Try all benefits of Angel lamps
Angle lamps are one of the best things to bring in you home and experience an air of elegance in your office or living room. When matched with a good combination of decors with the right designs, they can accord your home a celestial beauty. The beauty makes your home an attractive home model.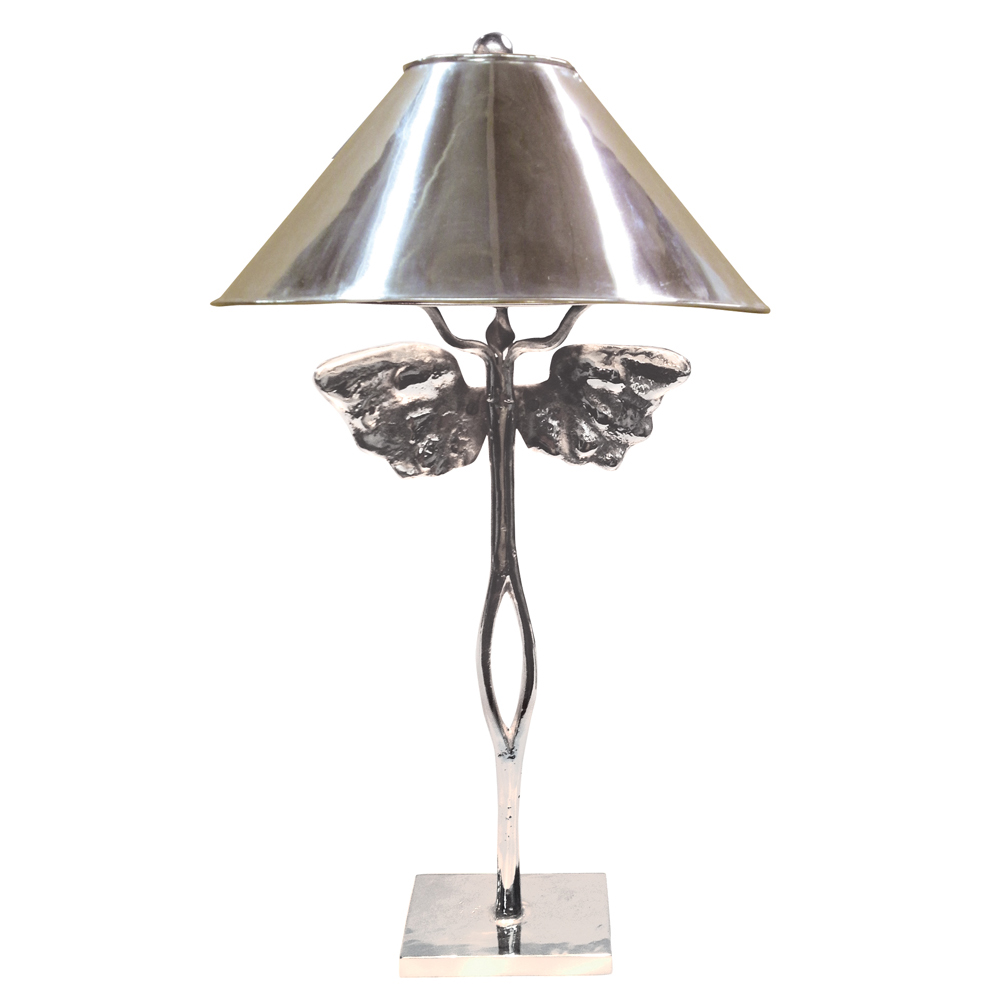 Design
The angle lamps are well covered with rose blossoms, surrounded by some stained pieces of glass which are precisely hand cut and wrapped in copper foil which creates a lasting remark piece for your home.
The jeweled appearance of the shade when irradiated by the light, highlighting the textural details on the colorful pieces of glass creates a great admiration.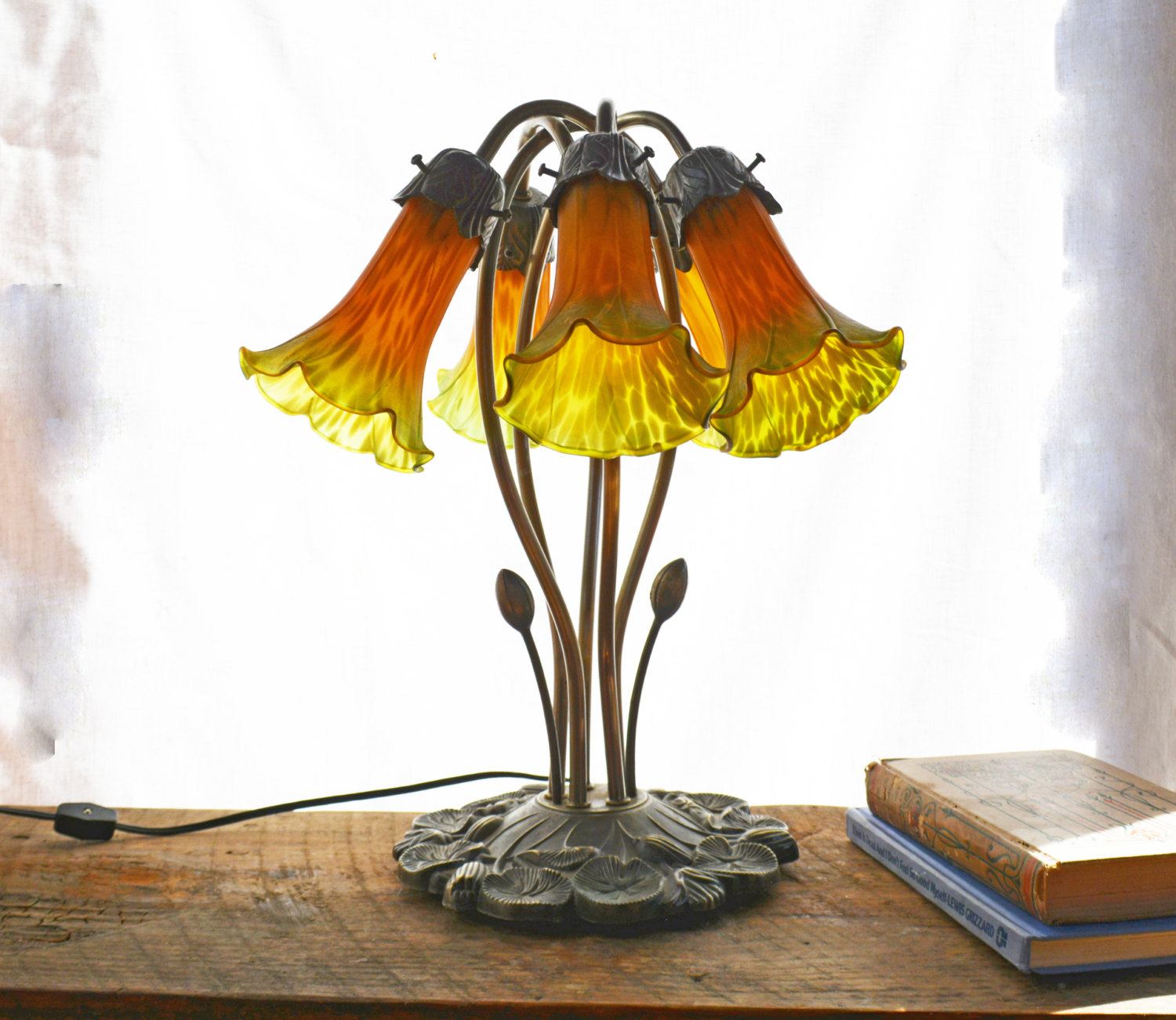 Conclusion
The decorative base offers a classic look that adds a finite eminence your decor, and the Cabochon gemstones also add an attractive accent. Tiffany-style Angle table lamp.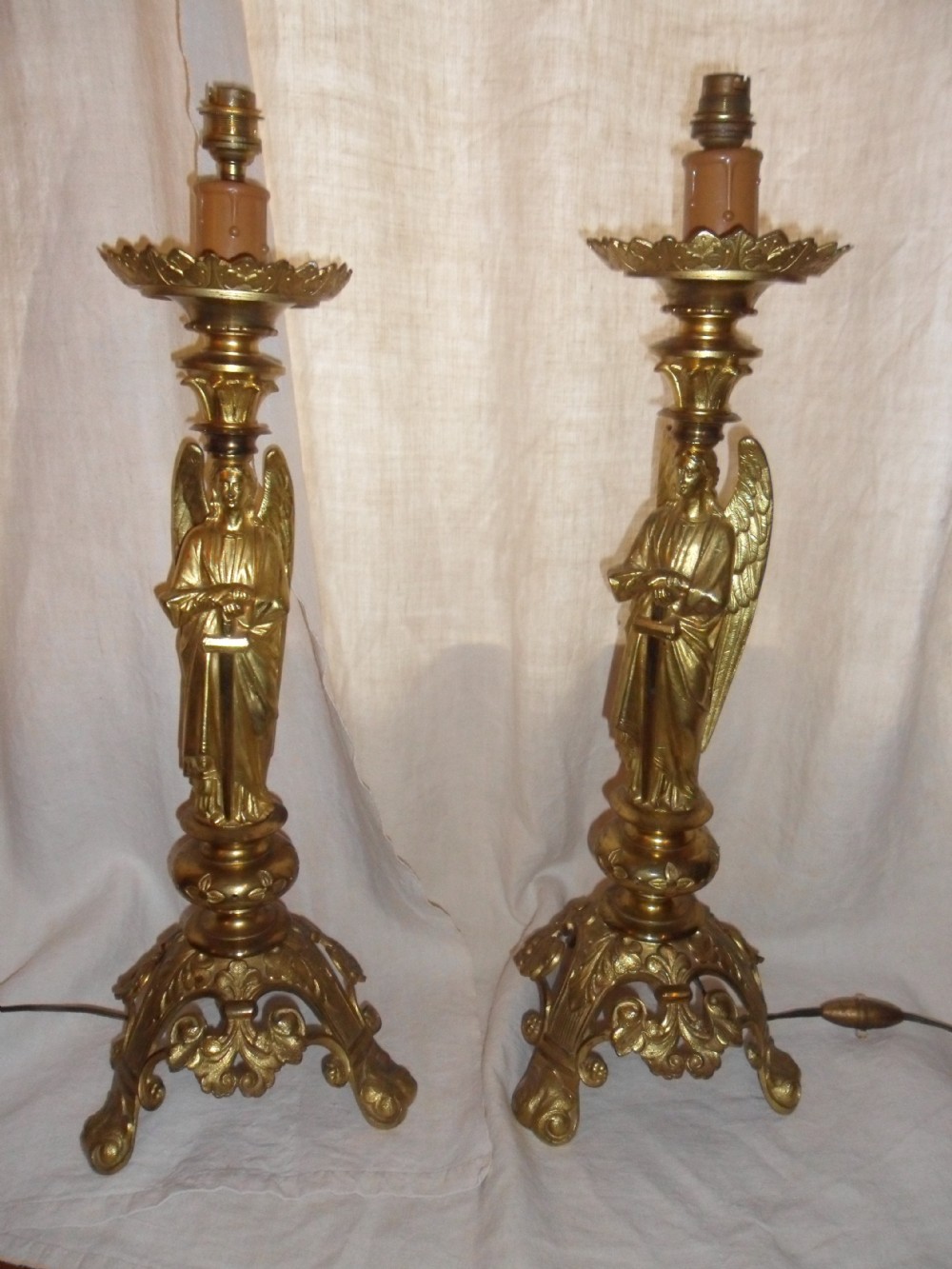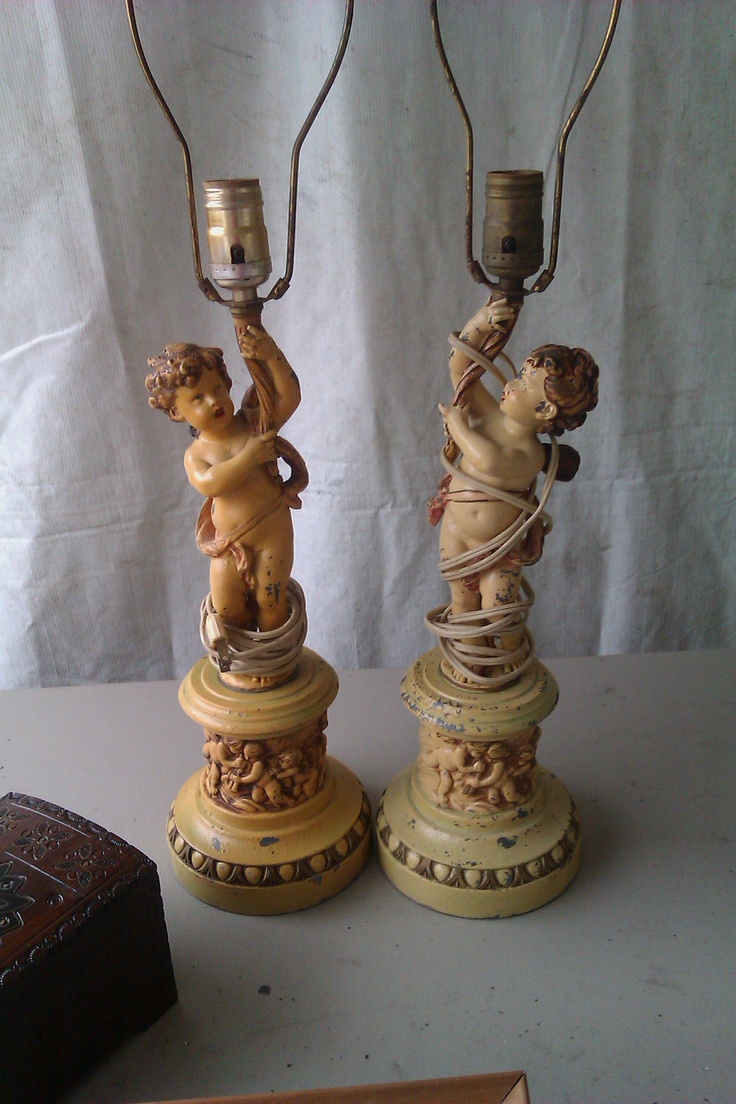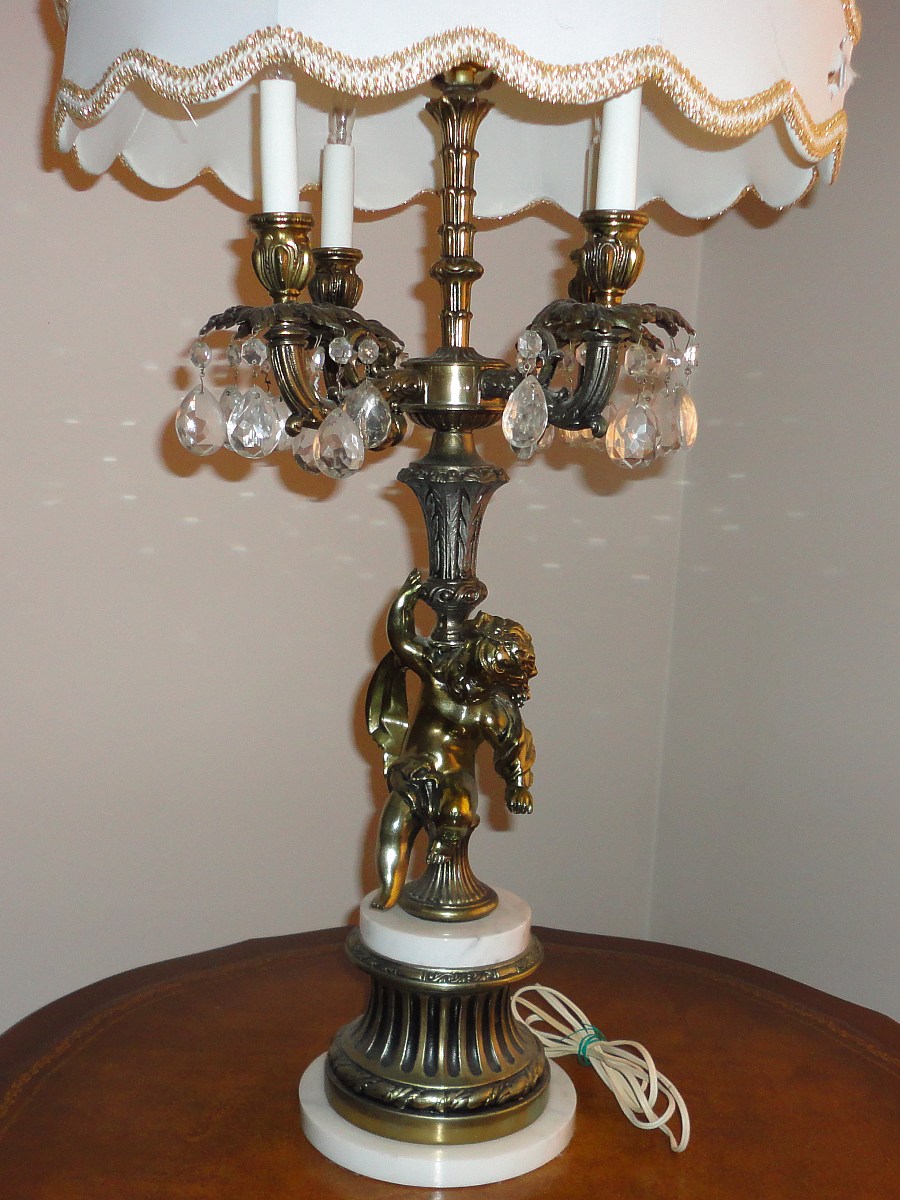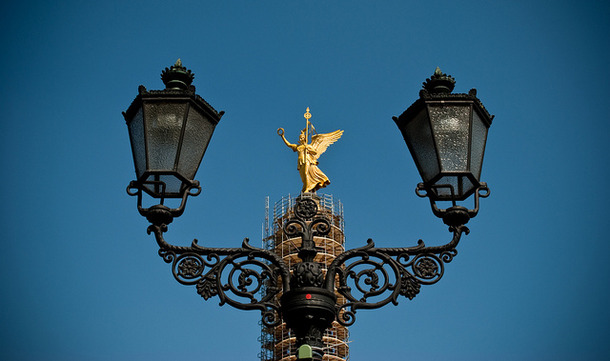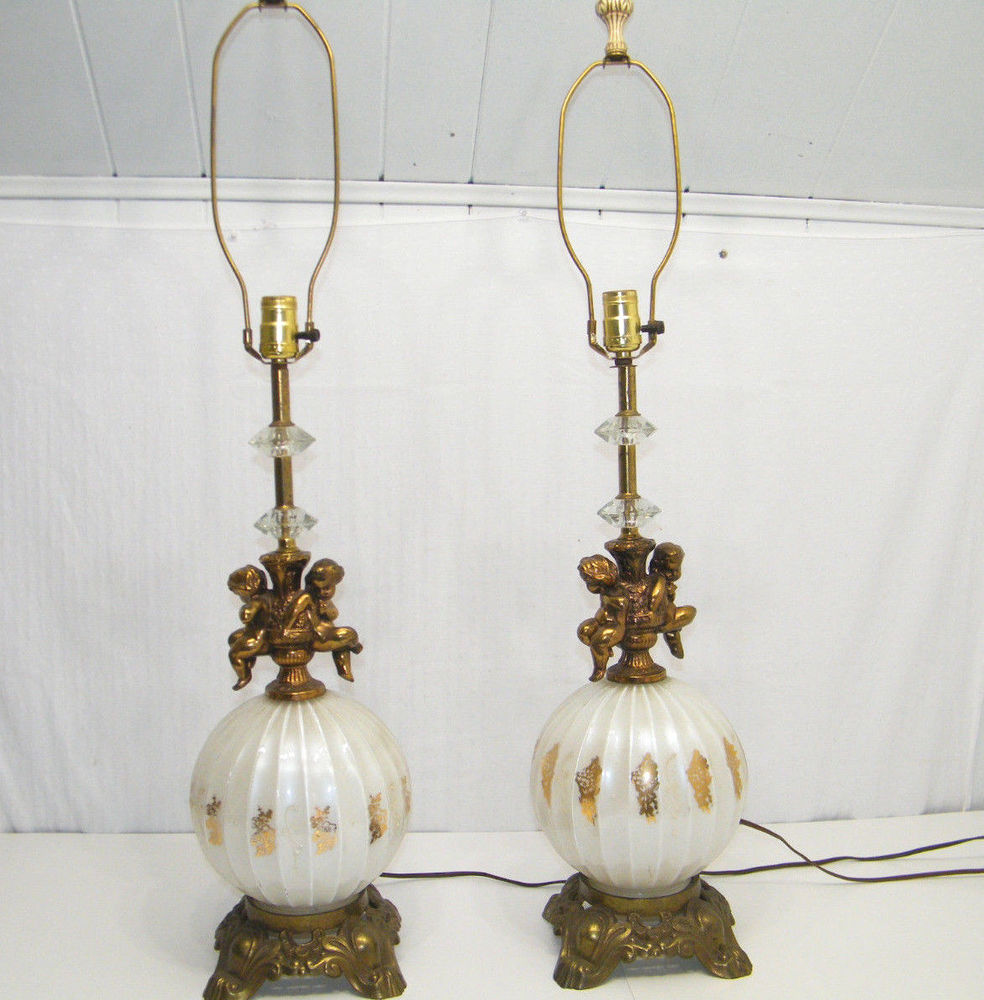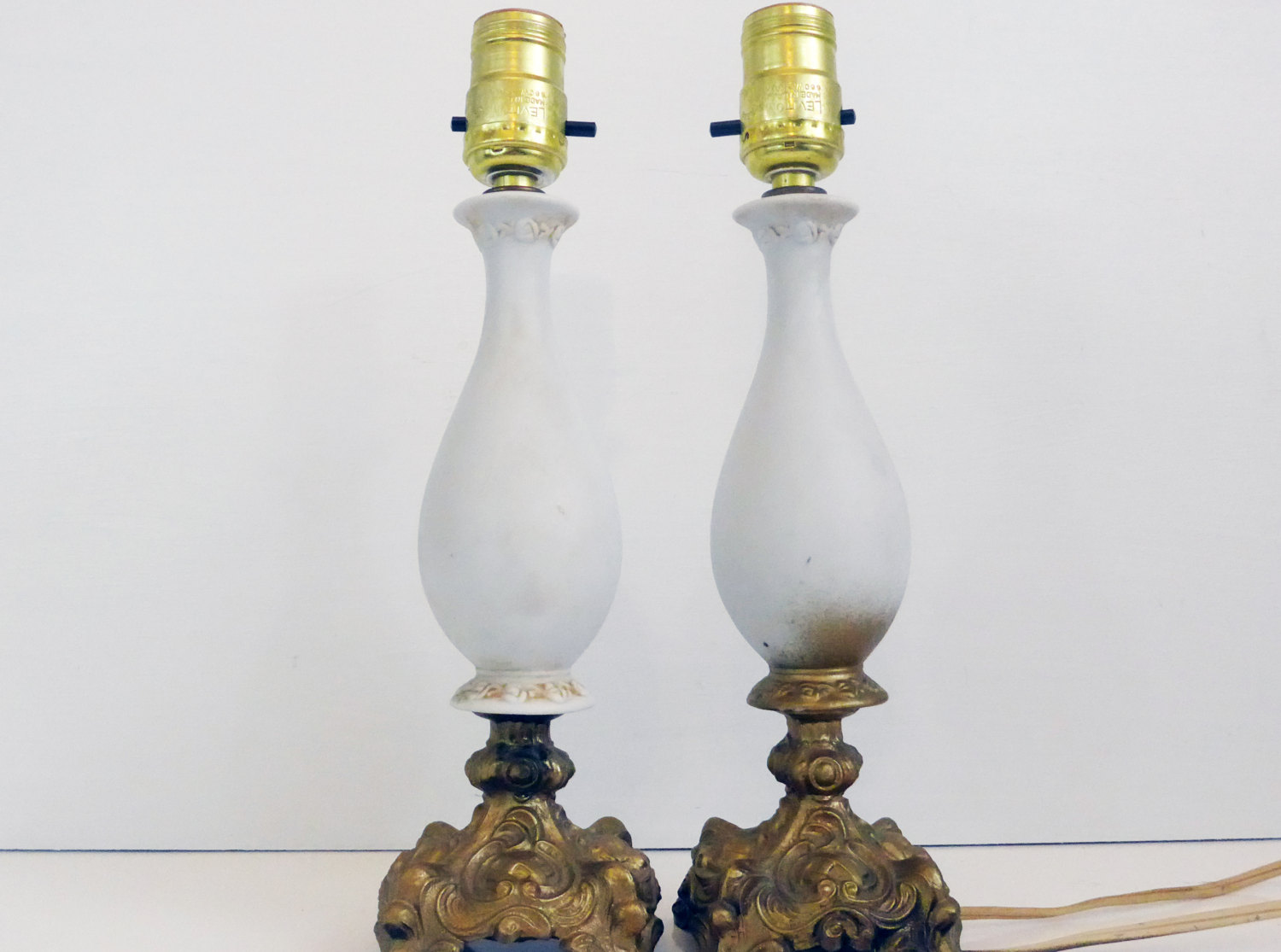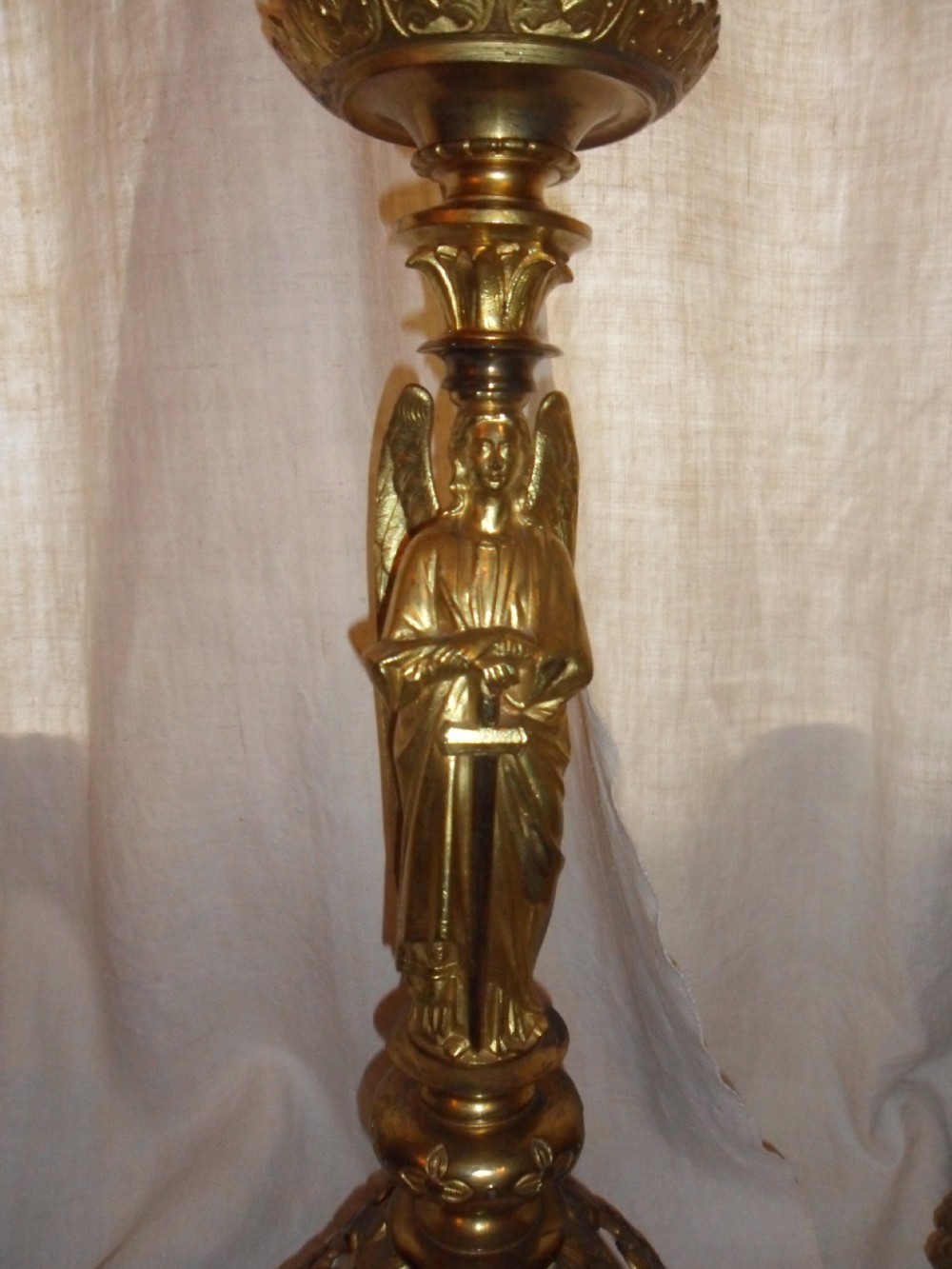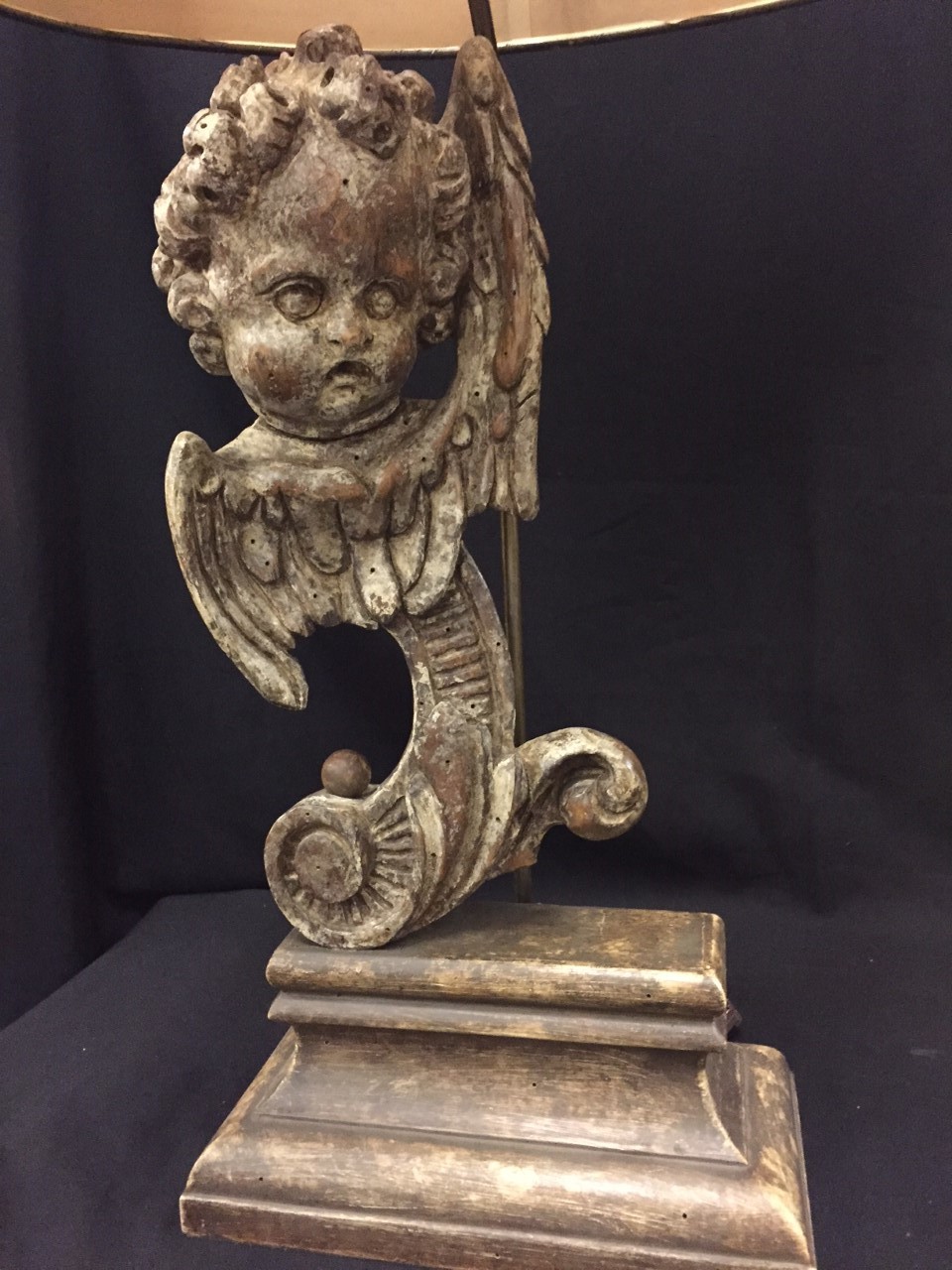 View price and Buy