Taste the Magic of Amalfi wall light
If you are looking for an ideal wall light to accentuate a certain part of your room, to attract attention to a particular piece of furniture or for whatever other purpose, Amalfi wall lights are your best pick.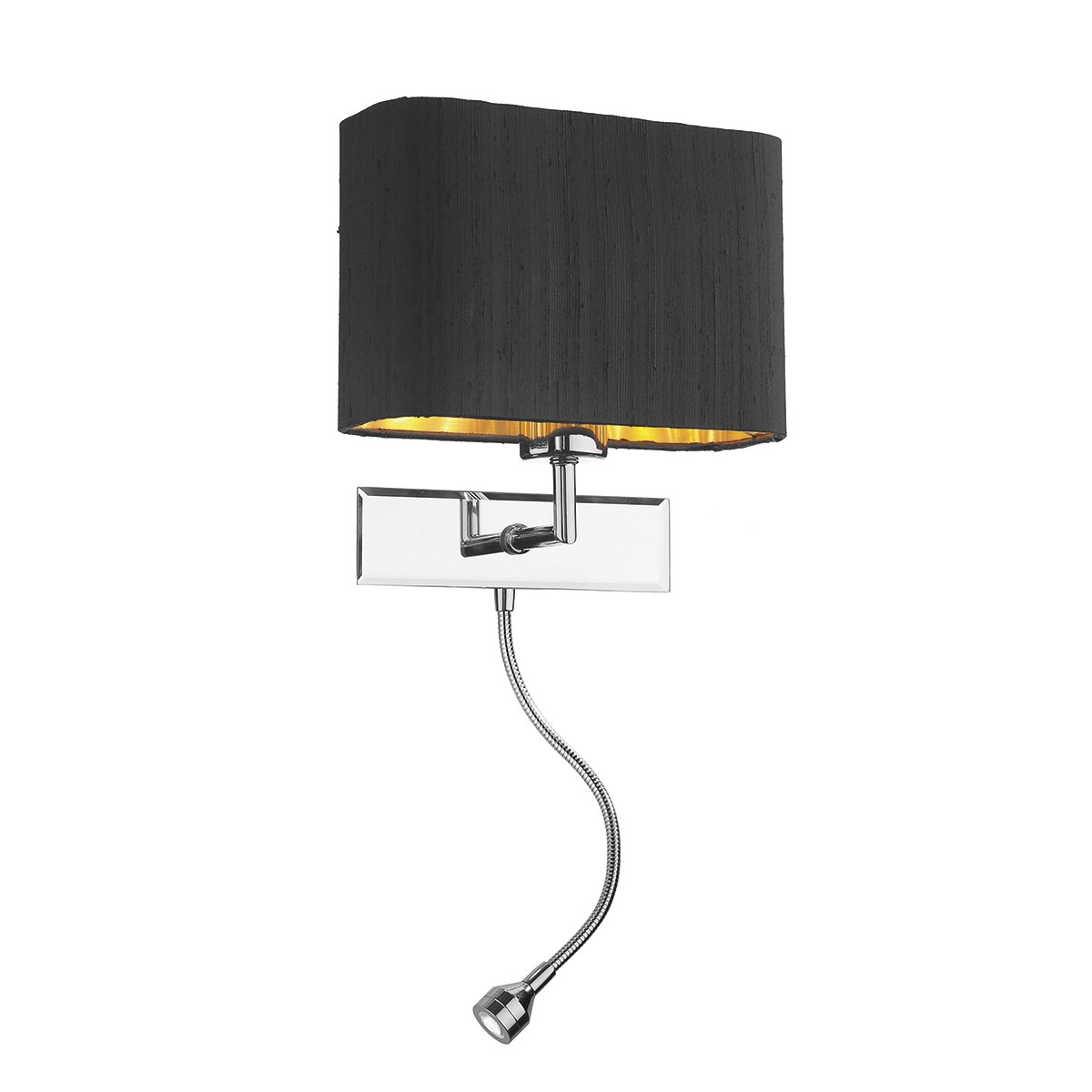 Material and Color
This product is made of finely polished ceramic. Its white color allows you to choose whether to use it on its own or to taint it with some other color for a more exotic effect, or to complement the décor. It is beautifully shaped into three tiers which decrease in size as you get closer to the wall.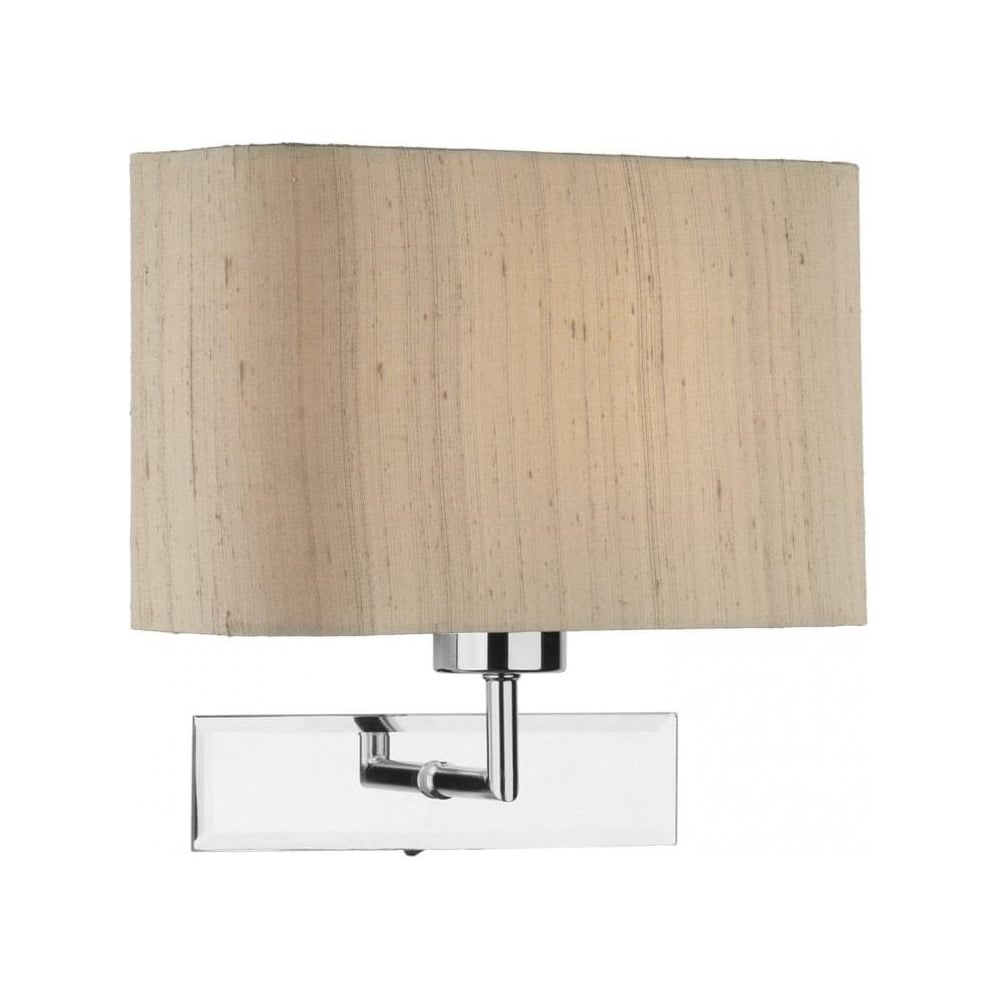 Special Features of Amalfi Wall Lights
Its beauty and versatility make it ideal for several different parts of the house: the dining room, the living room, the bedroom, or the hallway, for example. Thanks to its double insulation, the Amalfi sconce can conveniently be used in a house where the lighting system does not include an earthing cable.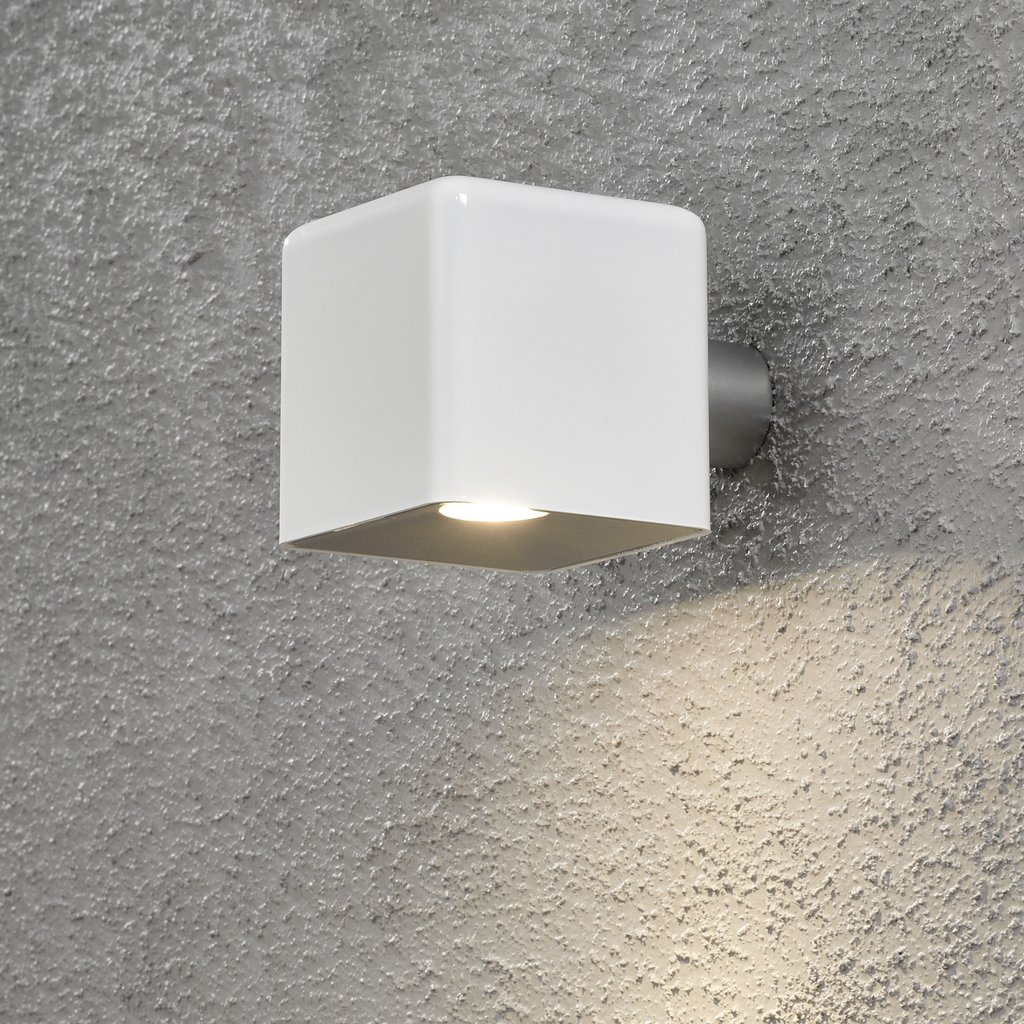 Conclusion
Choosing Amalfi wall lights will give your home the extra radiance you've always wished for.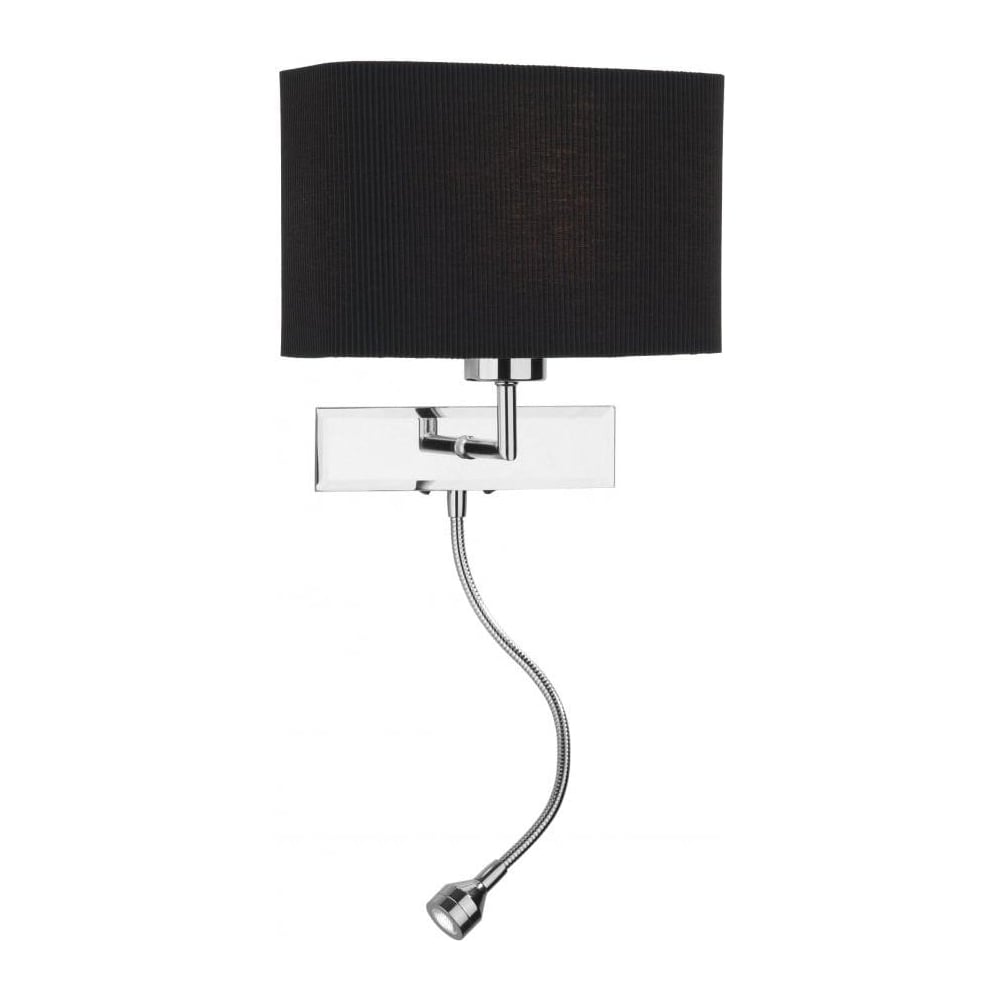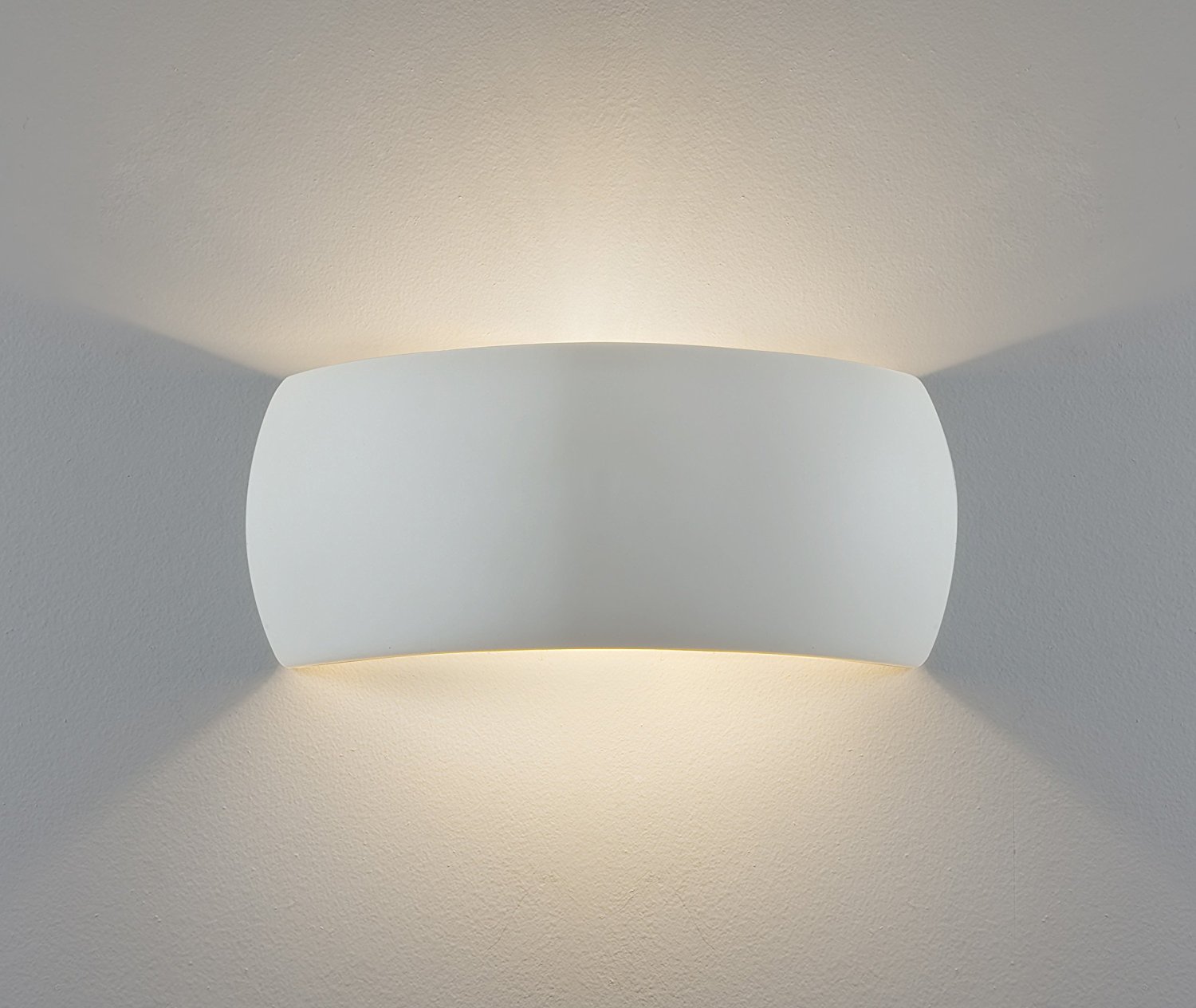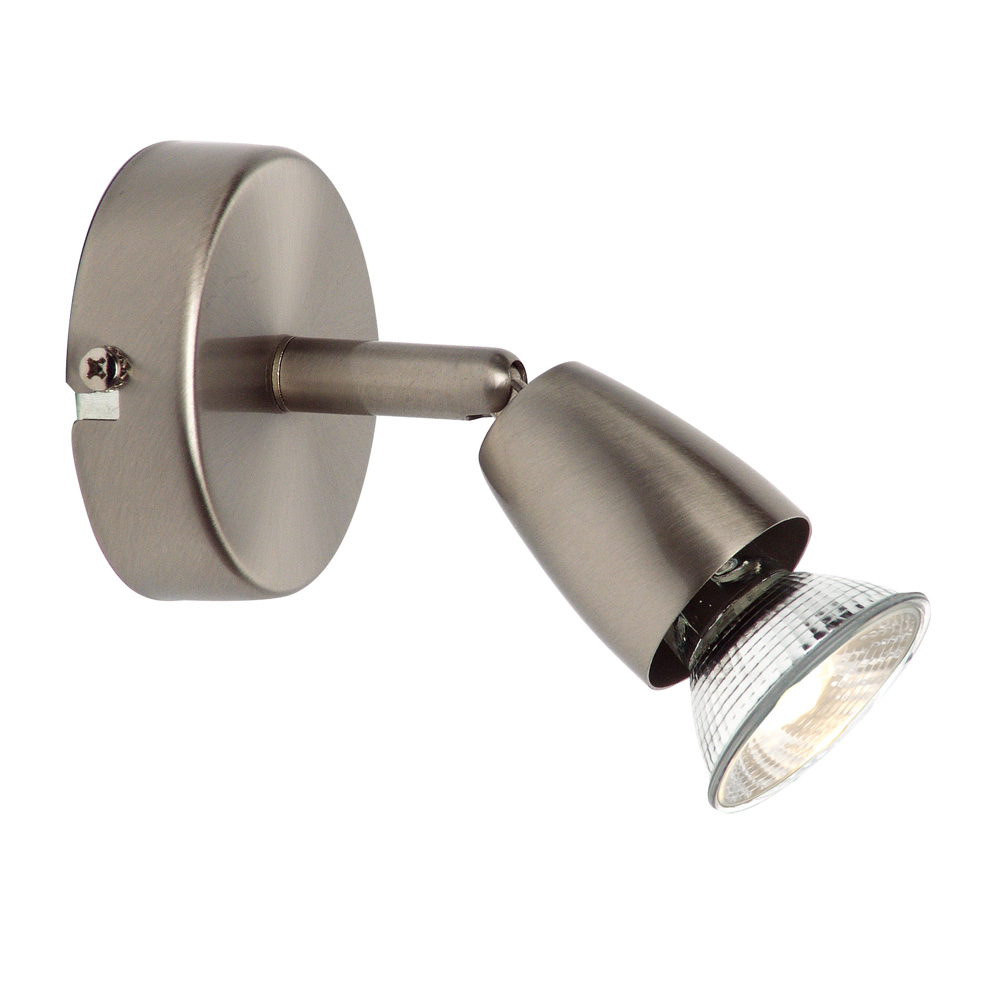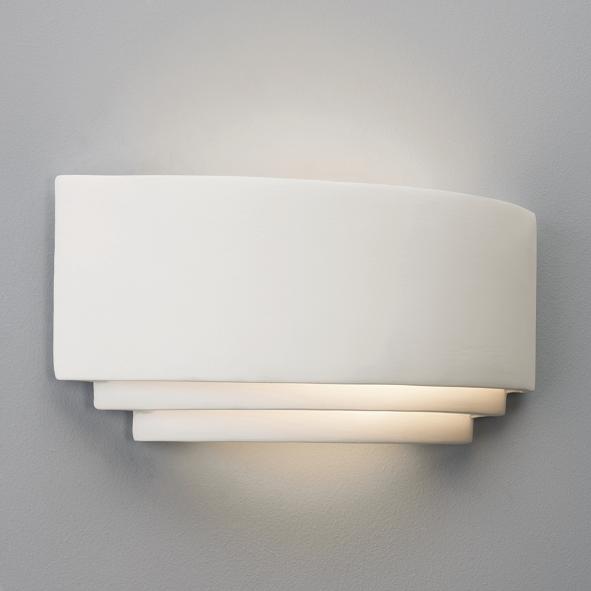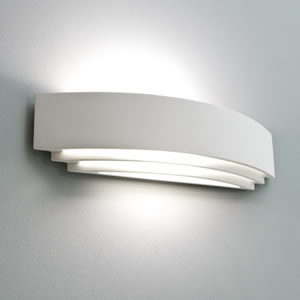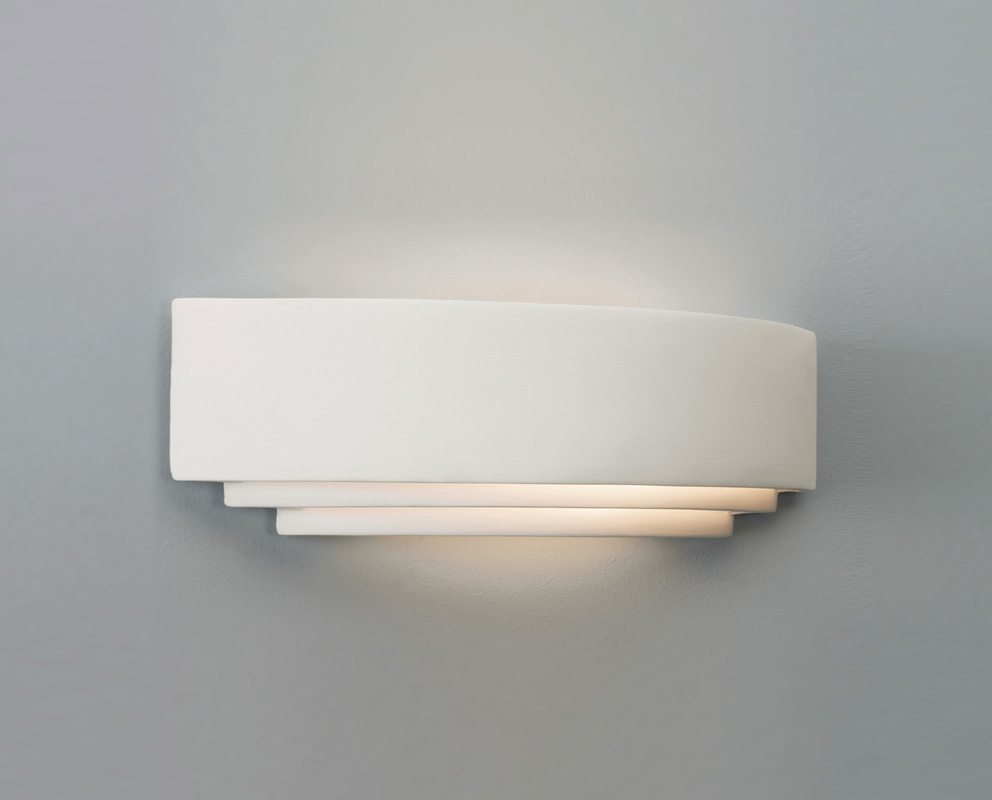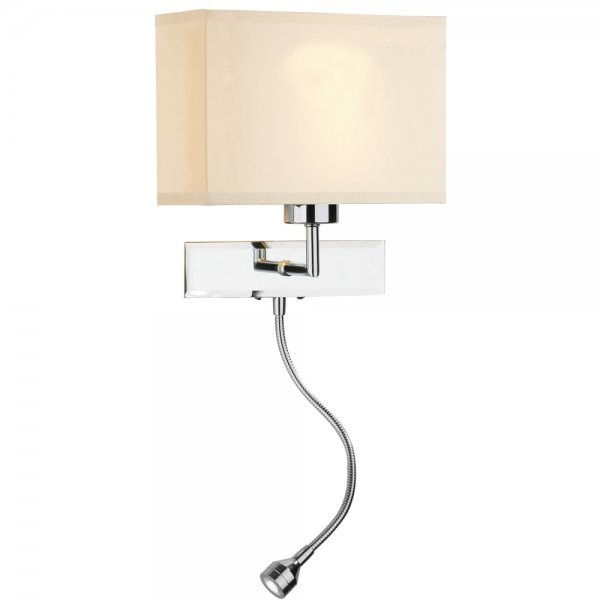 View price and Buy