Enhancing and Exciting Array of Interior and Exterior Design with The Wall wash led lights
Wall Wash LED Lights are available in single colors or colors changing options. They offer a world of amazing lighting options for domestic commercial applications.
They are suitable for Indoors and outdoors. Among the types of wall wash led lights include: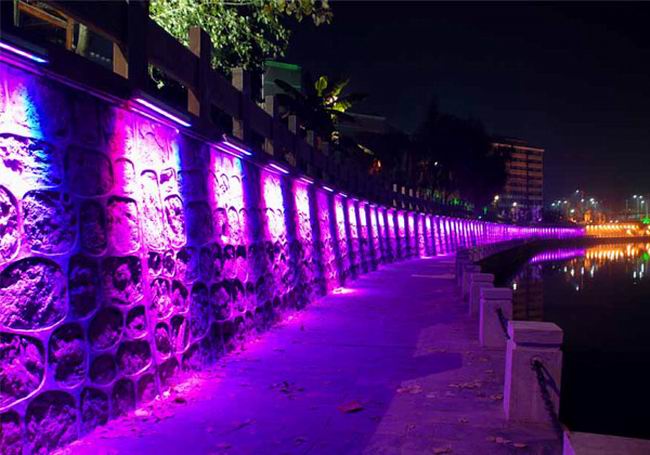 Regalis LED Wall Wash Lights
This type of wall wash LED lights is hardwearing and extremely robust. It comprises of CREE LEDs which offers an unmatched range of brightness. They are available in single colors and RGB color mixing options.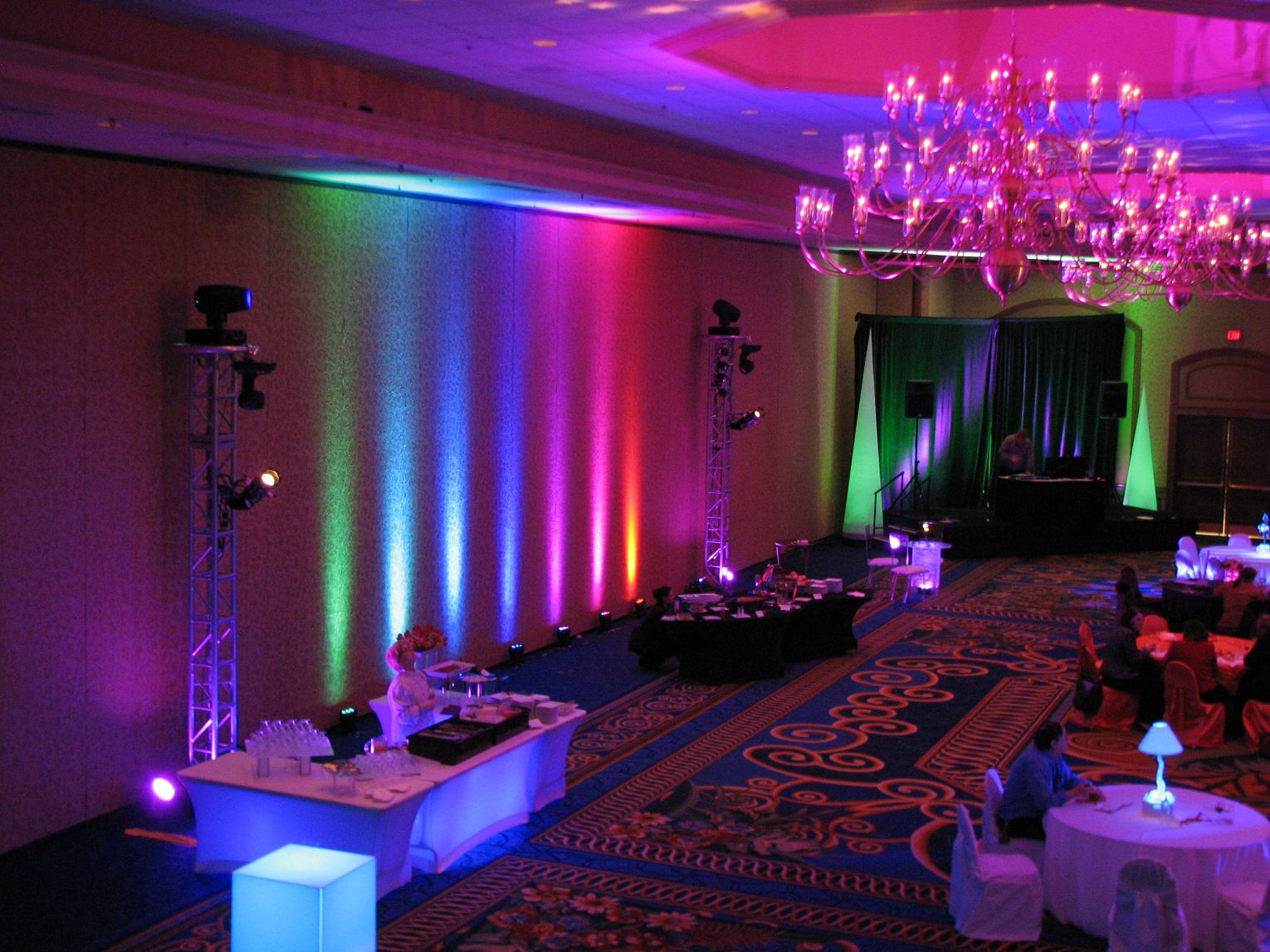 Helios LED Wall Wash Lights
These wall wash LED lights are ideal for washing buildings and signs with animated colors. They are water resistant which makes them ideal for outdoor applications. They offer an exciting array of interior and exterior lighting possibilities.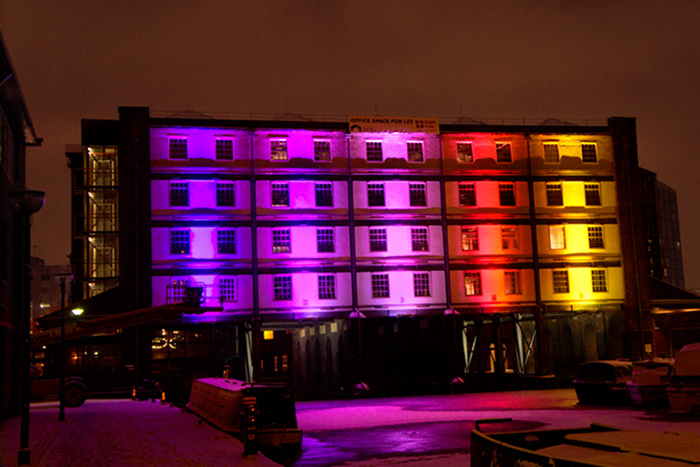 Orionis LED Wall Washer Lights
This type of wall wash LED light is suitable for indoor and outdoor use. It can withstand high humidity areas indoors like kitchens or the bathrooms. They have been effectively used in various designs including landscaping, handrails for bridges and public walkways and even in buildings.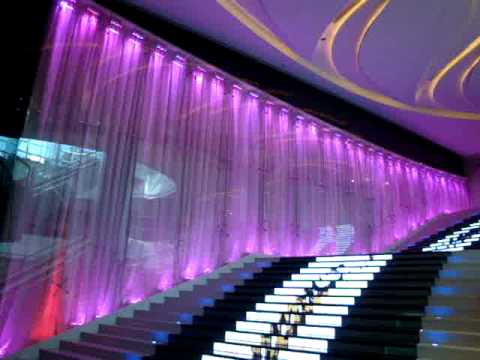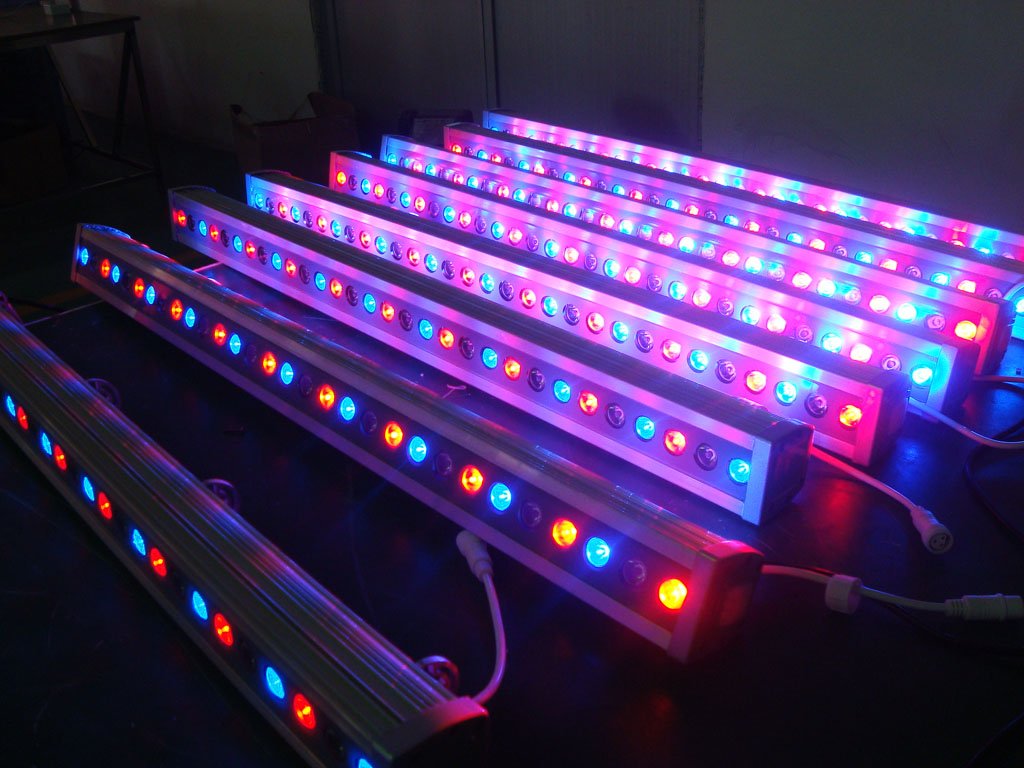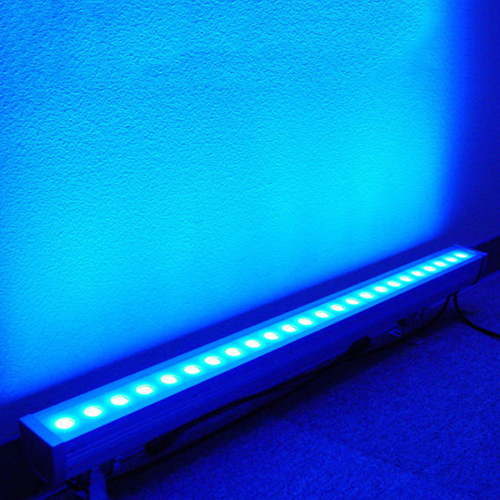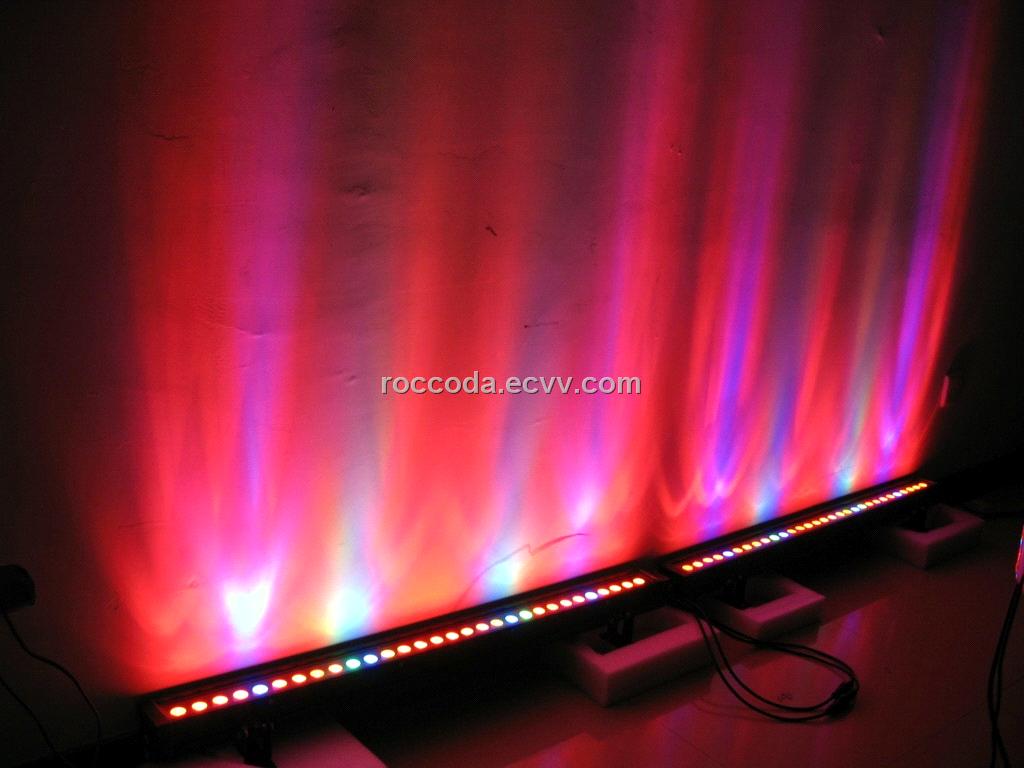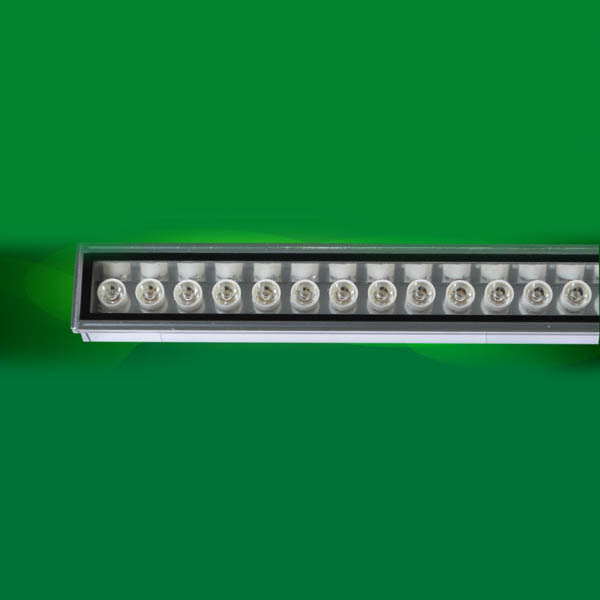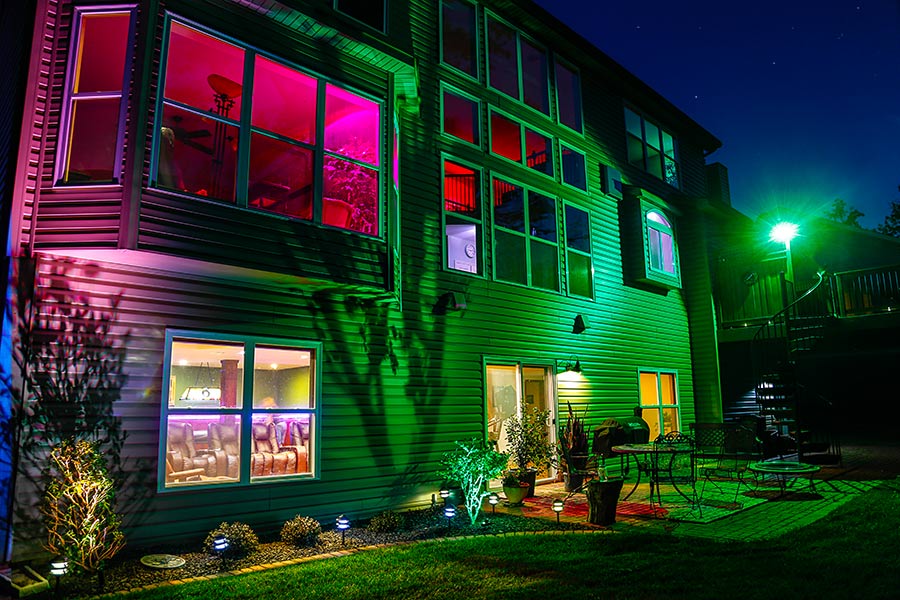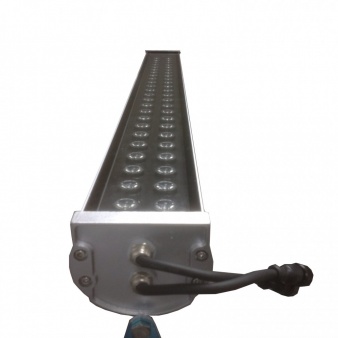 View price and Buy