Led wall pack lights – Illuminate Outdoor Space with Reduced Utility Costs
When it comes to selecting ideal lights to keep walkways or parking spaces well-lit while ensuring a reduced utility cost, LED wall pack lights appear out to be a solid choice.
It brings in an energy efficient, eco-friendly, and intelligent lighting solutions to lighten outdoors around a house such as back doors, loading areas, entryways, hallways, and others.
In addition, it can also help you cut down the utility cost as the LED wall pack light consumes considerably less power (watts) per unit of light generated.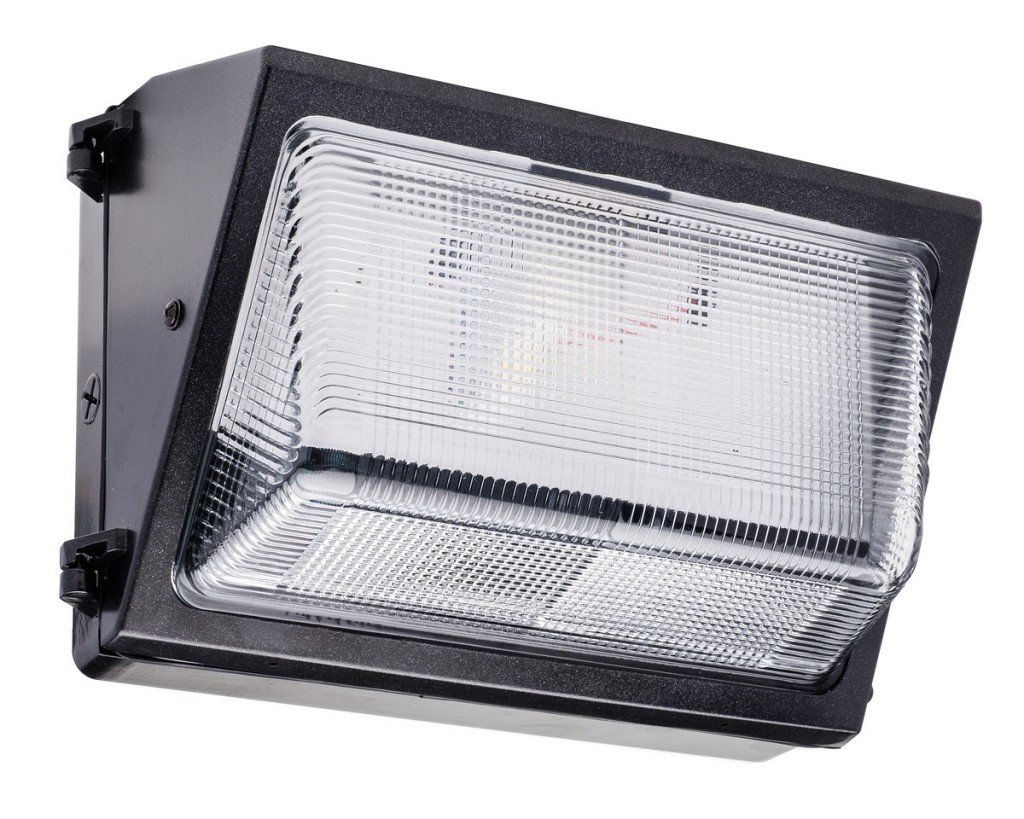 LED wall pack with integrated features
Most of the contemporary LED wall pack lighting systems have a unique feature (known as photo sensor) that ensures the lights are used only when required.
This is all about helping you cut down monthly energy bills substantially.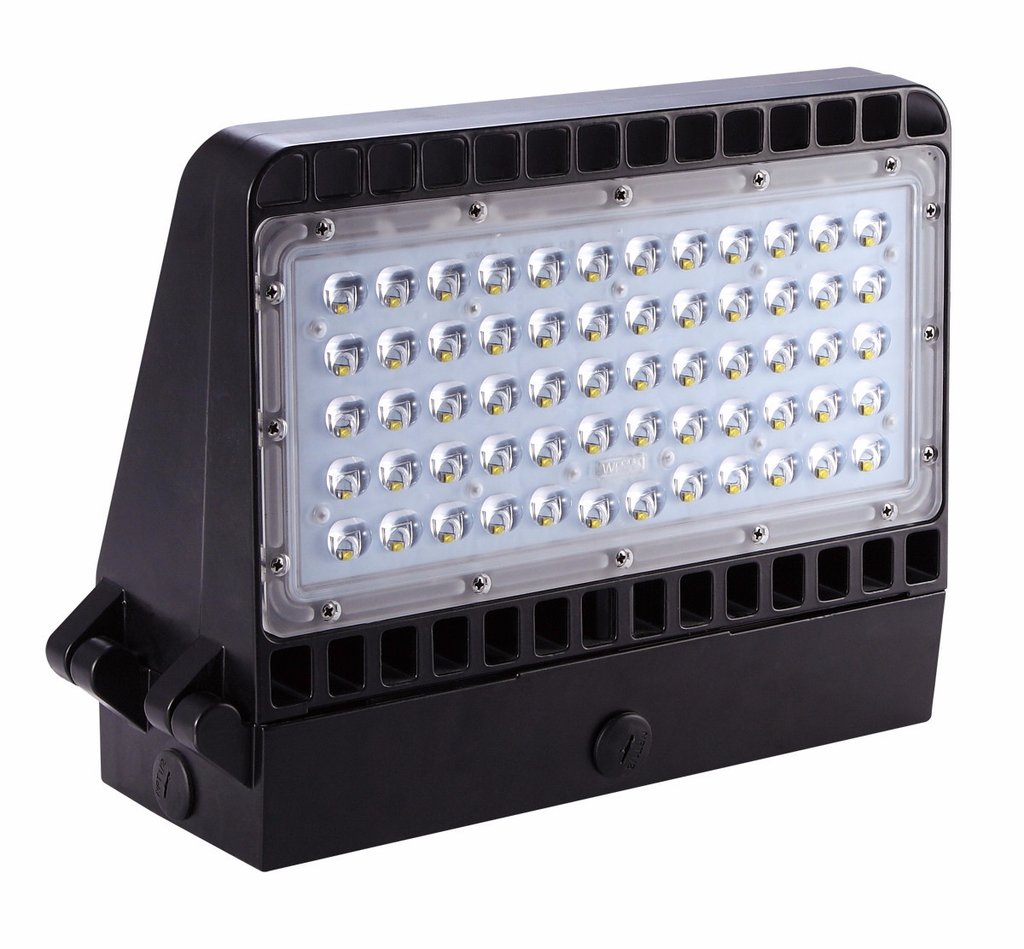 LED wall packs remain resistant to bad weather conditions
As the lights are meant to light up the outdoors and walkways, it comes up with a high resistance to bad weather conditions. Moreover, the LED wall pack lights come up with a protective shade that competently endures the vagaries of debris, sunlight, and heavy rain.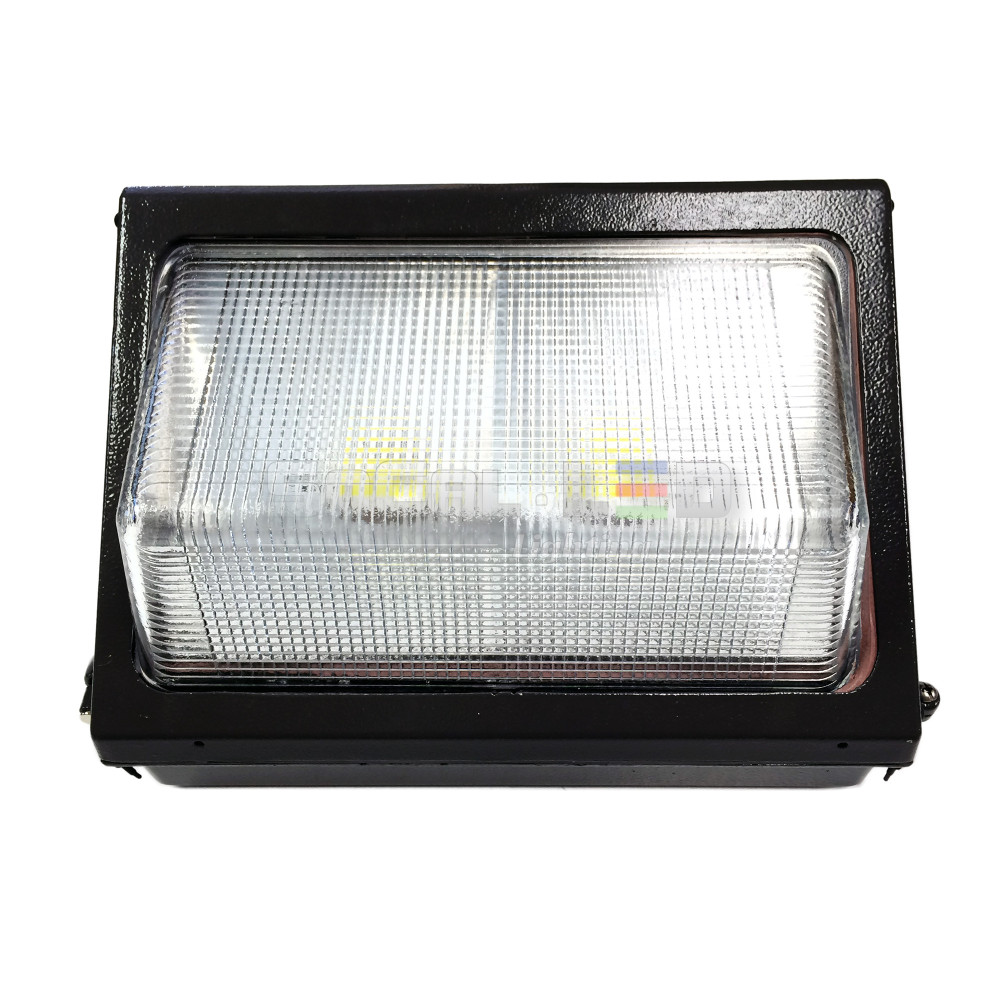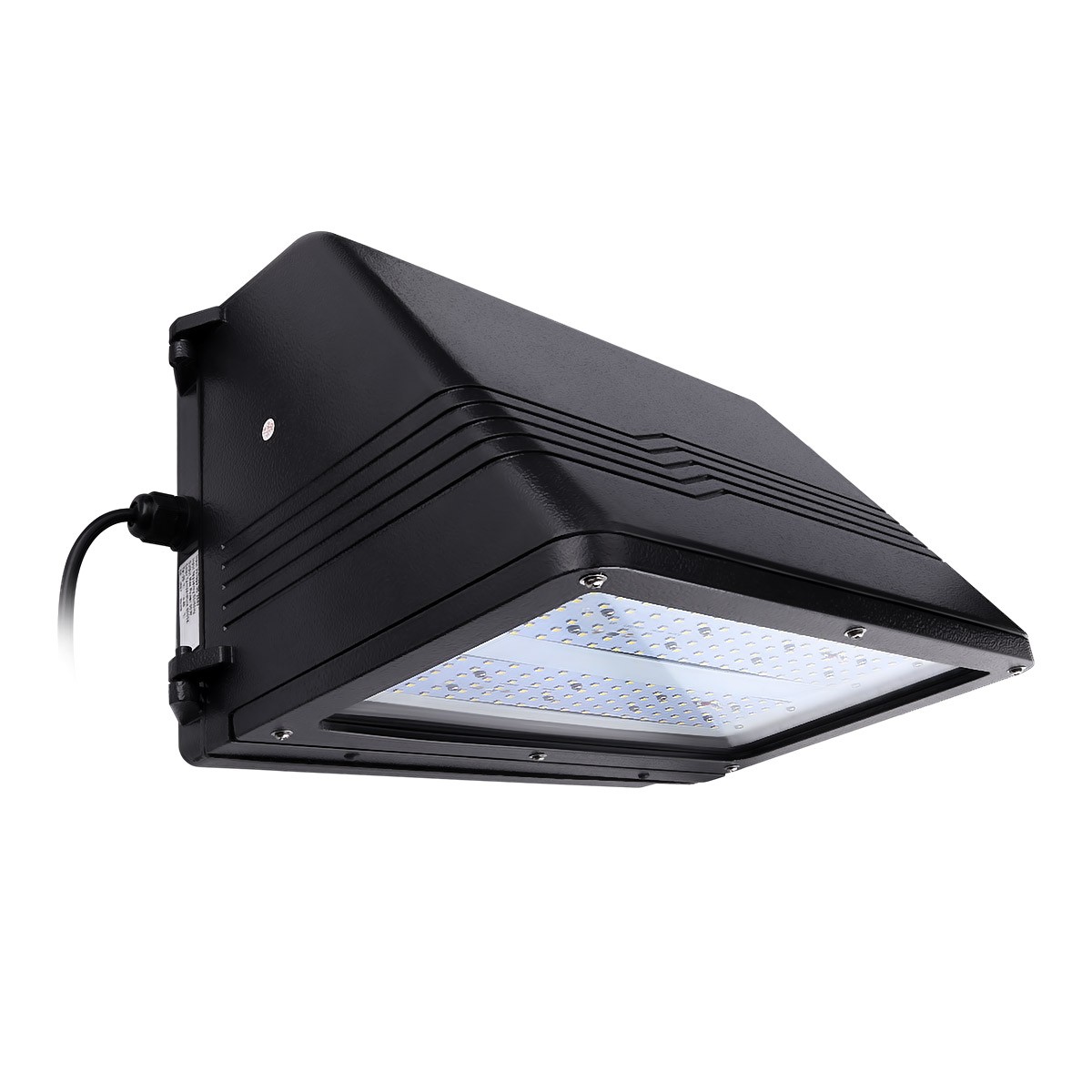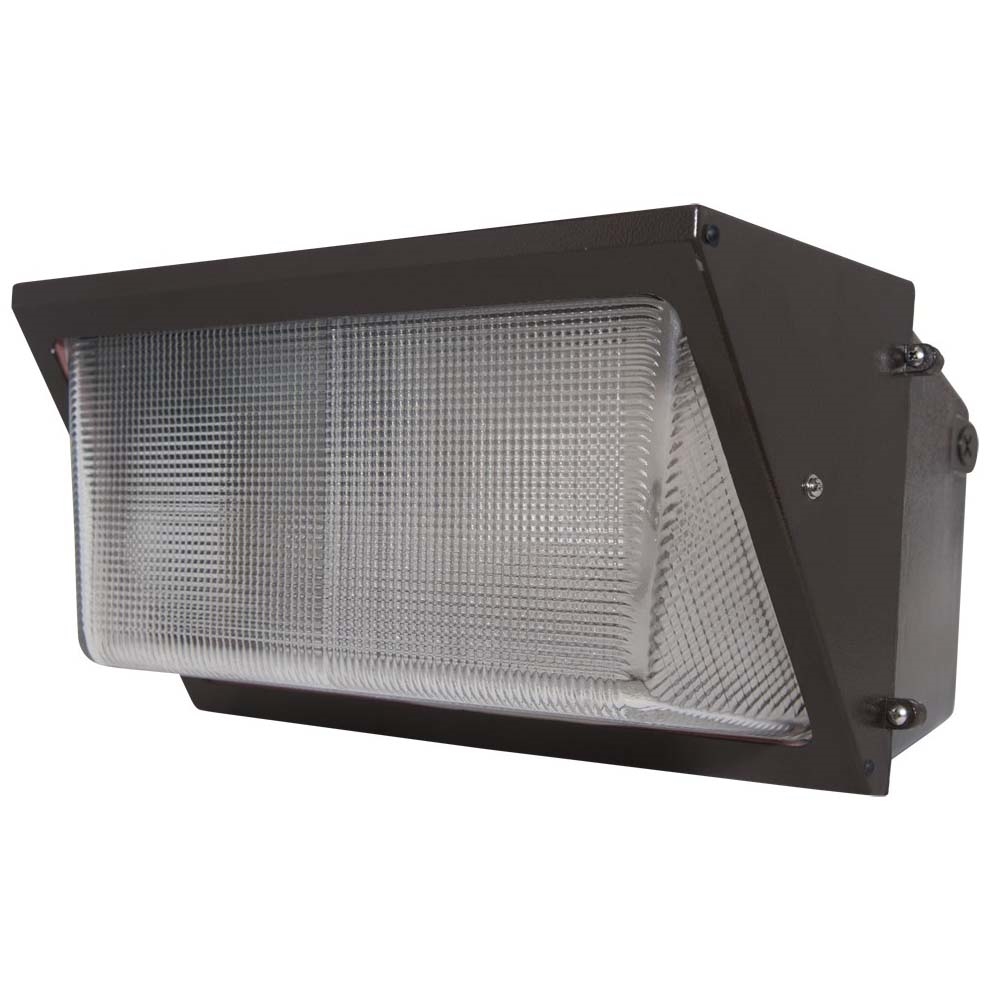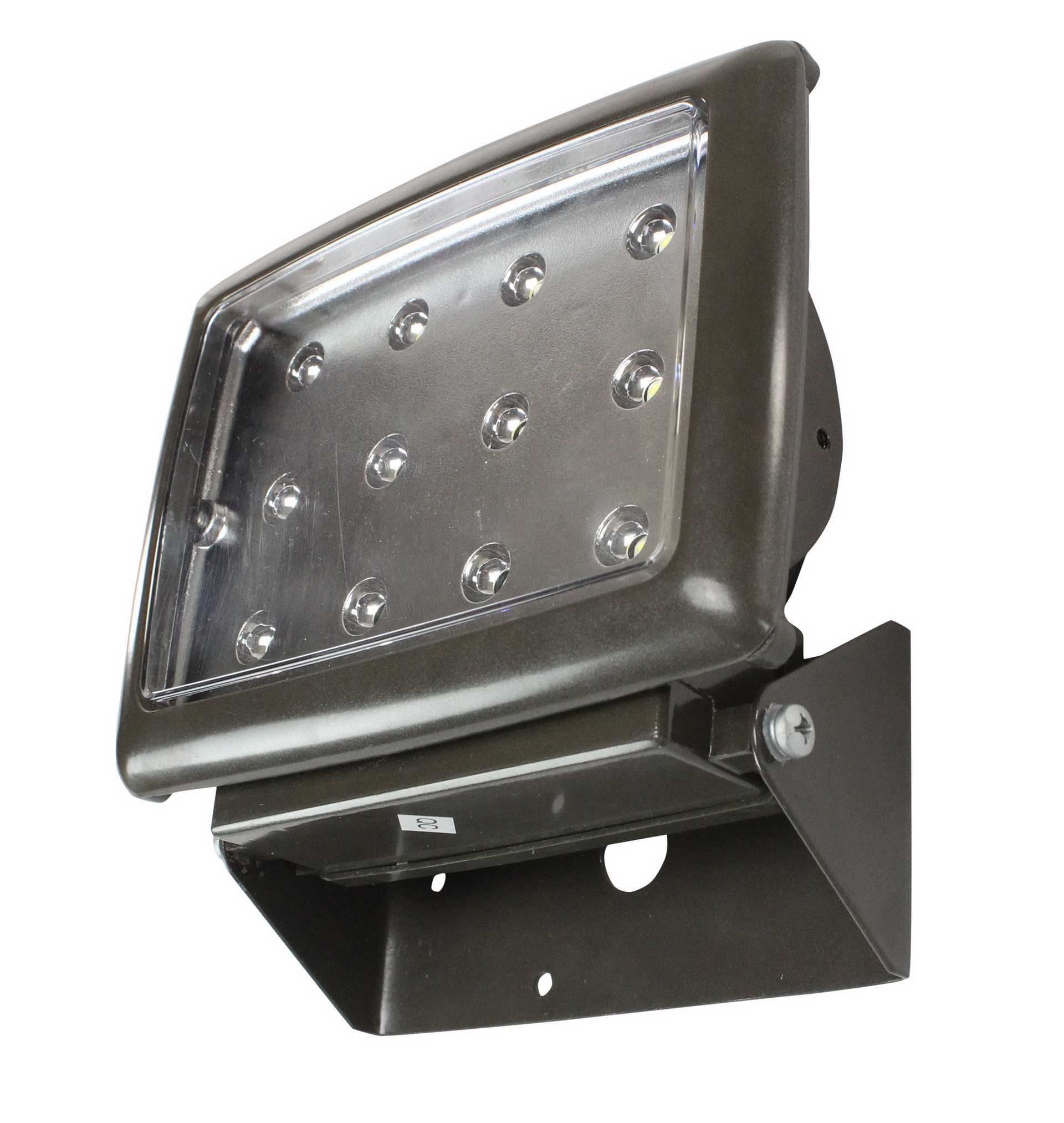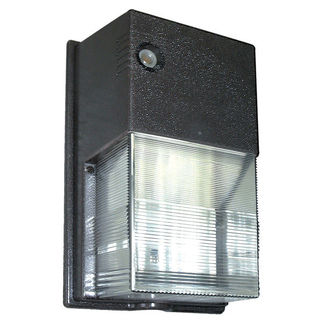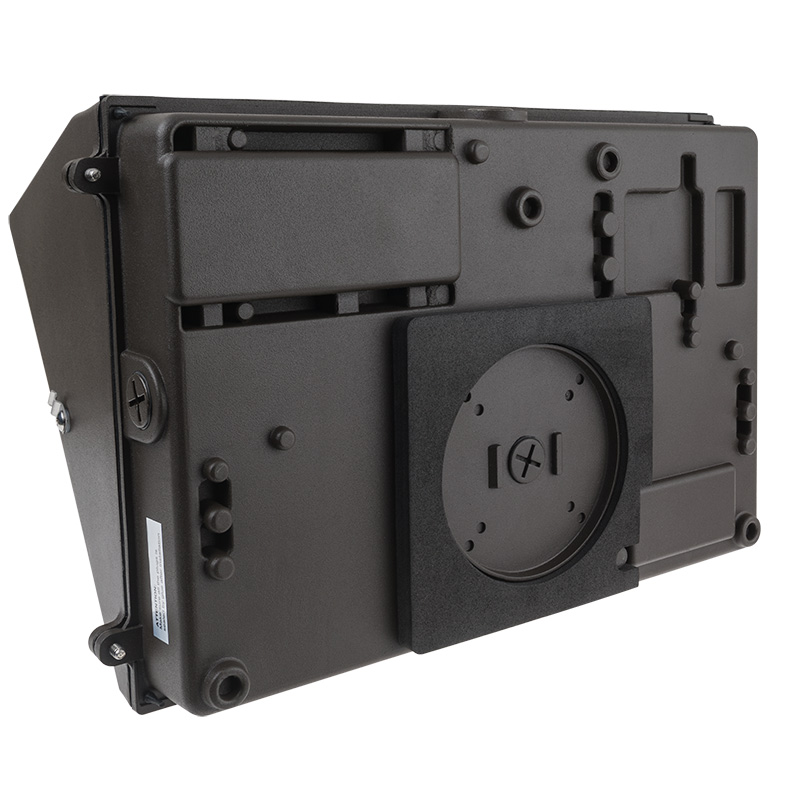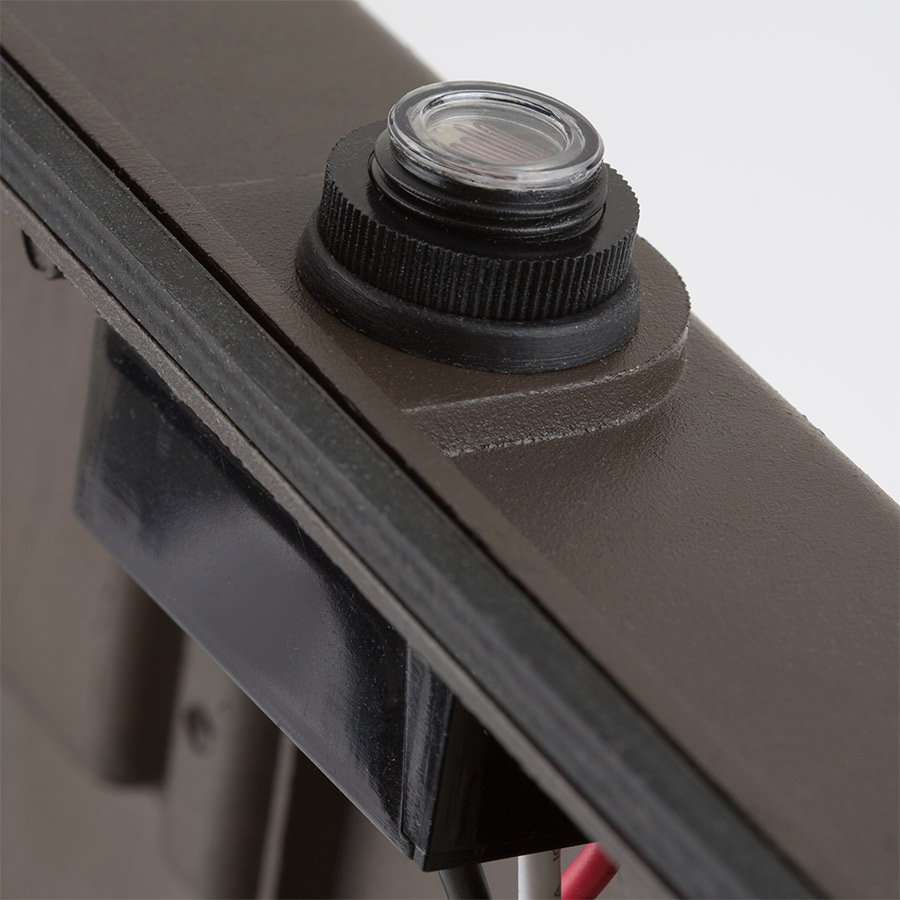 View price and Buy