Accessorize Your Home Bar With Antique Retro Industrial Wall Lights
Most night clubs you frequent with friends are often lighted with powerful luminous LED lights. We all love these lights because of the excitement and adrenaline they stir in us.
This is why you can party till late despite having worked yourself out for 8 straight hours at your workplace. You might want some change though, when it comes to your home bar. Here, I give you reasons why industrial wall lights should be your best pick.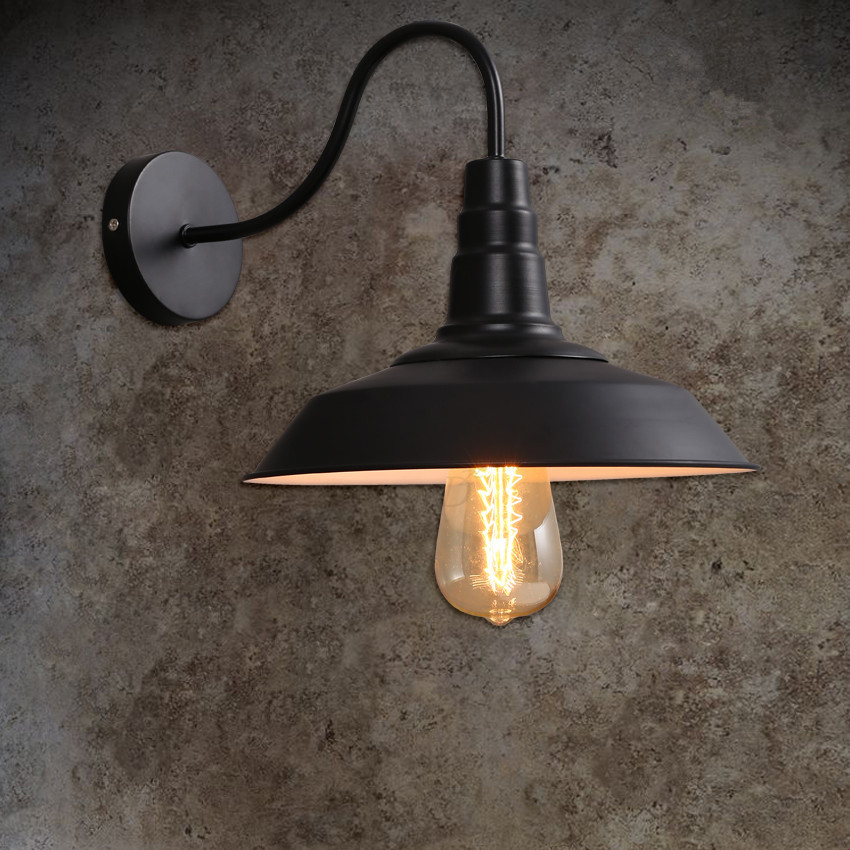 Why Go Retro?
We seem to be progressing towards a more fast paced lifestyle. A century ago our ancestors did just fine without aeroplanes, mobile phones, and electric train. It's always good to teleport, if only mentally, to the serene quite and moderate life of yesteryears.
Industrial wall lights is a good way to set the mood as you calm your raging nerves at your home bar.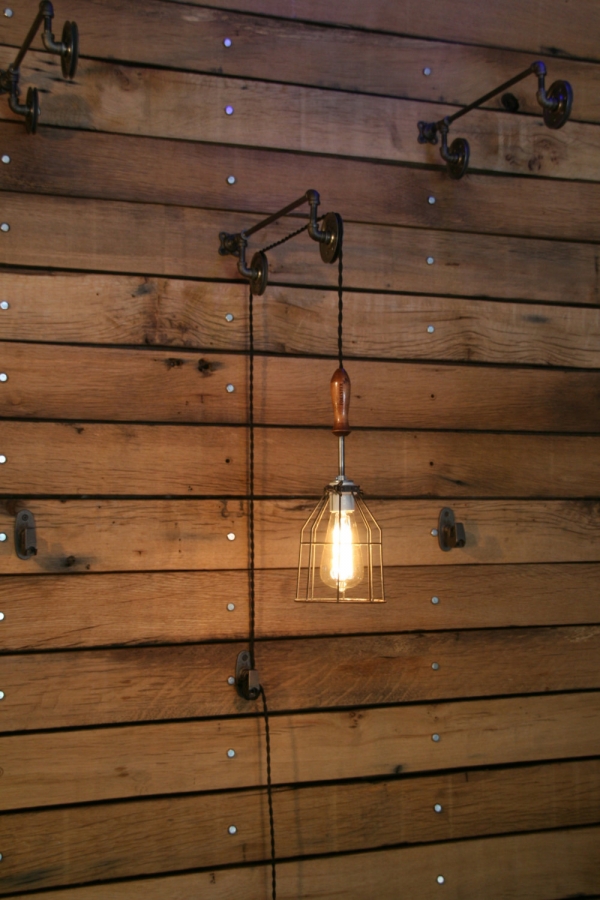 Why Industrial Wall Light?
You want something that reminds you of a certain period. The industrial wall light will do the trick by allowing you to forget, if only for a moment, the fast paced lifestyle beyond the walls of your home bar.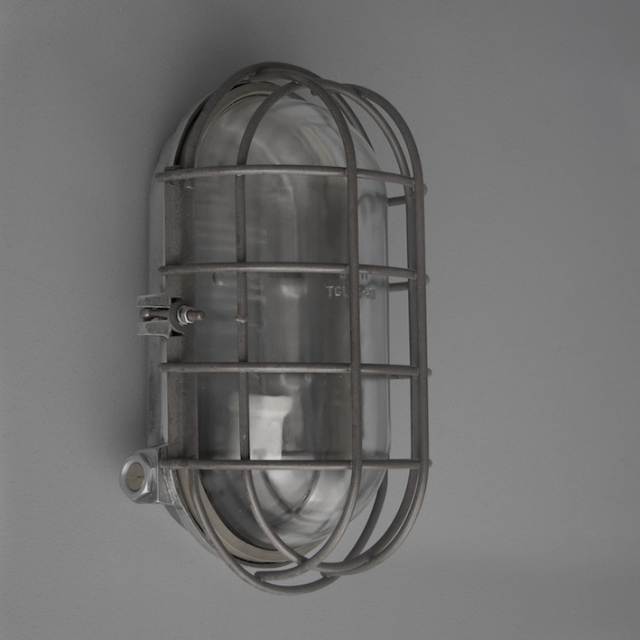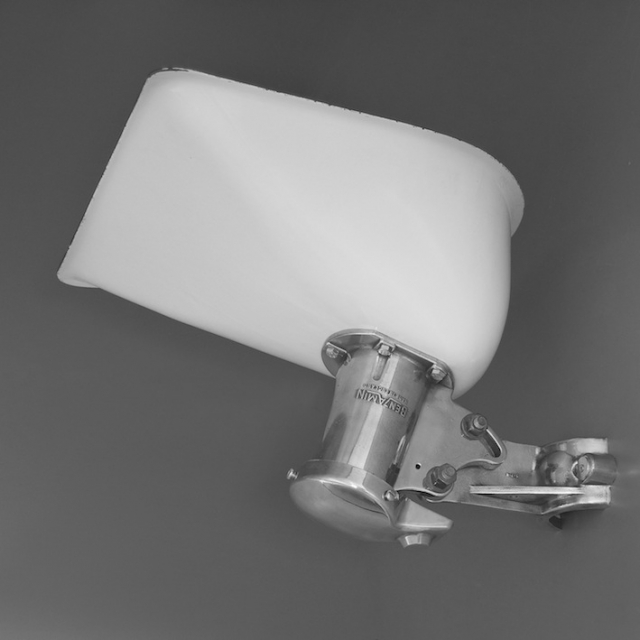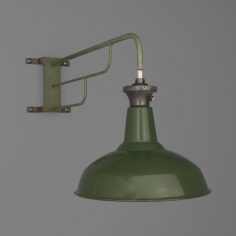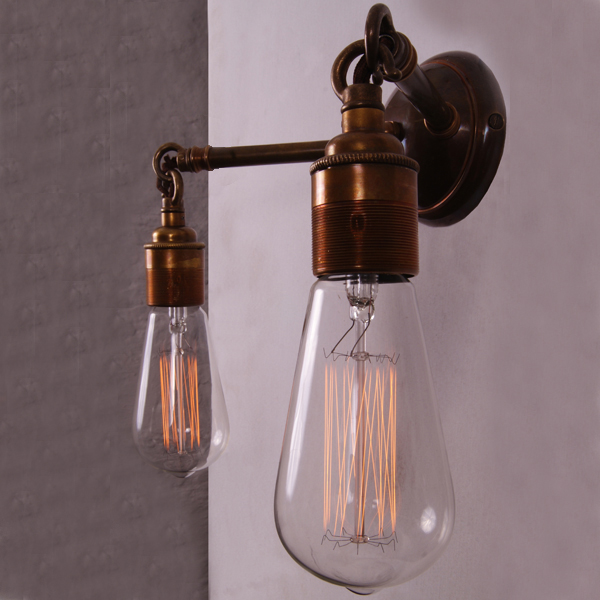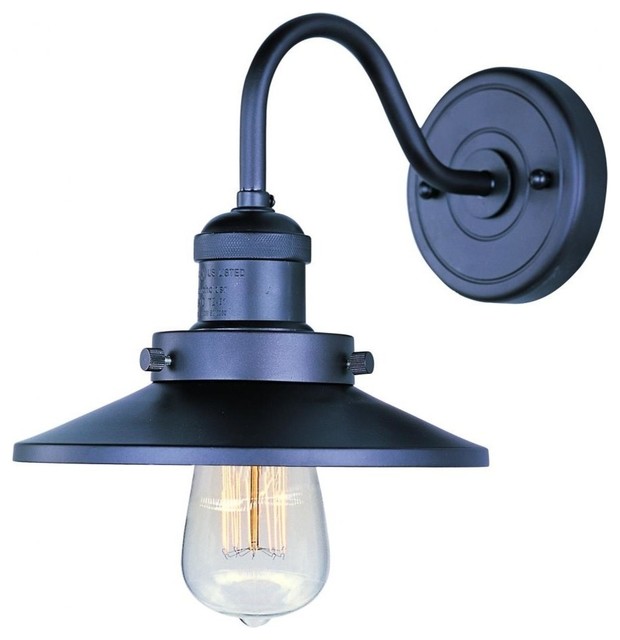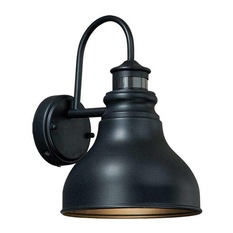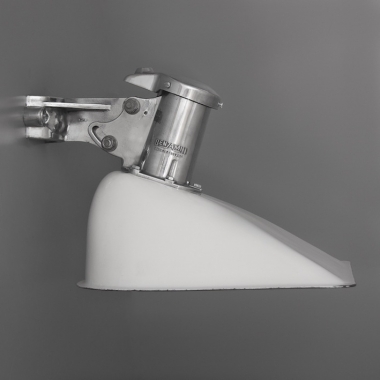 View price and Buy