10 benefits of Wooden ceiling light shades
A beautiful room full of Antique furniture can easily be undone by the wrong type of ceiling light. Wooden ceiling light shades add a rustic charm to any room but truly flourish among antiques and matching furniture.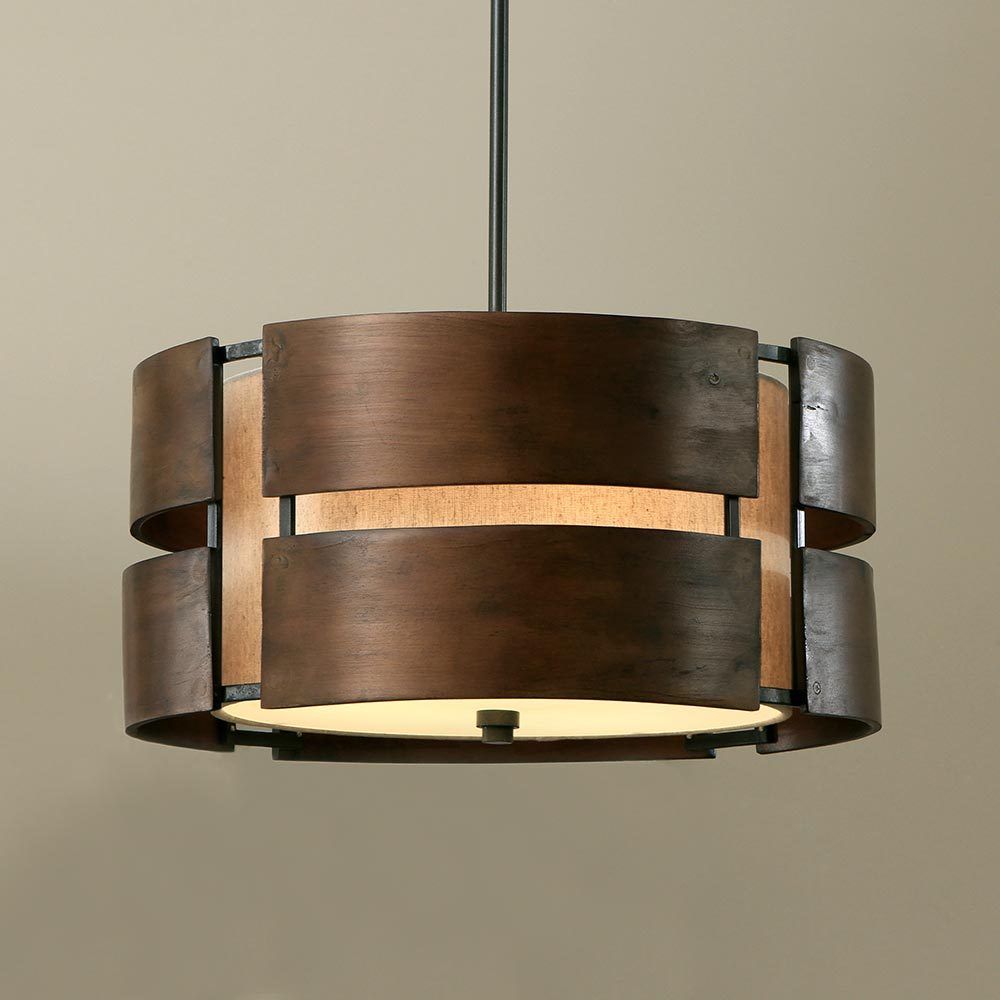 Cosy studies and reading rooms
The finishing touches to any room is the lighting. Wooden ceiling light shades create a cosy setting for the family or to relax by oneself. The presence of wood adds warmth to any room. Welcome you guests to your snug with a rustic wooden ceiling lampshade.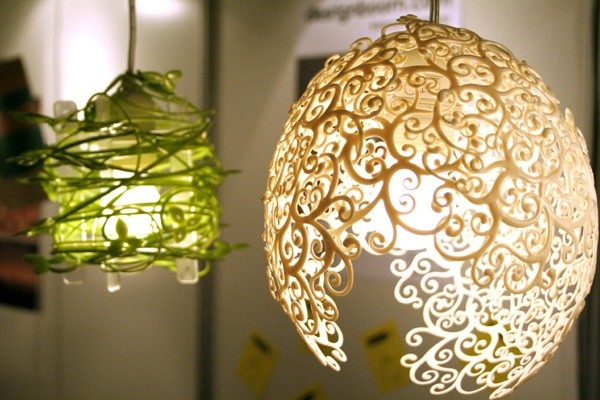 Versatile
Wooden ceiling lamp shades are naturally pastoral but can be used in a variety of settings. Even in modern homes a wooden ceiling lamp can add a retro, on-trend feel.
A wooden fixture not only contributes looks but also smells, and warm, reflective lighting. They can be fitted with all kinds of internal lighting including LEDs and Energy Star efficient bulbs.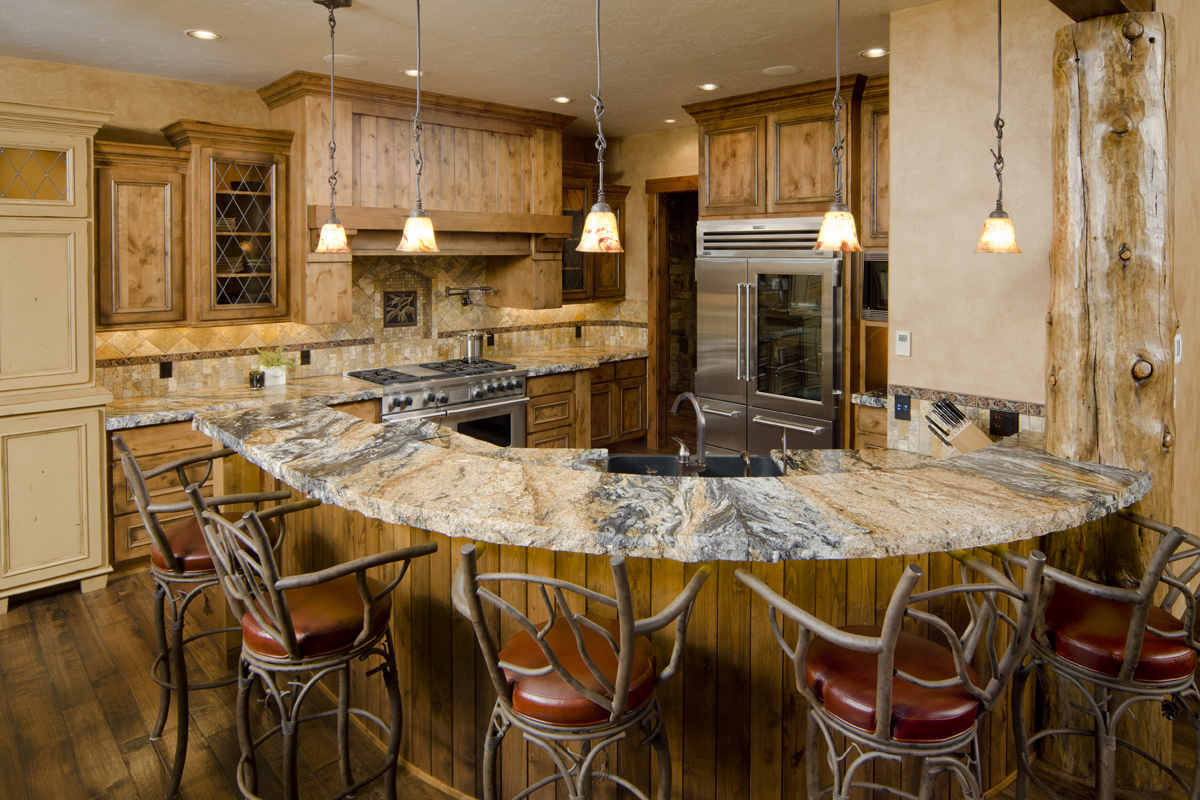 Robust
Unlike glass fixtures wooden ceiling light shades are robust and will last a long time.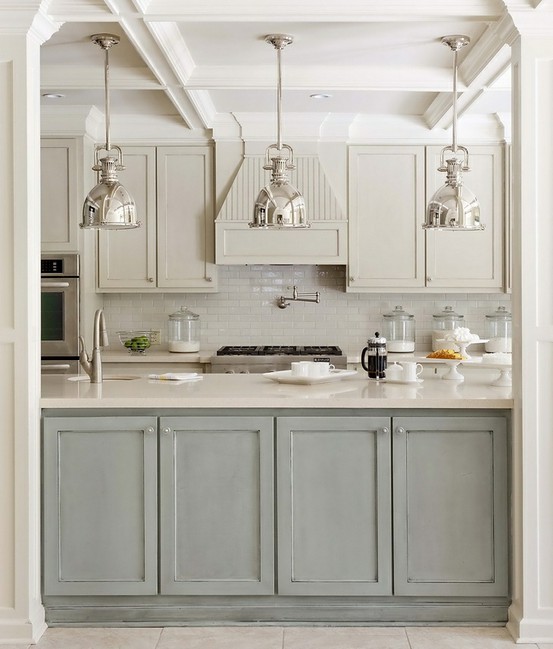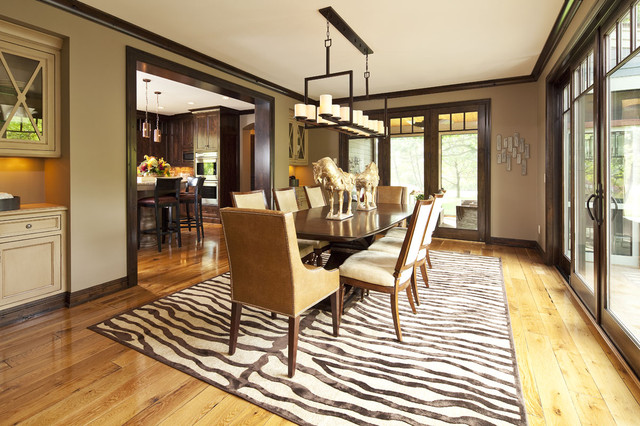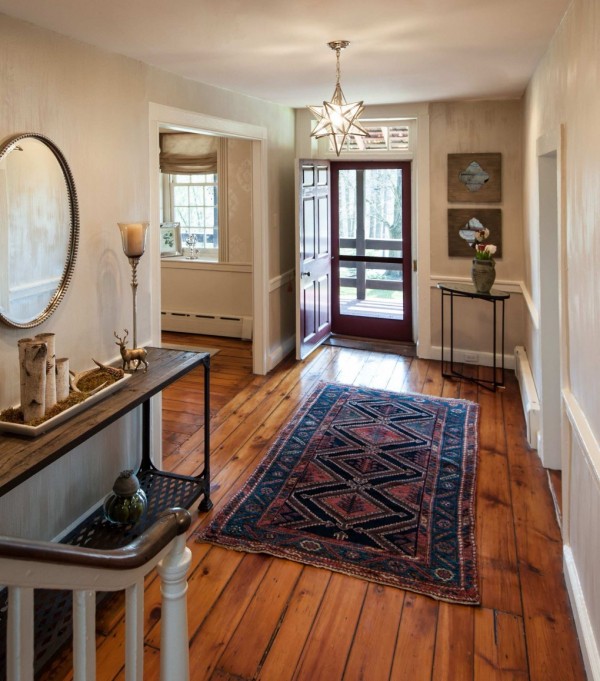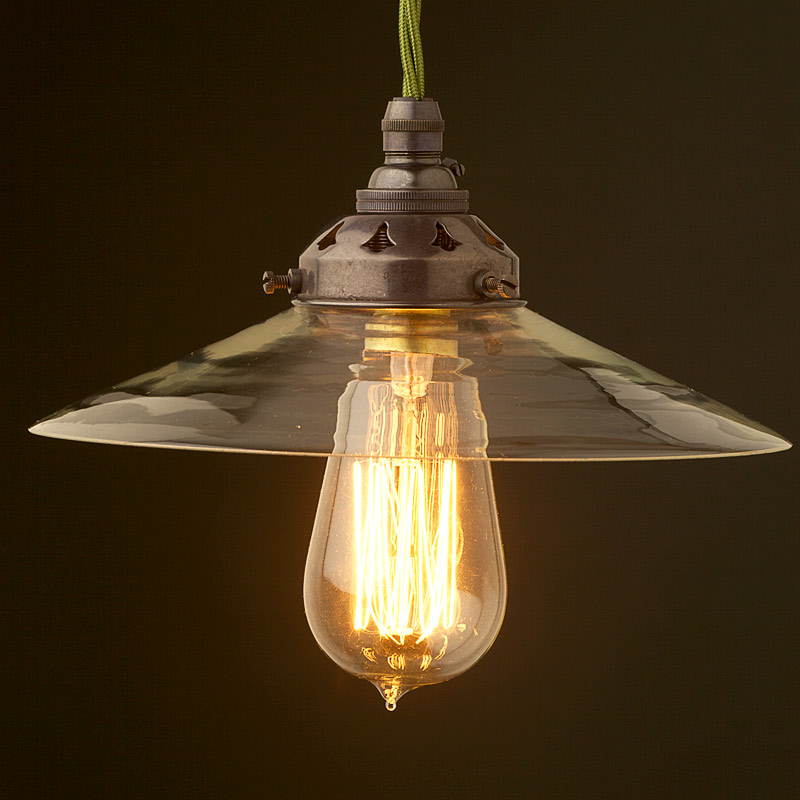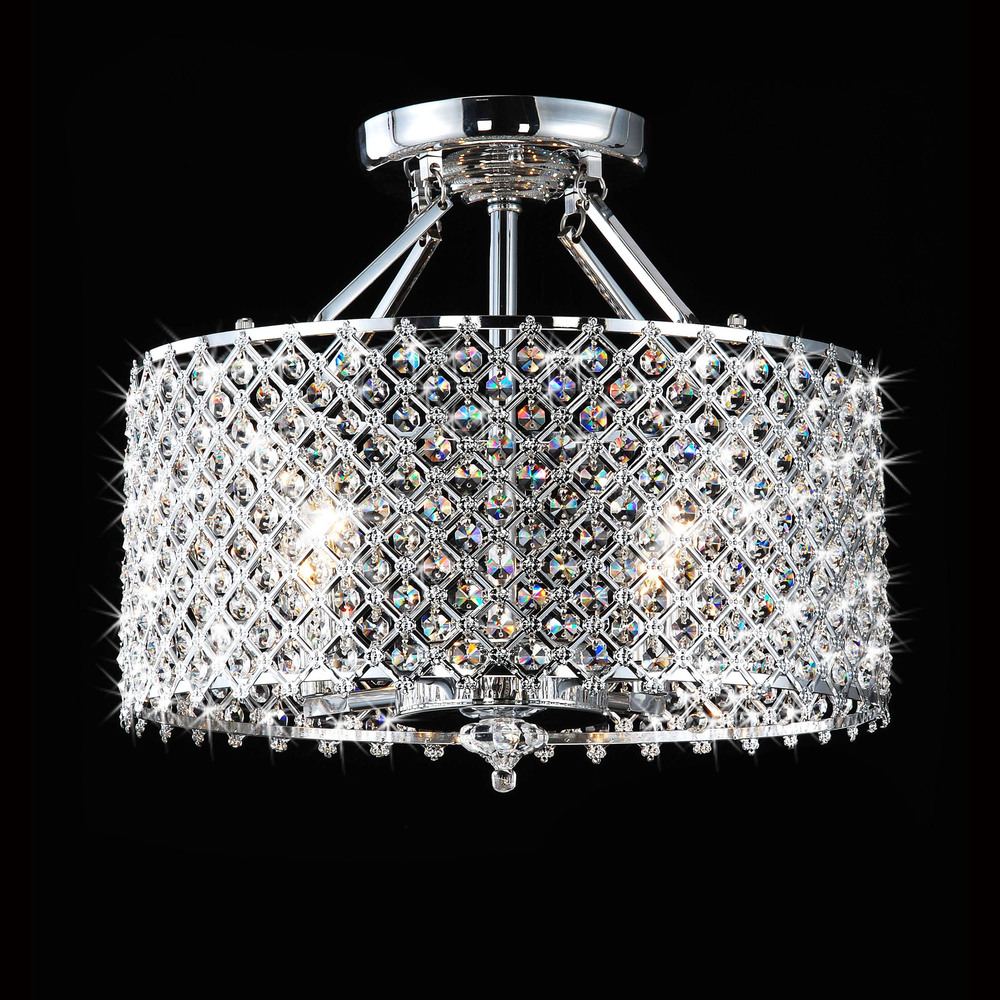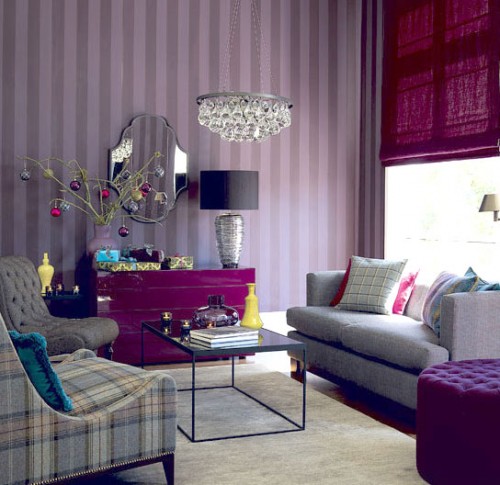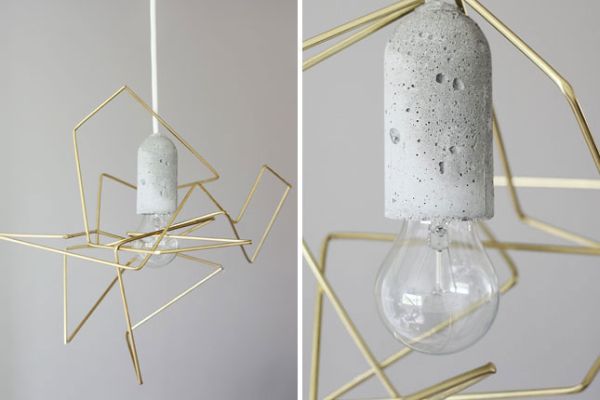 View price and Buy