Wall wash lights – 15 great ideas for creating a sophisticated atmosphere written
Do sometimes you feel bored by the of your walls? Each color you pick doesn´t seem to be the right one, and you usually end up dissatisfied by the overall look. Would you like to make a visual statement without having to paint the walls or hanging artworks?
There might be a solution for you that comes in a lighting form. To be more precise, we are going to talk about wall wash lighting.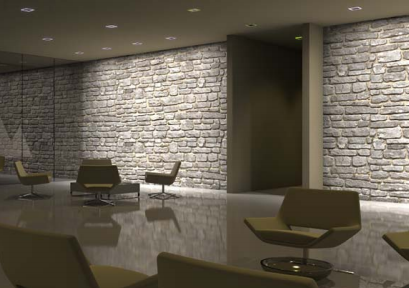 What is wall wash lighting?
Wall washing is a technique that illuminates a wall´s surface with uniform lighting. Many modern designers founded that wall washing is most often one of the best ways to create more of a visual appeal. That doesn` t mean that the landscape will be brighter.
Wall wash lights usually complements the main lighting both indoors and outdoors. But if you want to create an atmosphere that's relaxing and makes a good impression about your creativity, this is the way to go.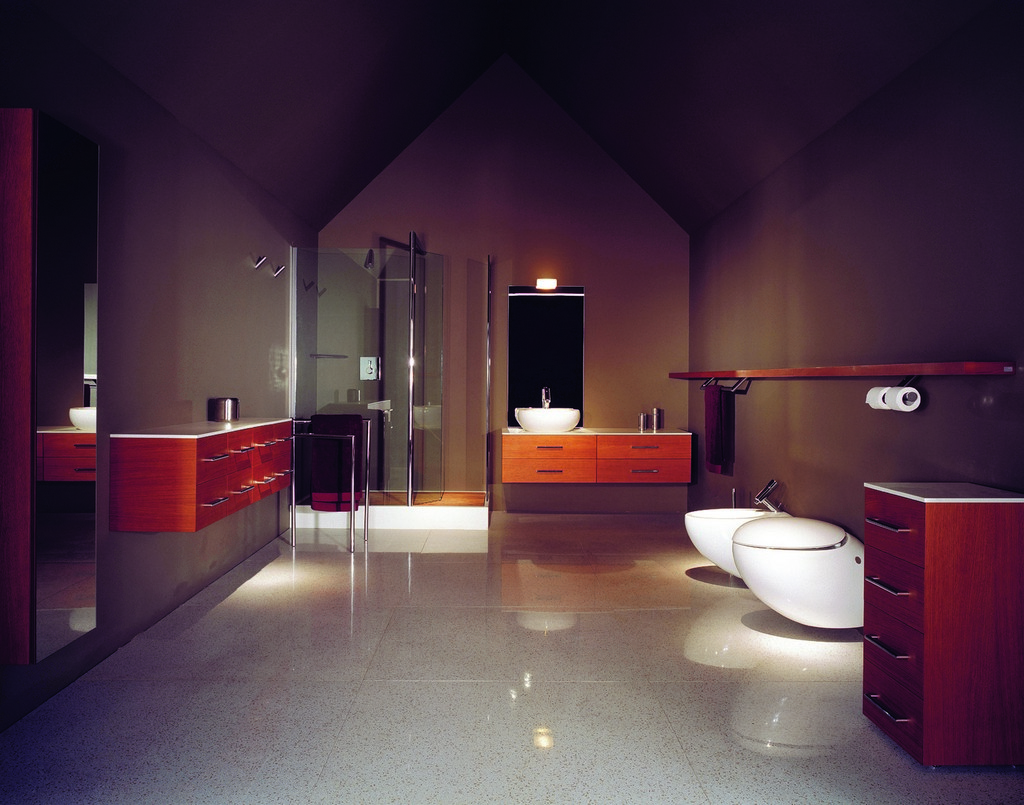 There are several ways of using wall wash lights
Architectural lighting
This technique is usually used to highlight the texture of walls and to emphasize the features that are maybe hard to notice otherwise. Be careful with the choice of the lamps because you don´t want to end up with the unbalanced landscape.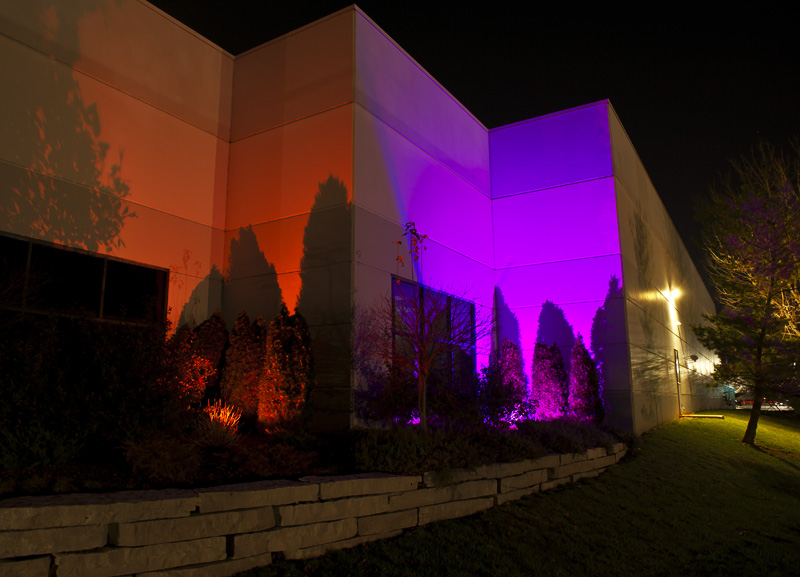 Japanese Maple Wash Lighting
It´s the details that need to be thought of when you want to create a composition that will point out all the interesting details. Soft light and transitional lighting can be excellent for the atmosphere you´re looking for.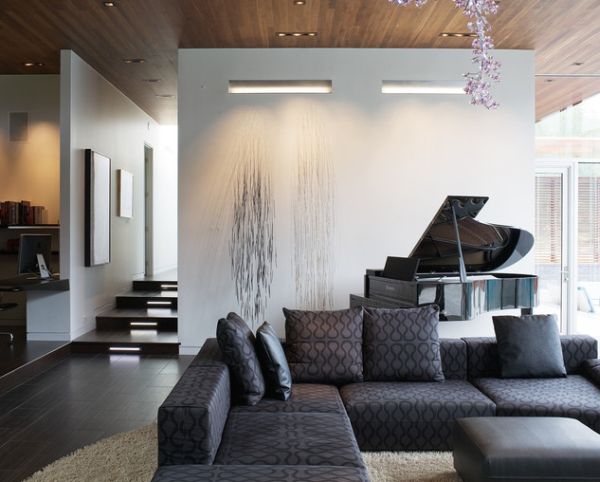 Moonlight
Mature trees can be a utilized for creating a moonlight effect. Even though this technique os often overlooked, it´s considered to be one of the best ways to create sophisticated but not distracting atmosphere.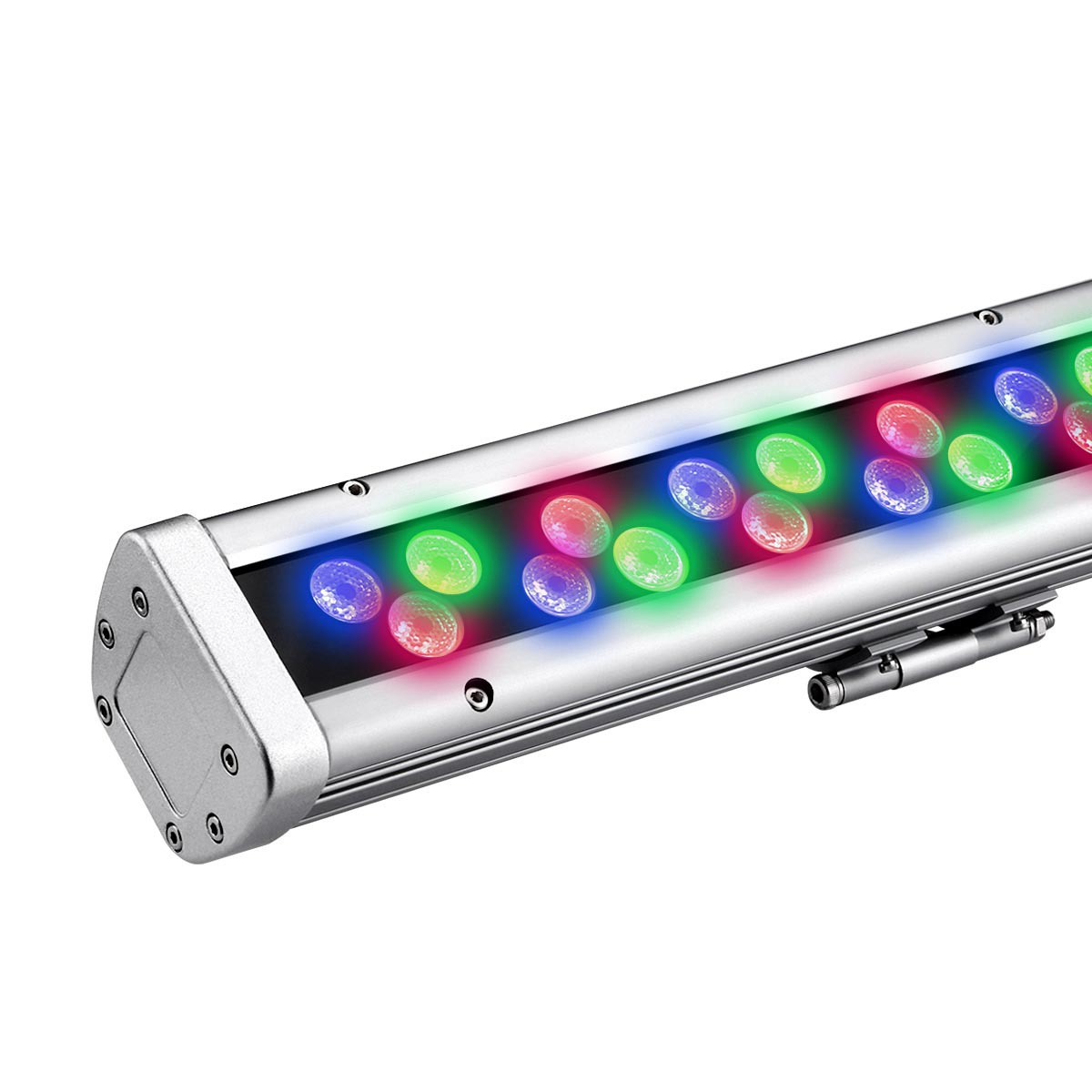 Conclusion
Wall wash light can be an excellent idea, regardless of whether you want to improve the look of your home or your business space. Indoor or outdoor area, it´s always a good choice and you just cannot go wrong.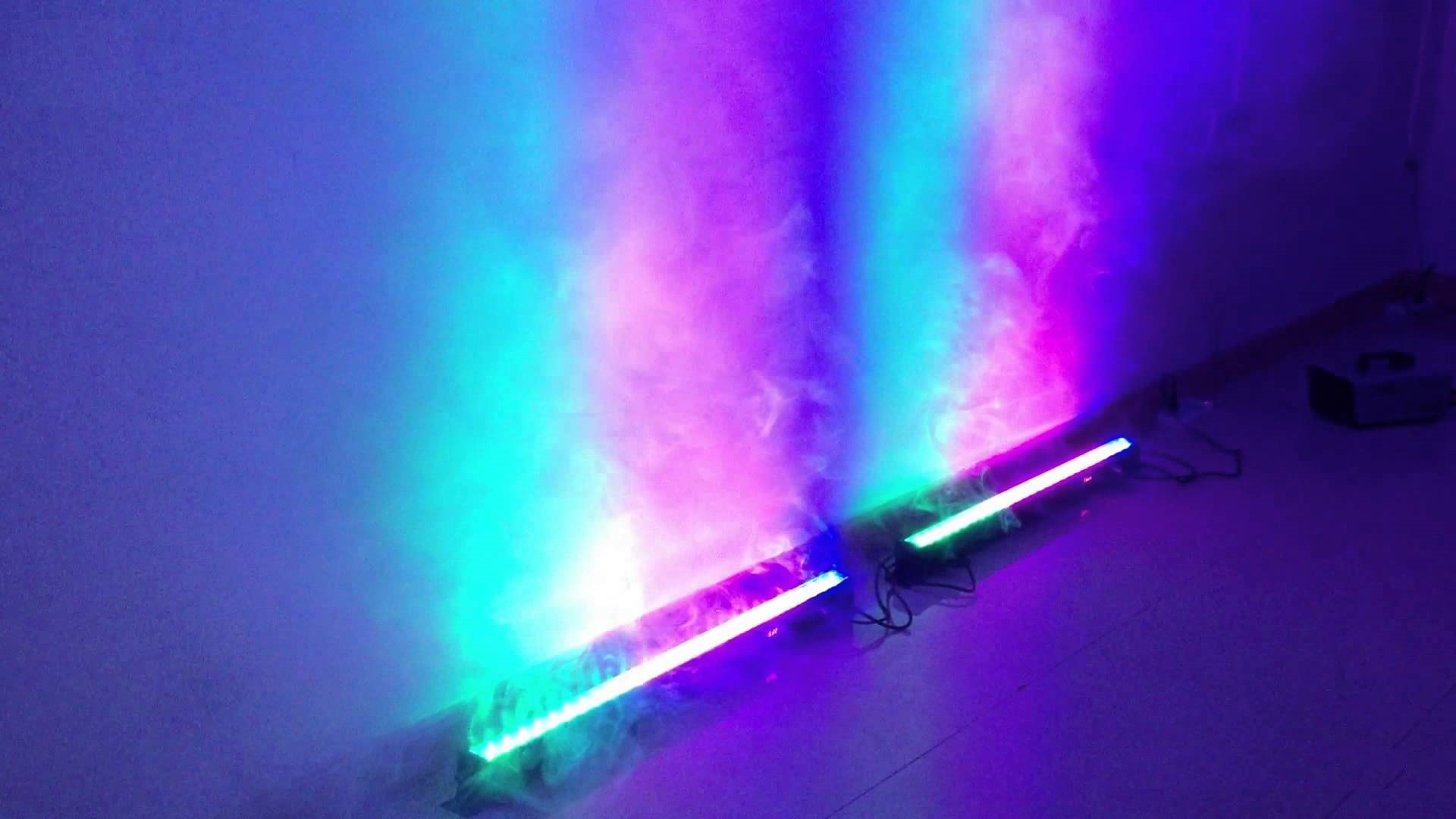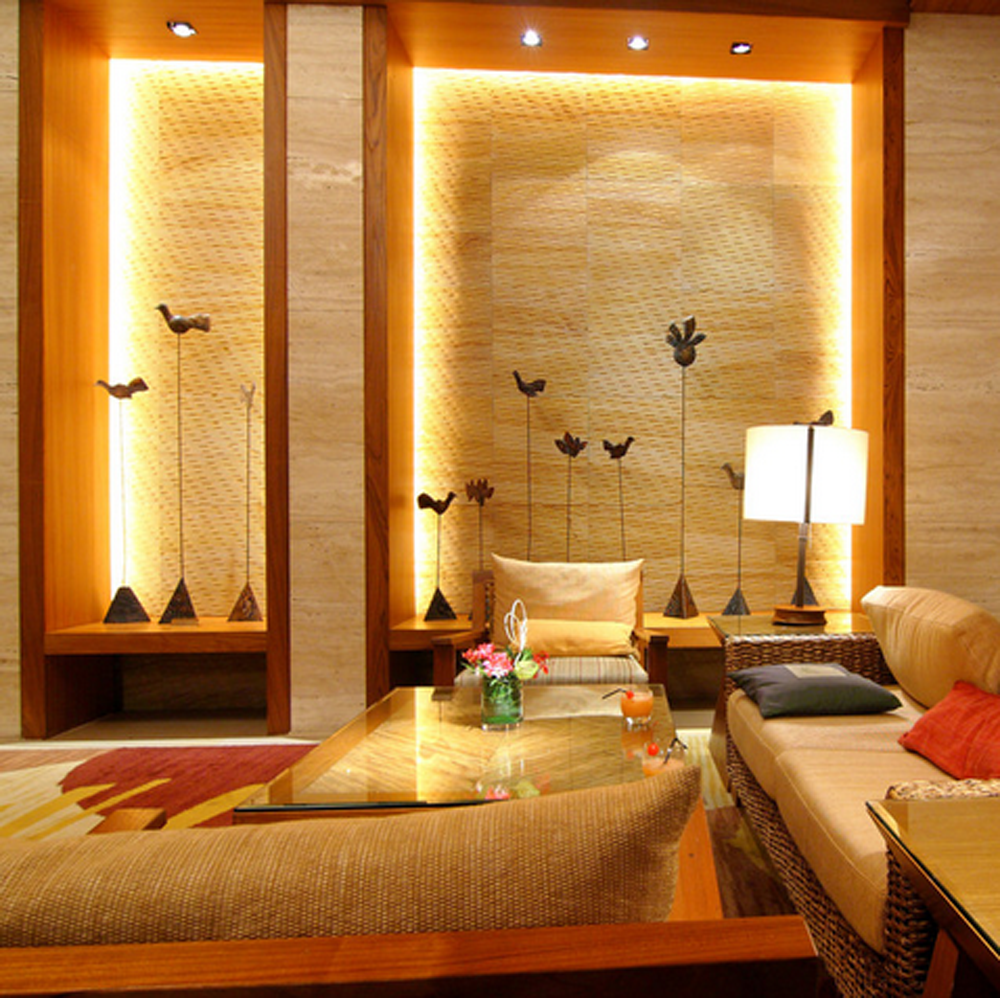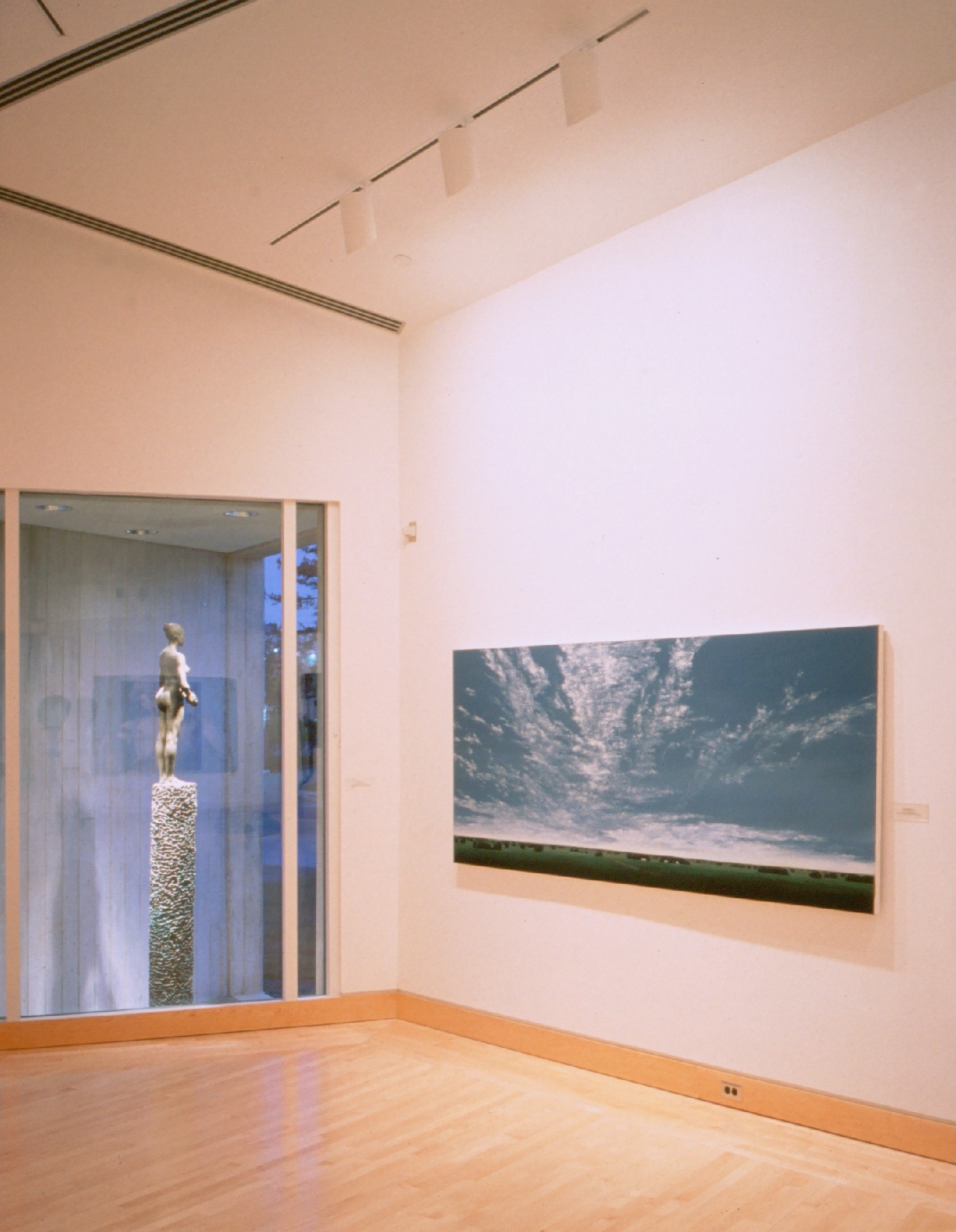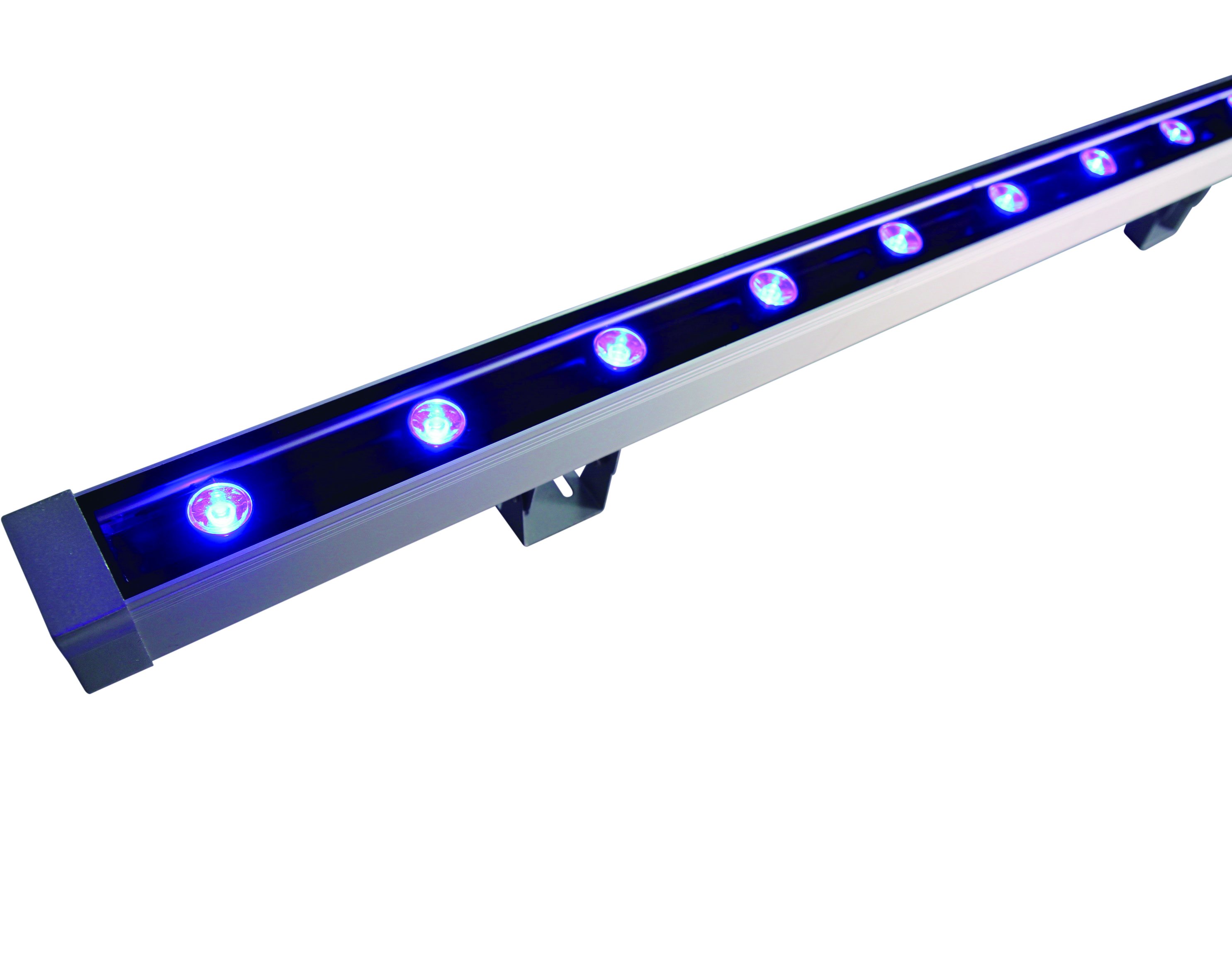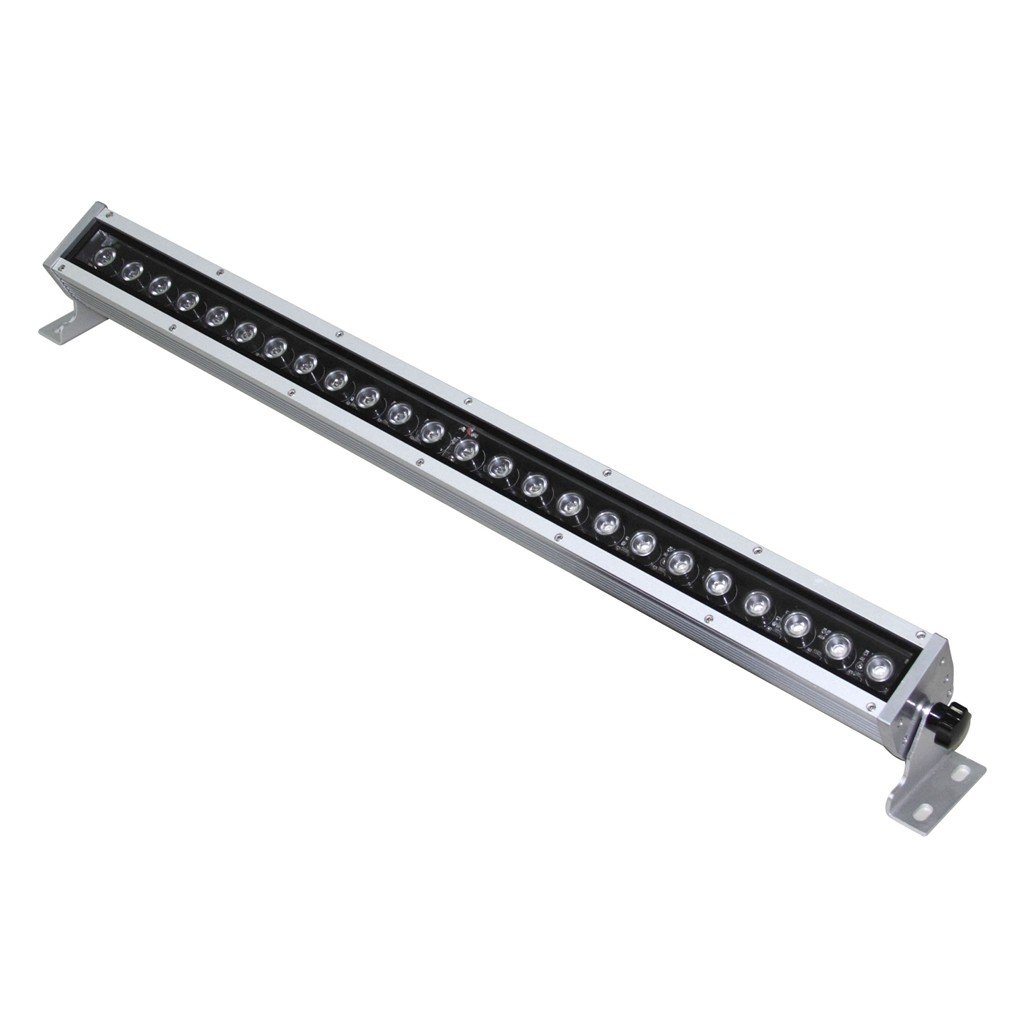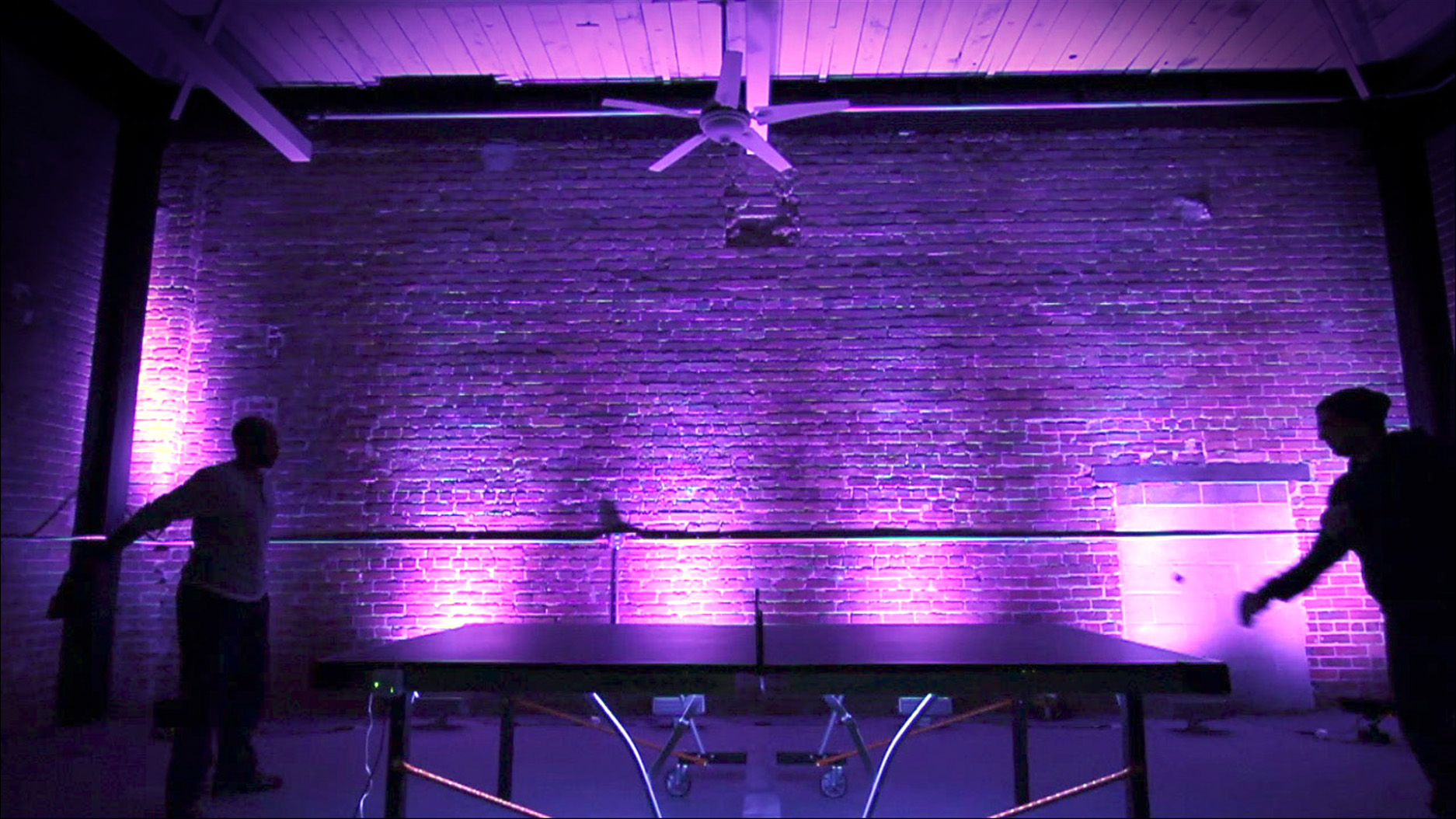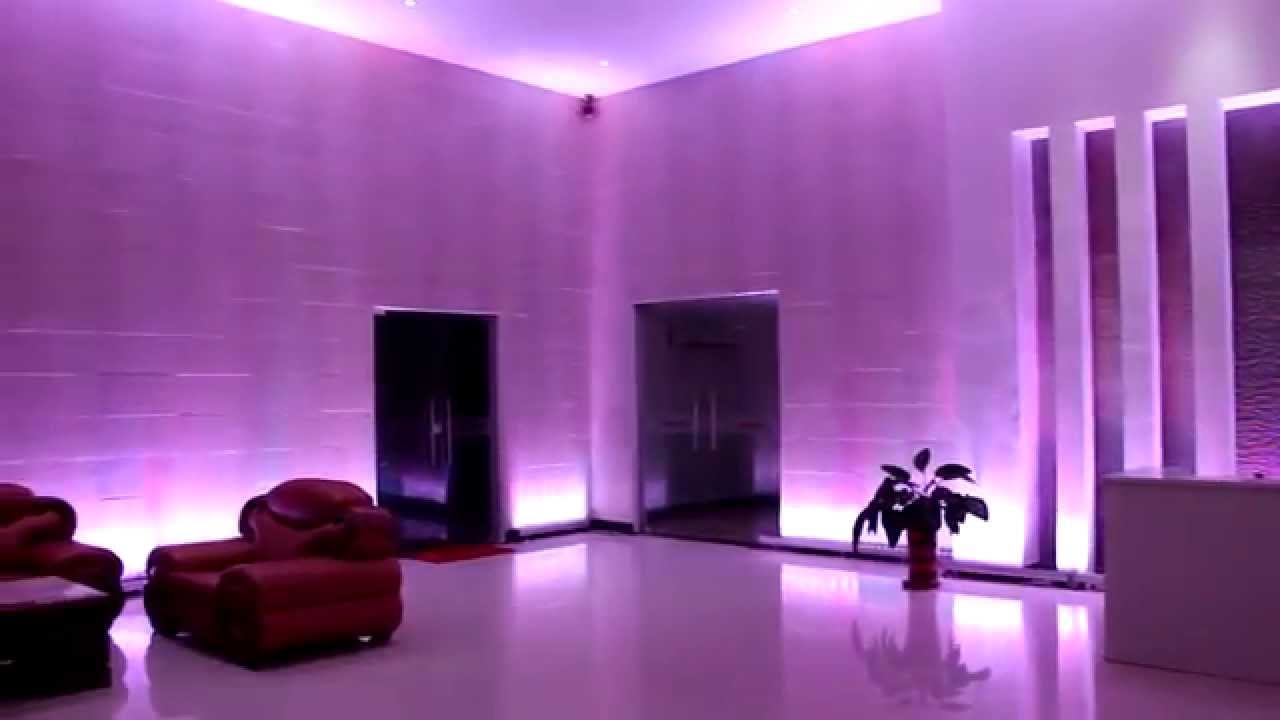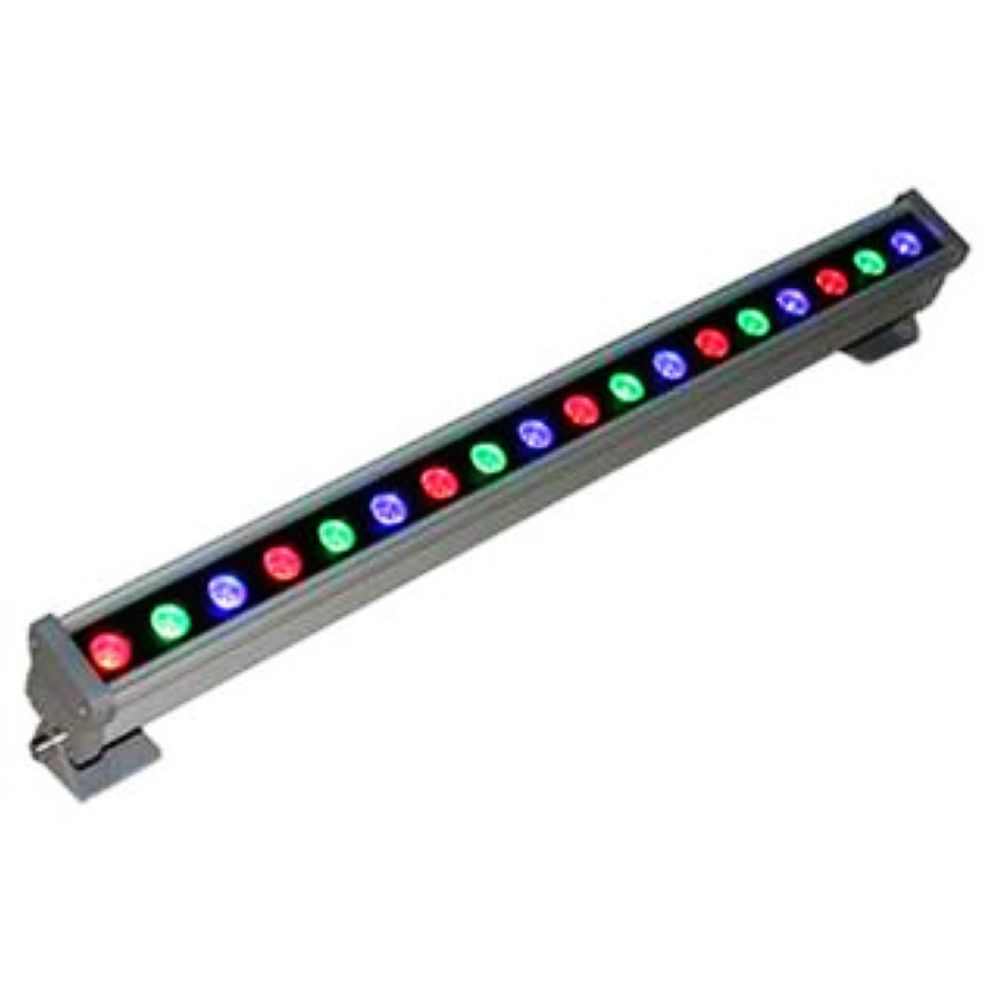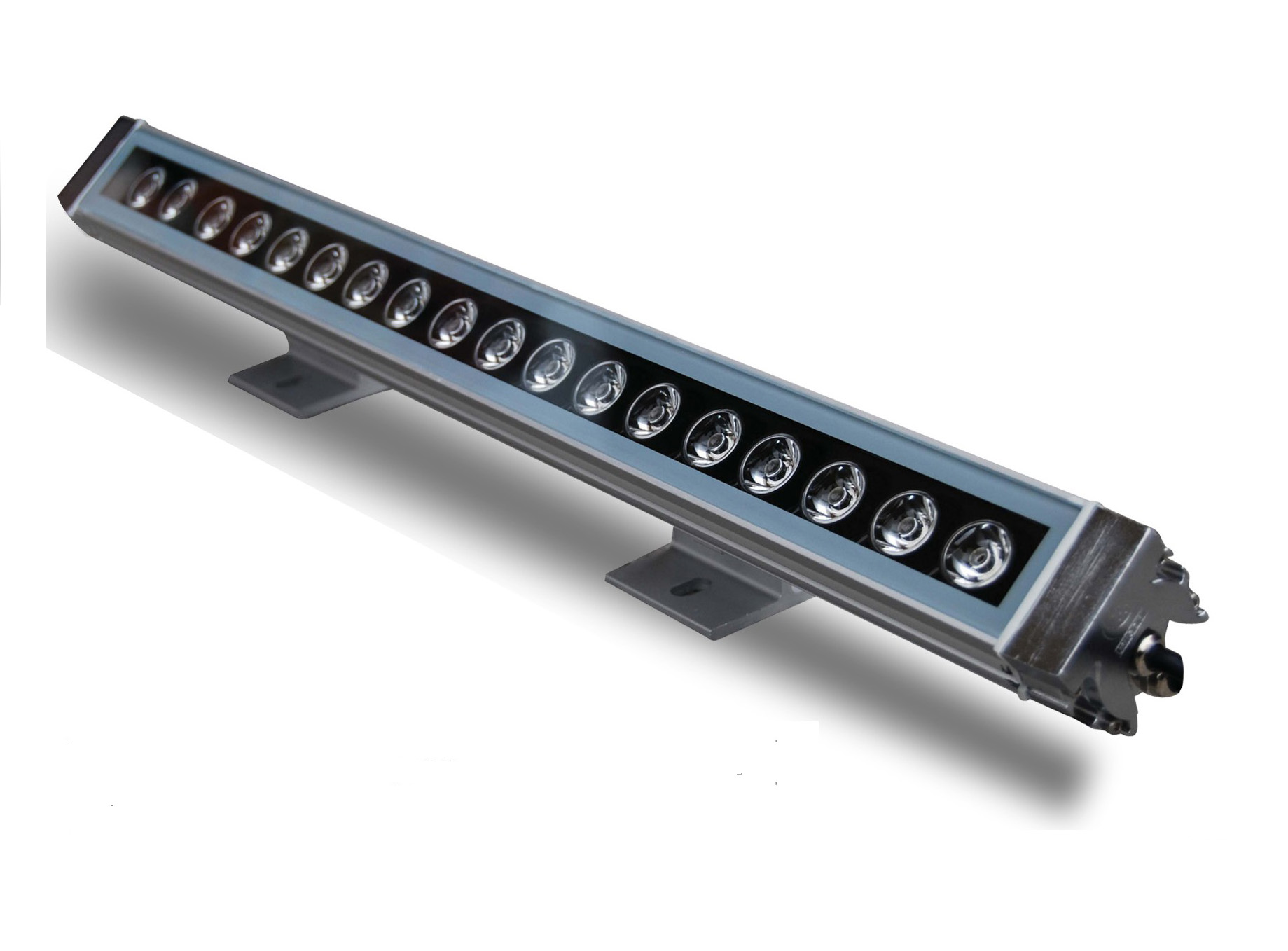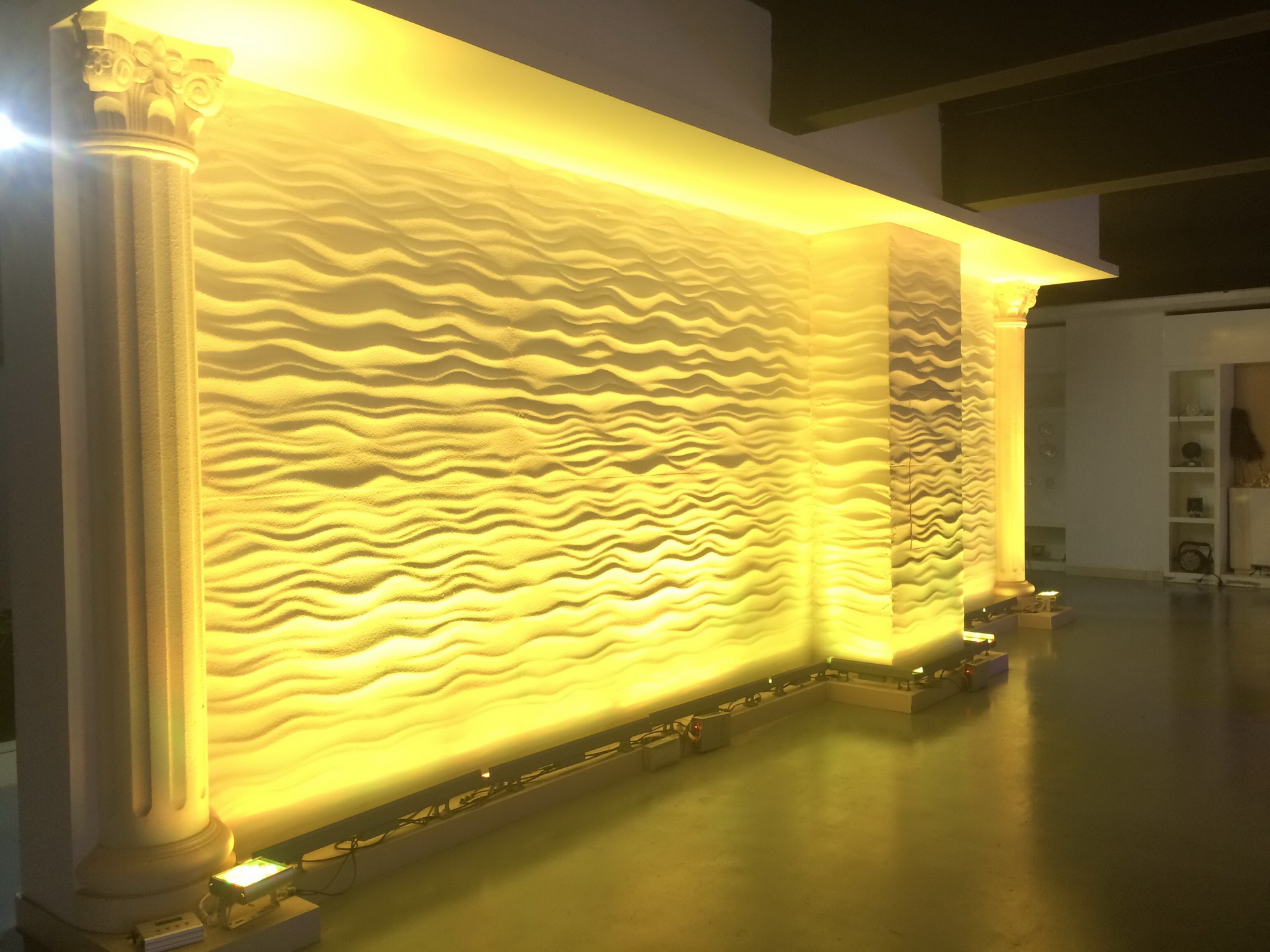 View price and Buy