Wall art with lights – 10 tips for buyers
The simple combination of wall art with lights can easily transform any space into a design masterpiece.Obtaining the artwork and selecting the right lighting may be easy but incorrect installations may cause reduced clarity of the artwork.
So what should you consider to ensure you have the perfect view of your wall art with lights? We take a look.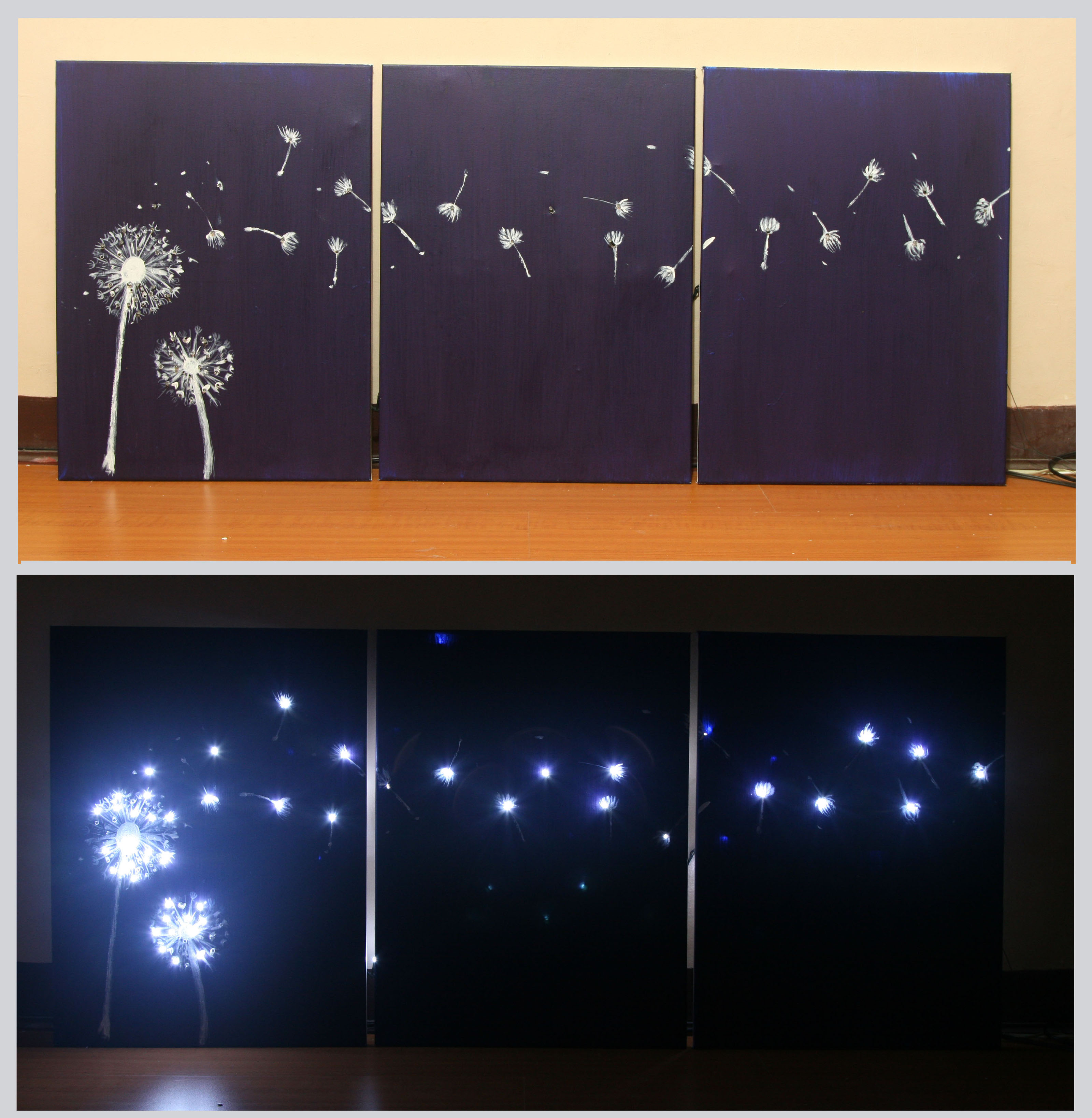 UNDERSTAND THE LIGHT BALANCE OF THE ENTIRE ROOM
The light around the artwork is expected to be bright enough to enhance the colors and art textures.It should however not be the brightest in the room.The light should be well balanced to create a perfect sight of the wall art with lights.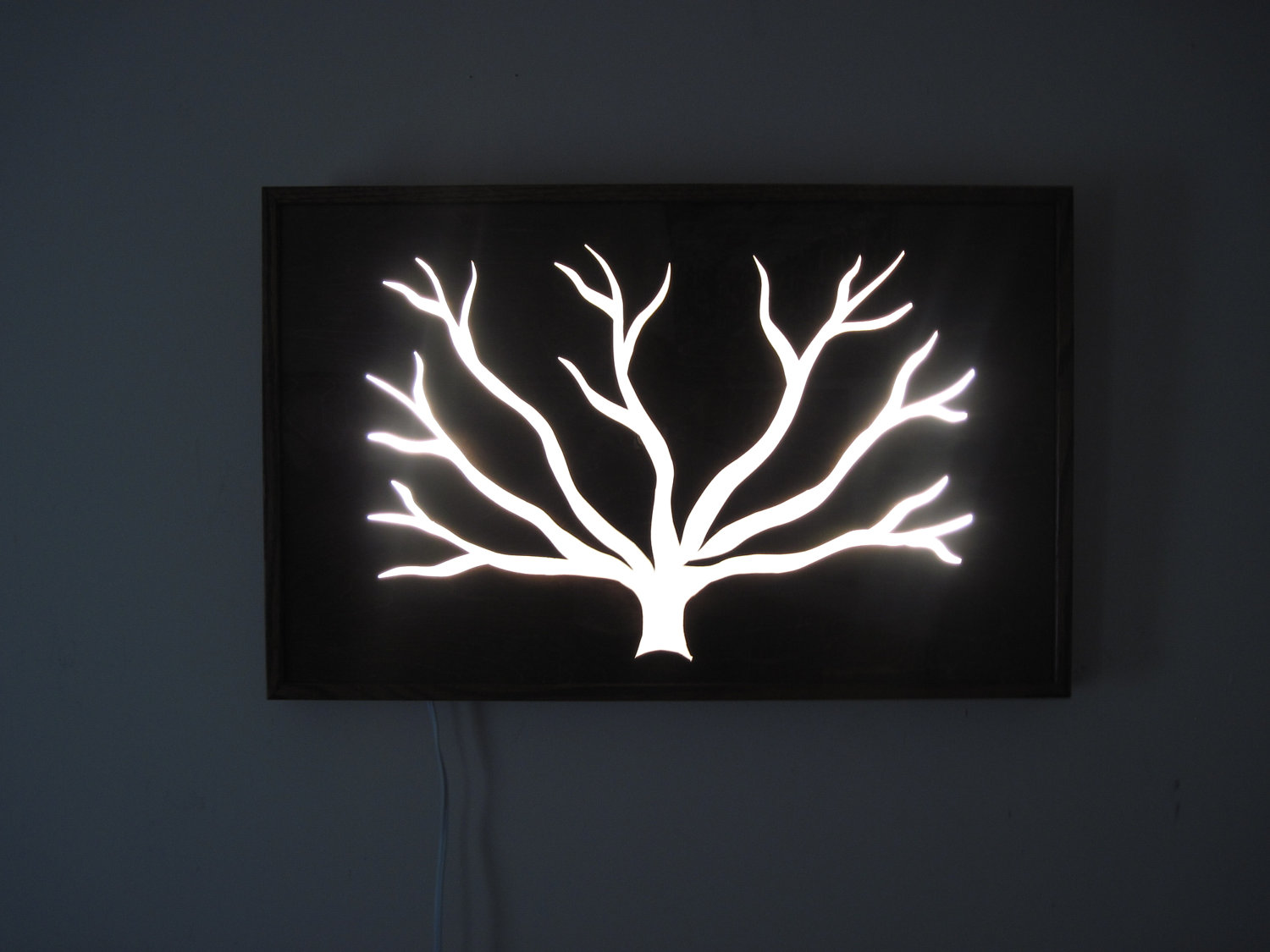 CONSIDERING THE WALL ART FRAMING
Wall art may at times be framed to protect the inner delicate designs.Glass frames tend to reflect the light leading to reduced clarity.The lighting should, therefore, be placed at correct angles to ensure an easy view of the wall art with lights.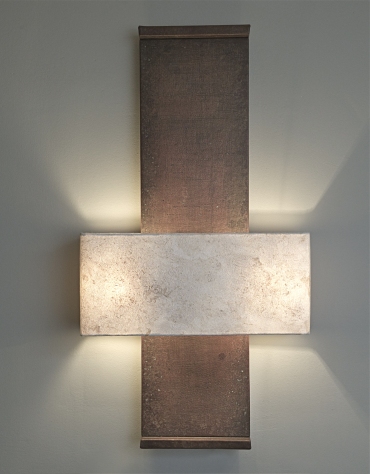 LIGHTING THE WHOLE ARTWORK
A room should have wall art with lights that illuminate the entire artwork. Lack of space on the upper side may be compensated by brighter lower lighting to reduce shadows around the wall art.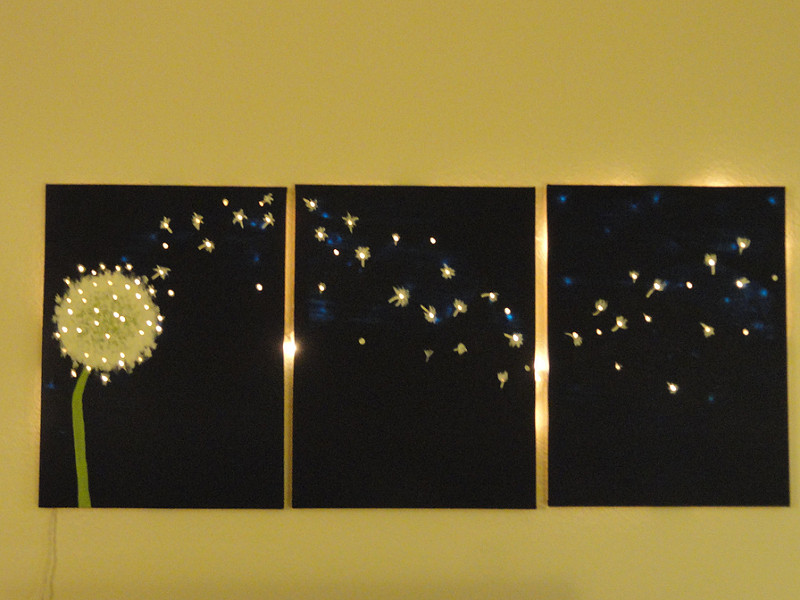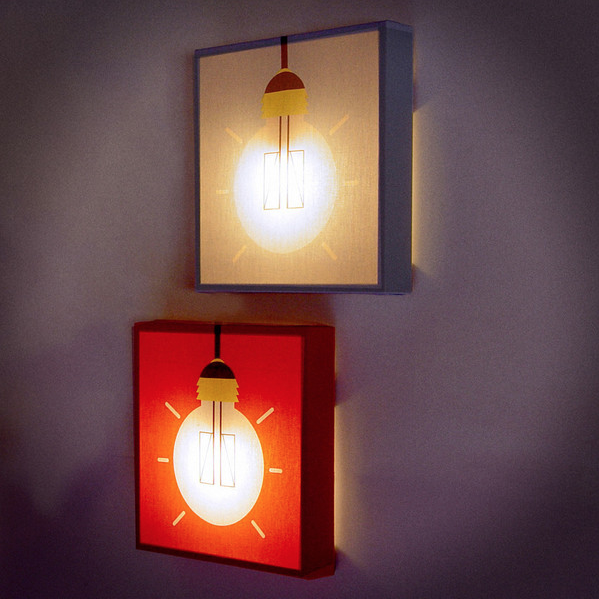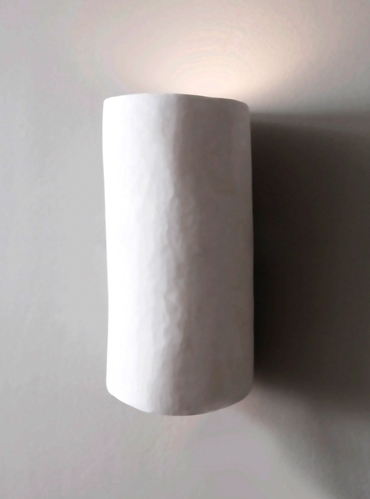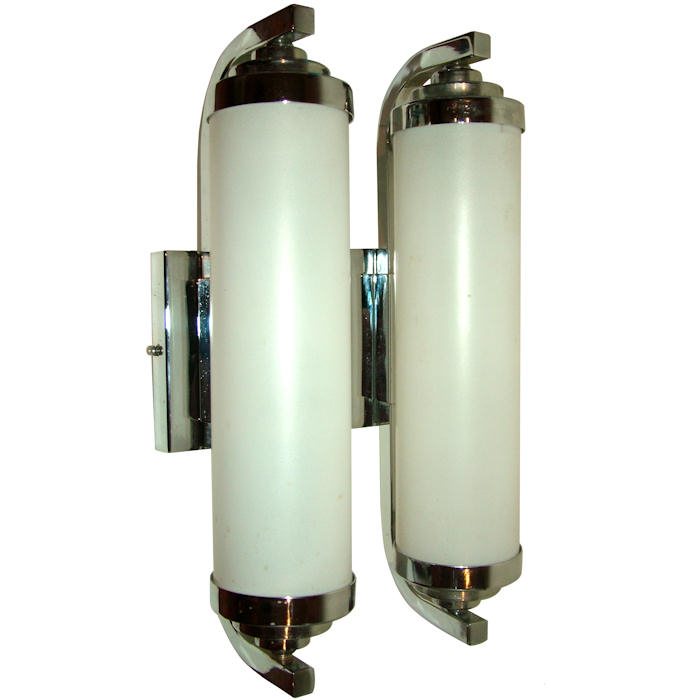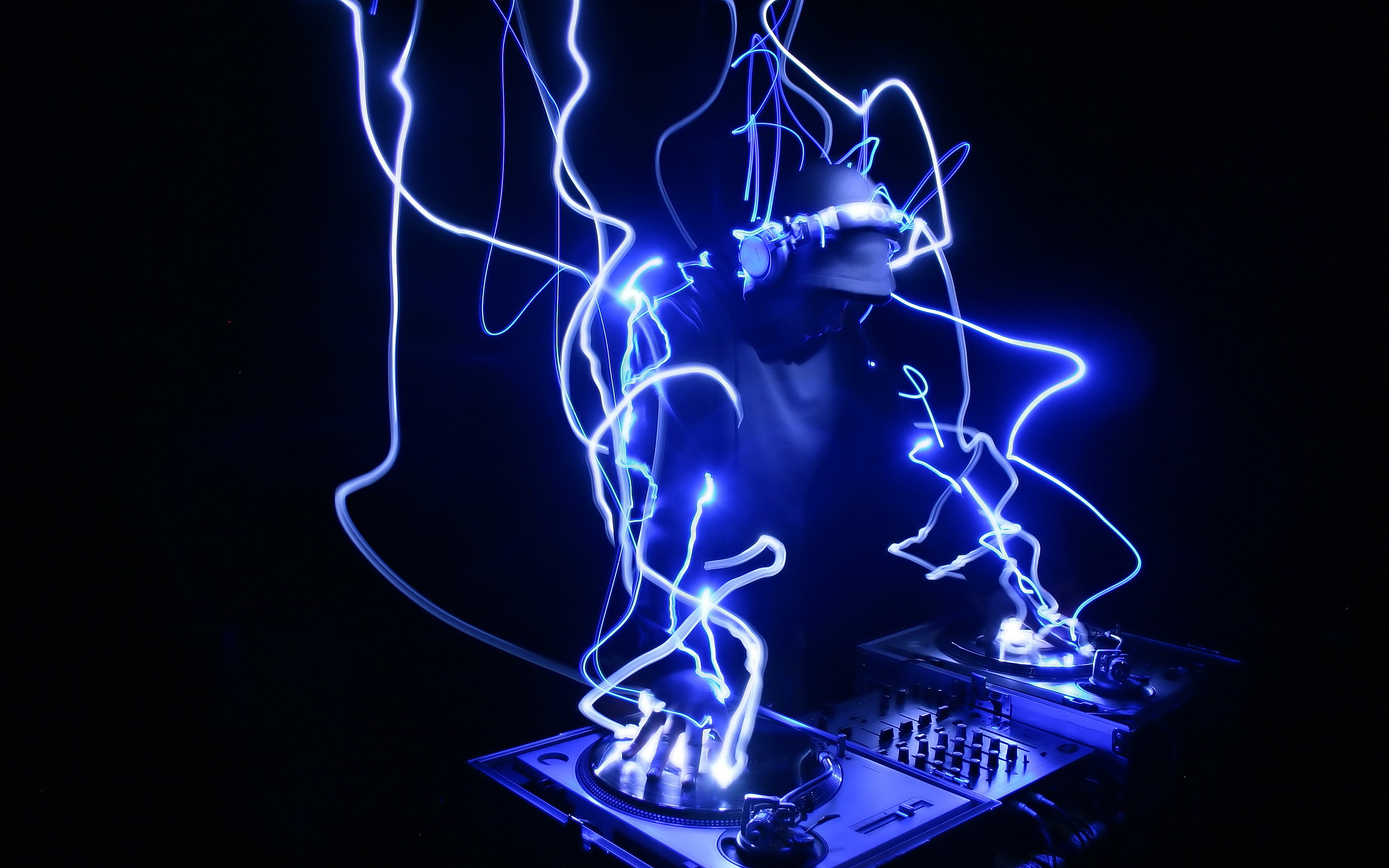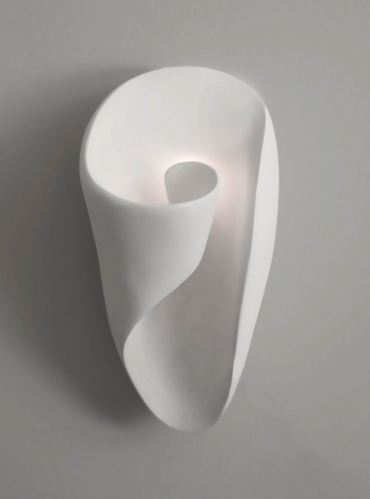 View price and Buy