Vintage wall light fixtures – add a touch of the 70's or 80's to your home
If you like to add a touch of the 70's or 80's to your home, besides decorating your living room and bedroom with retro ornaments and things from your mother or grandmother's treasure chest, installing vintage wall light fixtures should do the trick.
These wall lights are unique. They have their own design and can give you a feel different from other types of lighting fixtures.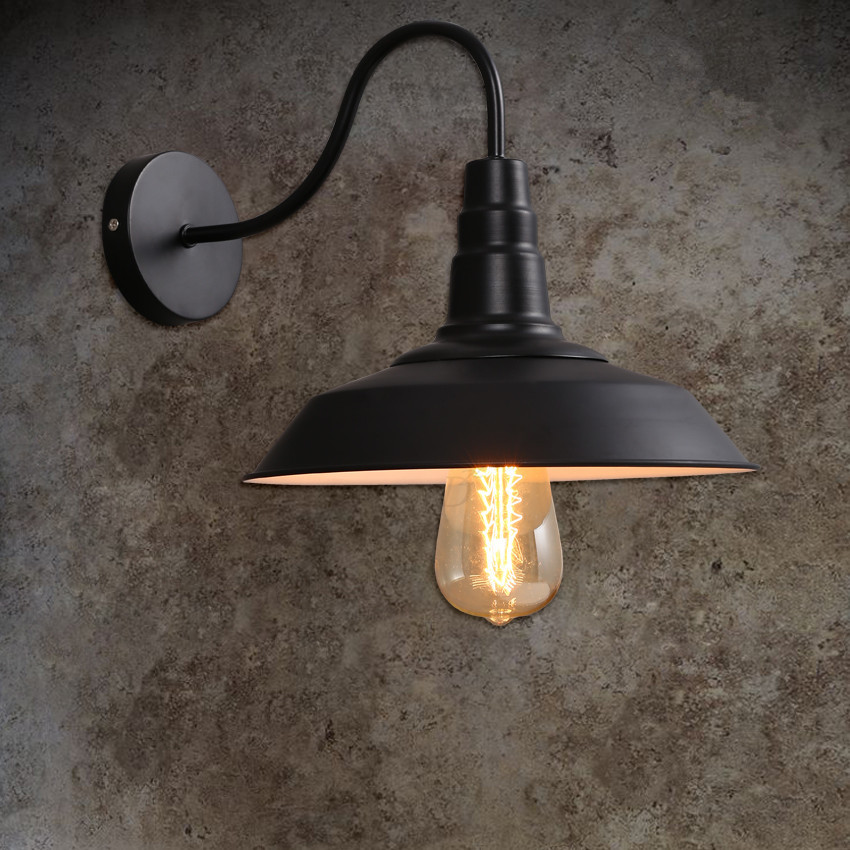 The Vintage Vibe
It takes a special type of lighting to create the perfect oldies vibe. Many light fixtures are designed to suit people with a preference for modern designs. Vintage wall lights fixtures, however, are specially made for retro-loving folks.
Expect the light illumination to be a little dimmer and more subtle than modern lighting. They can be installed anywhere in your home – living room, bathroom, bedroom, hallway, porch, veranda, home office or study room; just make sure you know where to place them.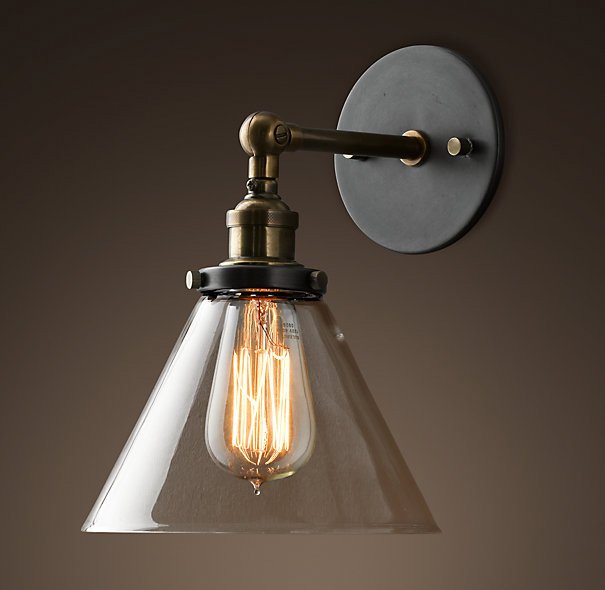 Variety of designs
Vintage wall light fixtures come in all shapes and sizes. There is a wide variety of designs to choose from. Some designs are synthetic. Other vintage wall lights fixtures are made from copper plate, brass and bronze materials. Some are fashioned with crystals, while others are built from iron.
Though occasionally you can spot a few ornate designs, for the most part, vintage wall lights fixtures have simple and minimalist designs. The wall light is often held by or attached to a sconce, which also comes in different shapes and sizes. There are bowl sconces (circular and large), rustic sconces (small and about one-thirds the size of the bulb) and industrial loft sconces (shaped like an open umbrella) to name a few.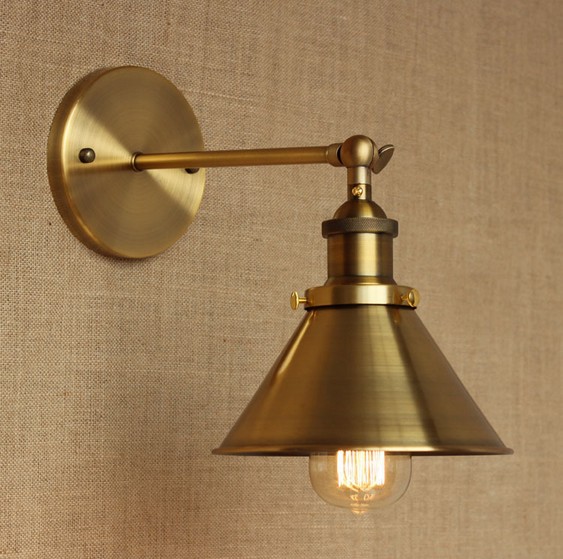 Choose wisely
Since there are so many different types of vintage wall light fixtures, you have to think carefully before making your choice. Your chosen light fixtures should not only create the vintage atmosphere you seek but also match the design of your house, the color of your furniture and your existing arrangement.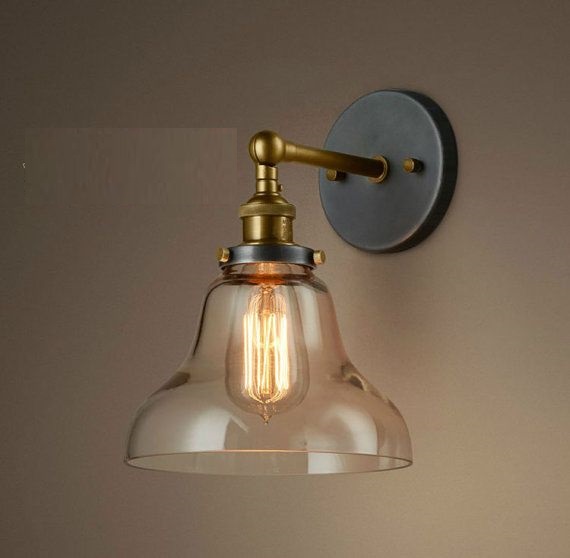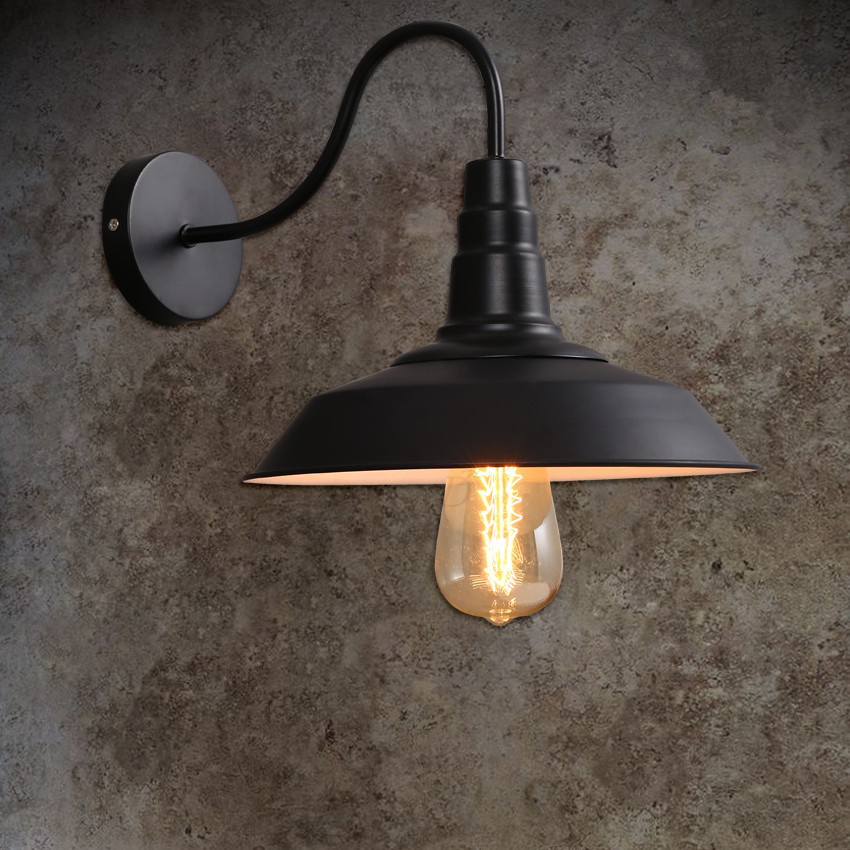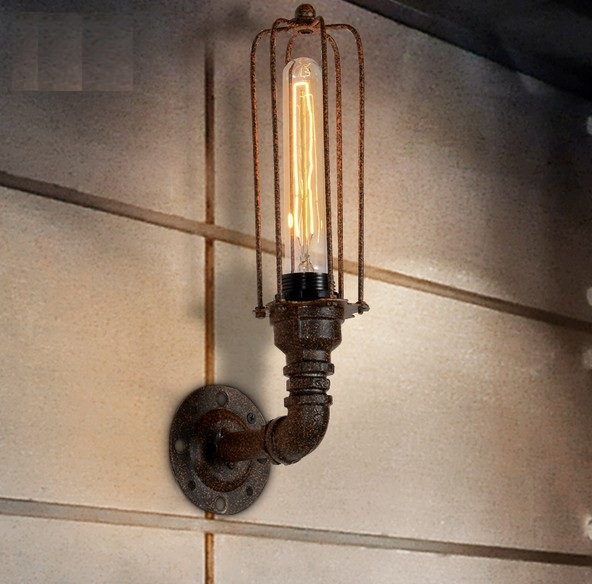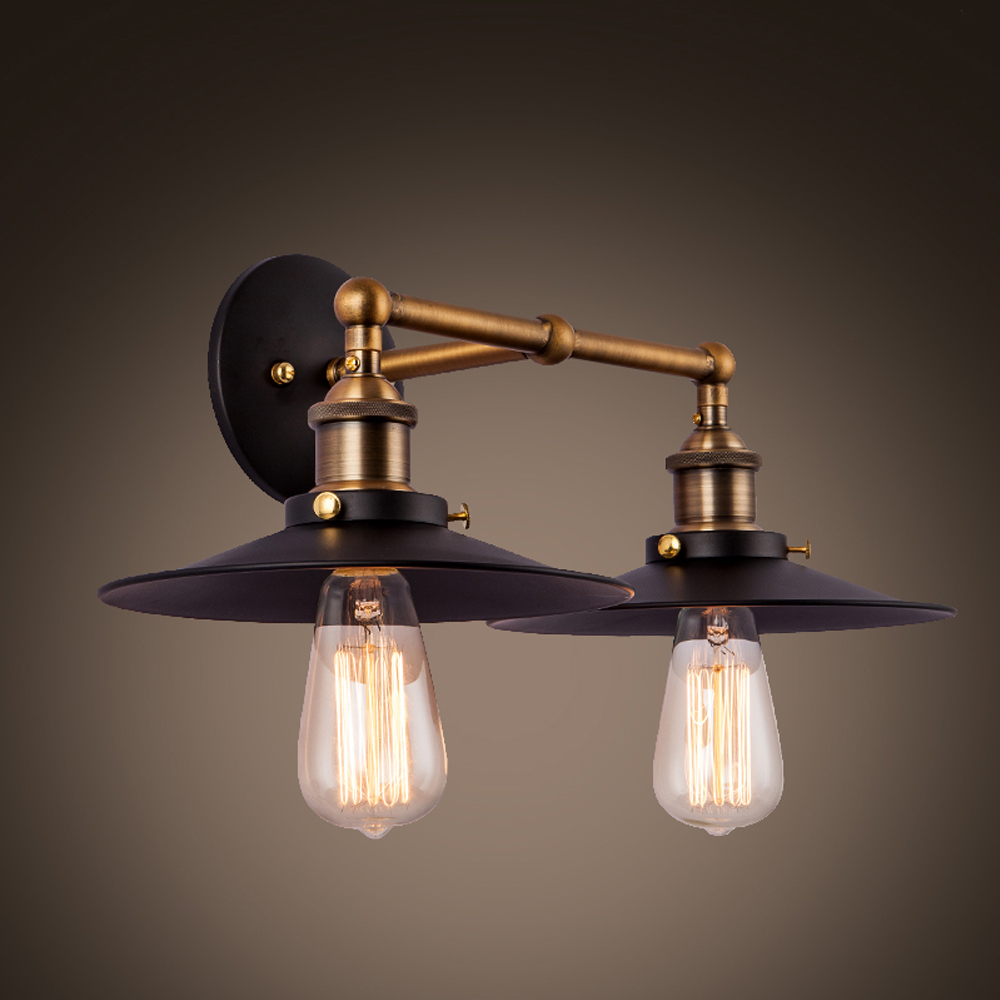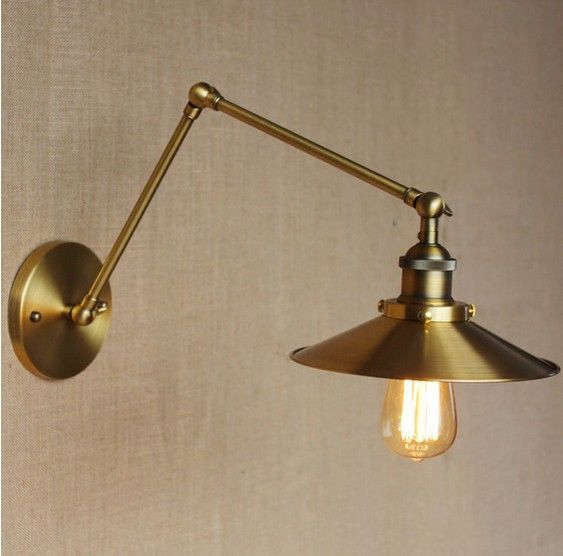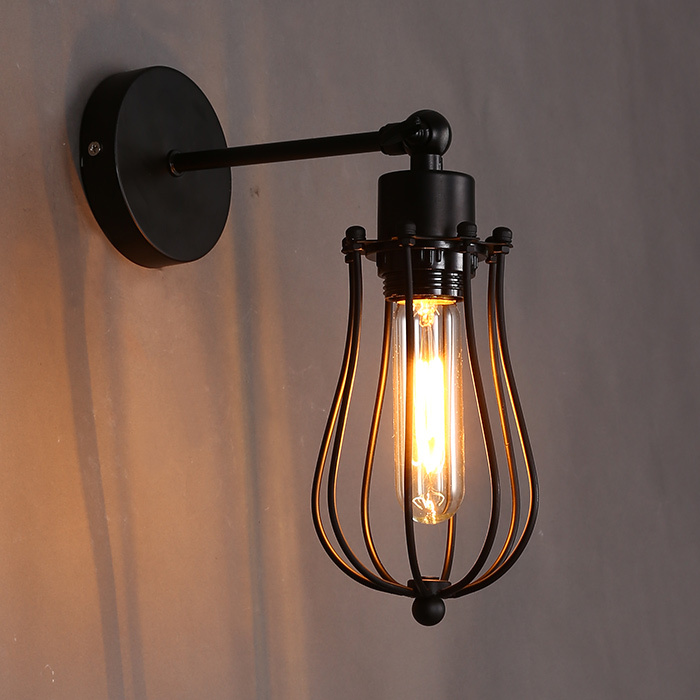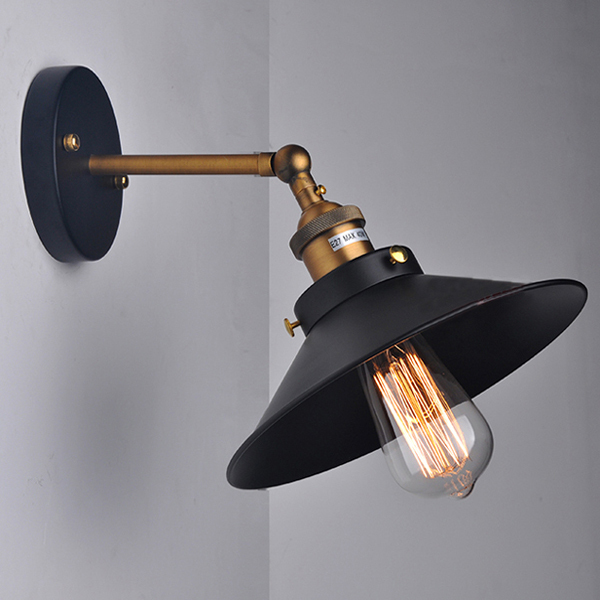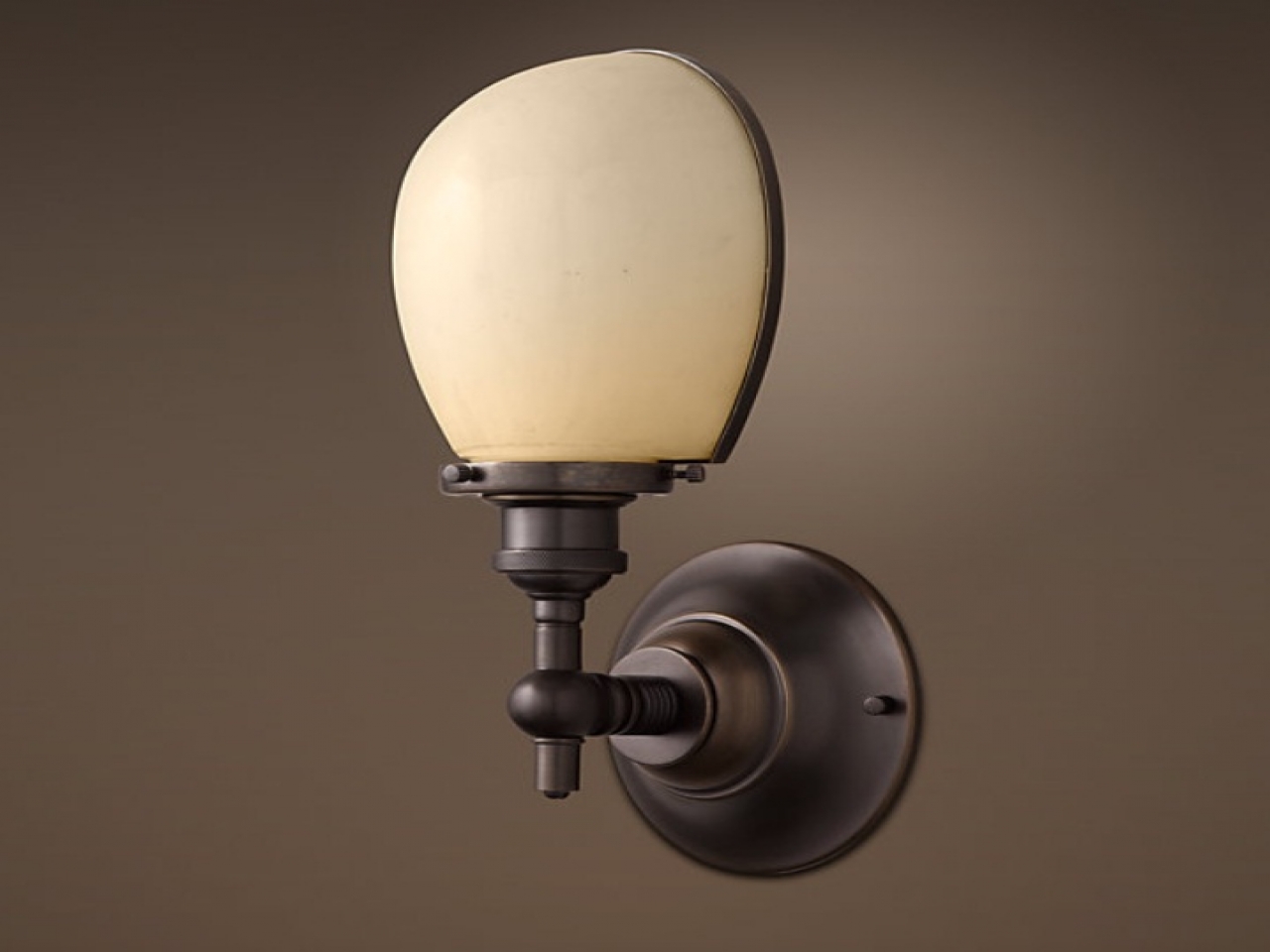 View price and Buy