Ufo lamp – 16 varieties of lamps with unique and quirky design
The UFO Lamp doubles up as a novelty item due to its unique and quirky design. It is a table lamp that is perfect for work and study areas. It has a 1950's sci-fi vibe and the UFO vessel is shaped like the stereotypical flying saucer. It is made of steel with a pearly black finish and utilizes LED bulbs.
Geeks and nerds would surely appreciate the alien abduction scene that the lamp provides. It has glowing cockpit windows with adorable little green men gazing out curiously, probably looking for more cattle to abduct. The little aliens are glow-in-the-dark figures, befitting the whole geeky concept.
Speaking of the unsuspecting cow captured under the UFO beam, it is removable and can be replaced with a unicorn if you want. The lamp rests in a round astroturf or fake grass, making for a believable pastoral scene.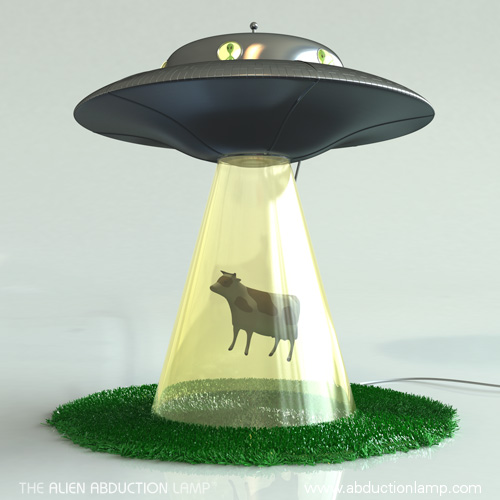 Controls
The four main light settings are Off, Cockpit, Beam, and All On. All Ufo lamp's settings are controlled by the antenna. Cockpit light setting would give us a pulsing light effect in the cockpit of the vessel, ranging from green to yellow gradients.
Beam is the illumination that comes down from the vessel to the ground that encases the cow. This beam is made of perspex which means a solid transparent plastic like plexiglass or lucite. This durable material frees us of worry about its fragility.
All On would give you a mixture of the pulsing cockpit lights and the steady abduction beam.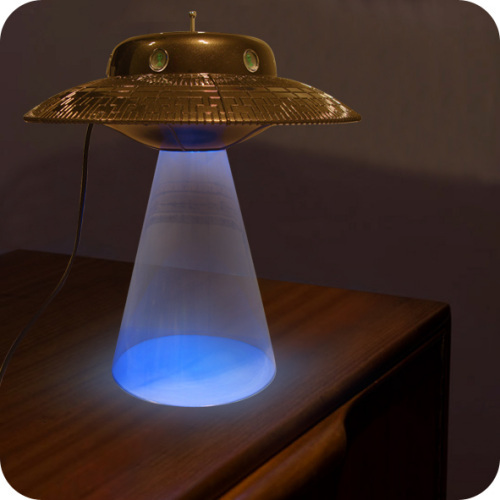 Statment piece
This interesting piece is a sure conversation starter and can provide fun activity such as changing up the cow with any other object that suits your mood. It is not overly garish, and the quality of materials does not make it look like a cheap piece of children's toy, making it a foreseeable piece of collectible item. Due to its uniqueness, this UFO cow lamp can be the perfect gift for any occasion for people of all ages.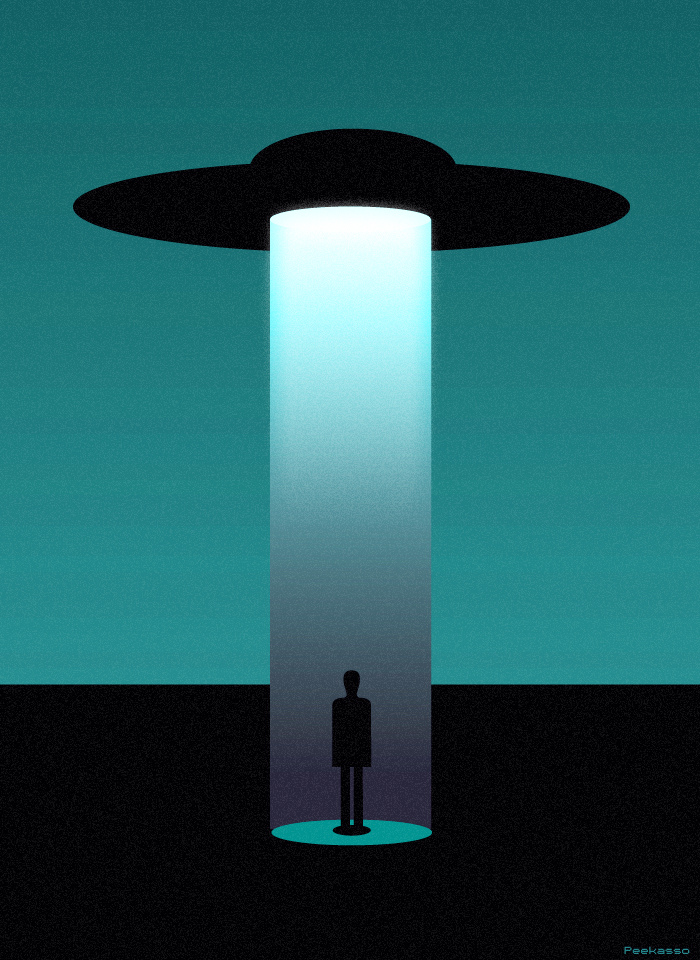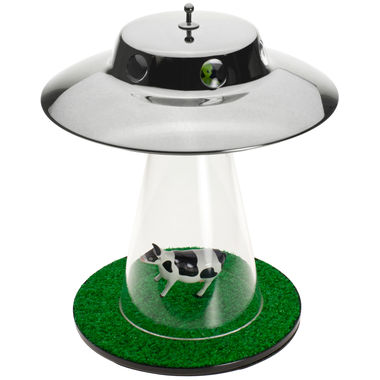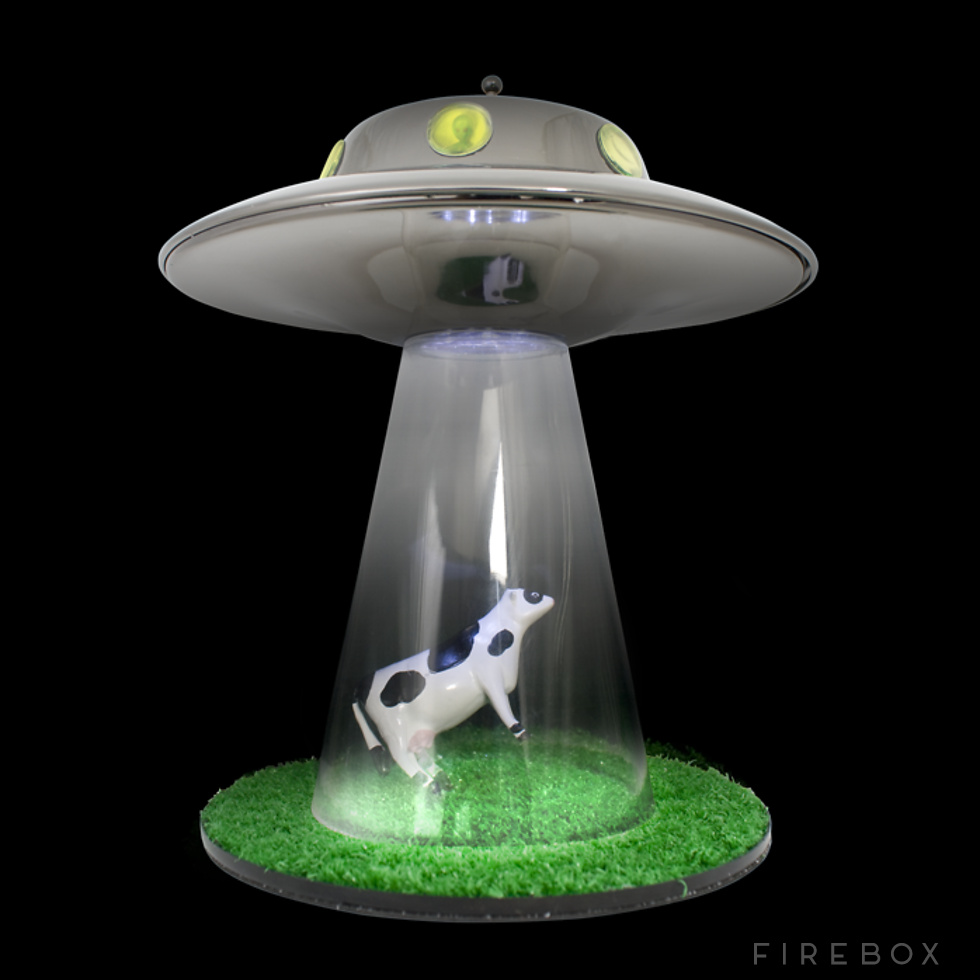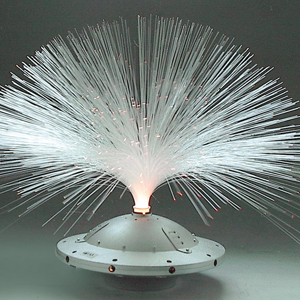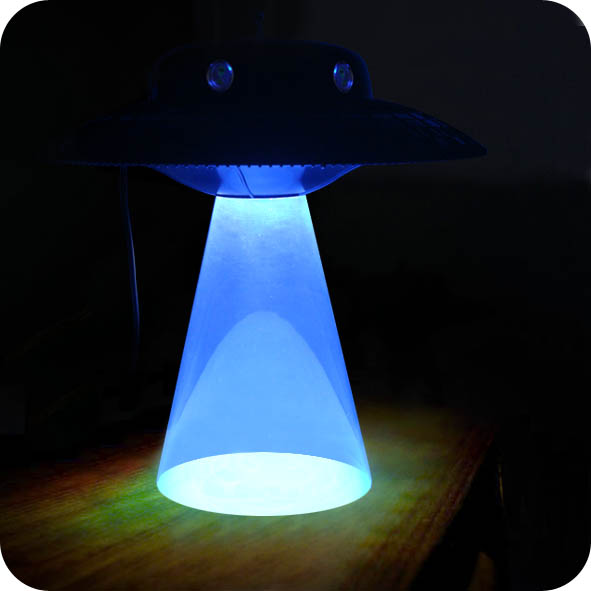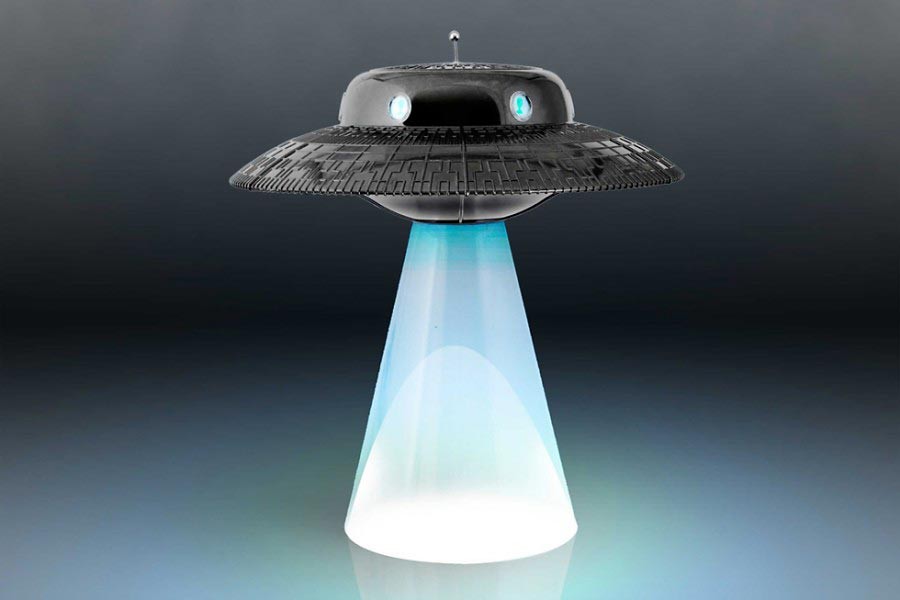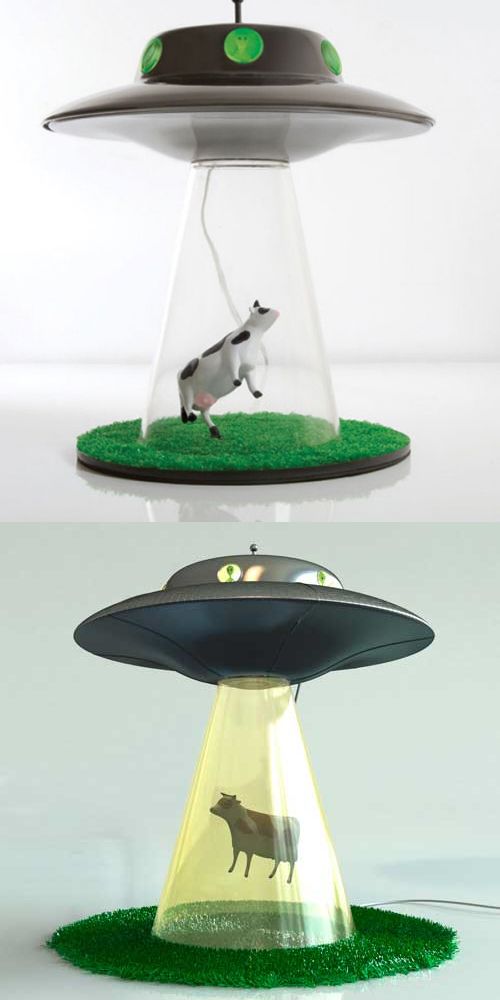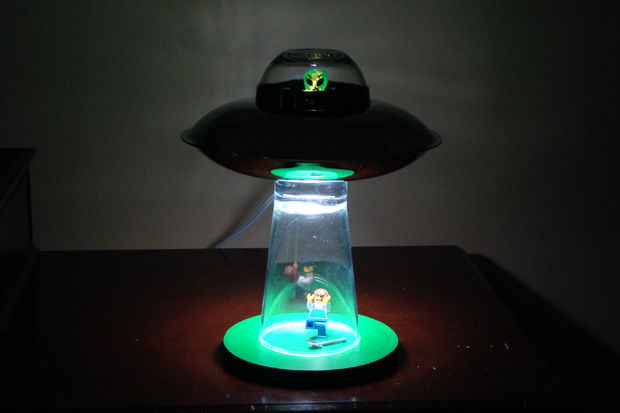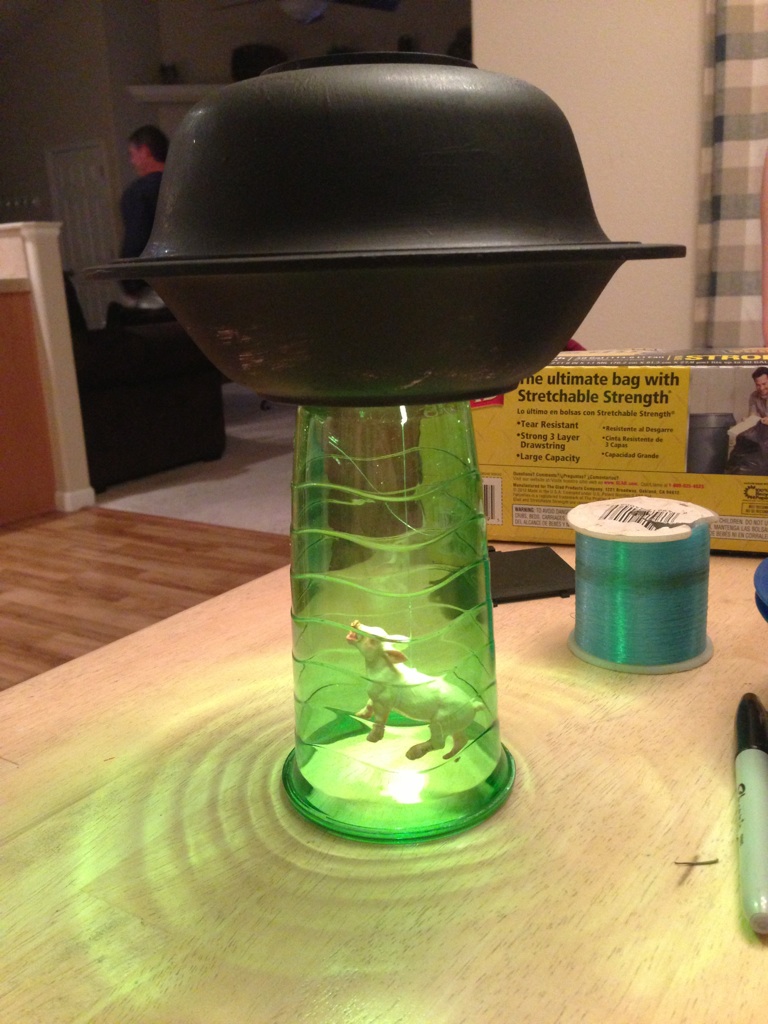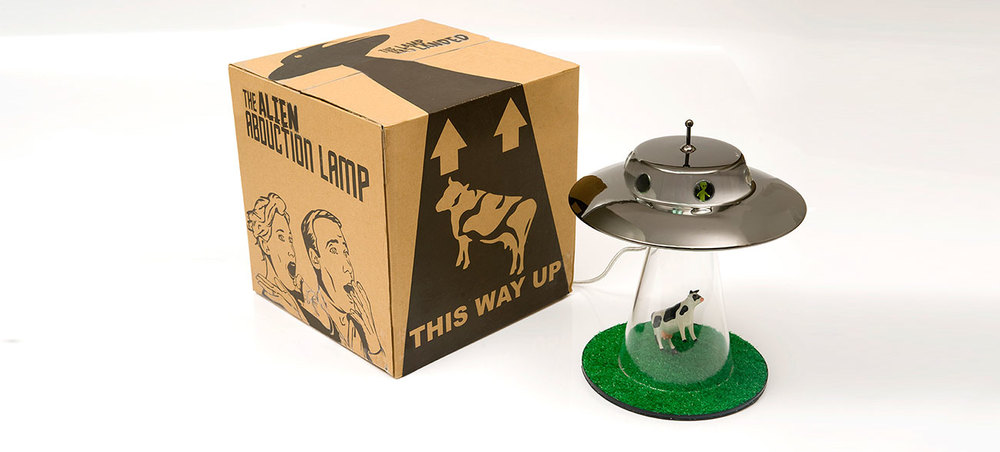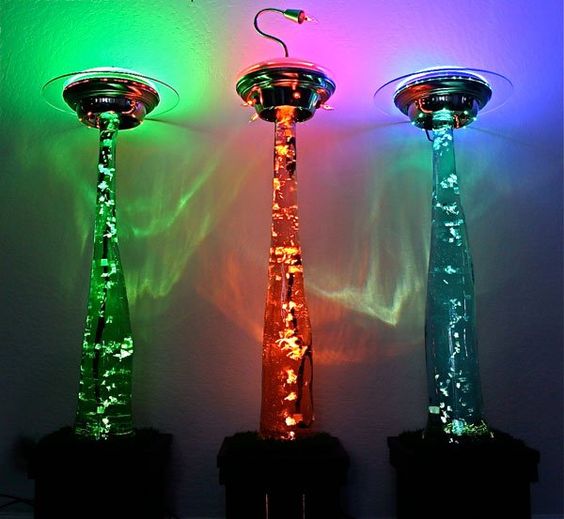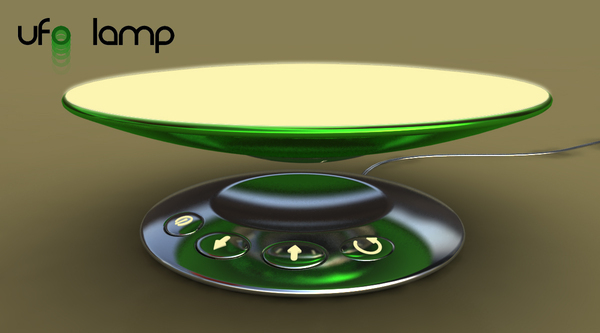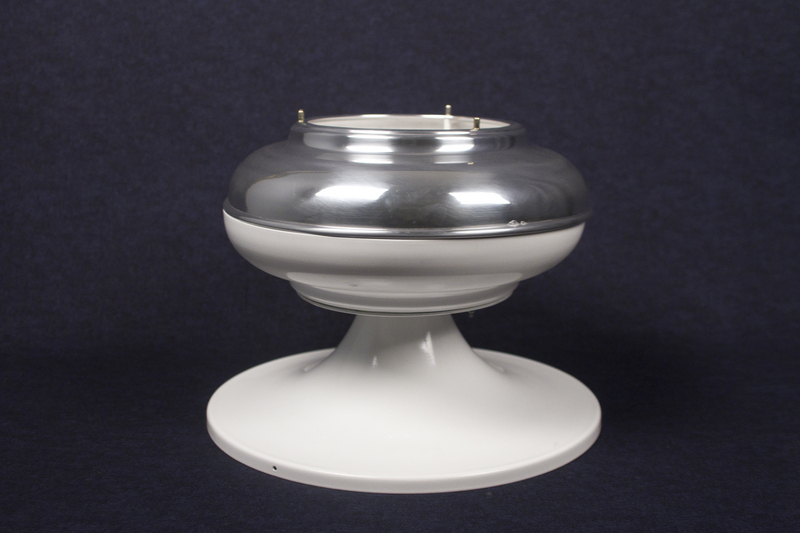 View price and Buy