10 Best Reasons to Use Timber ceiling fans
Timber ceiling fans help with air flow and circulation in the home. When there is enough air flow throughout the home, you won't have to use as much heat or air conditioning to control the temperature in the home so that you will spend less money on energy costs.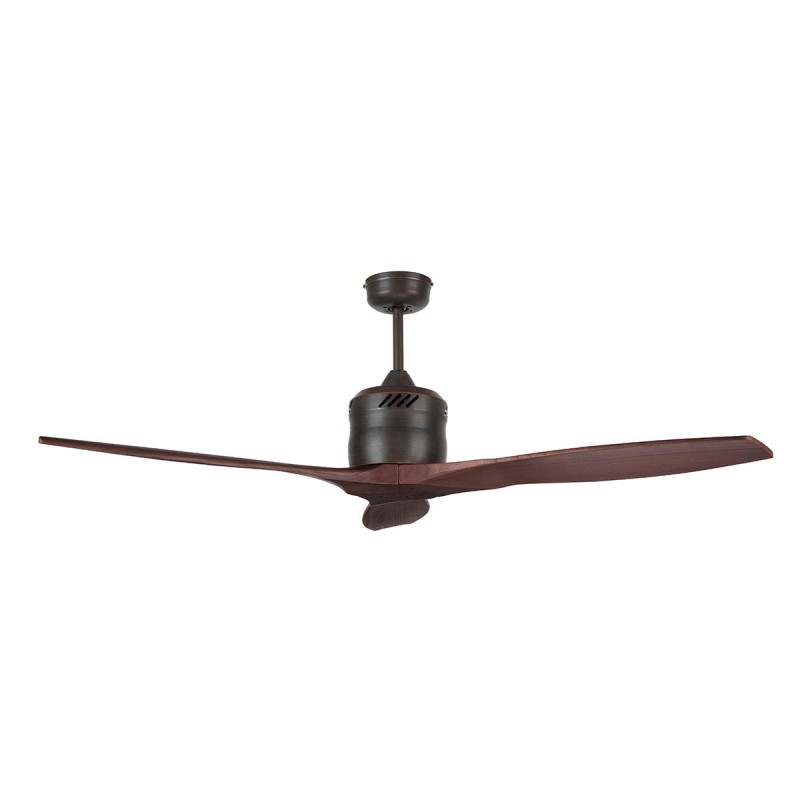 Timber Fan Increases Resale Value
Homes that have timber ceiling fans installed have a higher resale value than homes that don't have timber ceiling fans. If you want to make small improvements to your home that can result in a dramatic jump in resale value try adding a few timber ceiling fans to the rooms in your home and you will see that those fans will add a lot to the resale value of your home.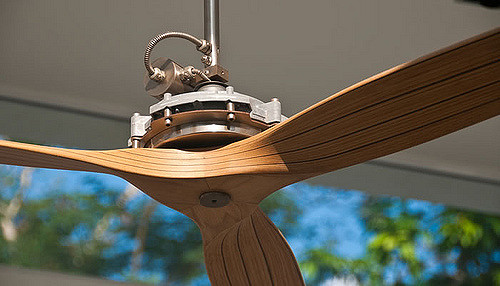 Heat Your Home in the Winter
Timber ceiling fans help heat your home in the winter. Changing the direction of the blades on a ceiling fan can draw the hot air in a room and help it circulate throughout the room.
So if you have radiator heat that tends to heat one part of the room and not the whole room adding a ceiling fan can help the heat circulate throughout the room so that the whole room is warm.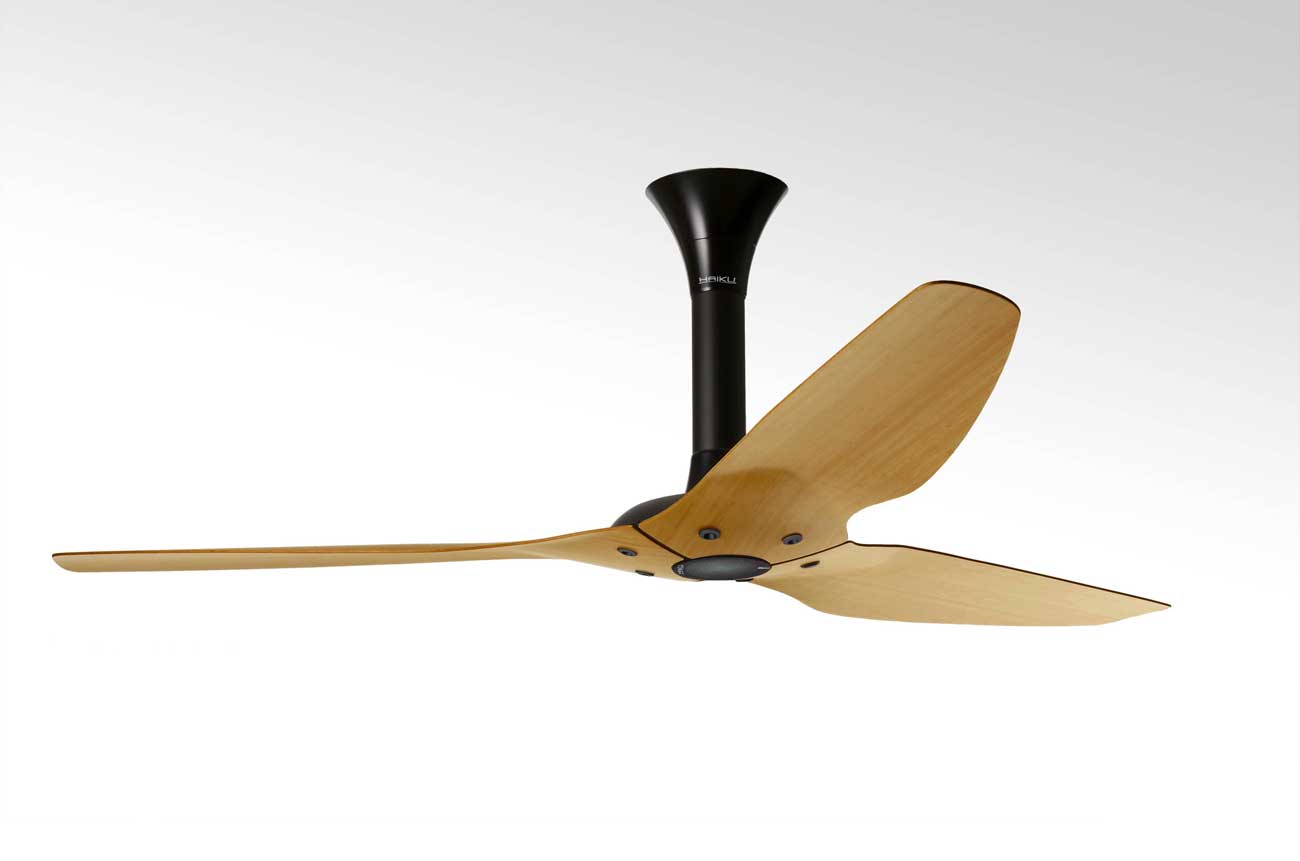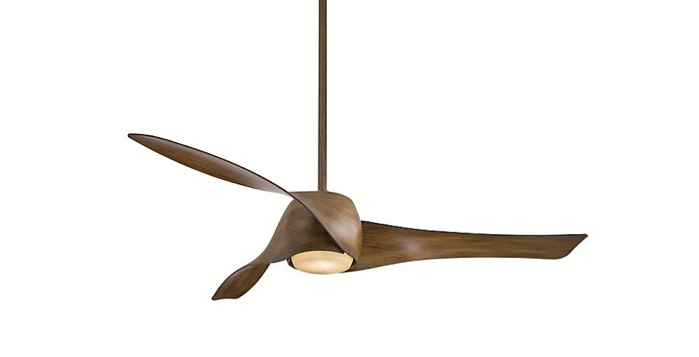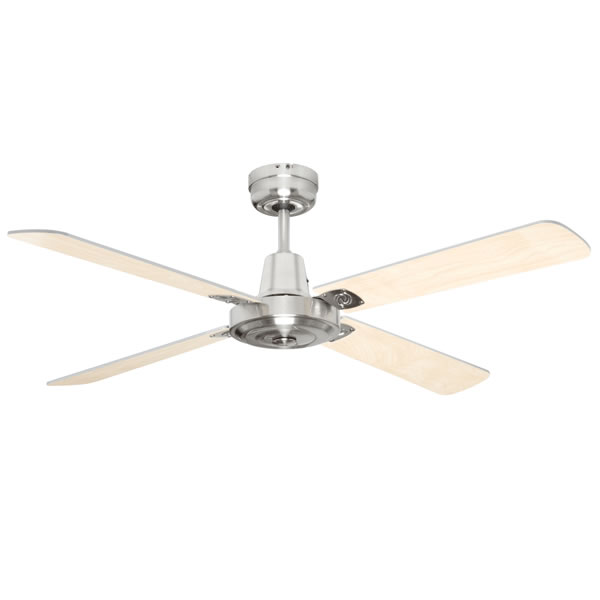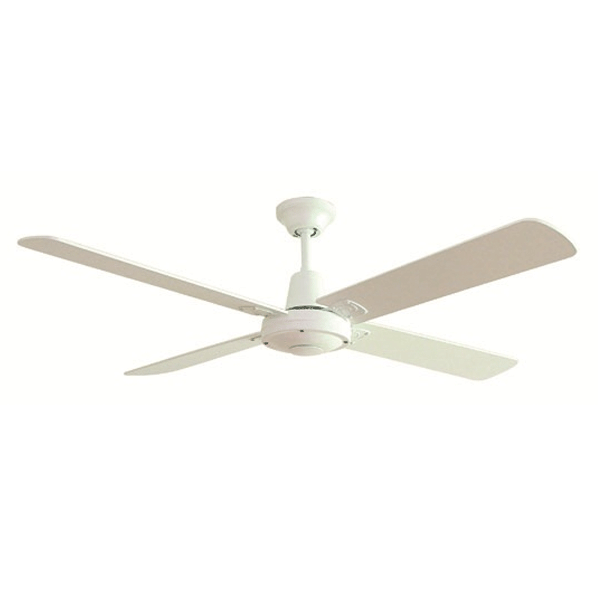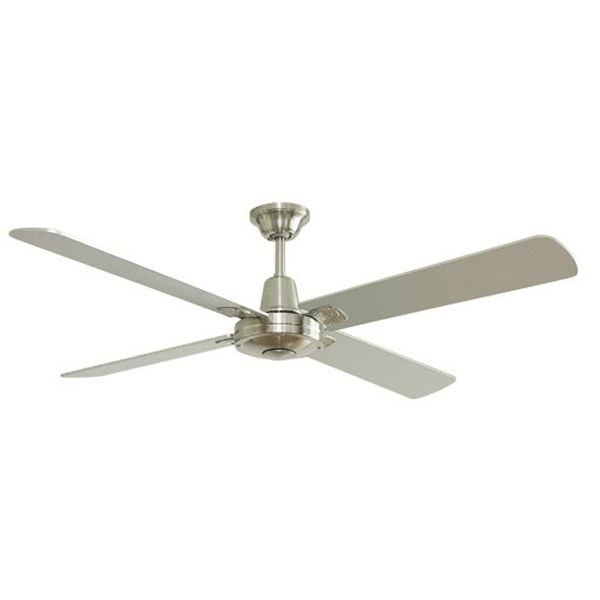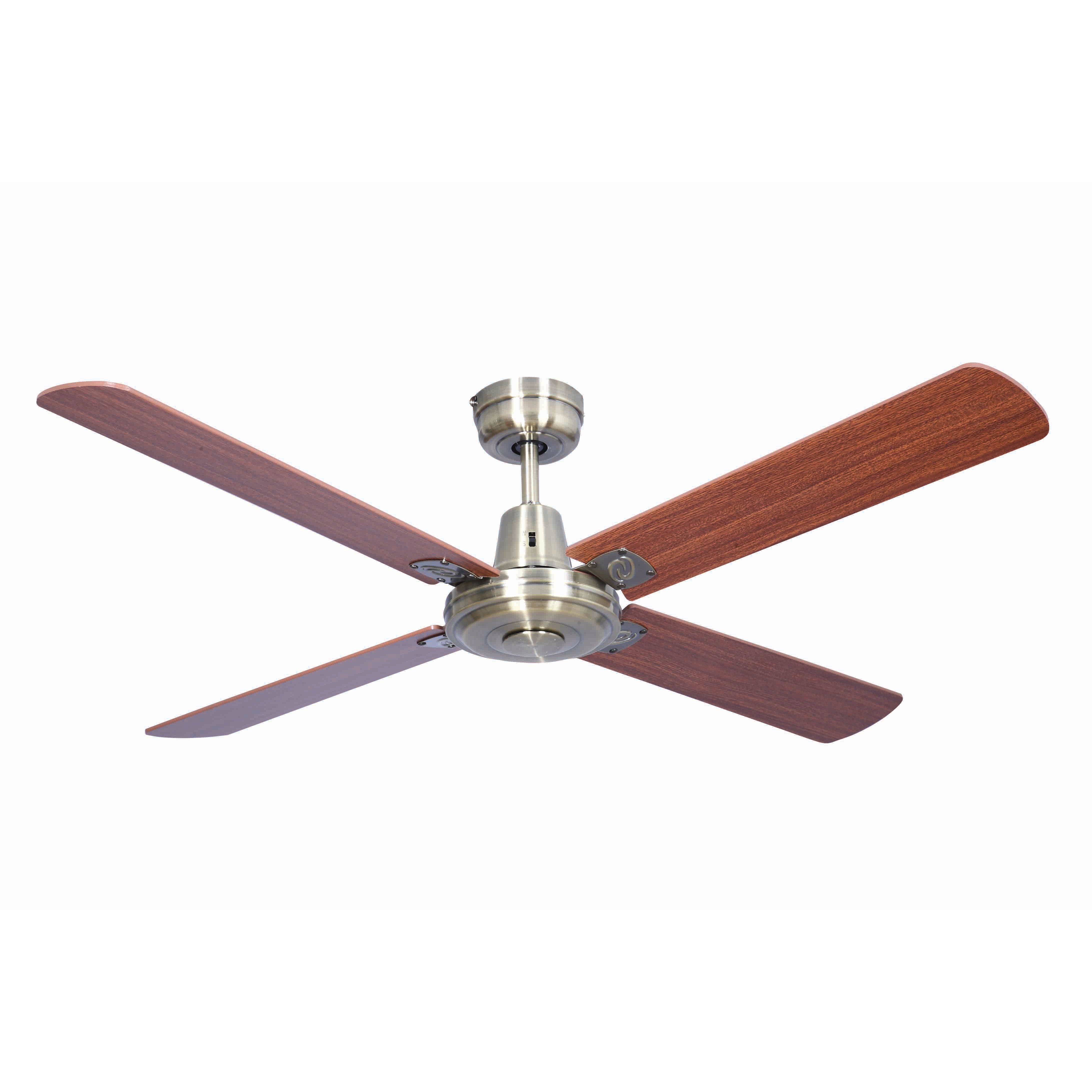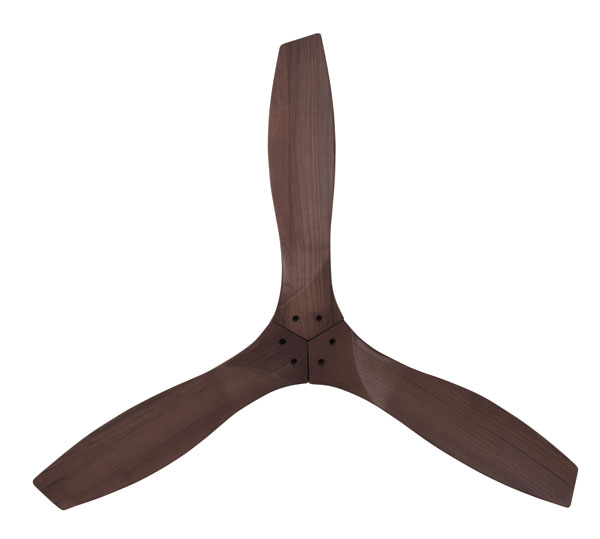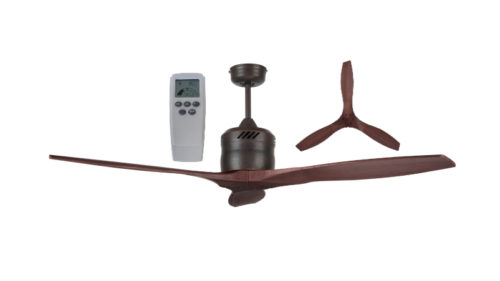 View price and Buy