10 adventages of T10 lamp
T10 lamps are most commonly used in showcases, exit signs, illuminated display, and picture lights units. The T10 lamps are in different sizes and specifications for their various uses.
T10 bulb is also perfect for ceiling lights, appliances, bathroom lights, closet lights, refrigerator lights or any other home appliances that make use of T10 LED lamps with E26/E27 bases.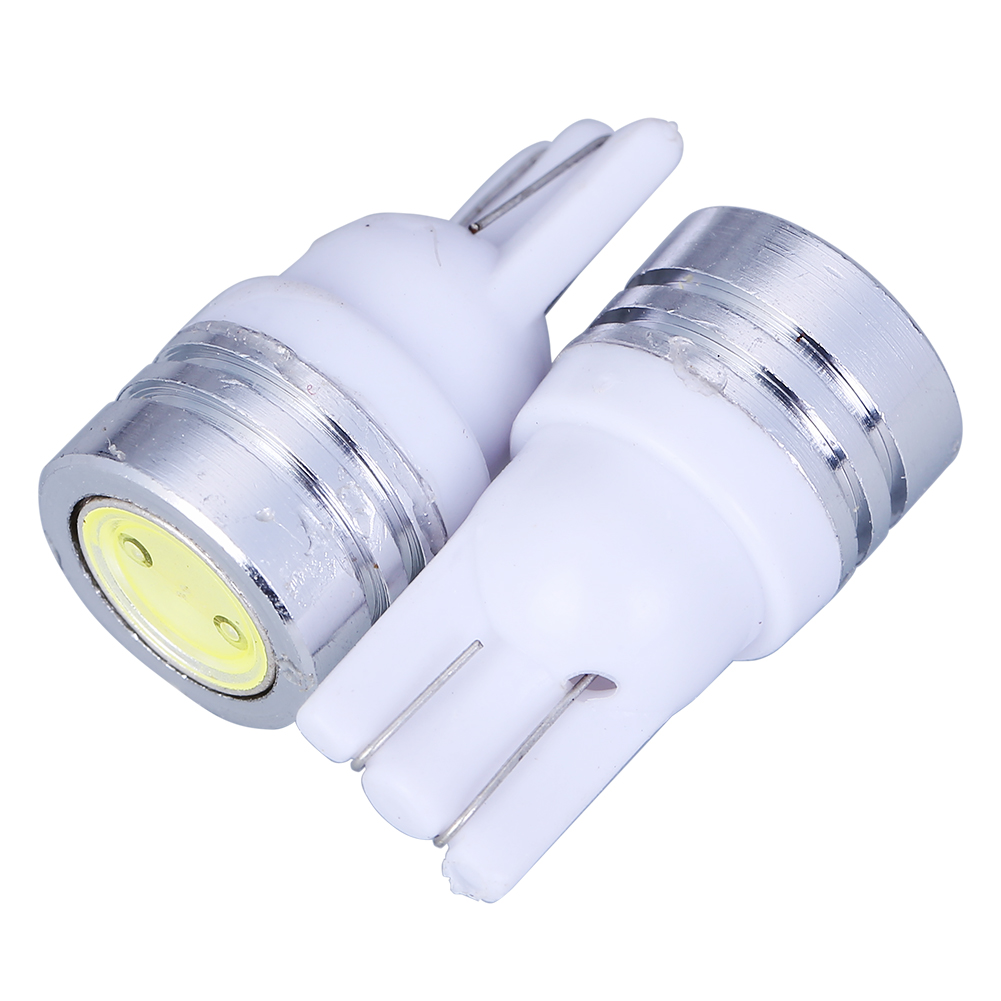 Full illumination
T10 LED tower-type lamp includes top-mounted and radially mounted LED lamps for full illumination. The T10 lamps uses power not exceeding 6.6 watts. T10 lamps are designed to operate within the range of 110-130 VAC and is made to last 25 times longer compared to incandescent bulbs.
The T10 bulbs are available in different watts and both clear and frosted.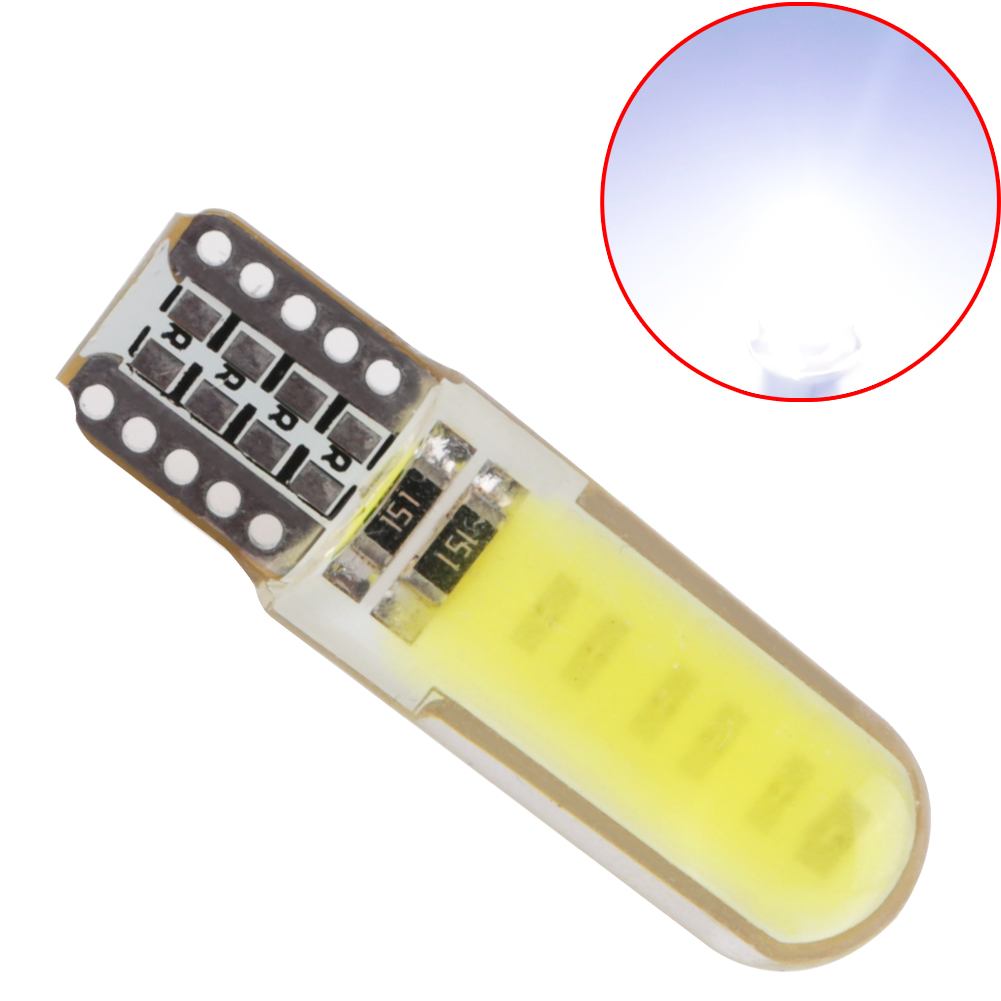 Advantages
The t10 lamps basically energy saving lamps plus they have a longer rated life time as well.Its always a good decision to upgrade to T10 lamps for much longer life and lower energy and maintenance costs.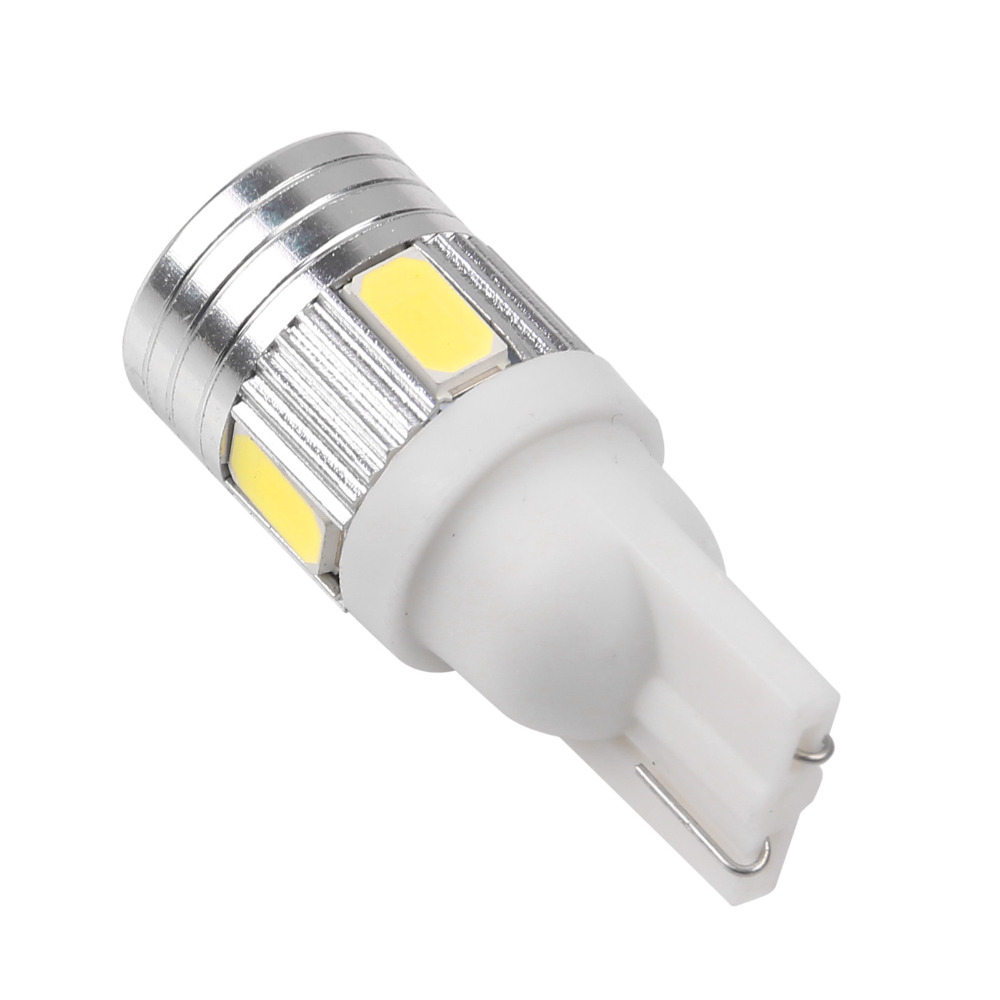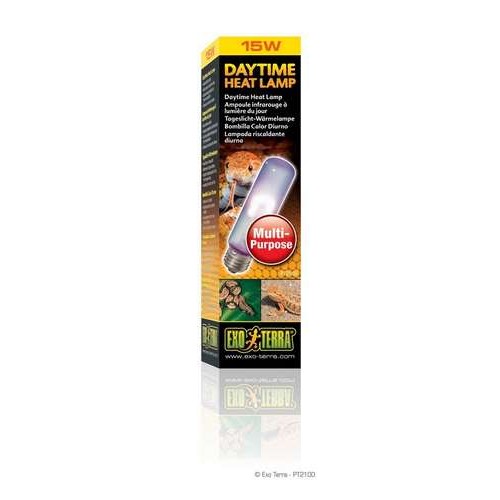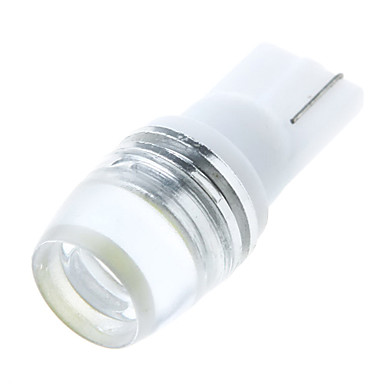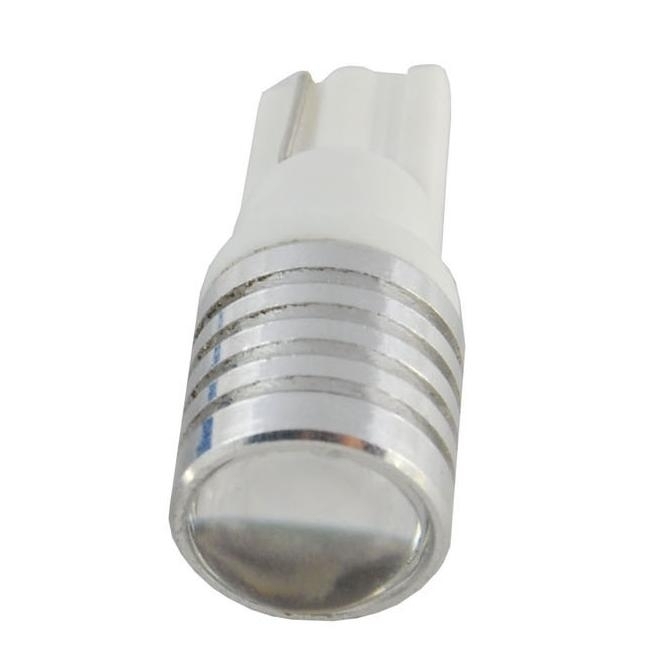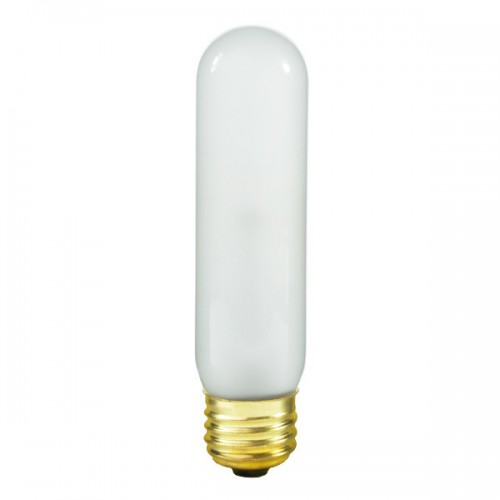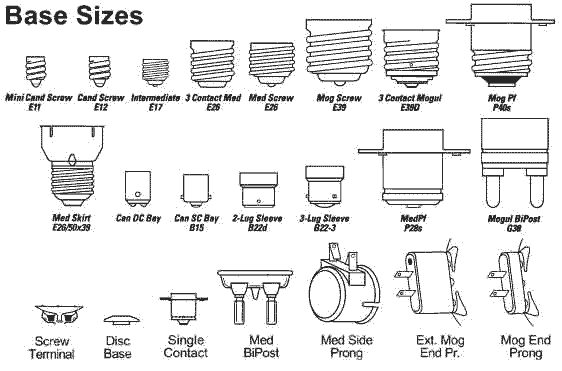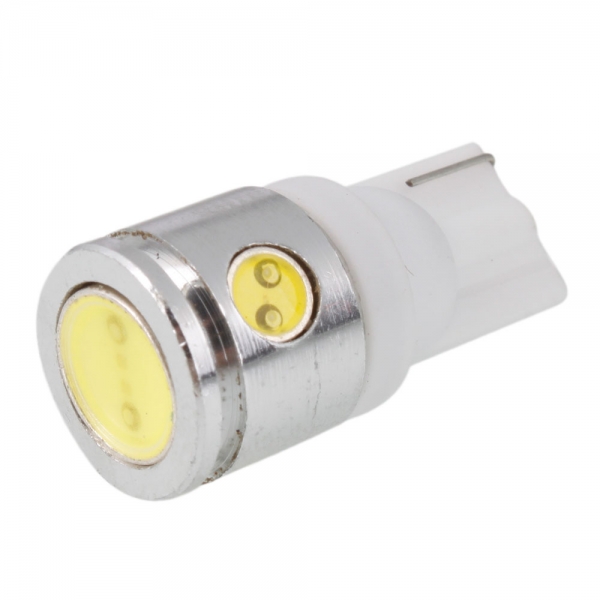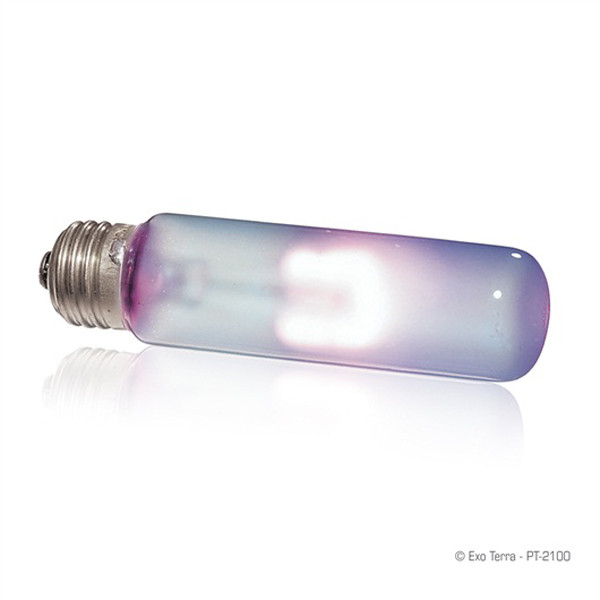 View price and Buy