Reasons Why You Should Install Solar Led Wall Lights in Your Home
If you want your home to have adequate lighting during the night without fear of power interruptions, install LED light on a wall or any vertical surface. The LED technology and solar power integrated into wall lights is a unique solution to enable optimal light output.
Here are some reasons why you should install solar led wall lights in your home: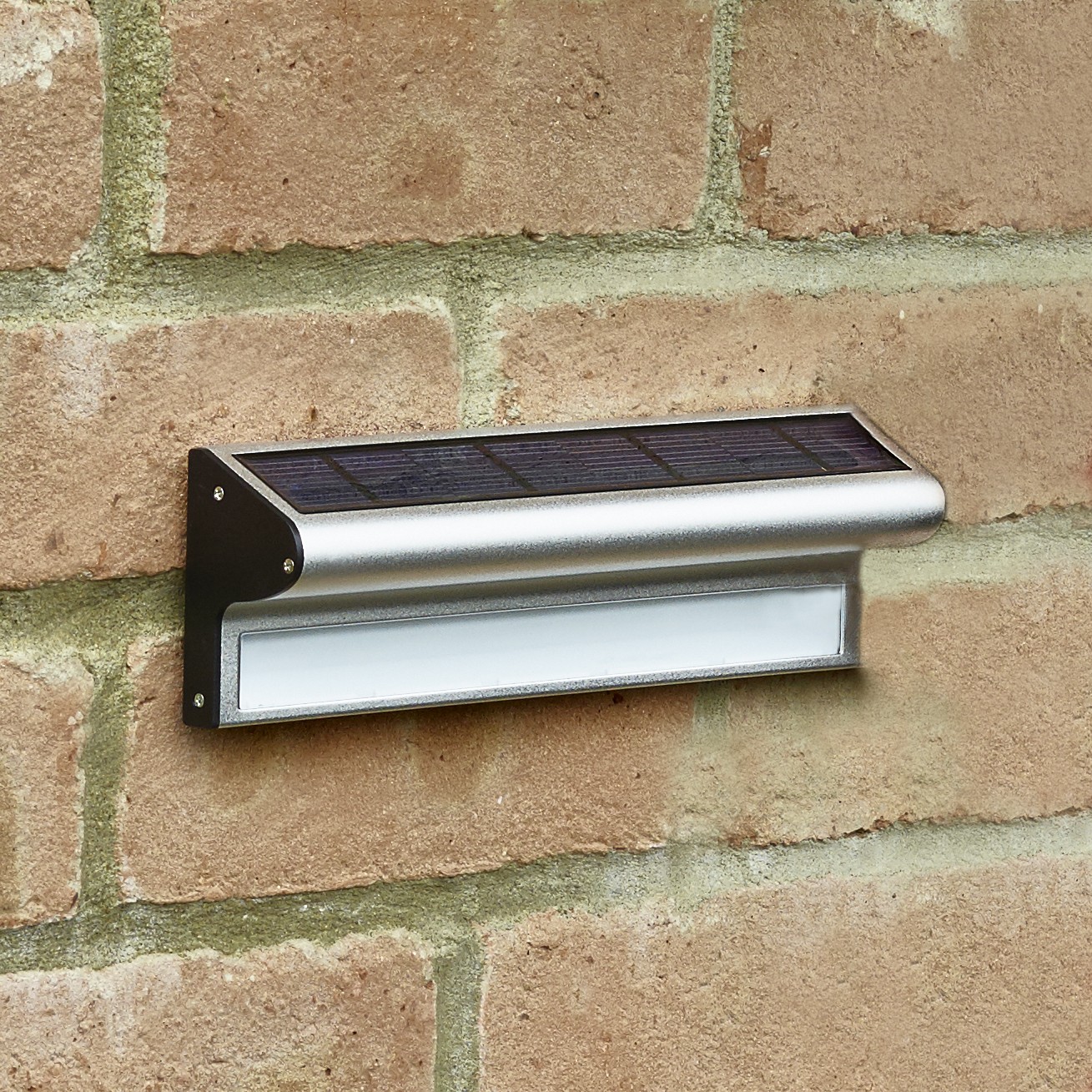 SAVES MONEY ON ELECTRICITY BILLS
Solar Led Wall lights use energy from the sun to light your home. With these lights installed in your home, you don't have to worry about your monthly electricity bills.
The Led Wall Lights will just tap energy from the sun and illuminate your home at night. This helps cut costs on electricity consumption.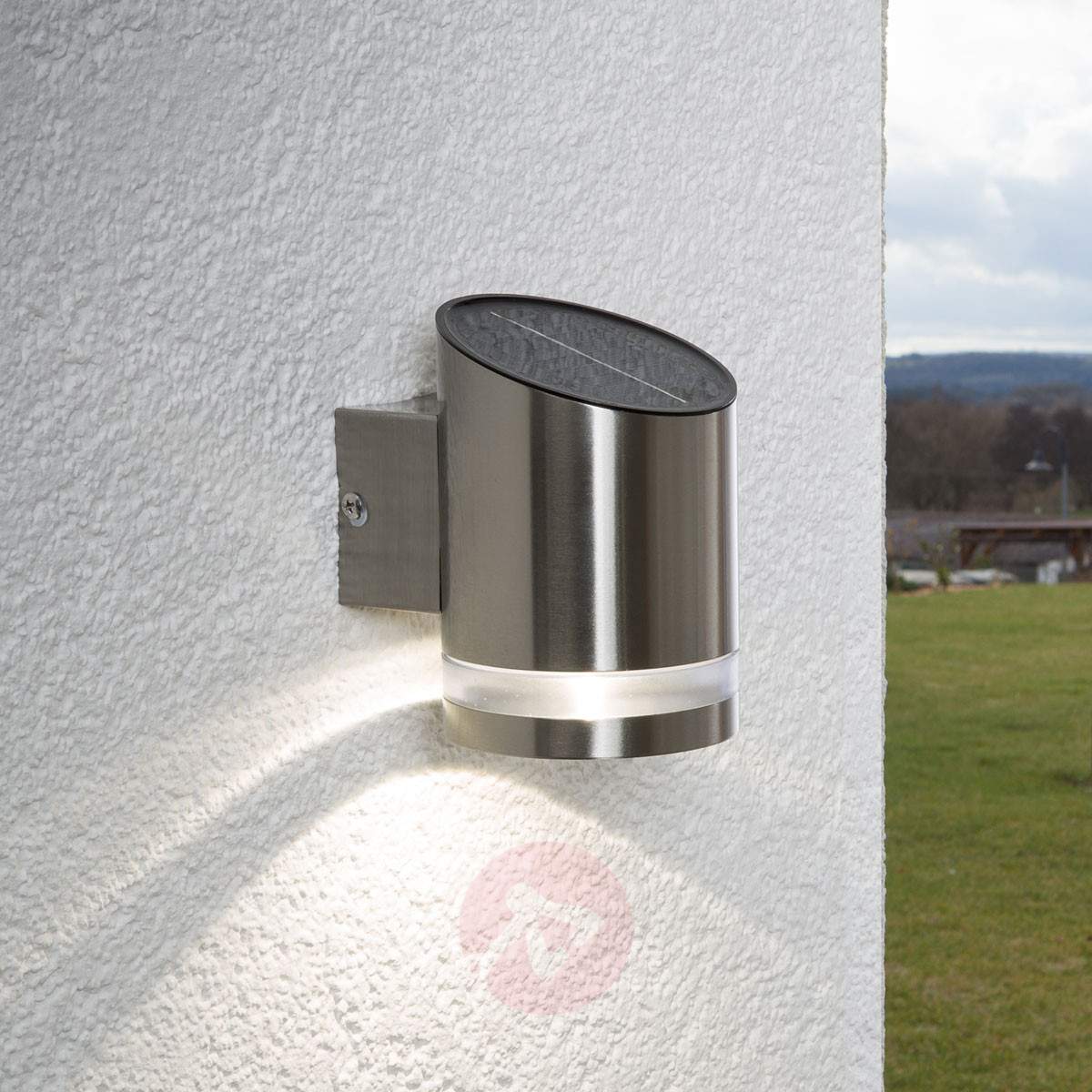 THEY HAVE A LONGER LIFESPAN
Solar Led Wall lights are made in such a way that they last for many years. Some Led Wall Lights can even last for 100,000 hours which is approximately 11 years.
This definitely will cut on lamp replacement costs and which can lead to an increase in savings. This also makes it easy to install Solar Led Wall lights in out of reach areas such as high walls since there will be no need to replace the lamps in the near future.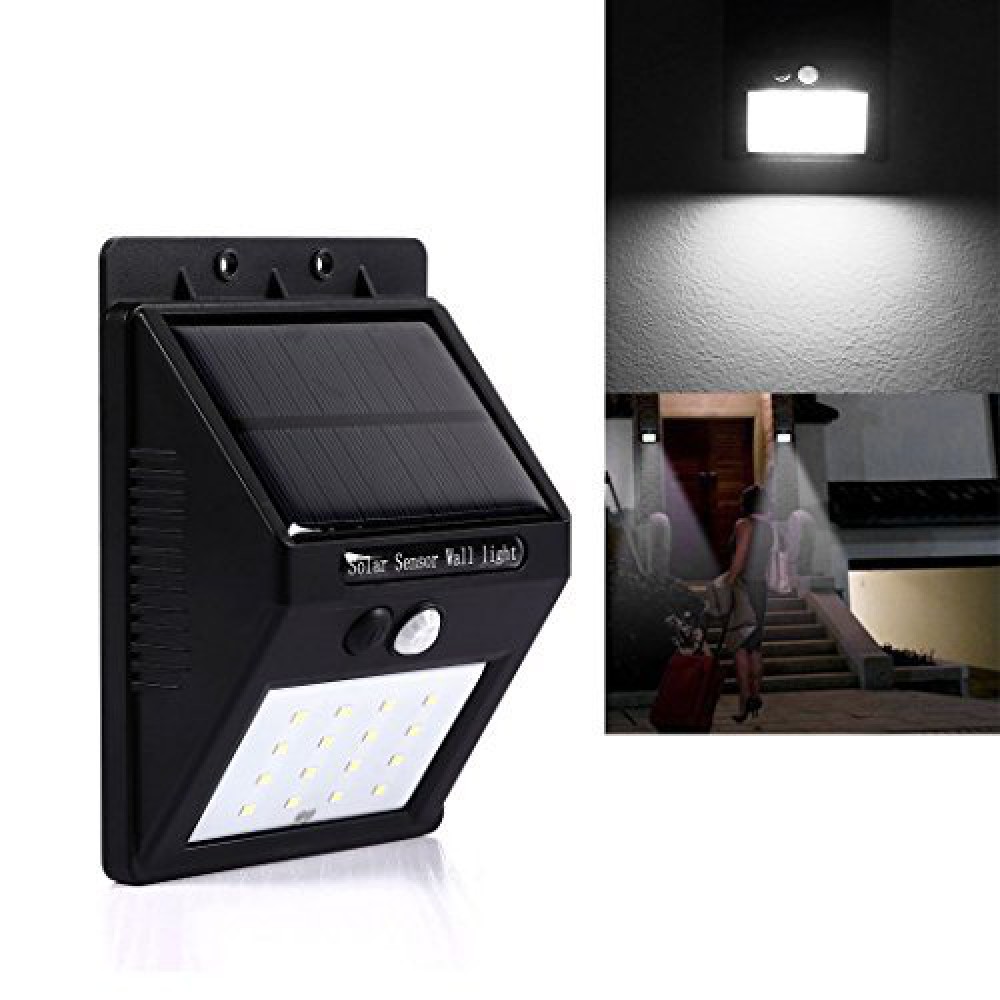 THEY PROVIDE A BRIGHT LIGHT CONSISTENTLY
Solar Led Wall lights have features that help maintain their brightness. They have energy saving features such as motion sensor or automated switches that light only when needed.
That way, you are guaranteed no matter the situation, your solar led lights will light brightly. On average, if the weather is optimum you are sure of 6 hours of bright light.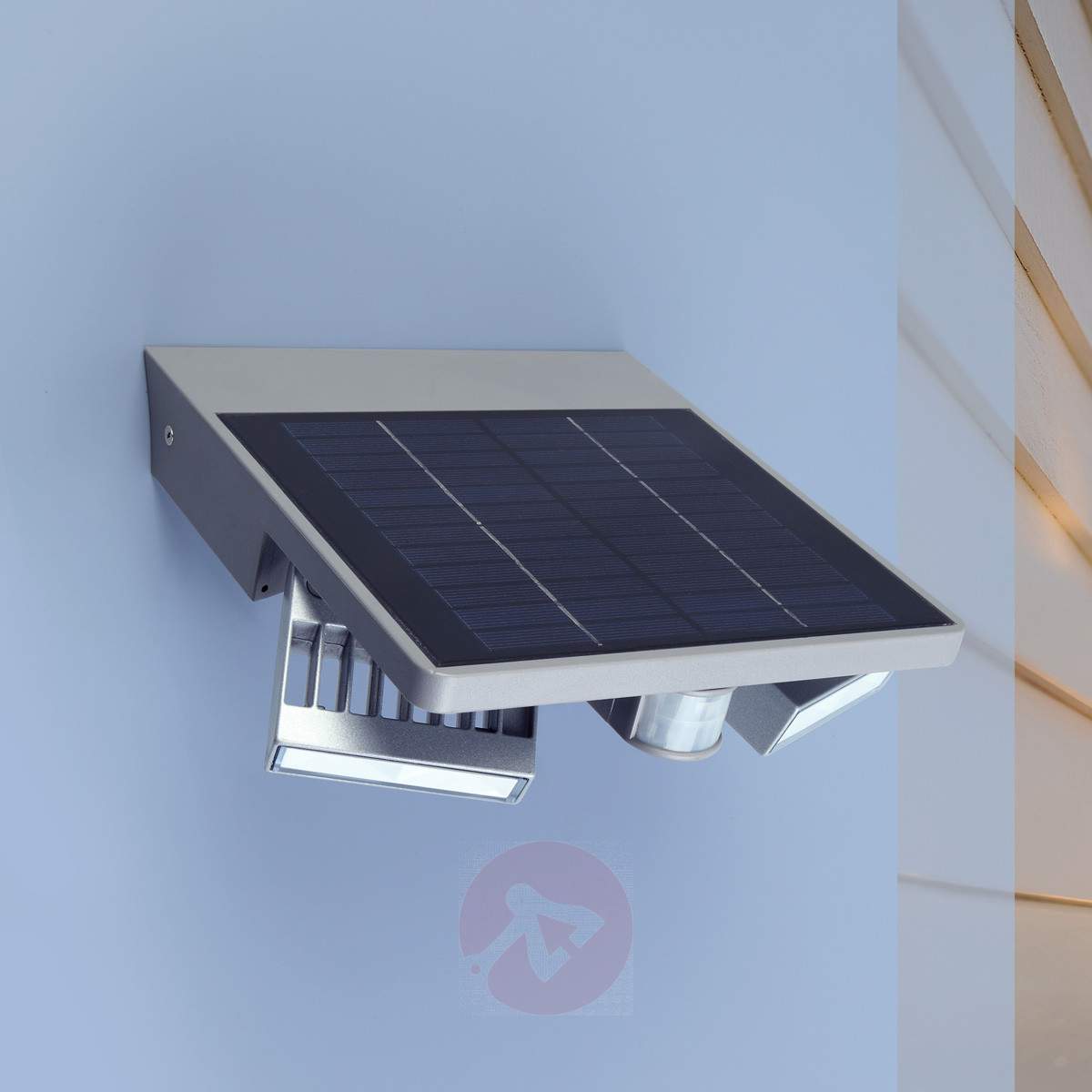 WHY SHOULD YOU INSTALL SOLAR LED WALL LIGHTS?
As noted above, solar led wall lights offer a huge variety of benefits. They are made to bring out clear colours in your home without relying on electricity. This is because they are of the highest quality to maximise sunlight collection.
As a result the length of lighting may vary depending on the amount of sunlight the solar panel receives and in a good day you will be sure of getting up to 6 hours of bright light.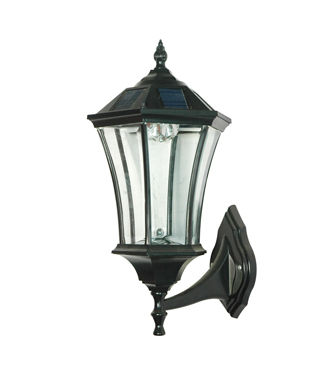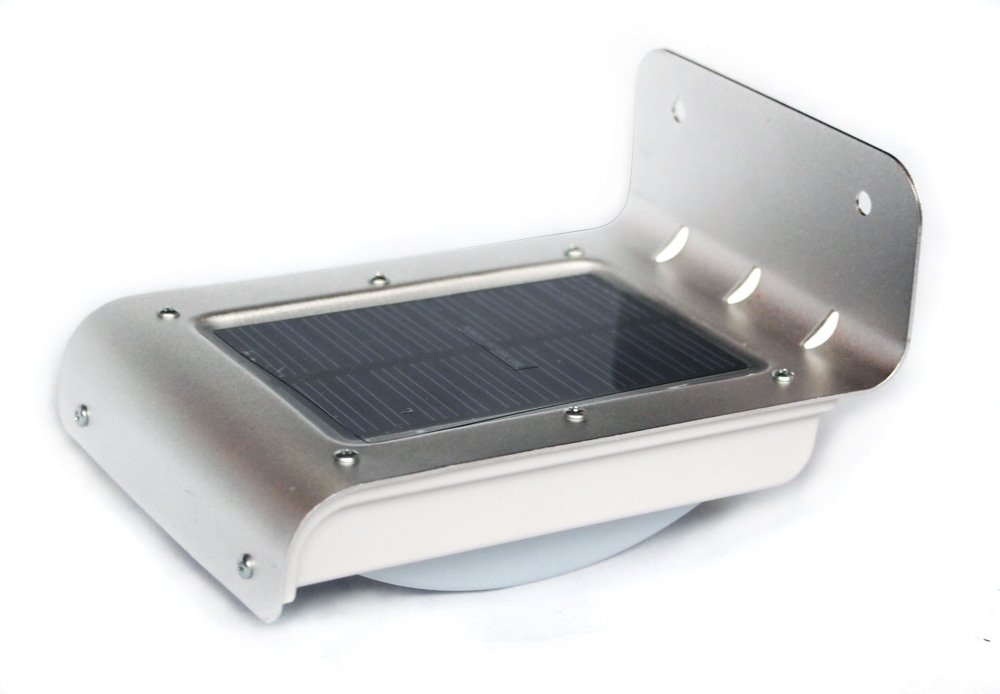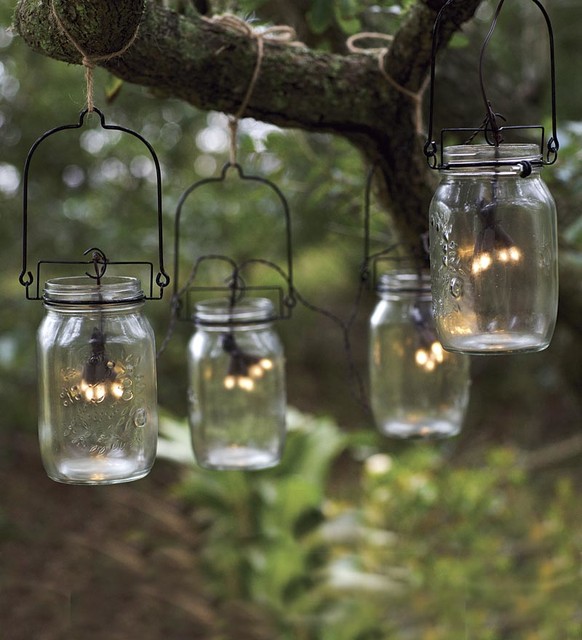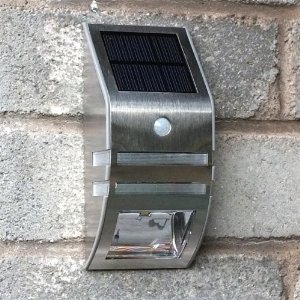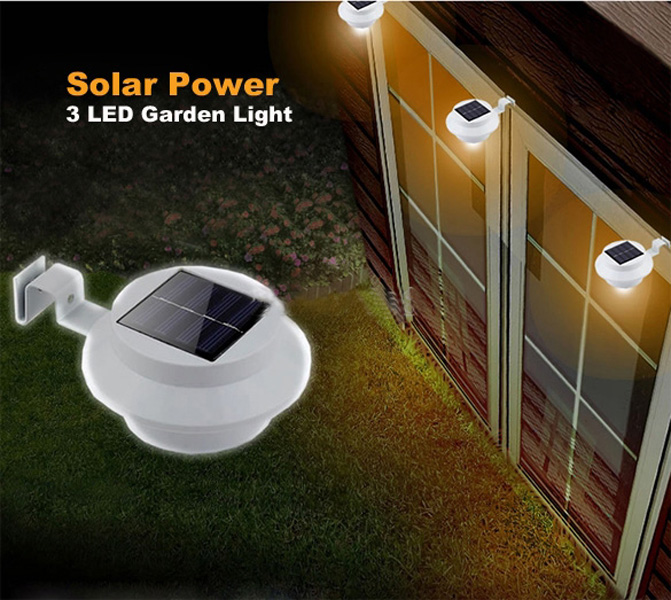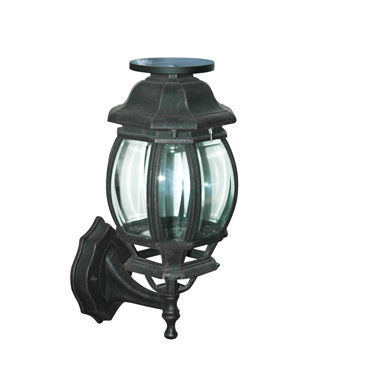 View price and Buy