Seahorse lamps – inspire in the beauty of sea nature!
Seahorse lamps are beautifully made inspired in the beauty of sea nature at a very fair price!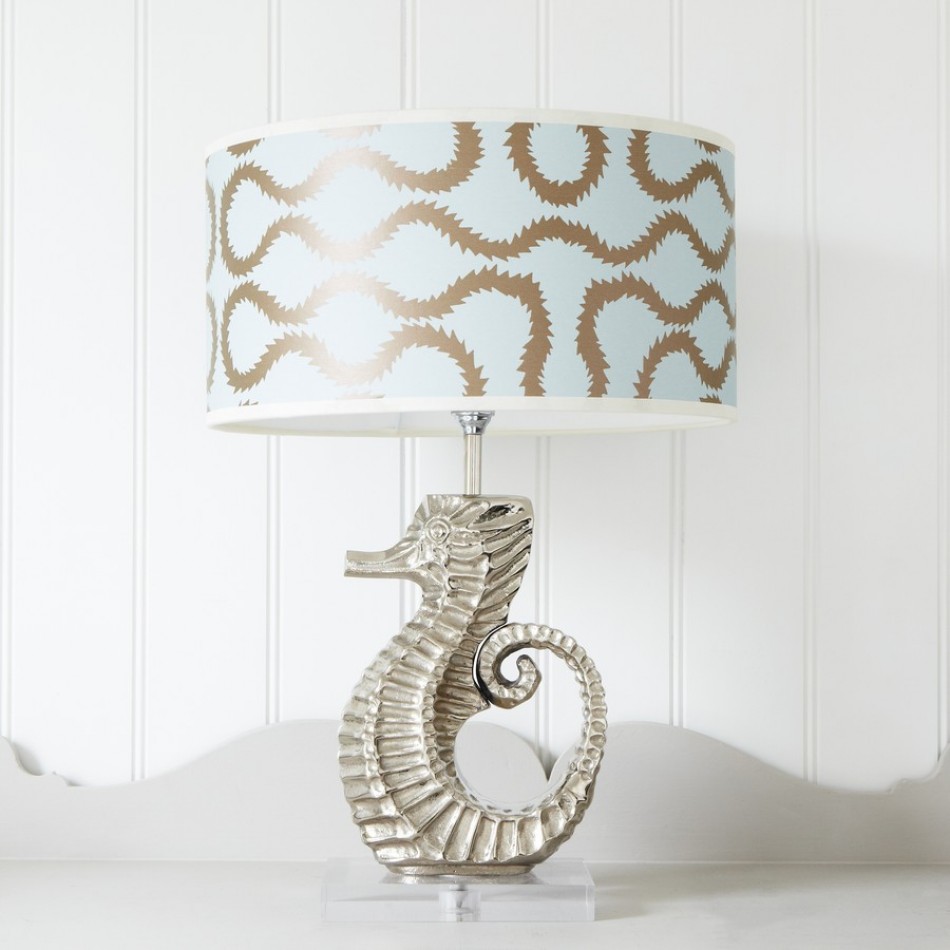 Sensation of freshness
Bringing you home the sensation of freshness from the sand, sun and sea while making your house feel like home. You will for sure impress all of your guests with our unique lamp designs and that's because you will not find any other lamp with these beautiful touches anywhere else in the market!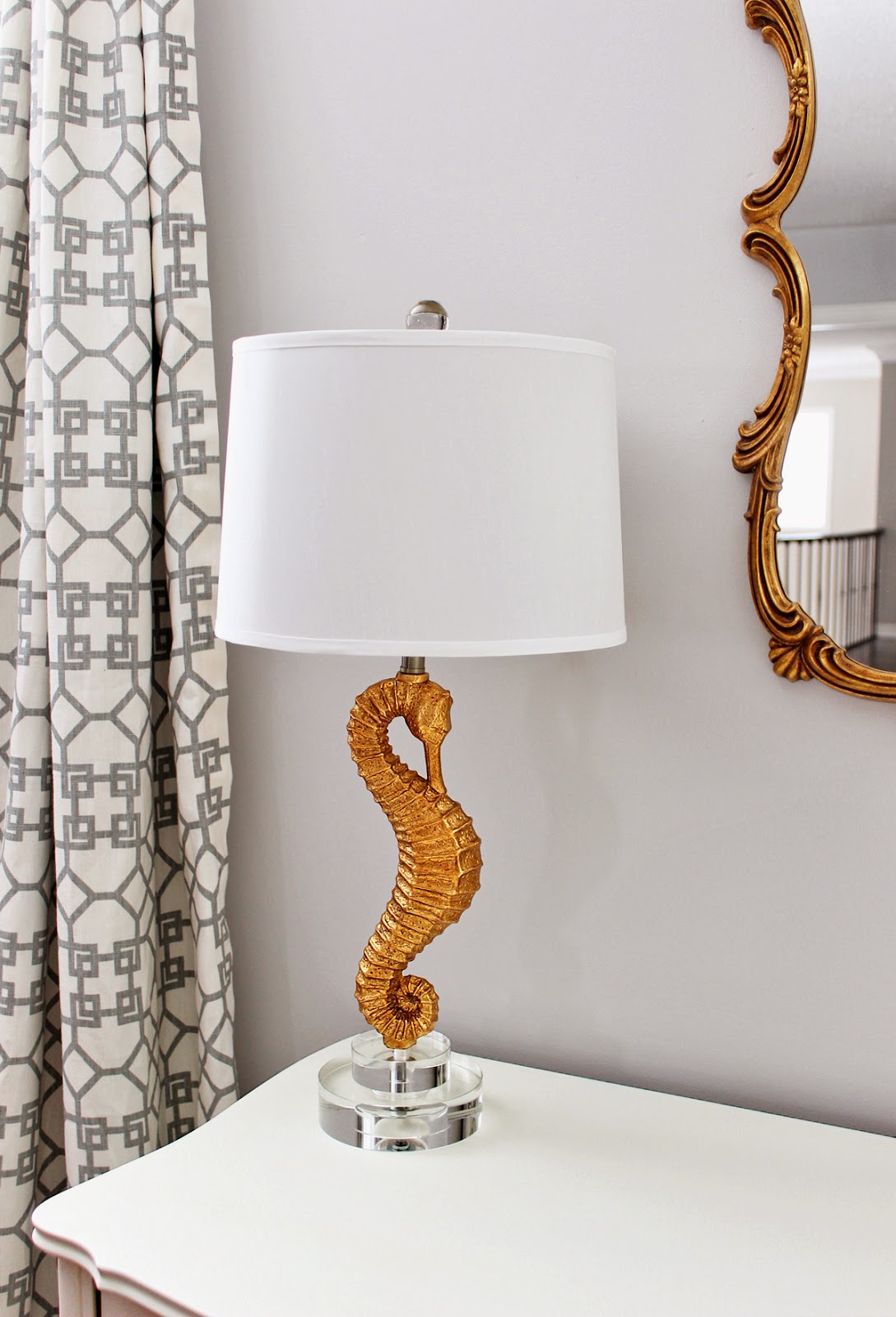 High Technology implemented
Warisan seahorse lamps aren't just beautifully made with the most incredible designs inspired in the beauty of sea nature, they are also made with the highest technology available in the market today, making them lamps that will not just look beautiful anywhere you decide to place them, but also making the beauty of our designs and the warmness of light notice and last at your home for a very long time. You cannot miss an incredible opportunity like this one!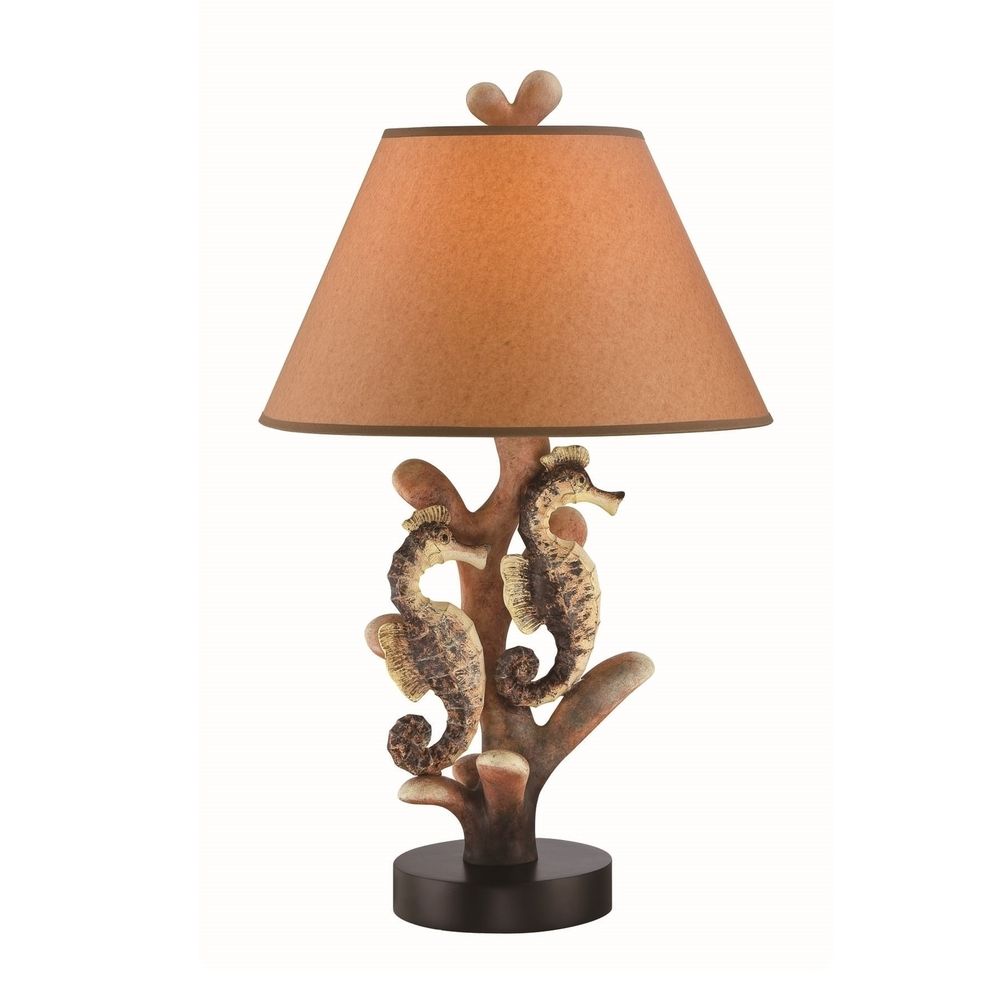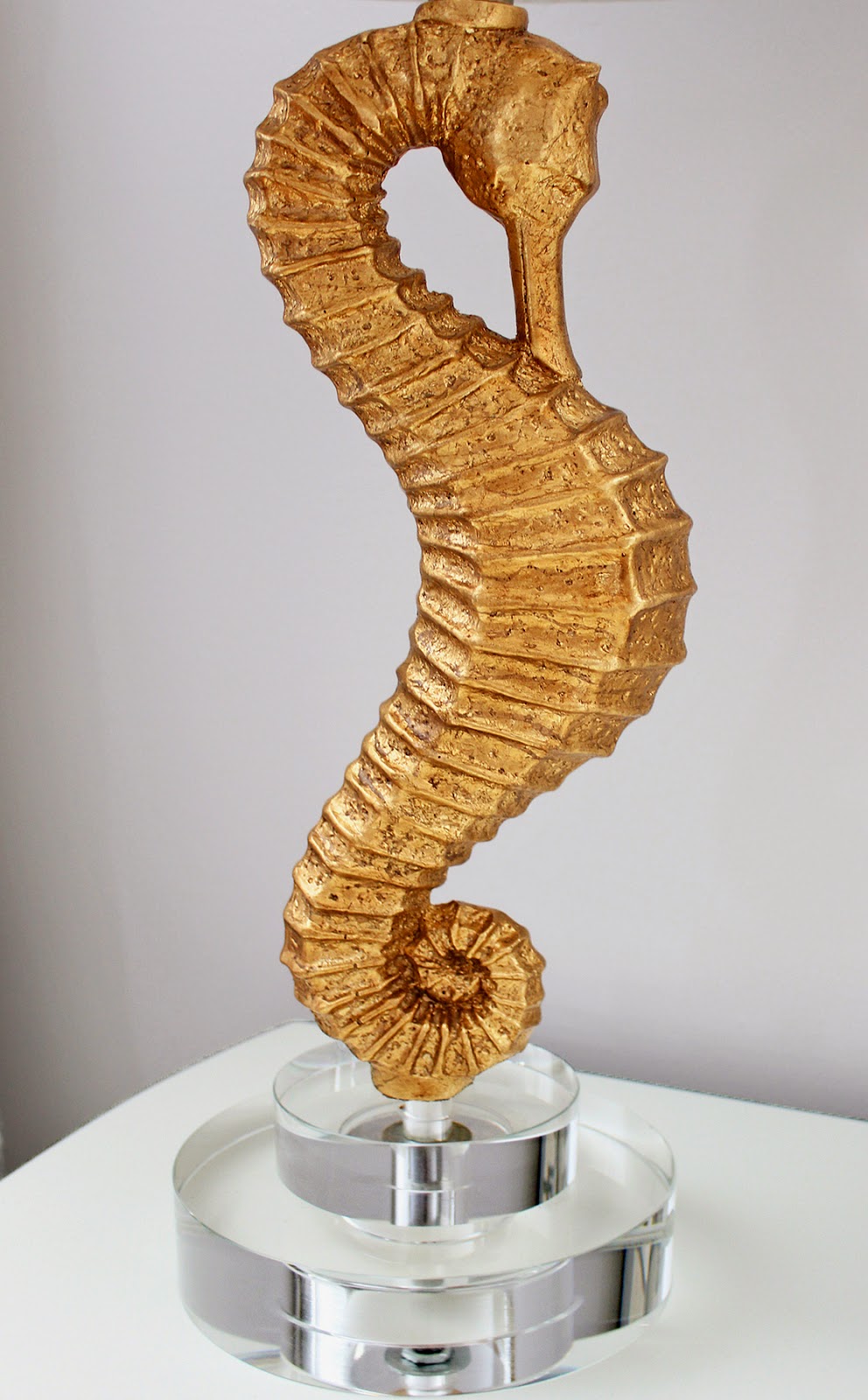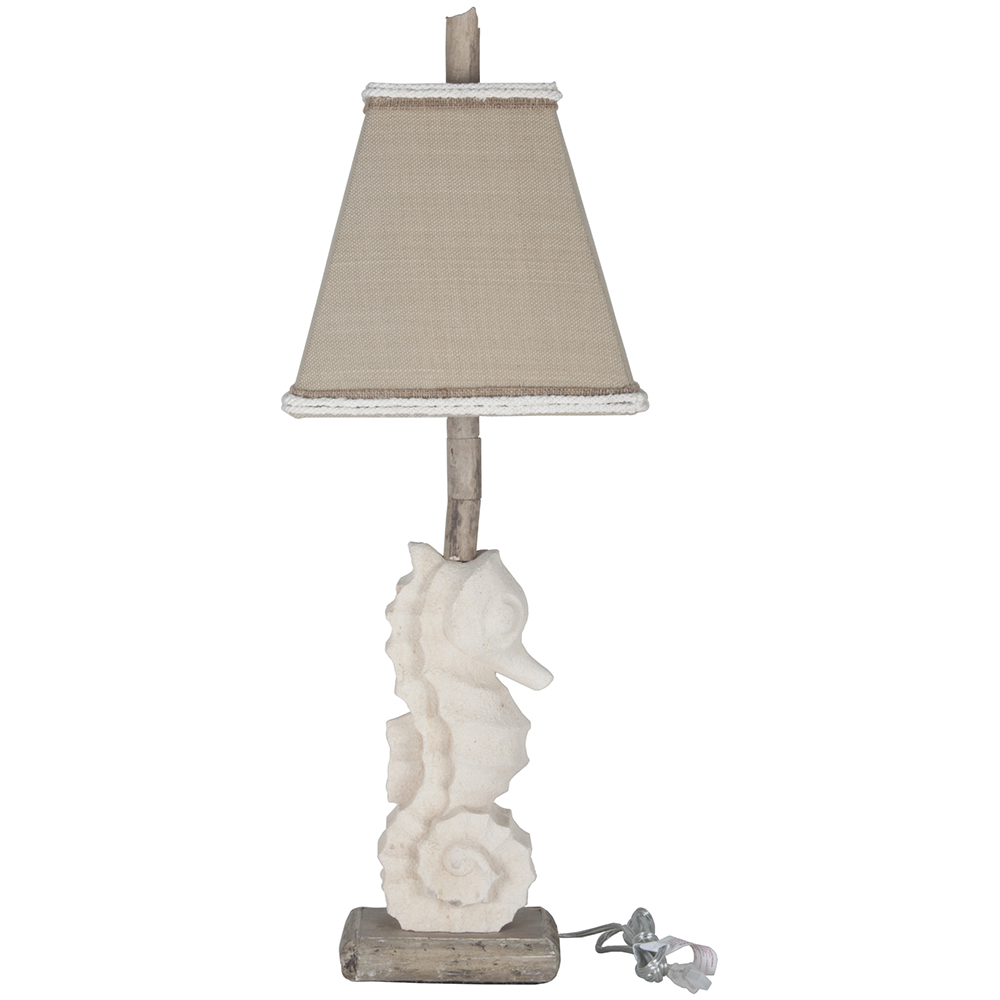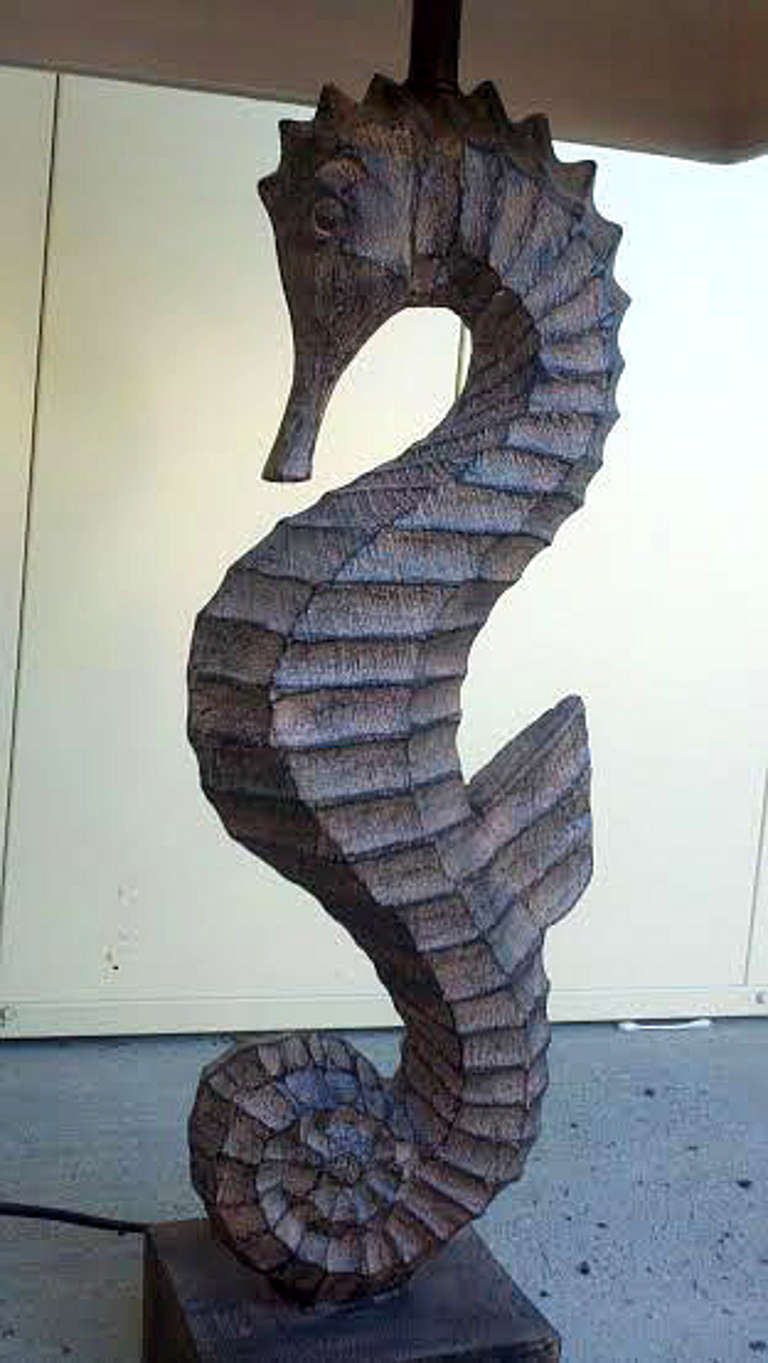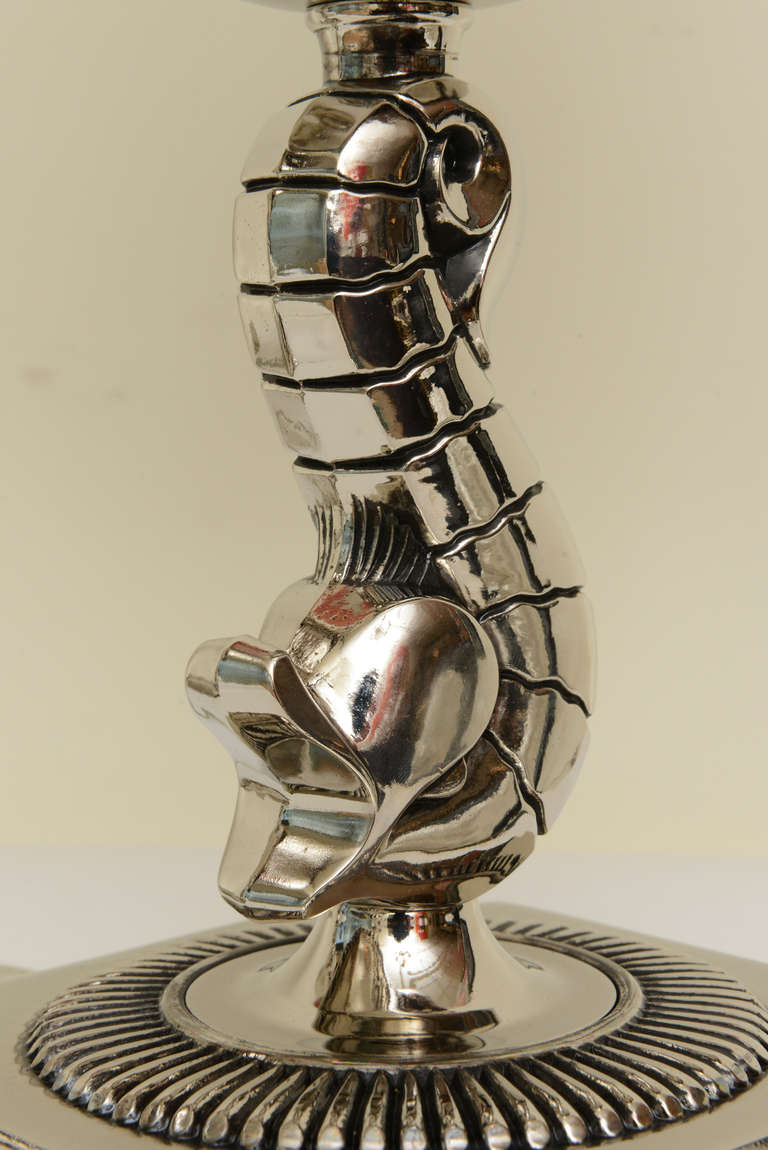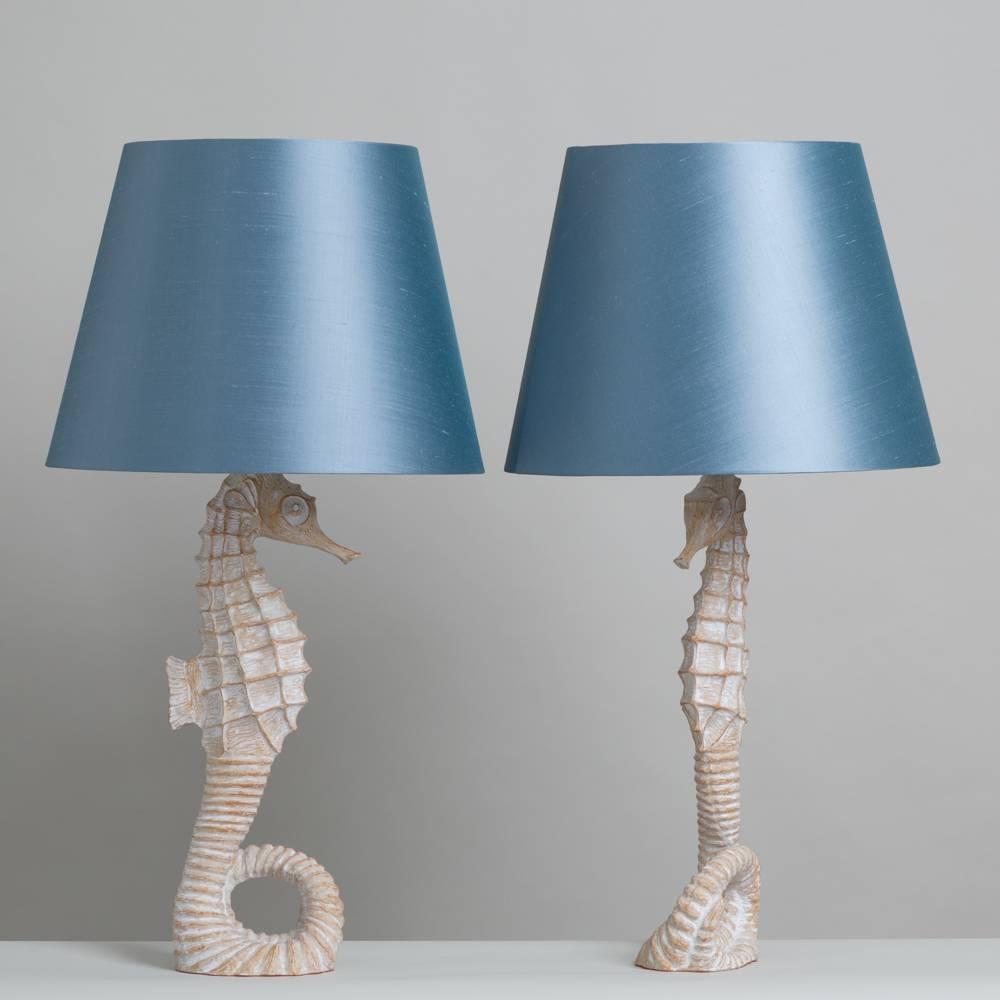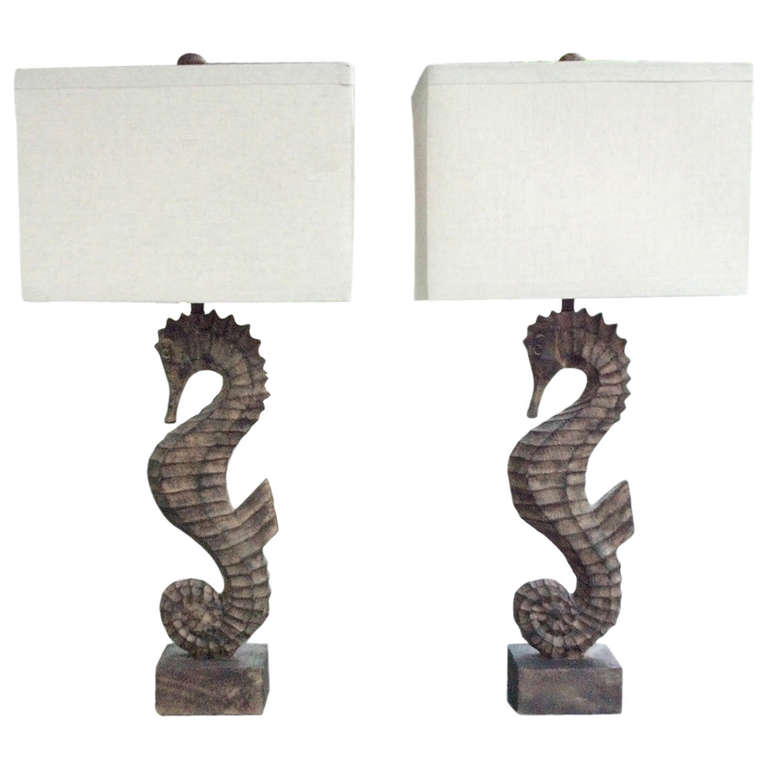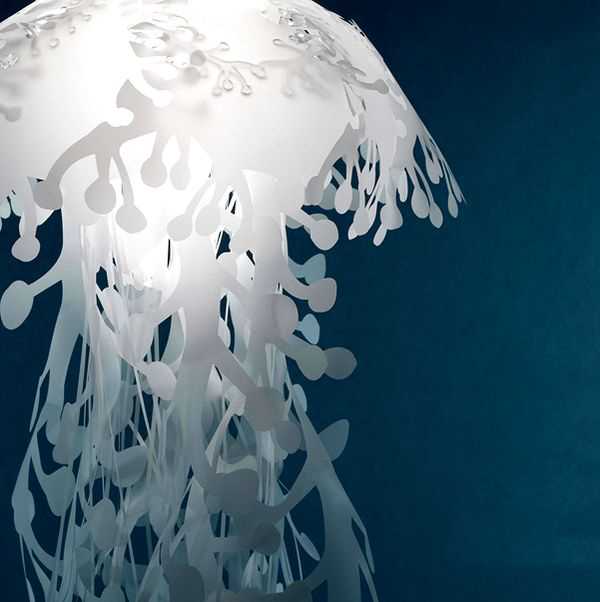 View price and Buy