Learn More about Room Essentials 5 Head Floor Lamp
Room essentials 5 head floor lamp is ideal for making a living space brighter. This lamp comes with 5 goose-neck arms that focus light to the preferred directions. The switch of the lamp allows you to illuminate the lights at once.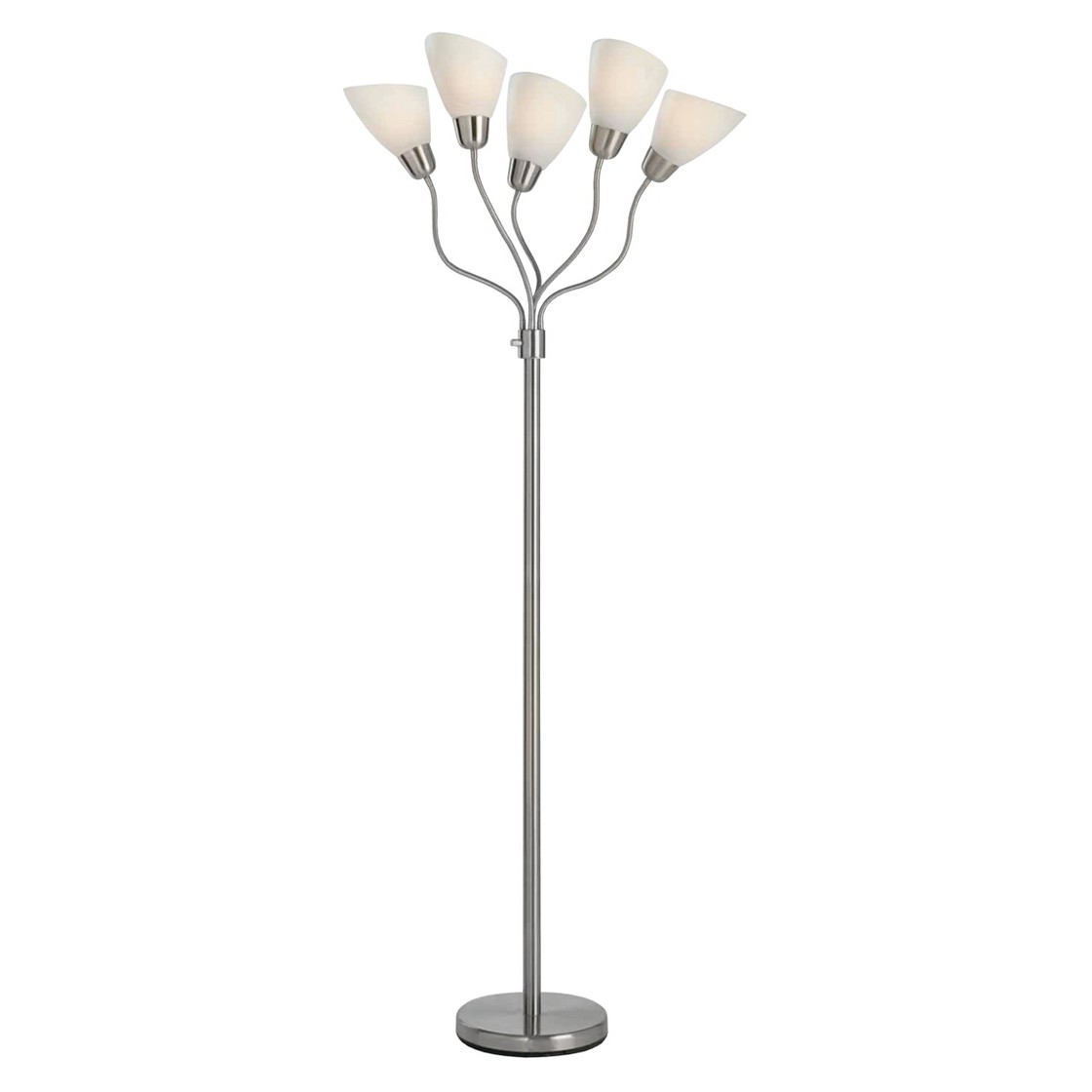 Where to use it
This lighting fixture is suitable for living spaces that need additional source of light. It can be used to enhance lighting in a bedroom, a dorm room, a den or office, and a multipurpose room. It can also be used in lofts and studios due to its sleek, tall design.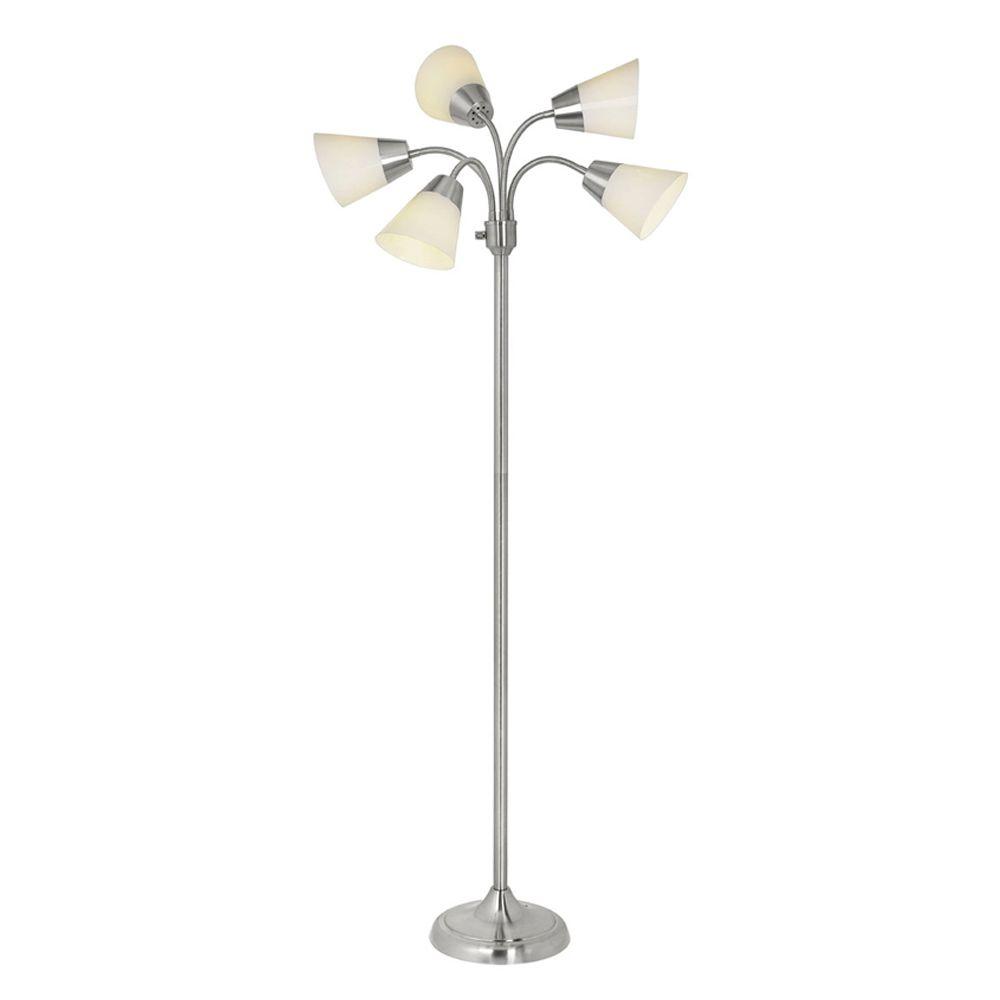 Among the major features of this lamp include:
Metal body
Plastic, painted conical shades
Lightweight
Rotary switch
The bendable arms of this lamp allow for easy creation of the desired configuration. It's a playful, contemporary style lamp that is easy to assemble because you just screw its components together. Room essentials 5 head floor lamp is ideal for most modern living spaces.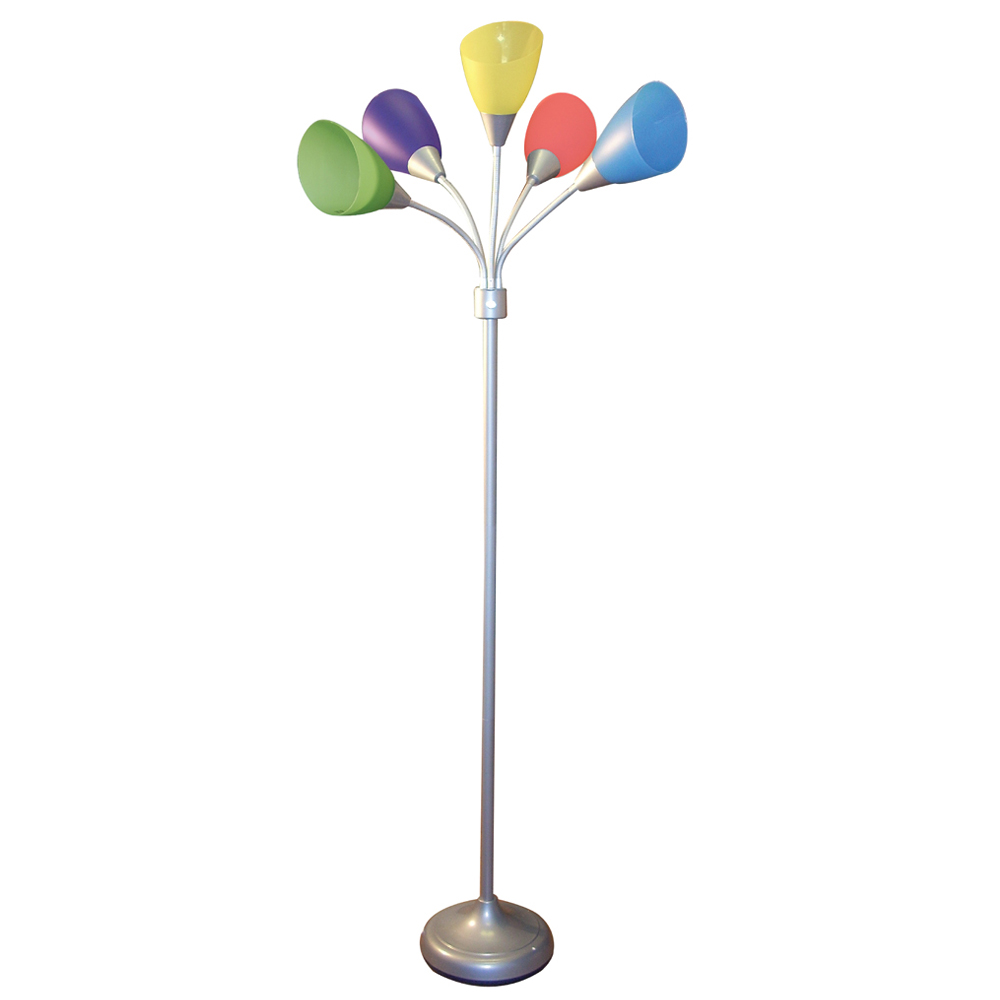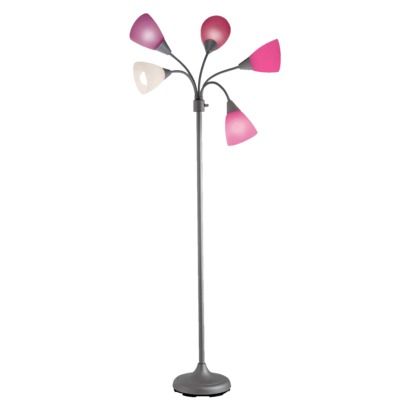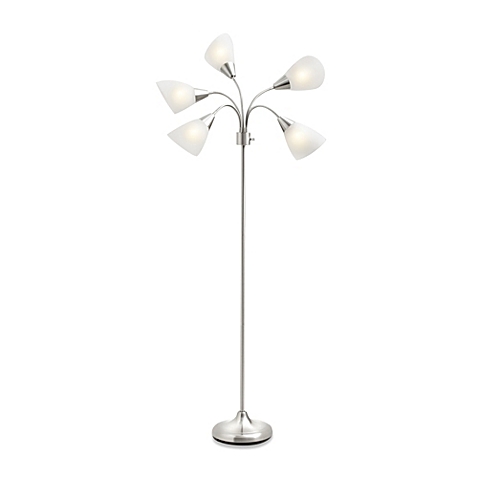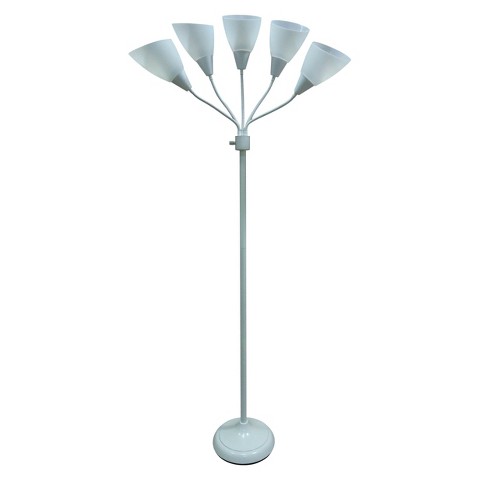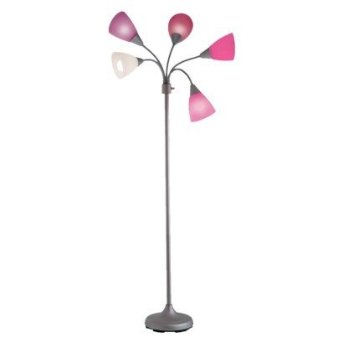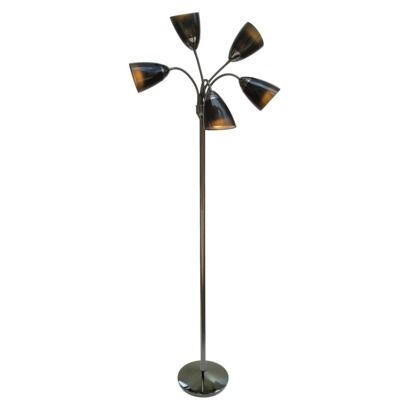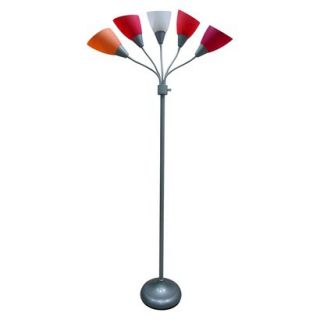 View price and Buy