Have Outdoor Fun with Rattan ceiling fans
Go for the Rattan Ceiling fans which is suitable for both the indoors and outdoors. These kind of fans blades are made from the Rattan material. It is eco friendly which is the main thing to be taken into account.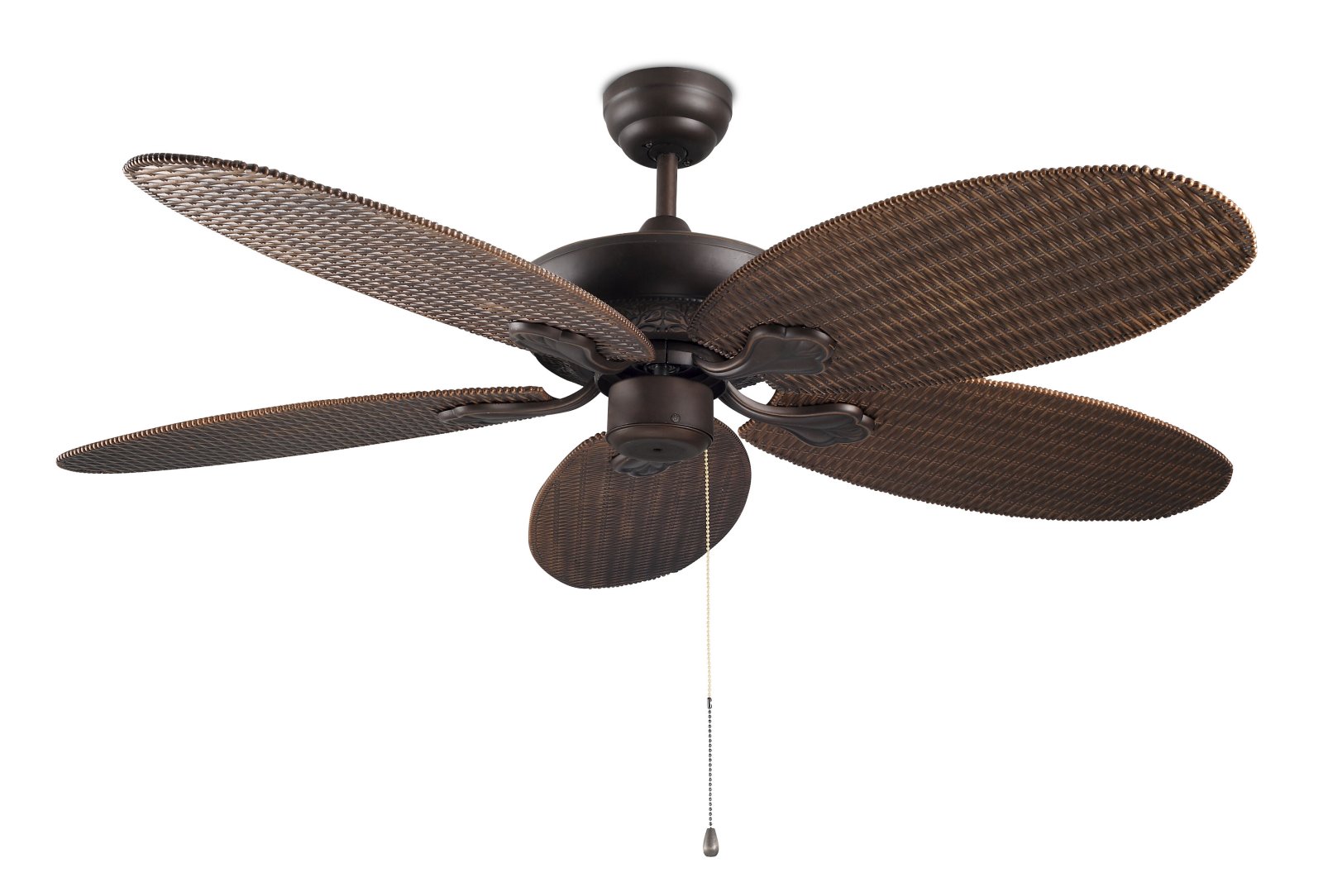 Unique Design
As the material Rattan is naturally flexible, various combinations of designs are available. Gold and Brown colours look best on Outdoors. It is the best in circulating the air in both the directions, which most of the ceiling fans fails to do.
Also the fan has a long lasting life which makes it much wonderful for the Outdoor lovers. Investing in Rattan Ceiling fans is a good option as it is trending now.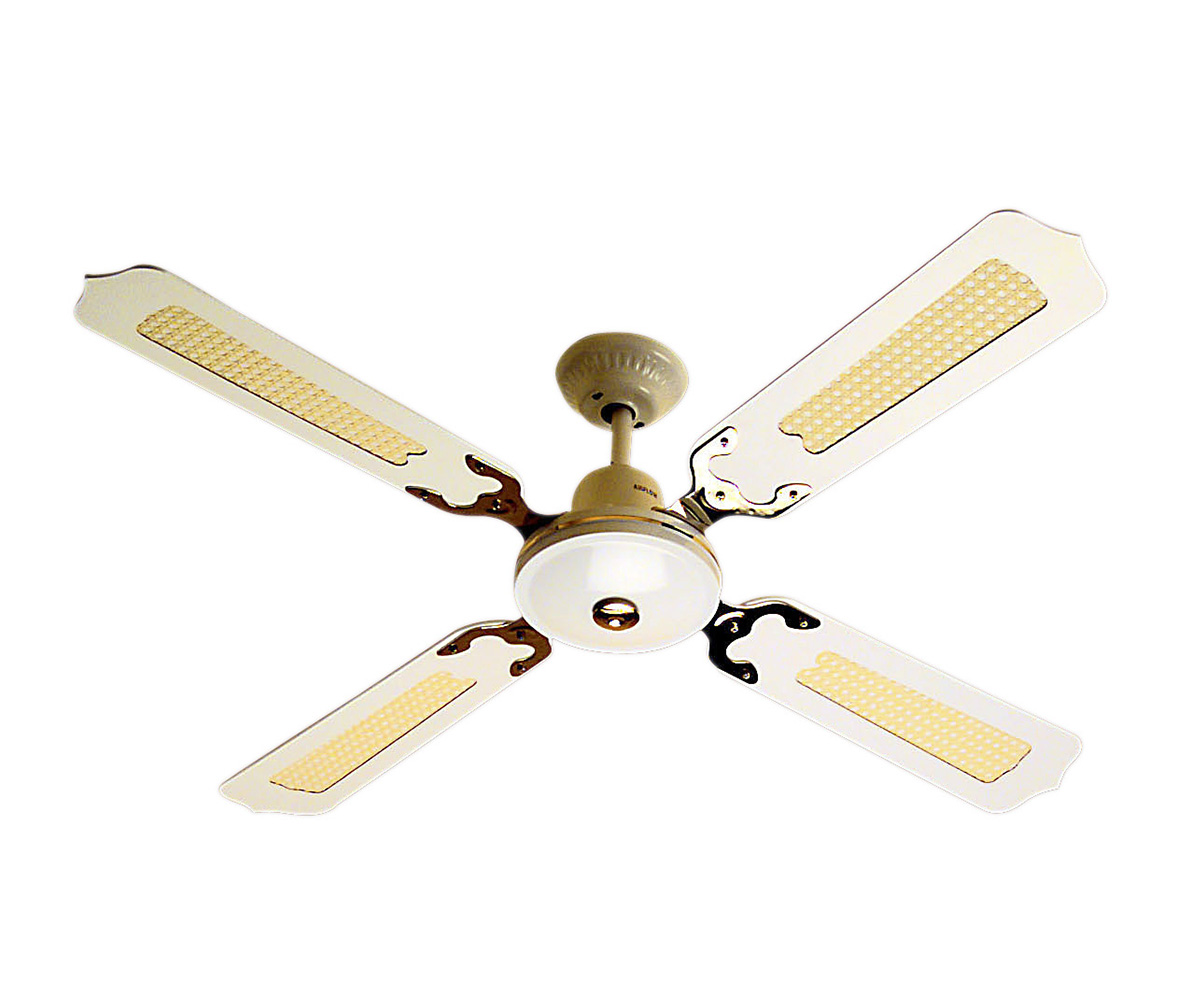 Remote Control and Fan Light
Most of the Rattan Ceiling fans can be operated by remote, thus make it much possible for the Purpose .So have your dinner outdoors with the Rattan fan light. Yes! Have Fun Outdoors!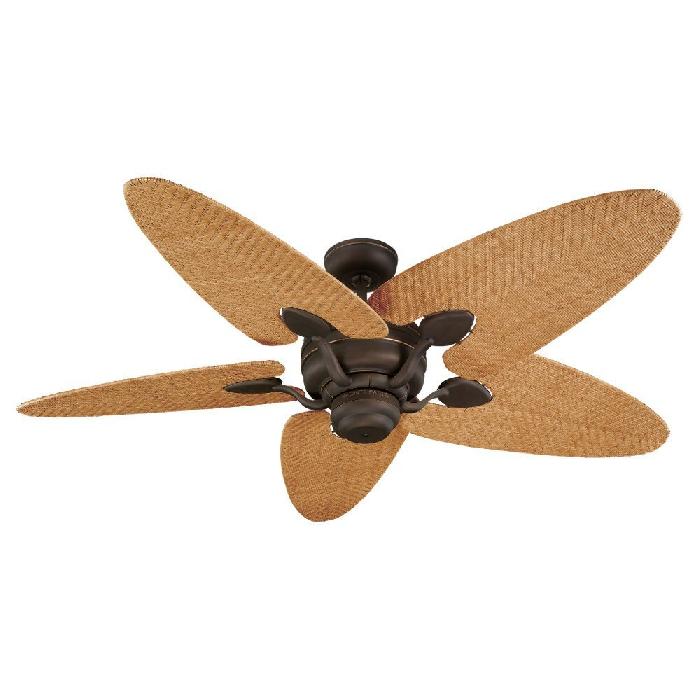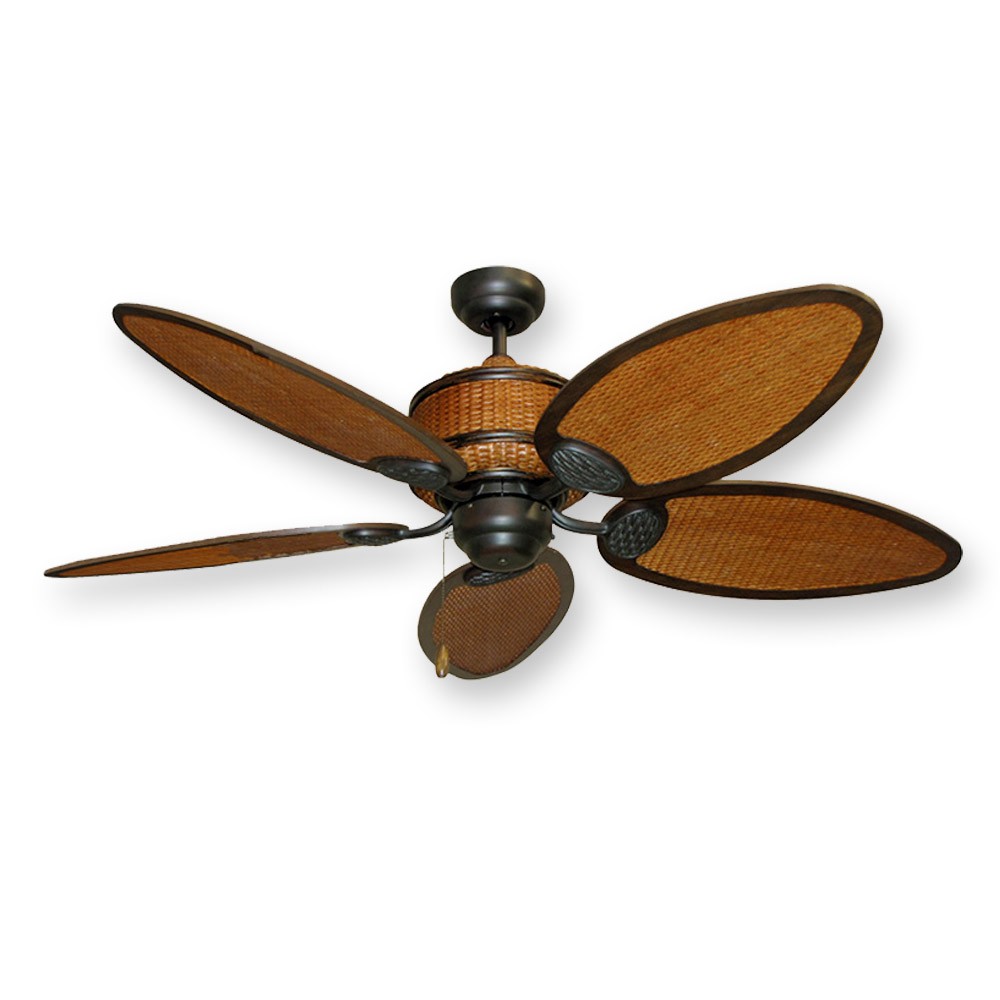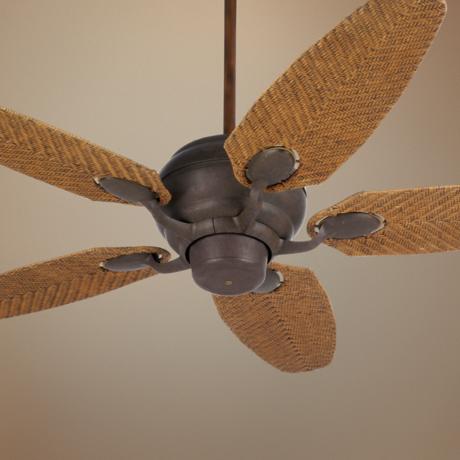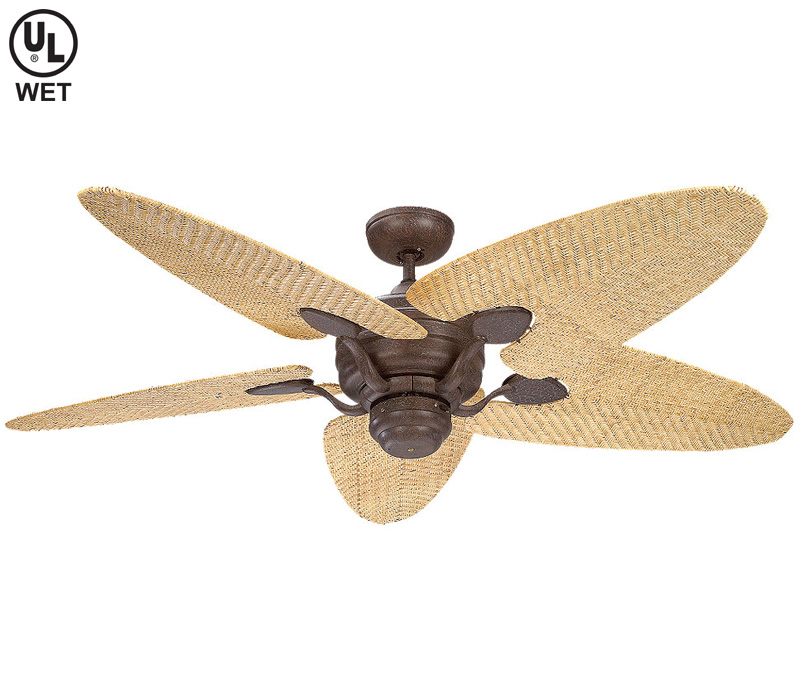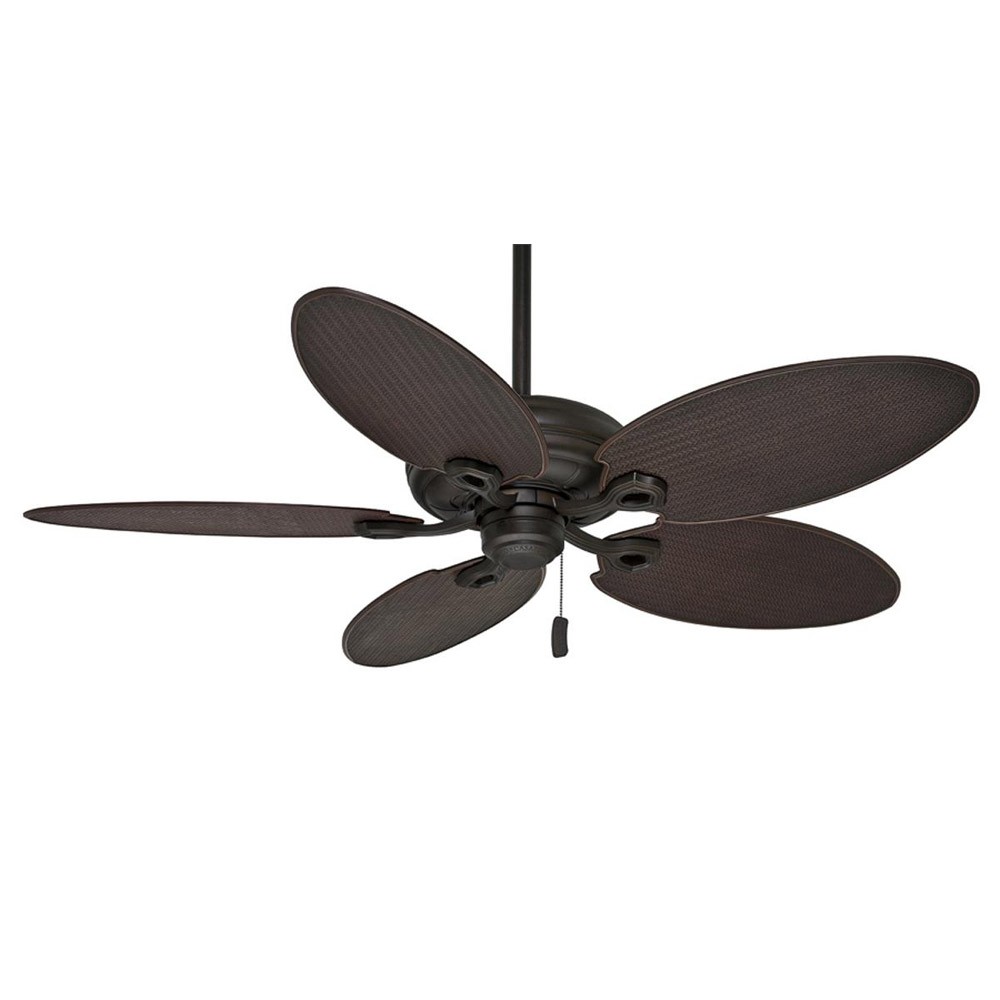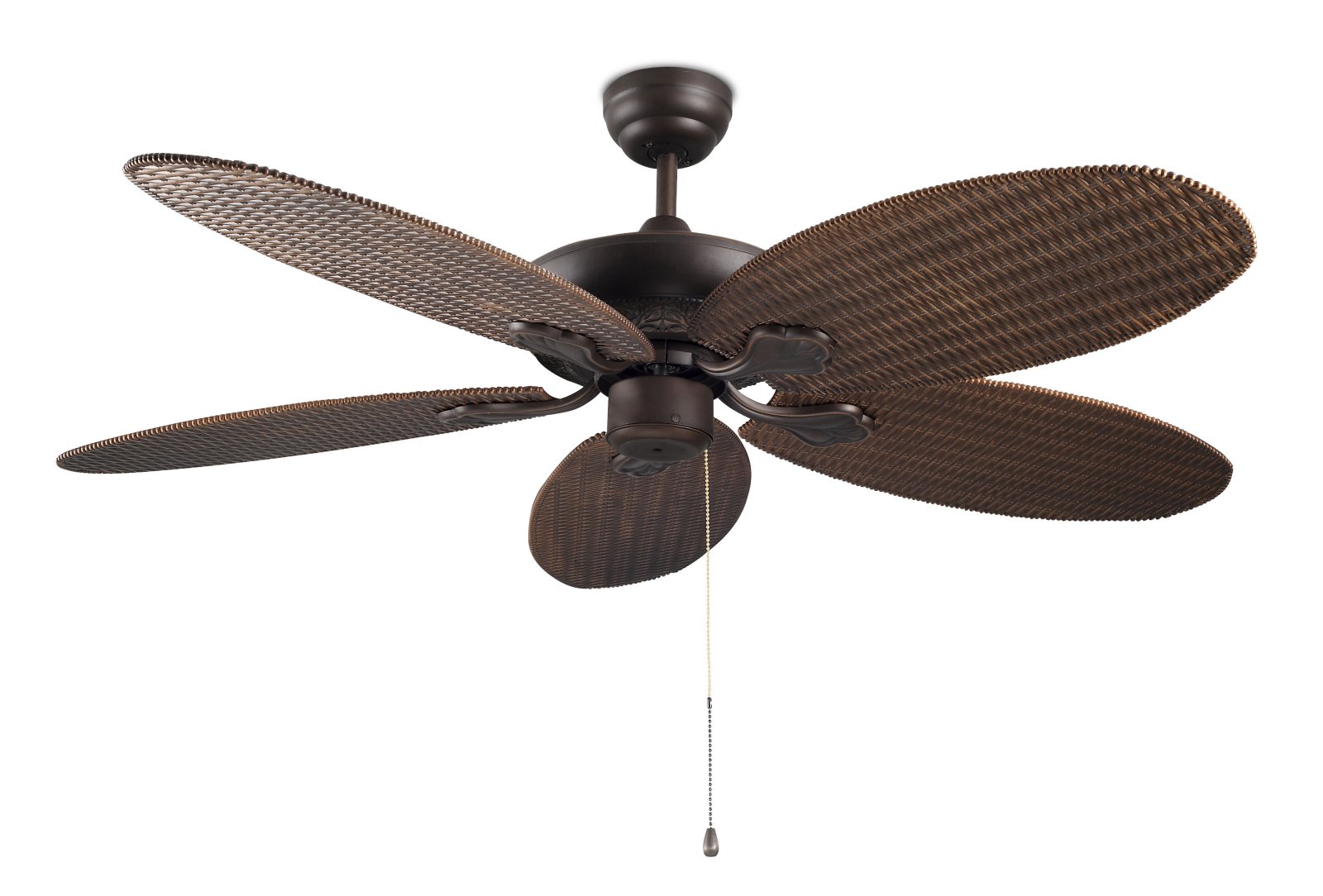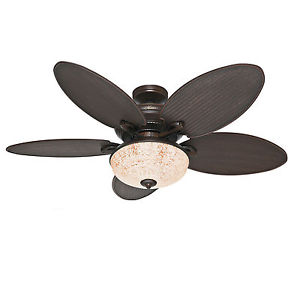 View price and Buy