What to Light Up during Christmas in outdoor – 15 Professional outdoor christmas lights
Everyone of us fondly remember the Christmas eves with the streets and houses are lighted. We actually wait for Christmas to light up our outdoor to show the happiness of the festival. The fond memories of Christmas will stay in our heart for some time and we always try to make it different. Some tips for professional outdoor Christmas lights would help you to make this Christmas better and different.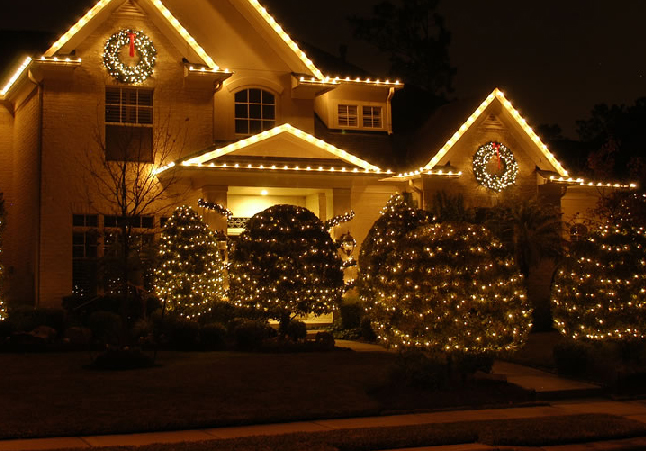 What to Light Up?
People would usually get confused, what to light up, during Christmas in outdoor. We can light up everything in outside, however, you must light up trees, shrubs that are facing the street and house including roof and outdoor walls. Additionally you can light up fence, pavement etc. It is better if you do not use too many odd colors while lighting up, as it may fade the beauty of outdoor. Keep in mind that your focus should be to beautify the home and surroundings instead of lighting extravaganza to look it like professional outdoor Christmas lights. Also your creativity plays an important role in choosing lighting patterns and colors.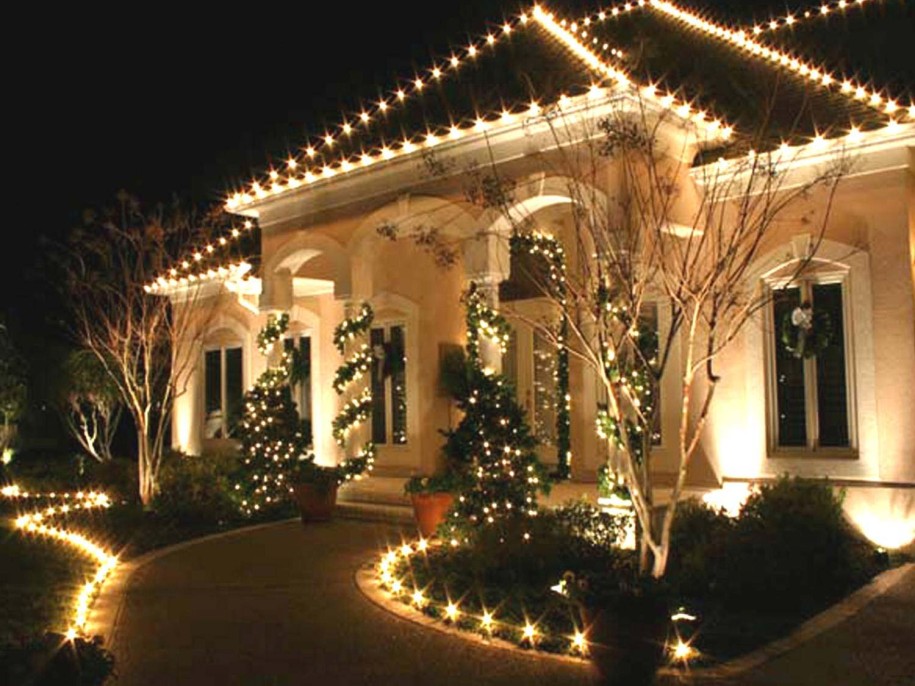 What Types of Lights can be Used?
We generally used C7 and C9 Christmas lights to light up the home which are different in terms of wattage and size. Though now it is not much popular, still you can use it if you like bright string lights. Another option is incandescent lights that are available in strings and in different sizes and shapes. Please be informed that some of the incandescent lights would not be as bright as you expect. So, you have to check and verify that it provide sufficient light outside before fixing it. Also you can use LED lights which can also be available in different sizes and shapes. Highly reliable and energy efficient lights that produces almost no heat. If you want to celebrate this Christmas energy friendly, this is your option. Some people are found to be using laser lights to illuminate the house to get very complex patterns and colors. If you are not happy with the traditional lightnings, you can go for this as it can give you more professional outdoor Christmas lights.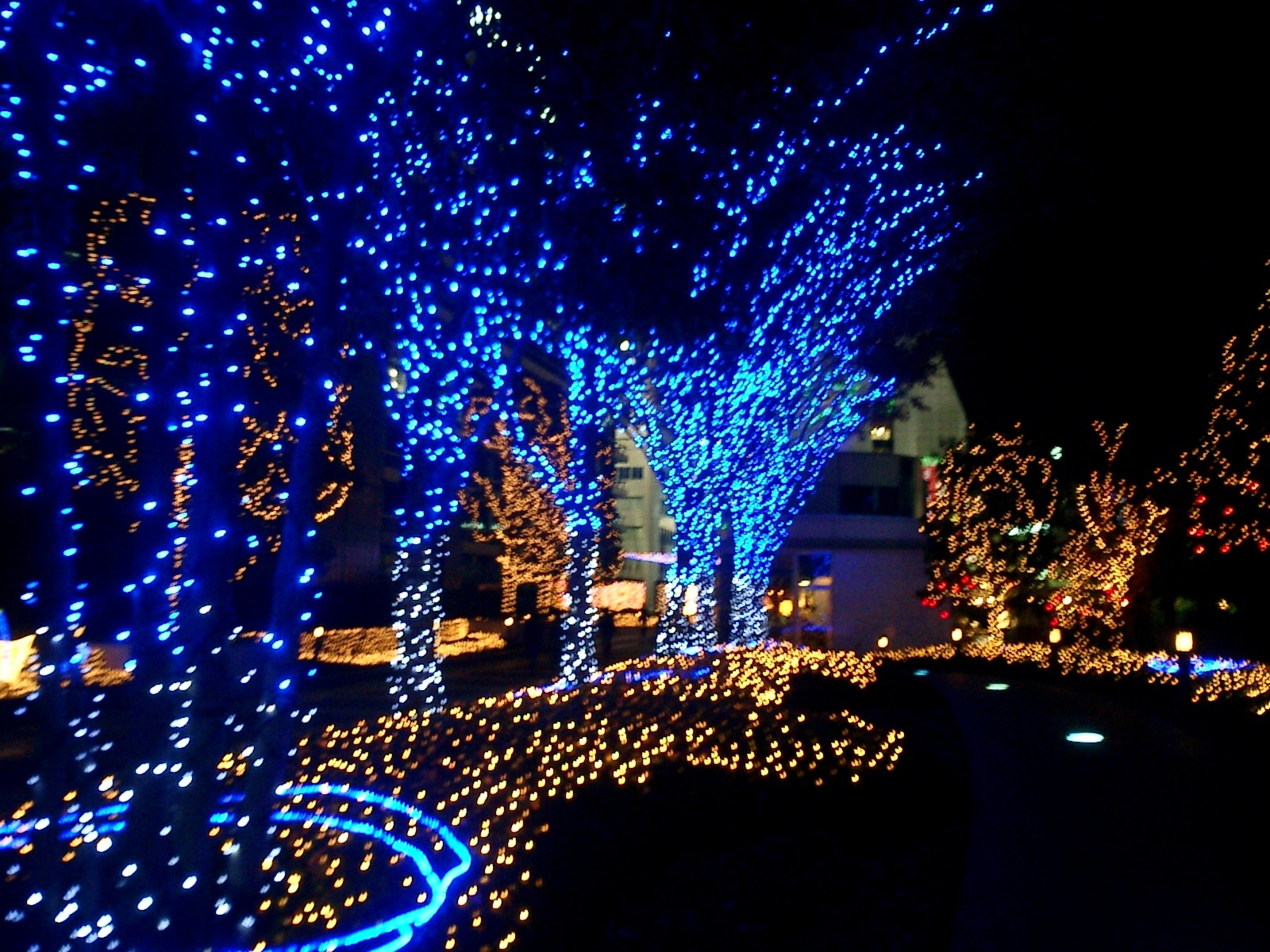 Conclusion
It is not about a festival and its celebrations, when we light up the home and outdoor during Christmas, we are actually lighting up our lives with joy, enthusiasm and energy. Try to make your celebrations memorable and unique with your creativity.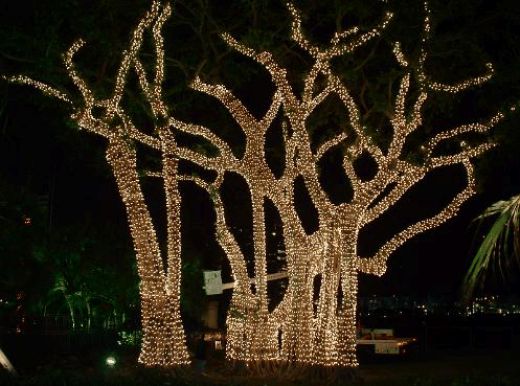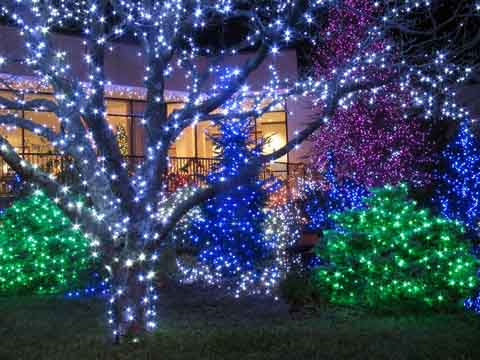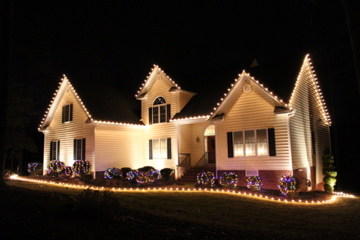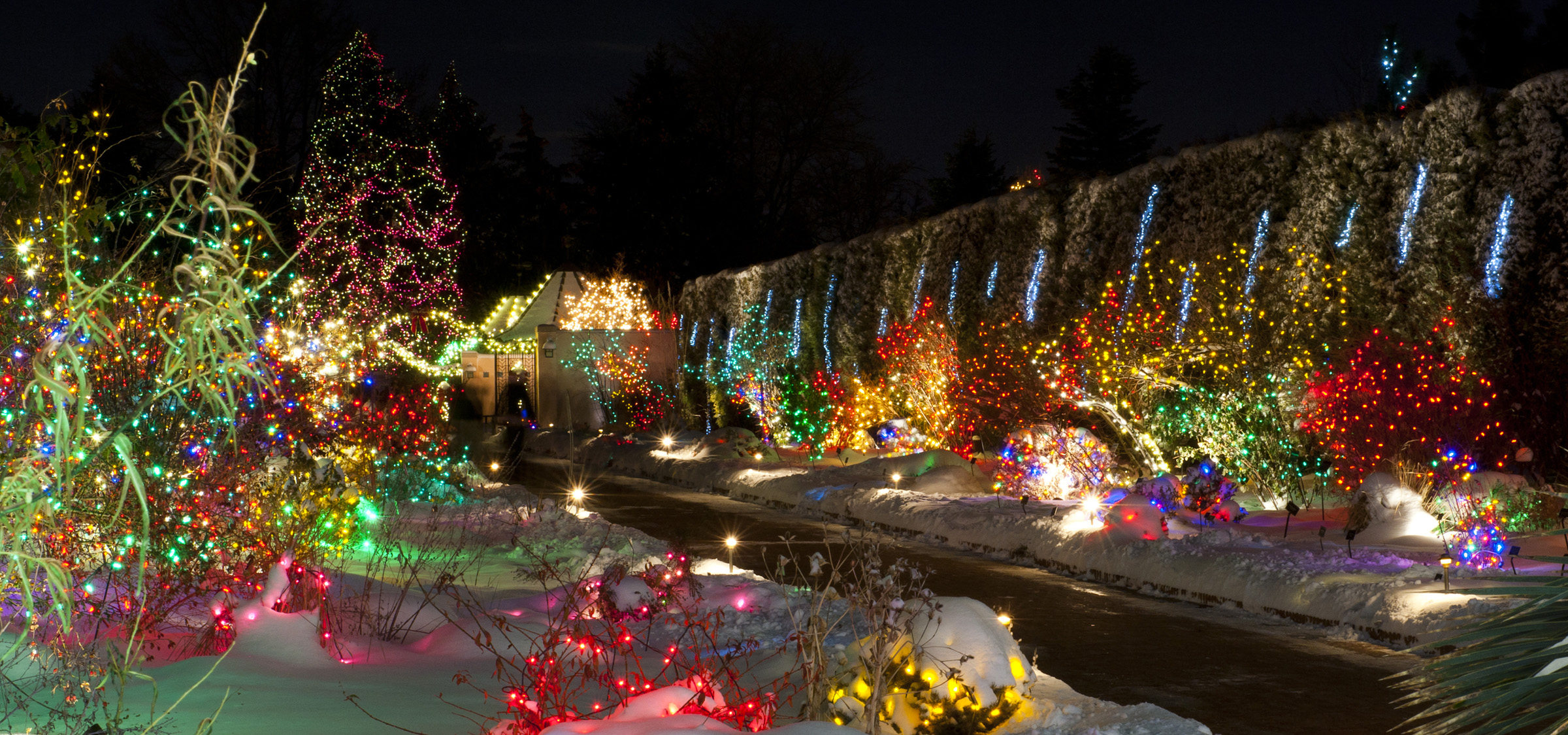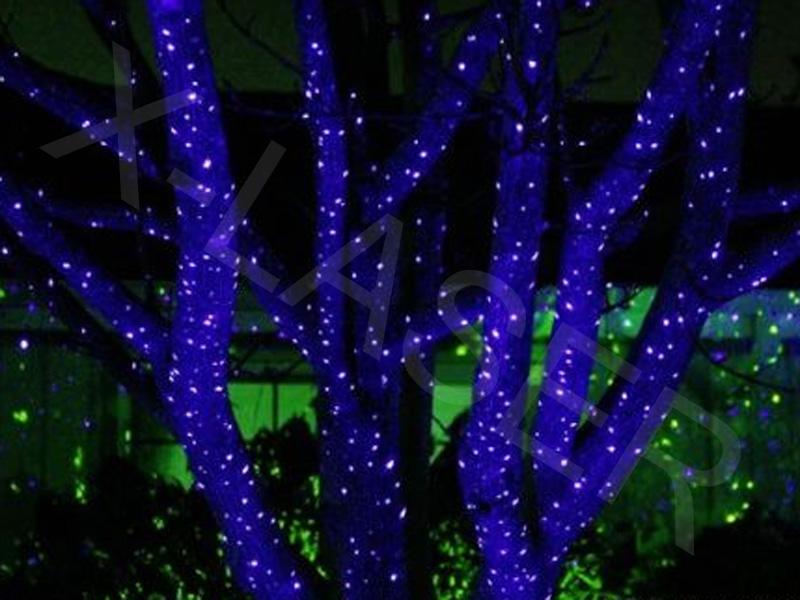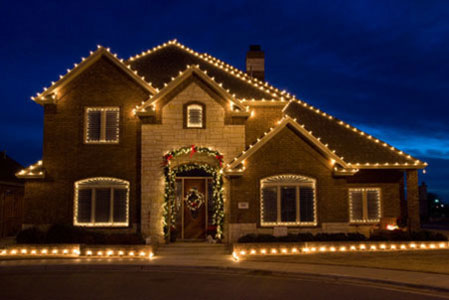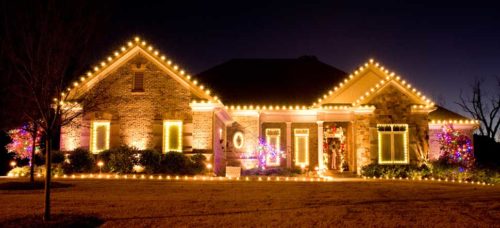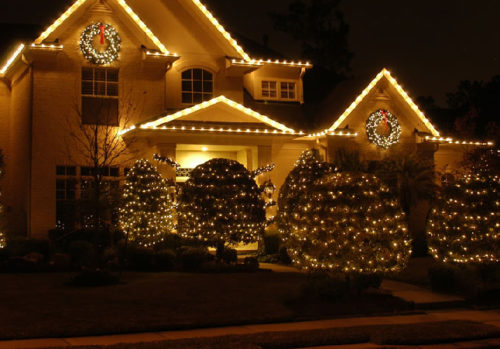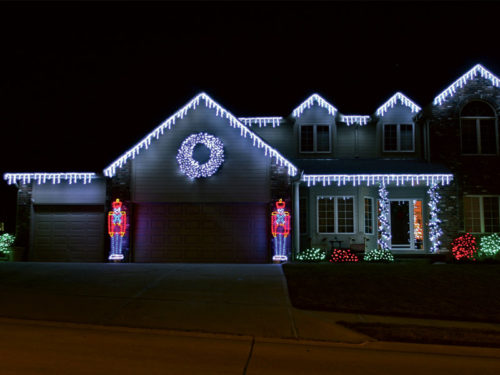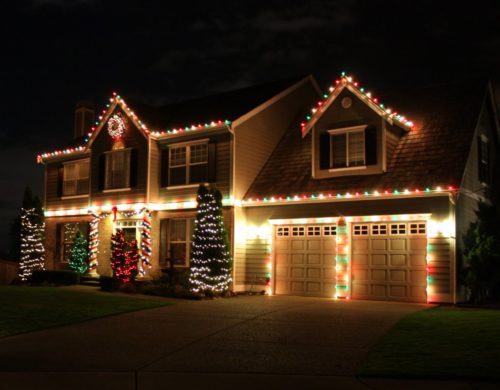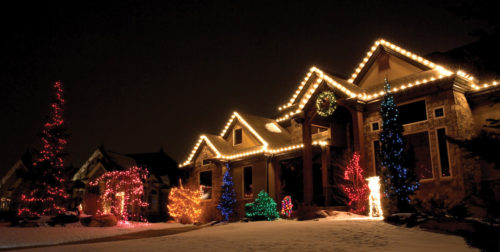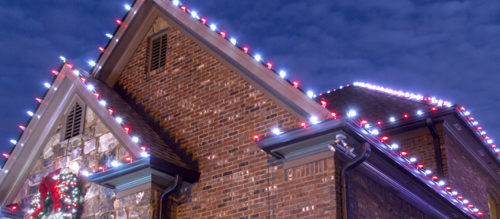 View price and Buy