Paper mache lamp – 16 reasons why this lamp is your next choice!
Paper mache is an old tecnique of making products with paper and some glue, and this prodoct is far way better then our normal lamp shades. Many more designes, many more looks, many more colours, and many more ways to let your guests take a memory.
Paper mache production is well recognized type of art, and it's a great way to decorate your home. Paper mache lamp shades is convinient way to light your house.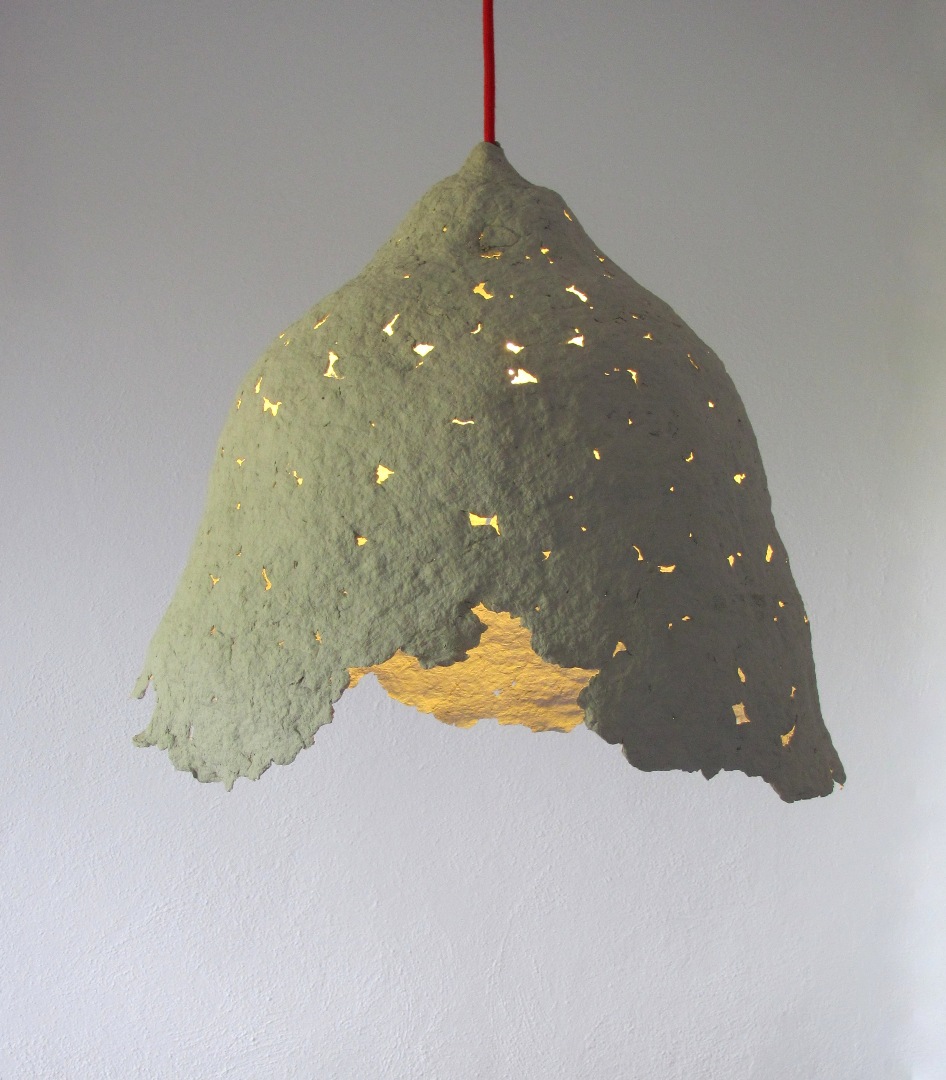 Why these?
A paper mache lamp is great state of the art lamp that you can place in your home, hand it trough the ceiling. Paper mache lamps are great lamps that can decorate your home and can light your room as well.paper mache lamps are so easy to handle and so economic, like you can now do your cleaning without any worry of falling them.
Paper mache lamps are so easy to get and install, just get them and hang them or put them on your table, just simple.and what more they are light weight too. What else? Paper mache lamp shades are inflammable, non toxic, and children friendly.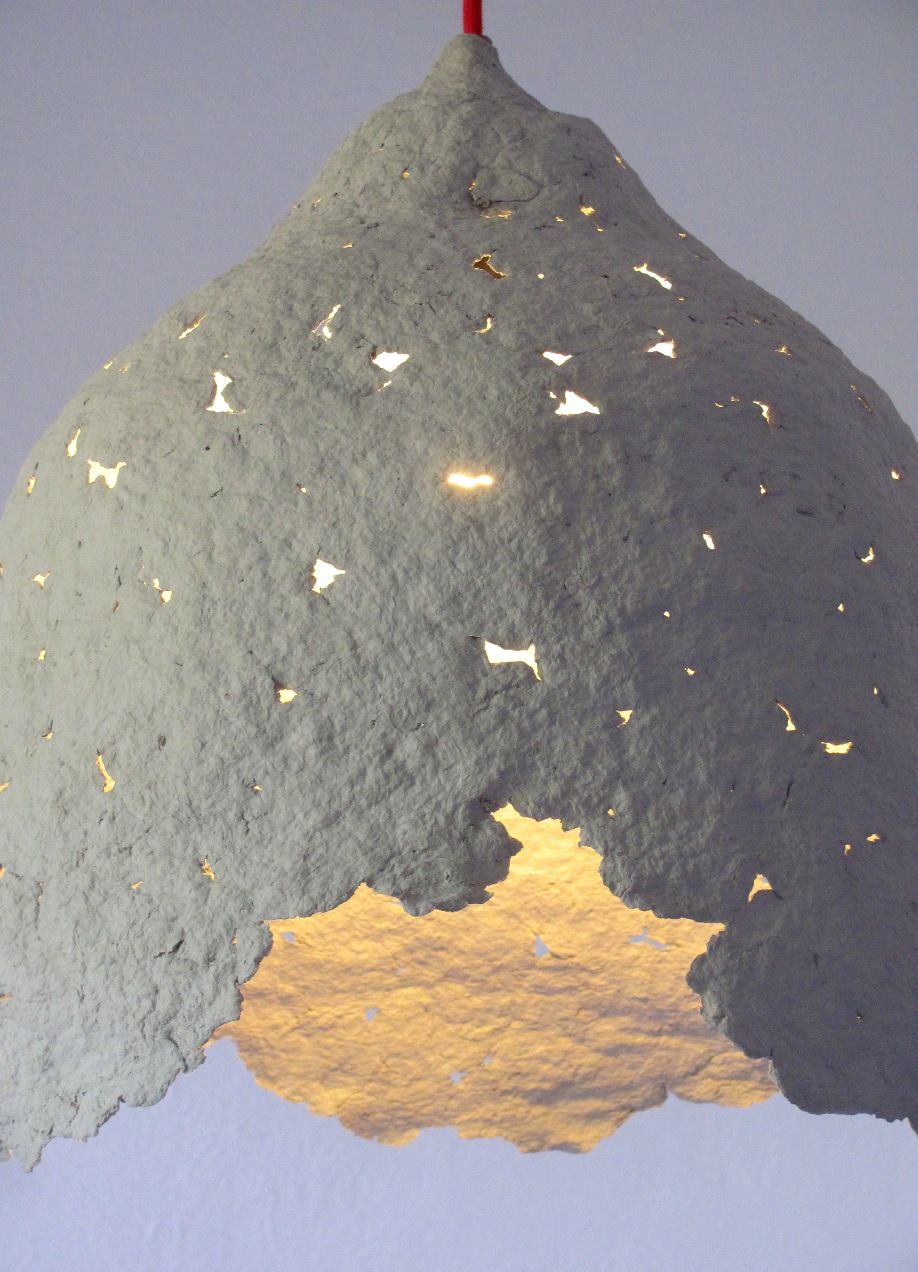 Your next decorative choice
Paper mache lamps can be installed in your rooms, in your lobbies, and they are not household limited. paper mache lamp shades can be very useful in your hotels, in your offices and in many more places.
Hotel lobbies can be more uniques by blending your ceiling paper mache lamp and your wall paint texture, rooms can be lighted more effectively and more economically. your office now have a lighting of paper mache lamp and good moods of your employees.
Now you don't have compromise on your table lamps, take paper mache lamp shade which blendes with your unique room style, and stay happy.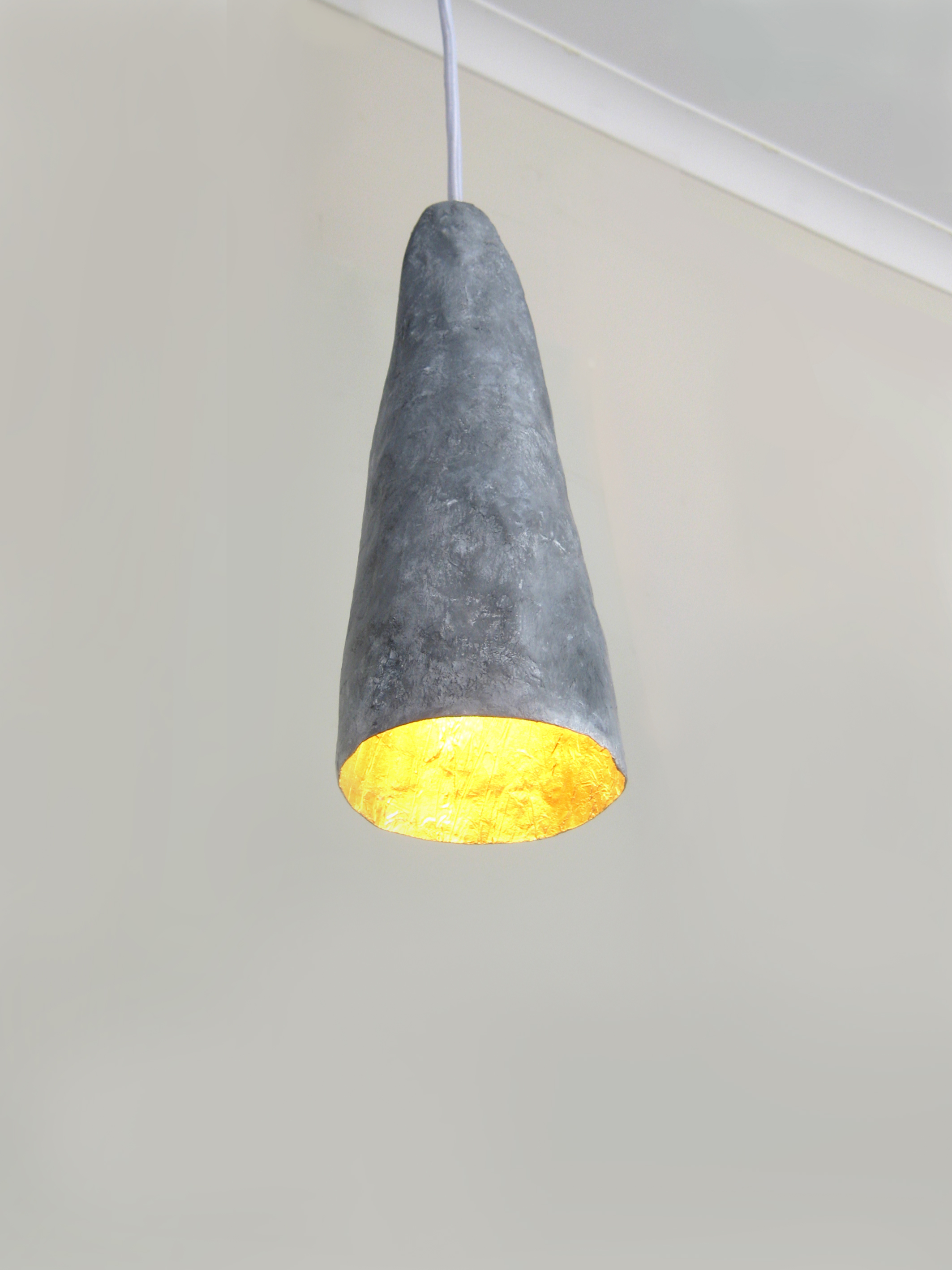 Conclusion
Paper mache lamps are the new you, light your way, get your unique style copied also.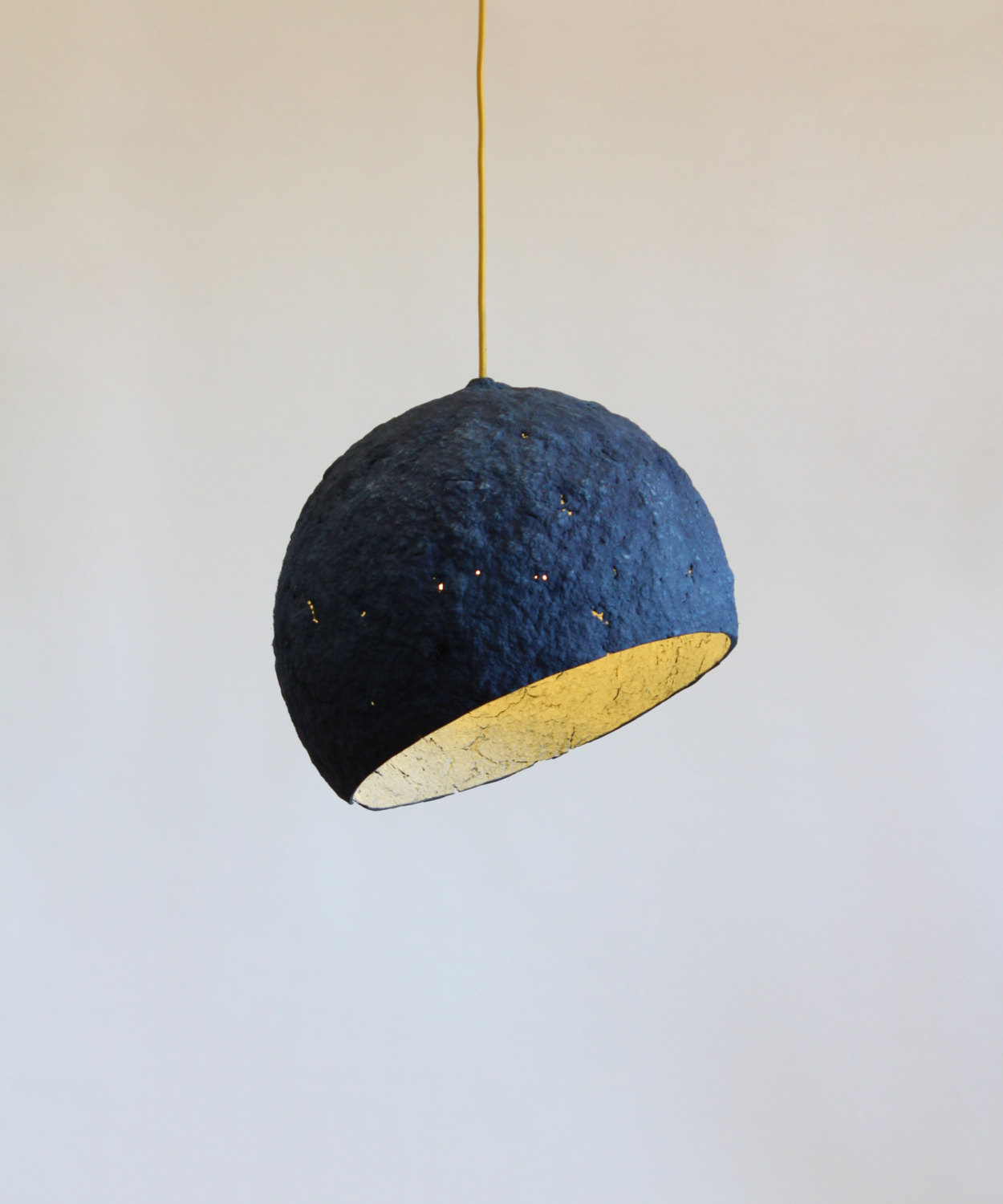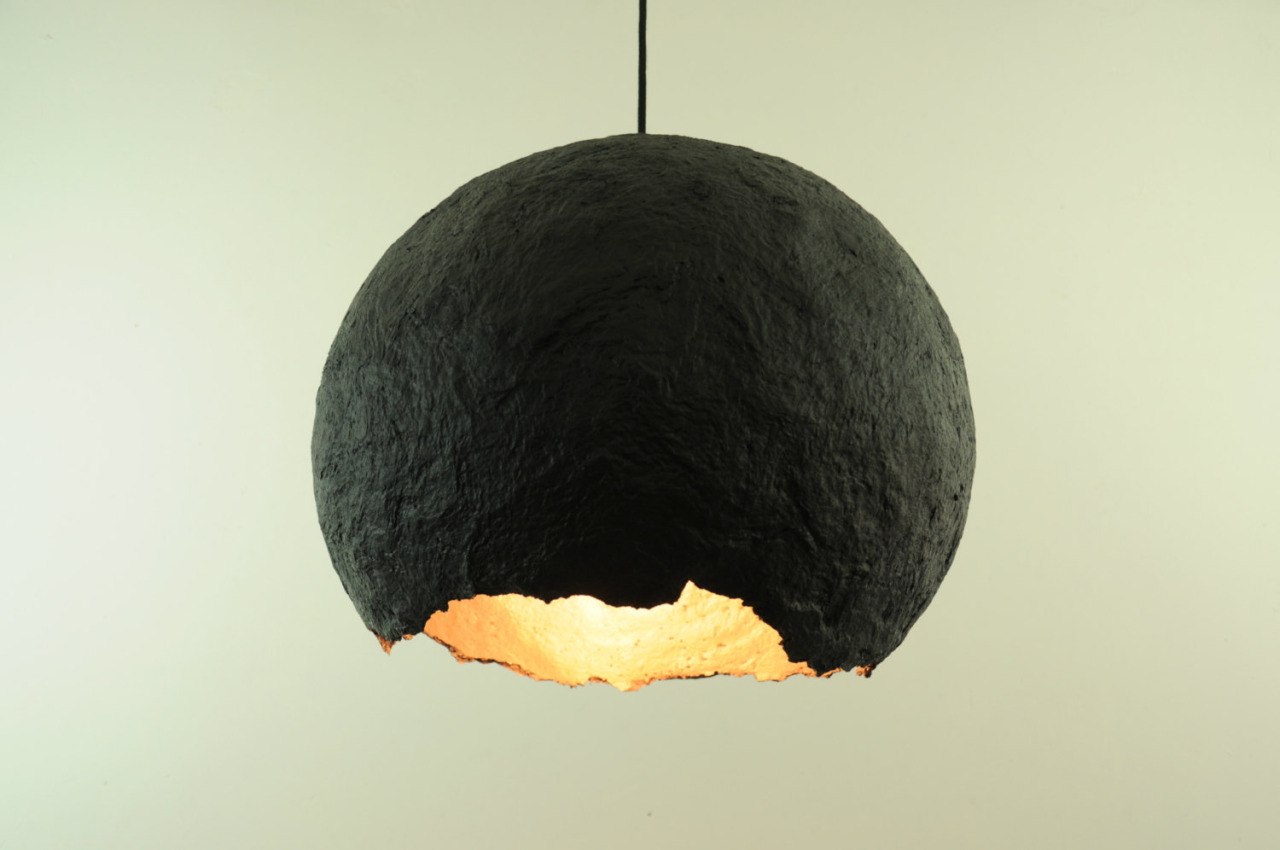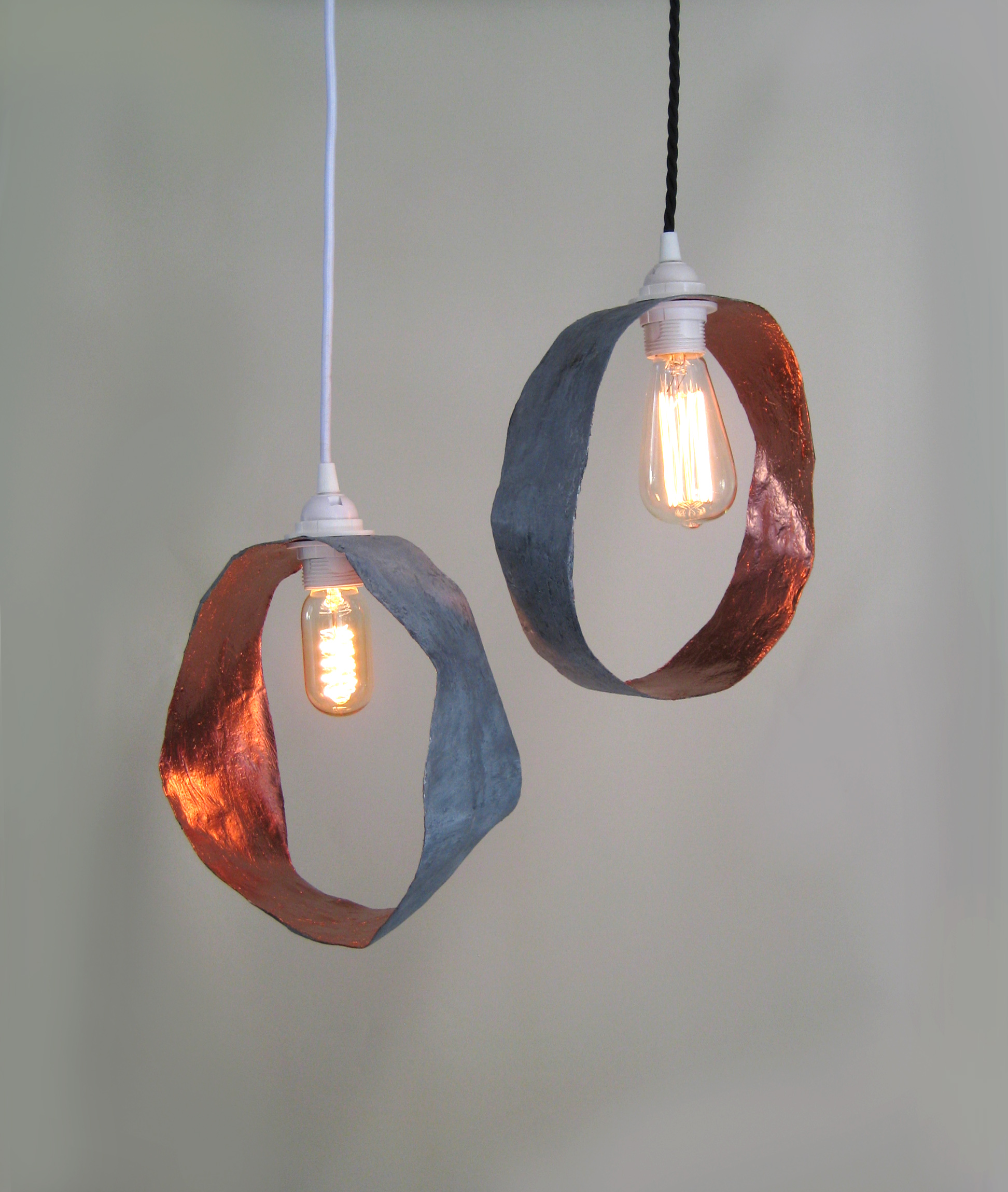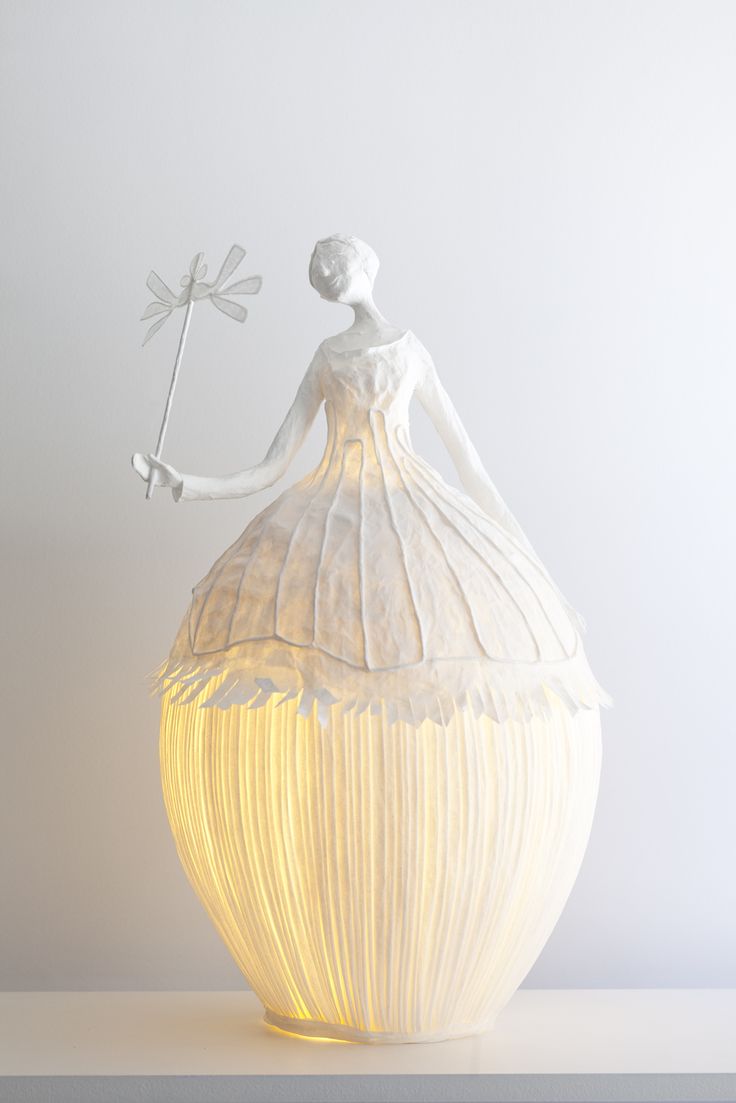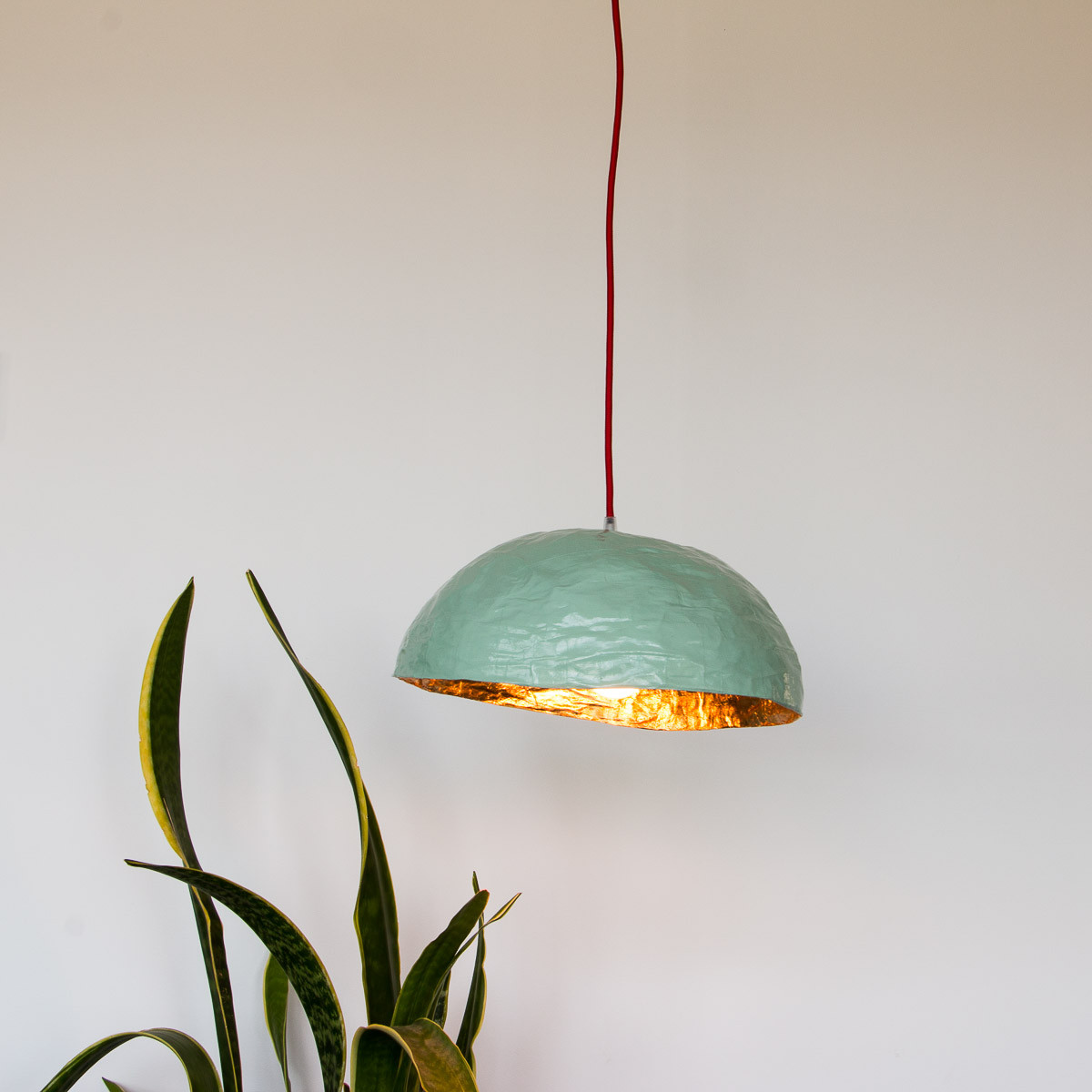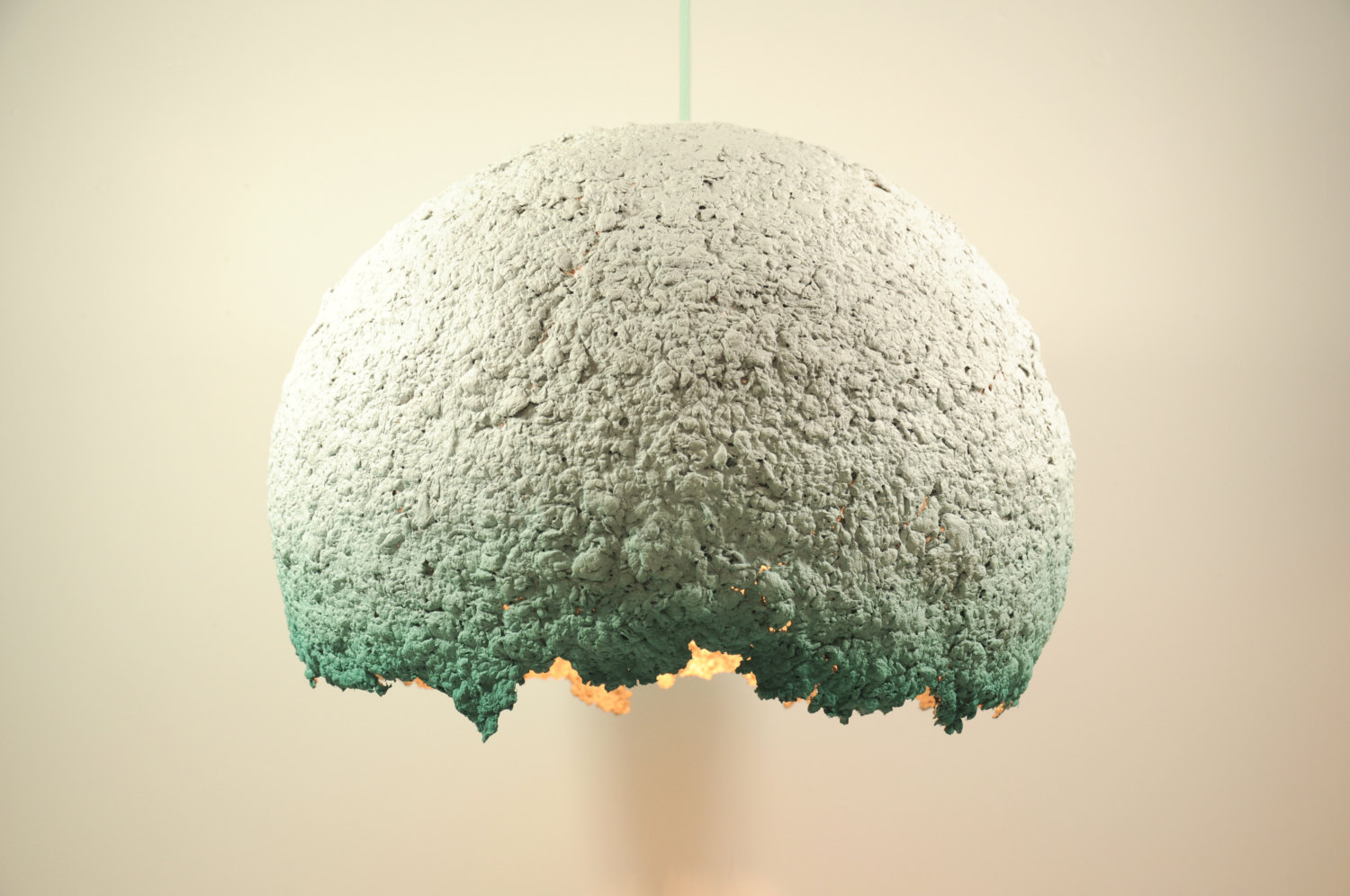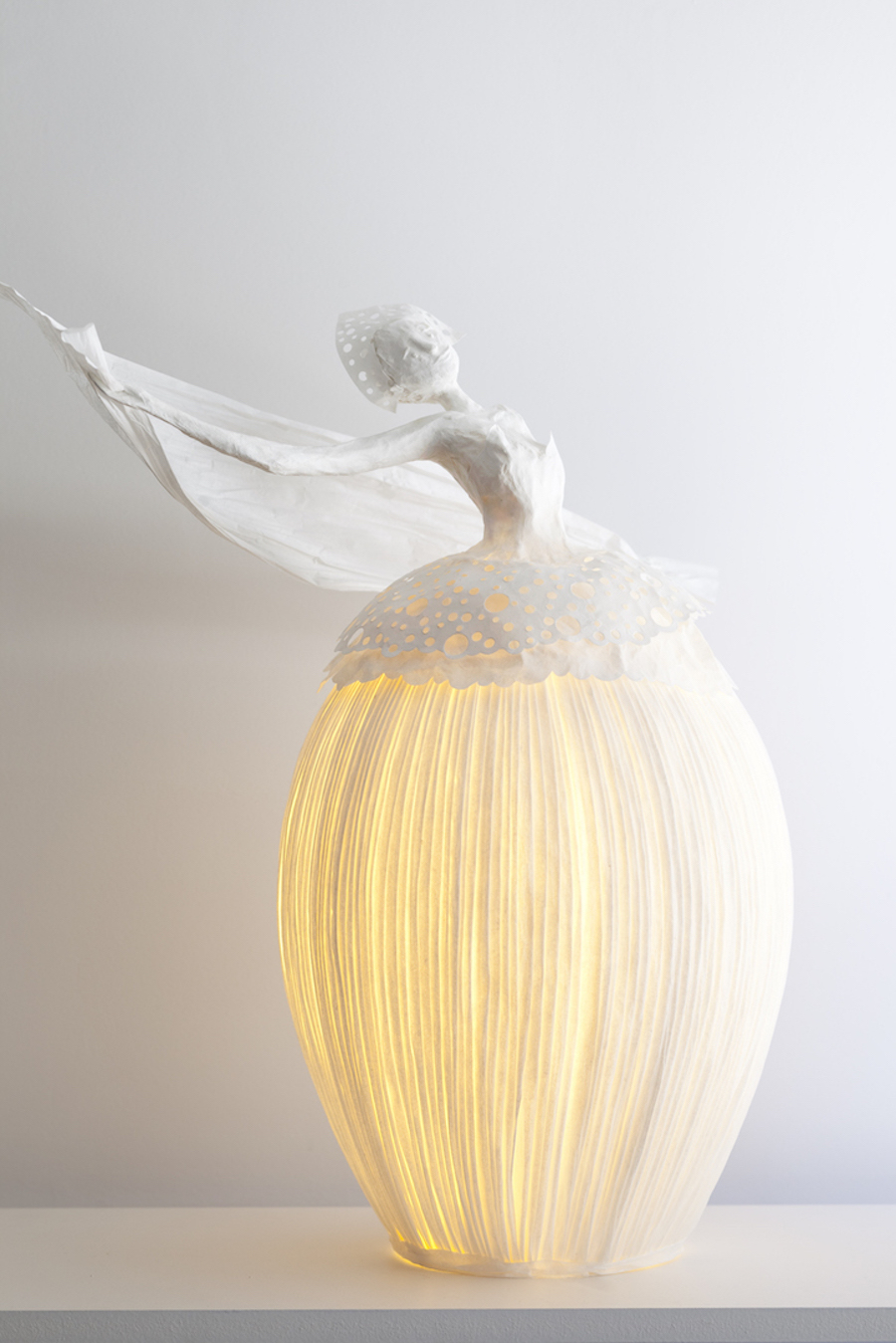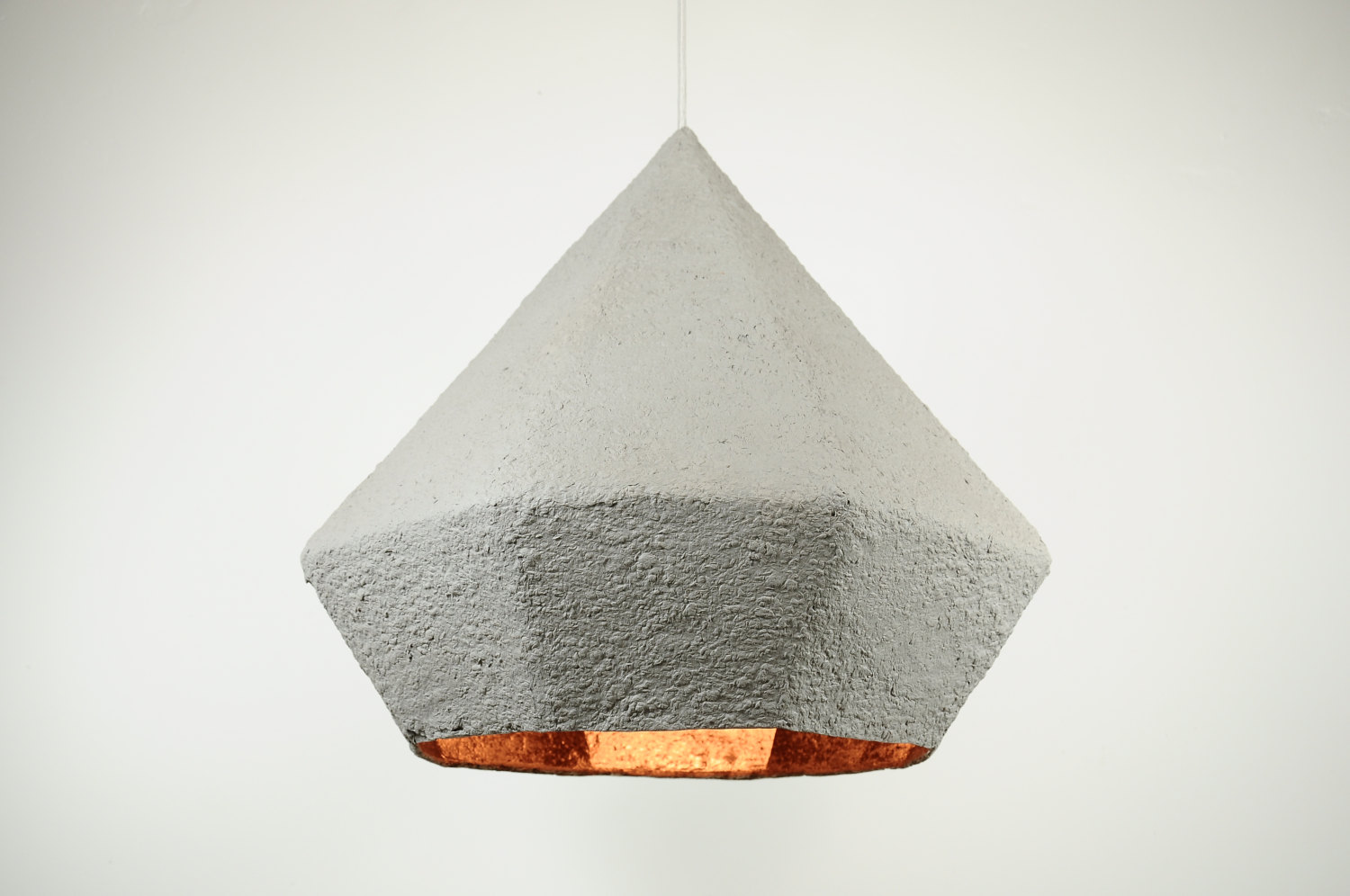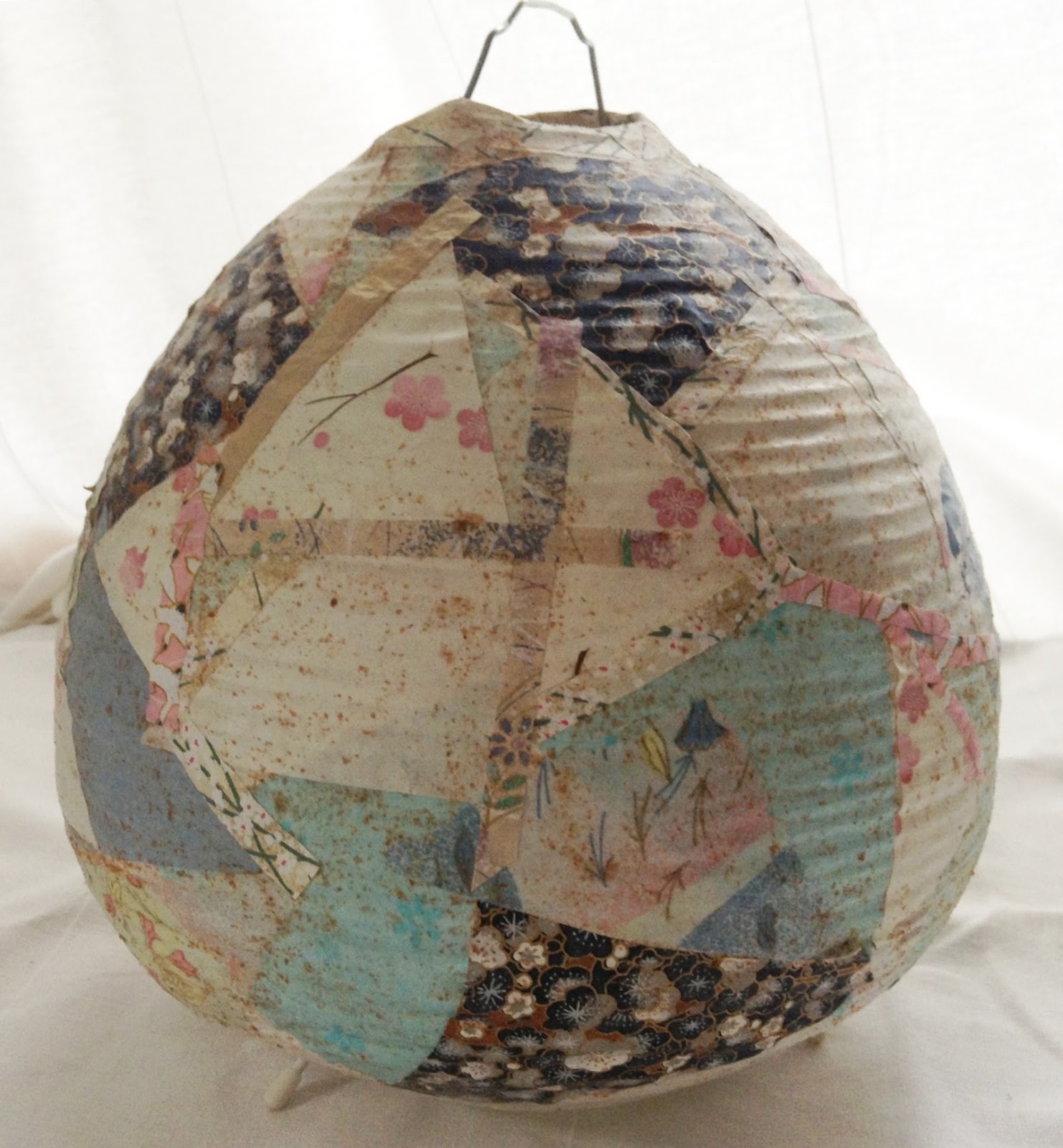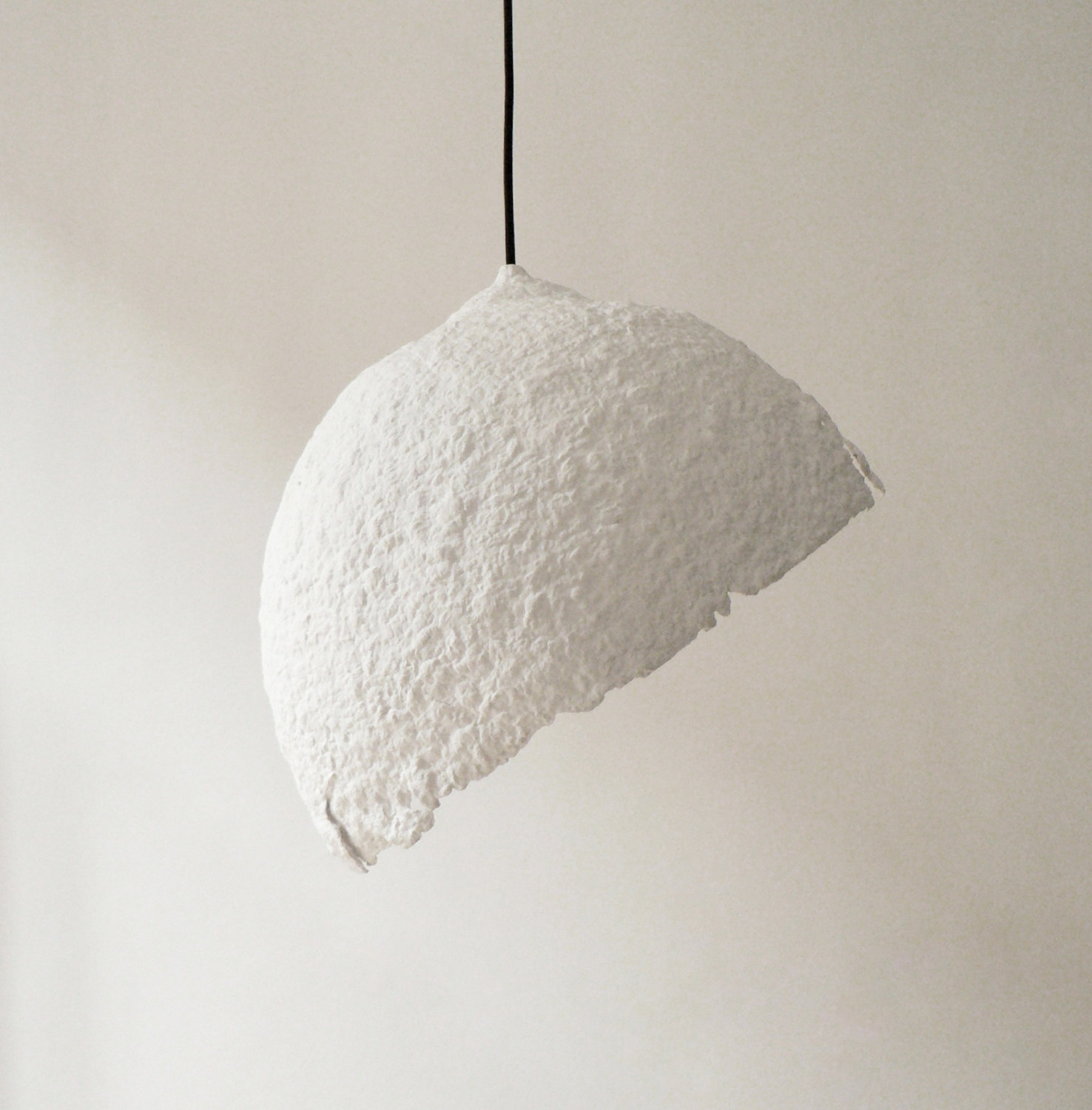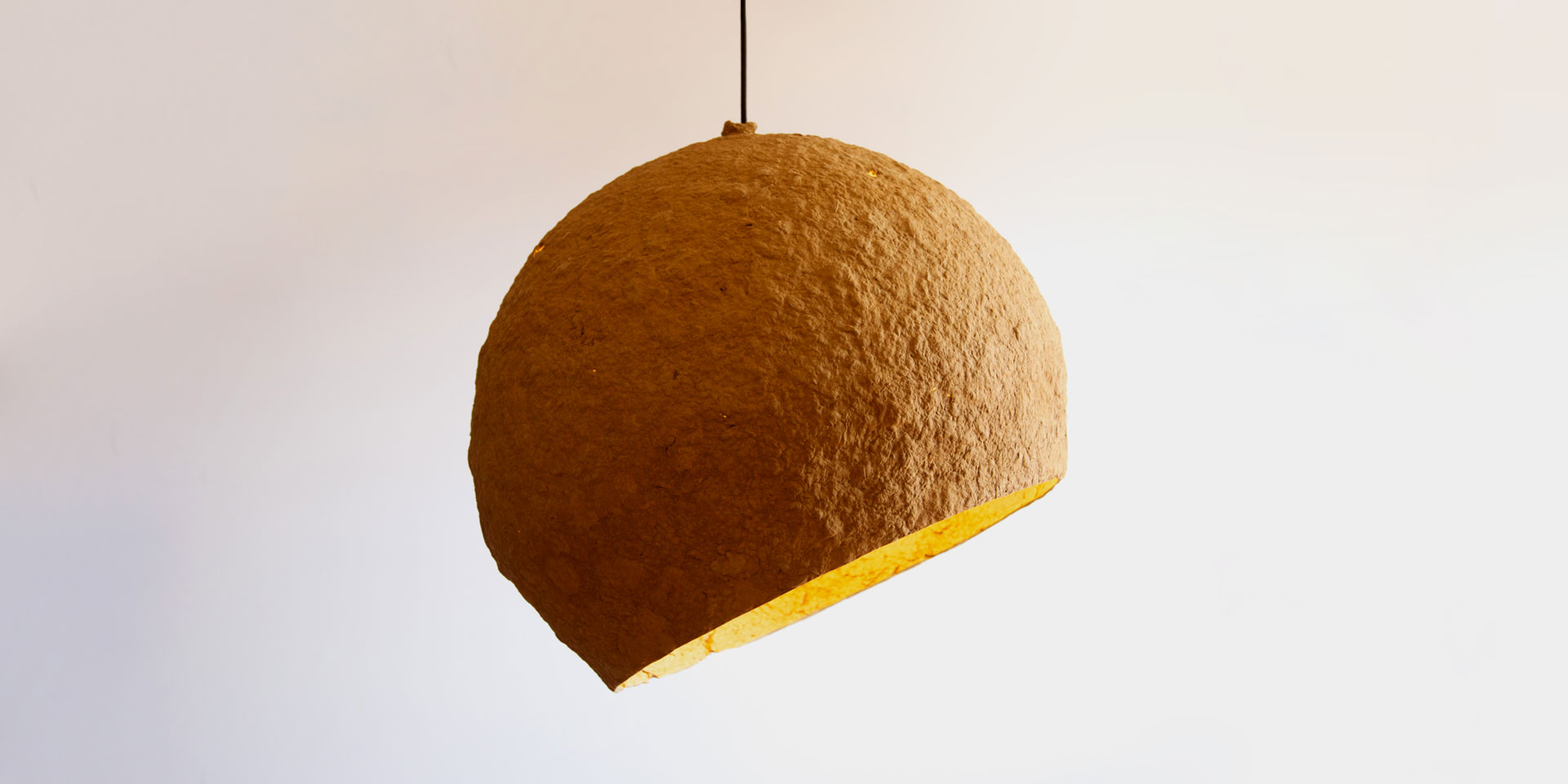 View price and Buy