10 things you should know about Palm tree outdoor lights
Light is very important as it enables us to see objects and helps in guiding us to our desired locations. When lights of different designs are placed strategically in their appropriate places, they give pleasant effects.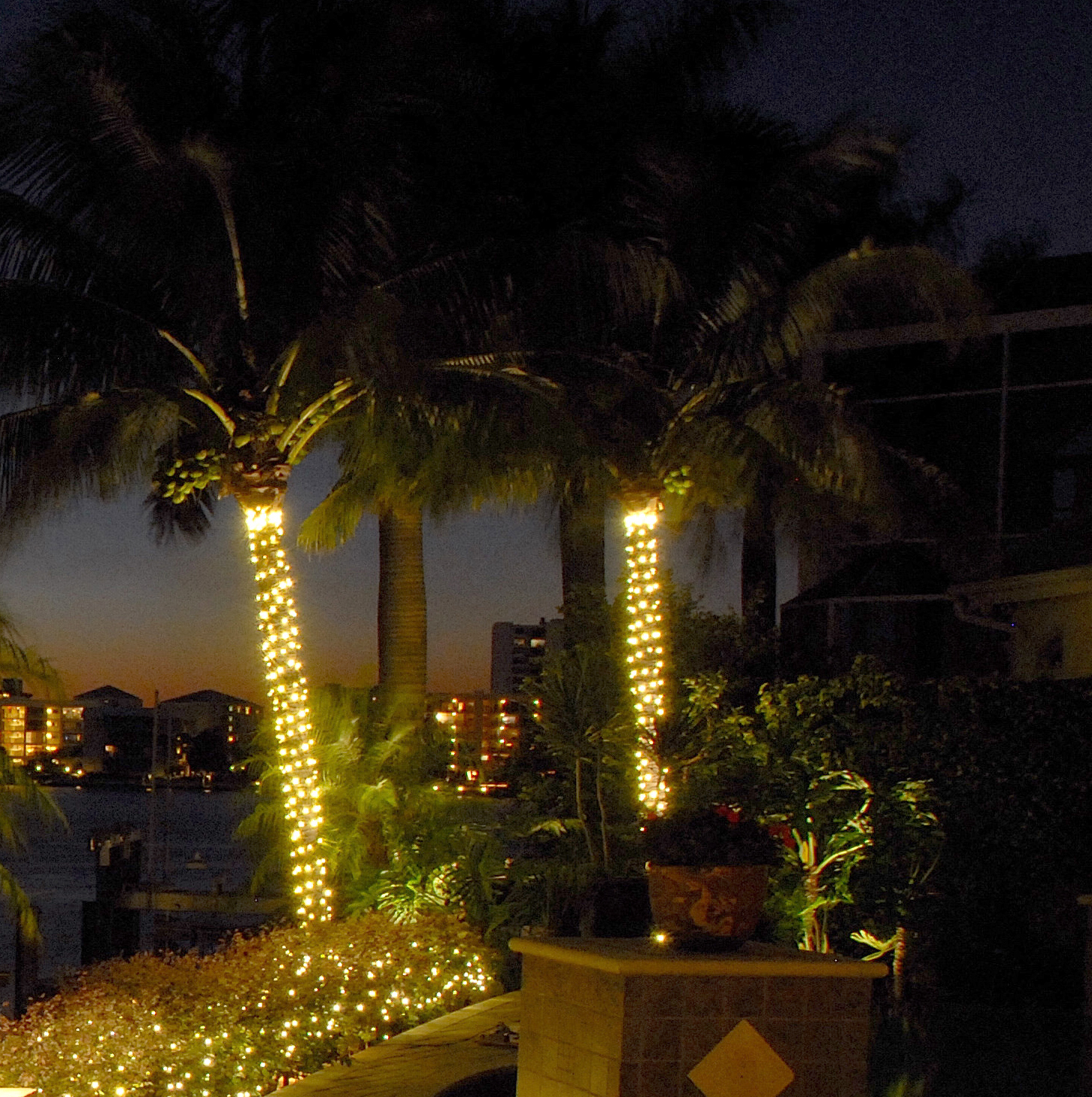 Great a good impression
Outdoor lighting is meant to great a good impression when people are outside the home or a business premises. An outdoor lighted palm tree takes various shapes and sizes but its basic shape is that of a palm tree.
Despite the fact that it is hard to find this types of lights in many businesses, you will find the placed in the entrances of nightclubs and outside malls for elegant nighttime lighting.
You will also find palm tree lights outdoors of your home in special occasions or for everyday lighting instead of floodlights. This has been seen mostly besides swimming pools and places where family relax.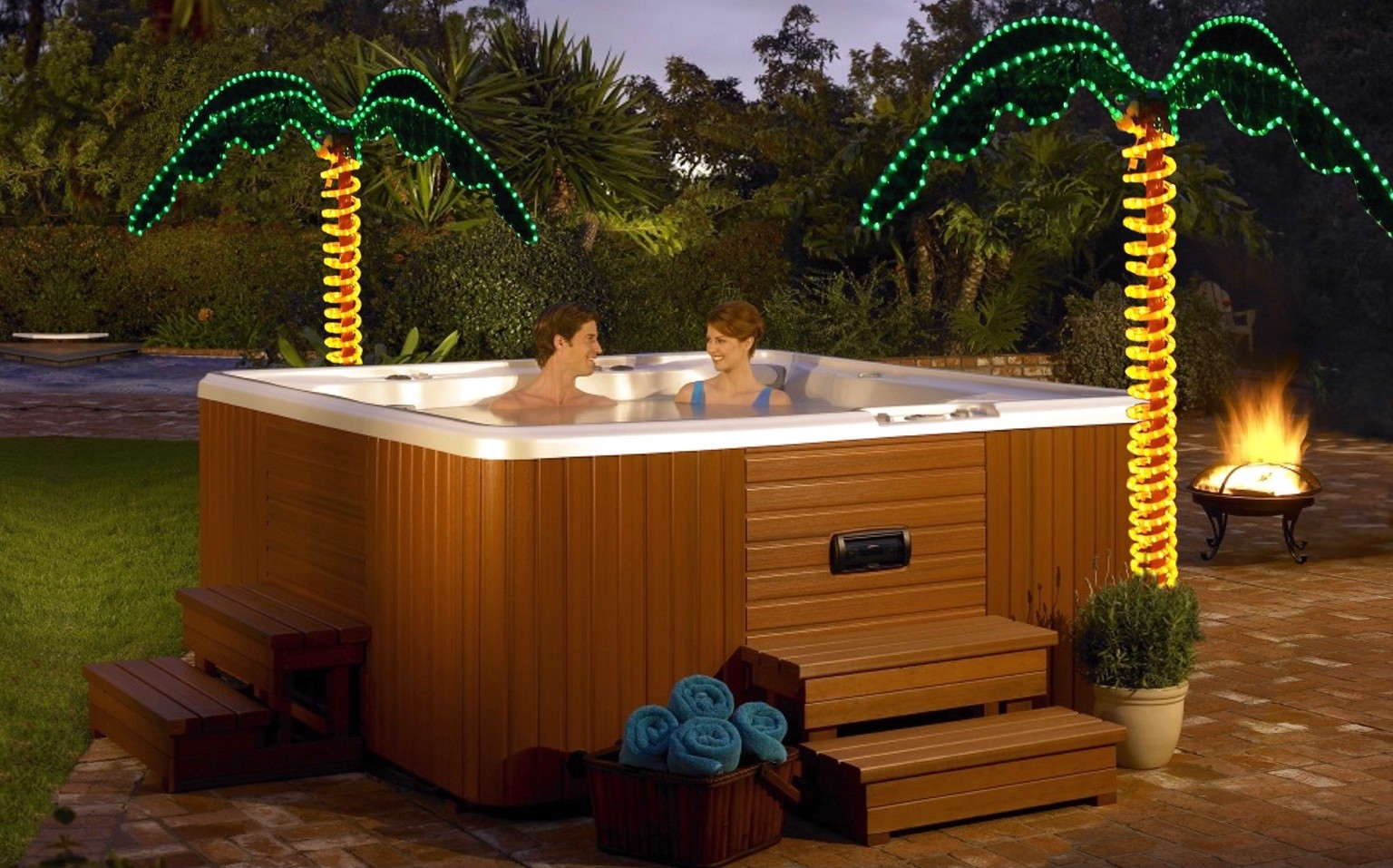 Benefits
Palm tree outdoor lights add dramatic elegance to your home or attract more attention to businesses. These impressive lights are perfect for backyard hideaway, eateries, outdoor bars and resorts. It is well suited to lighting big parties or providing lighting a custom outdoor bar.
The lights provide the partying mood as it presents desired artistic effect. This brings the best results for New Year celebrations, birthdays and Christmas celebrations.
These outdoor lighted palm trees are portable too.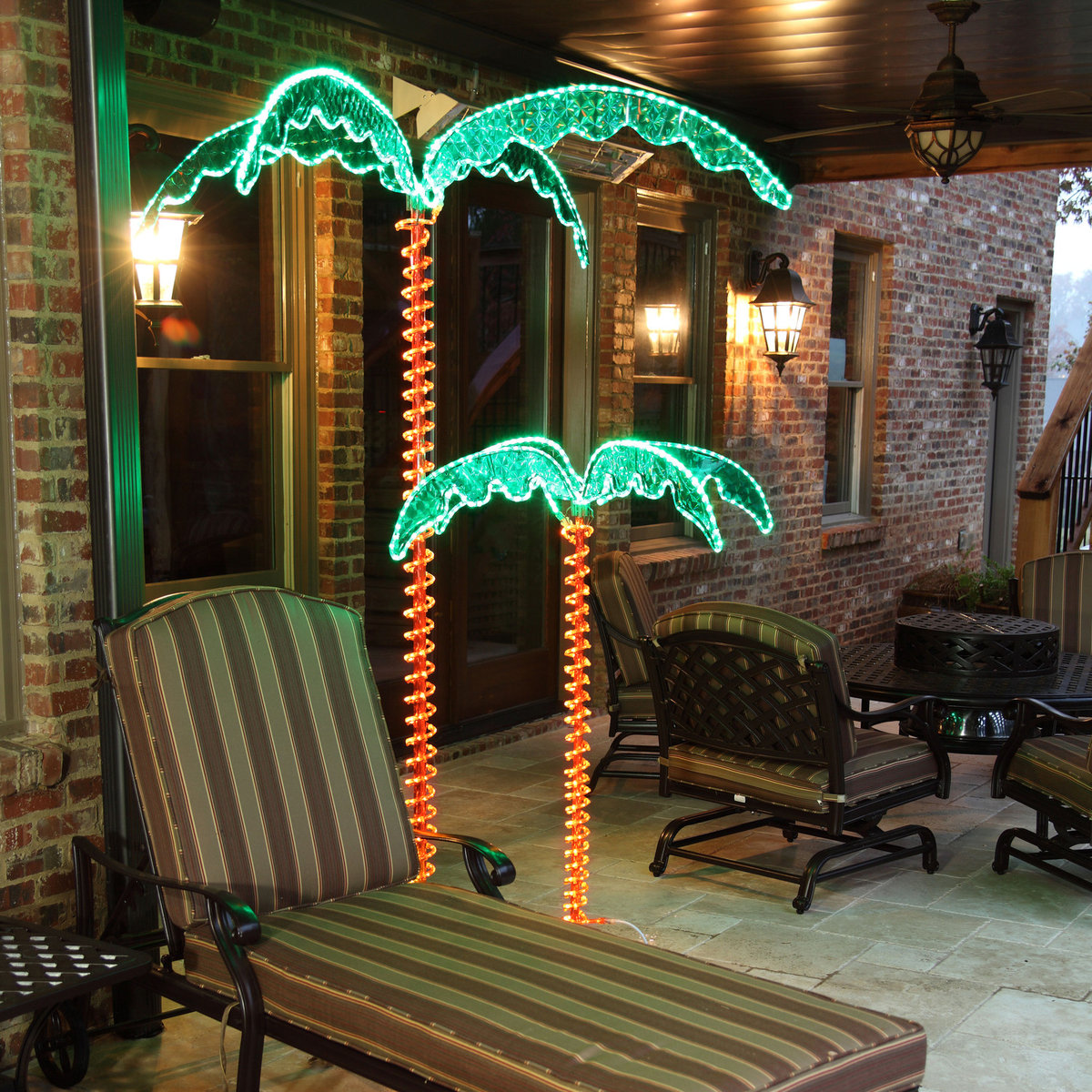 Styles
This product features an architectural square or round frame to conceal all light fixtures and wiring components while providing exceptional illumination on palm areas below the palm trees and palm fronts. Such design eliminates the clutter of exposed lighting fixtures hanging from palm trees.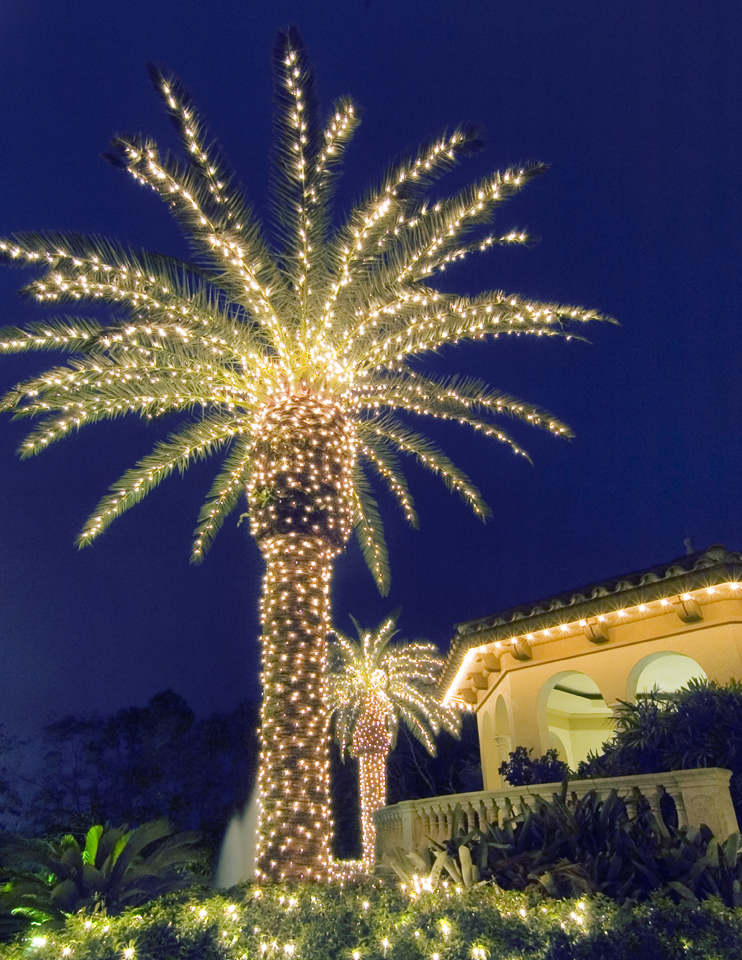 Sizes
The lights available in sizes which range from 8-29 feet for both outdoor use. These trees are made with strong inner steel frame which is sturdy and durable enough to withstand the weather and its forces.
The palm tree outdoor lights come in various choices of colors right away from magical trees which come in a series of vibrant colors and lit palm tree that come alive at night. These lights can be remote-controlled too.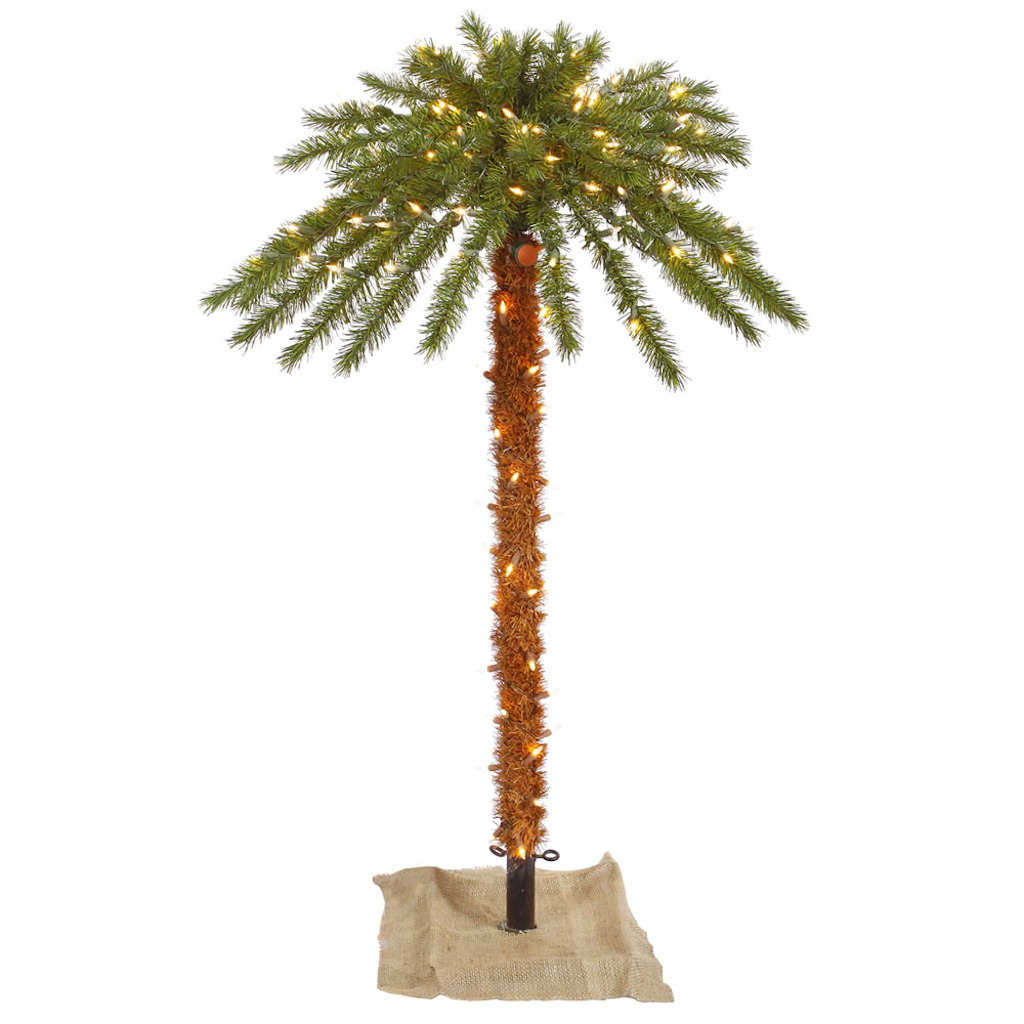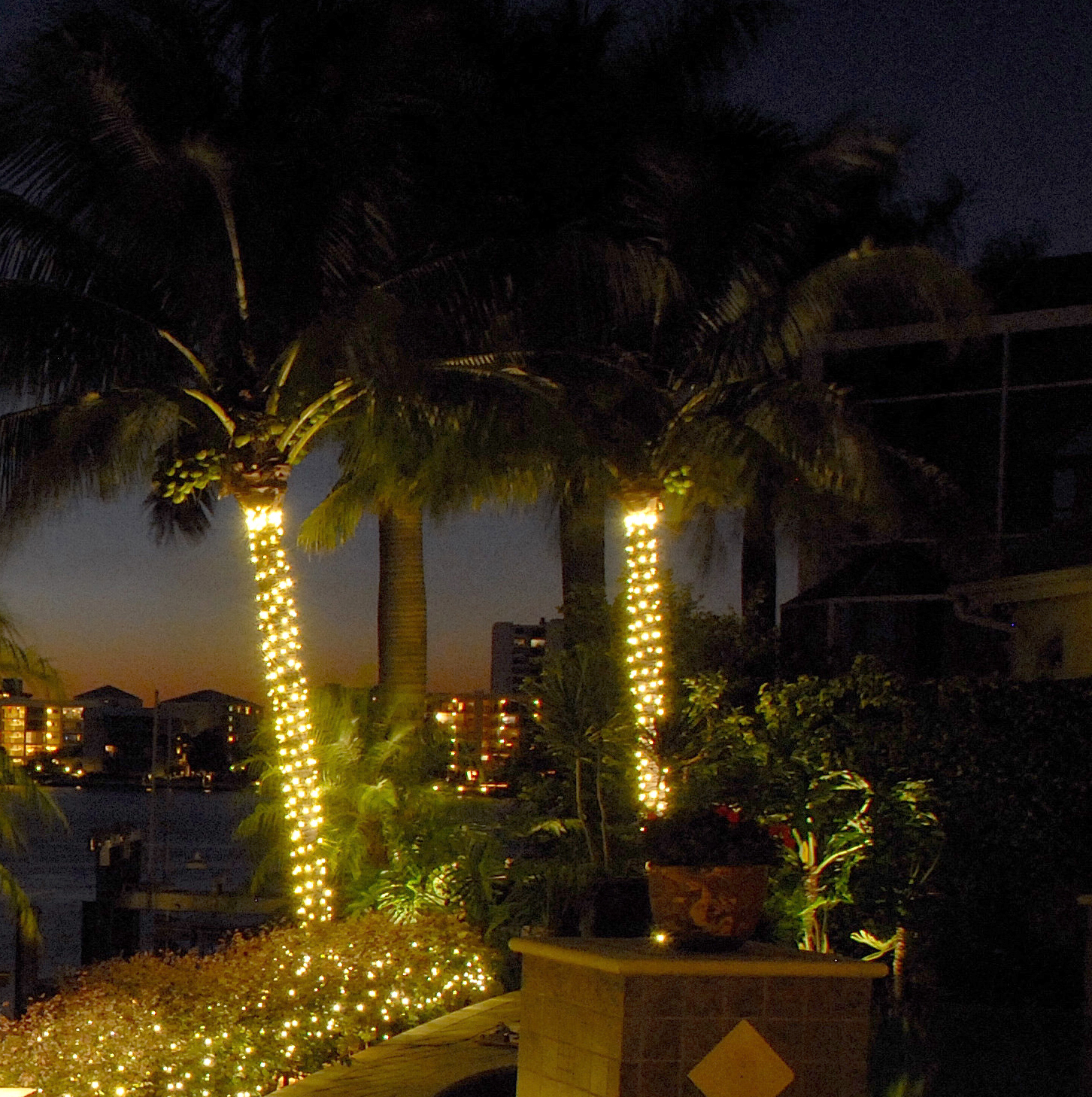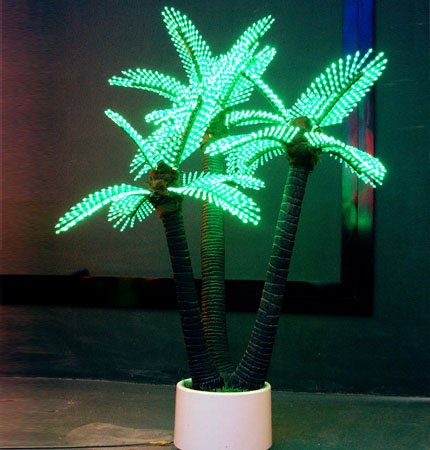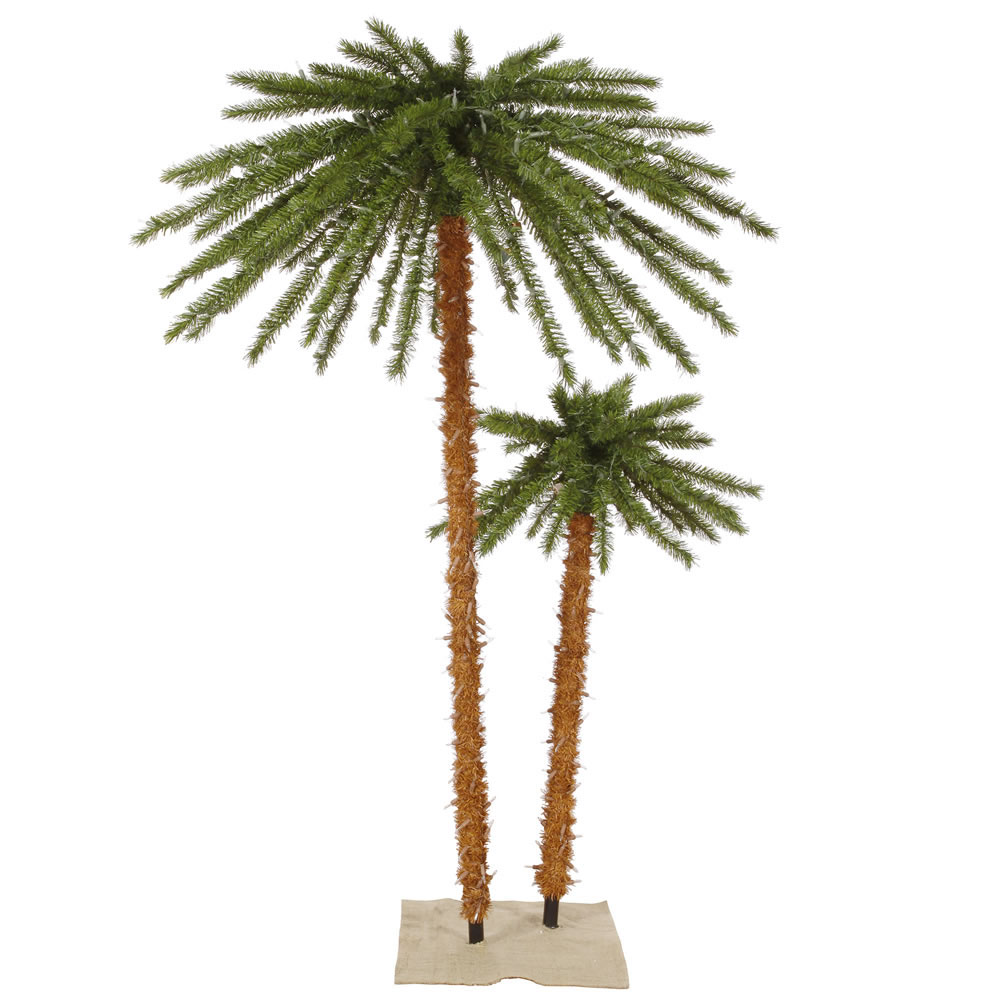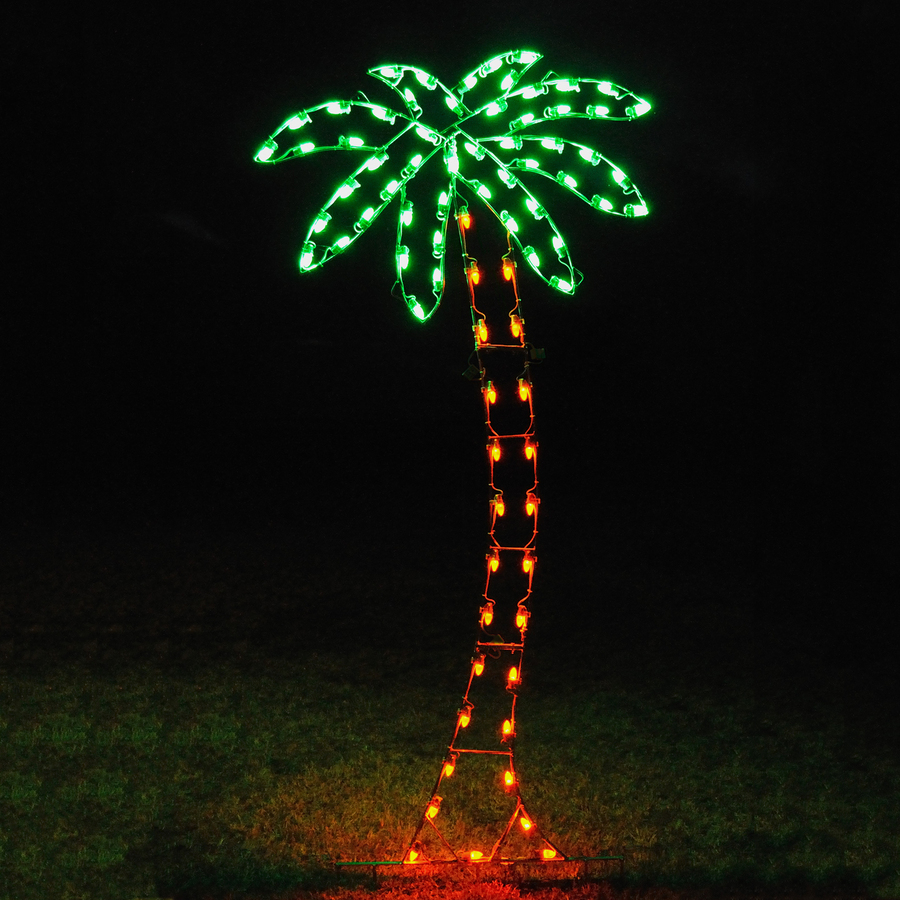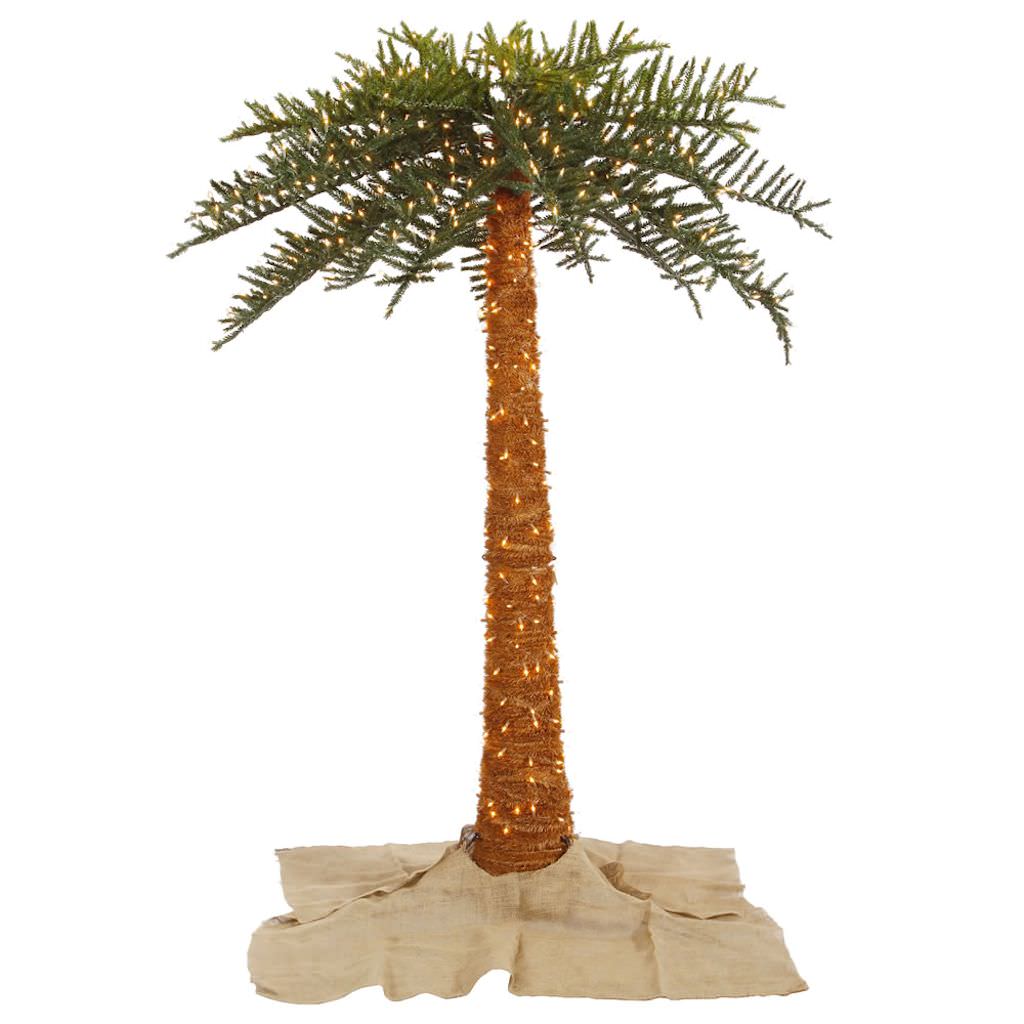 View price and Buy