Use Outdoor wall lights led to Brighten Up Your Outdoor Spaces
Are you looking for new lighting for your home or business? If so, LED outdoor wall lights can be a great choice for you. Are LED outdoor wall lights energy efficient? You bet! Outdoor LED wall lights are energy efficient which helps keep your wallet safe. Outdoor LED wall lights also emit a clean white light to easily brighten up the area where they are placed, and show colors true to nature so you can easily identify objects as you move about.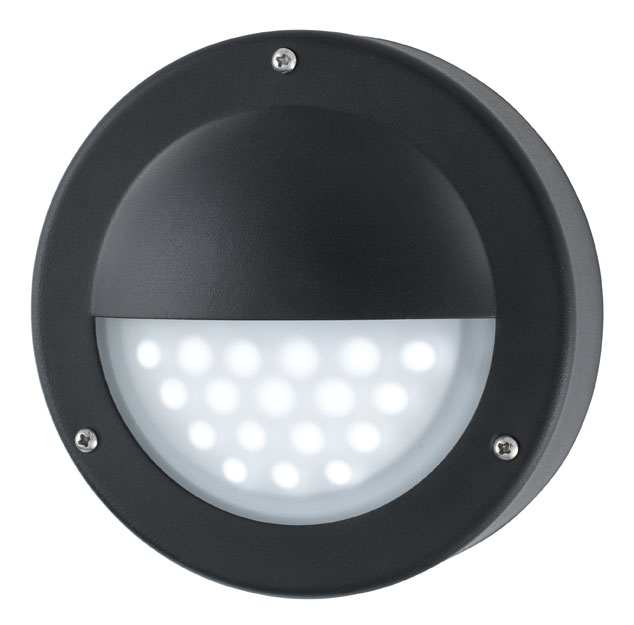 LED outdoor wall lights for decoration
Companies are now making outdoor LED wall lights to fit every taste and style. There are lights offered in low profile styles which are unobtrusive in their environment and can add a contemporary look if that is what you'd like. Many outdoor LED wall lights are also available in a variety of lantern styles with different finishes such as black, oil rubbed bronze and brushed nickel. Lantern style outdoor LED wall lights also offer a great place to hang decorations for sprucing up the area throughout the year. Wall sconces are also an option available for your LED outdoor wall lights. The design of the sconces range from classic to contemporary, plain to futuristic, elegant to playful. Whatever you're looking for, you're sure to find something to match and enhance the decor where the LED outdoor wall light is placed.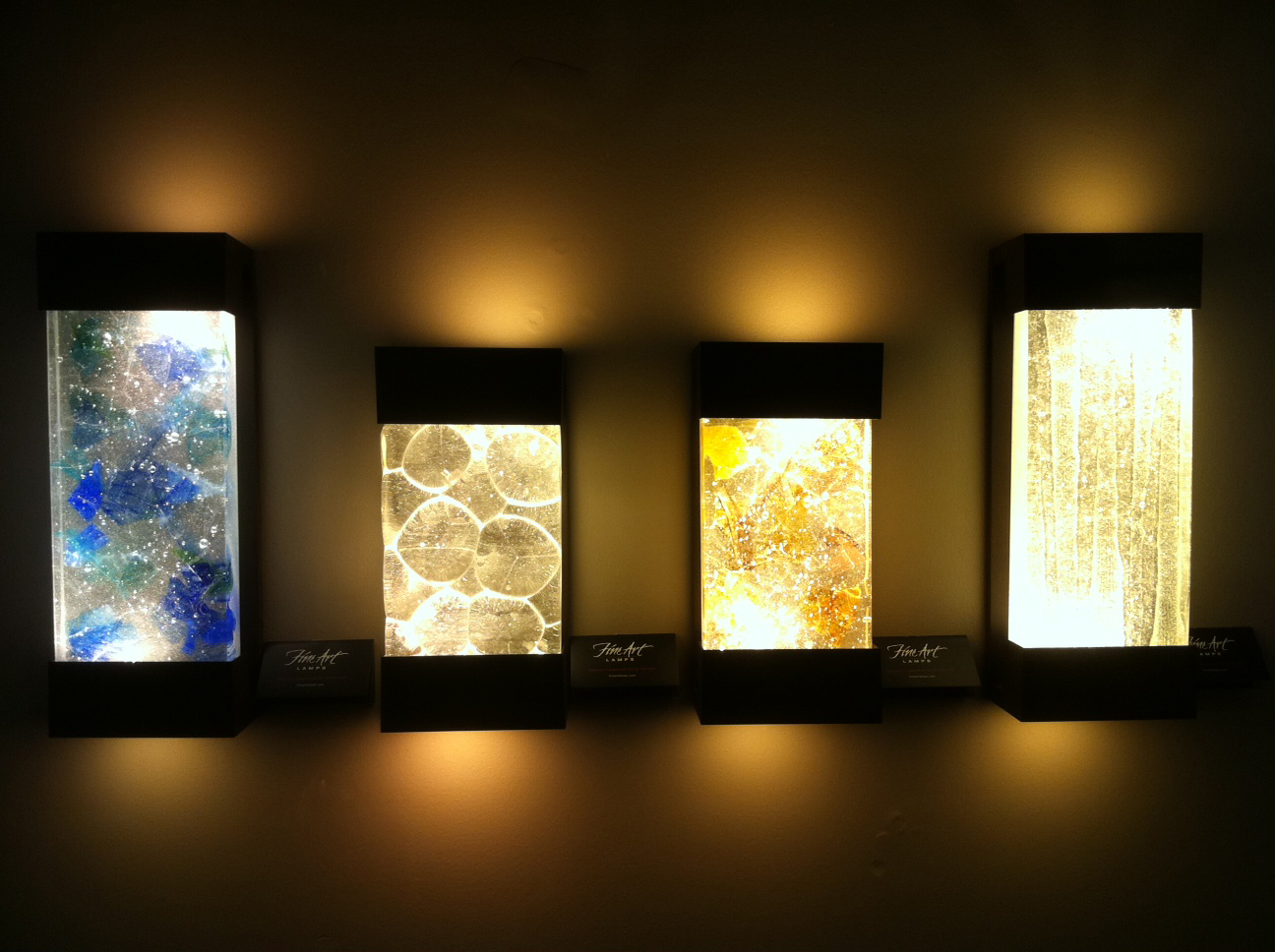 Choose and LED outdoor wall light for life
LED outdoor wall lights are a great choice for longevity. How would you like to install an outdoor LED wall light and not have to worry about the light burning out for years to come? The average LED bulb in your LED outdoor wall light will last approximately 50,000 hours. That's about 50 times longer life than a regular incandescent light bulb, 20 to 25 times longer life than a regular halogen light bulb and 8 to 10 times longer life than a regular compact fluorescent (CFL) light bulb. You could use your LED outdoor wall light for an average of 12 hours a day, every day, and your LED outdoor wall light would last for over 11 years! The more outdoor LED wall lights you use, the more money you will save in replacement bulbs, leaving you more money for other things in your life!
Whether you're looking at new construction, renovating a current space or just looking to update some old lights, outdoor LED lights may be the way to go.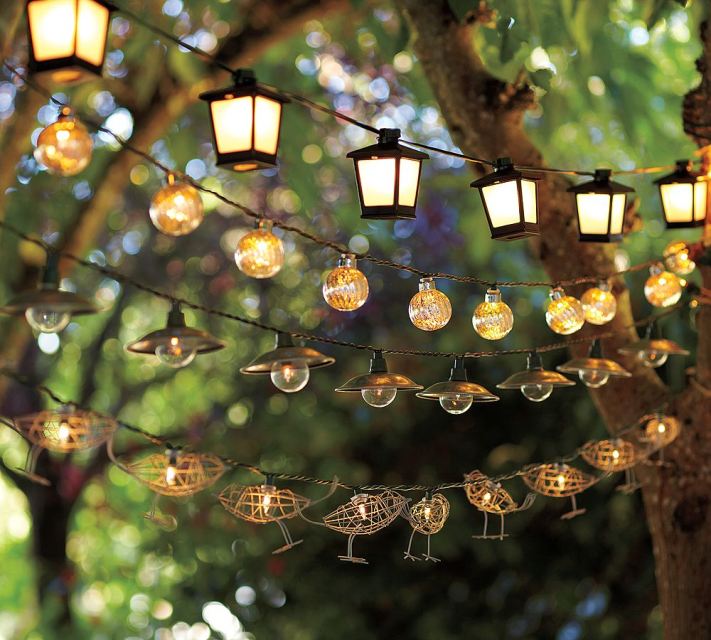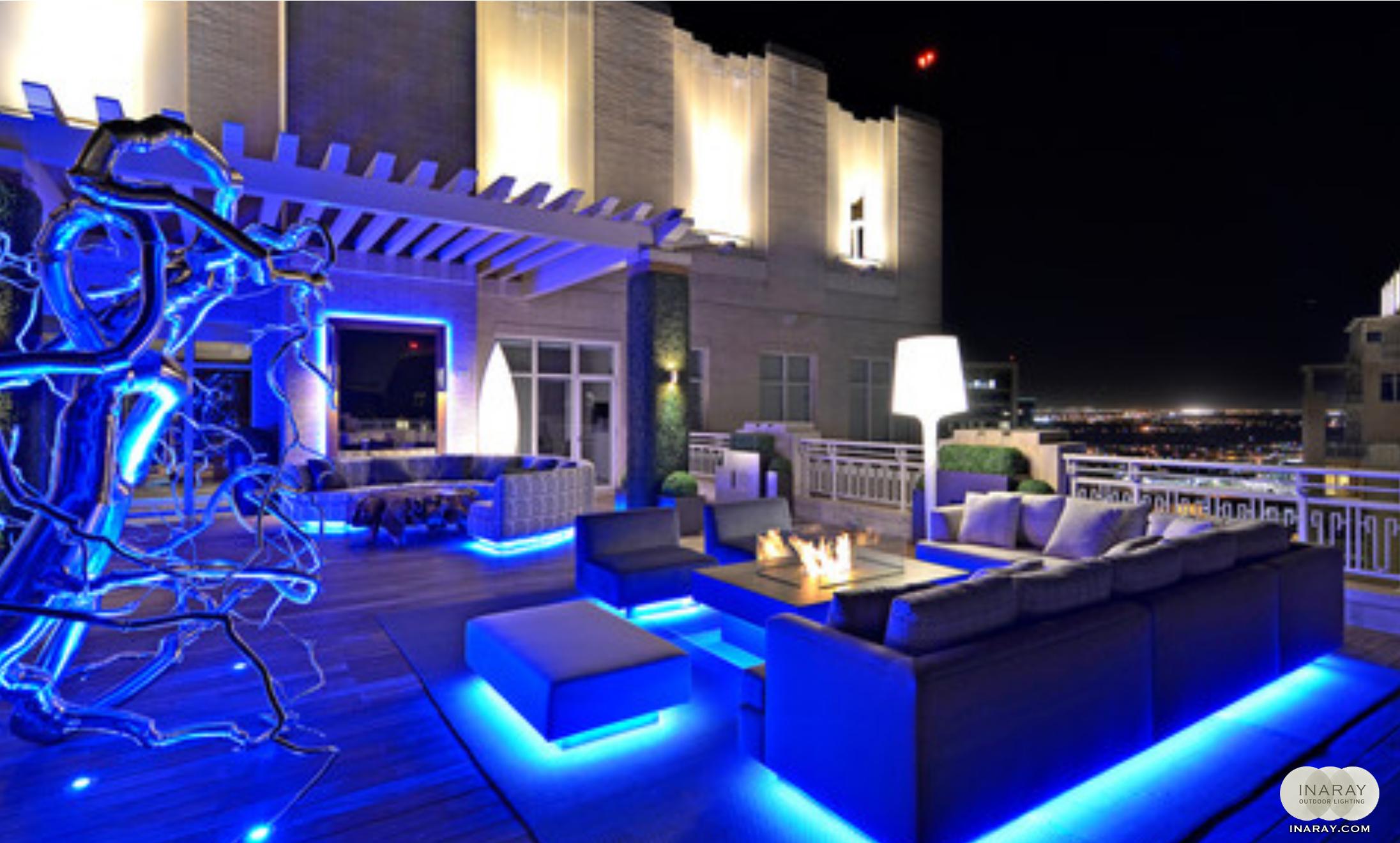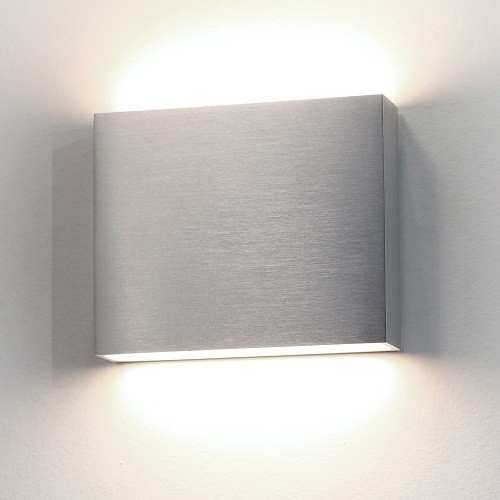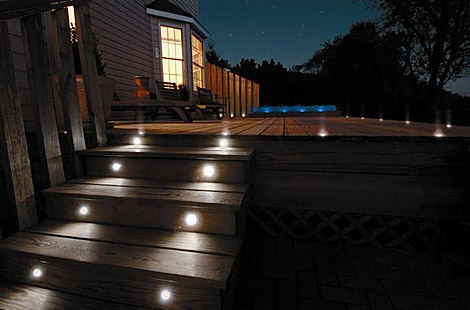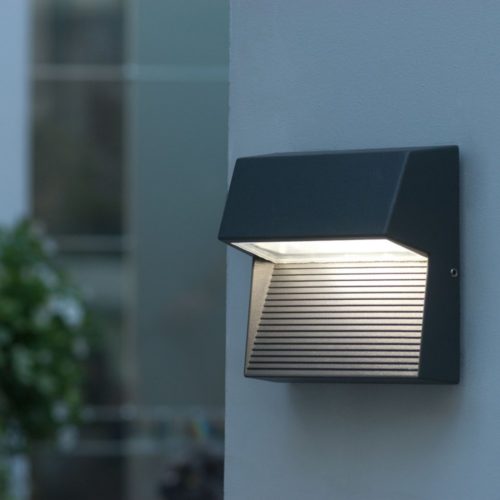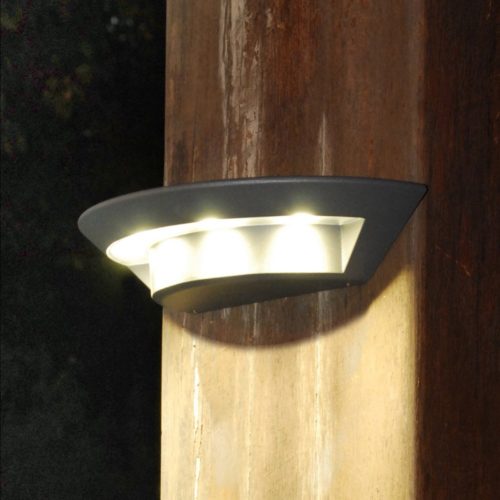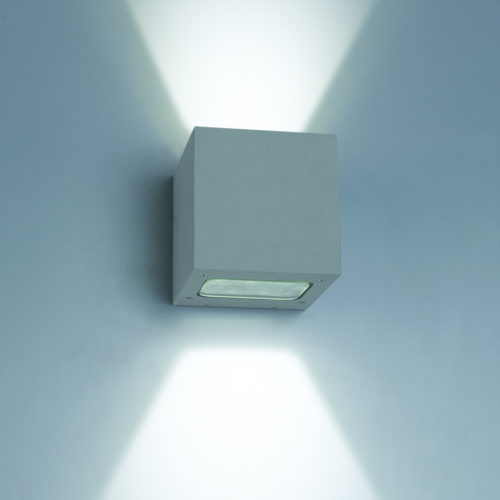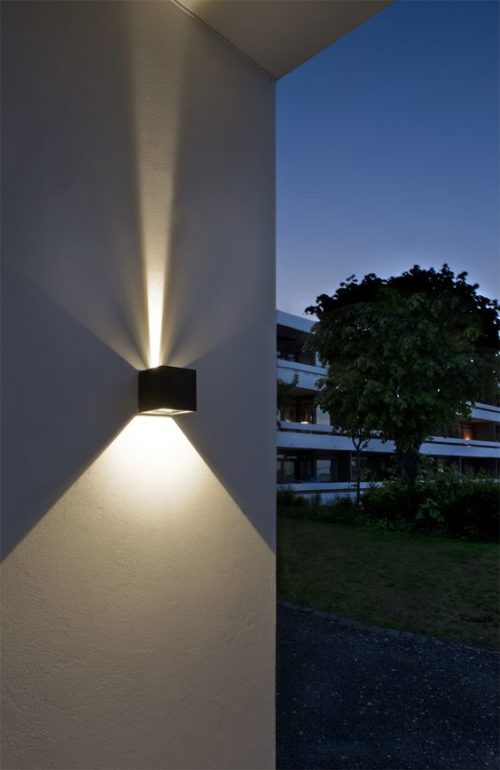 View price and Buy