Outdoor Solar Wall Lights To Lit Up Your Garden , Patio or Yard
Outdoor Solar Wall Light is the most efficient choice to light up your Garden , patio or Yard. With so many varieties , you can choose the perfect outdoor Solar wall lights for your house and it will give your house a beautiful look.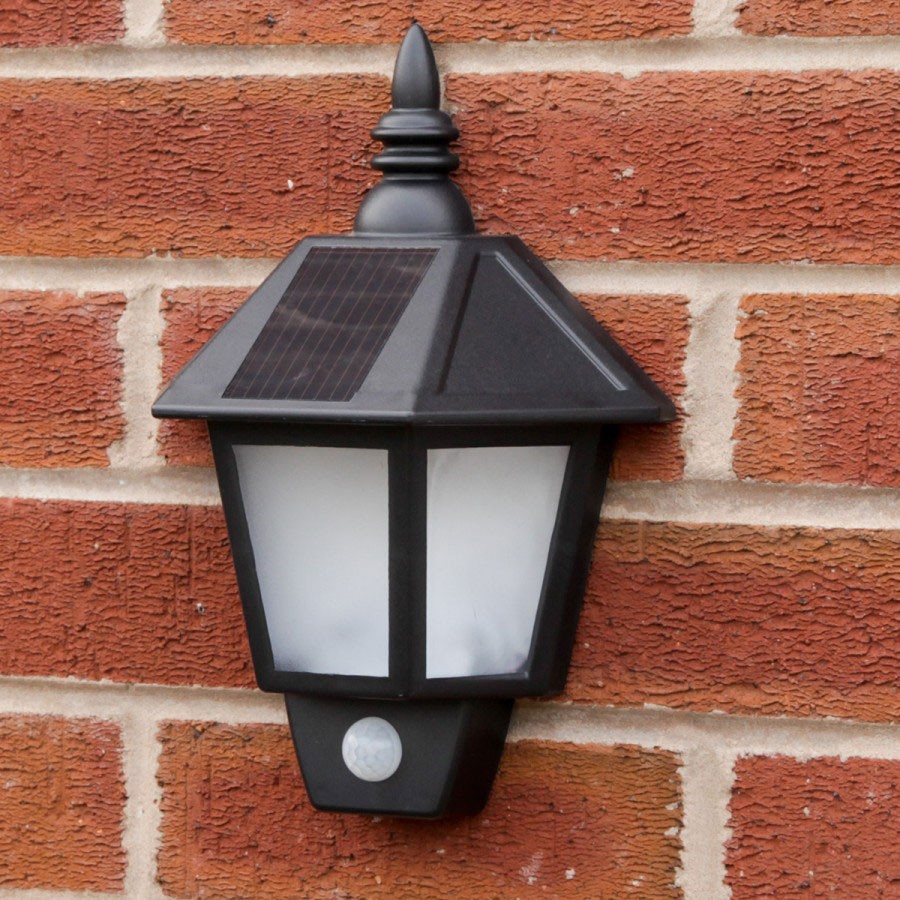 WHY USE OUTDOOR SOLAR WALL LIGHTS?
It will cut down your electricity bill as it requires no electricity to run. Only dependent on the solar power to light itself up. So this is a good and cheap alternative to light up your outdoor.
2. Very easy to install since both solar panel and bulb are in a compact unit.
3. These are Environment Friendly as well since they don't produce the deadly Carbon Footprints.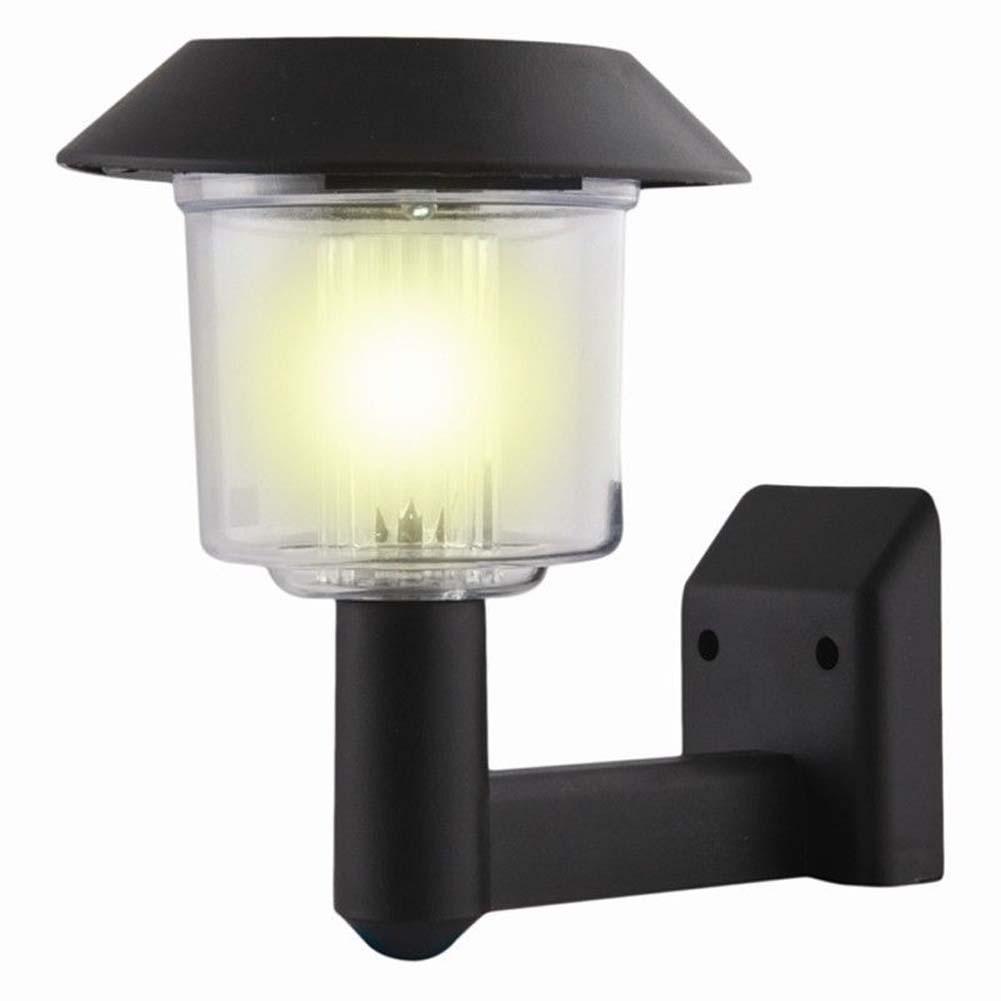 EASY INSTALLATION
Outdoor Solar wall lights adds ambience to your Parties and Gatherings in the night with their attractive designs. Aside from being attractive , it's very easy to install them and that too on a low maintenance cost.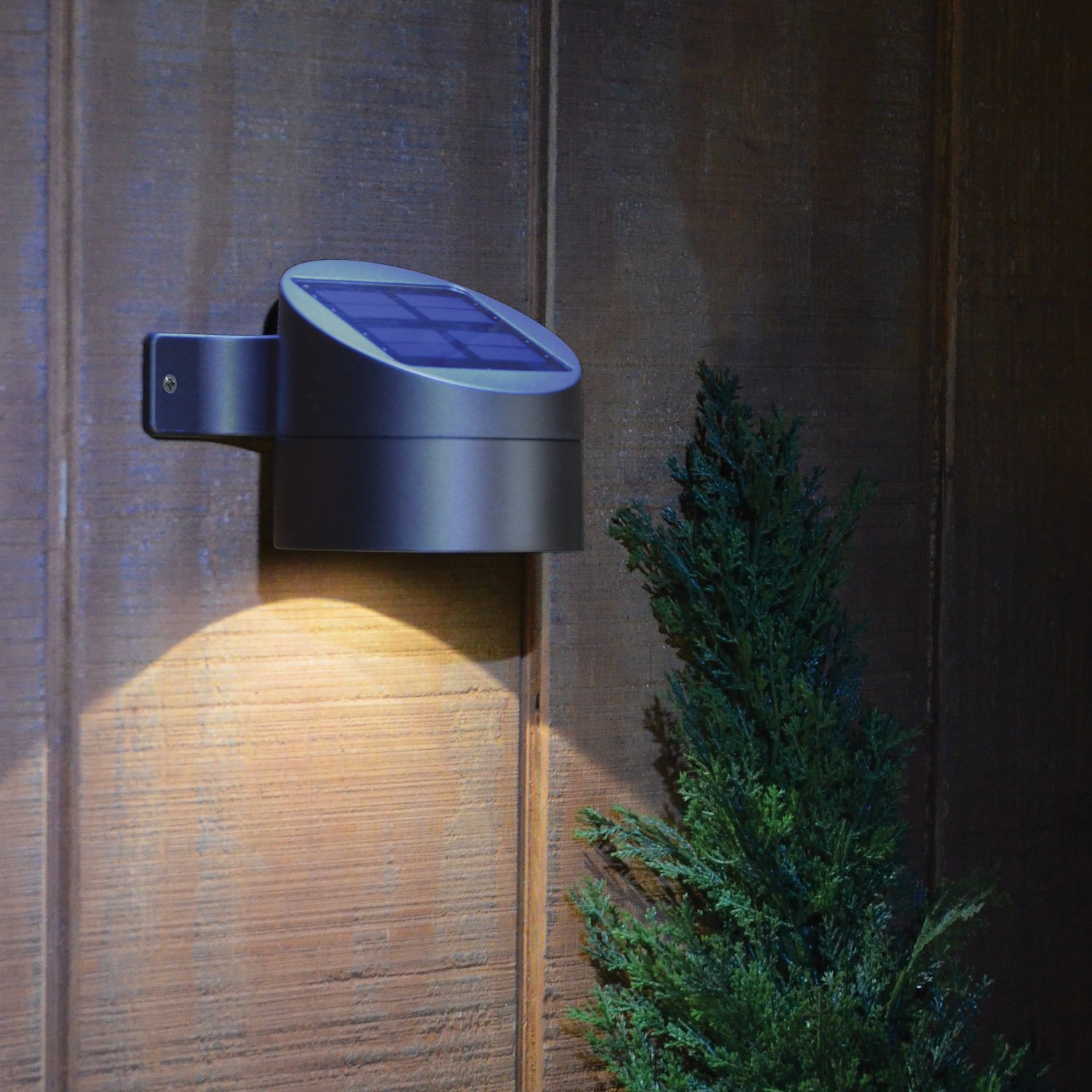 CONCLUSION
Buy your favourite Outdoor Solar wall lights from a number of unique styles from our website and give your Garden , patio or Yard a stylish look which everyone will adore.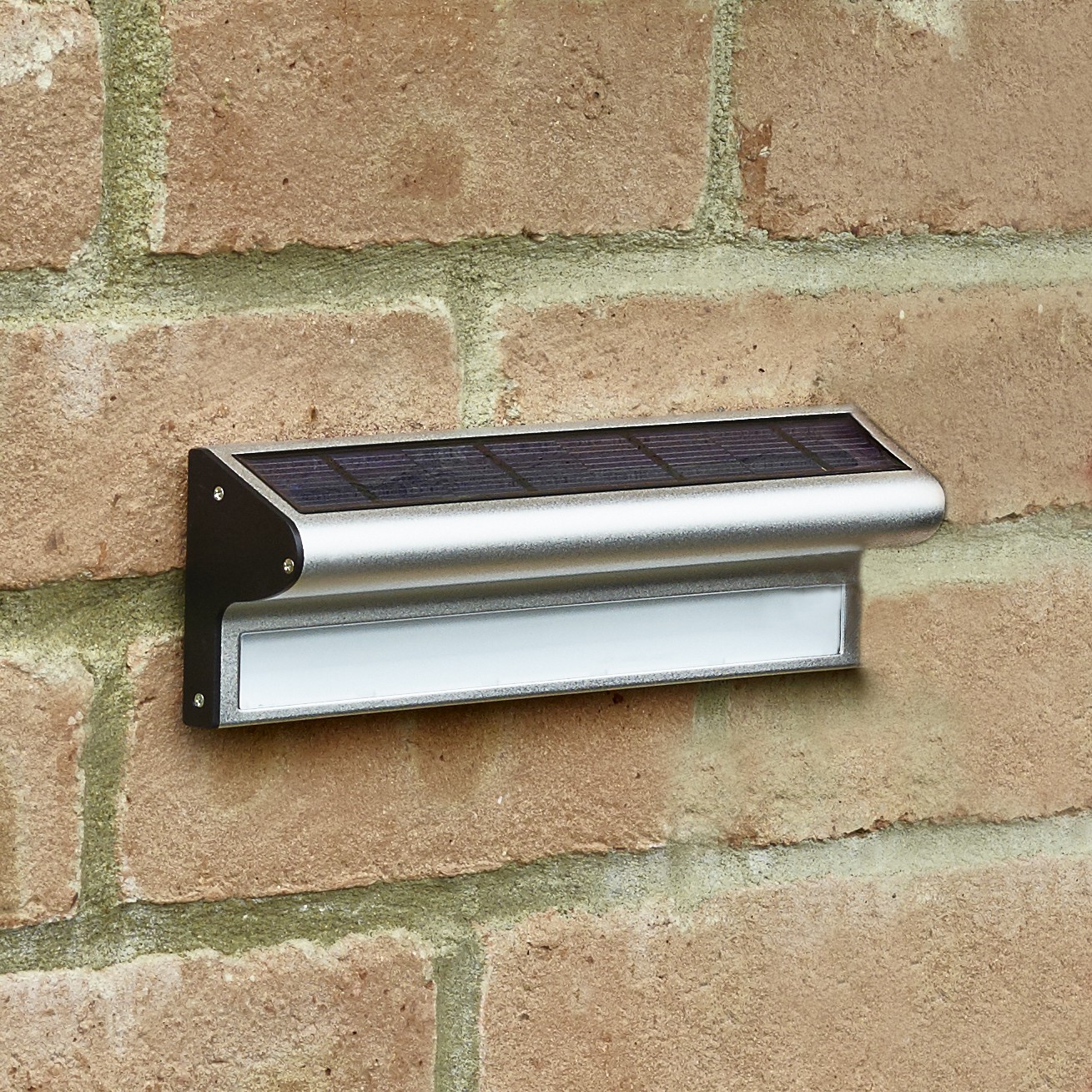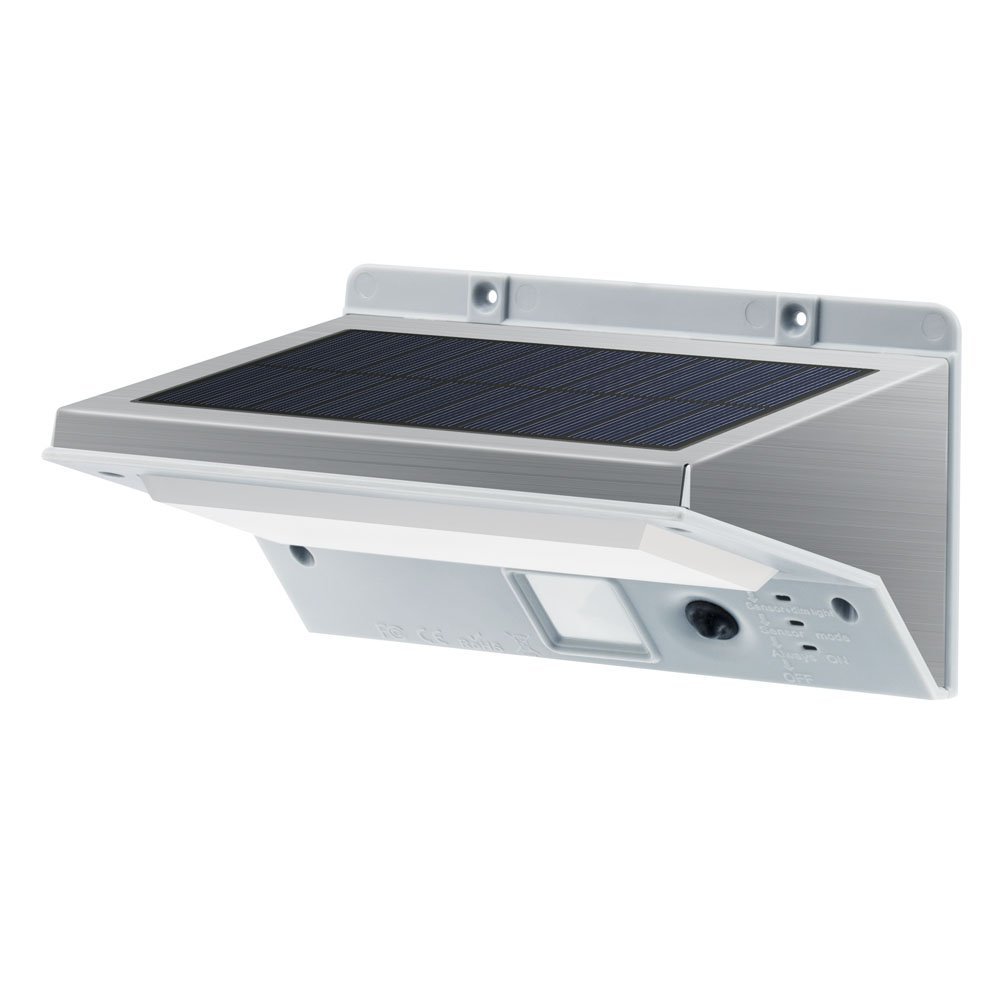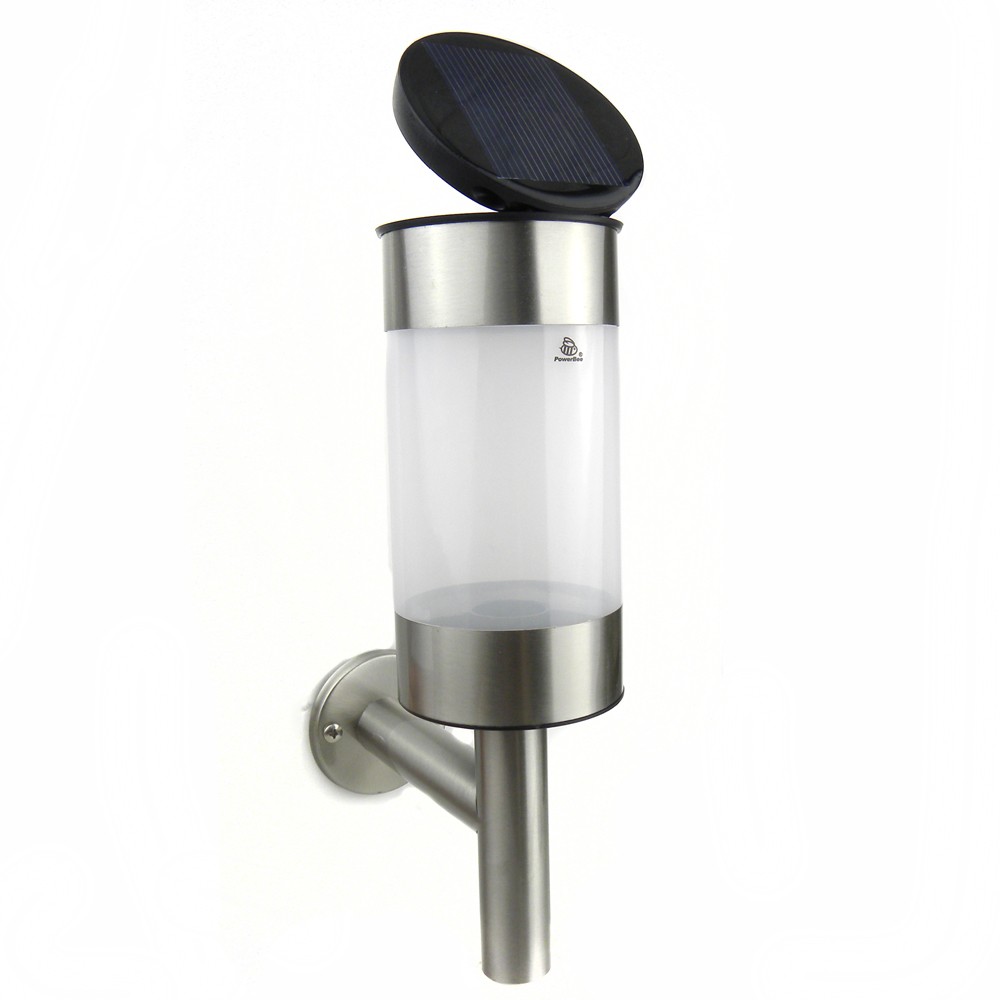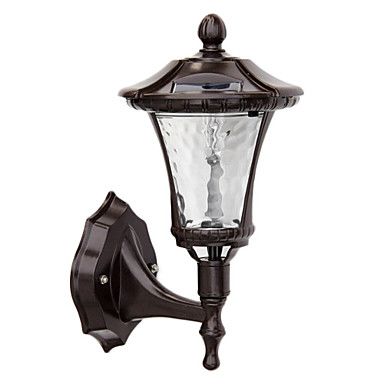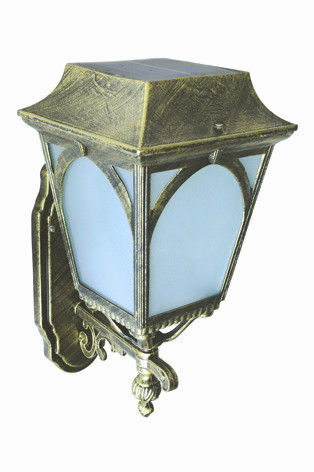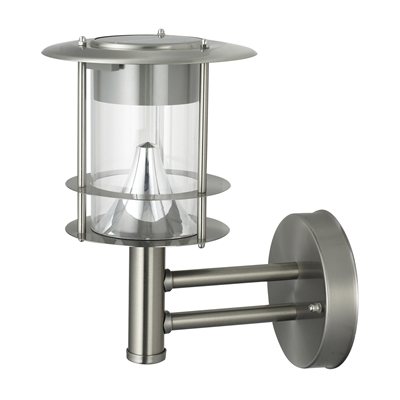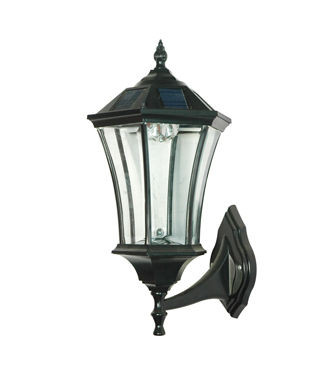 View price and Buy