Outdoor grill lights for safety and hygiene
Bring light where light is needed. Outdoor barbequing at night presents numerous challenges including safety and hygiene concerns due to the risk of burning yourself or serving poorly made food.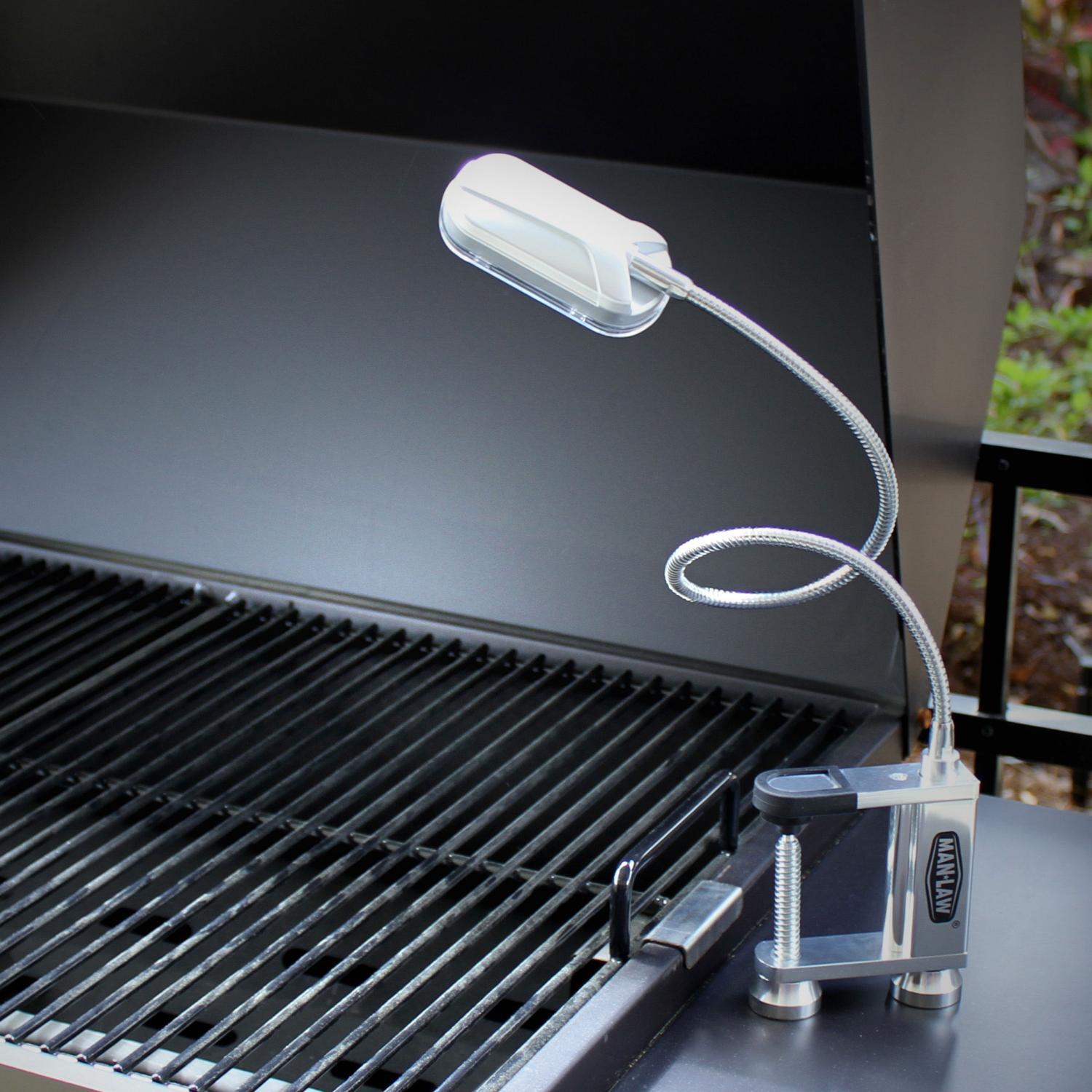 Introduction
The outdoor grill lights are a critical aspect of safety and they help you to prepare your food to perfection. There are numerous brands of outdoor grill lights out there in the market and the choice of the right one for you depends on your unique lighting needs and budget.
The lights should energy efficient and should not emit a lot of heat. The most important fact to consider in your choice of outdoor grill light is safety. Outdoor grill lights should be able to withstand varying weather conditions. They should be waterproof and made of heat resistant ABS materials. The light should have a firm base, preferably magnetic so that it can be firmly secured to the grill at any position.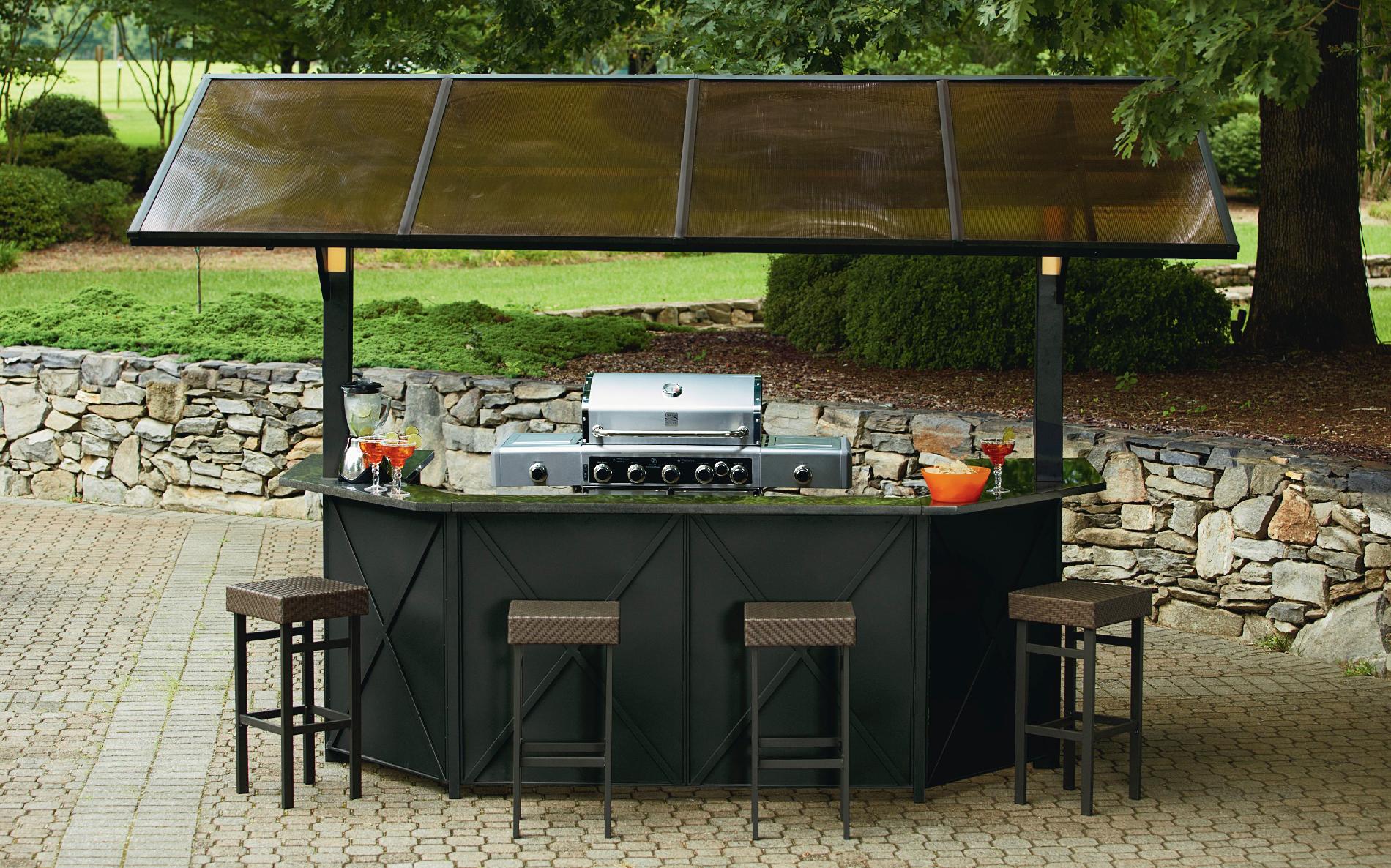 Conclusion
For handle-mount grill lights, they should have an adjustable C-Clamp to fit in handles of different diameters and shapes.For hygienic reasons, outdoor grill lights are coming with tilt sensors these days.
These sensors will automatically turn the light on and off when the grill lid is opened and closed. Alternatively, the lights have touch switches in order to avoid pressing buttons while the hands are covered with food juices.In order to make your outdoor grilling exciting and productive, choosing the right outdoor grill is paramount.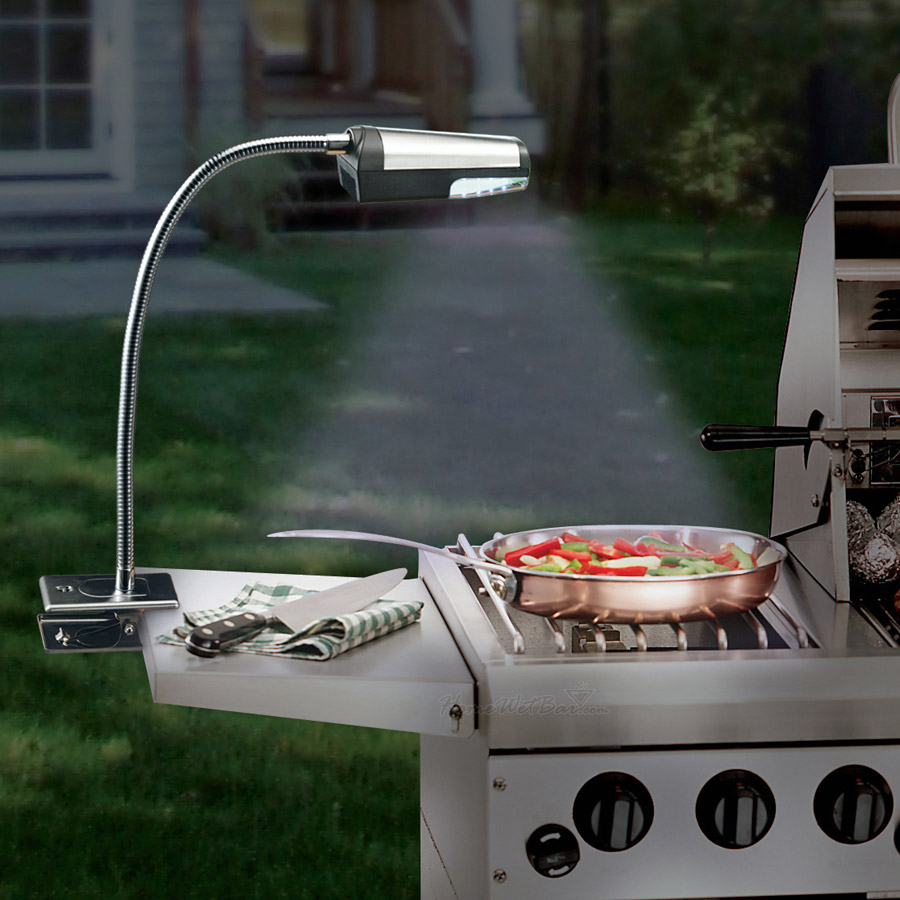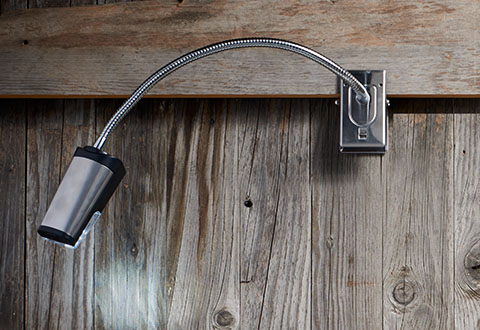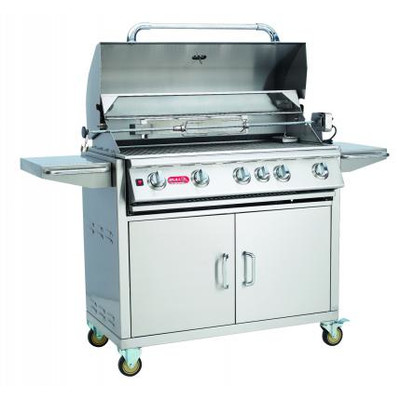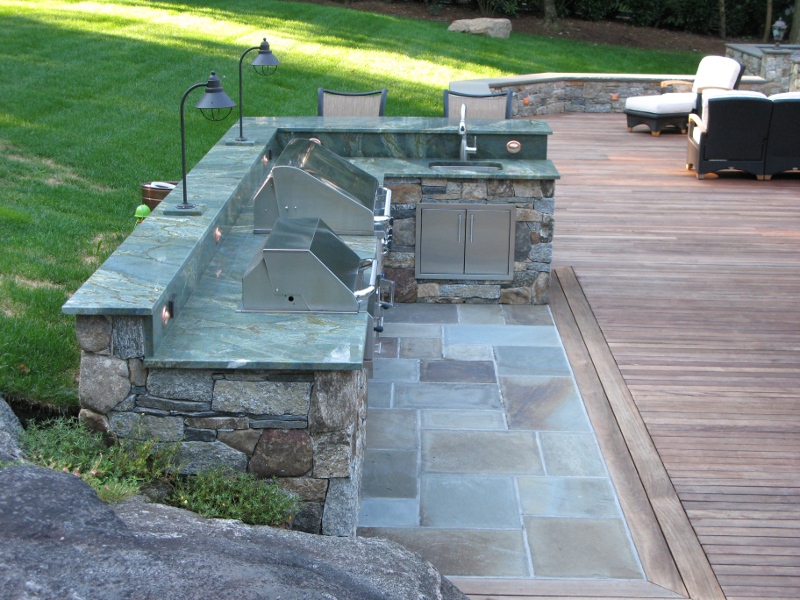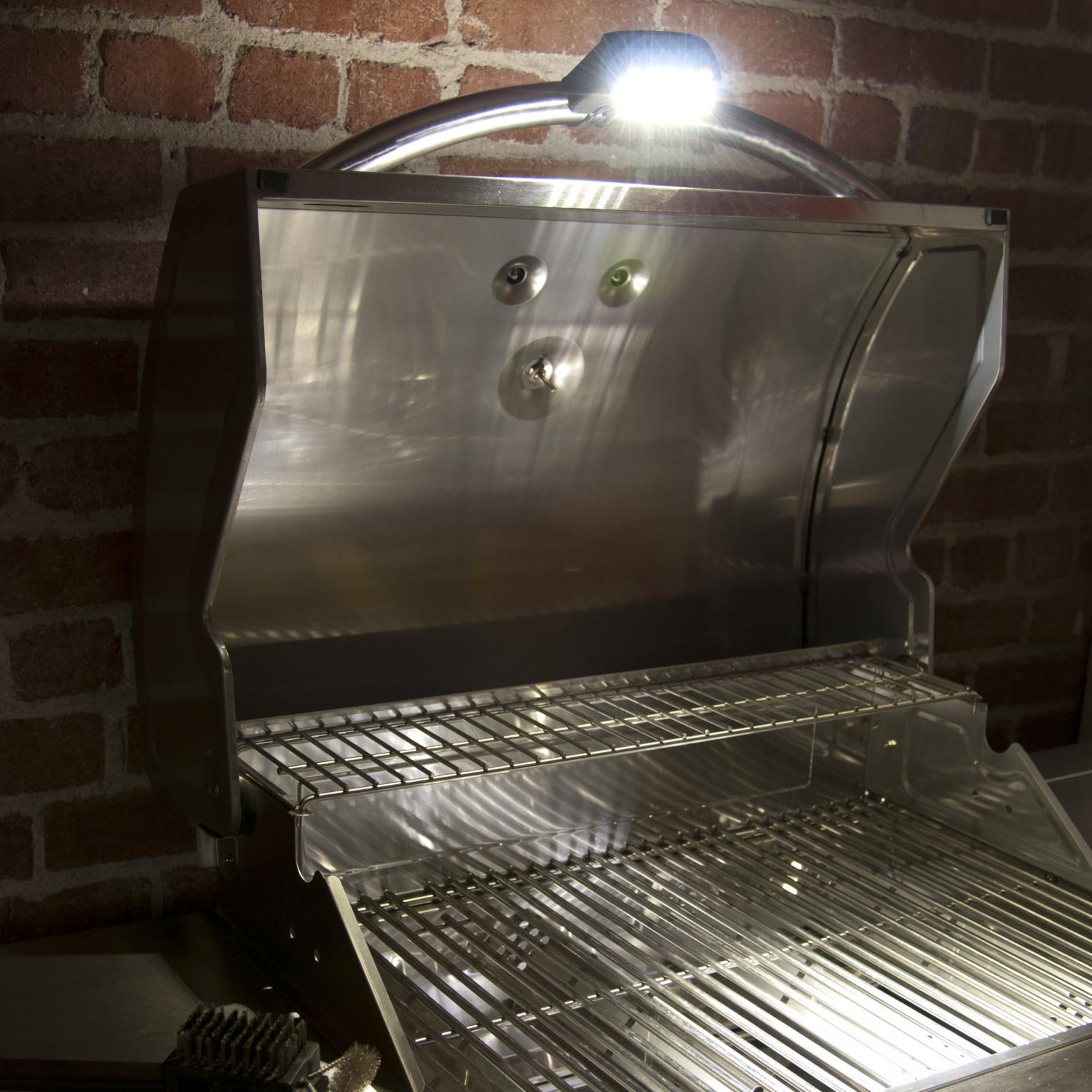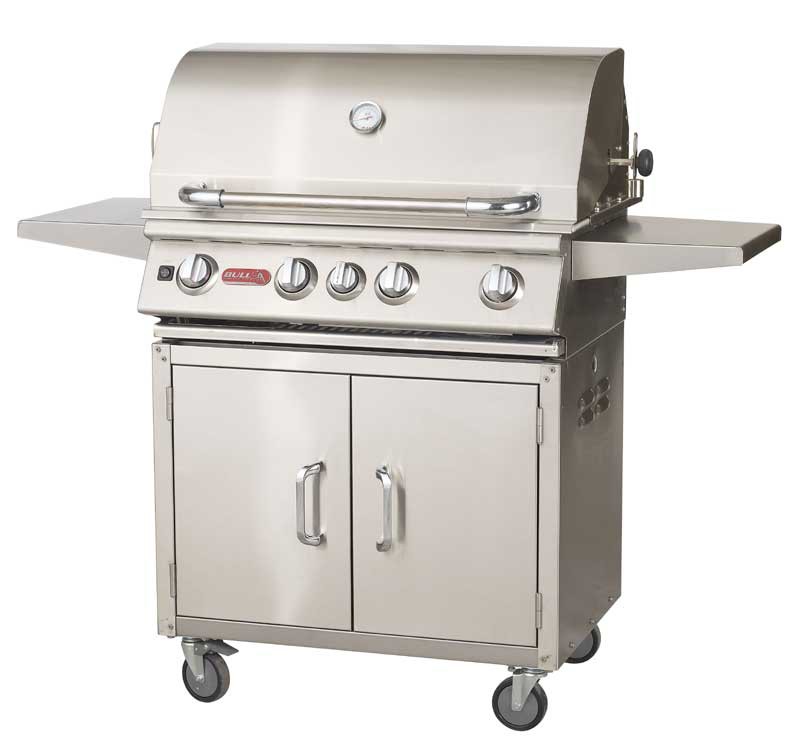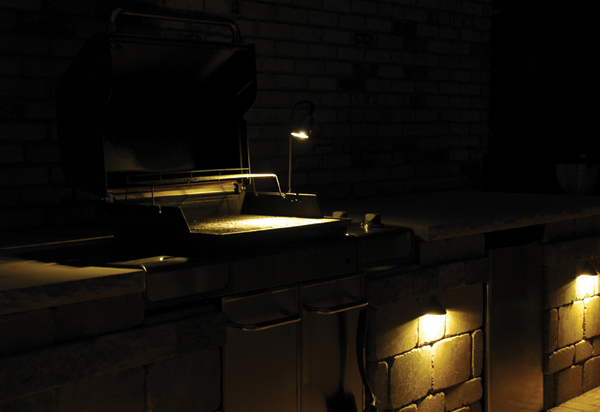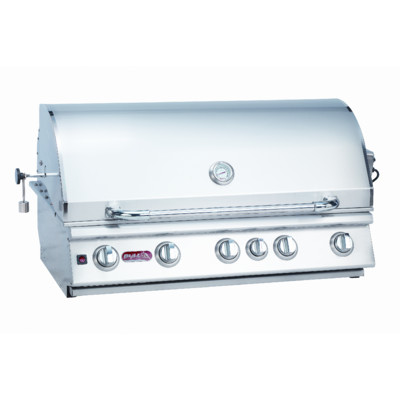 View price and Buy