Modern outdoor wall lights – 10 ways to redesign your home
When designing your home, the interior is what most often comes to mind. However, if you also have an outdoor space such as a garden or front yard, the choices are plentiful when it comes to decorating.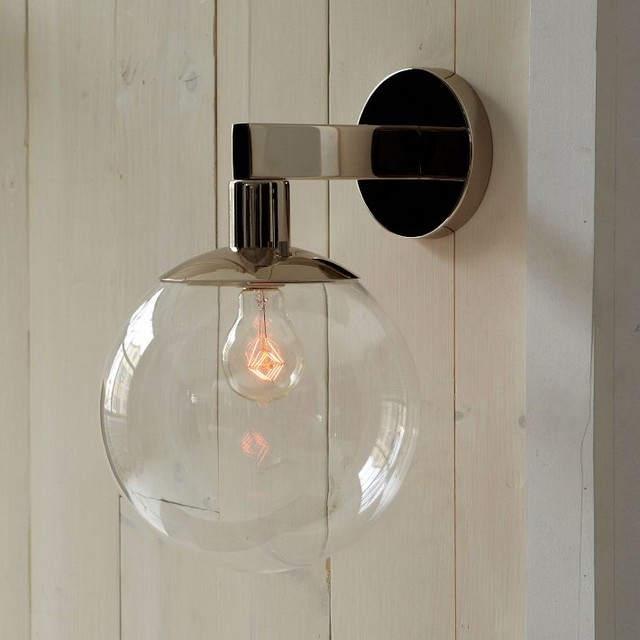 Introduction
During the summer season, gardens can be used as the perfect space for entertaining guests, enjoying a barbecue or a place to simply enjoy the sunshine without leaving the comfort of your own home.
And if all the fun and enjoyment lasts till the evening time, make sure you have modern outdoor wall lights, that will perfectly accommodate your needs.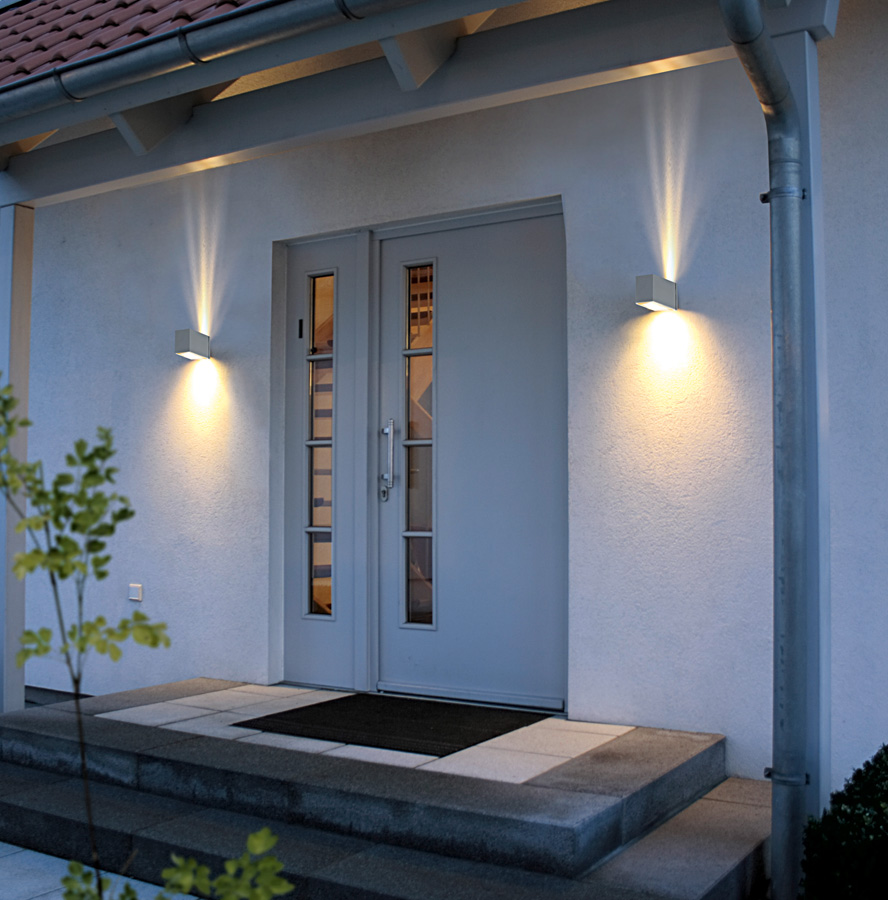 Benefits
Outdoor wall lights have many benefits both for aesthetic and functional purposes. They are great for design and adding a unique touch to your home whilst providing night time security.
When installed creatively on the front patio, your garden gains its own identity, standing out from the other houses in the area.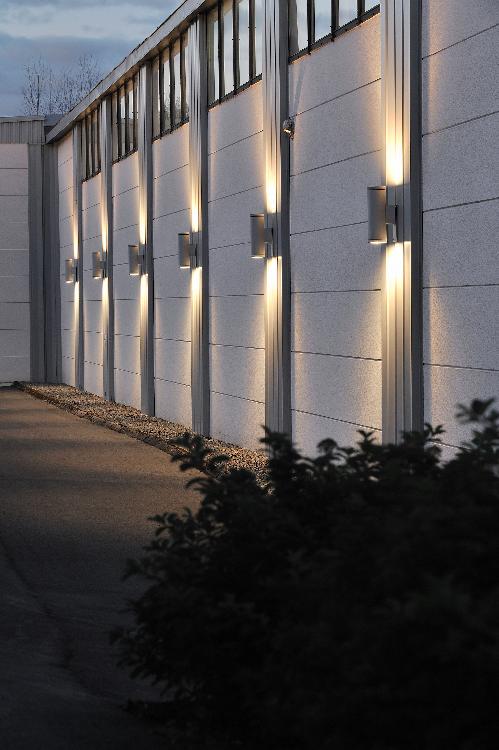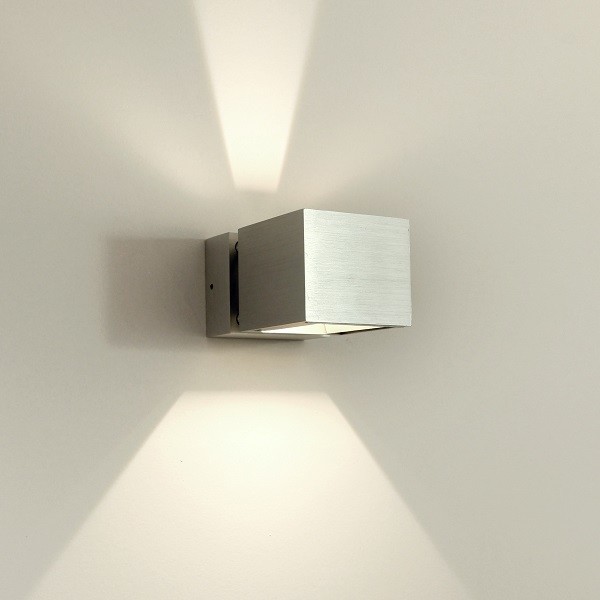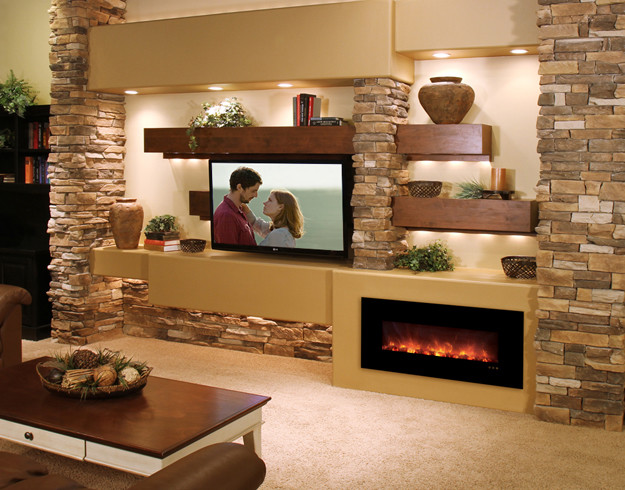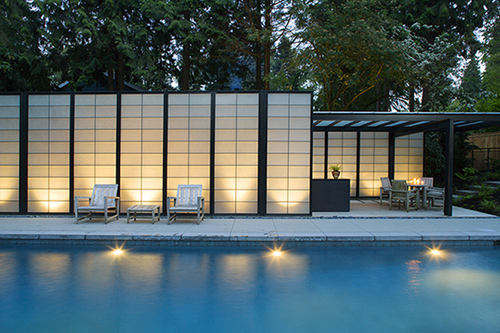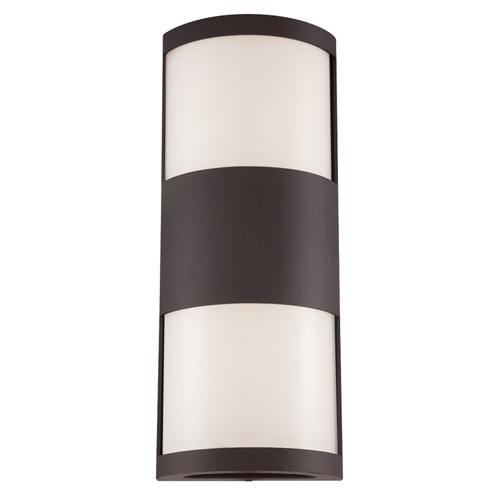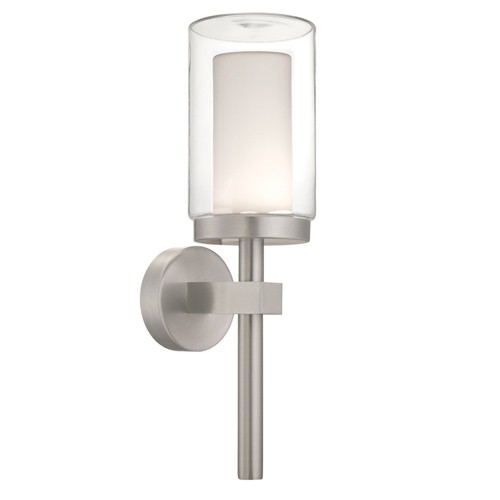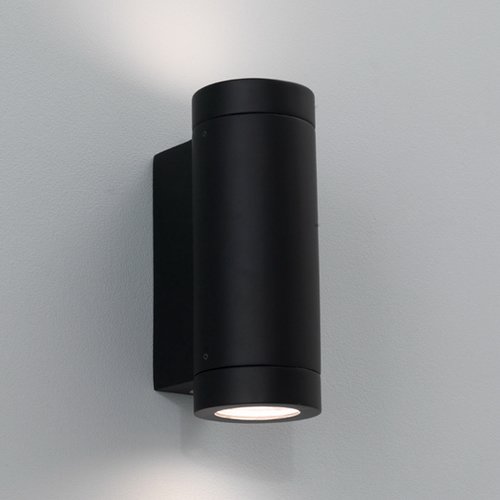 View price and Buy