Modern ceiling fan lights – add a sophisticated touch to your living space
In a household it is important to have good lighting and a contemporary centerpeice in your living room that can be both convenient and pleasing to the eye.
Modern ceiling fan lights give effortless elegance and convenience to a large room. Lighting that give a striking factor to your living space and fit it effortlessly with your furniture and decor.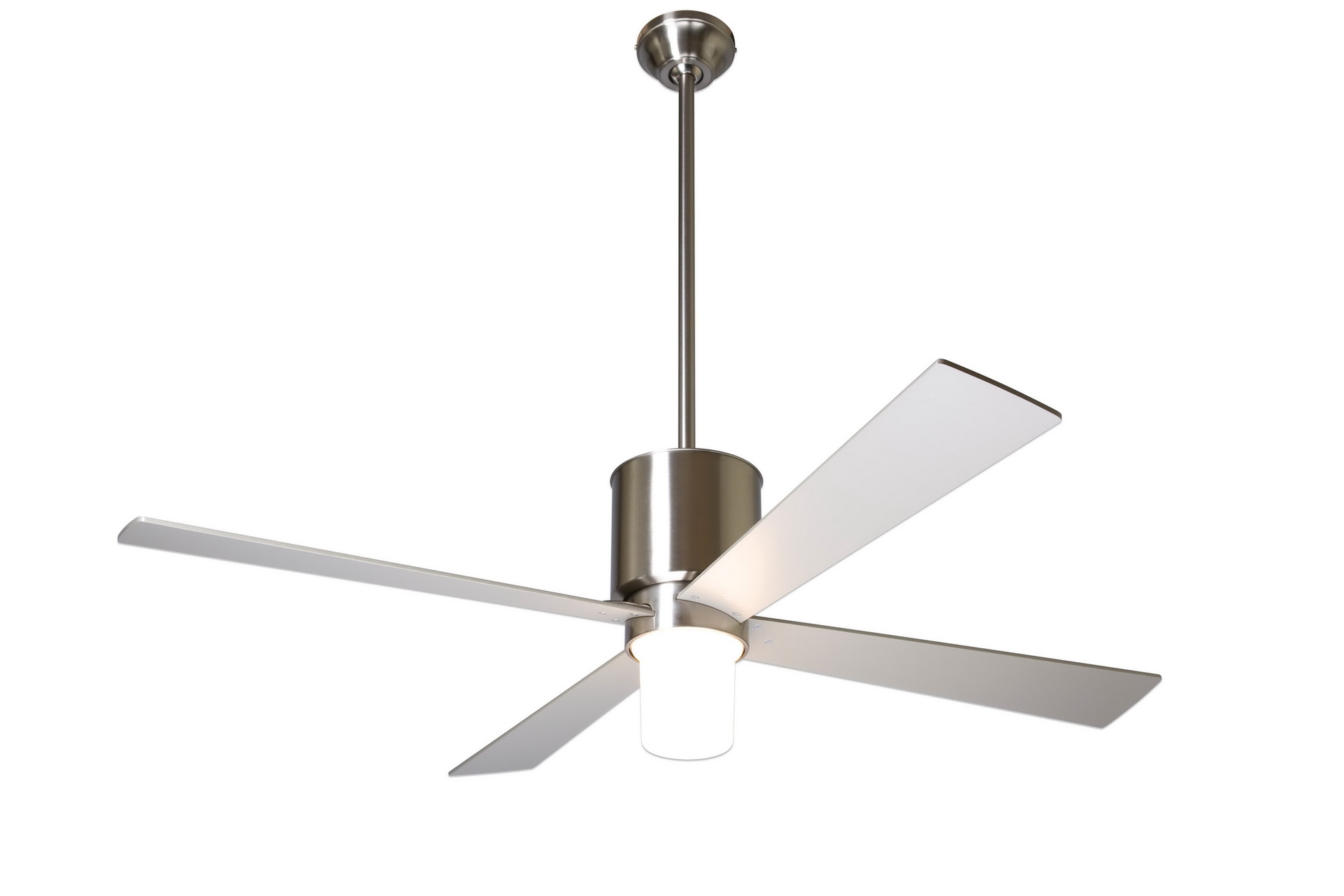 How practical is it?
To avoid the hassle of installing expensive and wired fans all over the place, it is a neater and better option to have a ceiling fan that can provide light as well. It can keep the room cool by circulating air around a large open space and provide fresh lighting at the same time.
What designs are there to choose from? Crompton offers many different attractive styles of modern ceiling fans with light that you can choose to best suit your living space.
Each ceiling fan is best designed to compliment the room. Made with a variety of quality materials and sleek colours, modern ceiling fans prove to have huge versatility.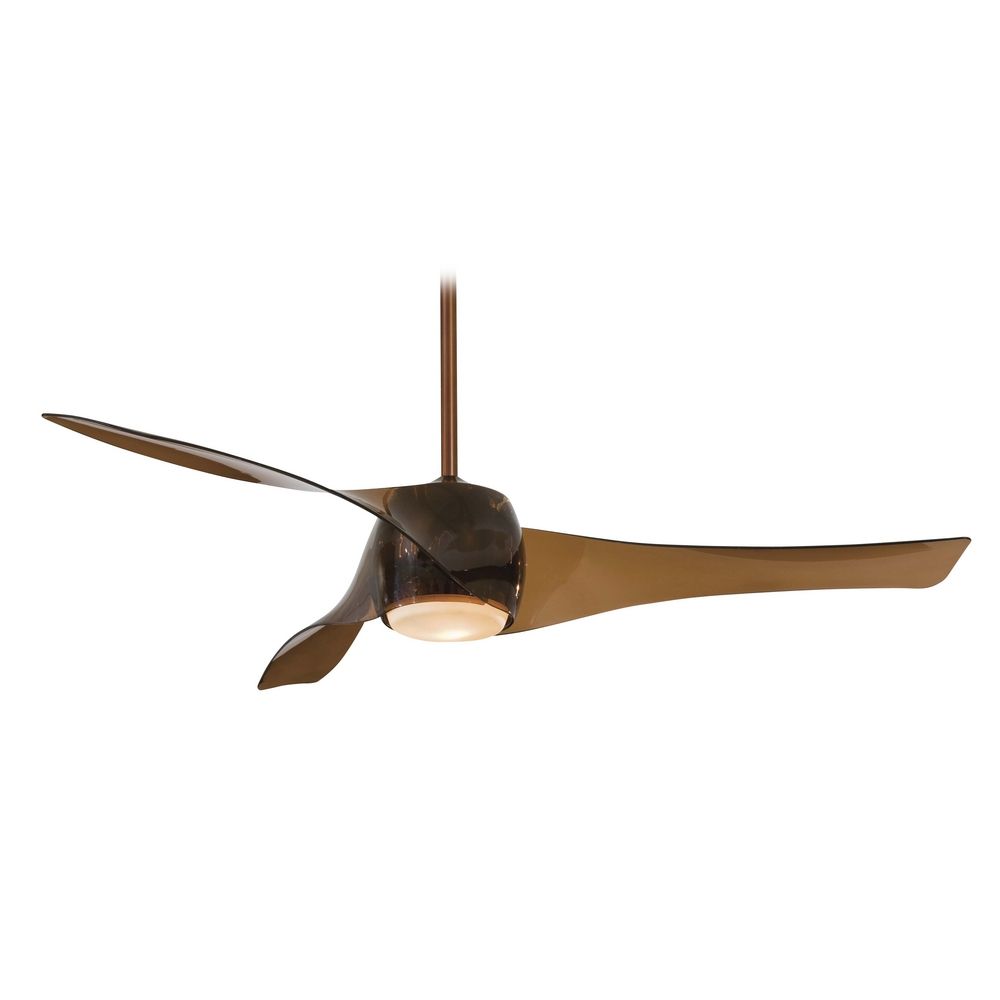 How does a ceiling fan add beauty to your home?
Having a ceiling fan will bring valuable standard to your living space – along with a modern ceiling fan lights and sophisticated look. It can be paired with bold and classic furniture to best capture your living room's simplicity.
Those with an eye for style and elegance will find the ceiling fan ideal!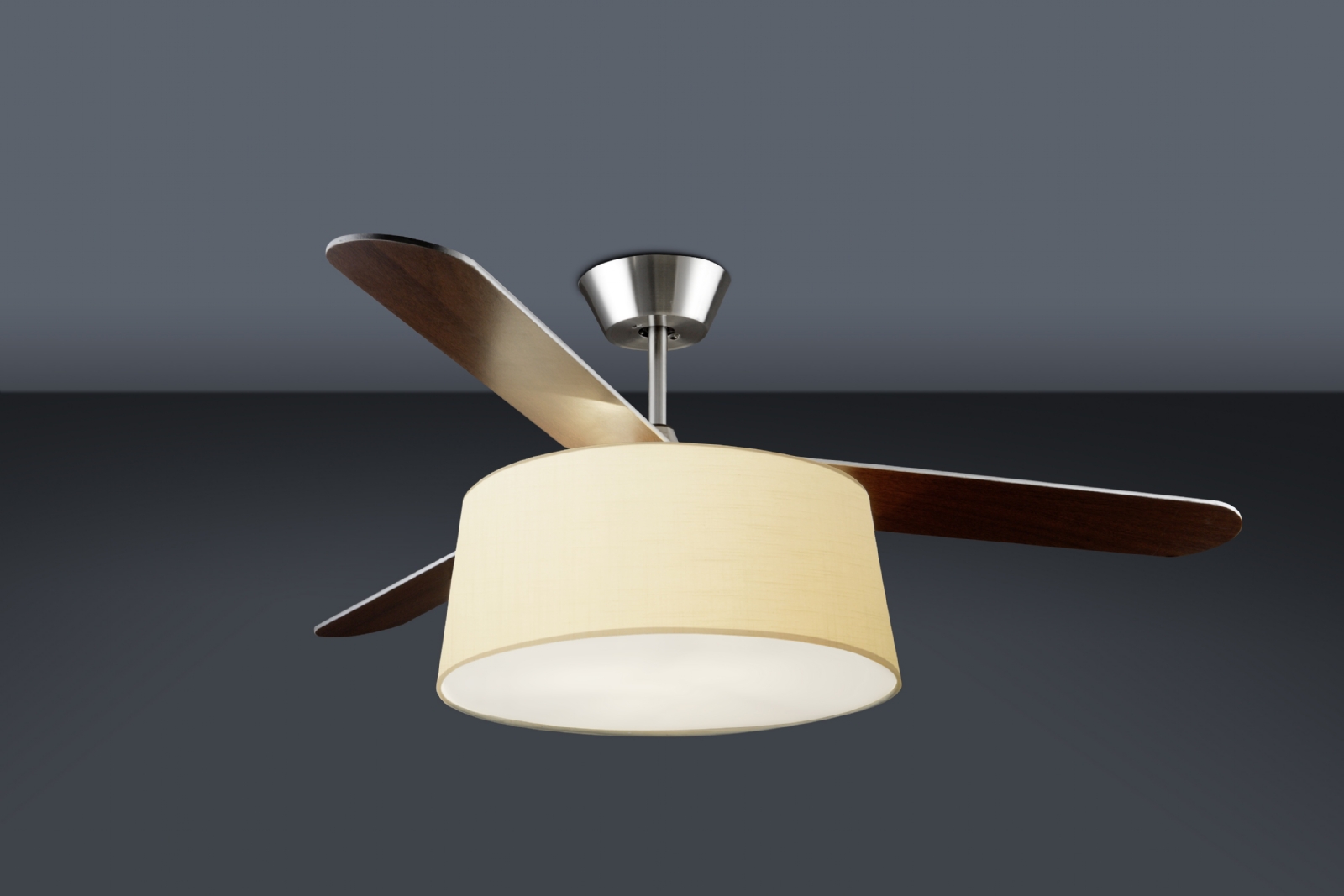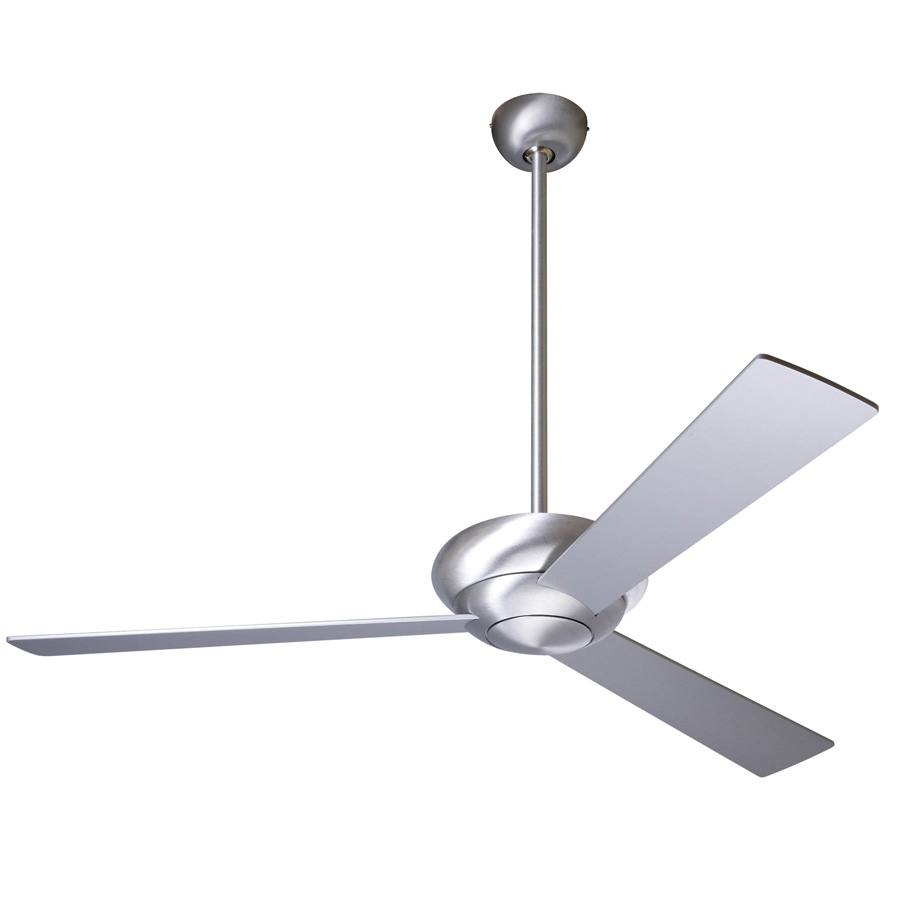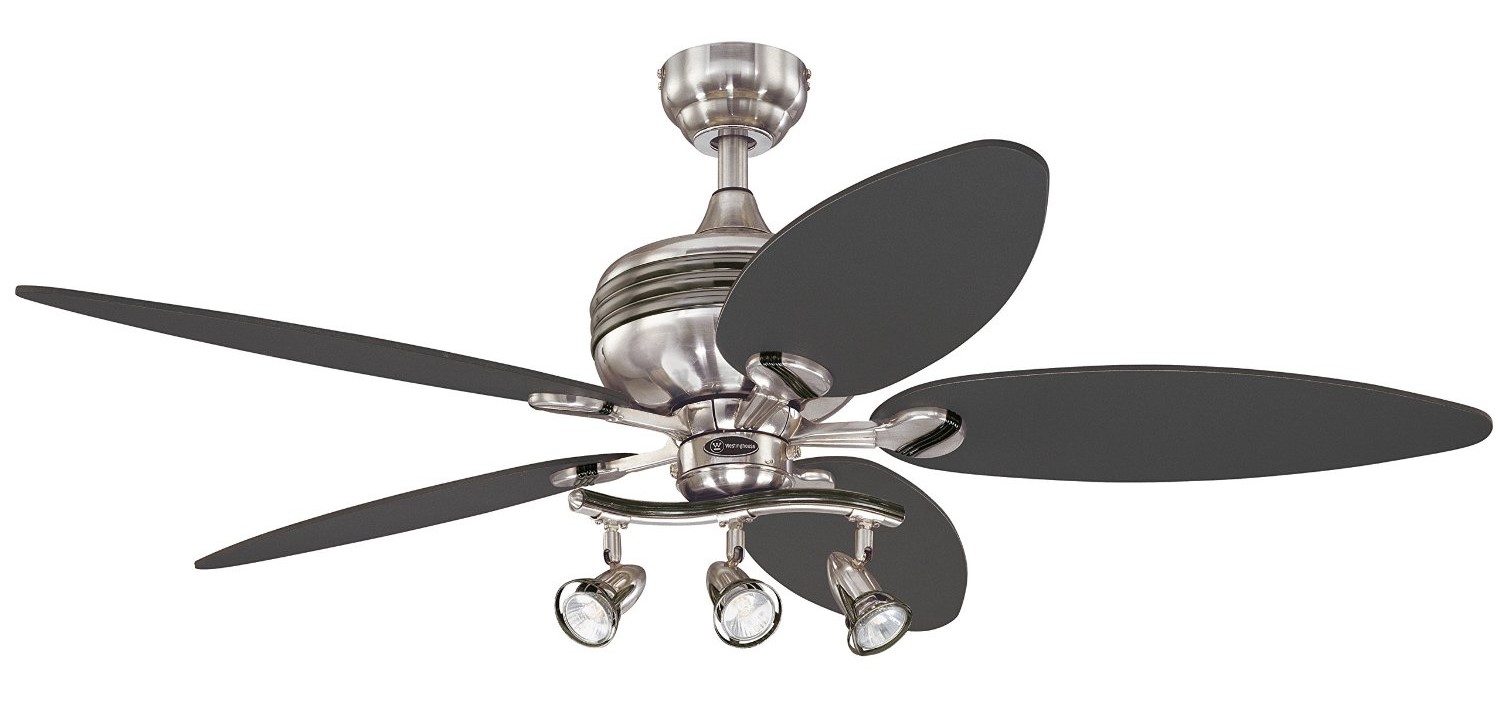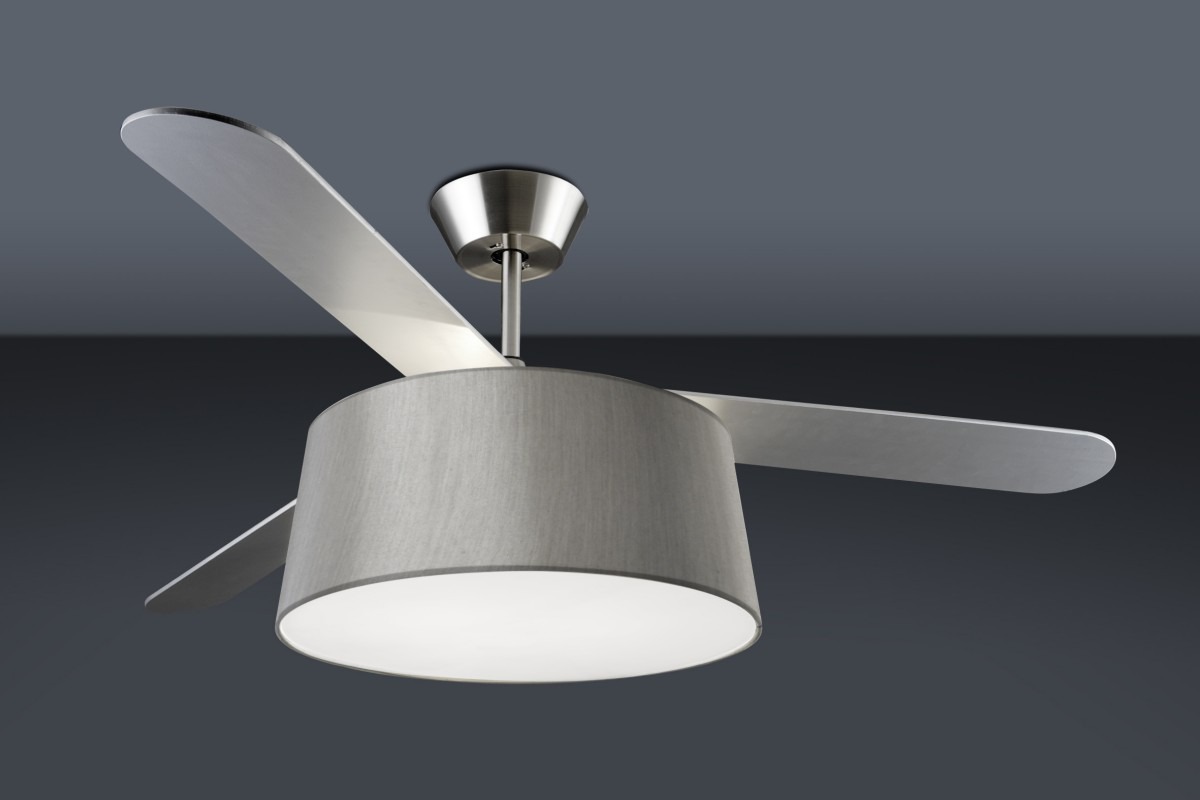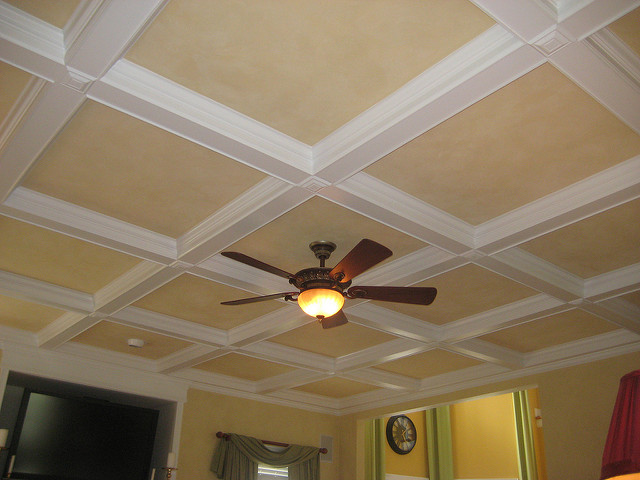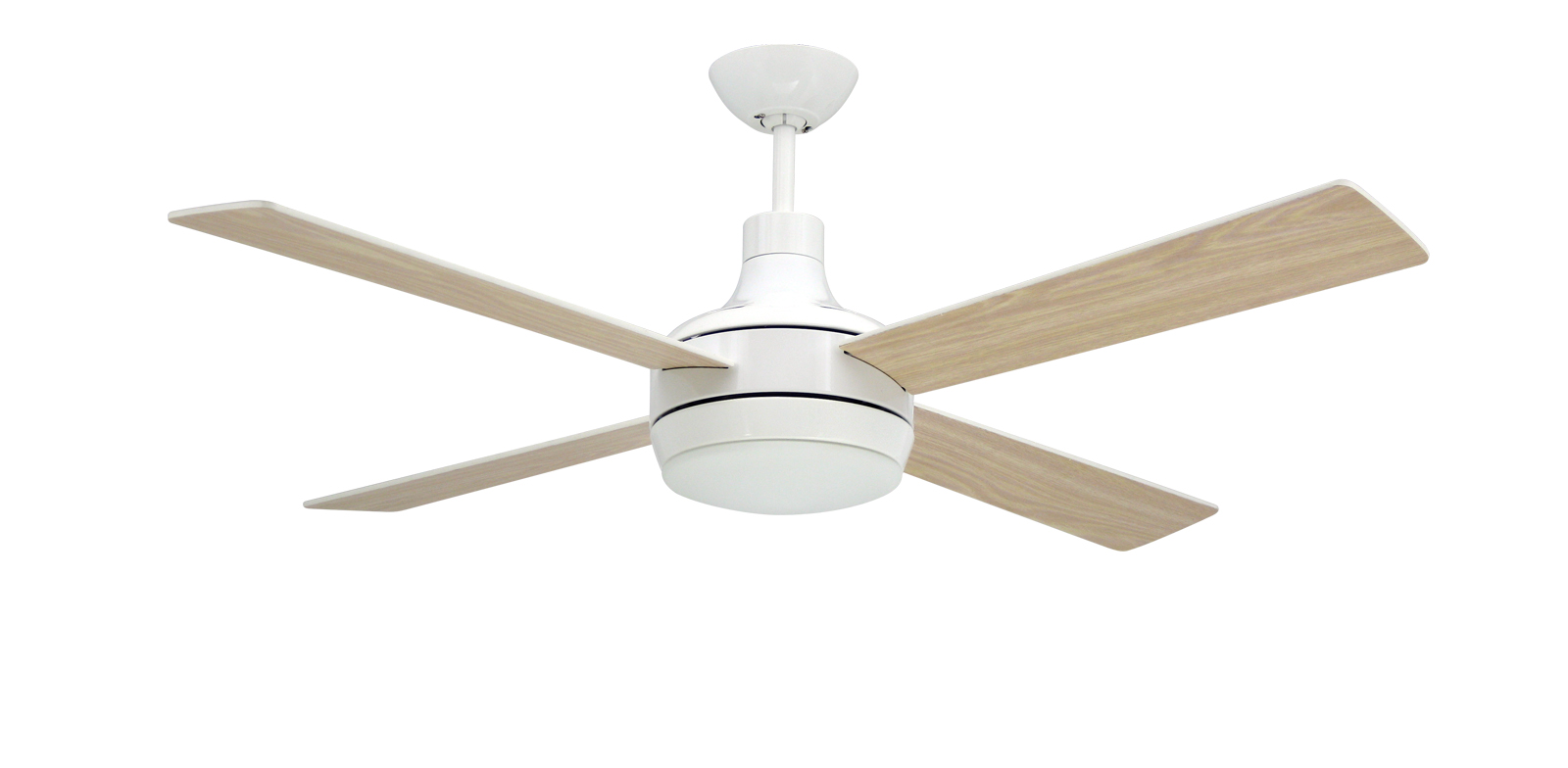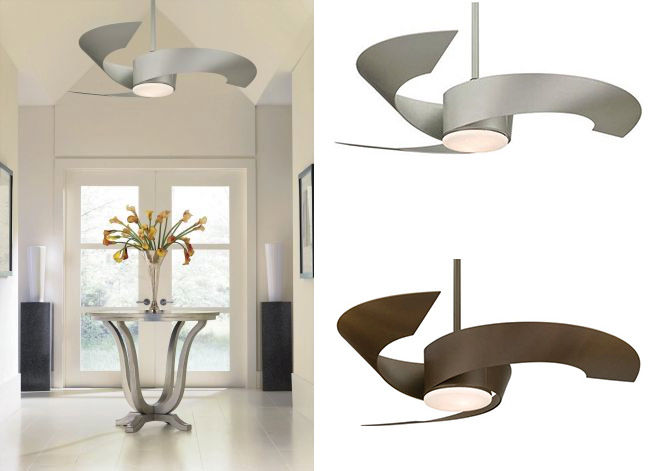 View price and Buy