Meter lamp – 10 reasons to collect
The world seems to be going back in time. As modern technology is completely overtaking our lives, many people are looking for a piece of history to keep them grounded. One such piece is the electric meter lamp.
If you want to show your appreciation to someone like your dad or grandfather who has been a part of that history, this is a perfect gift for a lifetime.
Why the meter lamp is different
Made from old residential electric meter, each meter lamp is carefully cleaned of accumulated dirt and corrosion, and polished to reveal the natural luster of unadulterated brass.
The mechanism is then set on a strong base and sealed inside a dome to preserve its original look. A reflector bulb draws the current from the meter circuit and casts a beautiful glow on the slowly rotating meter mechanism.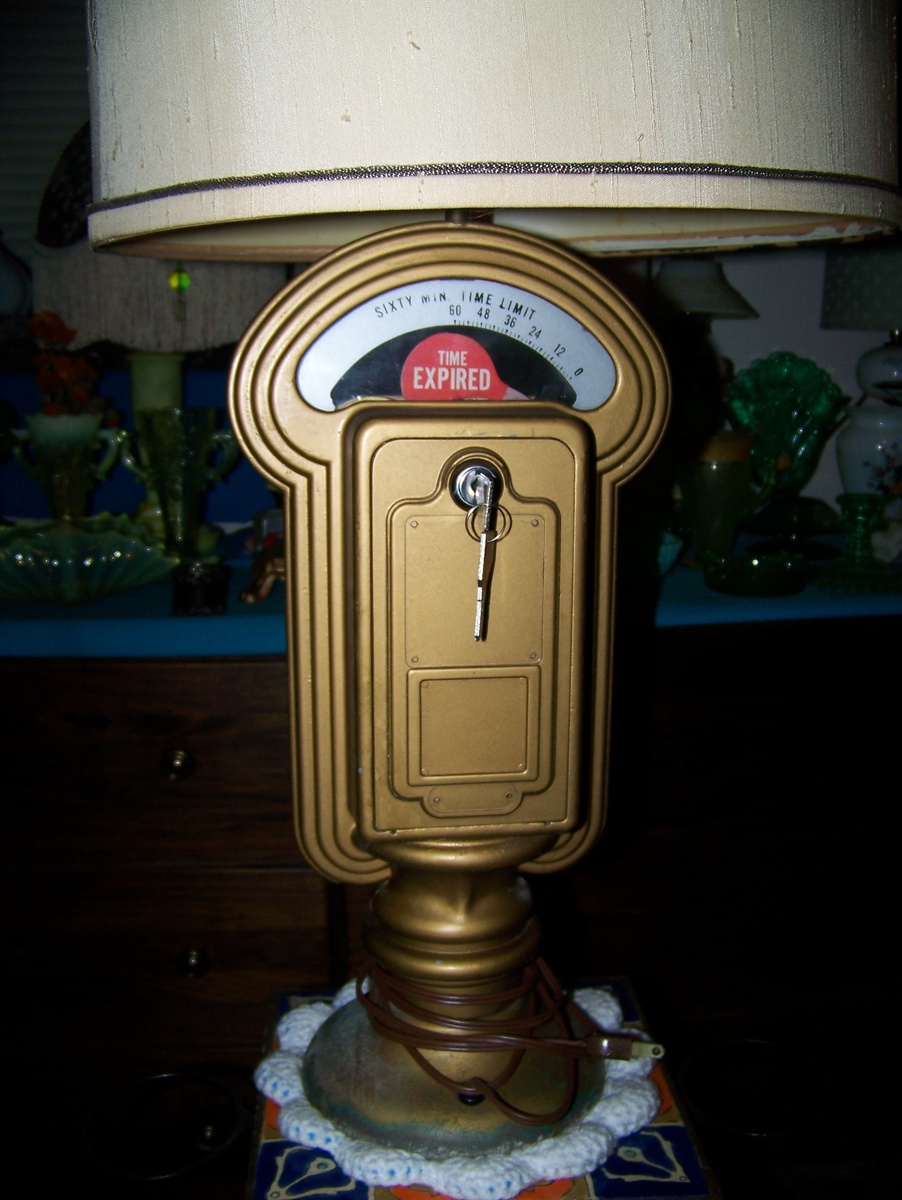 Some available meter lamps
Legacy Circa 1920 Antique
The Metropolitan Antique Residential Electric
Westinghouse Heritage Antique
The Tiffany 5th Avenue Antique
Thomas Edison Antique Residential Antique Electric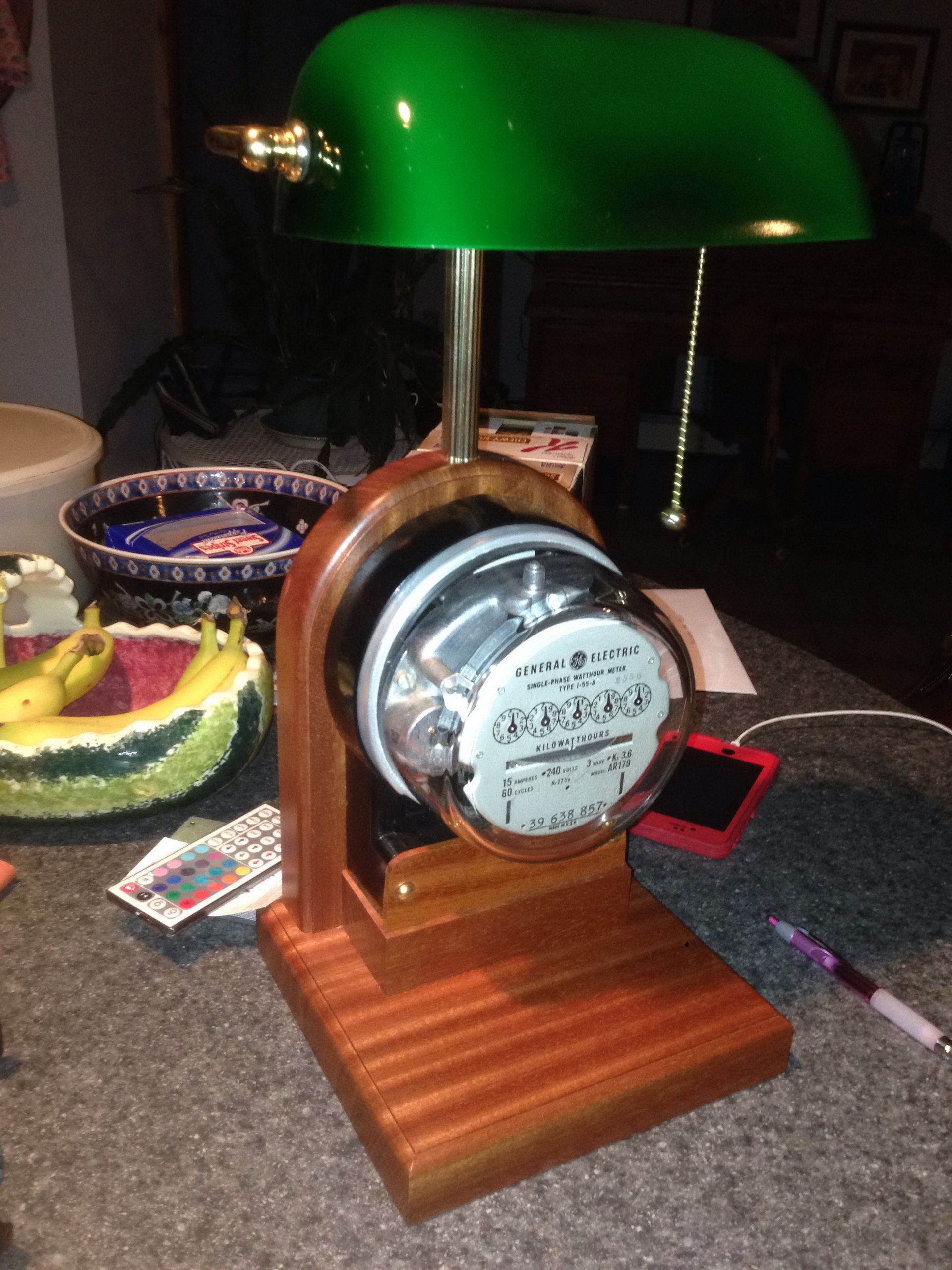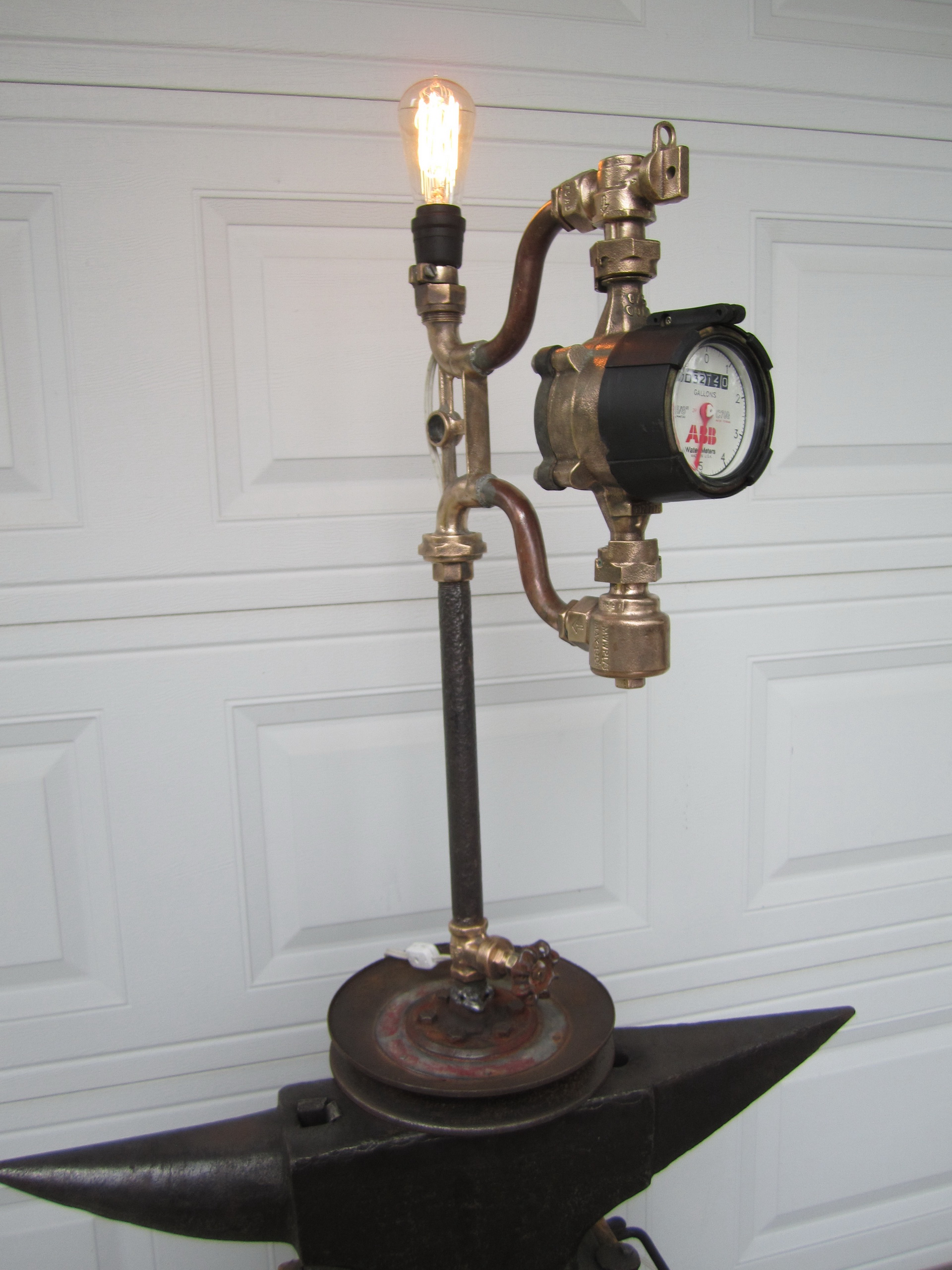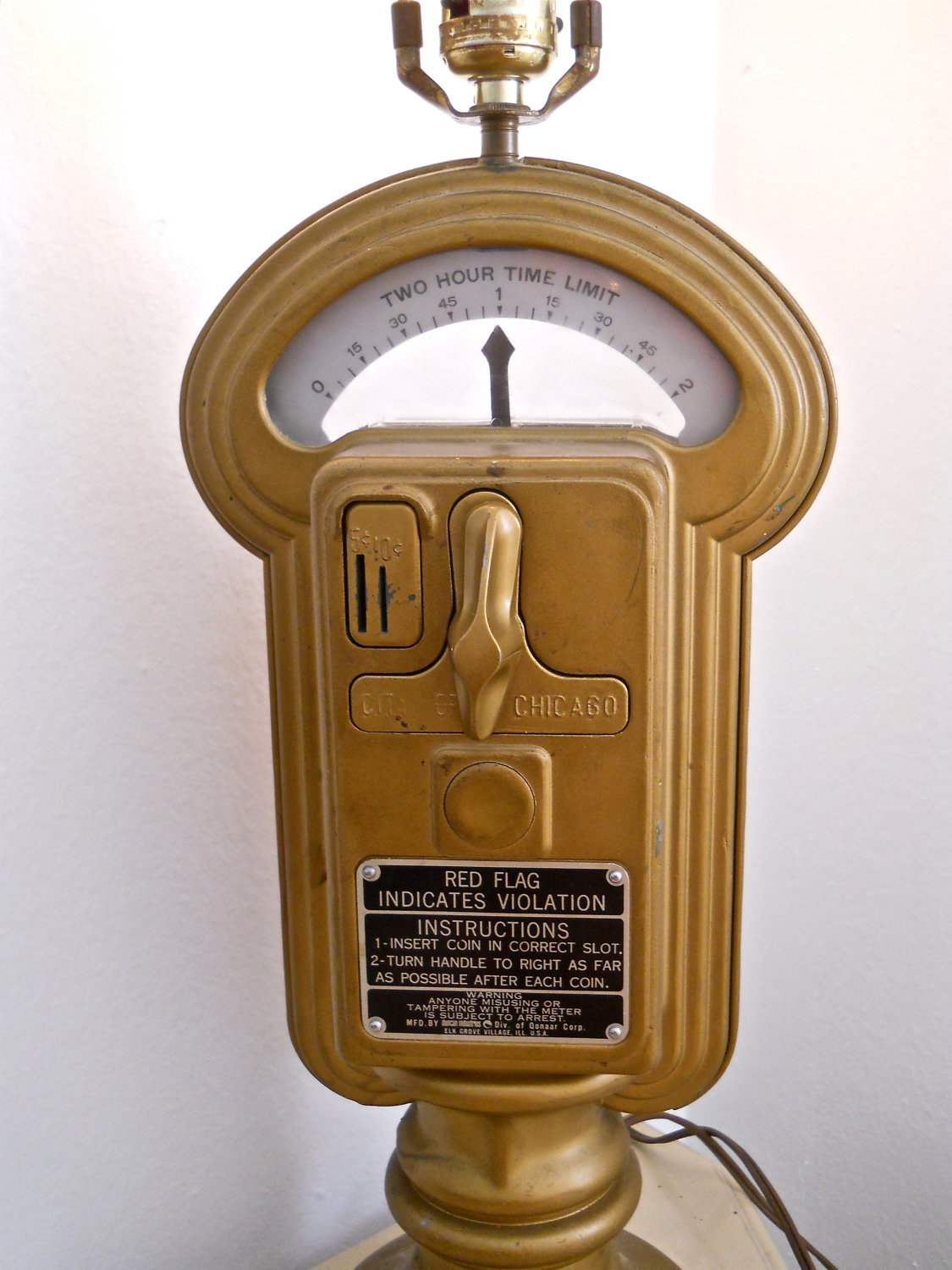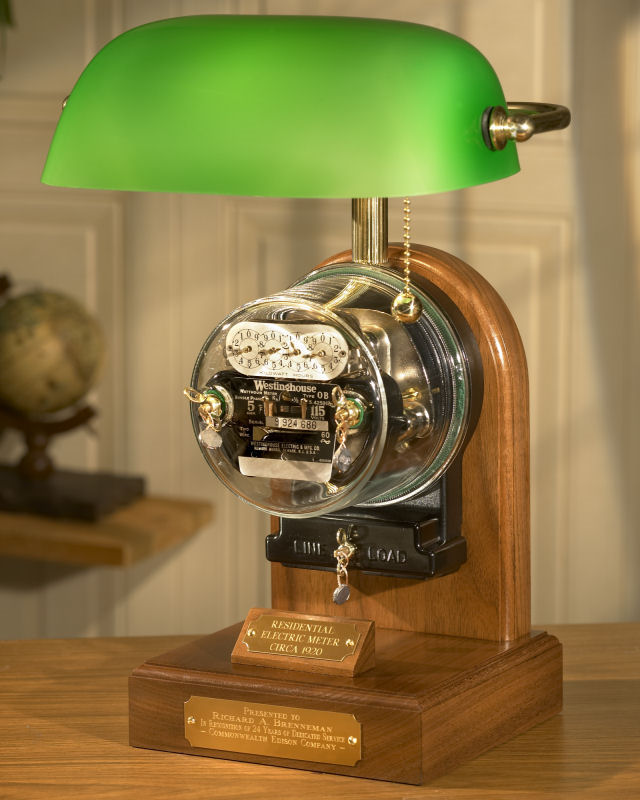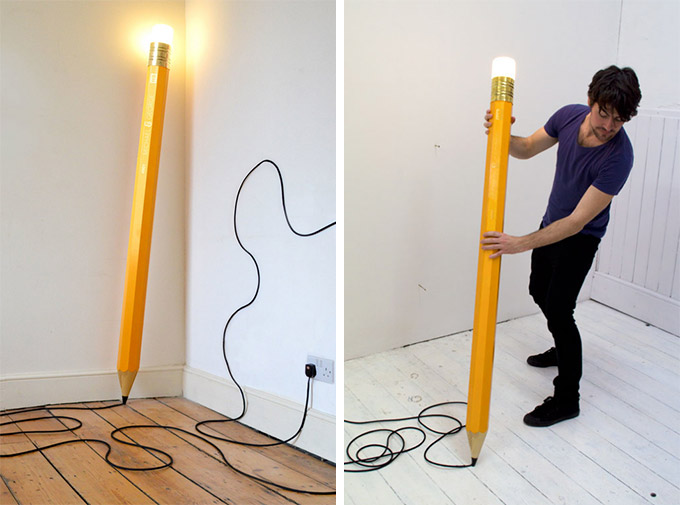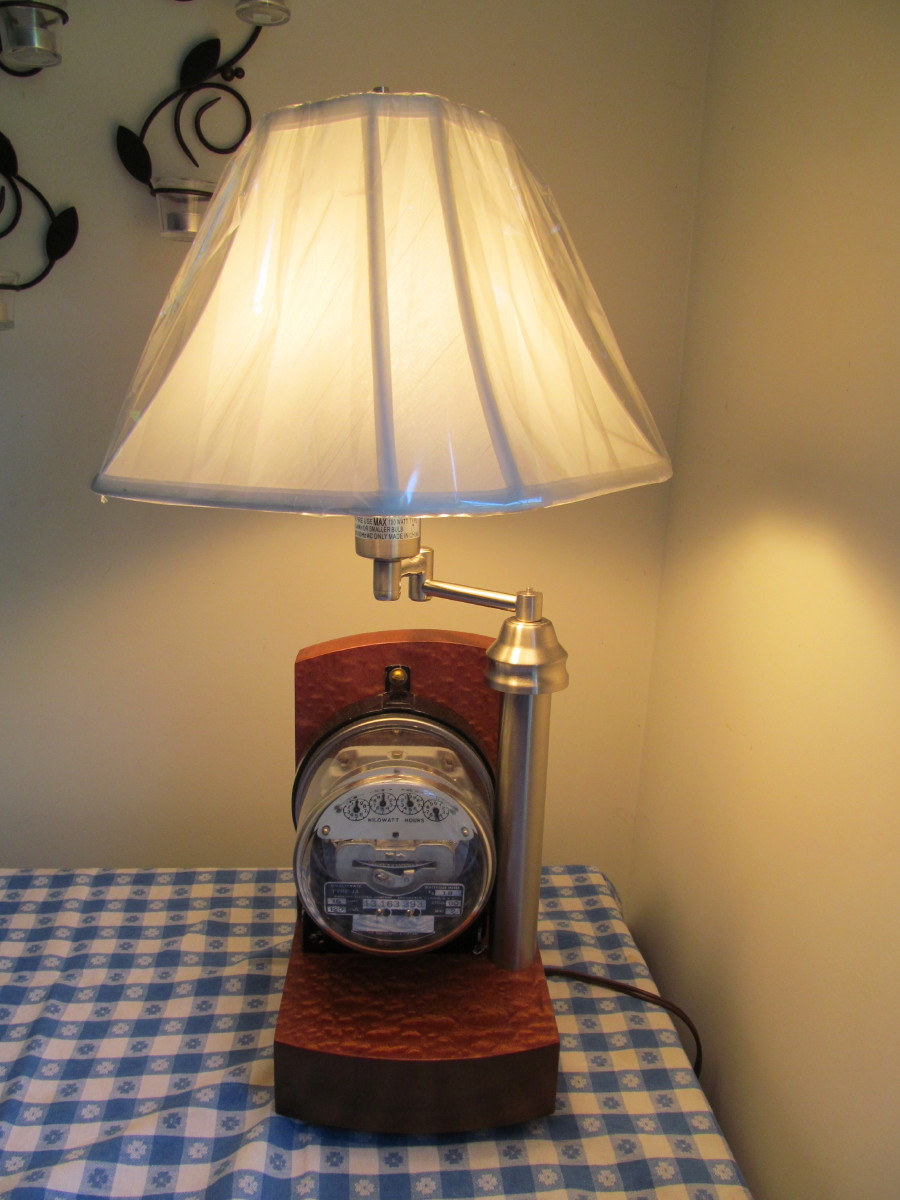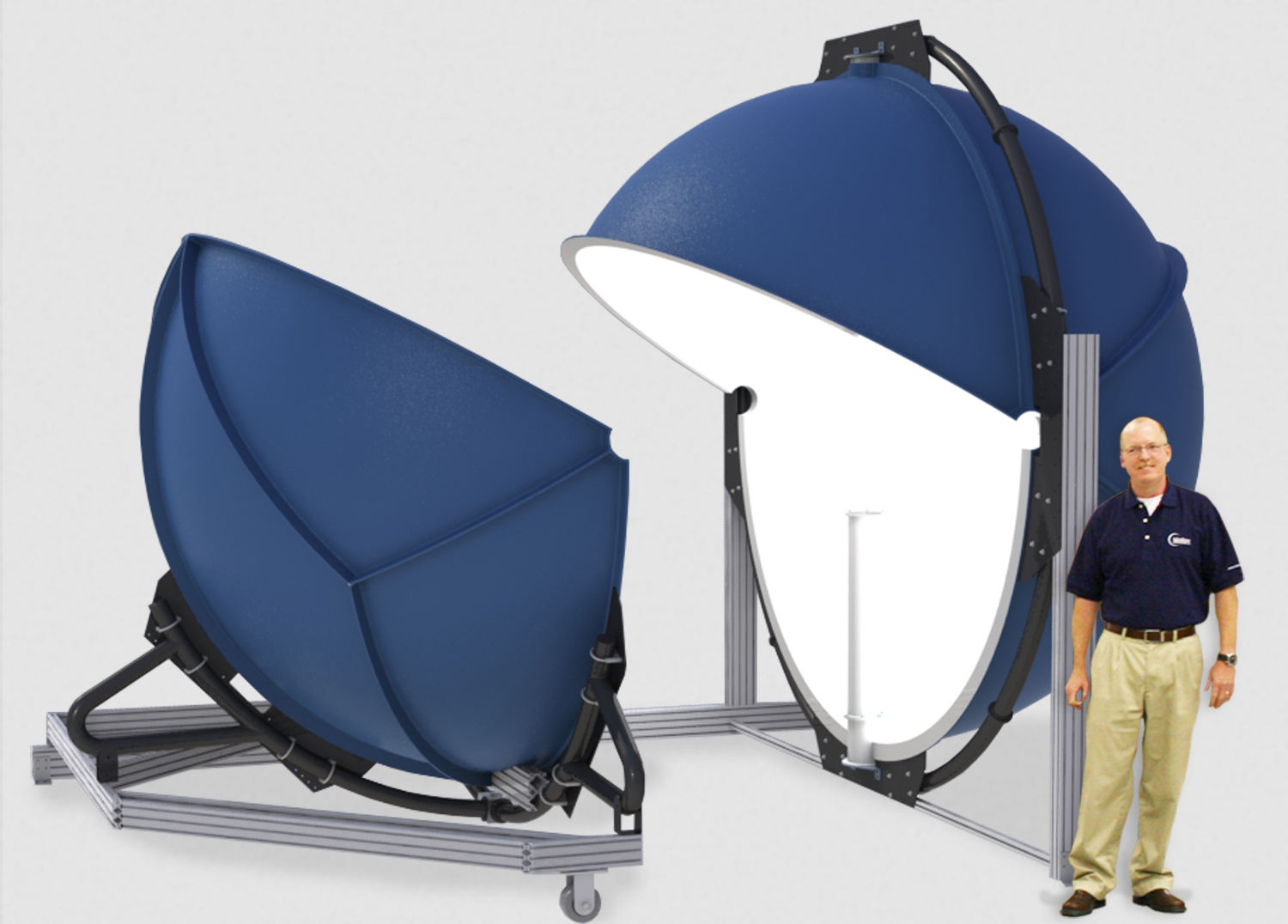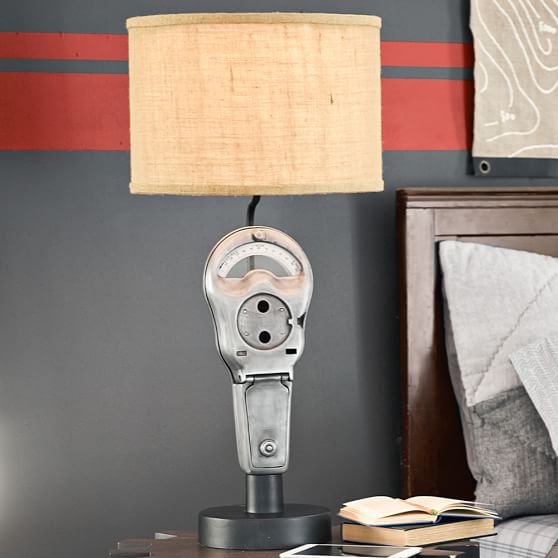 View price and Buy