Medieval wall lights – A Touch of Timeless Fashion in your Place
Customize unique and timeless character in a specific place inside your home, office, café or anywhere you want it to be with Gothic and Medieval wall lights.
It is initially designed to hold candles and torches along the ramparts which can be very beneficial and space saver for it cannot take up space on your precious floors providing the same significance as other types of floor lamps.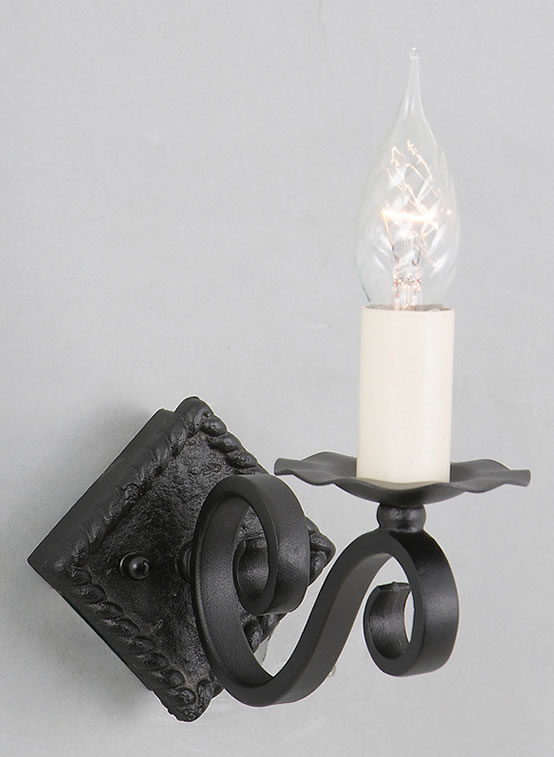 Why Medieval Wall Light?
It is a style of wall sconces you can pick for it easily matches the style and look you wish to have in your place. Medieval Wall Light can be opted to act as primary or just a complementary source of lightning to the current room décor; an oversized cast iron feature can provide ample, ambient lightning while imparting a rustic touch to your space.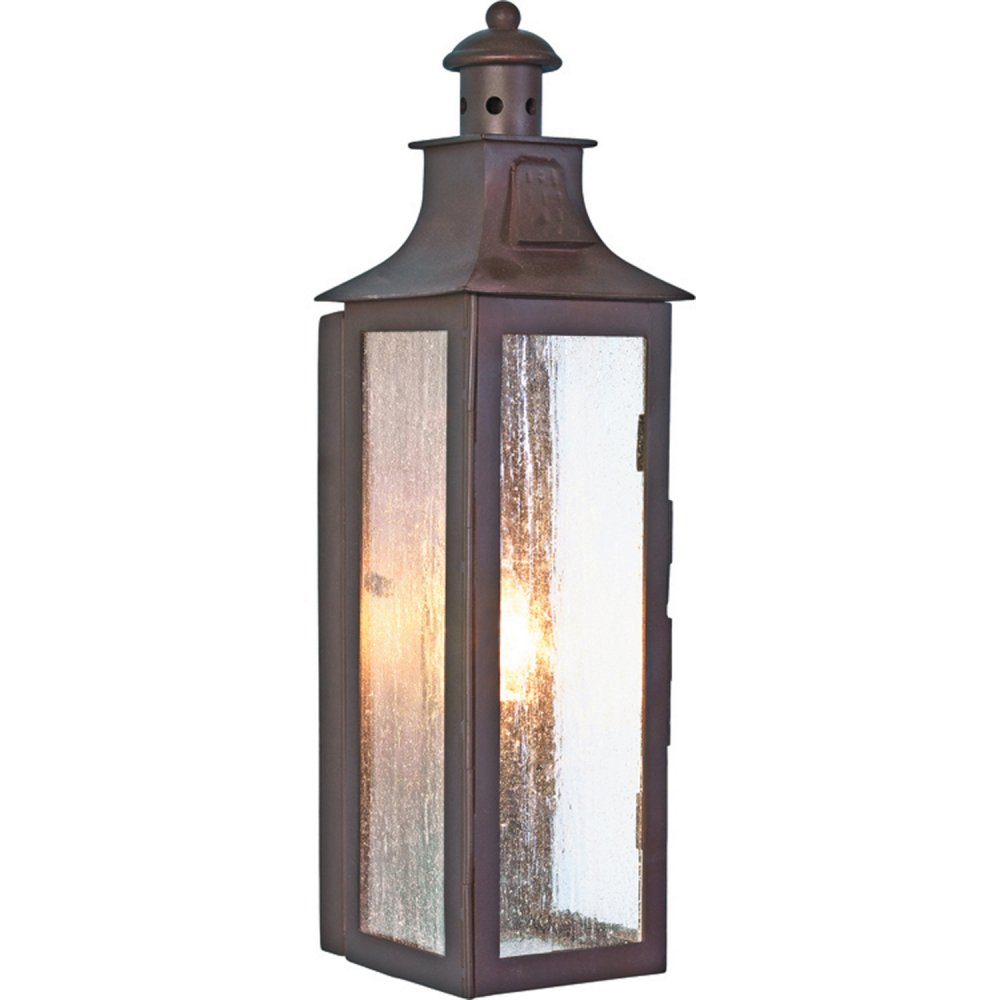 Best place for Medieval Wall Light
Anywhere in the home can benefit from a wall light, and you can decide as to where you can place it, may it be above the beds headboard, bathroom mirrors, or in your reading nook.
Medieval Wall lights are also helpful in minimal floor spaces such as entry ways, hallways and staircases. Medieval Wall Light can act as a wall art in their unique design; it has a wide and different variety that you can choose from.
Picking the style and variable is up to you as to how you wanted your place to look like.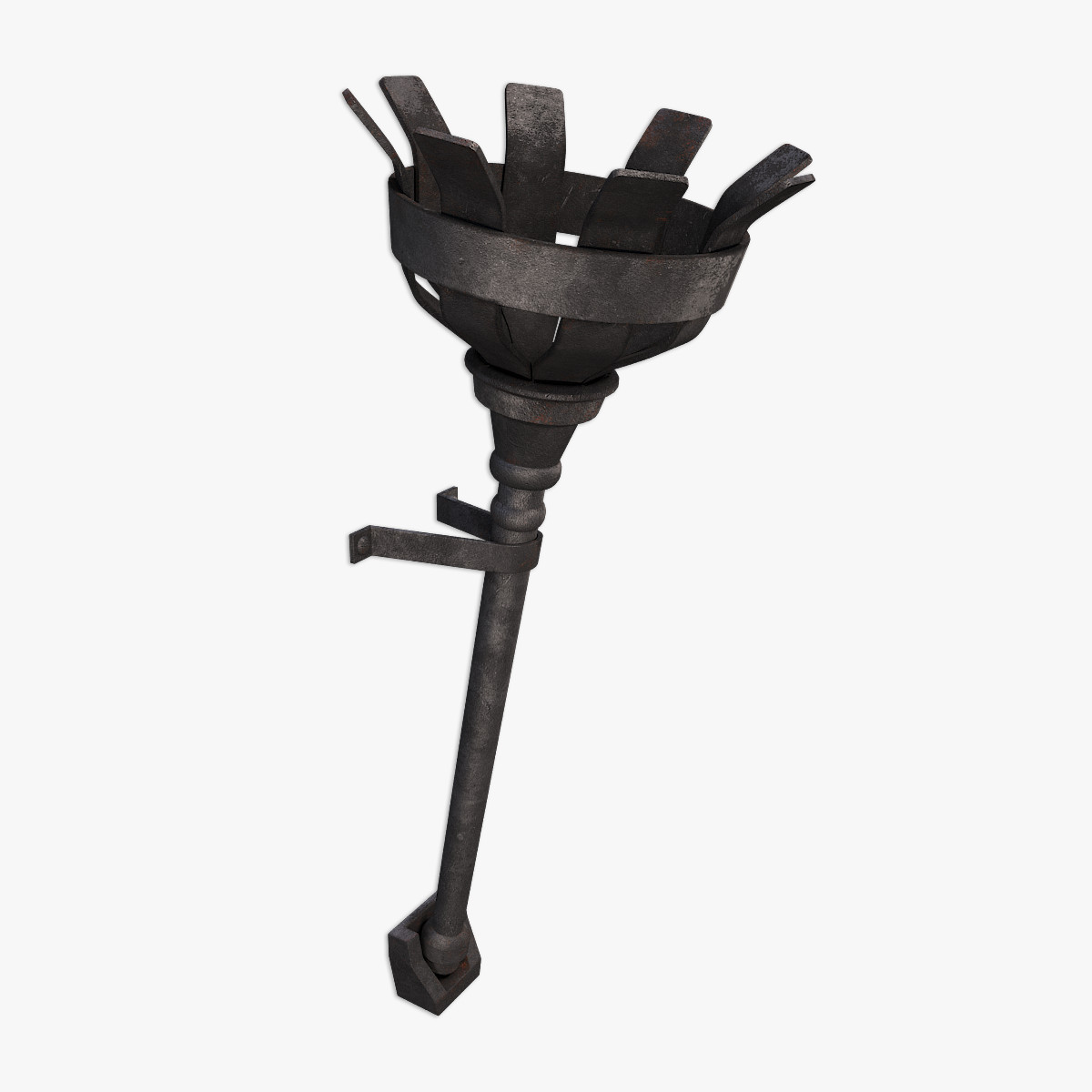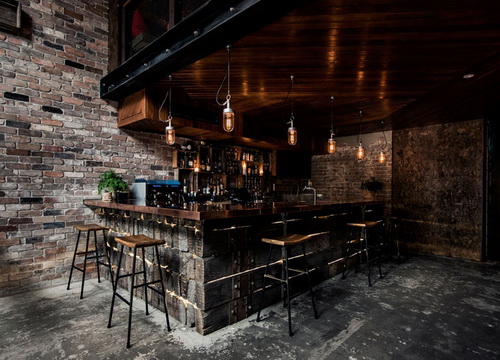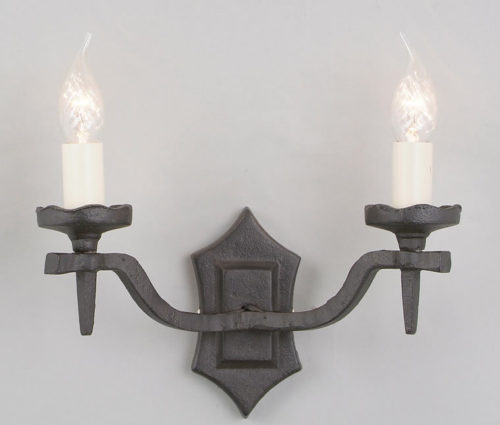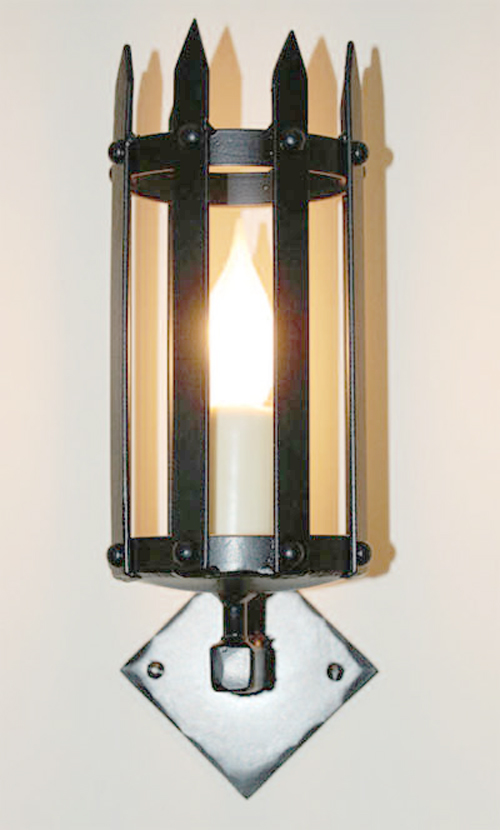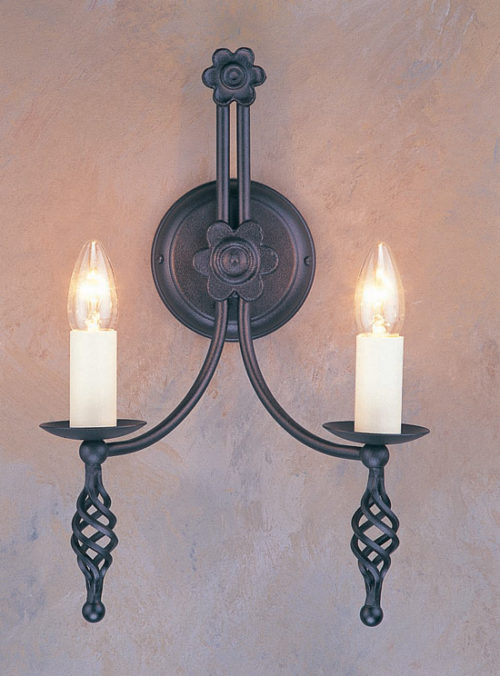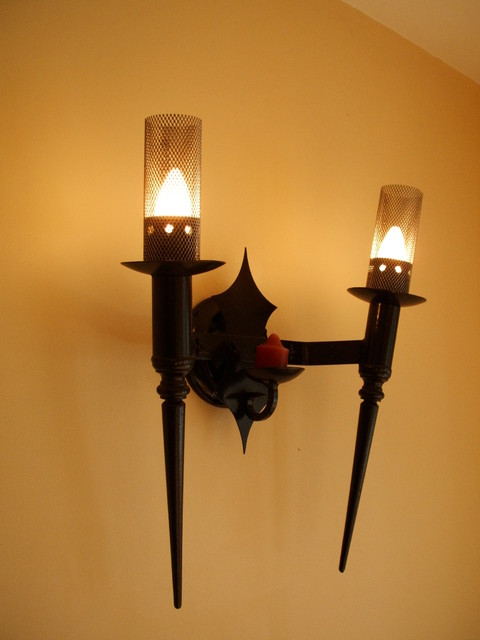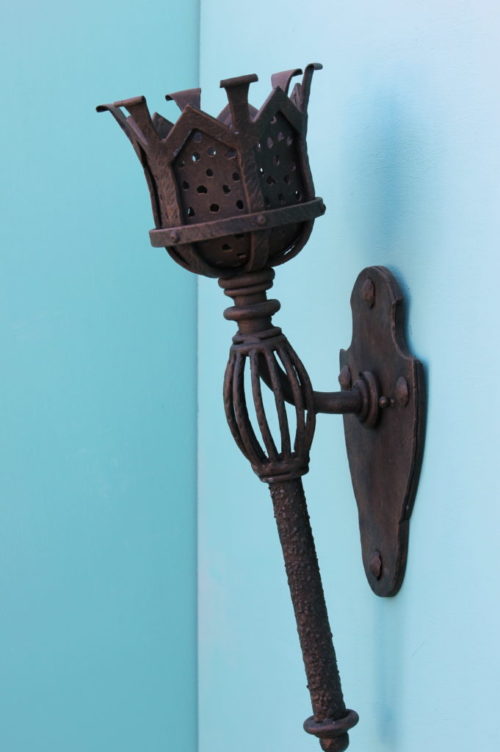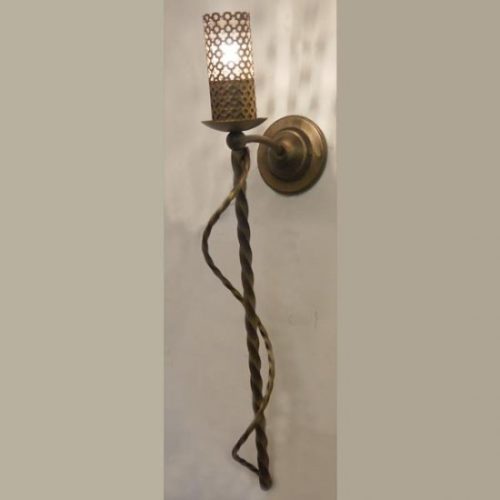 View price and Buy