10 Fun lighting ideas for your Man cave lamps
Spruce up your man cave with some great lamps without compromising on the cavey feel. Man cave lamps are meant for relaxation and fun and the right lighting goes a long way in achieving this.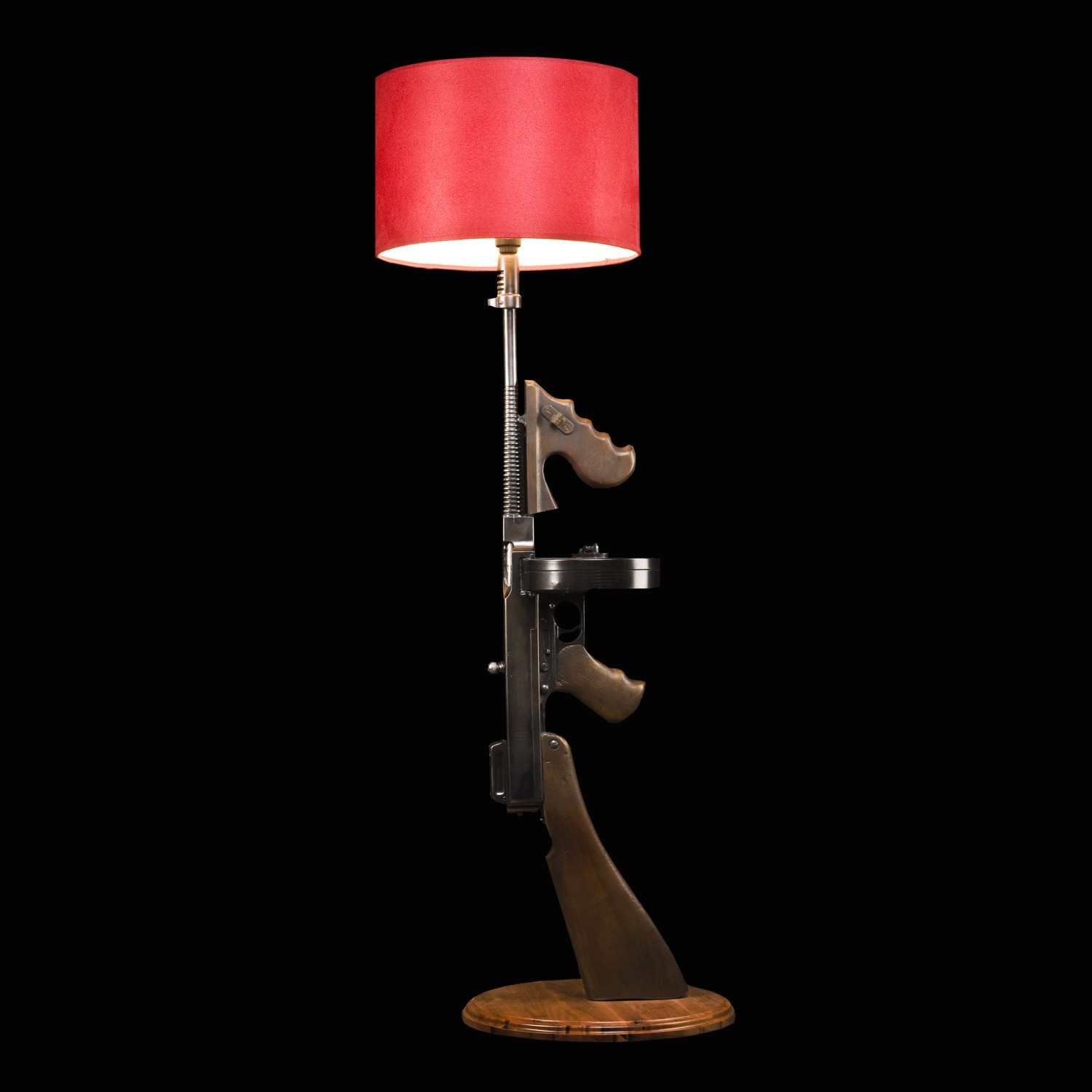 Robot lamps
Here are some few cool ideas for man cave lamps. For the robot junkie, you can use your favourite robots as lamp stands. You can also get creative and make an inbuilt lamp within a robot with a cool example of a robot that shoots out lamp from its hand.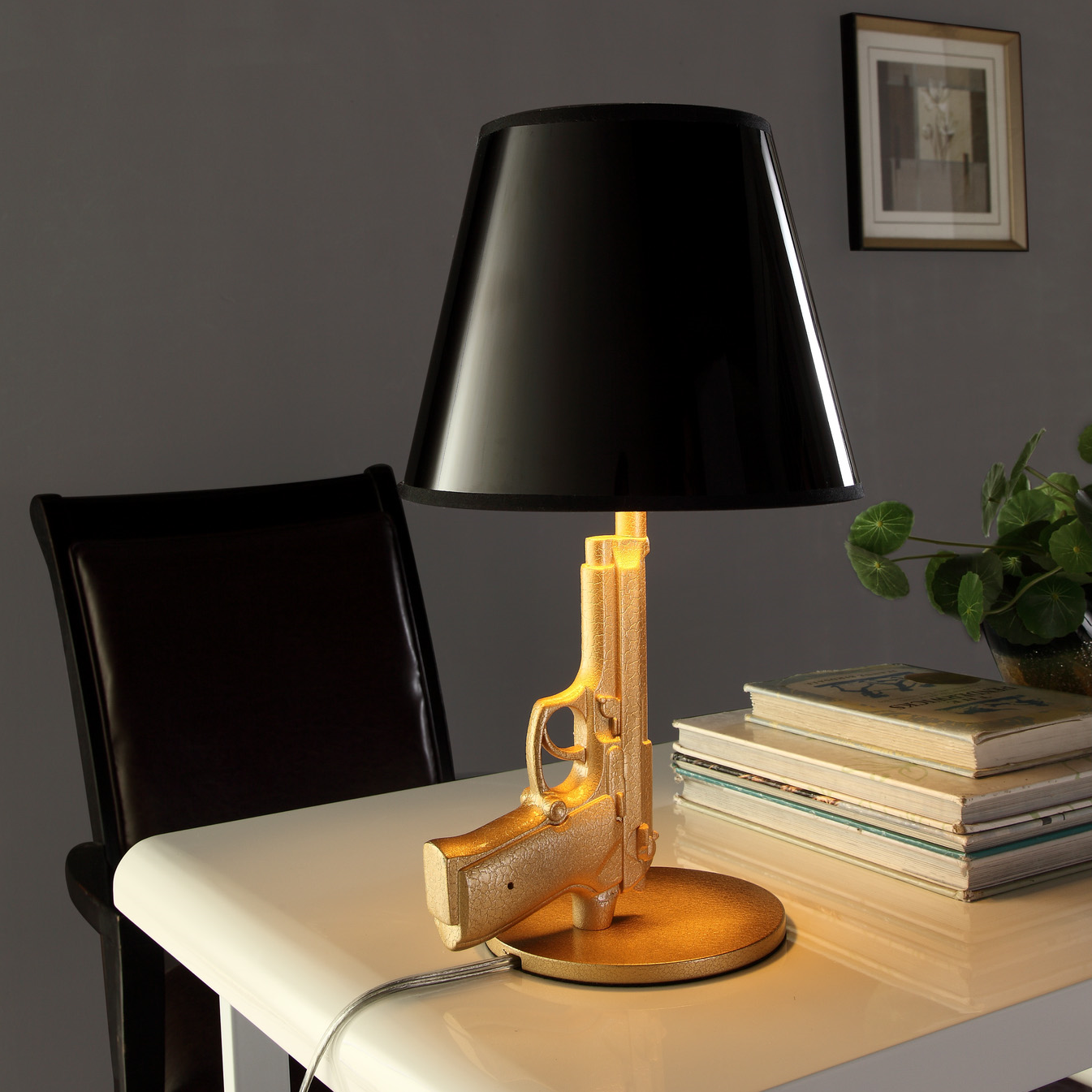 Motorcycle Lamps
For the cool bikers, an awesome way to lighten up your man cave is using the headlight on a wheel and handle or play around with other parts on the lamp stand.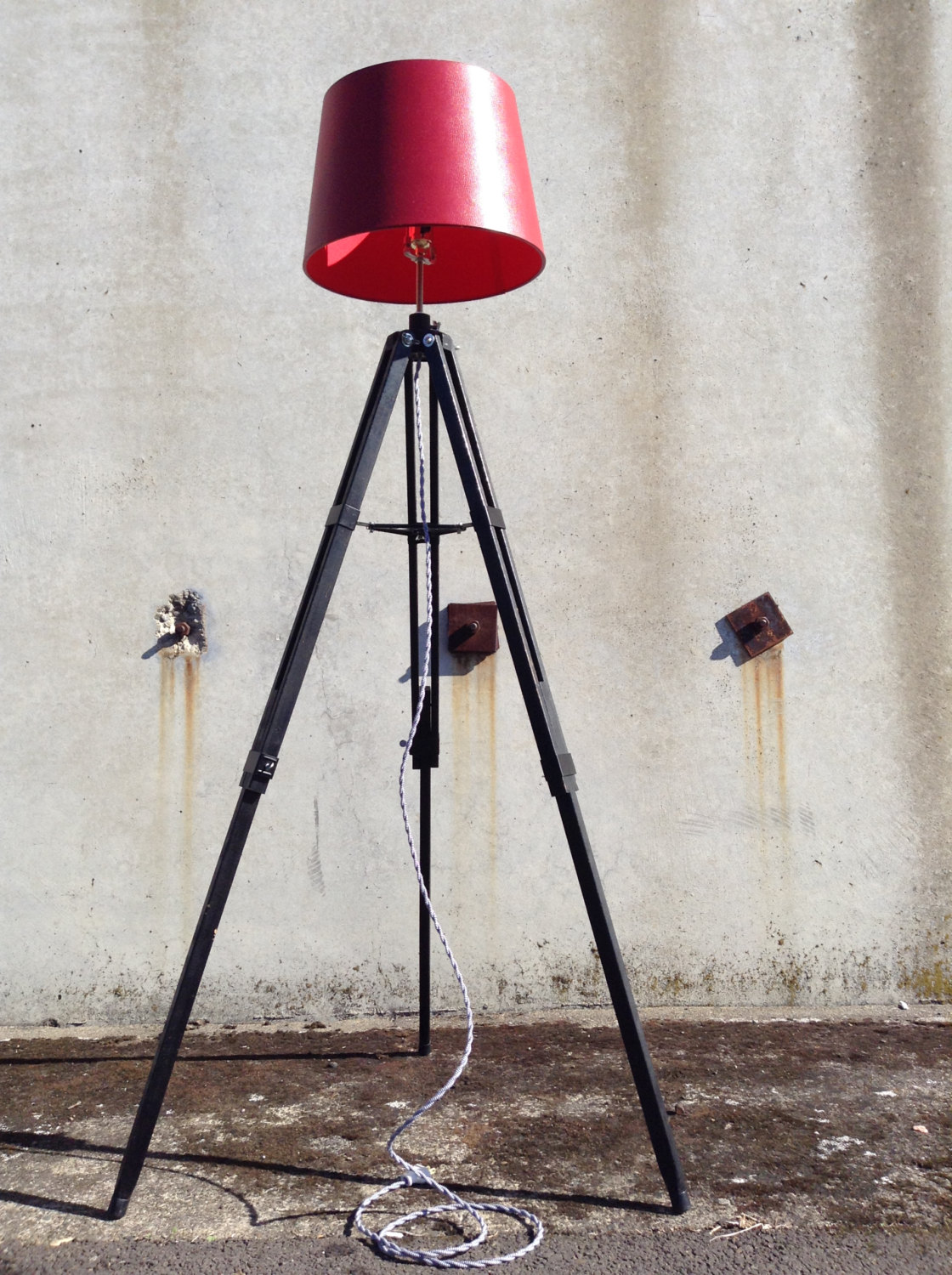 Bottle lamps
Nothing says man cave like chilling over a couple of drinks. Heighten your love for the drink by using your favourite bottles in your lighting.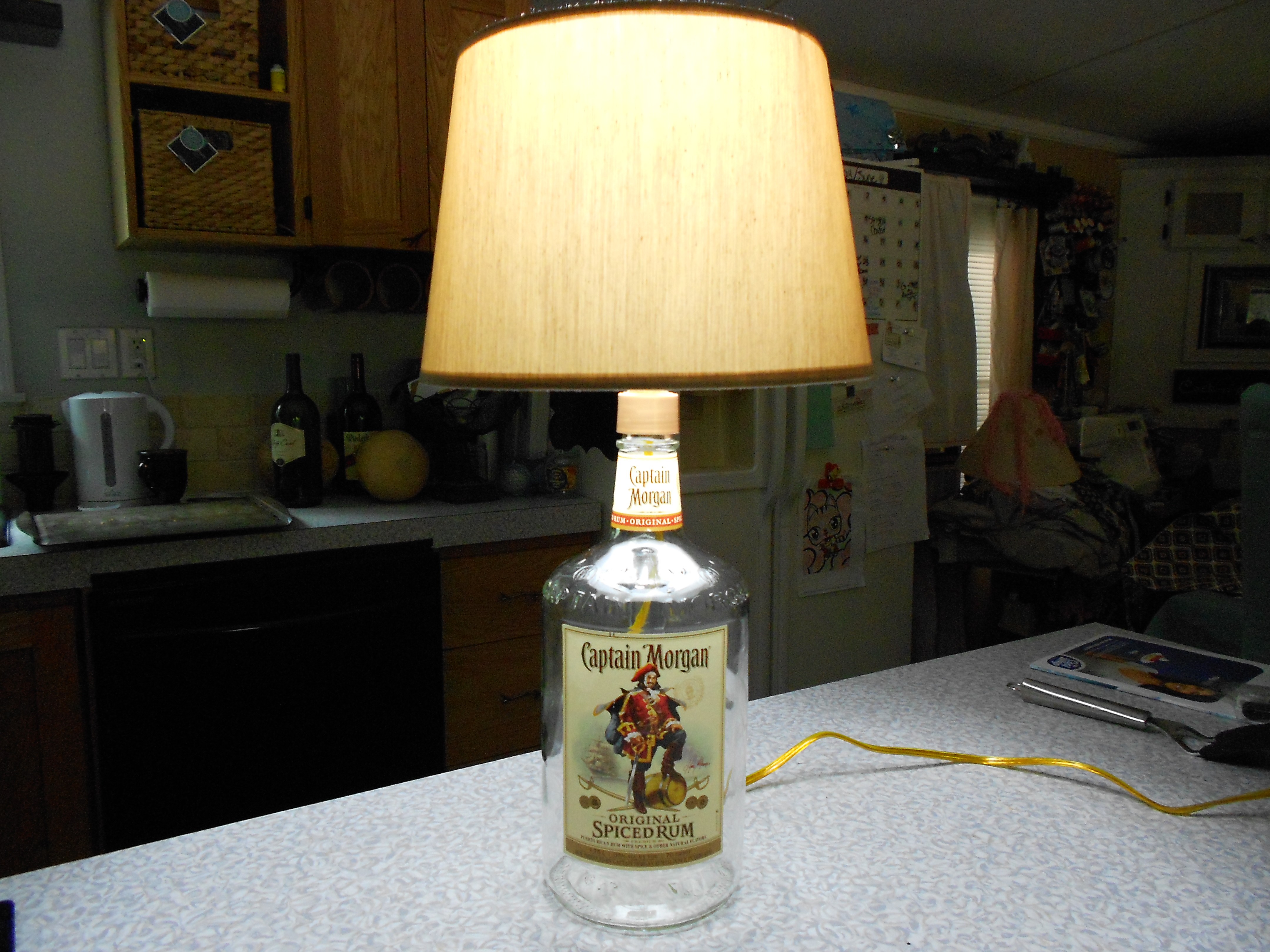 Themed Lamps
A lot of time is spent on the big screen with some popcorn in the man cave. You can customize your man cave lamp or lamp shade by covering it with your favourite movie or TV show.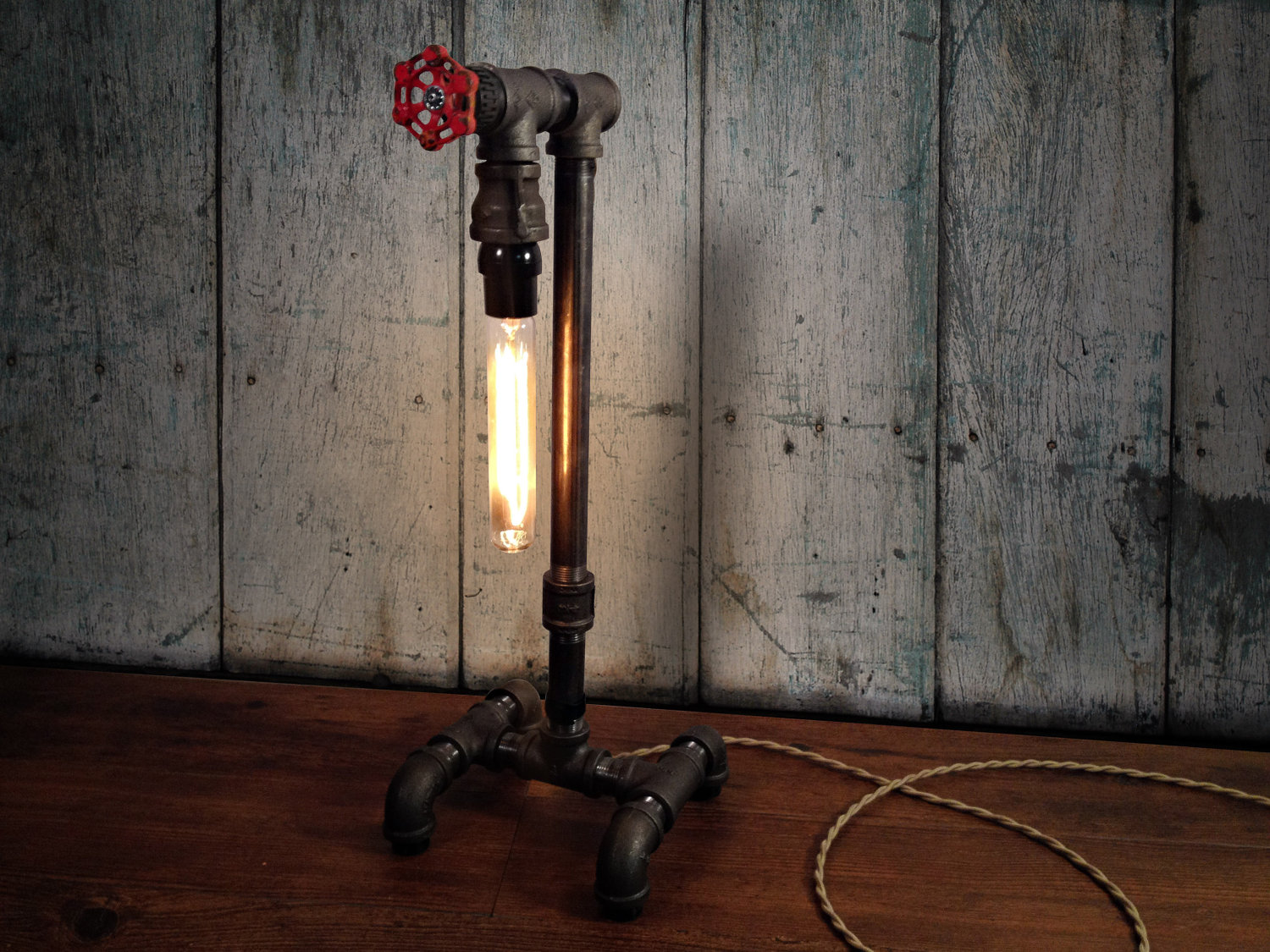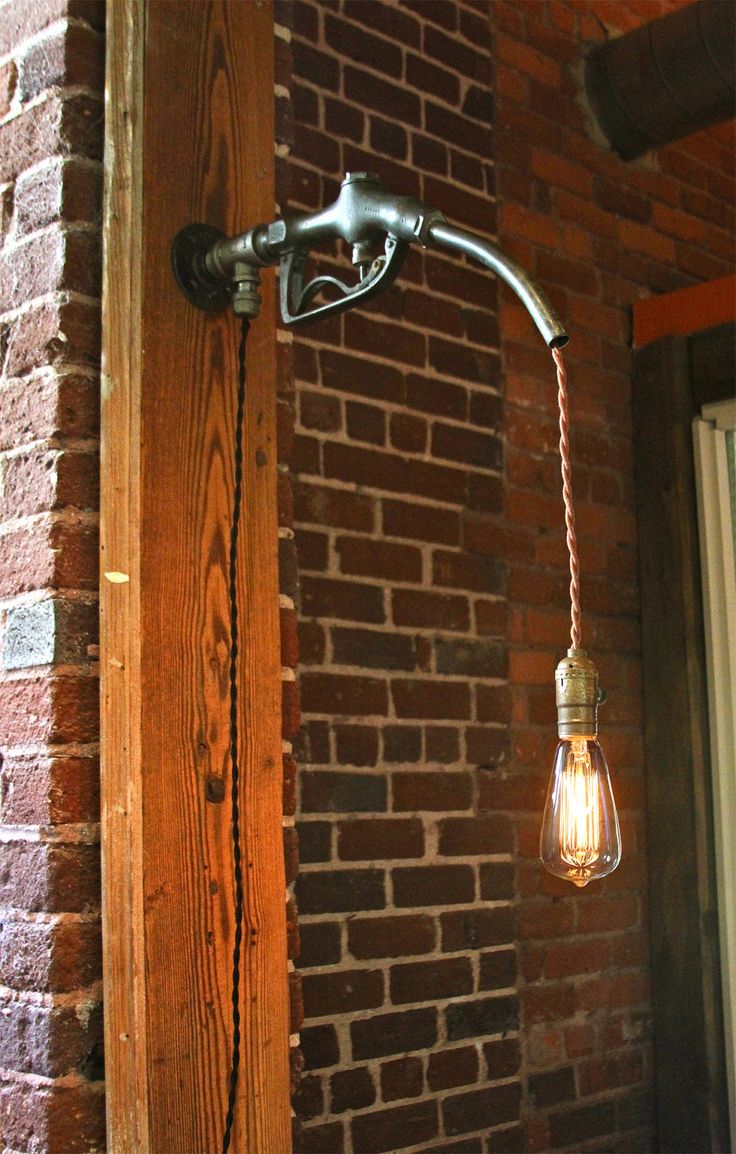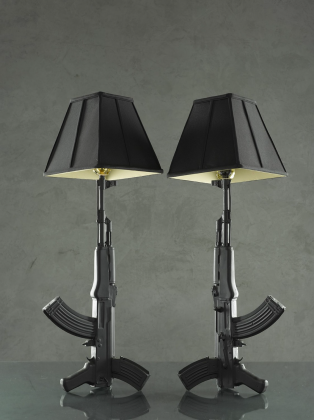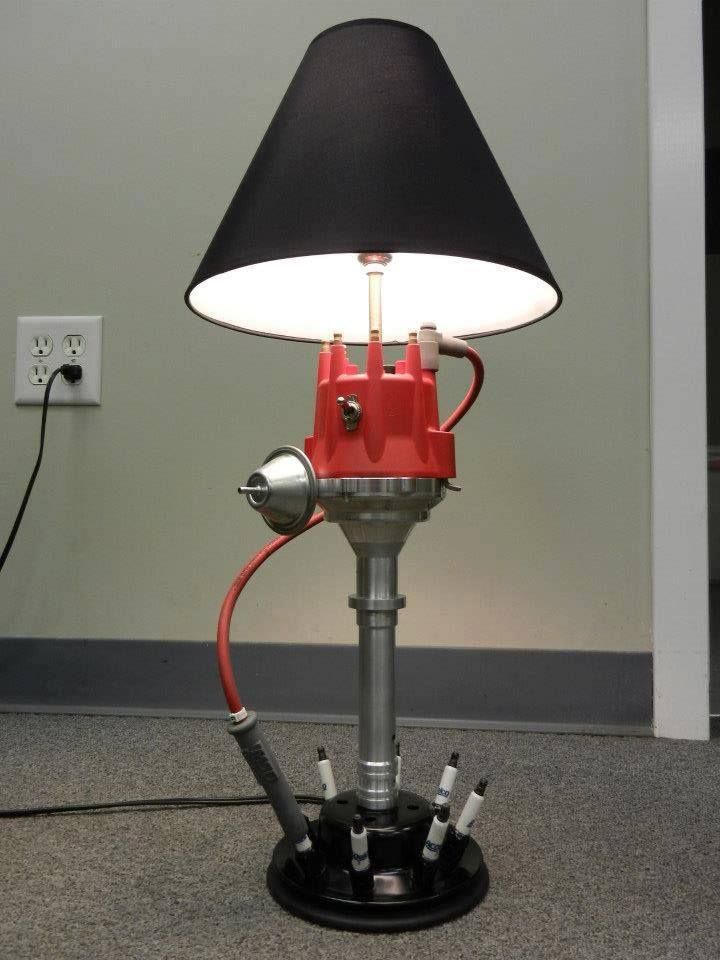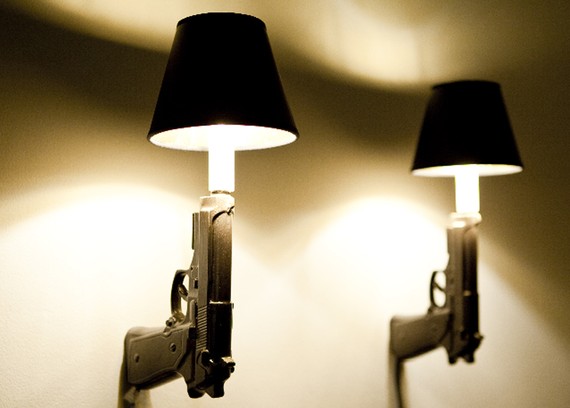 View price and Buy