Innumerable Advantages of Using Lounge Wall Lights for your Business
The Lounge wall lights are a great addition to your attract your business customers.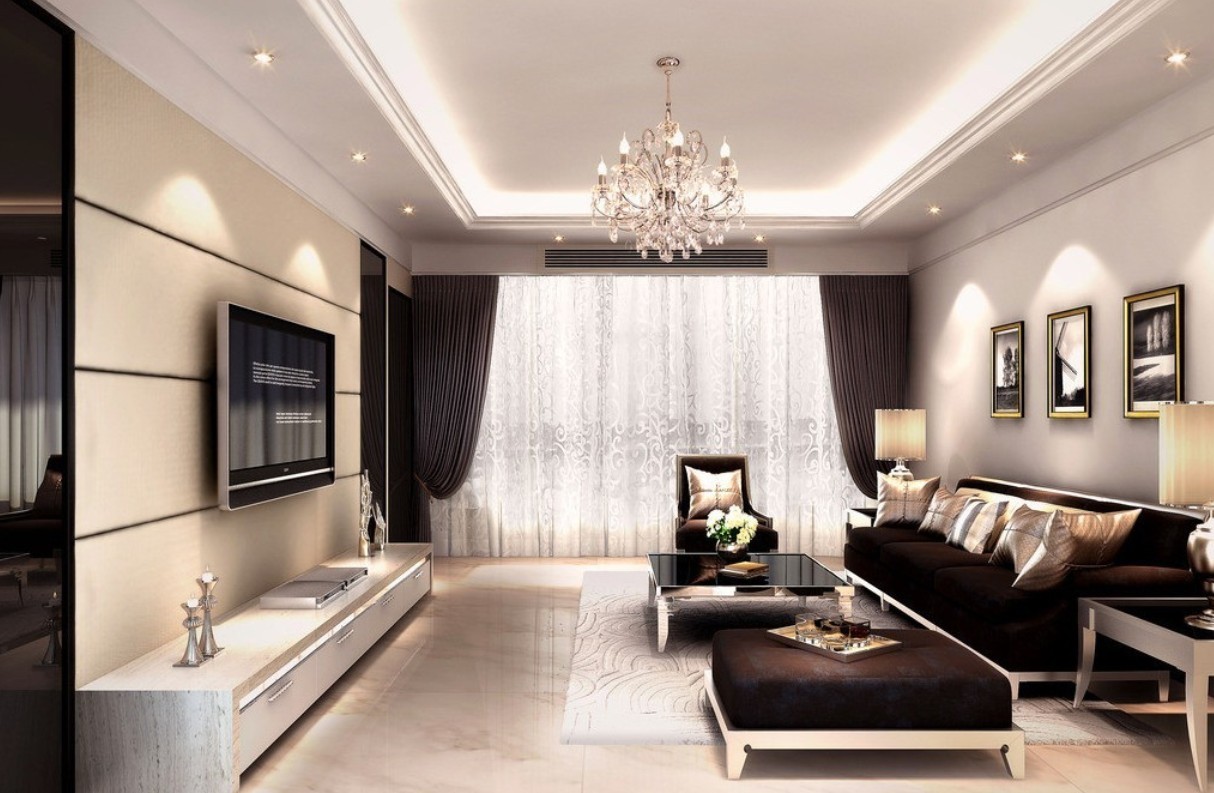 Introduction
They are an elegant set up to your lounge. Some of the best advantages of using these lounge wall lights is that they are a perfect replacement for your traditional LED lighting sources.
Besides, these modern day wall lights offer a magnificent outlook to your interiors. But nowadays, most of the businesses prefer to use them even on the exterior wall setting because of their remarkable illumination.
Apparently, installing the lounge wall lights helps you to complement your furniture items. It also eliminates the usual lighting factor to give you an international feeling in your public room.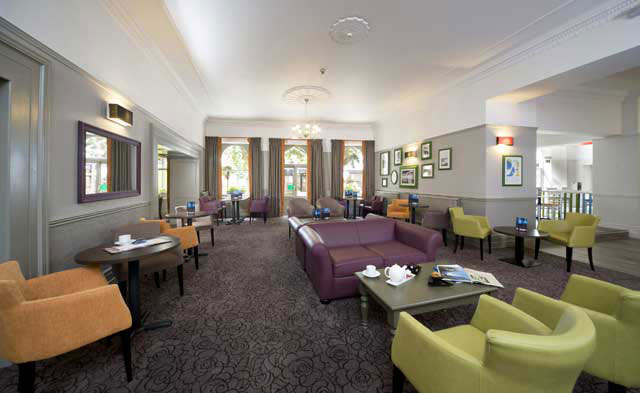 Conclusion
You can perfectly place your lounge wall lights to ensure there is a match to your flooring, walls and paintings. The wall lights blend in beautifully with all your lounge settings.
Moreover, they consume less power consumption to give you the advantage of paying less on your monthly bills.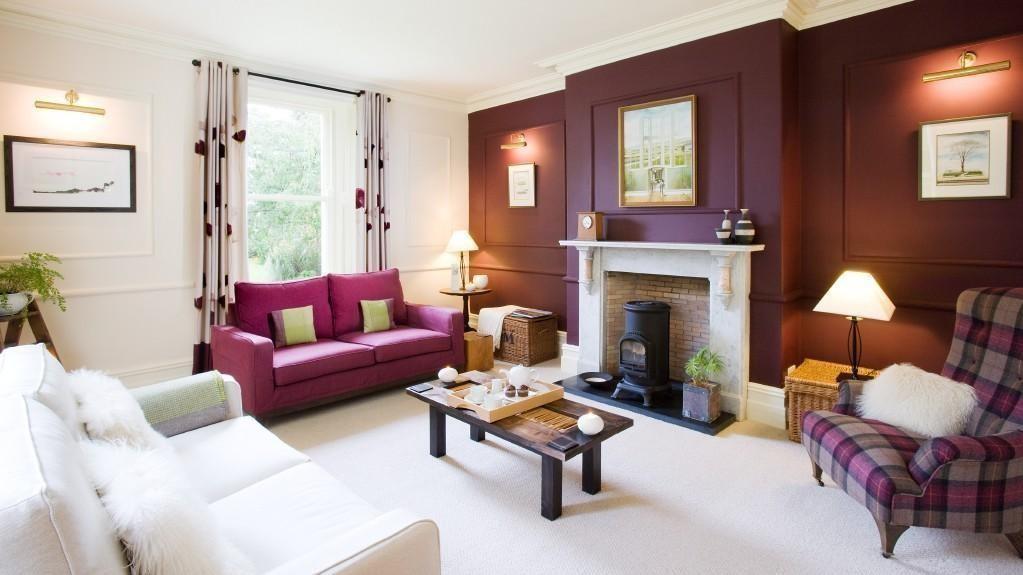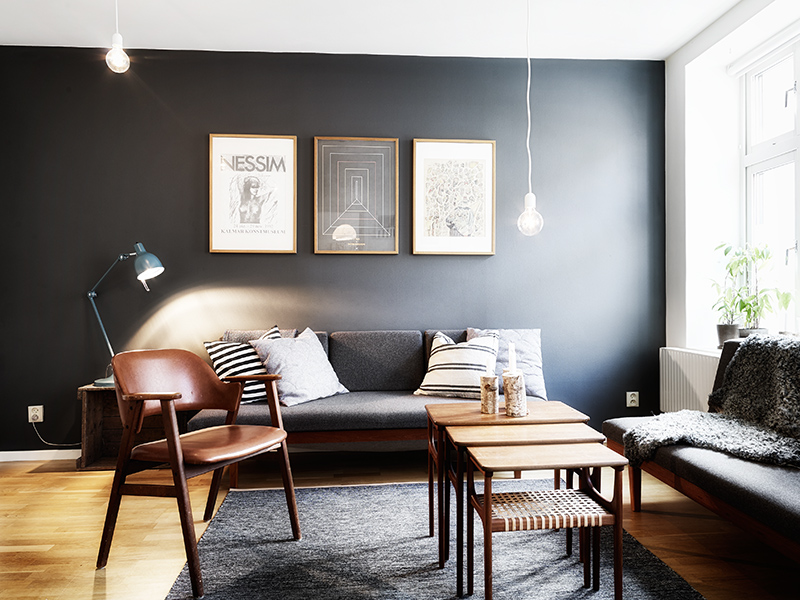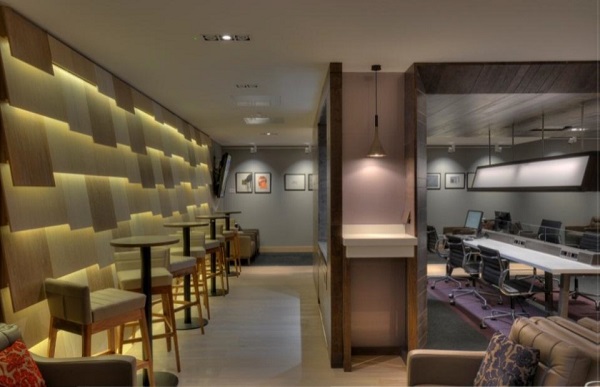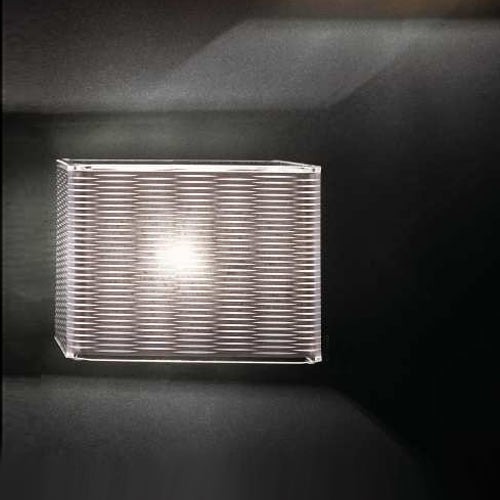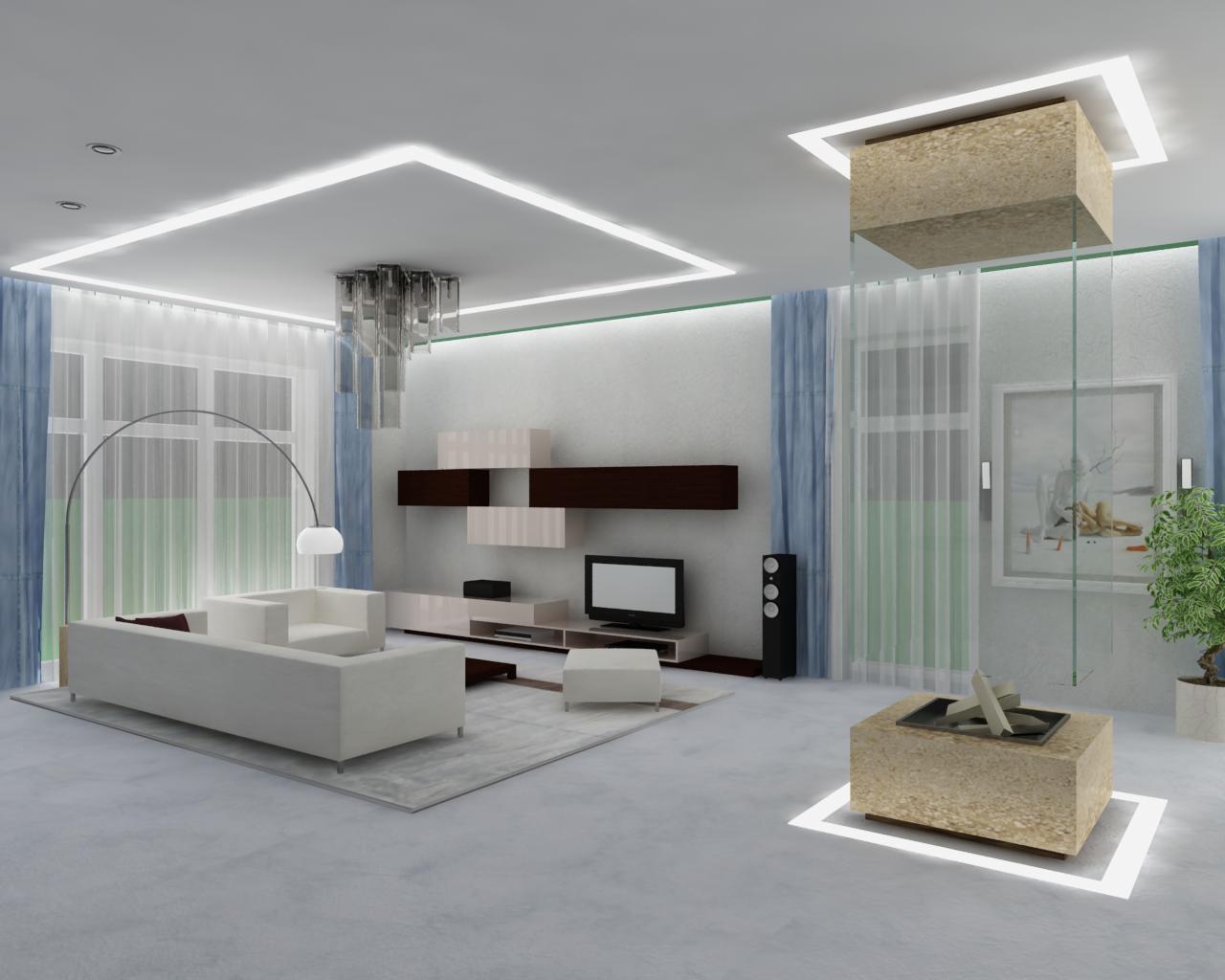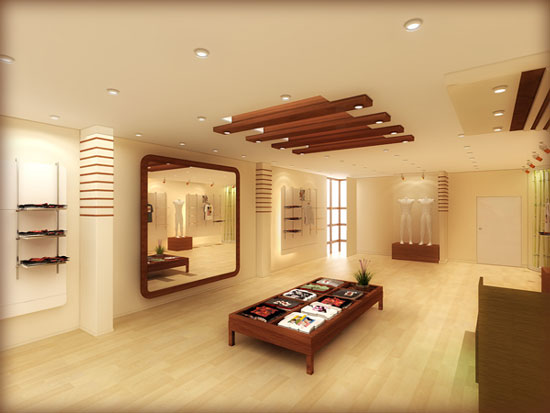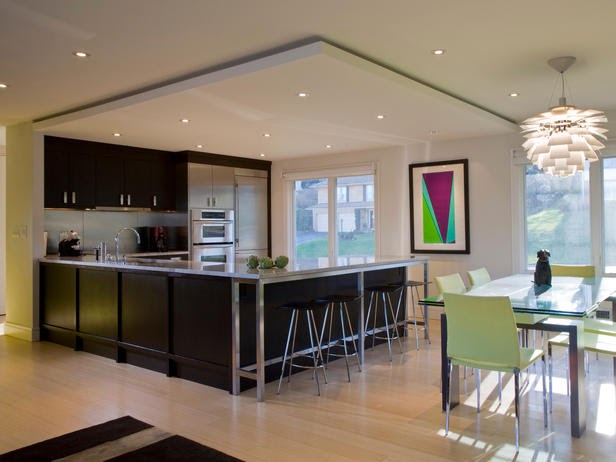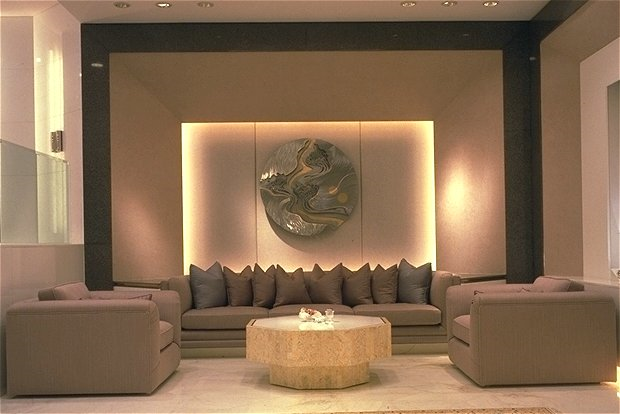 View price and Buy