Immerse in the ethereal elegance of Library wall light
Even without the presence of an actual library in one's home or office space, a library wall light still does not fail to create the best environment for a cozy atmosphere.
As long as they would be properly installed in the right angles that highlight the best corners, nothing could ever go wrong with this incredible choice.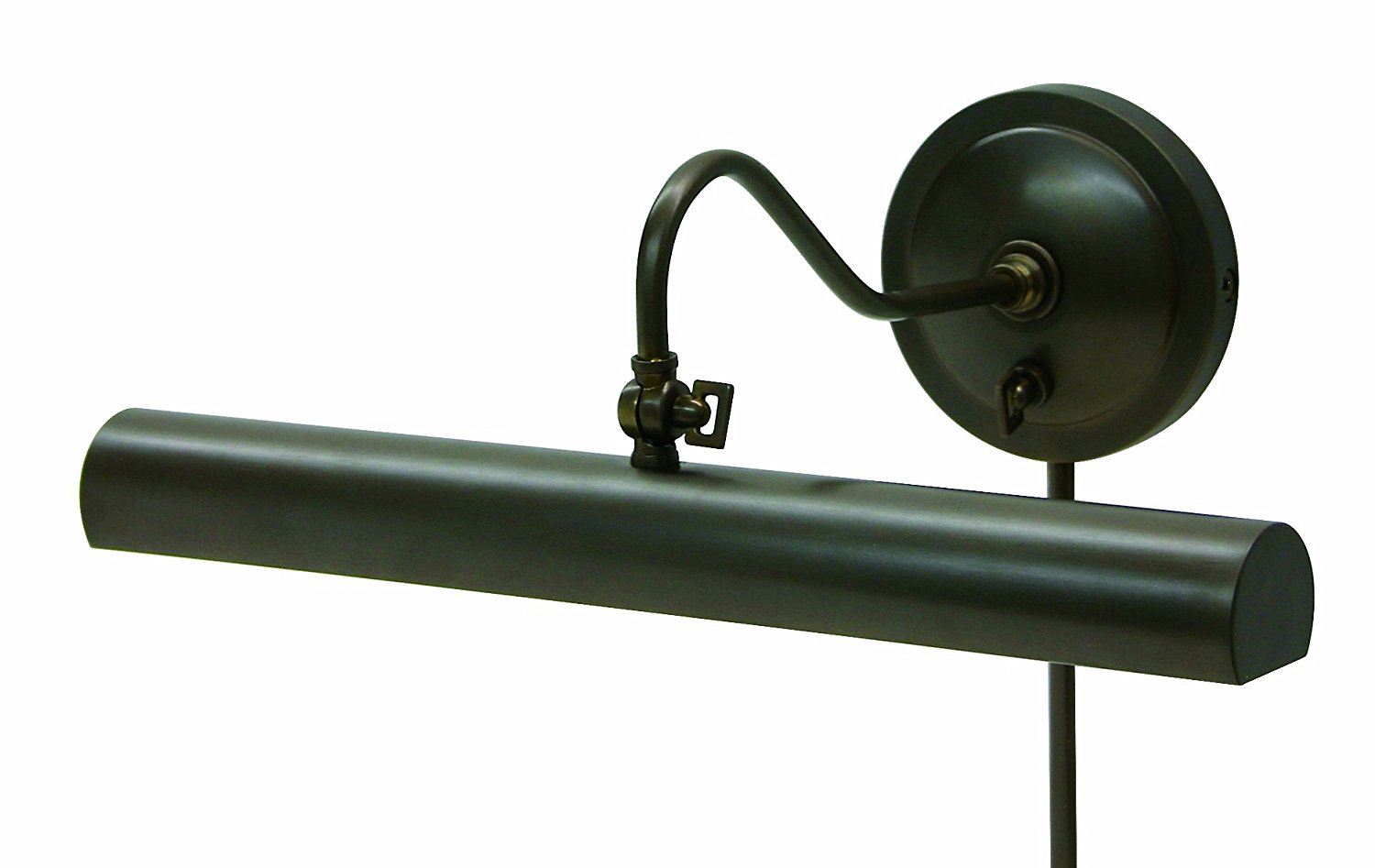 CHIC AND UNIQUE
Often, people would only associate elegance with old things, but not on library wall lights. Their design is modern enough to entice individuals to affix them against their walls, but it still does not warrant those old souls to have an excuse to choose something else.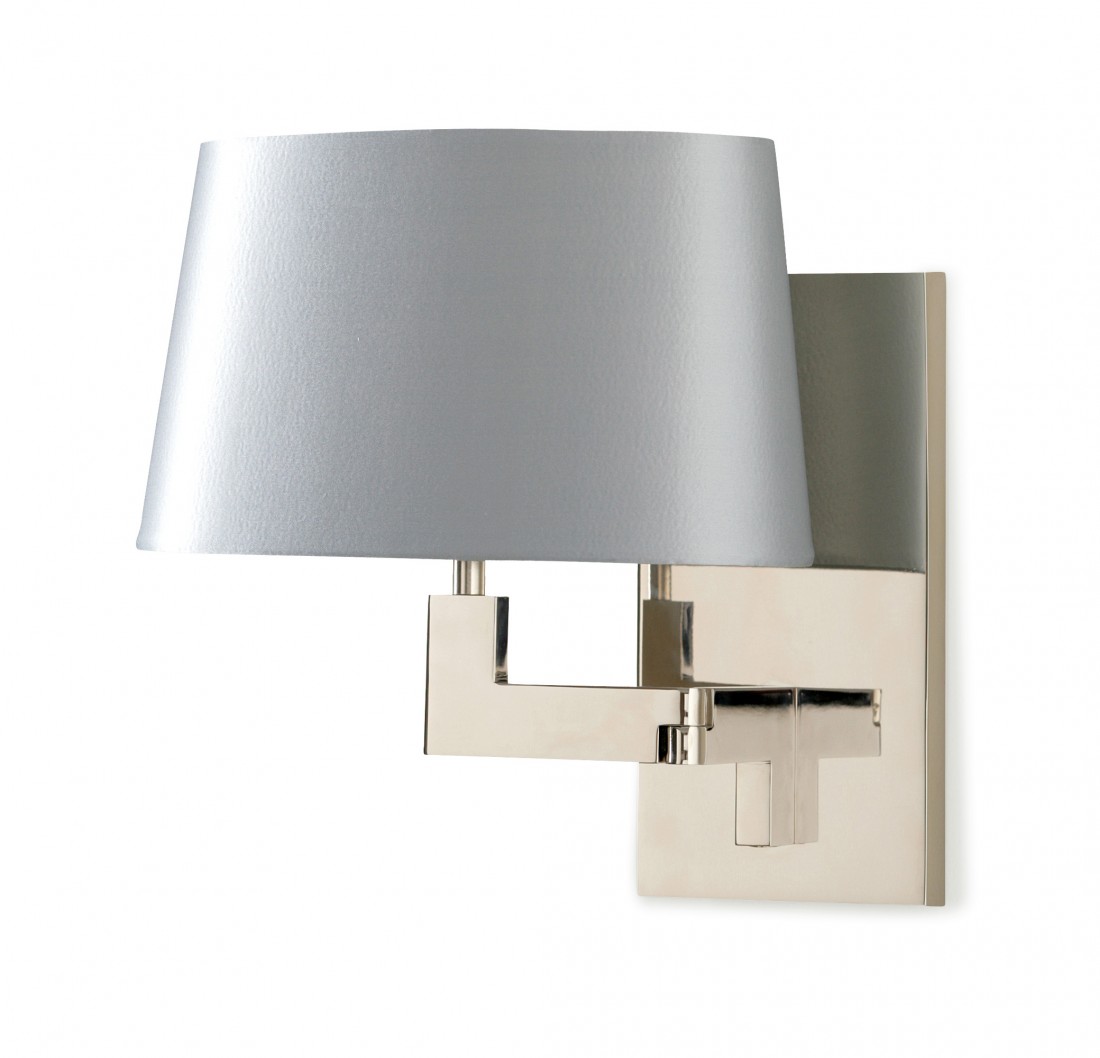 FOR FRAMING AND EMPHASIS
Even with the seemingly complicated structure, library wall lights do not fail to deliver what their real purpose is: to exceed the expectations of any viewer. Not only do they flatter the very item that needed the attention, but they can also be conveniently pulled down for more light concentration.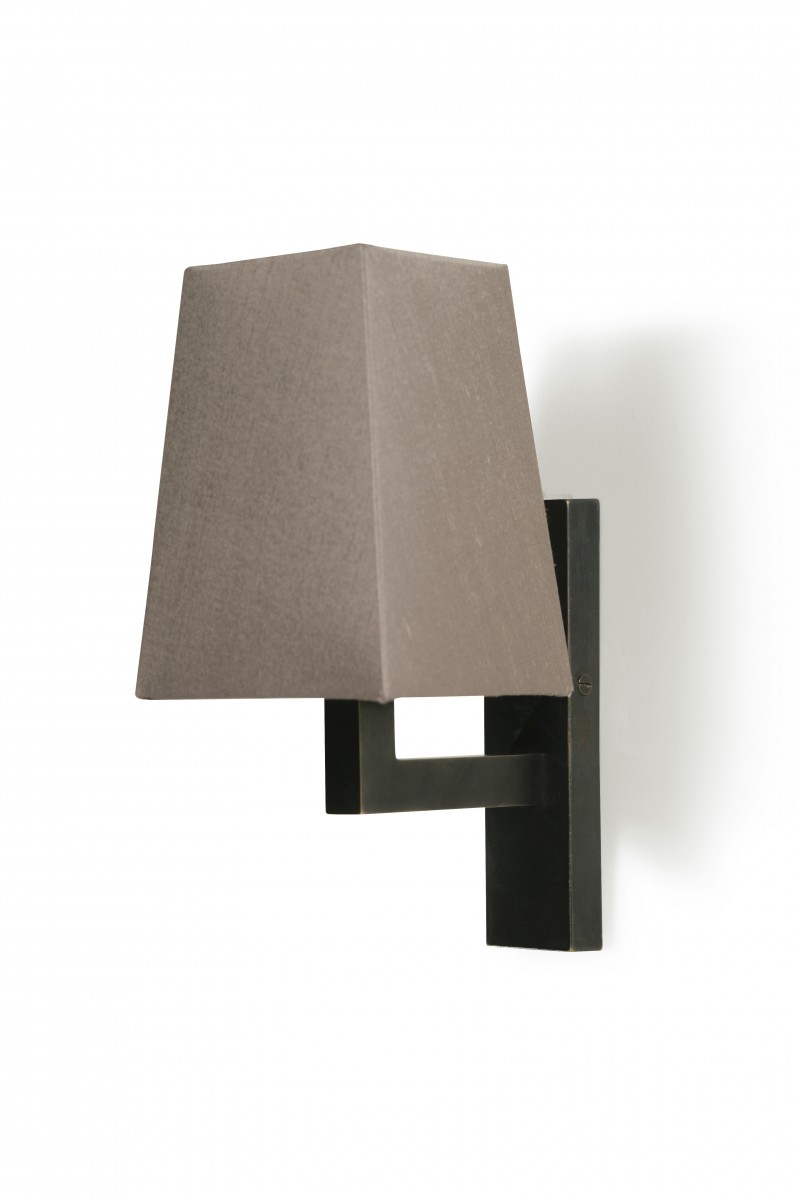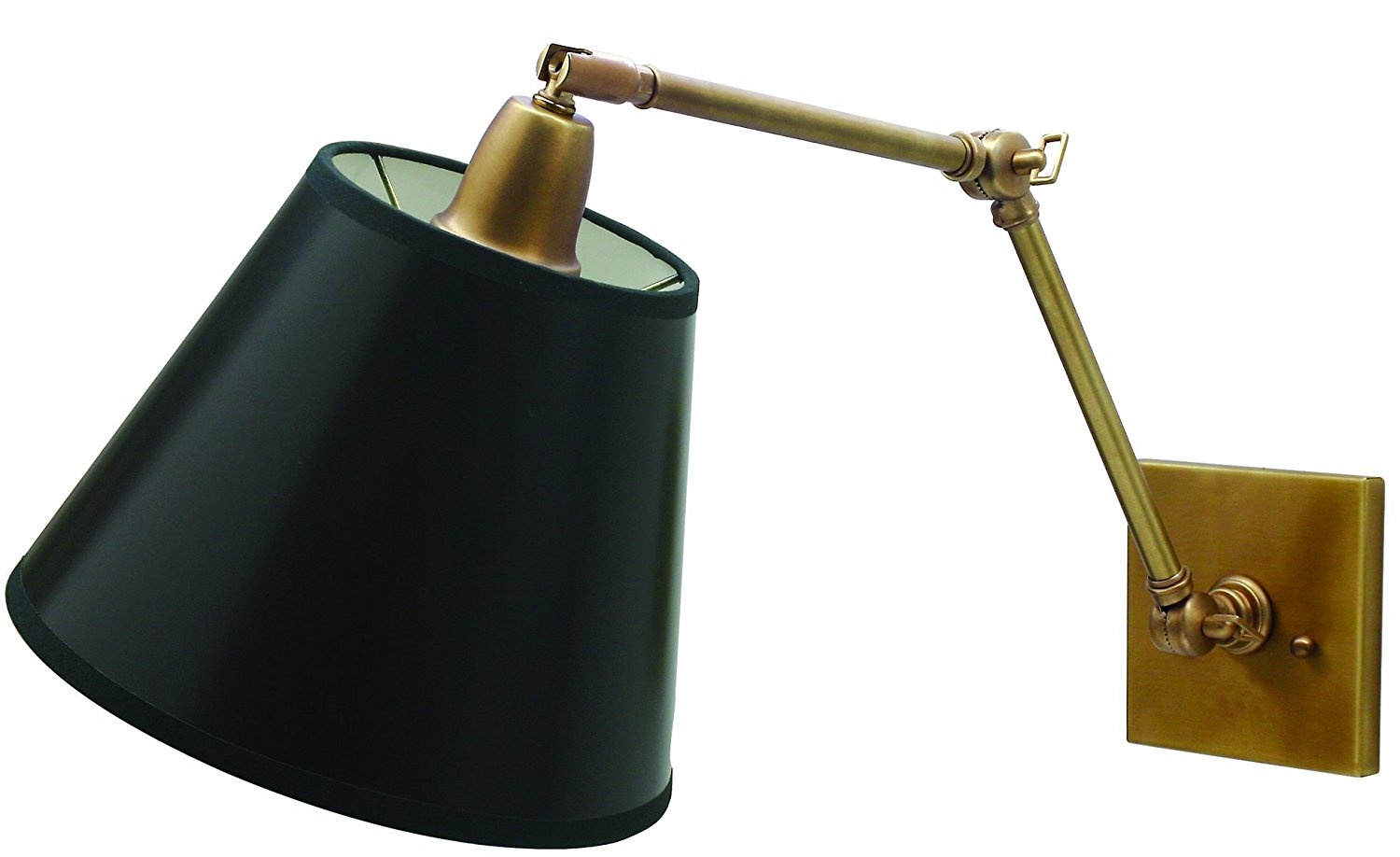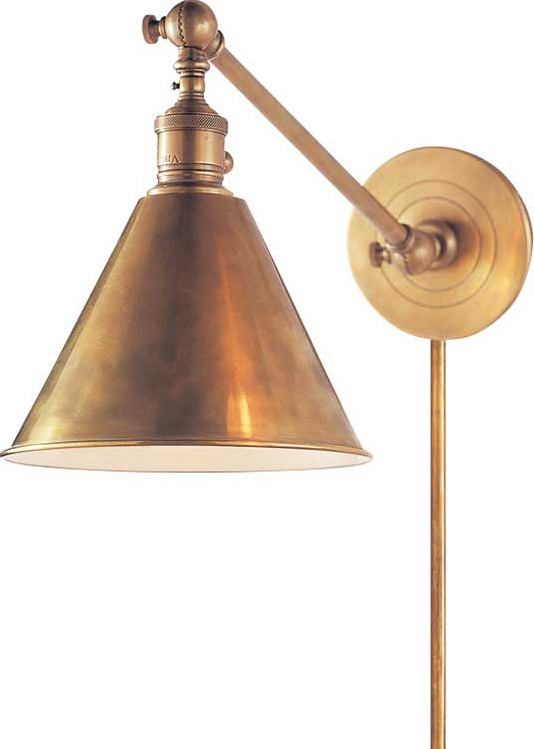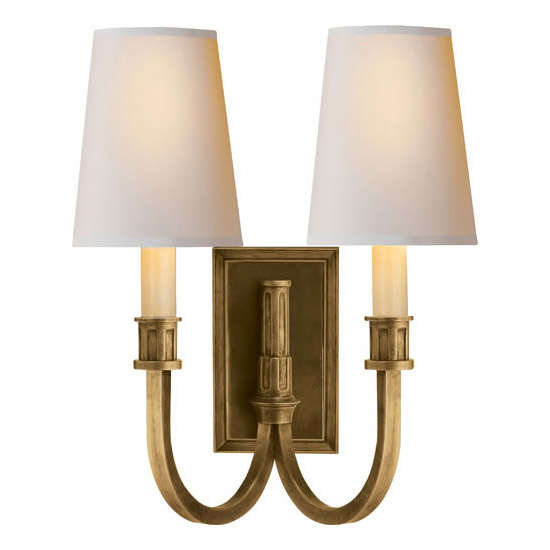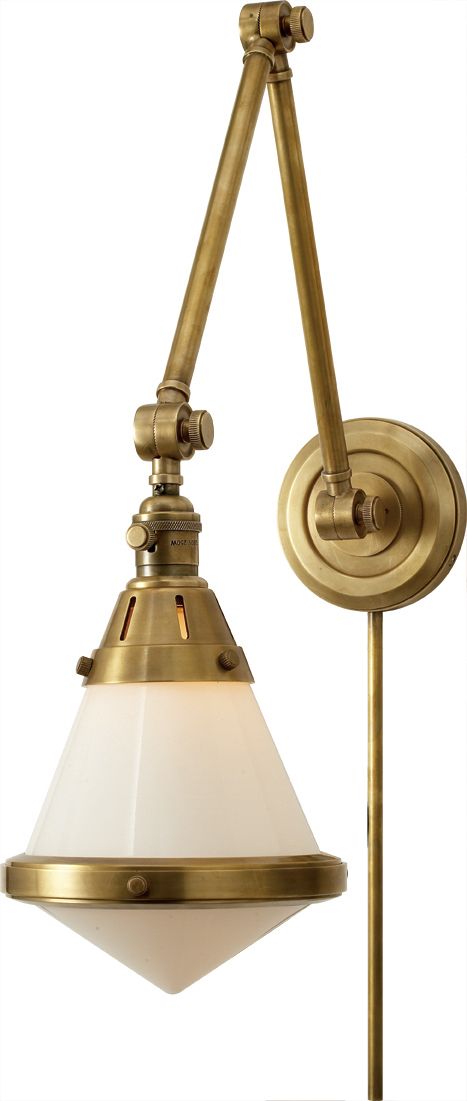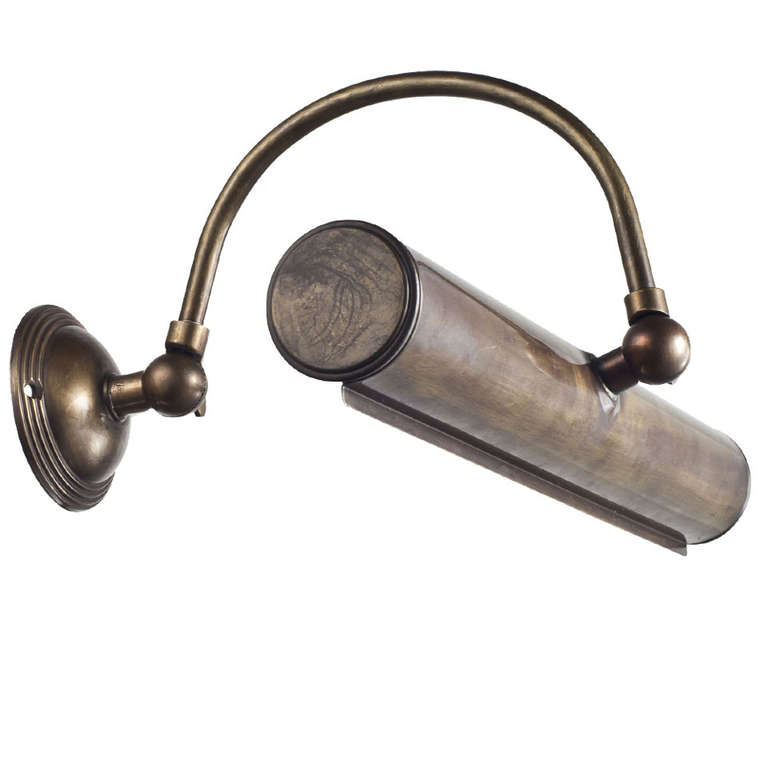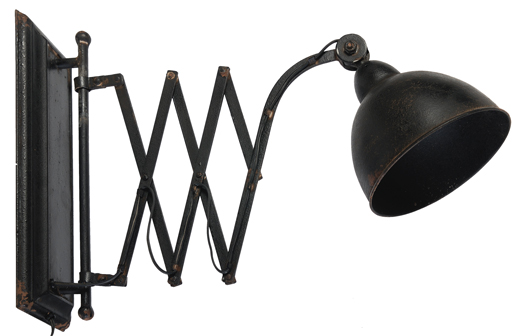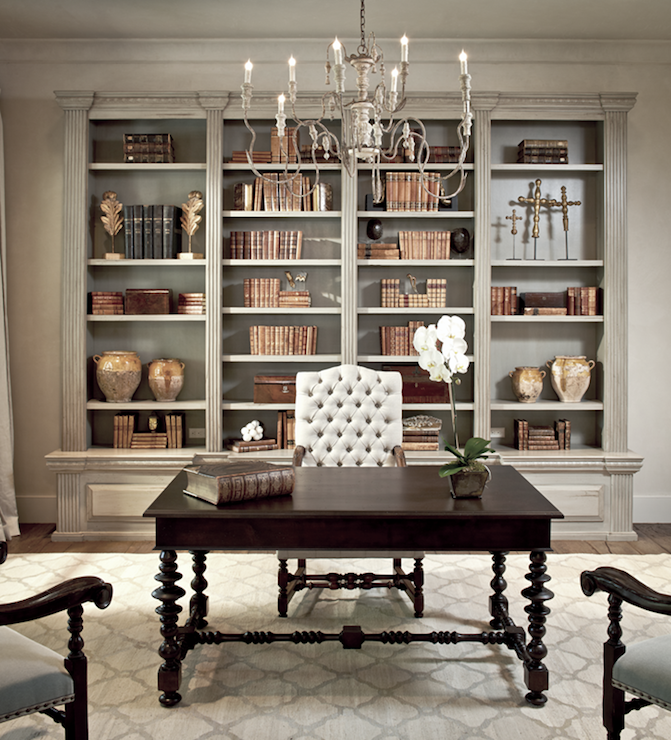 View price and Buy