Isis ceiling fan will offer you comfort and more beauty to your home
If you are looking for the fan that would offer you comfort and more beauty to your home. Isis ceiling fan is controlled by an Eight speed wall control. When switched on , it runs silent, wobble free and blows tons of air.
Isis ceiling fans can be mounted on ceilings as low as 12 feet and is appropriate for outdoor use, making it a good choice for you. Isis ceiling fans runs on a DC motor that only uses 3.9 amps at full speed for improved energy efficiency.
It's cool design is aerodynamically inspired and increases downward velocities to stabilize air movement to maximize energy efficiency.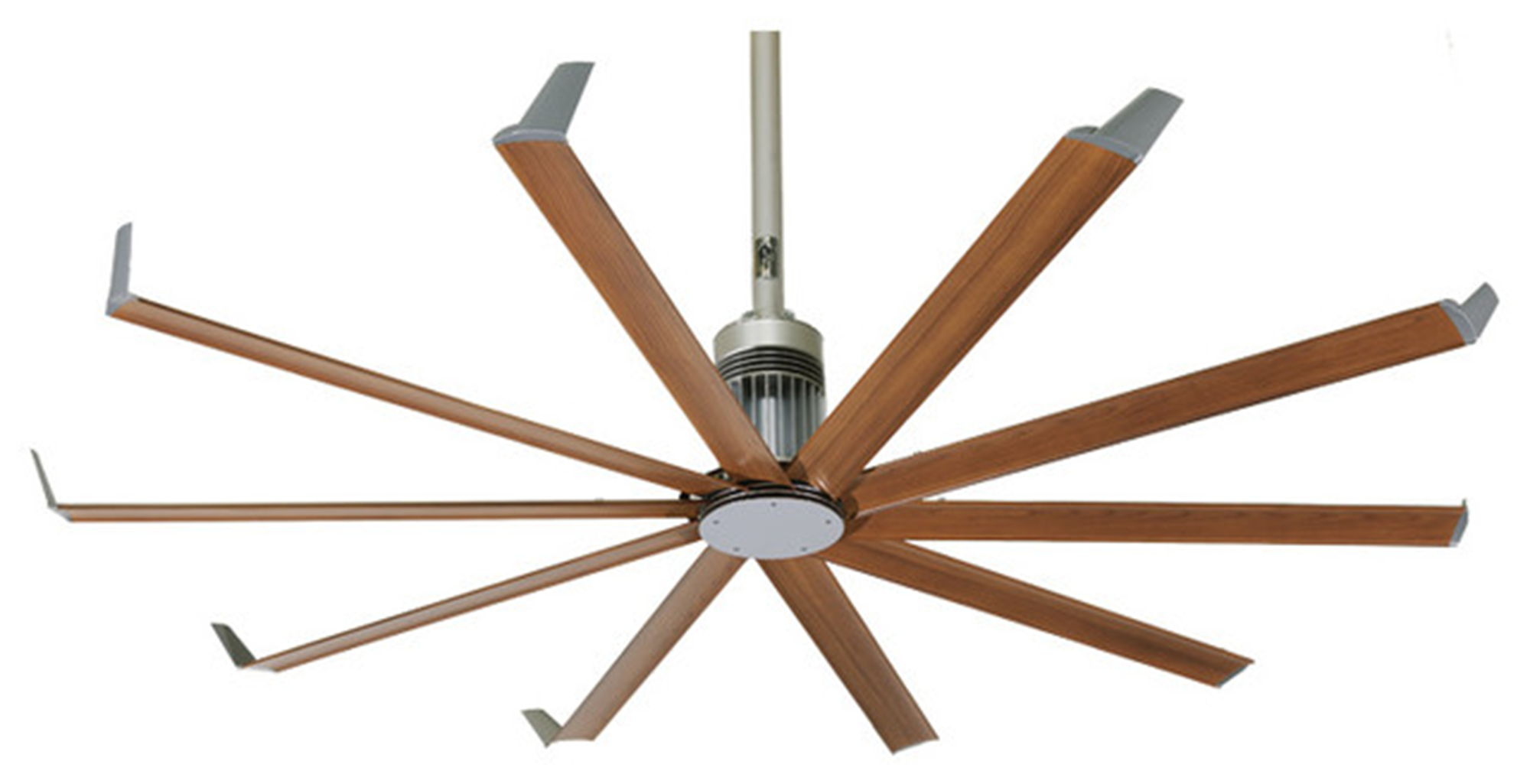 ISIS CEILING FAN – SMOOTH AND GLOSSY
Isis ceiling fan is perfect for ceilings in entryways, big rooms, indoor swimming pools and covered patios. Hidden inside the sleek exterior is a proprietary gearless drive motor that allows the fan to operate silently without disturbance and deliver significantly energy savings.
Isis ceiling fan is the total package which offers that efficiency you might be looking for in a fan.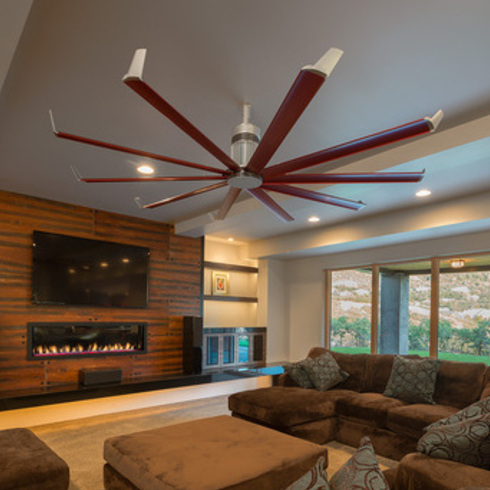 ISIS CEILING FANS – WITH BEAUTIFUL DESIGNS
Isis ceiling fans is guaranteed to fit any room and any style. Or, shake things up with your choice of any custom color you might want or imagine. It is built with the modern techniques which makes it industrial and a perfect match for your home, office, company or wherever you might need one.
It is available in cherry wood grain finishes and walnut. It is also has eleven classic colours which includes Bringing Sexy Black, Cocoa Ono brown, Blinded by the White and standard Anodized Aluminum.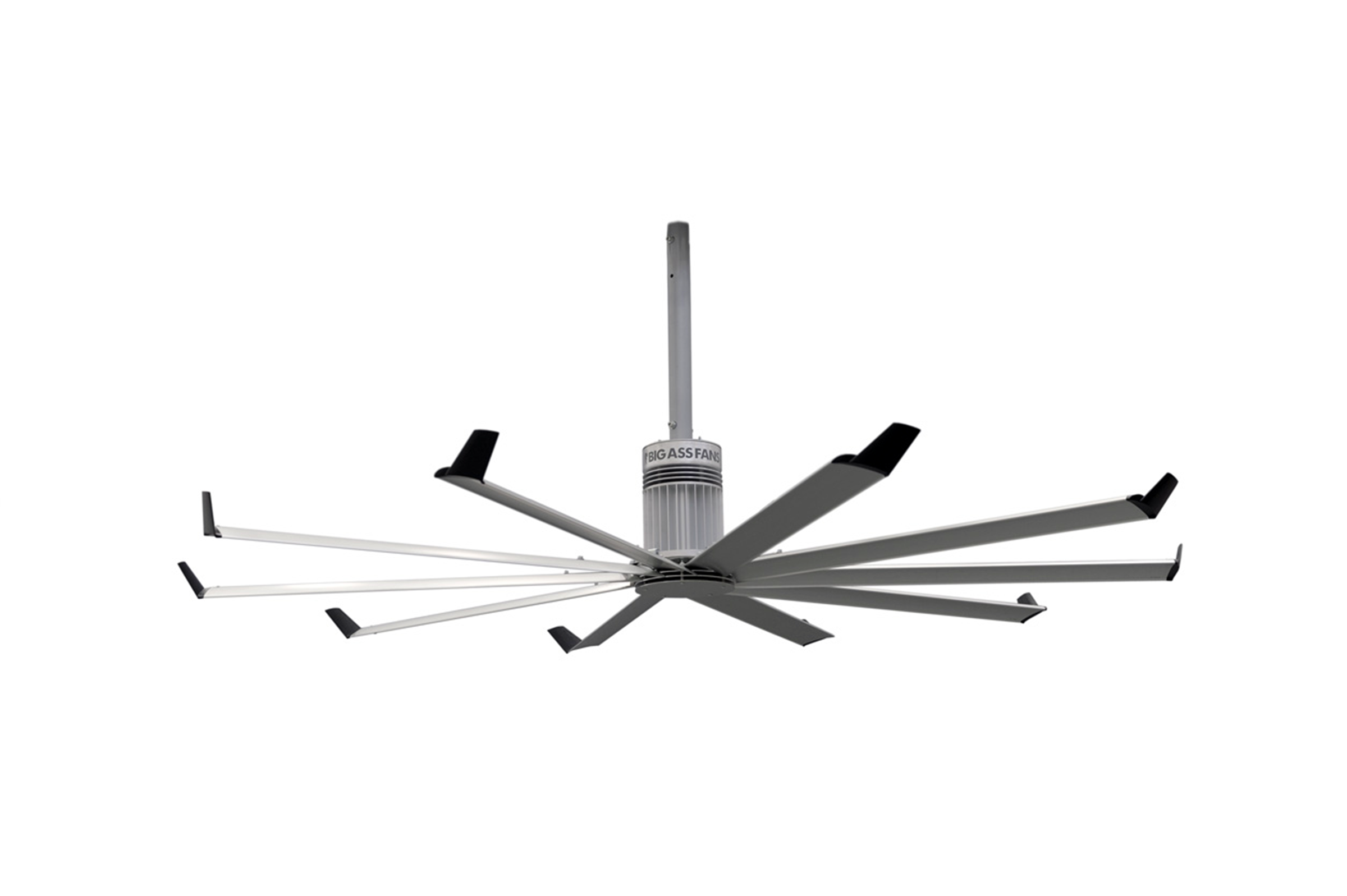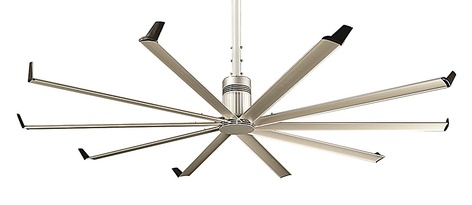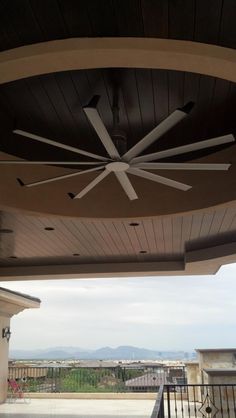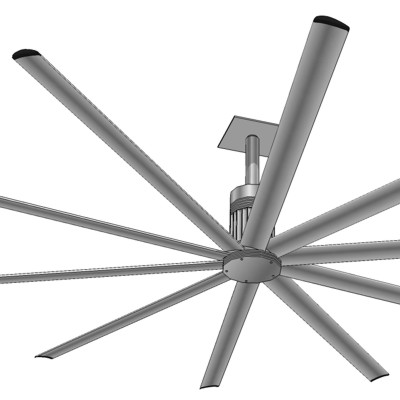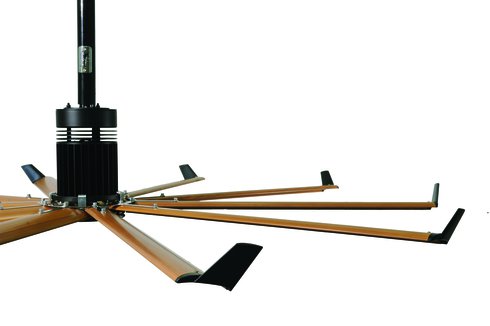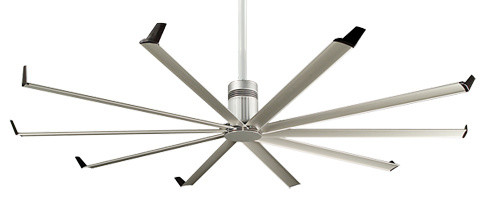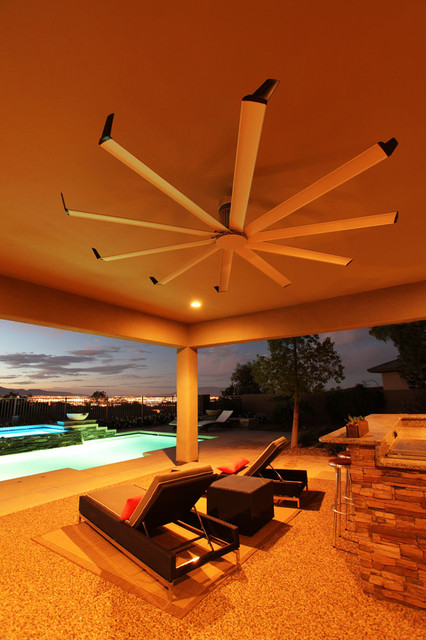 View price and Buy