Reasons why interior ceiling ligths are important
Light plays an important role when it comes to the overall look of our interior house. There are houses that are installed with dimly light which is most cases makes them look unattractive.
To enhance the attractiveness of your interior you must use good ceiling lights that will help in providing ample light to your room.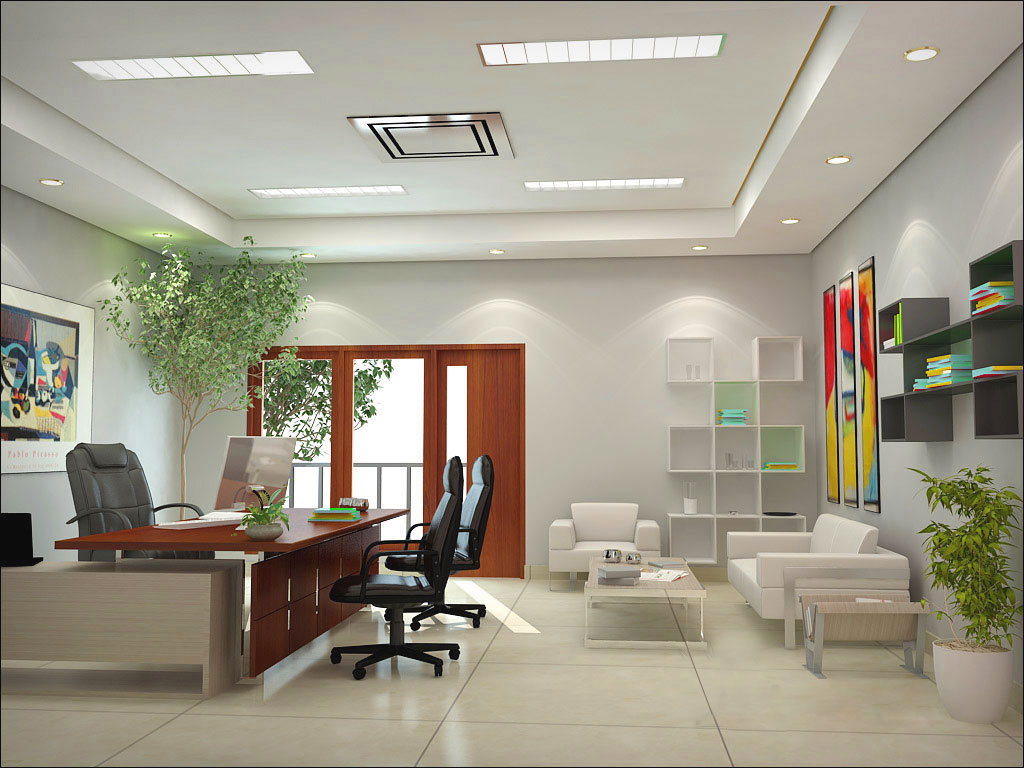 Provides neutral light within the room
Ceiling lights help in providing neutral lights to the interior rooms making it attractive. Neutral light is healthy to our eyes and therefore using appropriate interior ceiling lights it will make it attractive and healthy to our usage.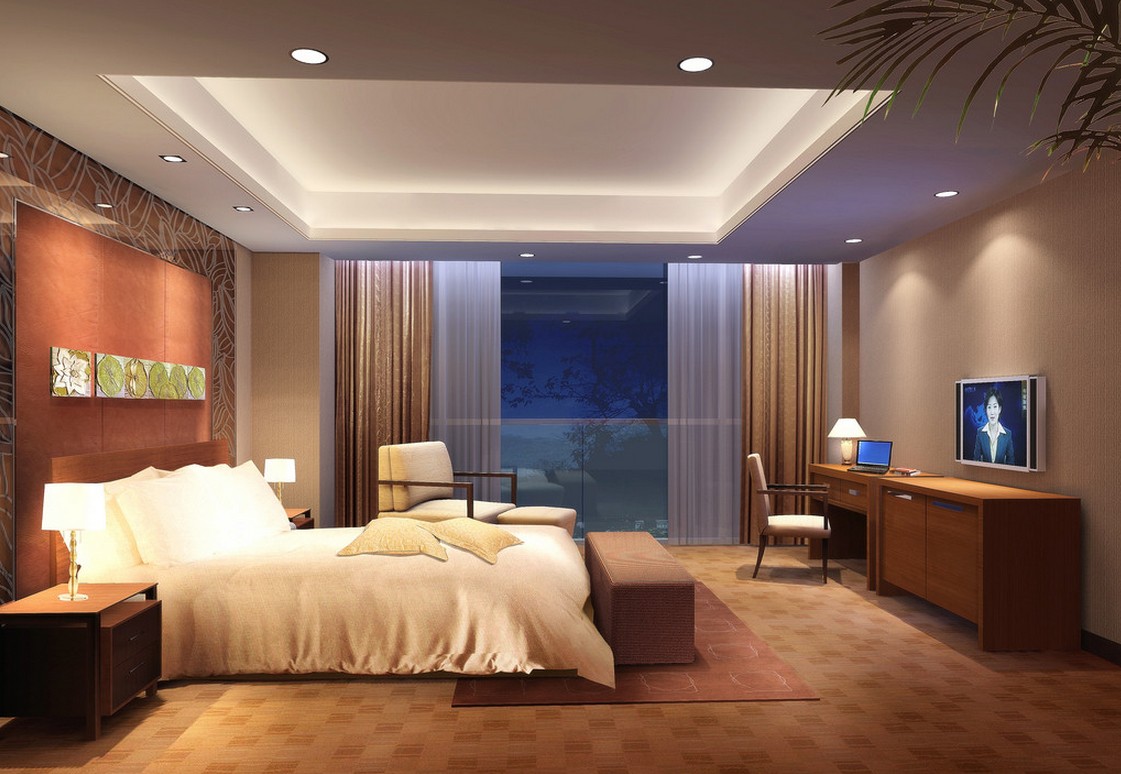 Helps in keeping the room warm
Also, there are others who use the interior ceiling lights in their room to make them warm. There is always a big difference in terms of warmness in rooms that have interior ceiling lights and those that do not have.
The trick is that rooms with interior ceiling lights bring some warm in a room and also helps in maintaining that warm in the rooms if they are installed in a given angle within the rooms.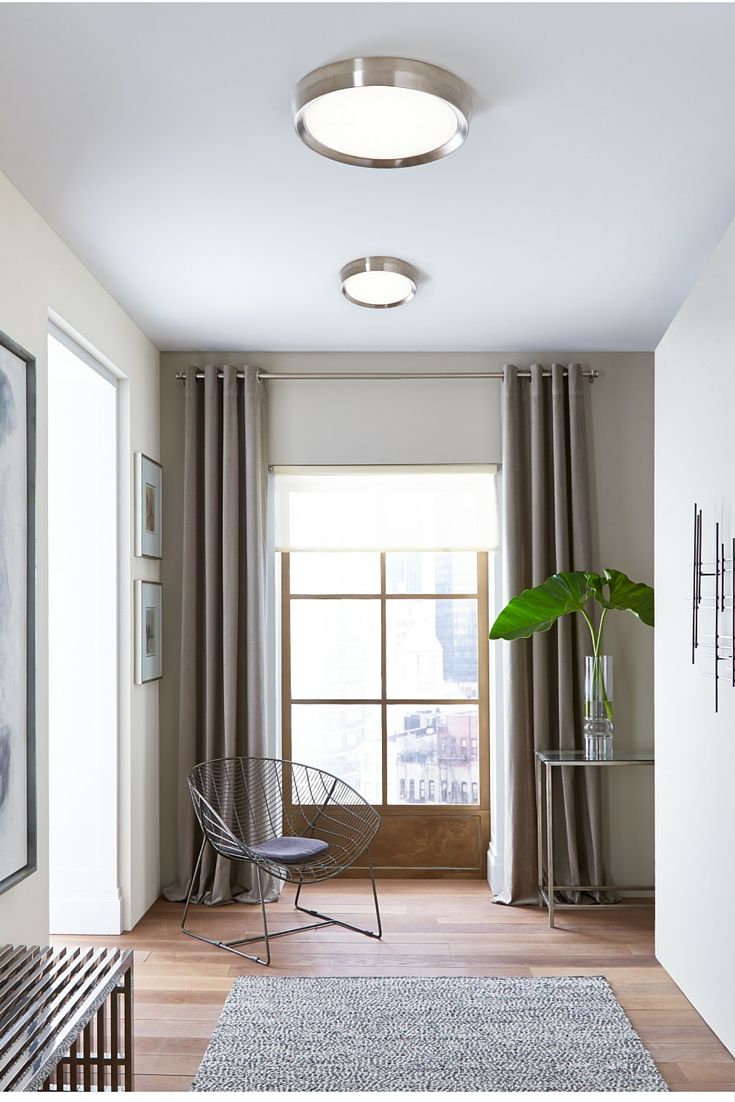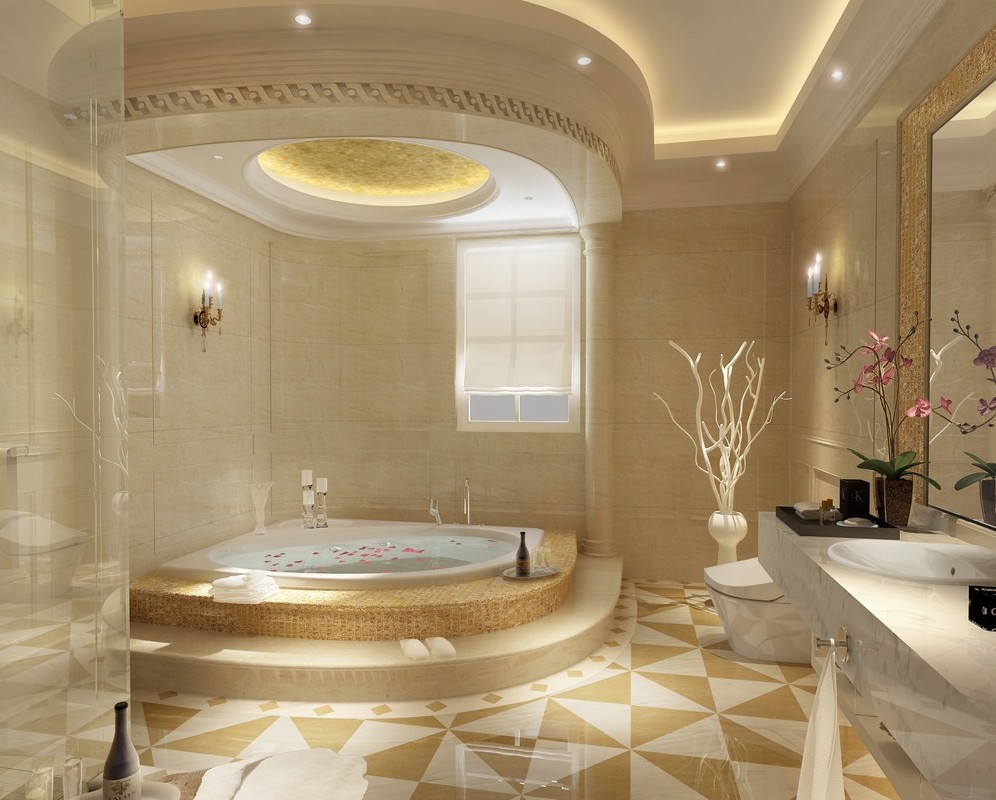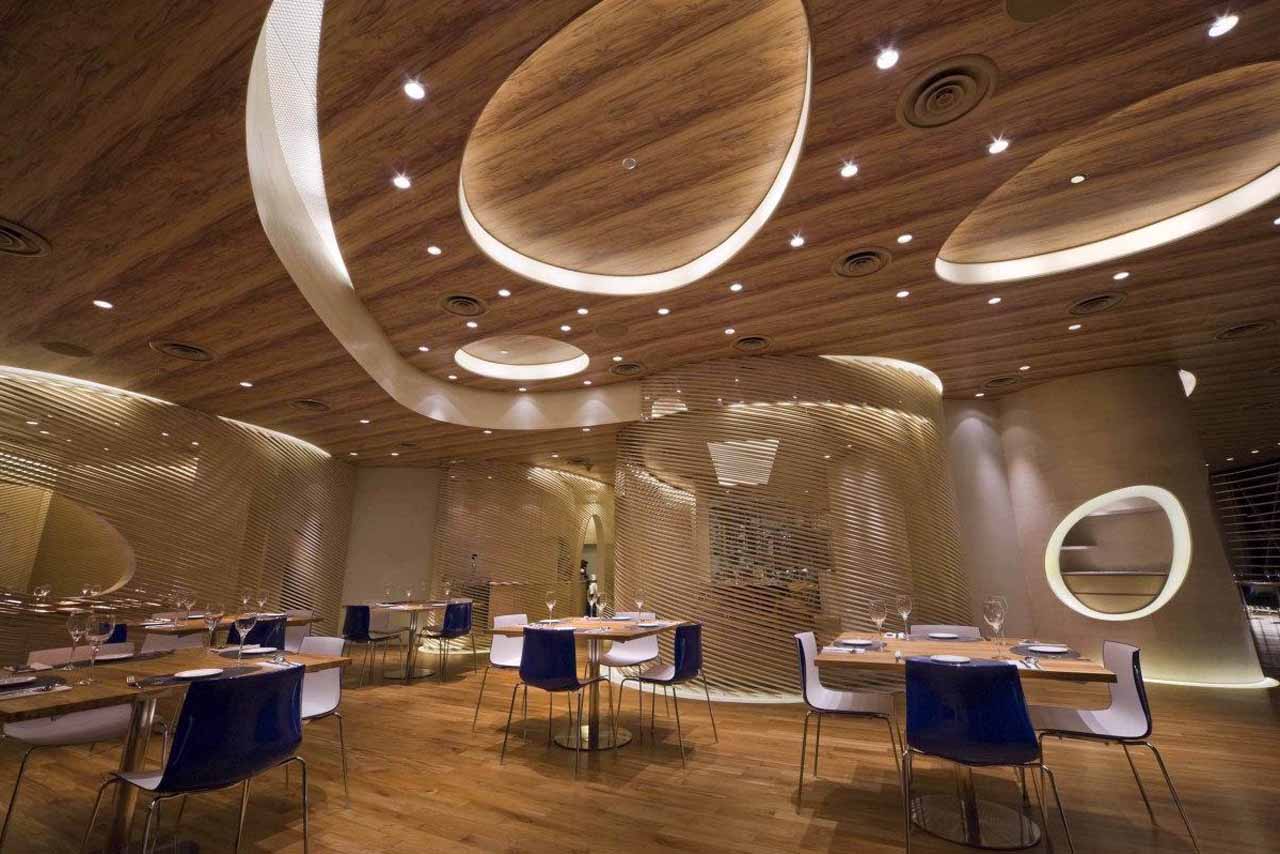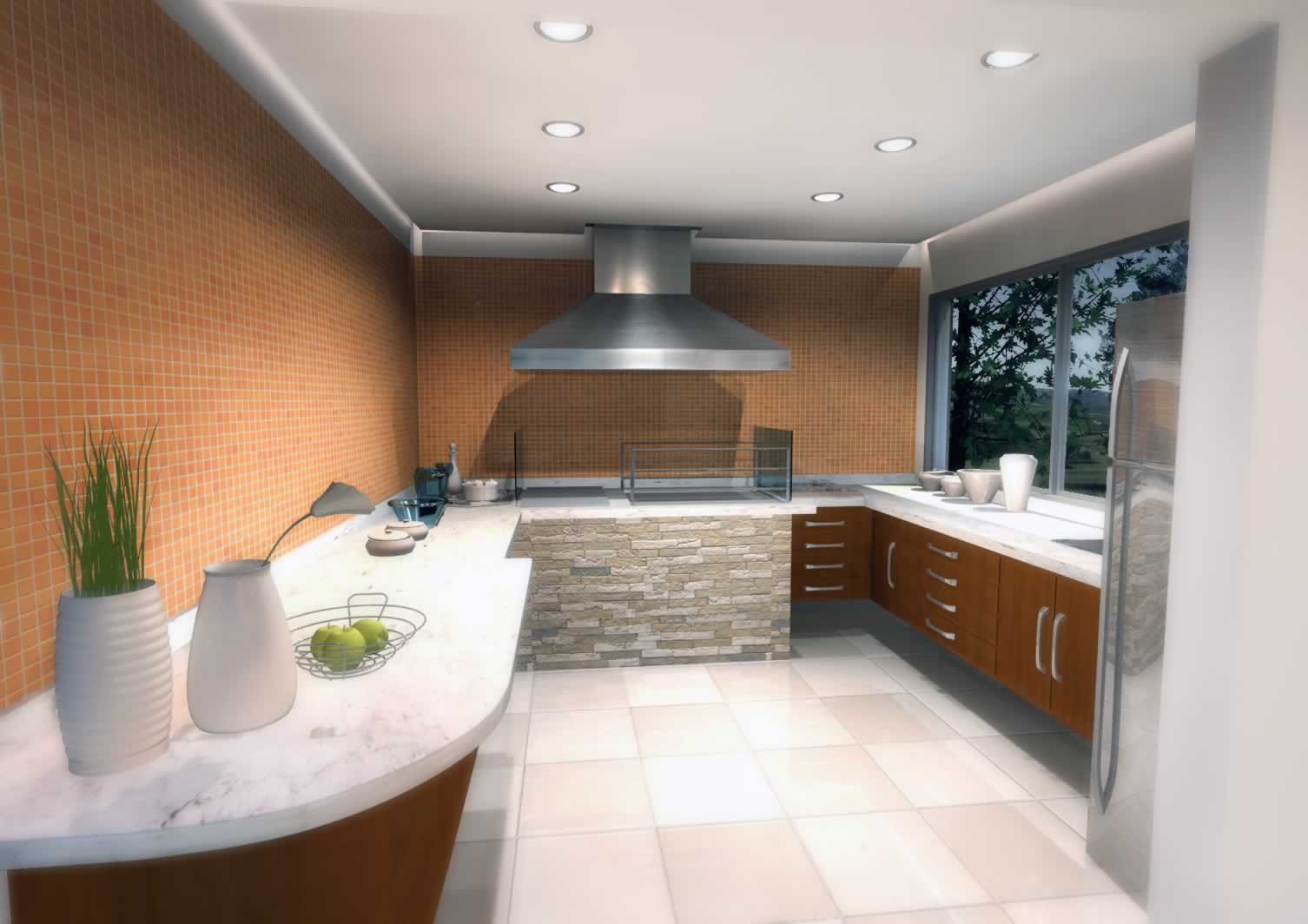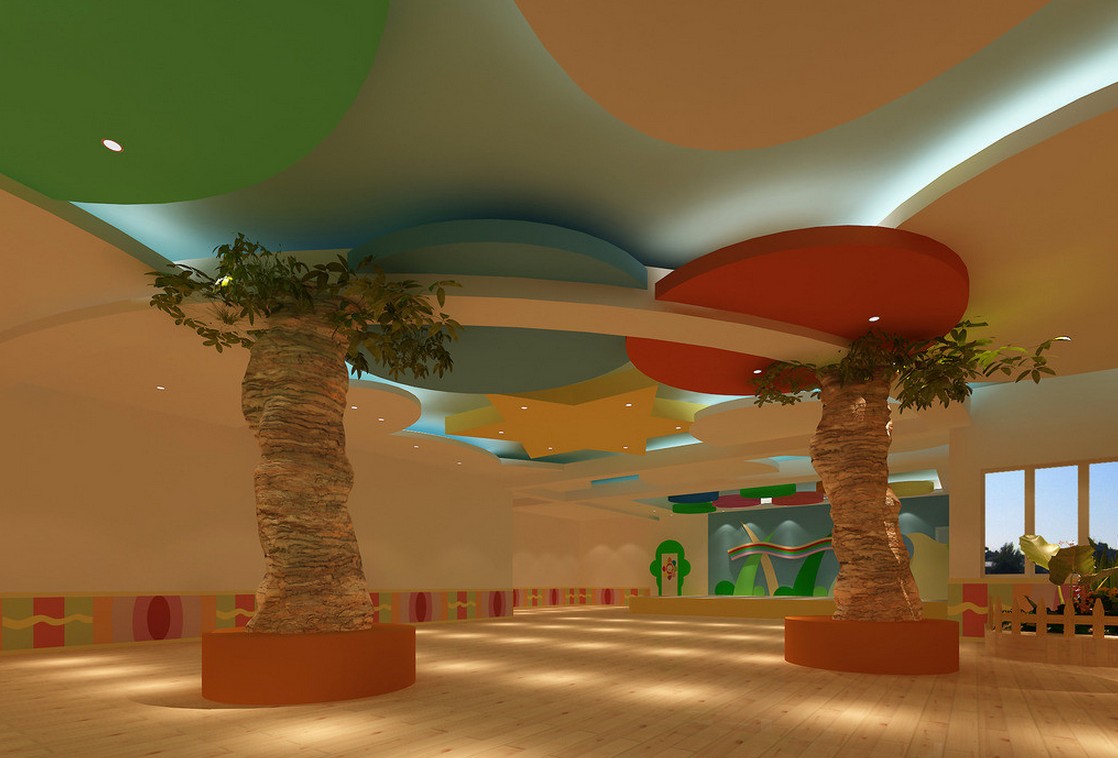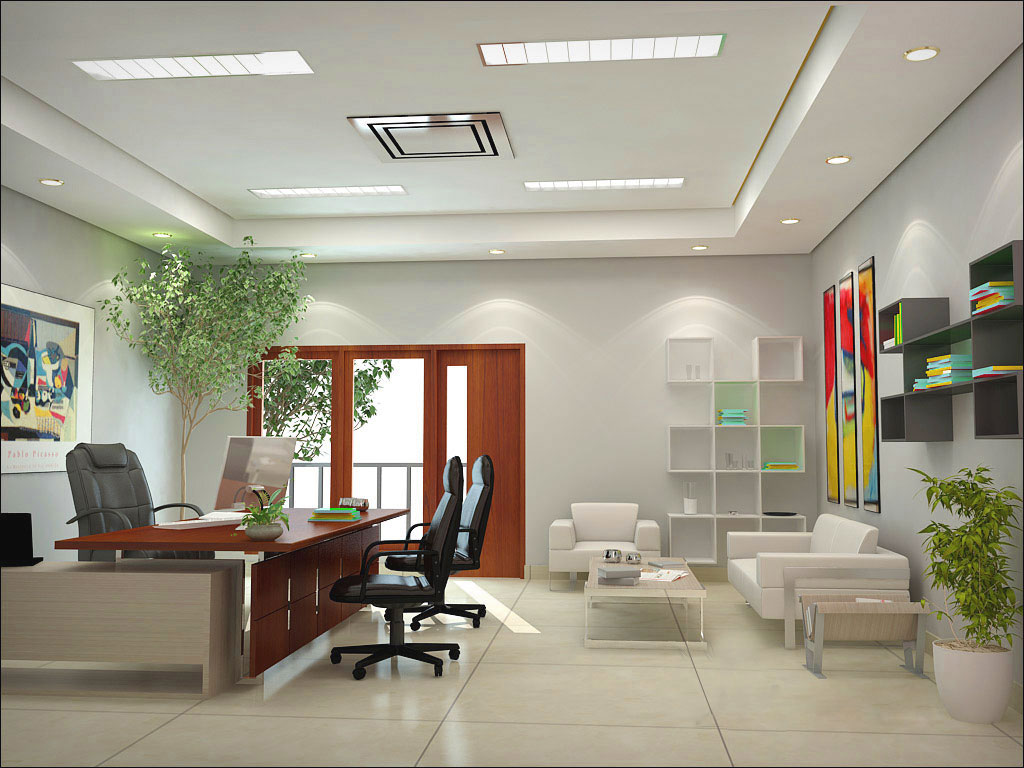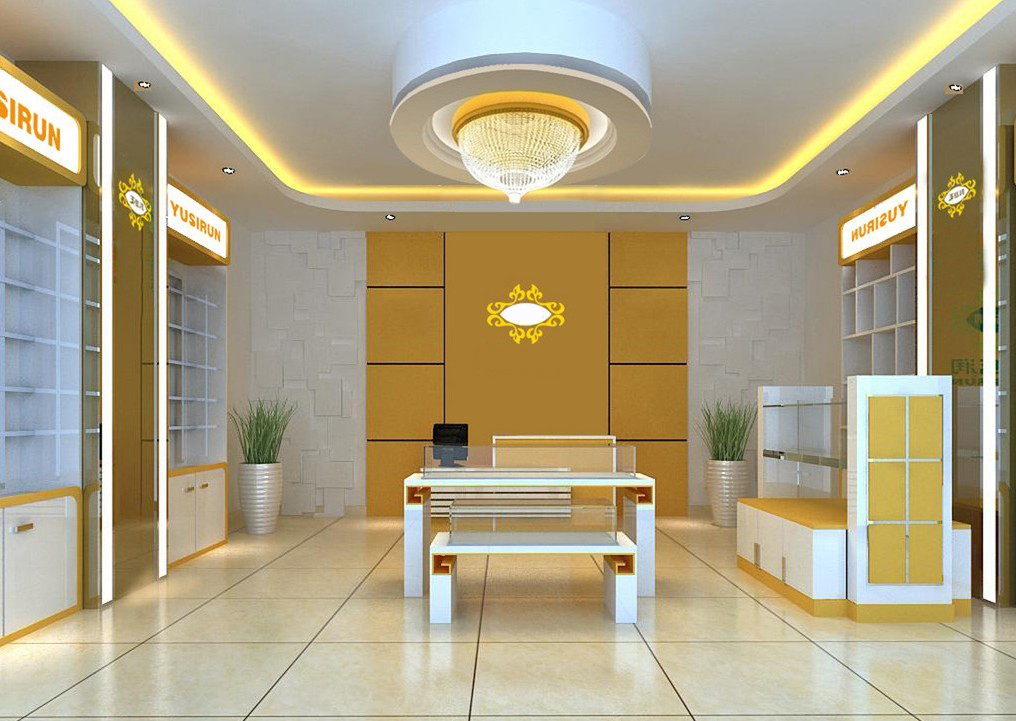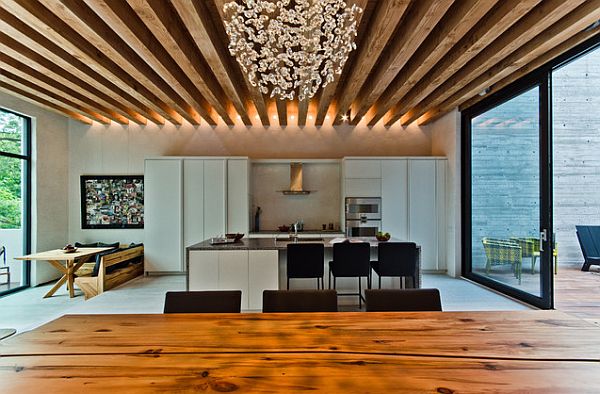 View price and Buy