Top 10 Industrial task lamps of 2023
In every working office, study area or even a room, one thing is a basic necessity and that is the industrial task lamp. Choosing the right lamp design for the kind of room or the kind of feel you are going for in your space is very important.
The lamp itself has to express your personality and style in the simplest of details. We also can't forget that we also need to consider its quality, durability and efficiency as a lamp.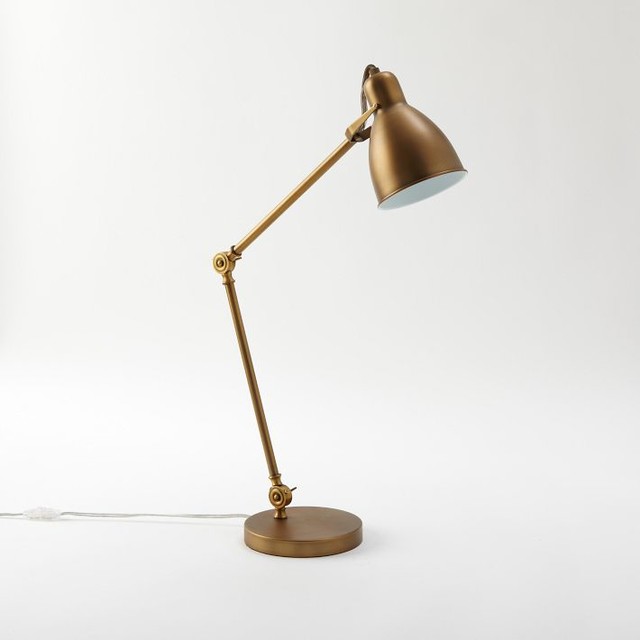 Design
With an Industrial task lamp you hit all the bullet points on design, efficiency and durability. We have a variety of industrial task lamp designs to choose from. Whether you want a taller one that stands on the side of the couch or just a smaller one; you name it we have it for you.
The colors of each lamp have also been carefully considered to fit the different color palate preference of the consumers. We have a rust colored industrial task lamp that can fit beautifully in a traditional wood floored office and we also have a fun red industrial task lamp styled just to fit your daughters study area.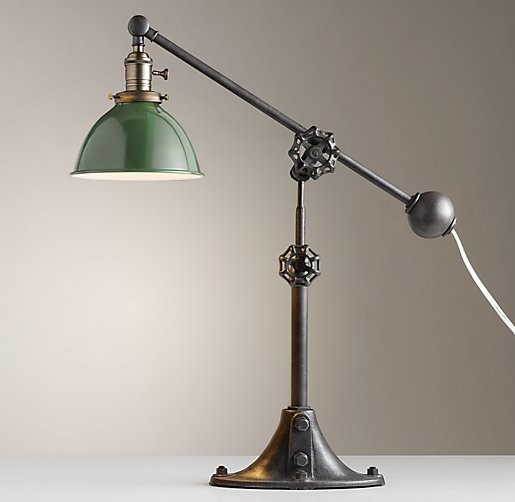 Materials
In considering the design of industrial task lamps, we also made sure that it is made of sturdy material so to with stand unfortunate accidents. The efficiency and scintillation has also been managed to suit your working needs.
Our industrial task lamps will be a perfect addition to any space. It will not only lighten up your room, it will lighten up your task.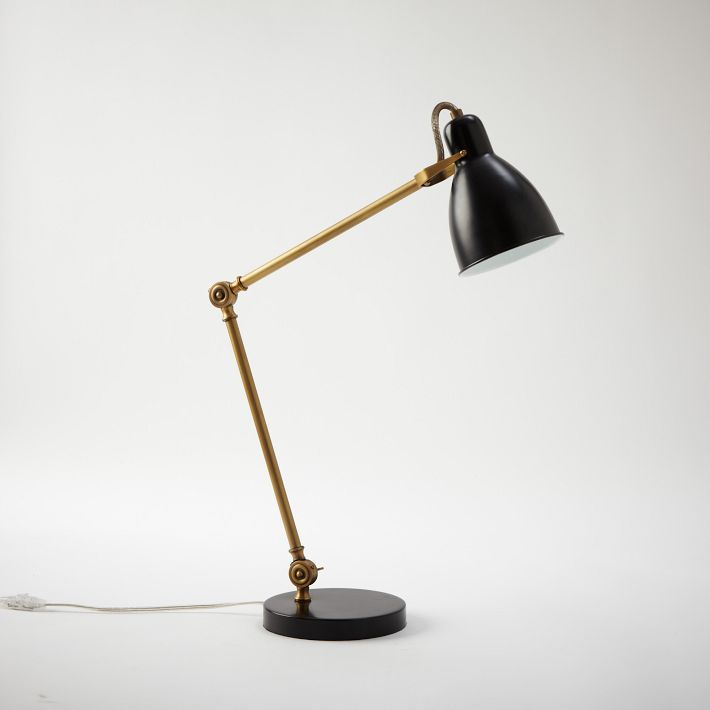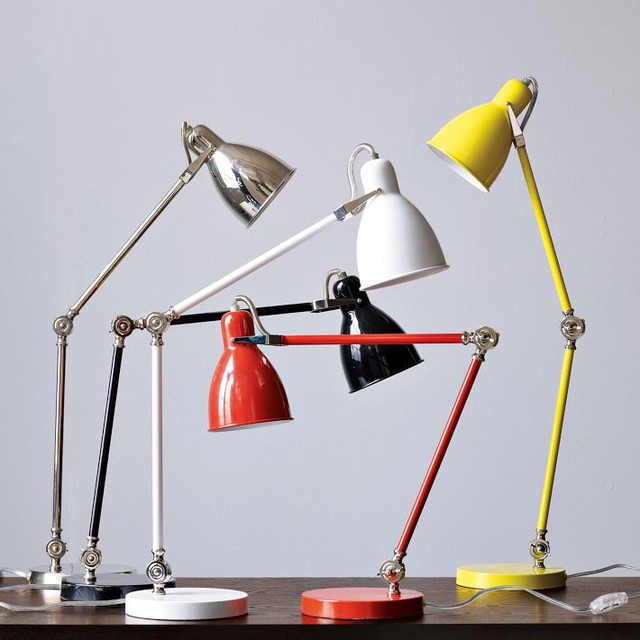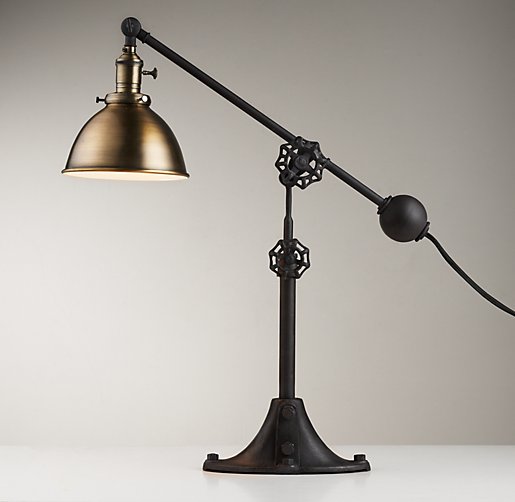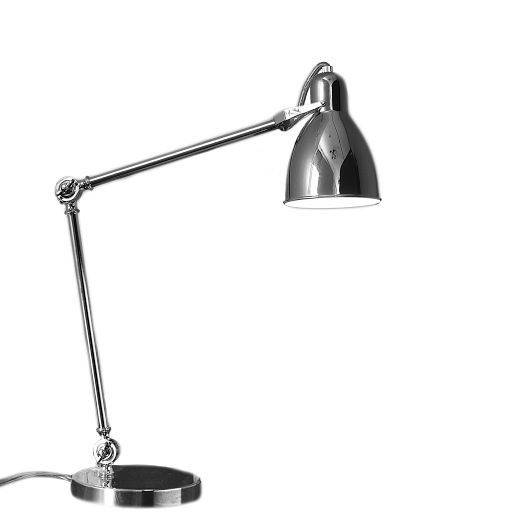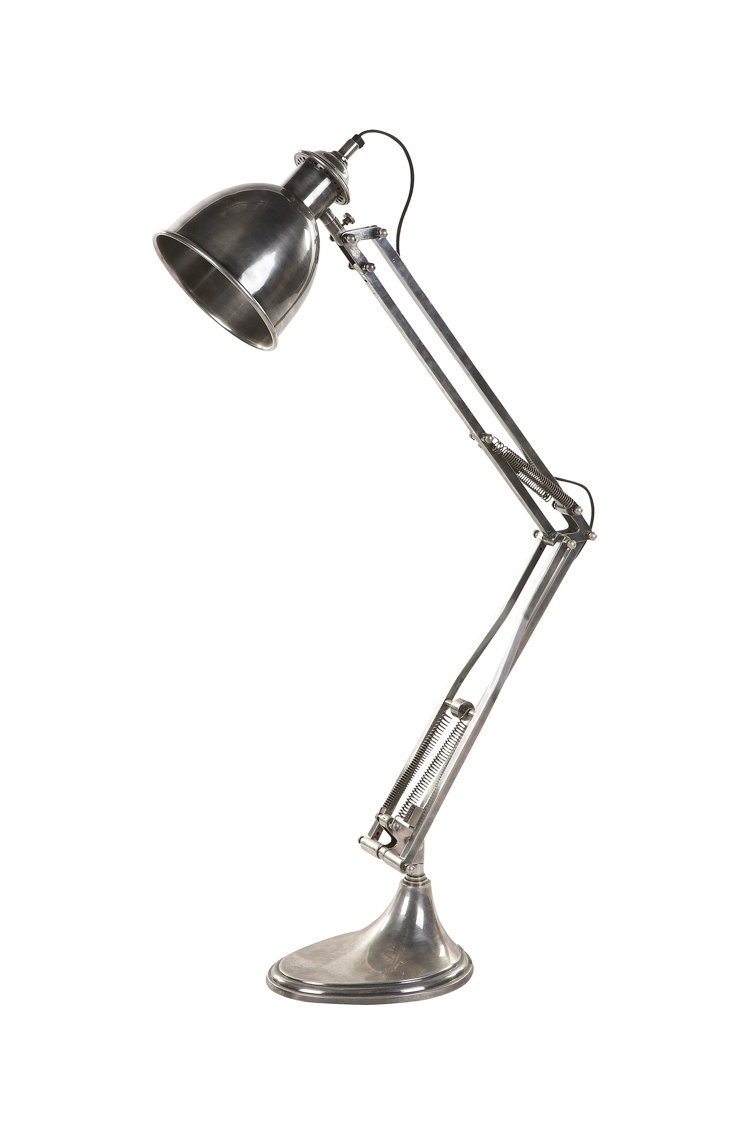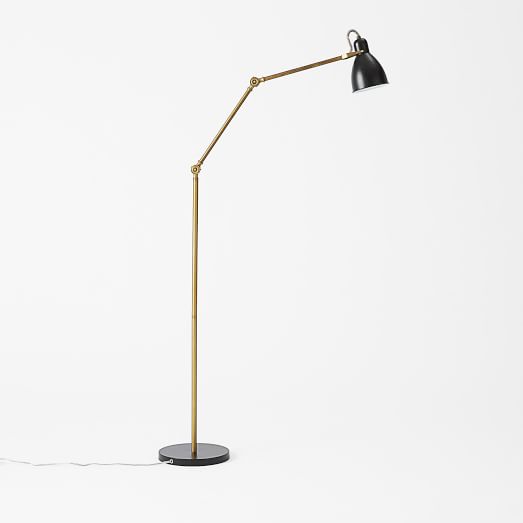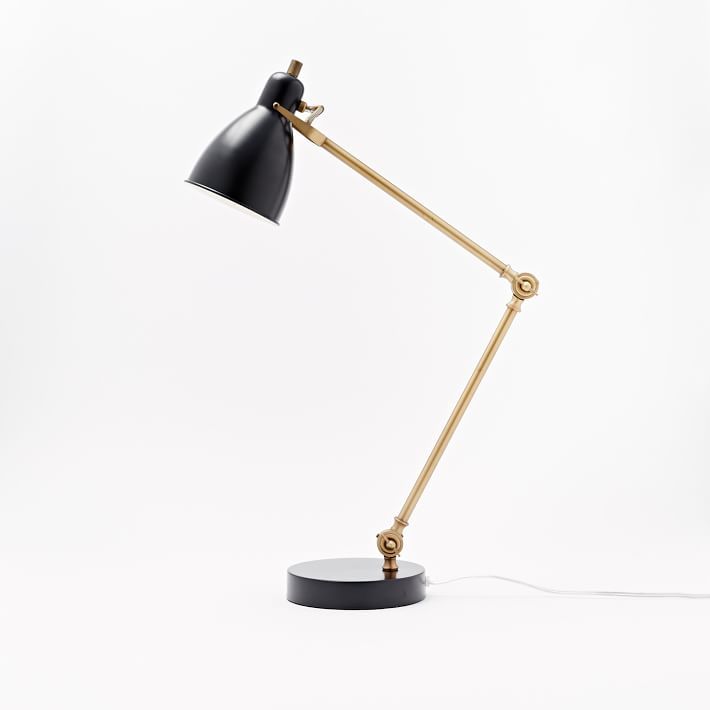 View price and Buy