Indian brass lamps – the magnificence of a millennial culture inside your home
Ranging from sacred and mythological creatures to most profound deities, the Indian brass lamps can transform your place into a temple with its mere presence.
Even with the familiar shape of the classic "magic lamp" that we've seen in many movies and stories, the mysticism of the Indian culture can easily sink in your everyday life. And what more can you ask from a decorative object in your room?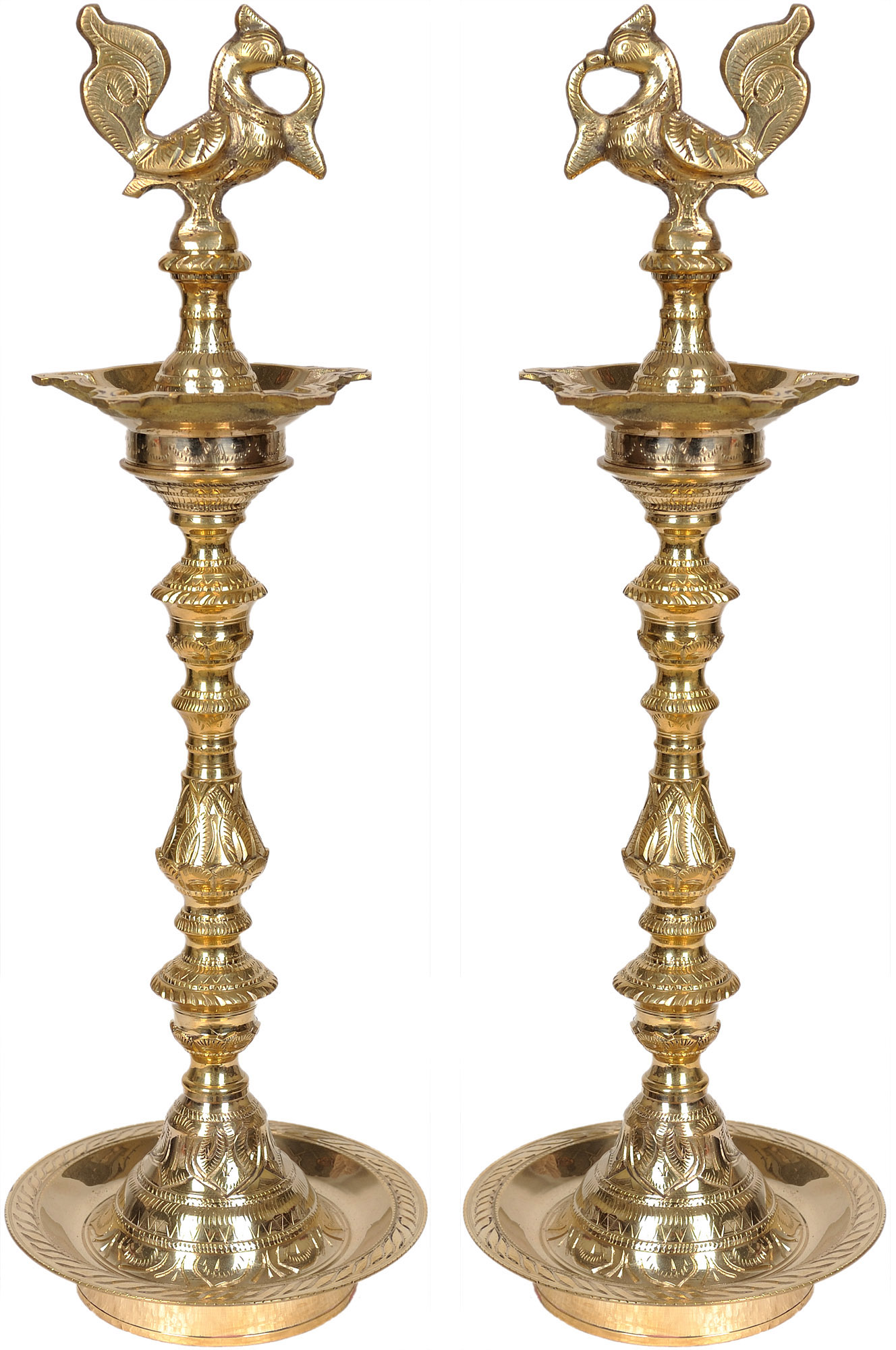 Features
The Indian brass lamps are more elaborated than any common, modern house lamp. Providing intricate figures, they can hypnotize you even when they're not turned on. Taking advantage of delicate chains and the natural golden color of brass, the Indian brass lamps show diverse forms, heights, and techniques.
The most common figures are animals, which can be elephants, peacocks, or parrots, among many others. Also, several deities are represented in these works of art, like Ganesha, God of New Beginnings and Obstacle Remover, and Krishna, God of Compassion, Tenderness, Love, and Beauty.
These qualities are clearly printed in the subtle shapes of the Indian brass lamps that will surely bring those powerful virtues at your side, every day.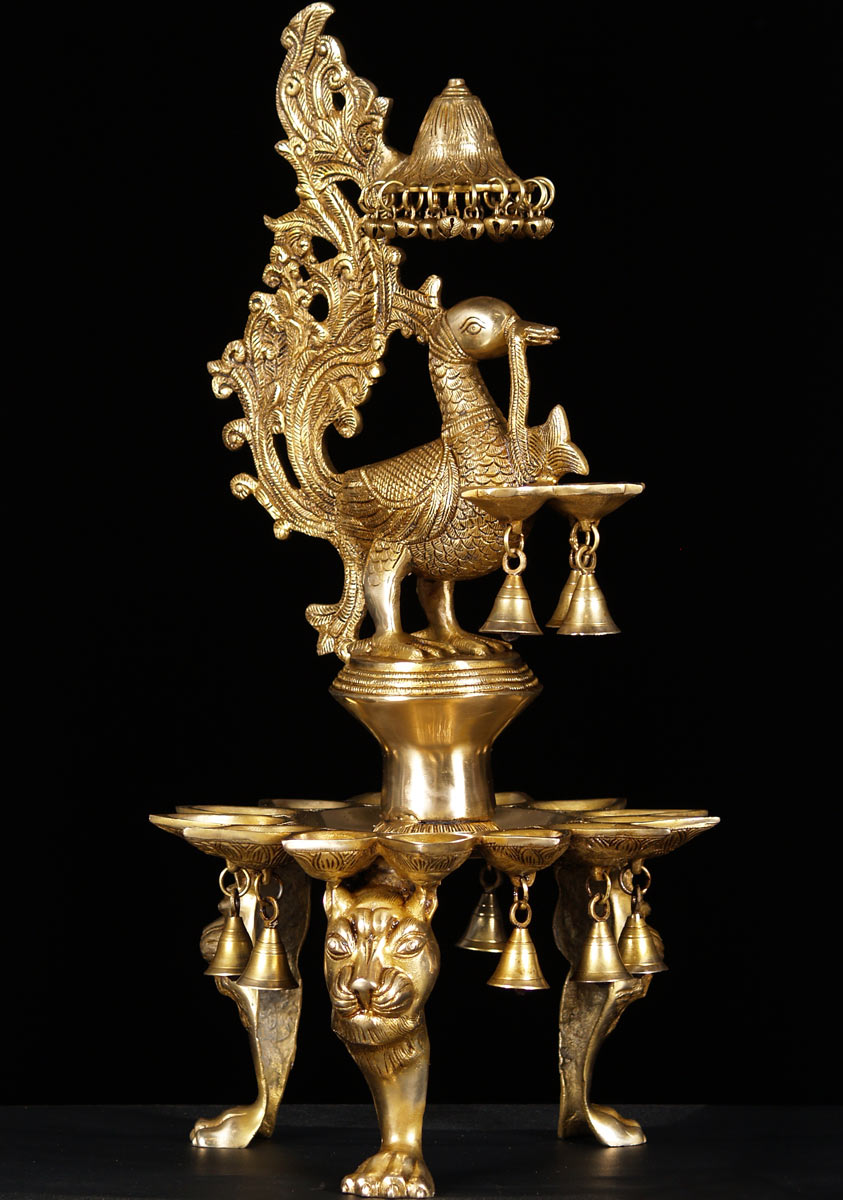 Options
While the Indian brass lamps can be manufactured in our modern times and use electricity, there are other options. Rewarding you with the charming dance of fire, these artifacts can provide you not only with illumination but also with the possibility of adding delicious fragrances to enlighten your environment even more.
So, if you're looking for a way to improve the mystical energy of your living room or bedroom, look no further – bring an Indian brass lamp to your life.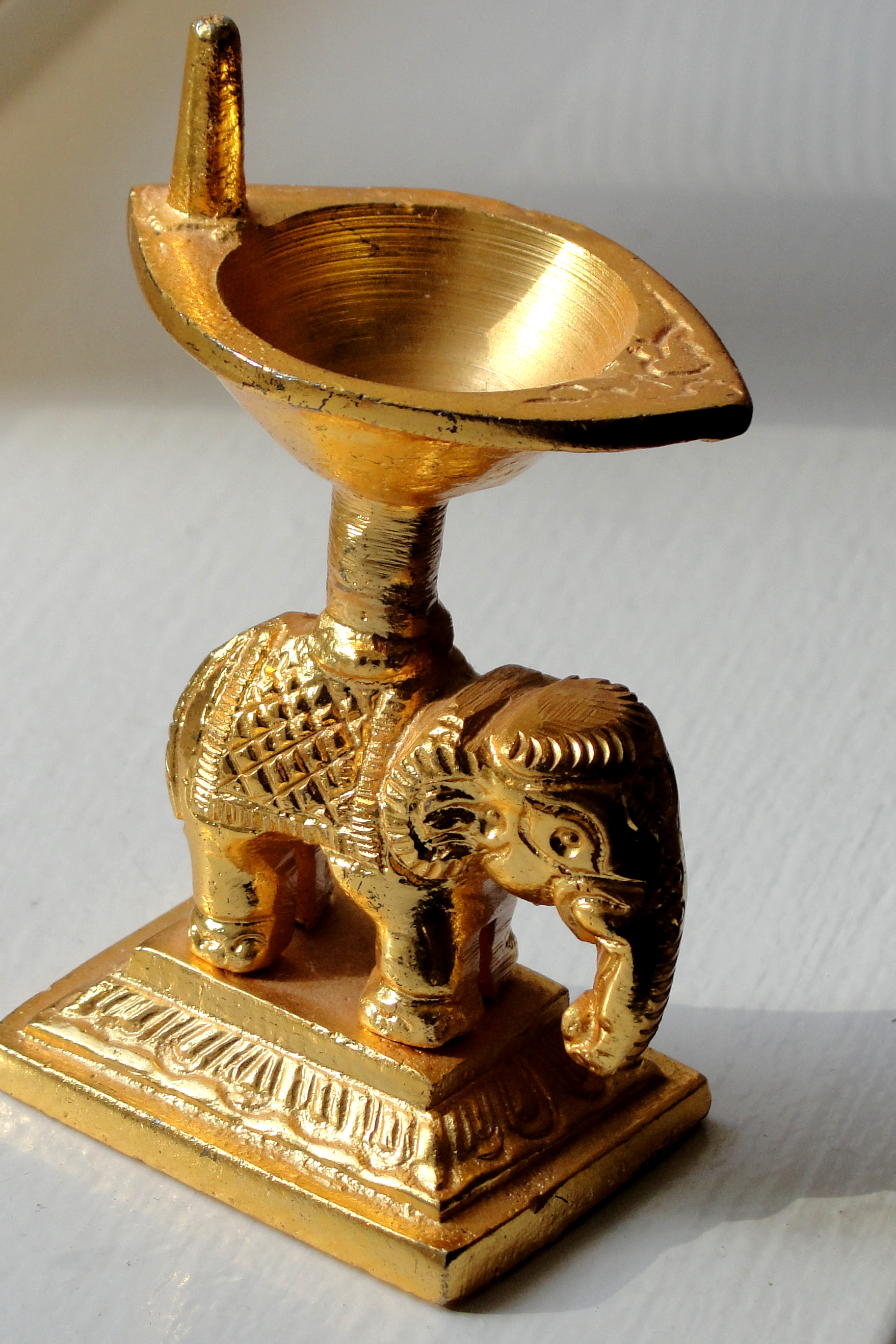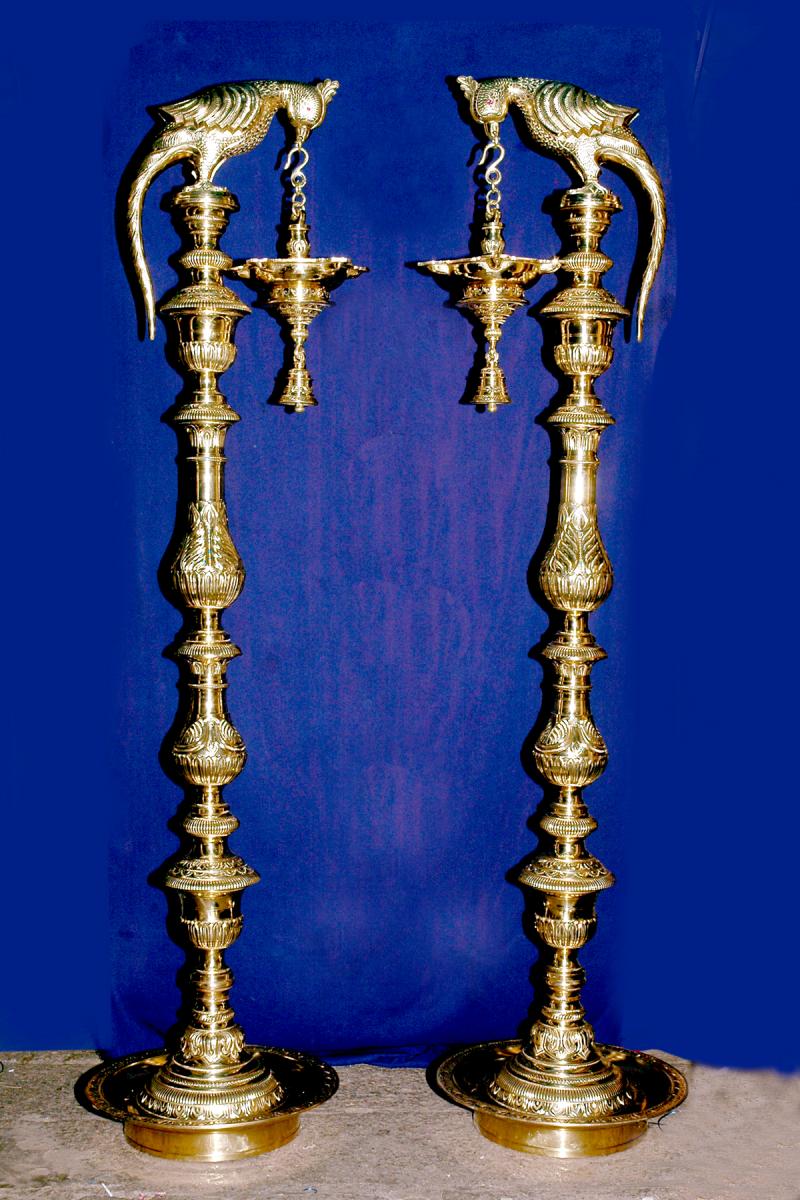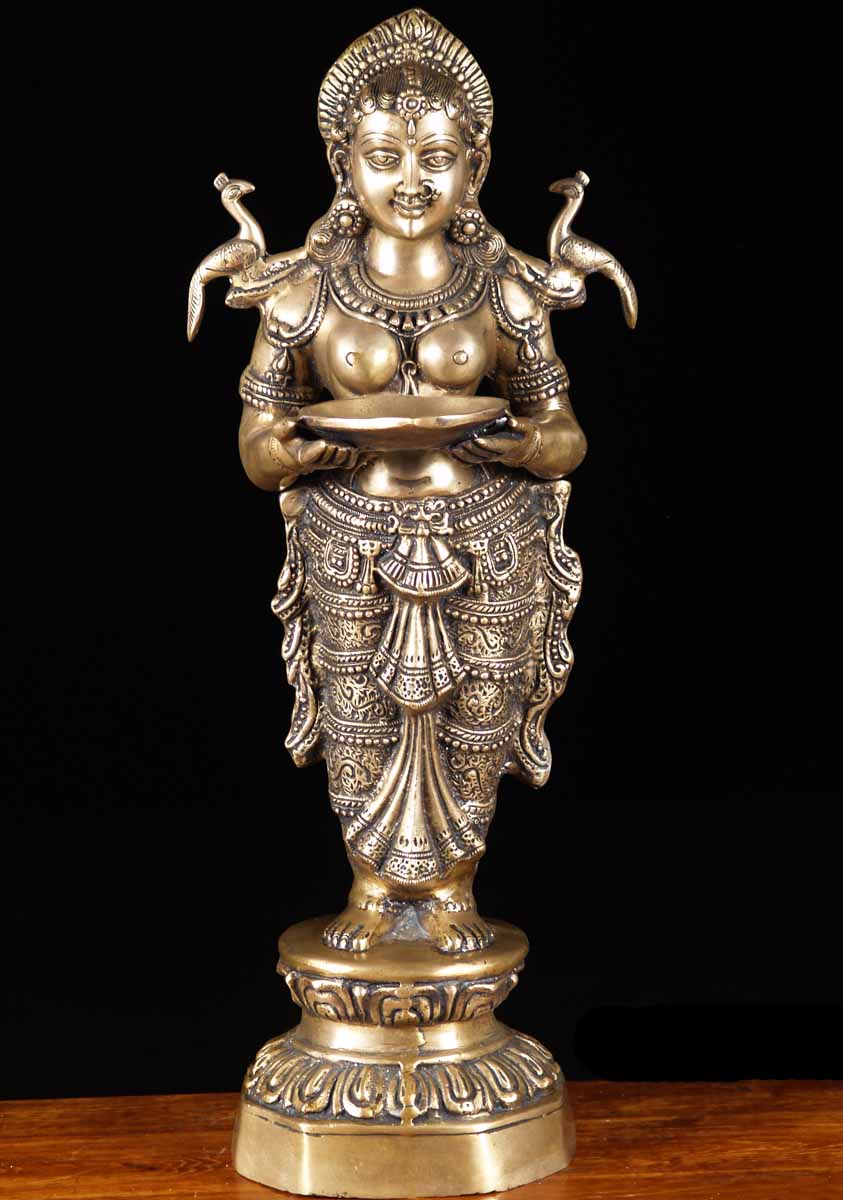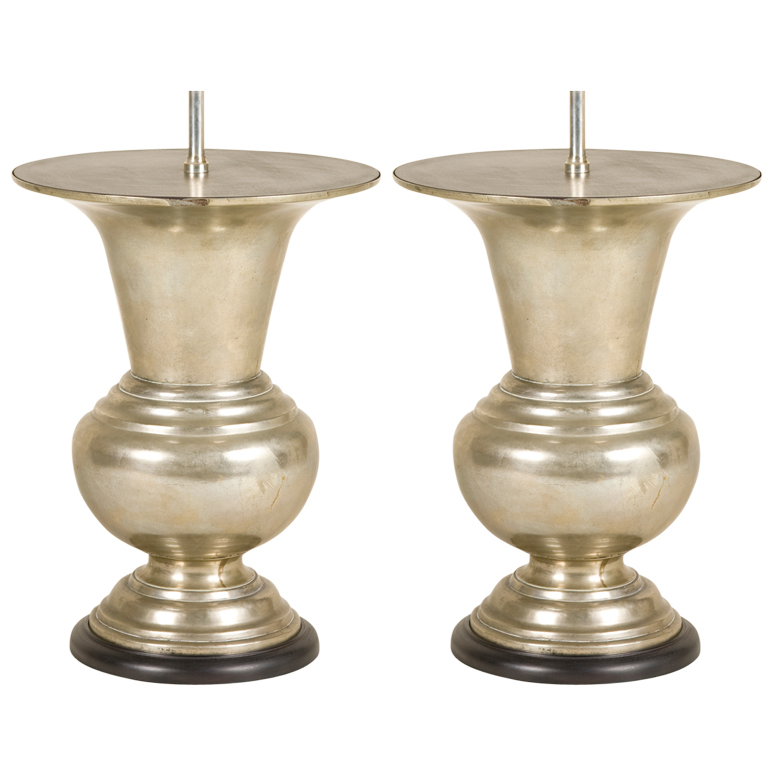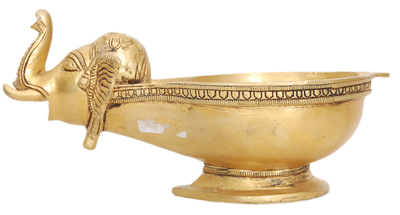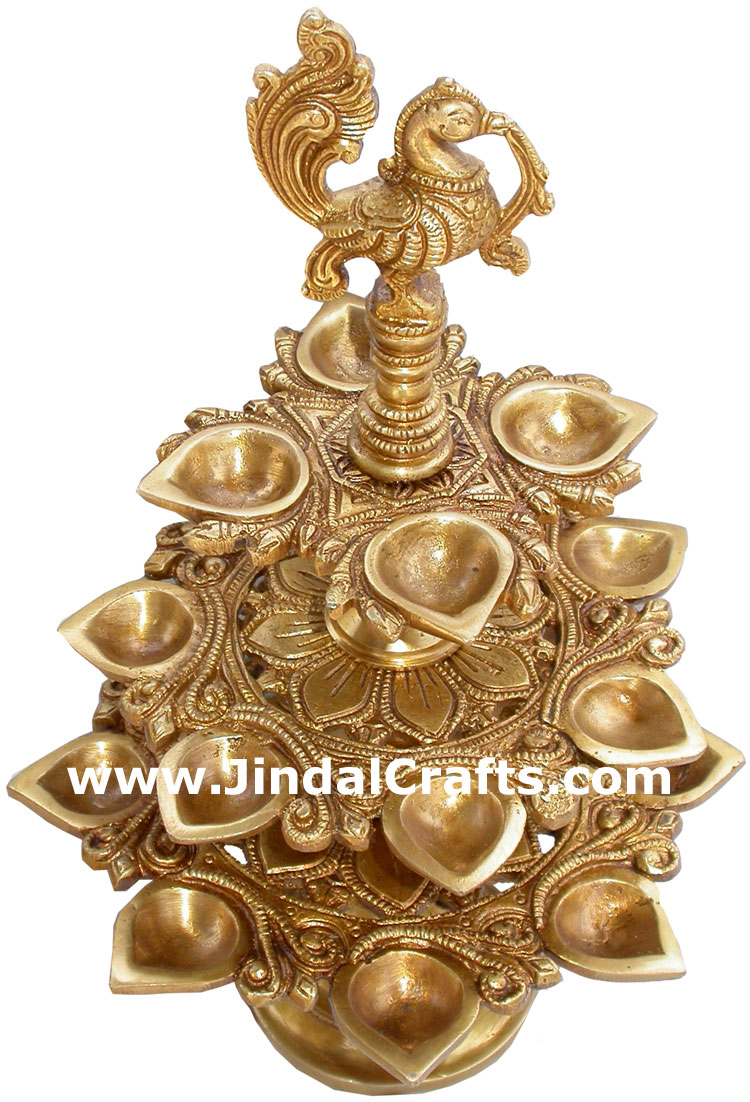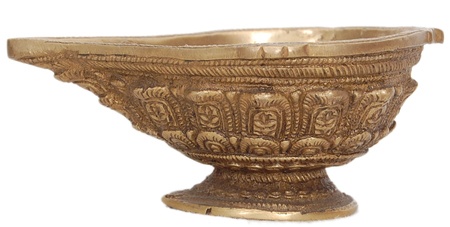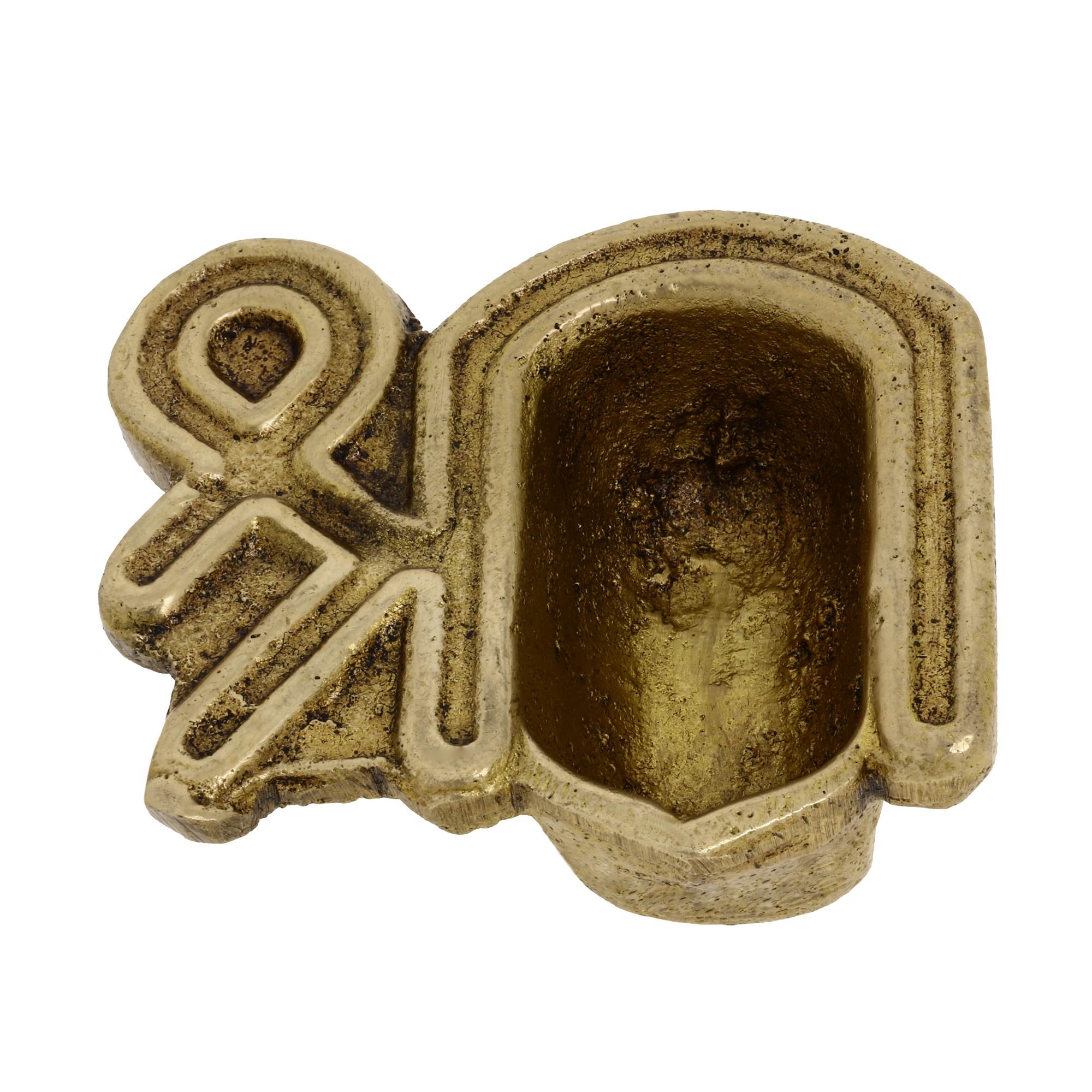 View price and Buy