Make Your Home Look Unique With Hand painted lamps
Nowadays many people are aware of the decoration and beauty of their room. They use numerous things to brighten it up, but at the end, they feel something missing.
They feel that something is there that should be in the room. Well, it is a pair of a table lamp.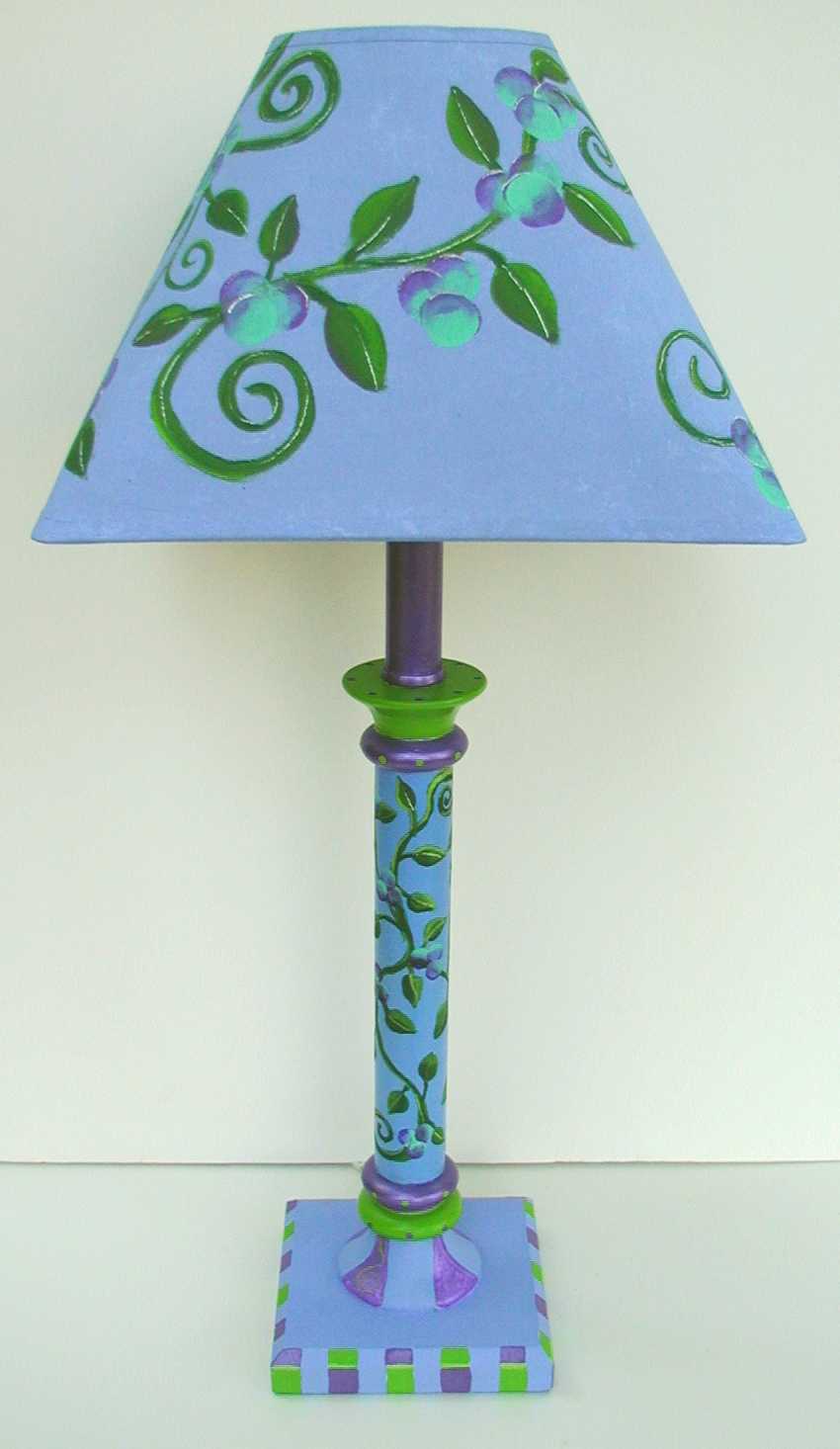 Warm light and glow
Hand painted lamps gives an unmatchable attractiveness by giving warm light and glow to the room. Not only the room but you can glow up your low sofa tables, shelves, a chest, or a sideboard.
They can also be used to brighten some collection, any dark corner and is also helpful for reading.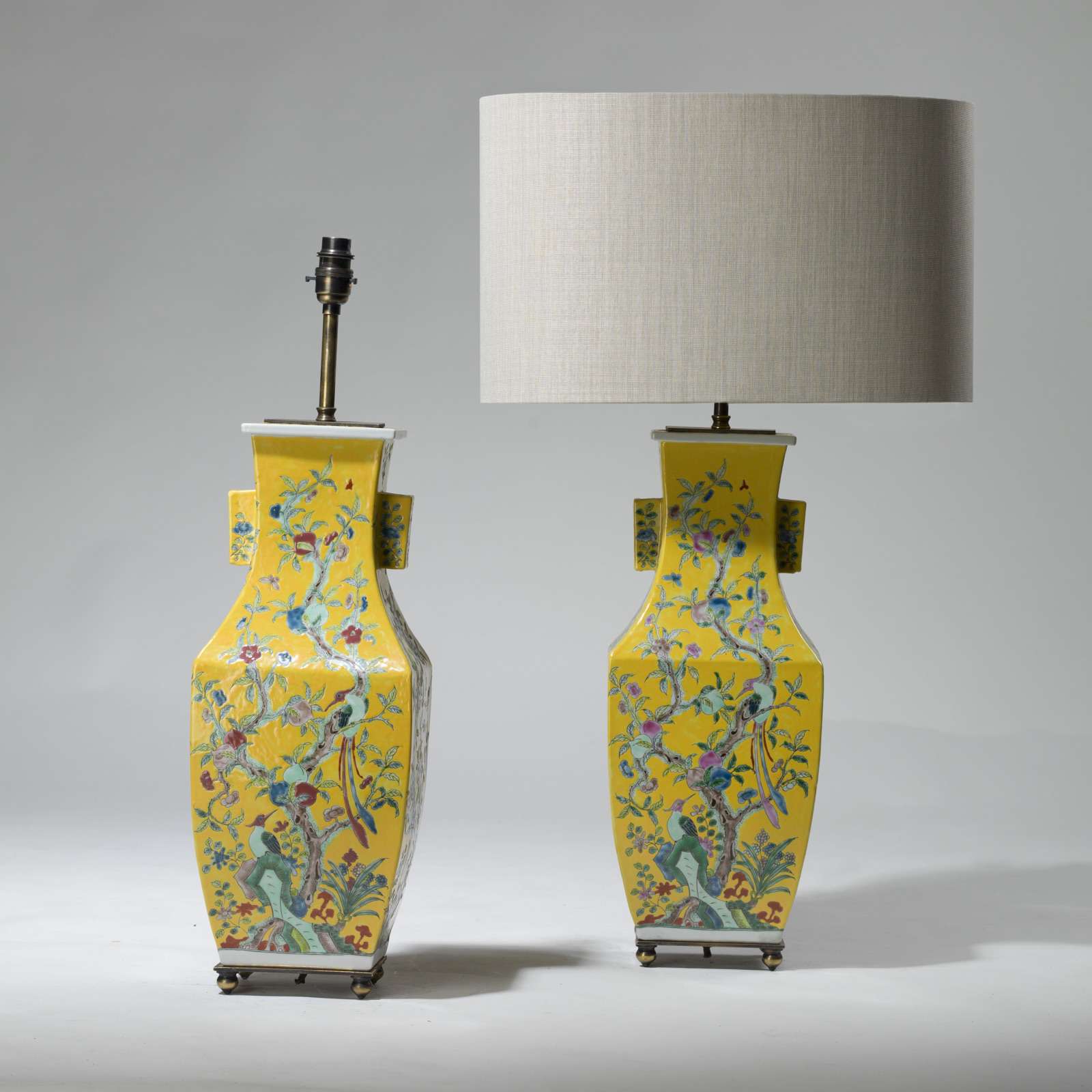 Sizes, styles and shapes
Vintage hand painted lamps are available in different size, style and shape. So you have a wide variety to choose from. You can position the lamps anywhere you want, but for some stylish lamps, there is a need for an extra outlet.
Opt for a painted lamp shade that is best for a particular place like for reading choose a lamp that is specially designed for it.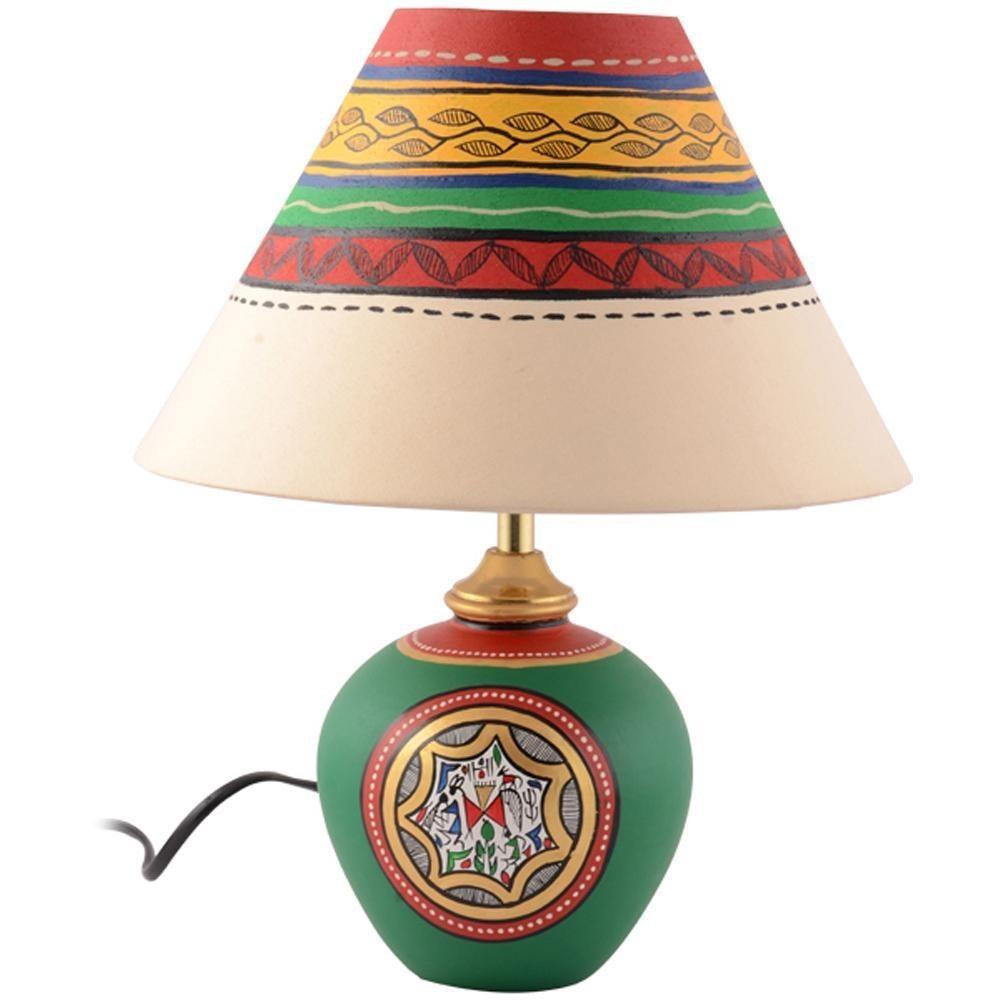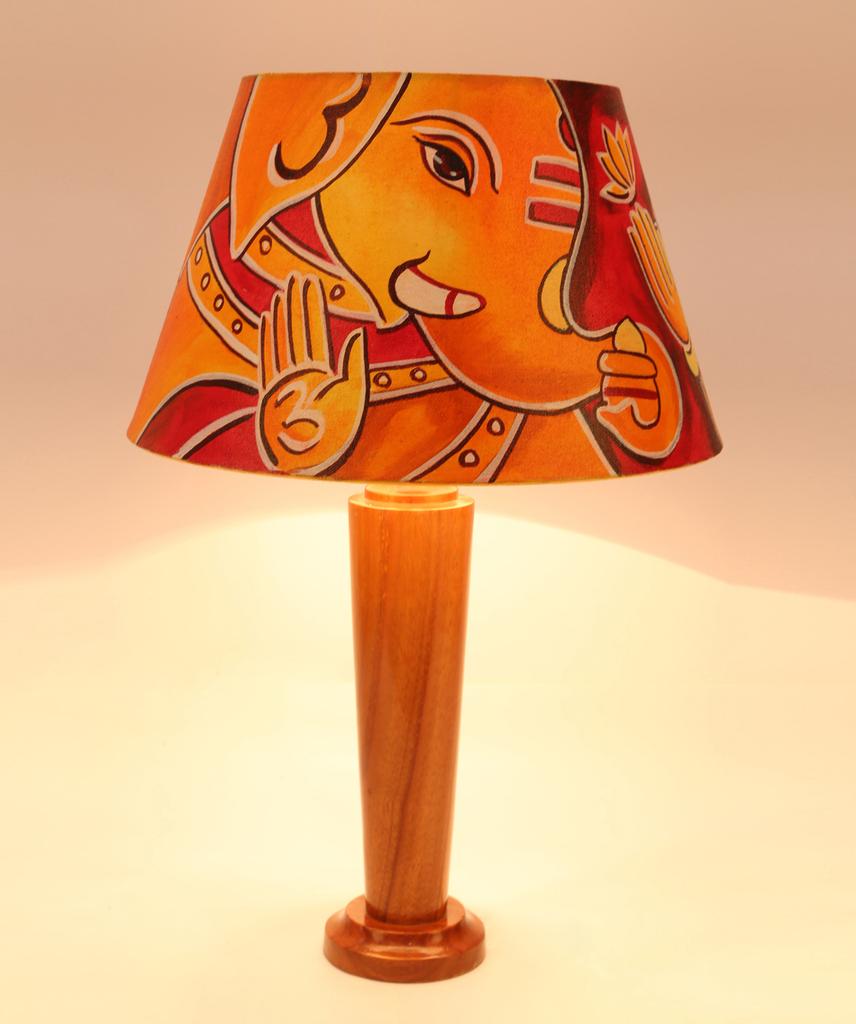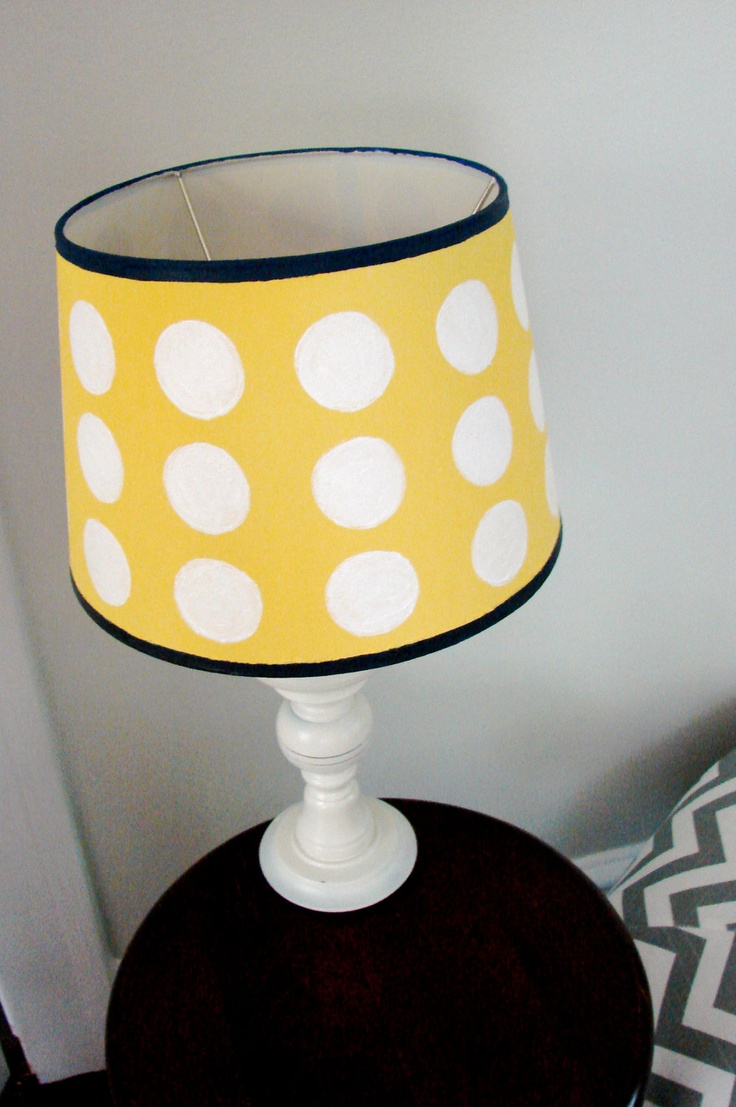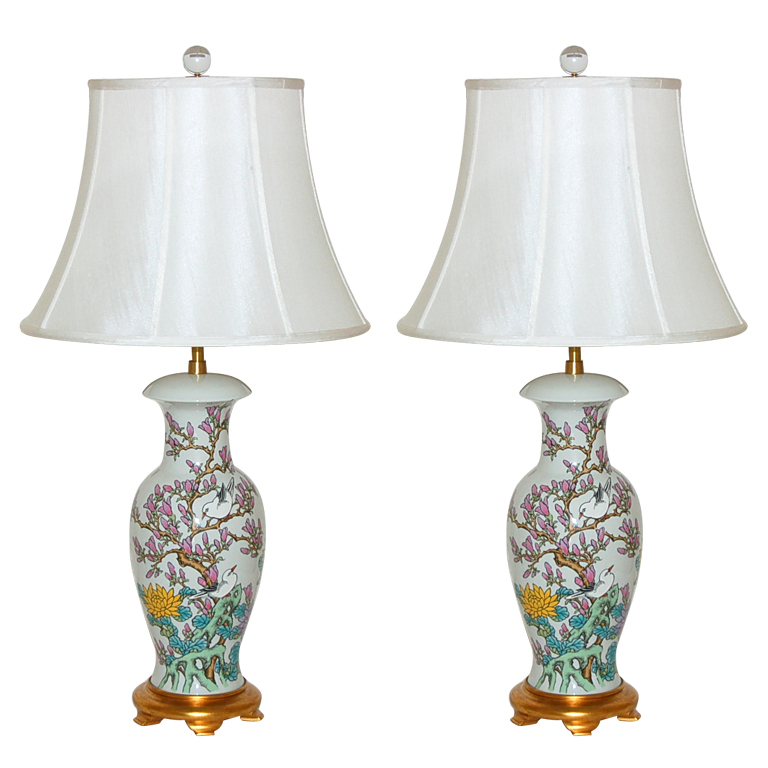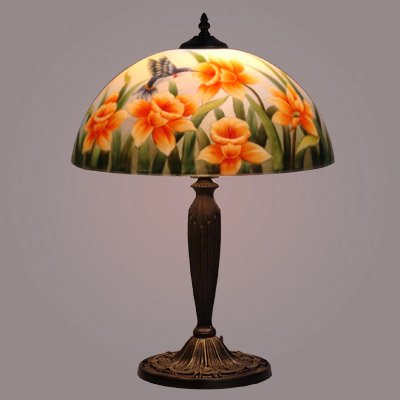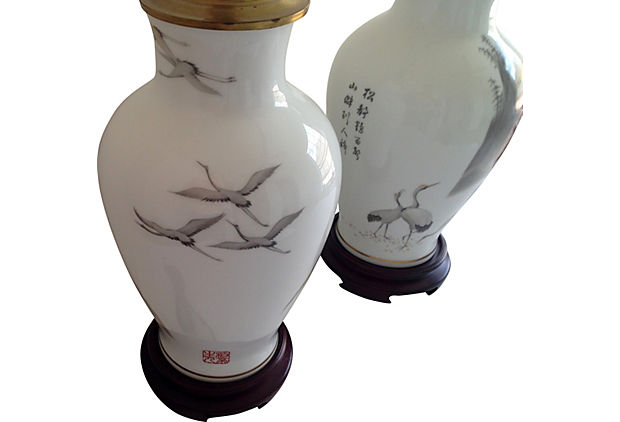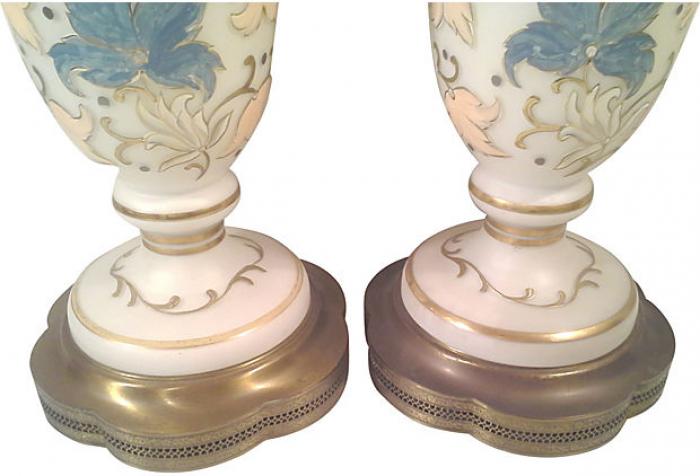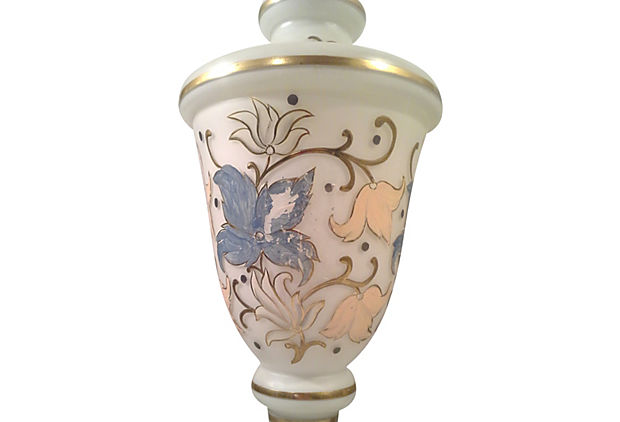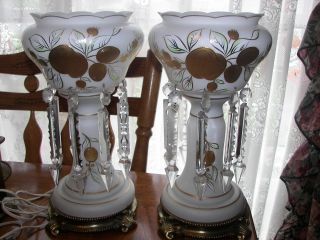 View price and Buy