Halo ceiling lights – ANGE'S GIFT FOR MINIMALISTS
Even today, the designs of lights and lamps are b­­eing modernized in such a way that it pleases both the owner and the visitors.  The interior of a home is said to be the core and heart of the entire house while the ceiling, apart from the roof, is said to be the crown.
The ceiling, where lights are installed, can never be disregarded. Having a taste of style doesn't always mean being exaggerated.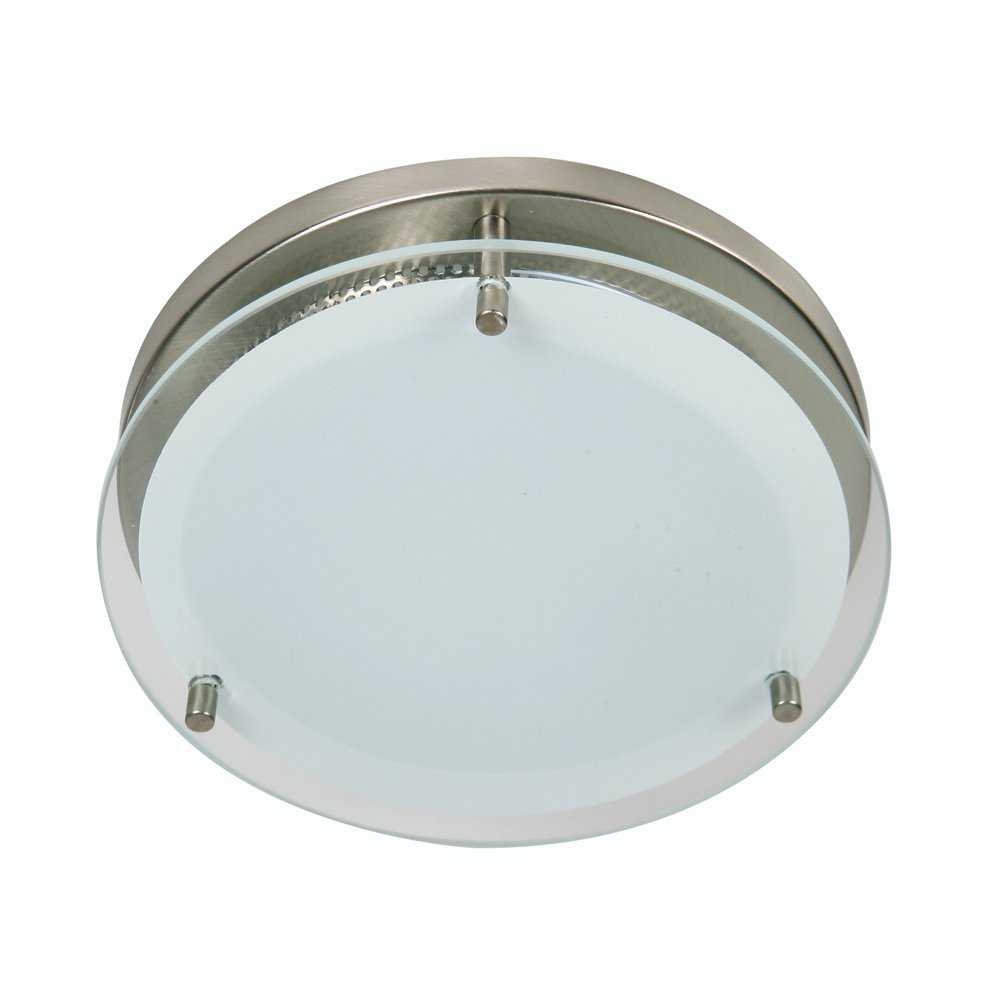 UNIQUE FEATURES OF HALO CEILING LIGHTS
With numerous designs and options in the market, the Halo Ceiling Light comes afront for its minimalistic and simple design. The halo ceiling light is designed to emit evenly diffused light from a fascia in the different areas of your home.
Halo Ceiling Lights usually has an aluminum or polycarbonate finish and usually textured white portraying an angel's halo. Halo Ceiling Lights are usually equipped with LED creating an ultralow profile light fixtures with look of traditional downlights.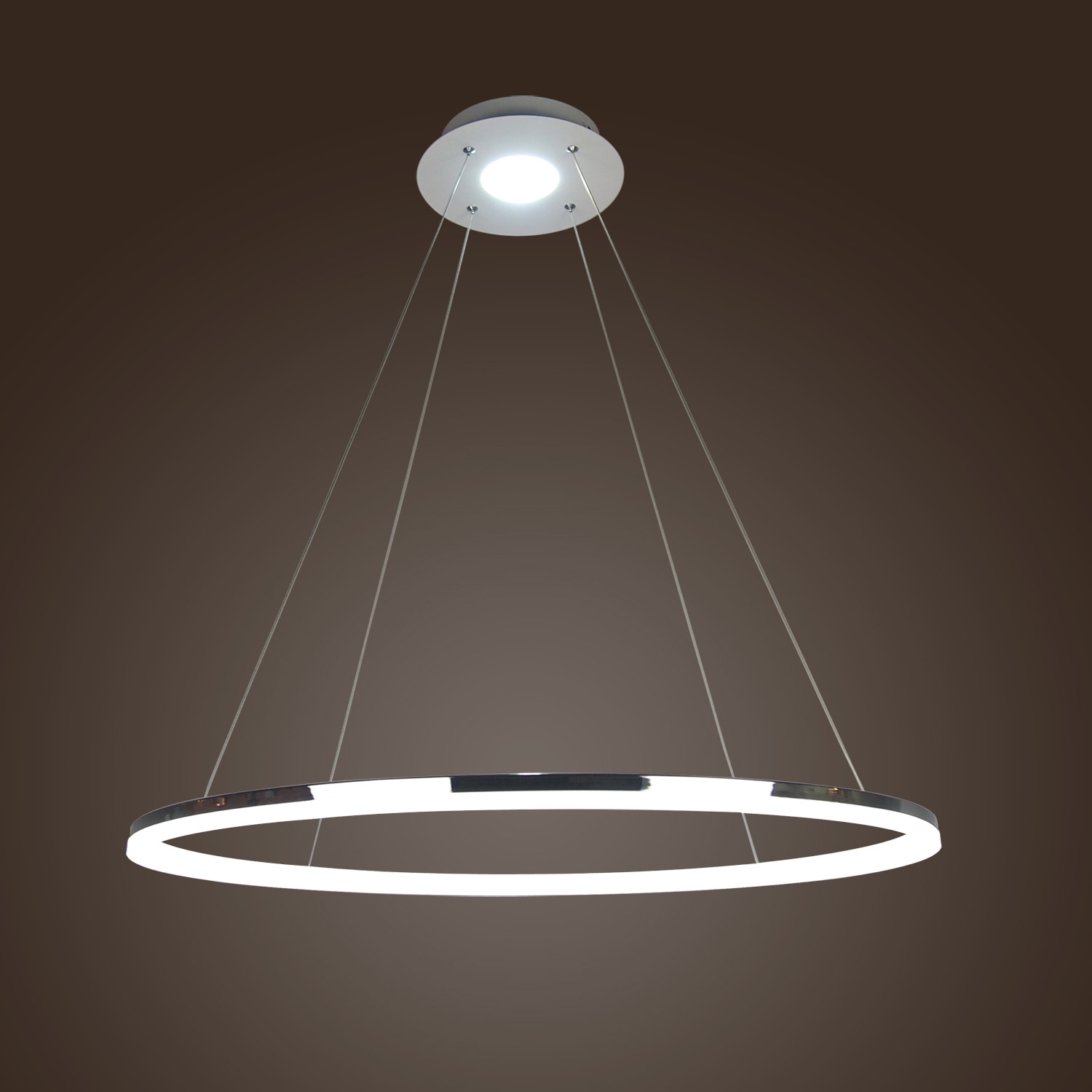 WHERE ARE HALO CEILING LIGHTS INSTALLED?
Halo Ceiling Lights can be used anywhere because of their high efficacy and performance which are most common on downlight housings or structures. The Halo Ceiling Light is perfect for residential and commercial installations and ideal for closets, storage areas, attics and even basements.
Without a doubt, Halo Ceiling Lights always delivers a taste of style because minimalism is never boring.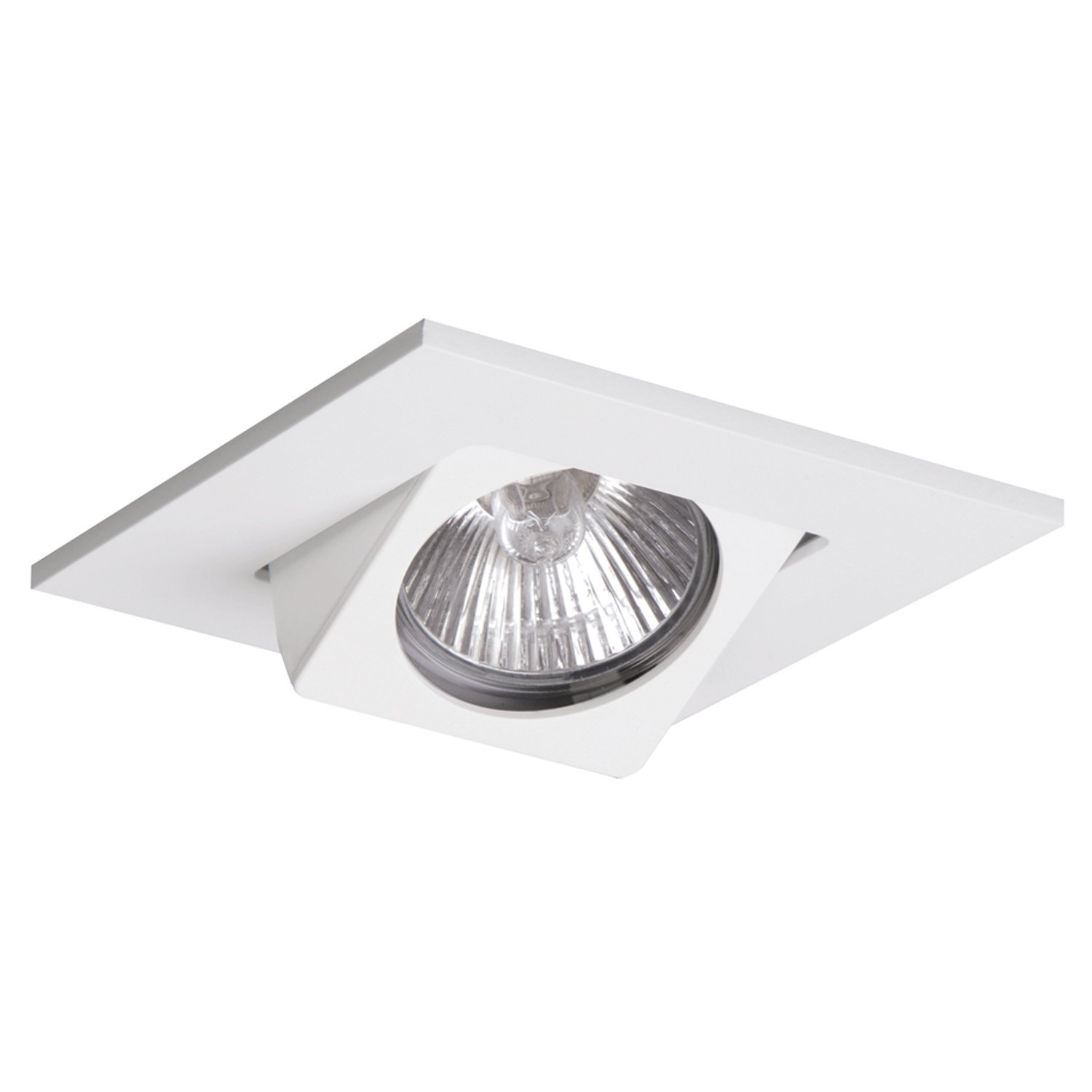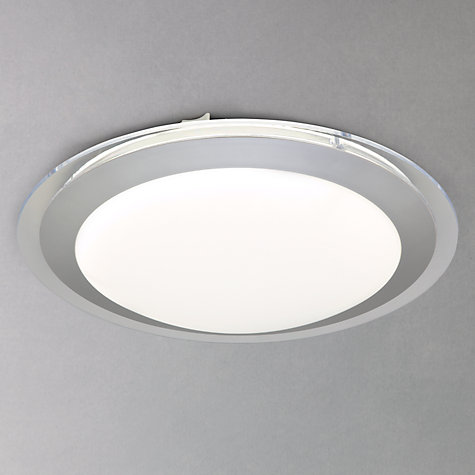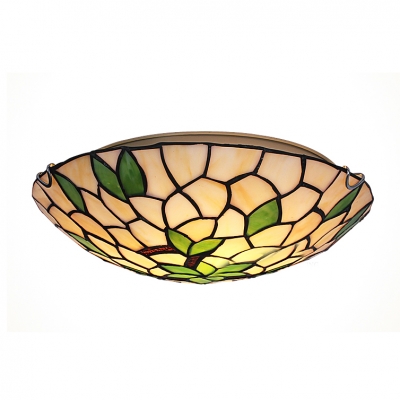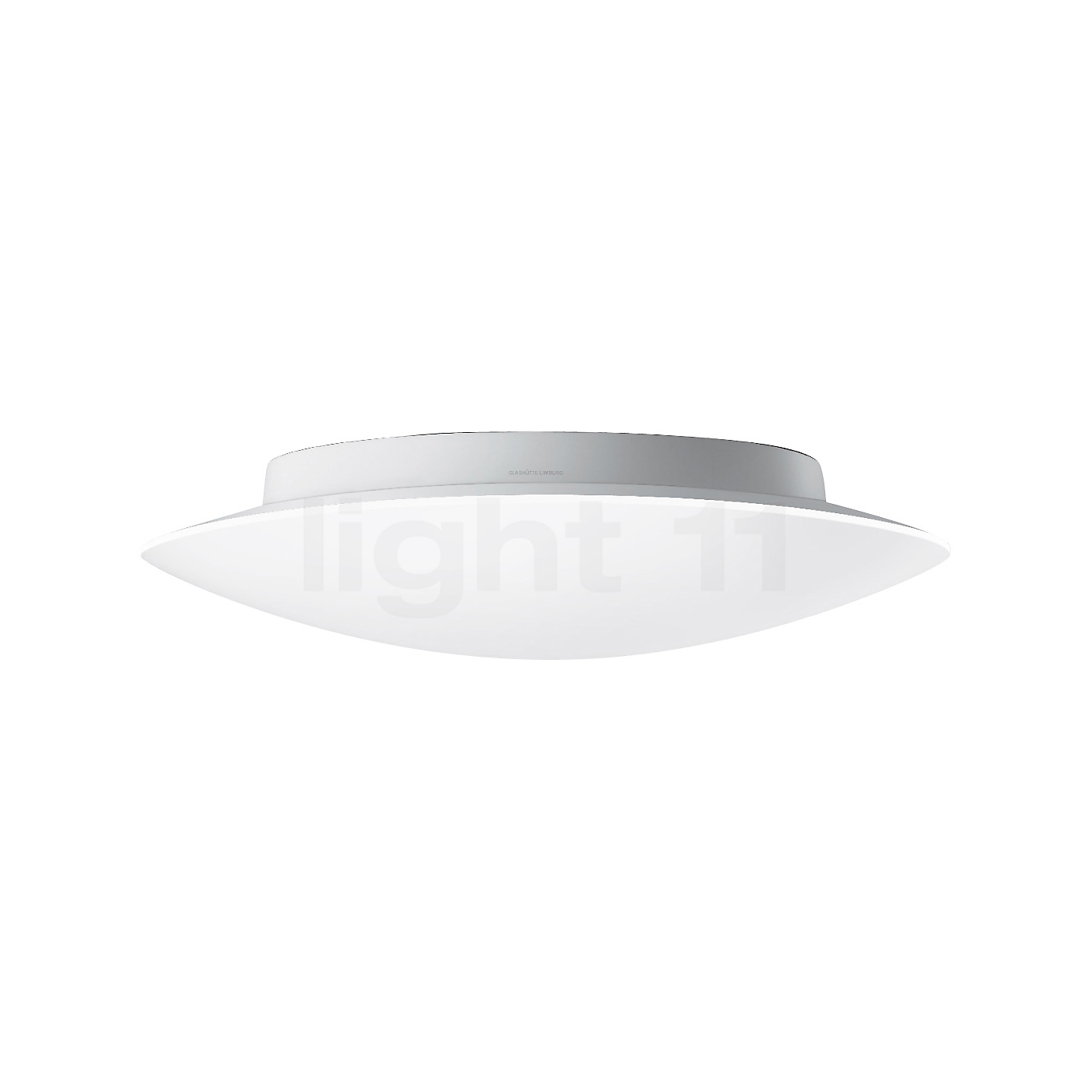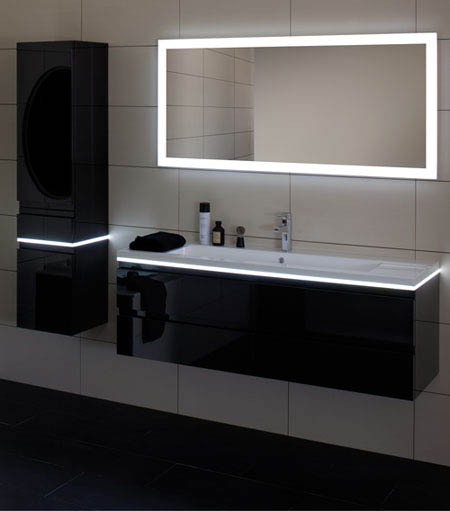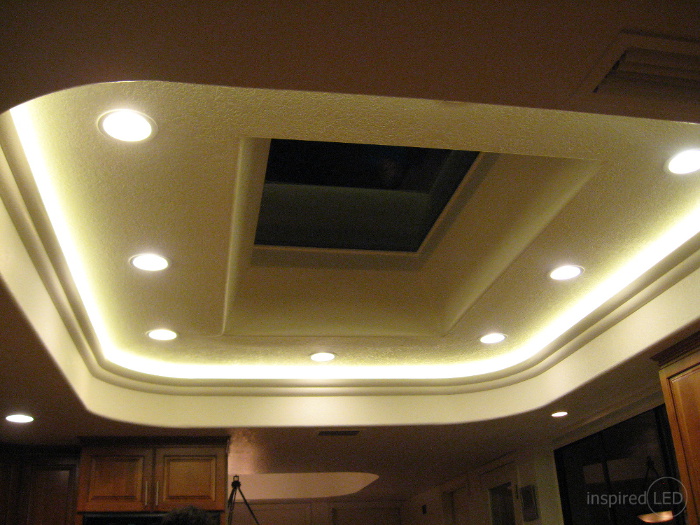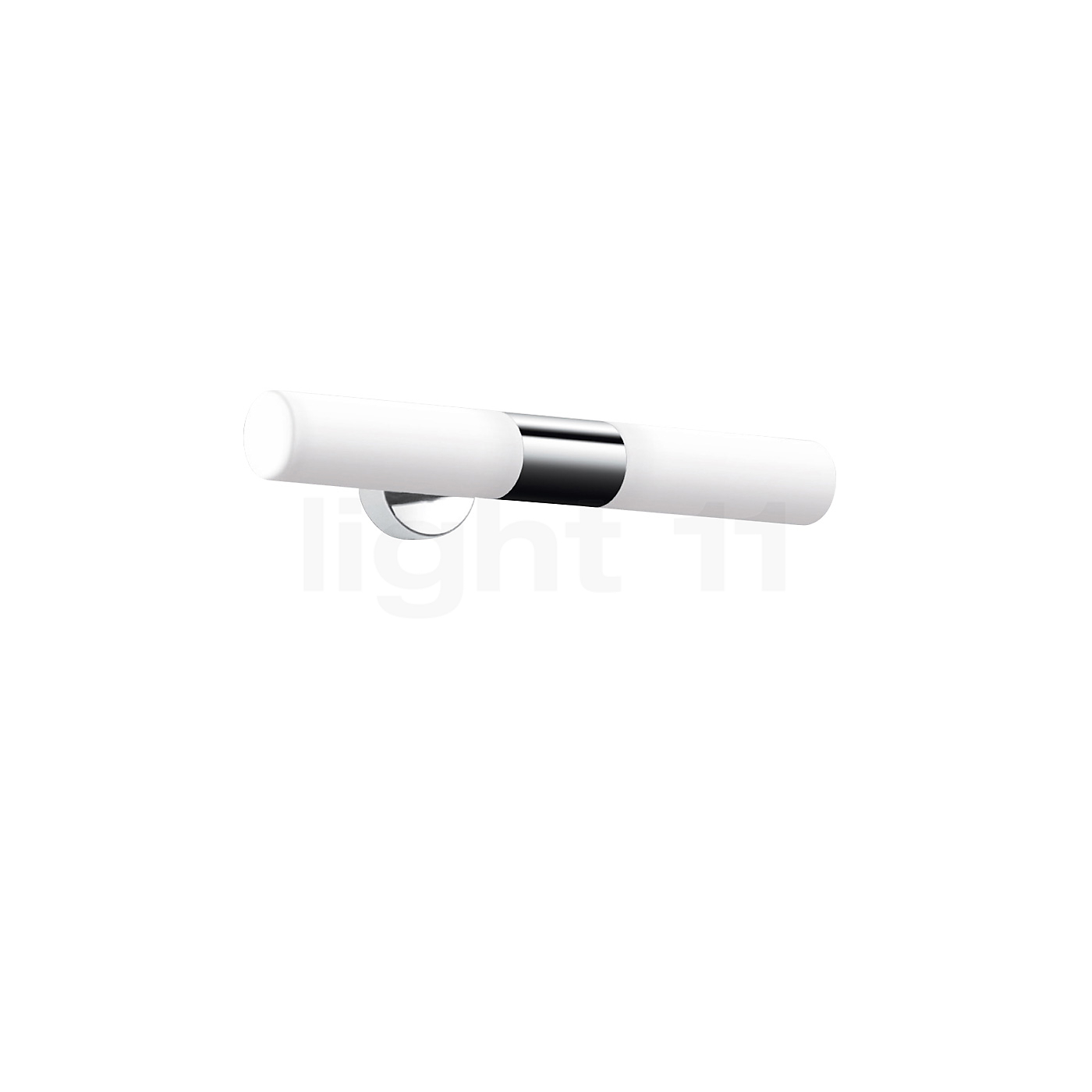 View price and Buy