Glass Wall Lights Contribution in Home décor
Good Lighting is key for a home to be liveable, the most common types of lights are either ceiling lamps, wall lights, lamps etc. We'll be focusing on wall lights, glass wall lights to be exact.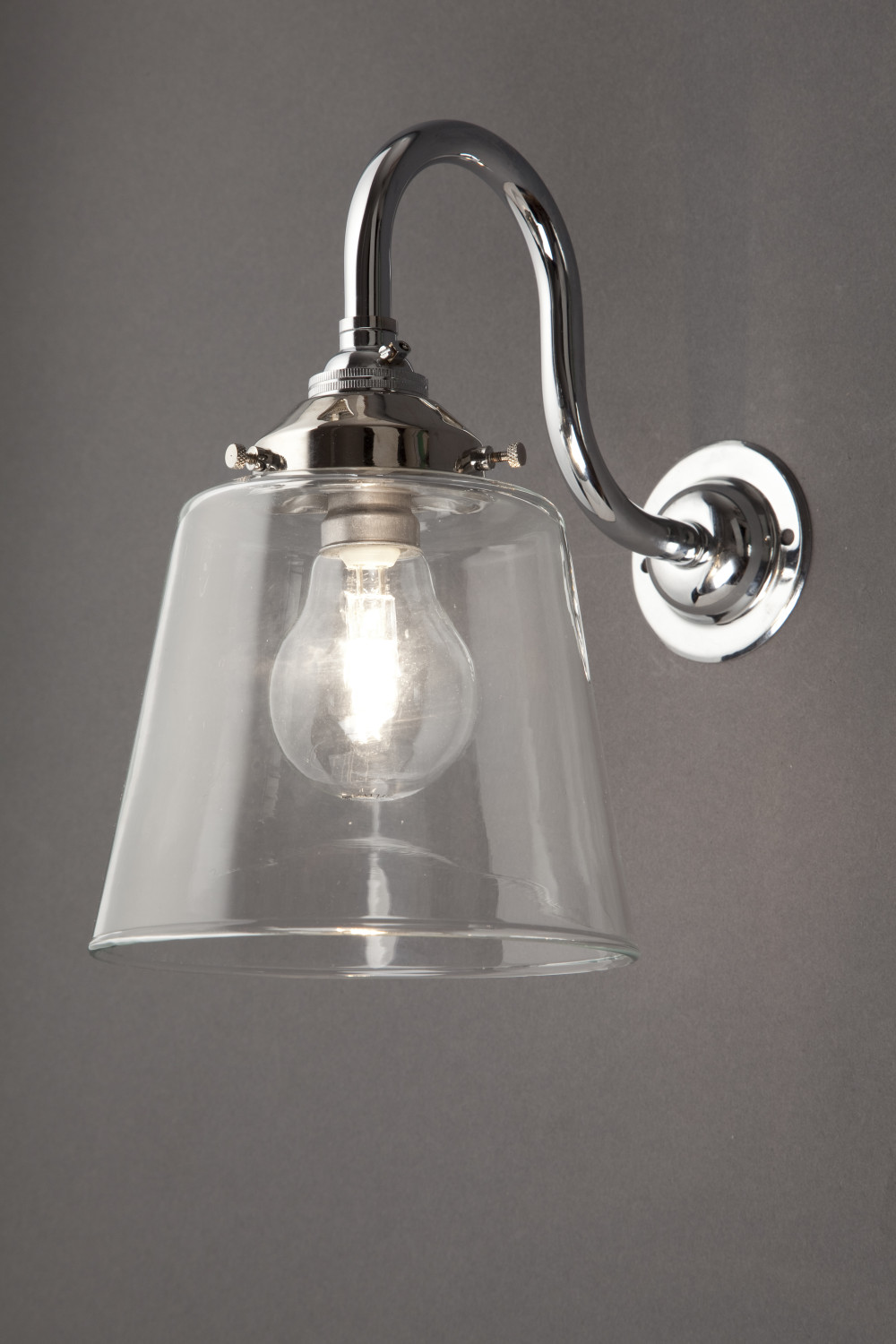 Introdution
It's no secret that lighting contributes a lot in a home, people's minds usually go towards ceiling lights so the lighting is not in the way of things, me personally I gear towards wall lights.
They're amazing to bring a whole room together. If you're a collector or an artist and you want to display your pictures but not make the pictures seem out of place or disorganised, glass wall lights are the way to go, they compliment paintings, decorations beautifully and seamlessly.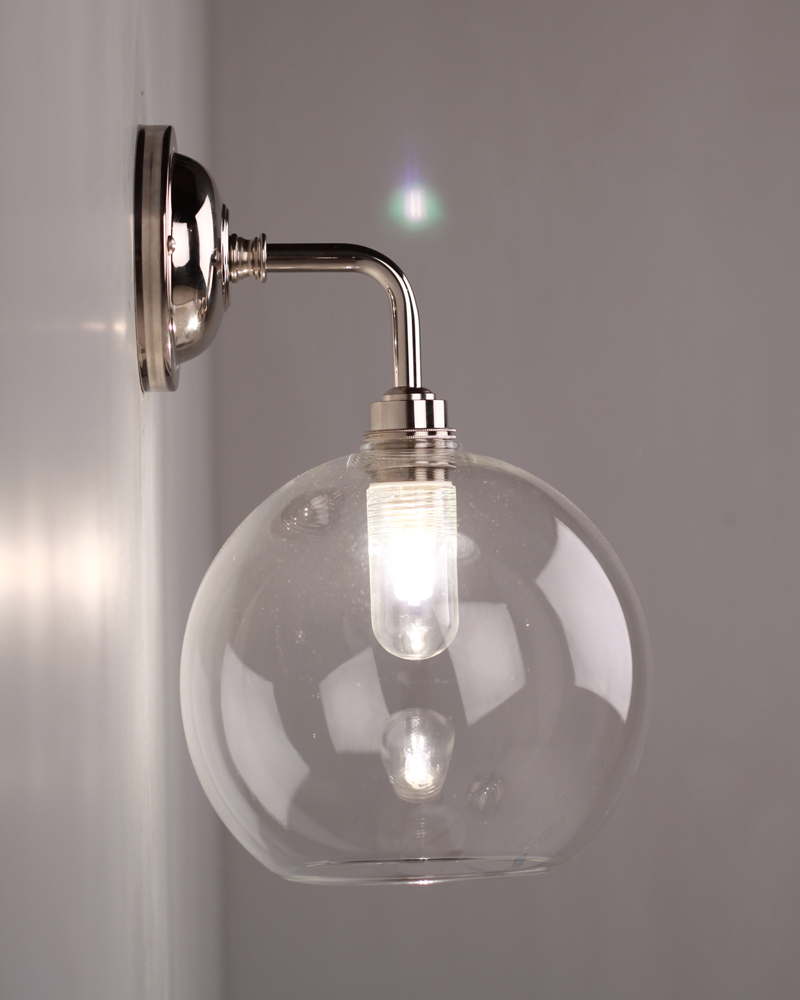 Conclusion
Another great thing about glass wall lights is that there's such a large variety to choose from, they can all go along with the style of room that you have in your homes.
I personally love glass wall lights because they're not too overpowering in the night-time whereas my ceiling lights in my kitchen do not fail to blind me every time I turn the switch on.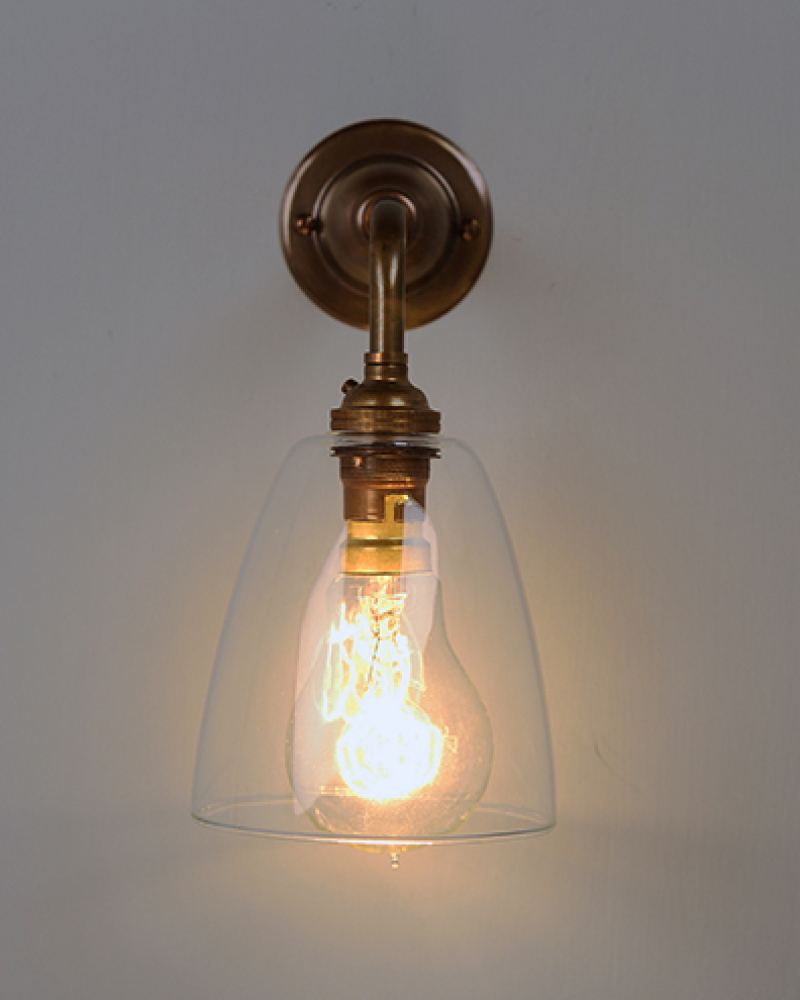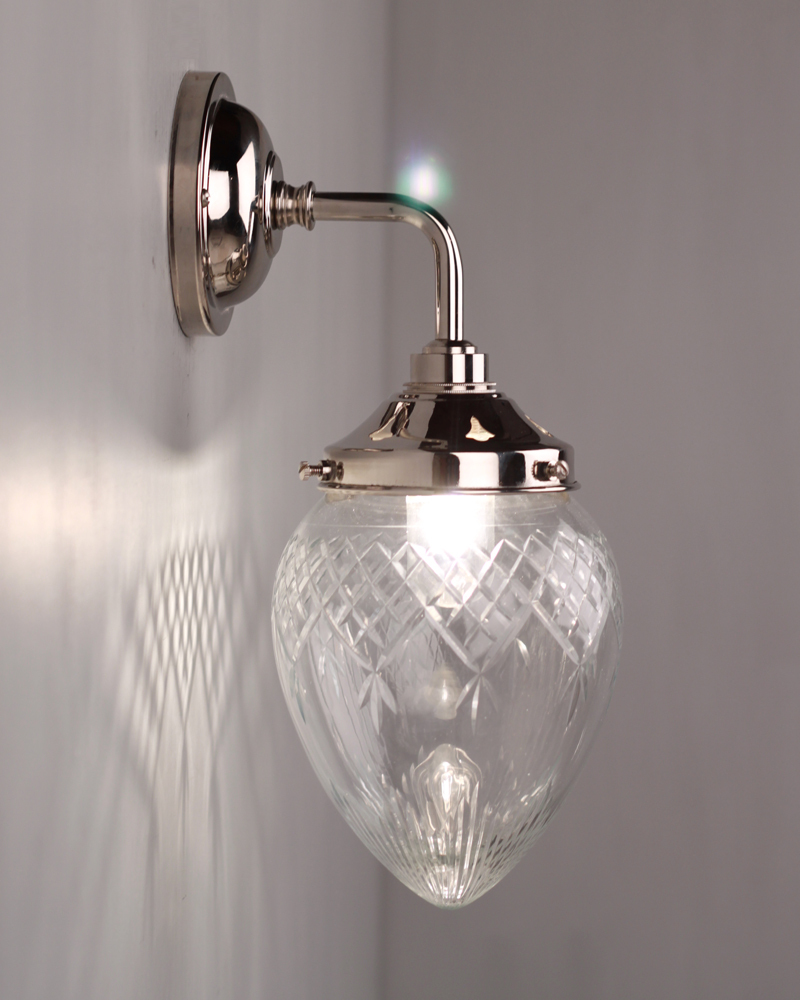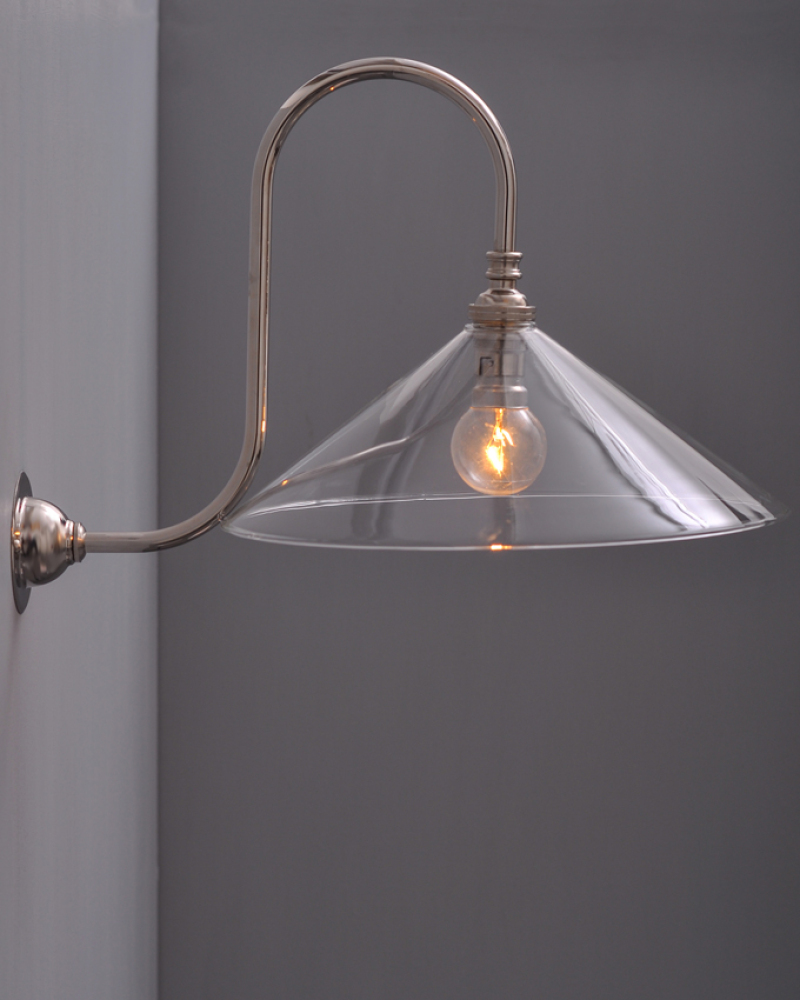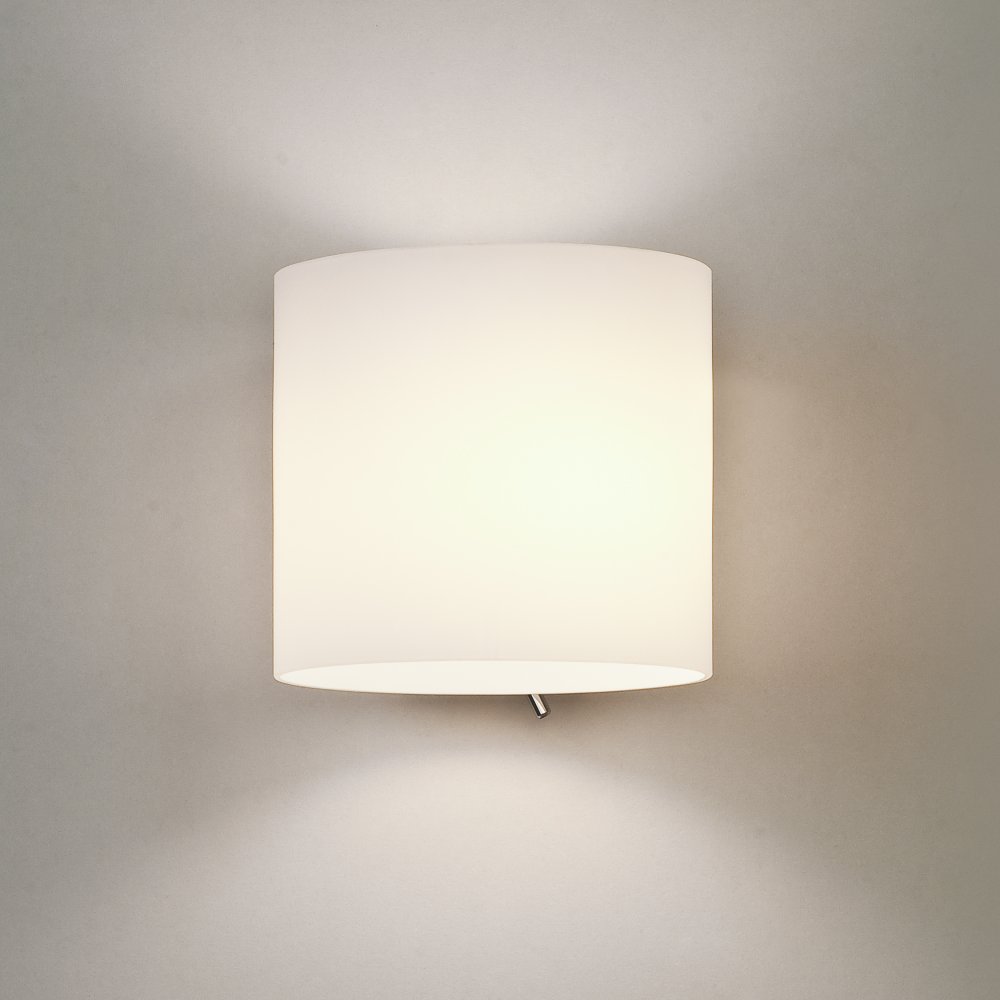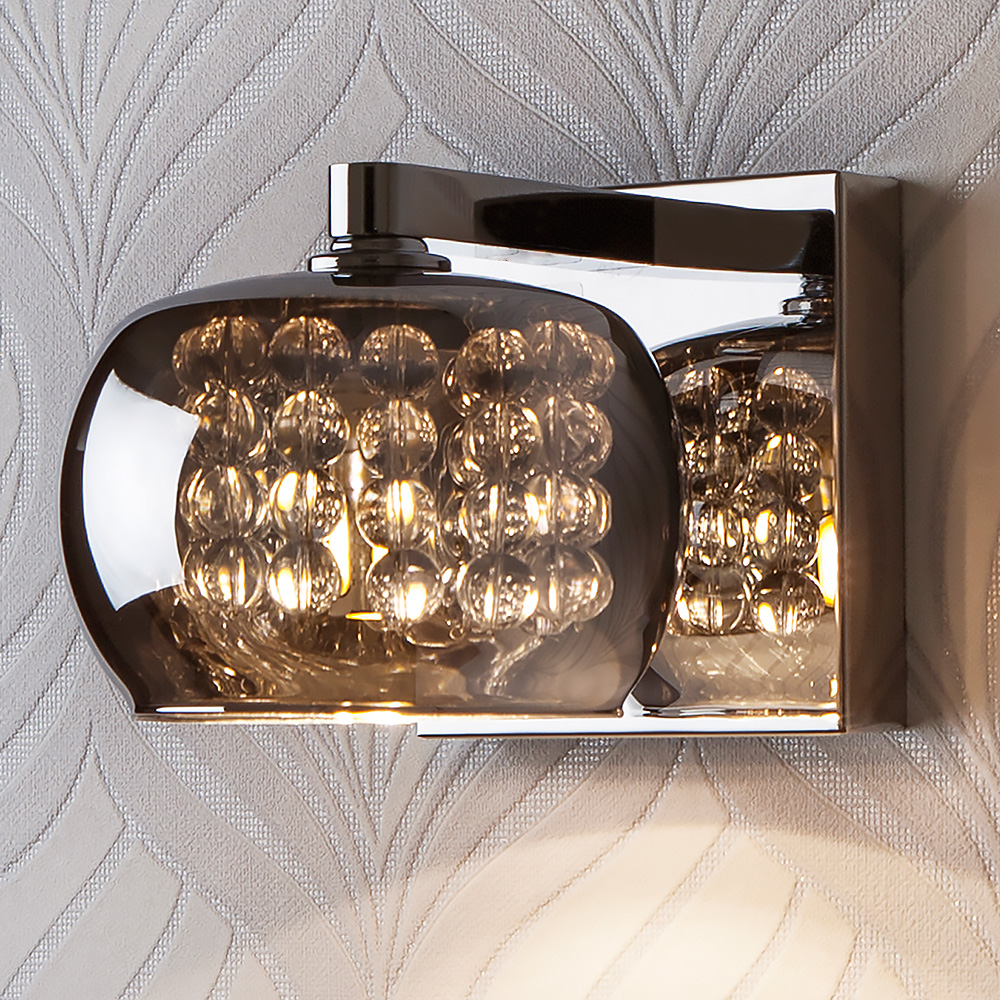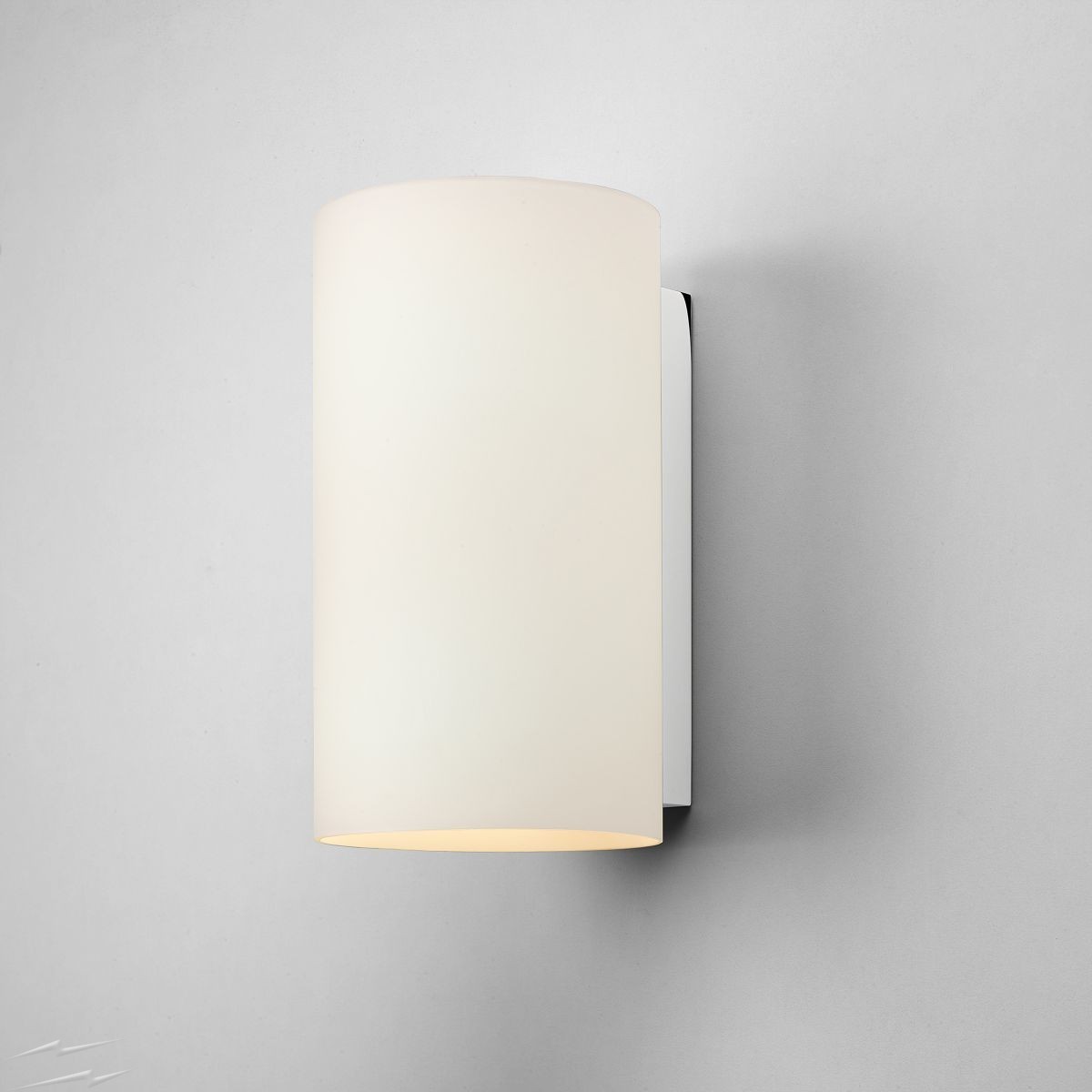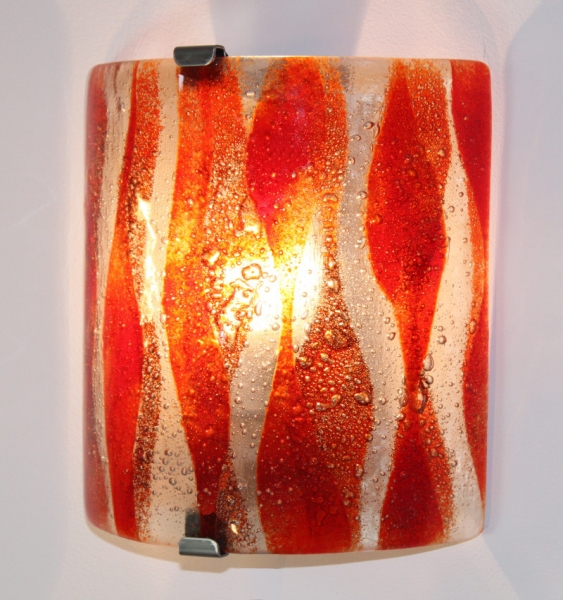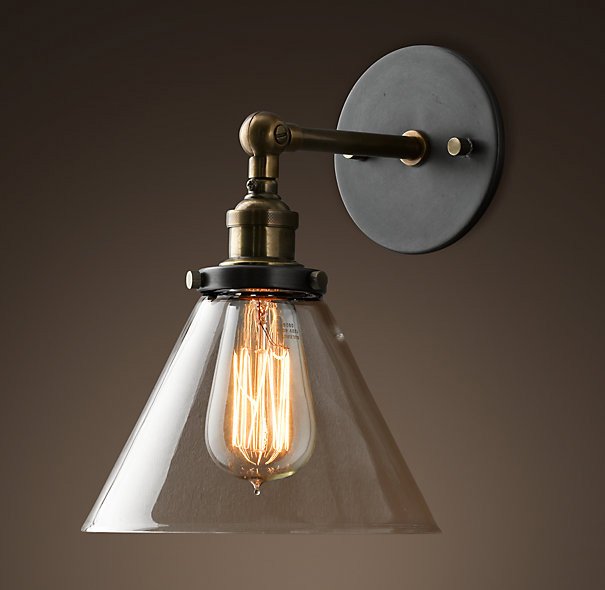 View price and Buy