10 adventiges of Fiber optic ceiling light
Fiber optic lights use long strands lit by LED bulbs to provide a soft white light or colored design. They float independently from one another and add a touch of drama to a well-designed living space.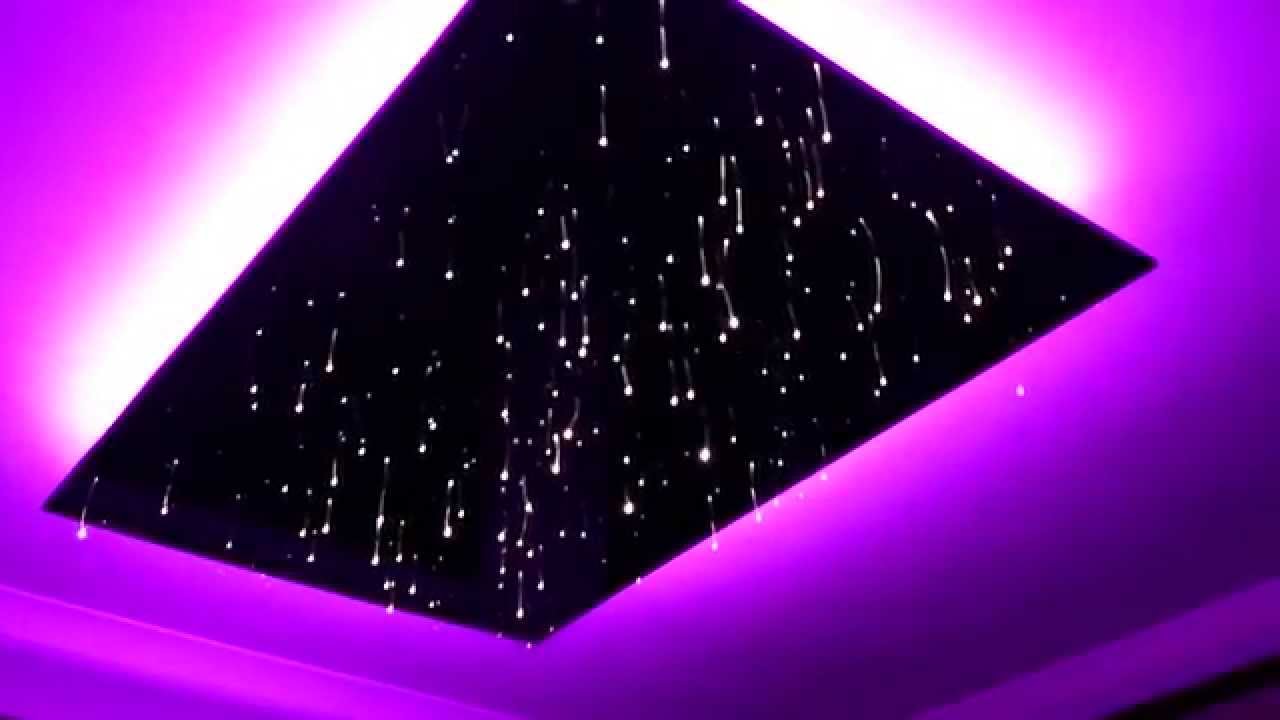 Non-toxic
A fiber optic ceiling light runs on very little electricity and emits a soft light. This light is free from infrared or UV light bands. They´re also considered to be the safest lighting due to the low levels of heat they emit.
These lights can be operated in wind, rain or snow. They can be used outdoors and are robust enough to handle the rigors of daily home life.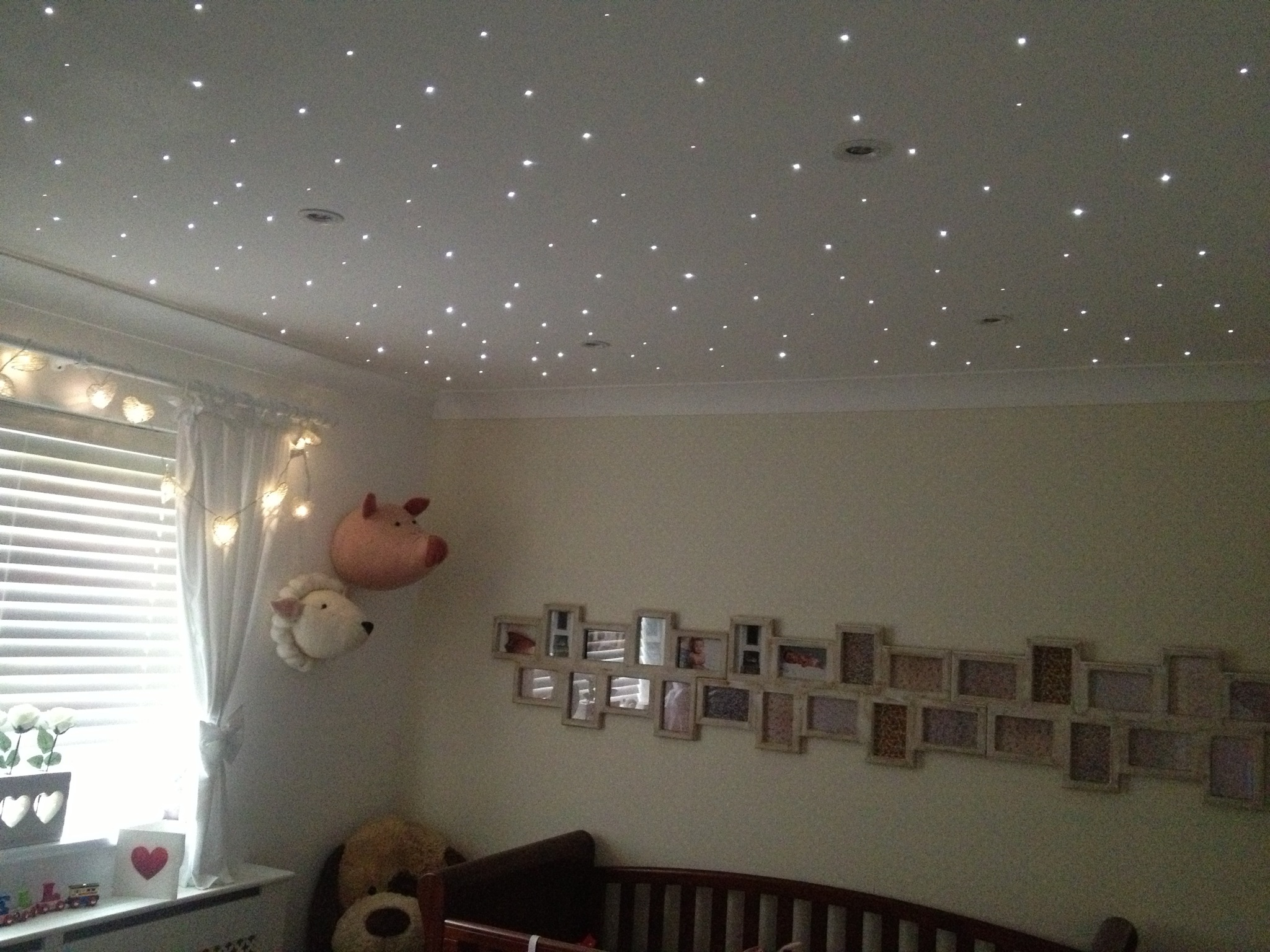 Colorful
A fiber optic ceiling light can be customized right down to each individual strand. That means a plethora of color choices and shades. Fiber optic technology is cutting edge.
It will add a futuristic feel to your décor without dominating the space. Introduce some color into your living space with a fiber optic led ceiling light.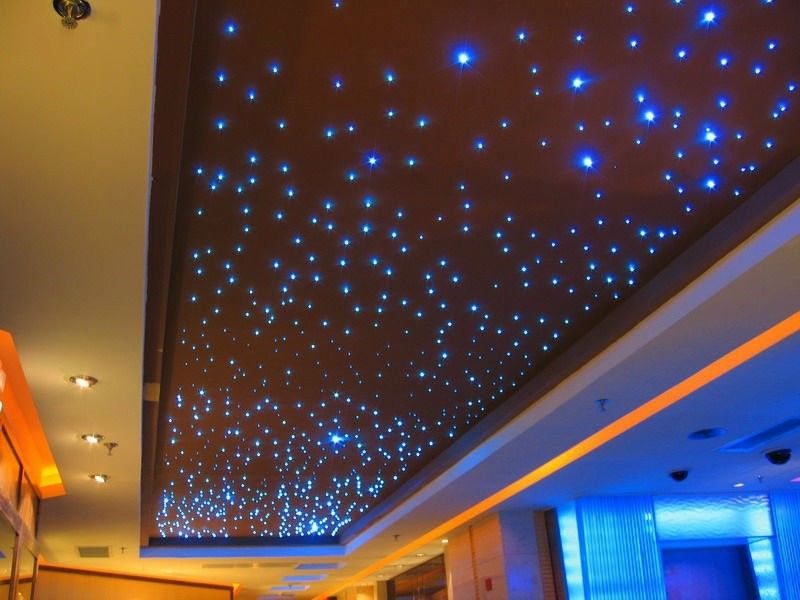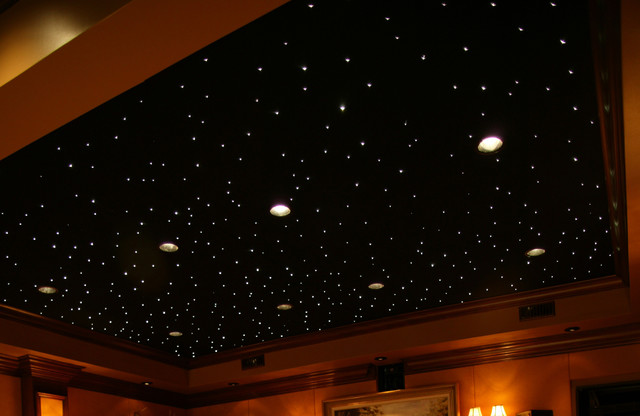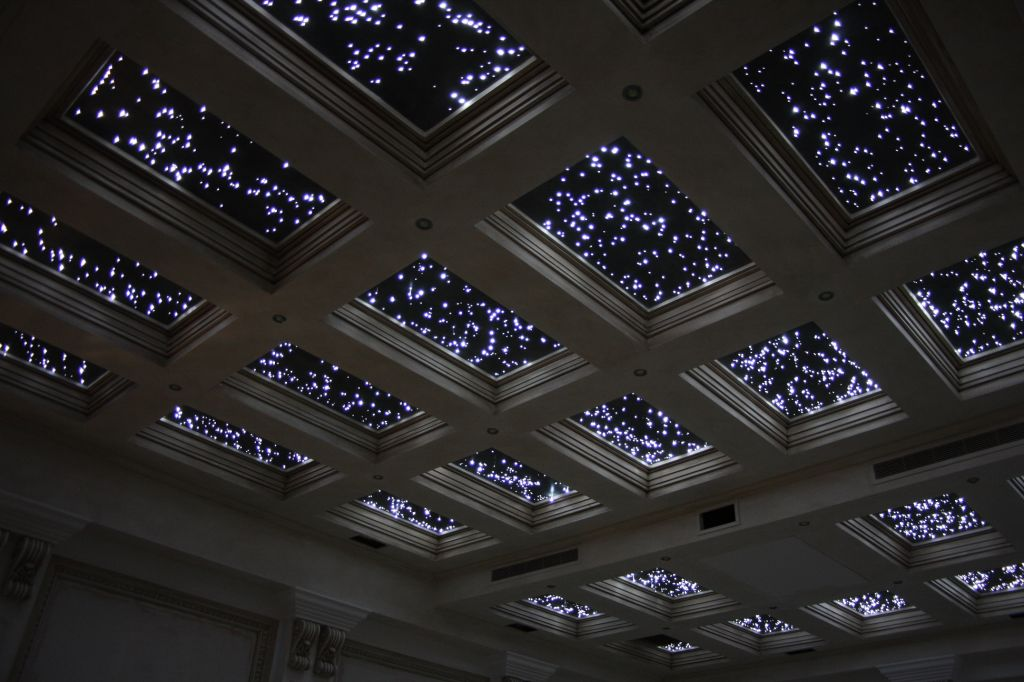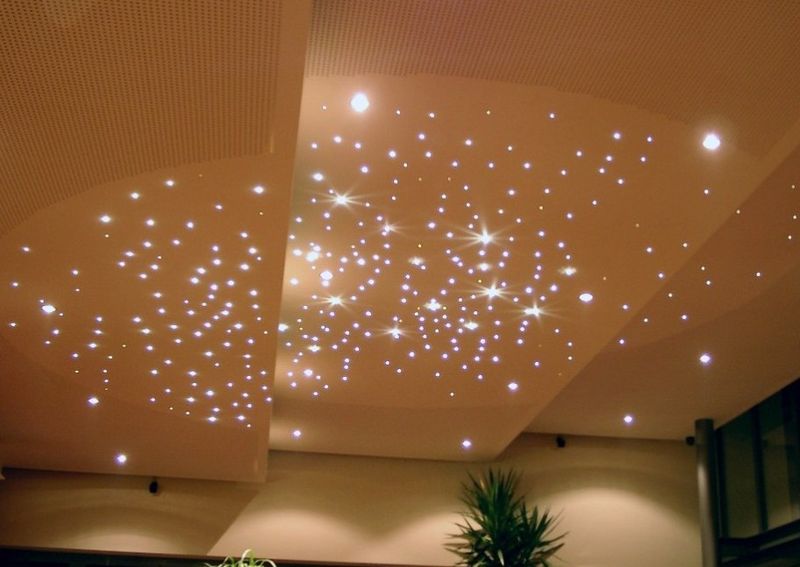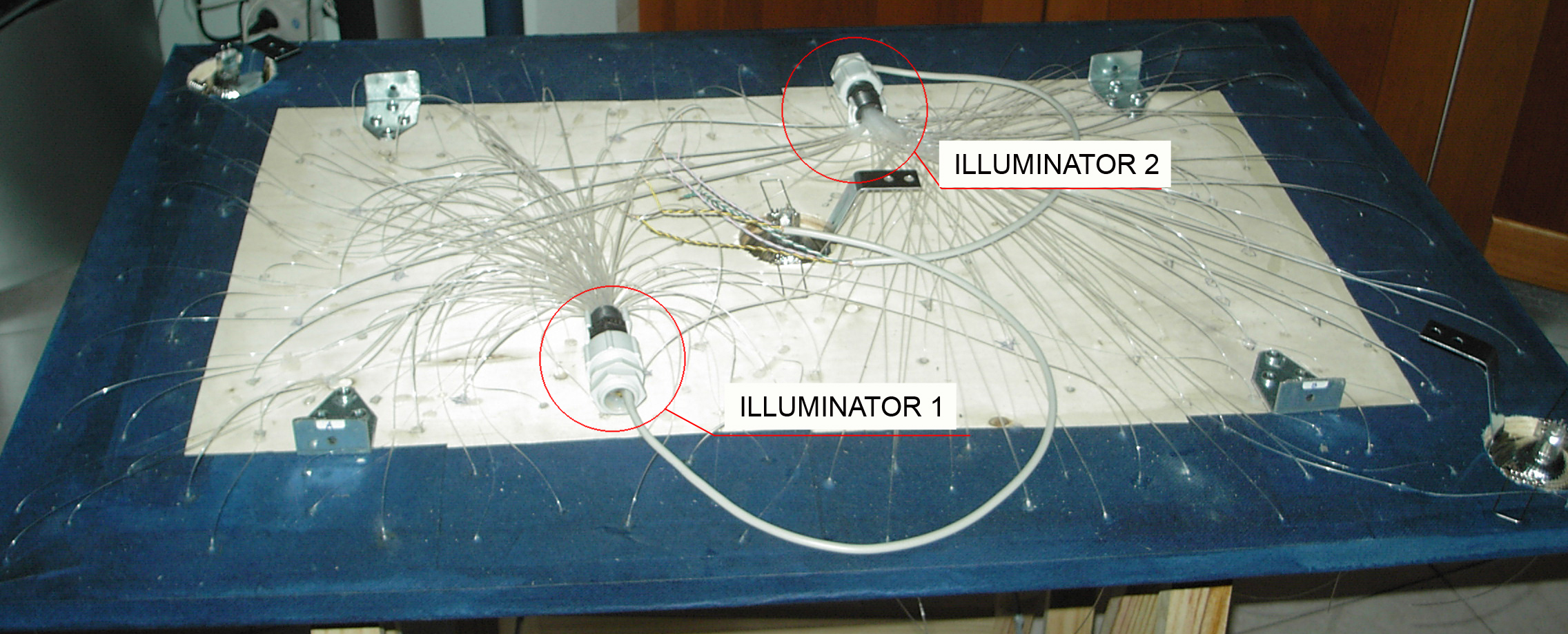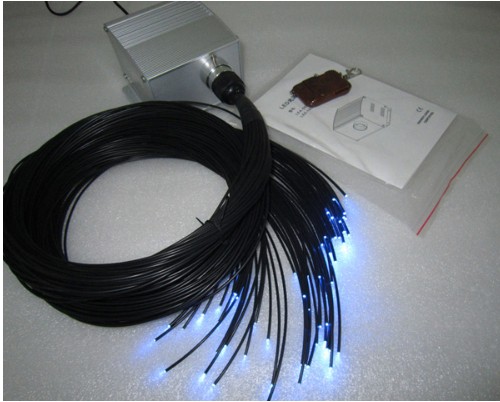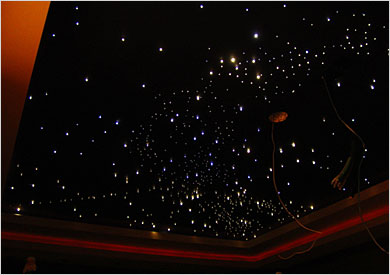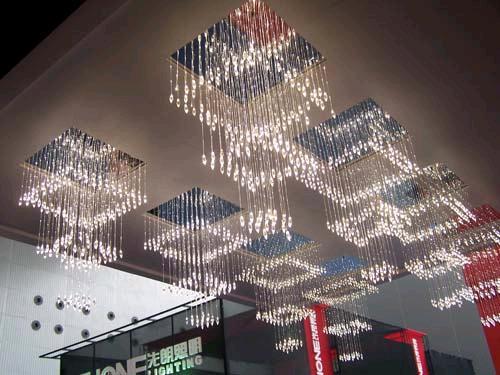 View price and Buy