Light Up! 10 Perfect Ways to Use Festoon Lights Outdoor
If you've attended parties recently, you would know that the latest party designs involve festoon lights outdoors. They're colourful, big LED bulbs that can illuminate gardens even at the latest hours of the night. However, it is more than just stringing them around your house or hanging them up on pergolas. Here we'll explore the different ways you can use festoon lights.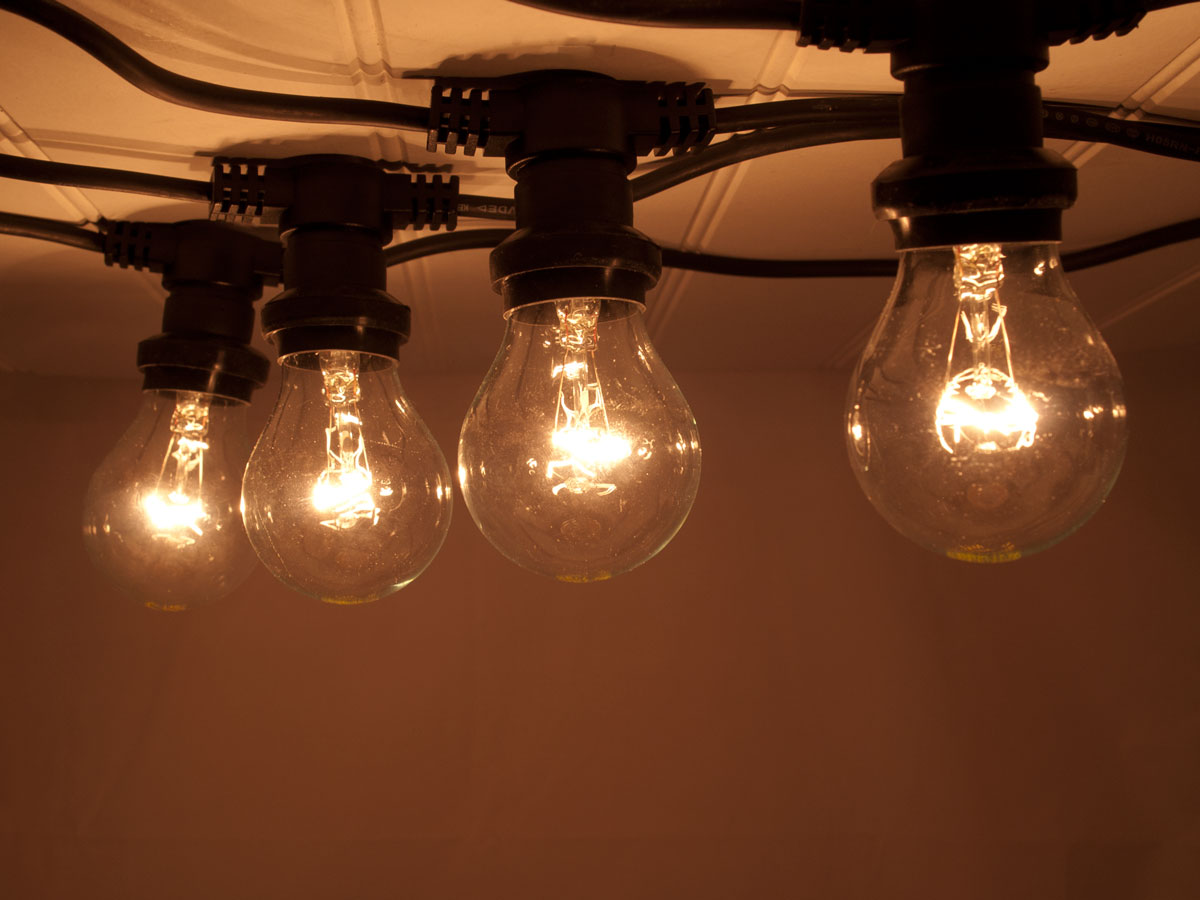 Wedding parties
You can choose festoon lights that have only the white coloured bulbs for a wedding celebration. What you can do is to string them up in a wavy manner on the trees around the reception area so that the illumination reaches even the farthest and darkest areas of the outdoor reception.
Then, you can create a halo-like shape on the platform where the bride and groom sitting, just on the wall behind them. Along with the festoon lights, you can also include fairy lights for that added sparkle.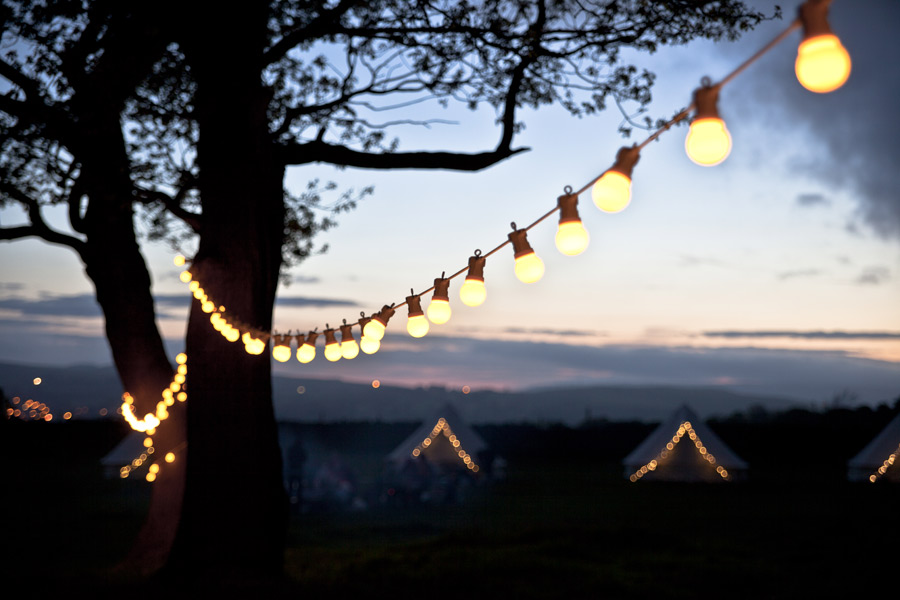 Birthday parties
Use the colourful festoon lights for your birthday parties to add to the happy vibe. When you're setting up a dining area for the party, you can put up stands around the tables. Then connect each stand with the festoon outdoor lights so that the kids or adult guests can be surrounded by the colourful lights.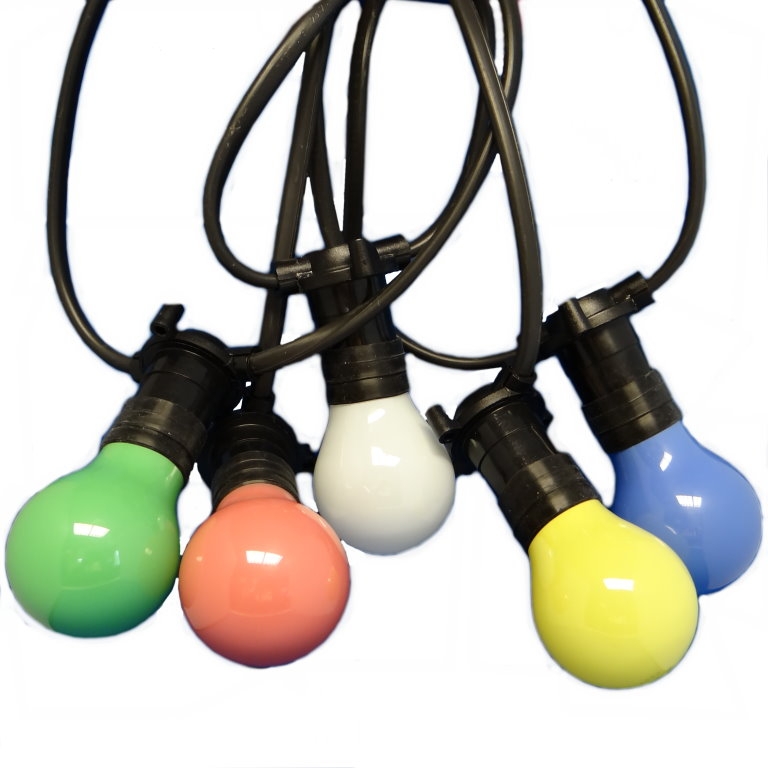 Small family gatherings
For something unique, you can use plain, white coloured festoon lights and then cover them up with colourful paper cups. It just adds a lot of effect on the lights when you do this, in fact, you can also pair it up with fairy lights for more depth.
Just cut a hole at the bottom of the paper cup, insert the festoon bulb, then twine it together with the fairy lights so that both bulbs alternate. Festoon lights outdoors are perfect for adding to the vibe of a part, whether it's for making it even more joyous or more dramatic.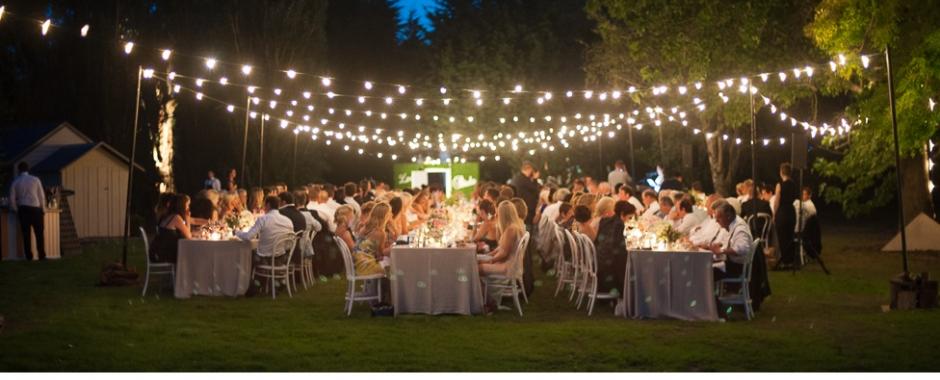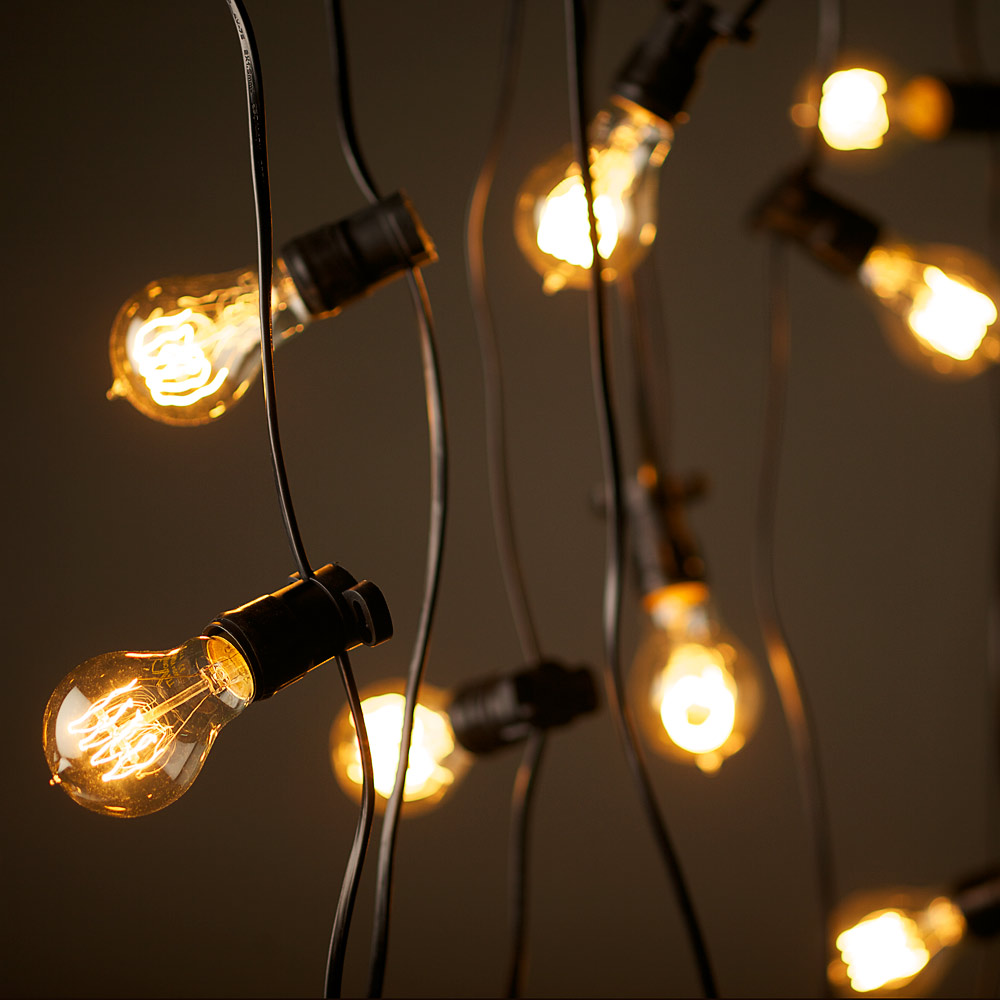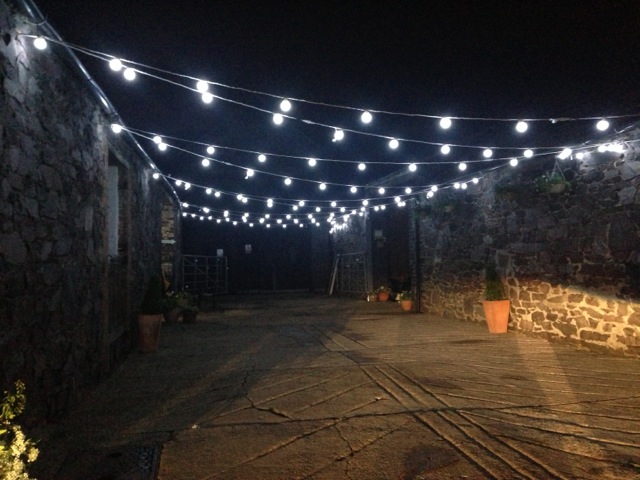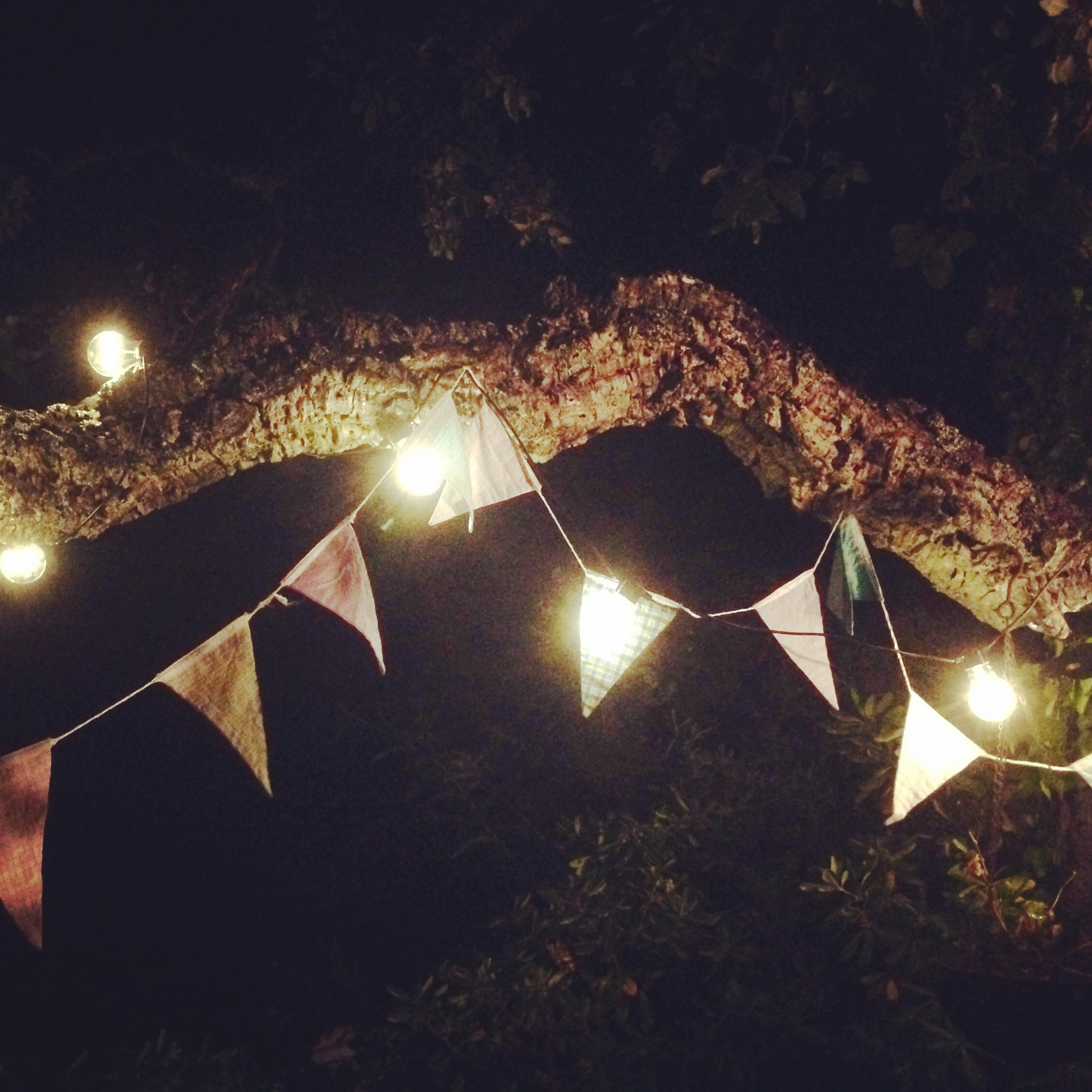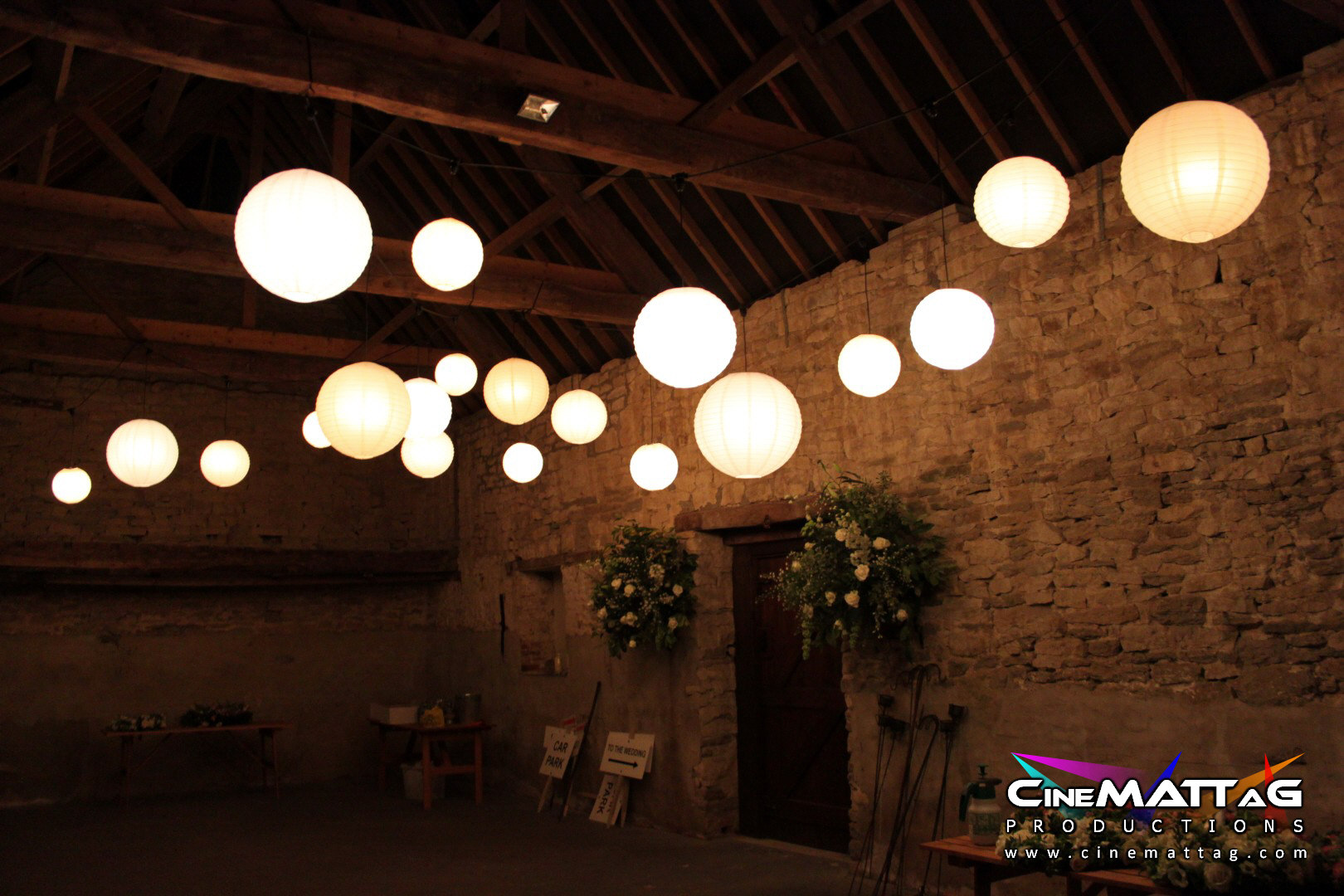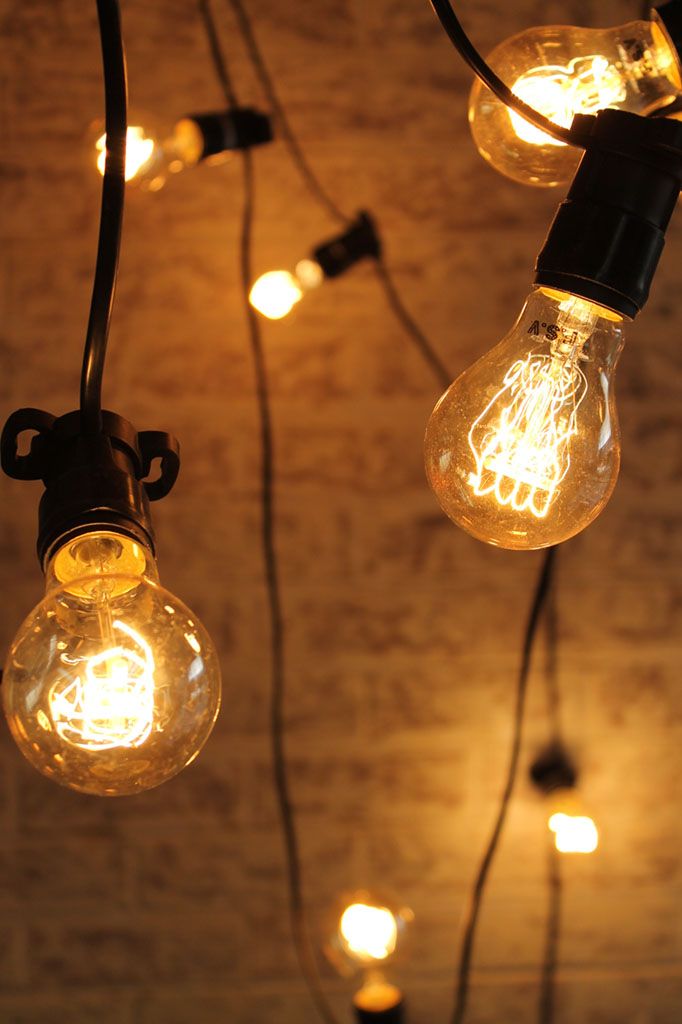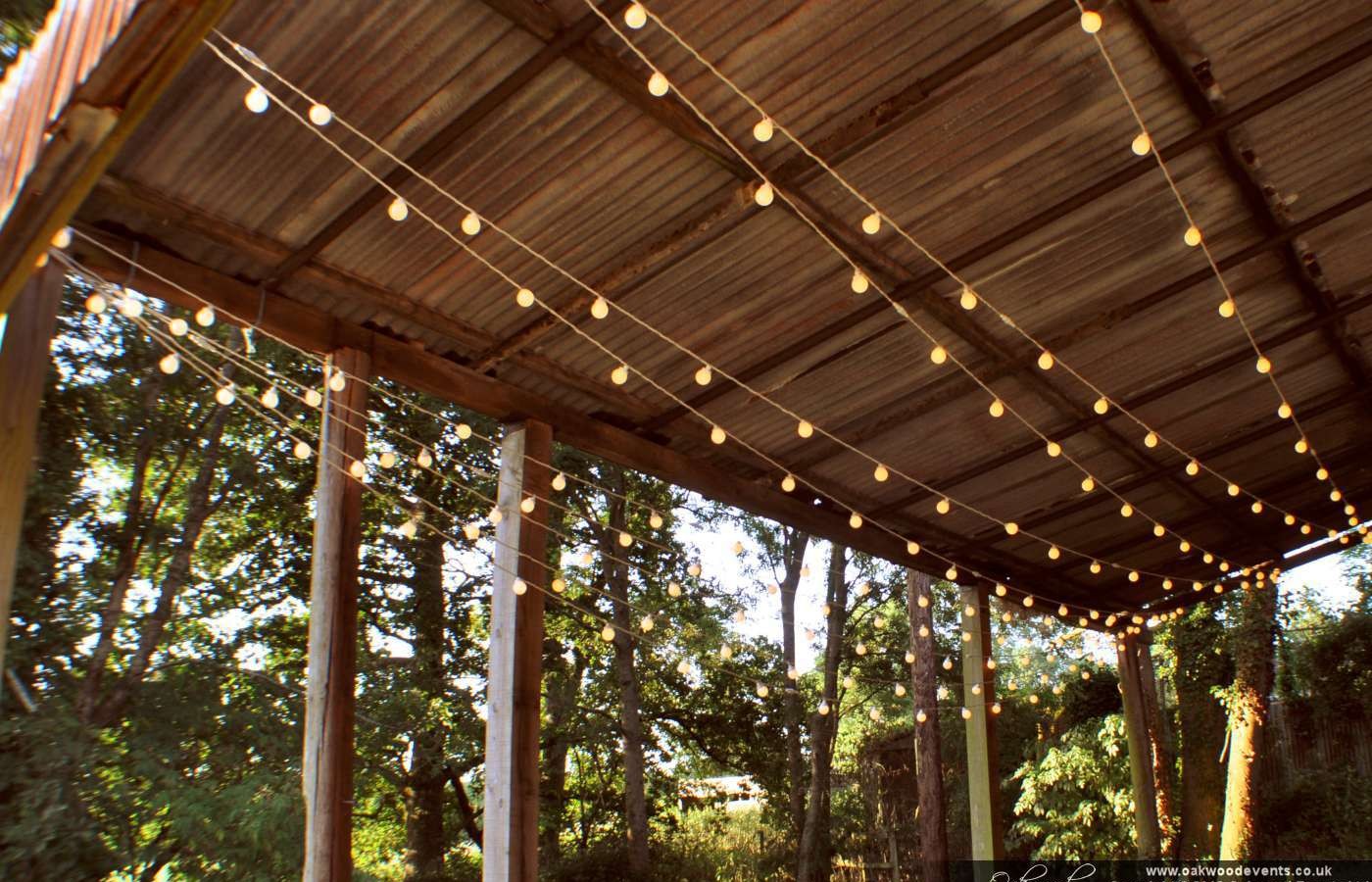 View price and Buy