Fan ceiling lights are splendid products both in design and practicality
For those of you who do not know that fan ceiling lights even existed let me introduce them to you. The fundamental description would be that it is like your electrical fan, only with lights attached, and is mounted flush against a ceiling or suspends down.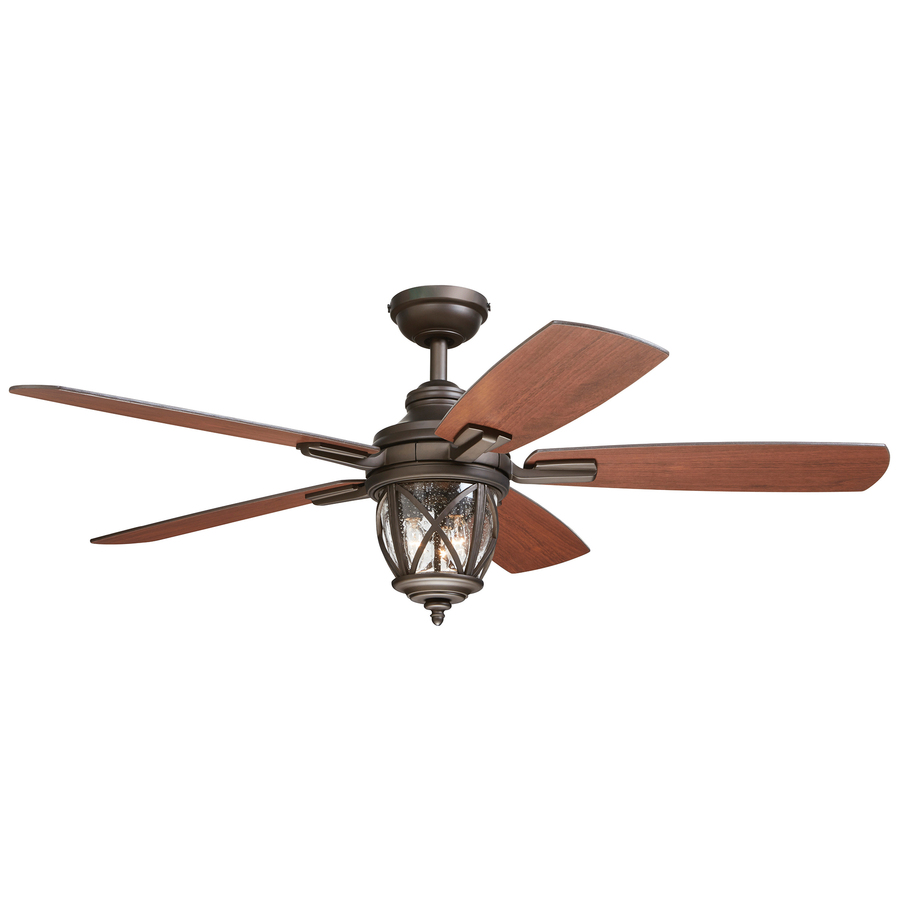 Why you need fan ceiling lights
These fan ceiling lights not only save space, or even no space at all since they are on your ceiling, they have several advantages than your standard fans. One of the main reasons to buy them is that it helps in circulating the air in your room, giving you a cool room.
Besides that, it provides beautiful lighting to your otherwise dull, dark room. They happen to be more than just a summer time feature as they are also very useful in the winter season as well.
With a flip of a small switch the blades will reverse their counter-clockwise motion and assist in circulating the warm air throughout the room. And, as the days are shorter and darkness approaches earlier, now the lights become an added asset.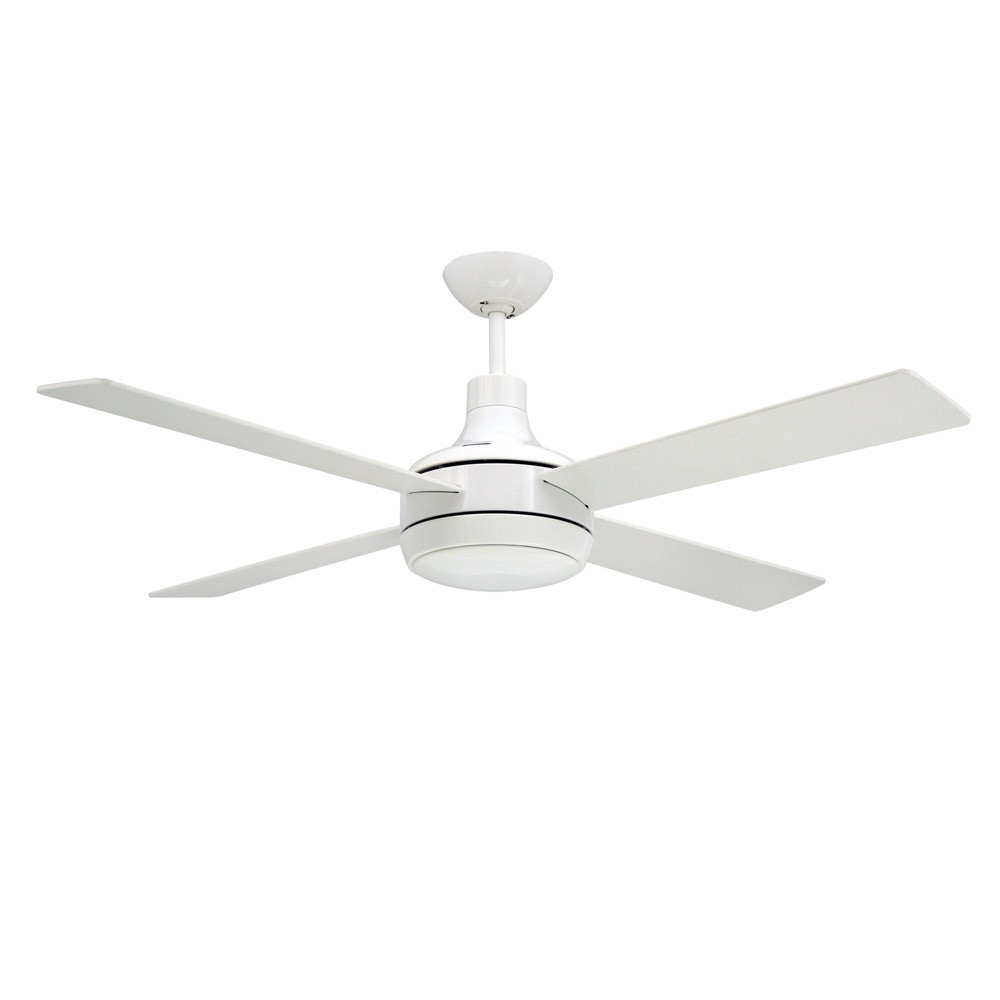 Conclusion
Energy conscious people will be glad to know that they wouldn't in any way increase your electricity bill excessively. It will accentuate your room like no other. Well, that's it.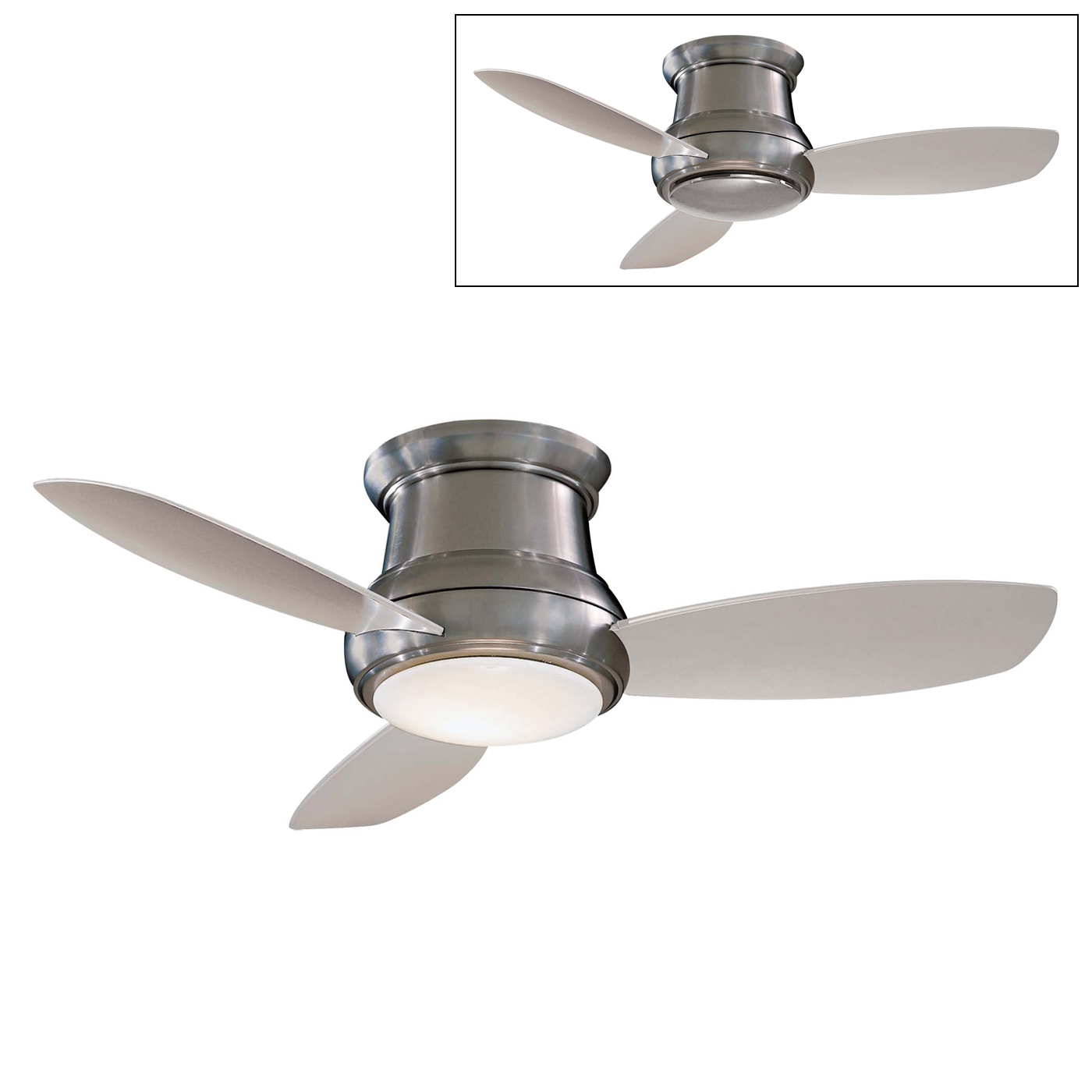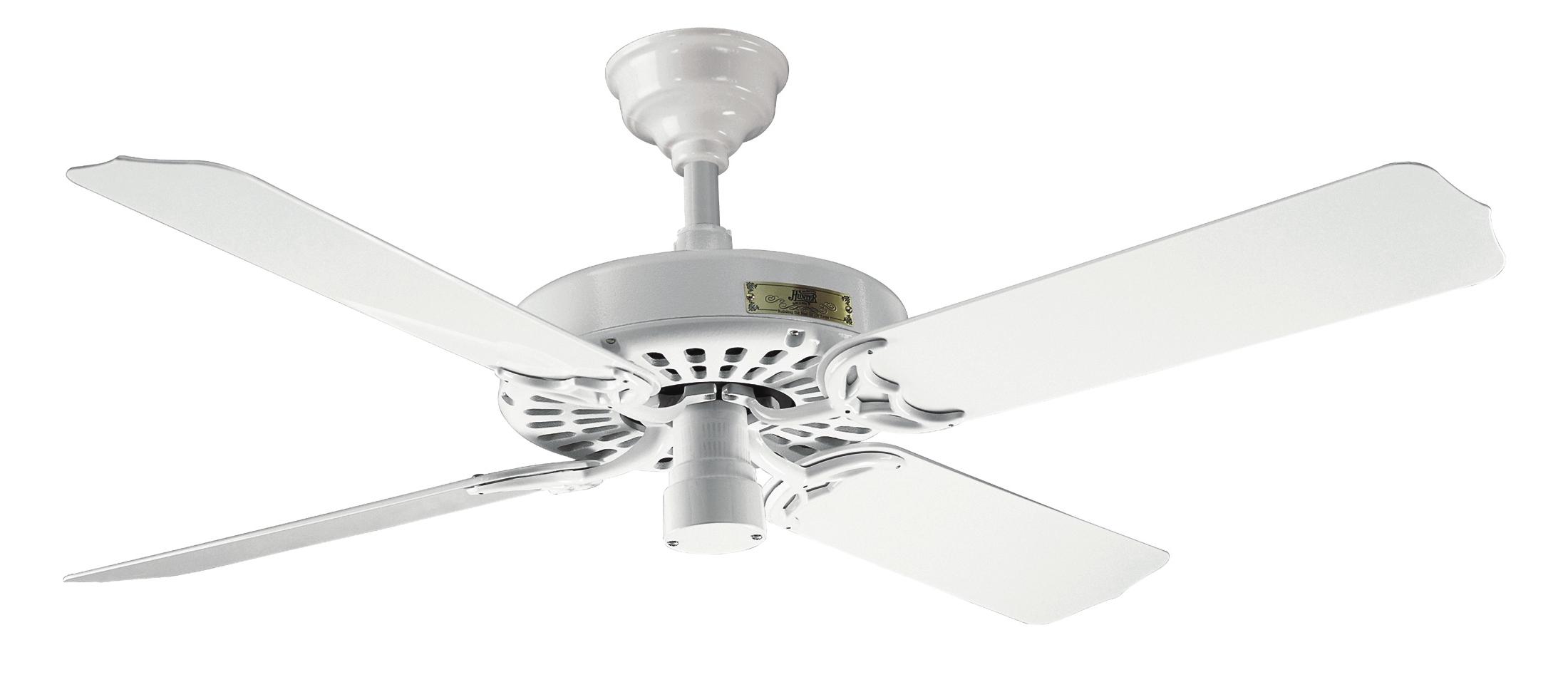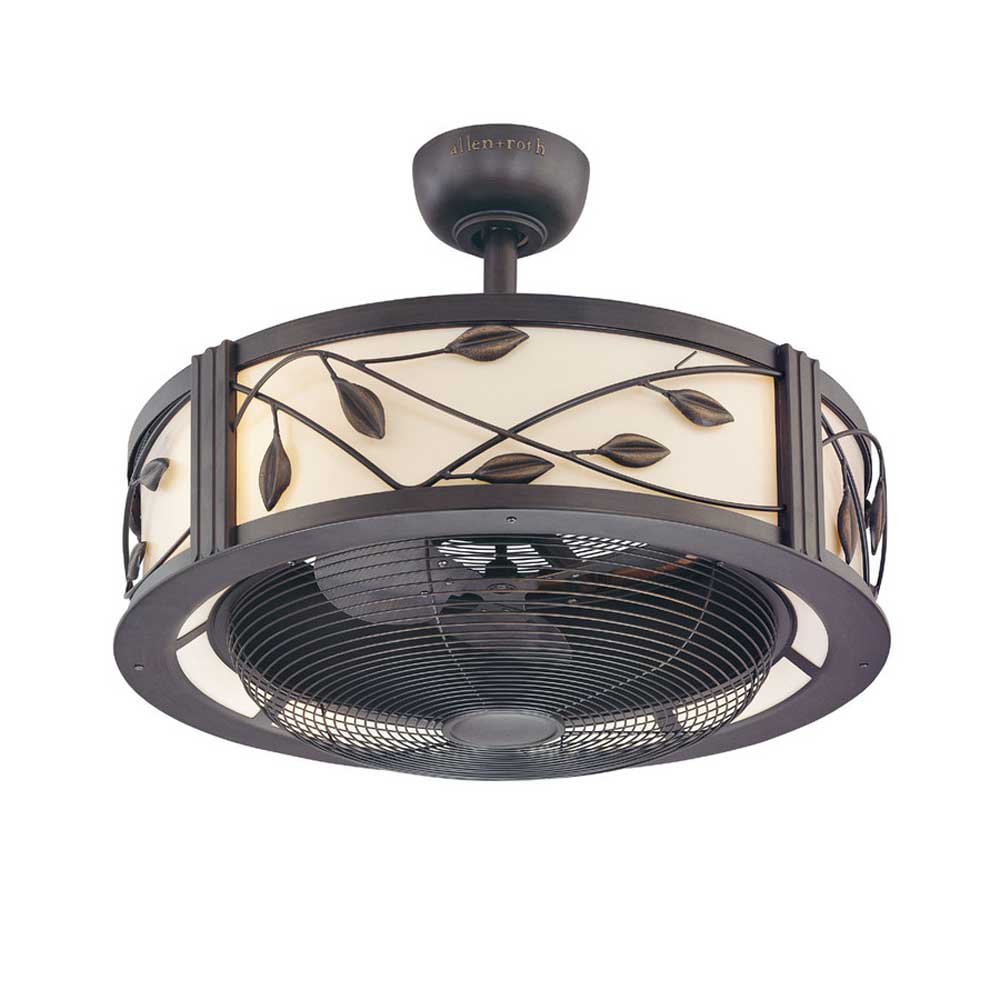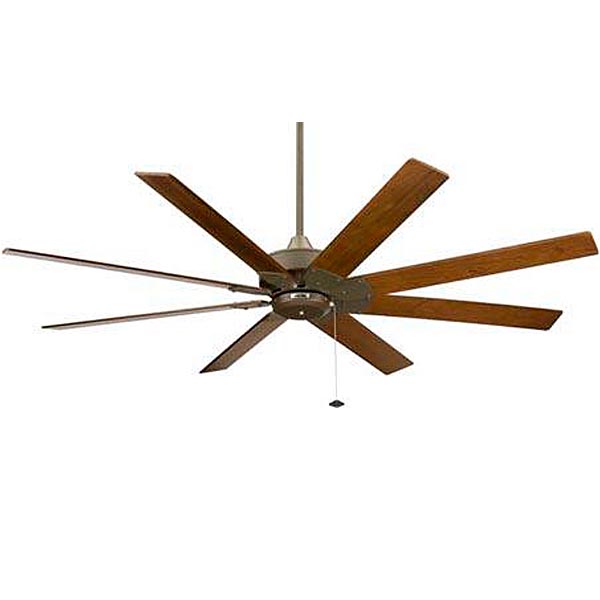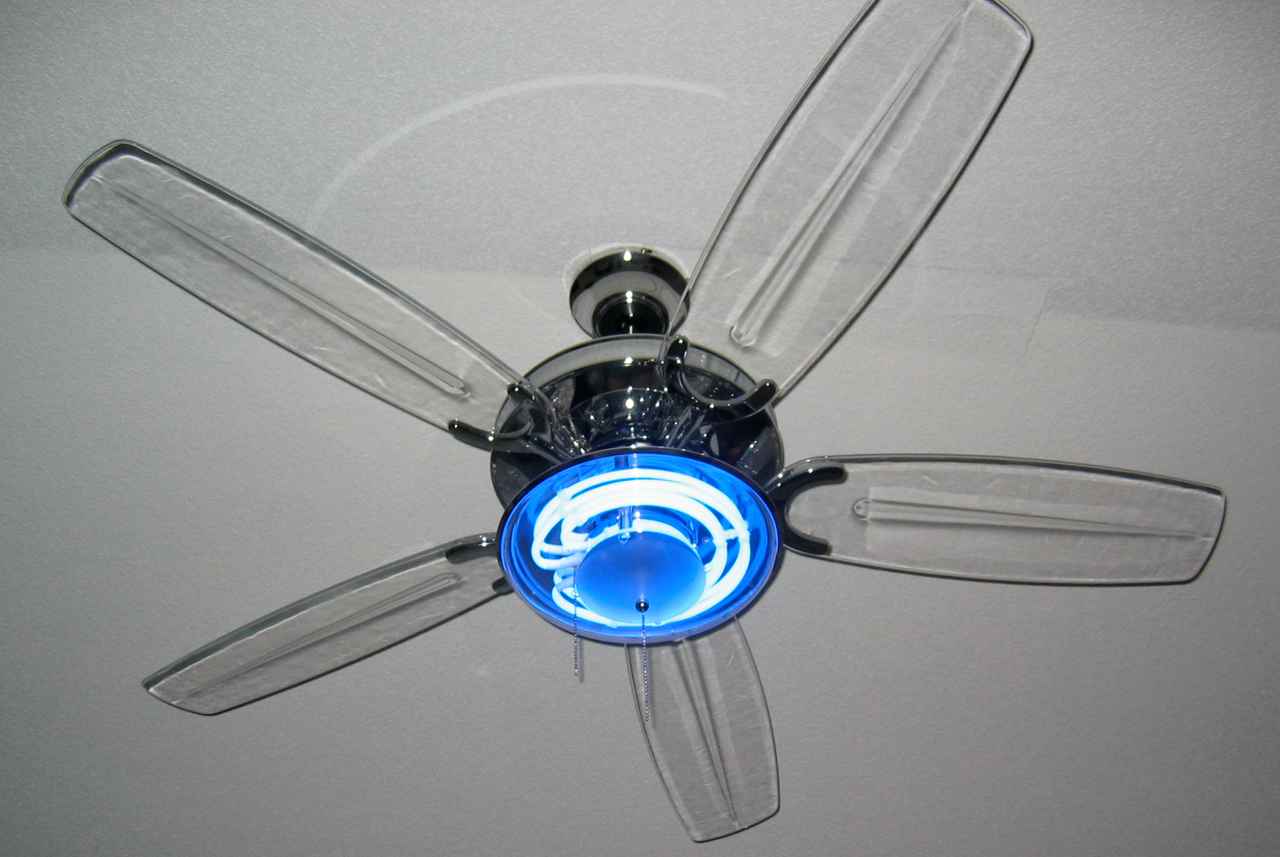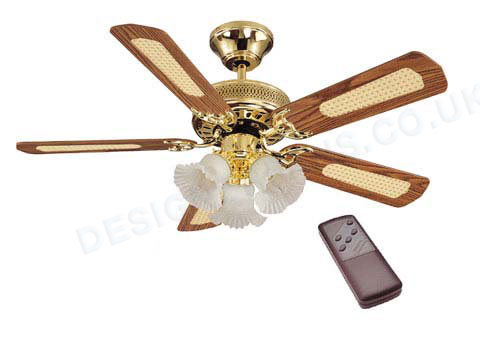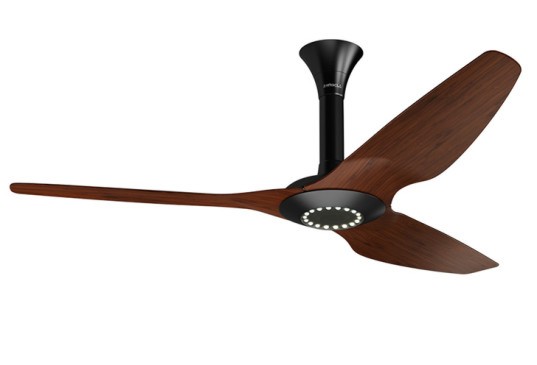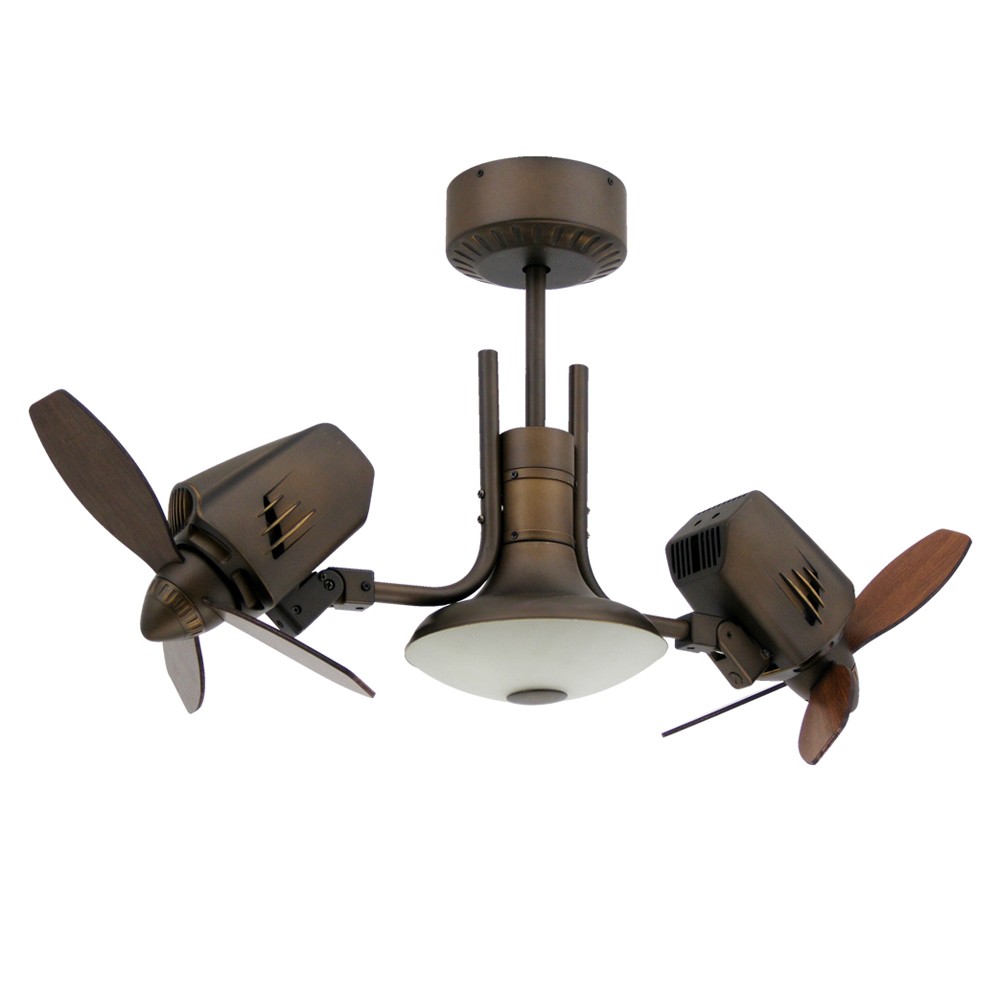 View price and Buy