Fabric wall light shades – upgrade your interior design on a small budget
It is possible to upgrade your interior design on a small budget. Lighting is one simple area that you can change and have a dramatic effect on the overall décor.
Fabric wall light shades are an inexpensive and easy to use design option that can make a major impact if used properly. There most important factors to keep in mind are material and color.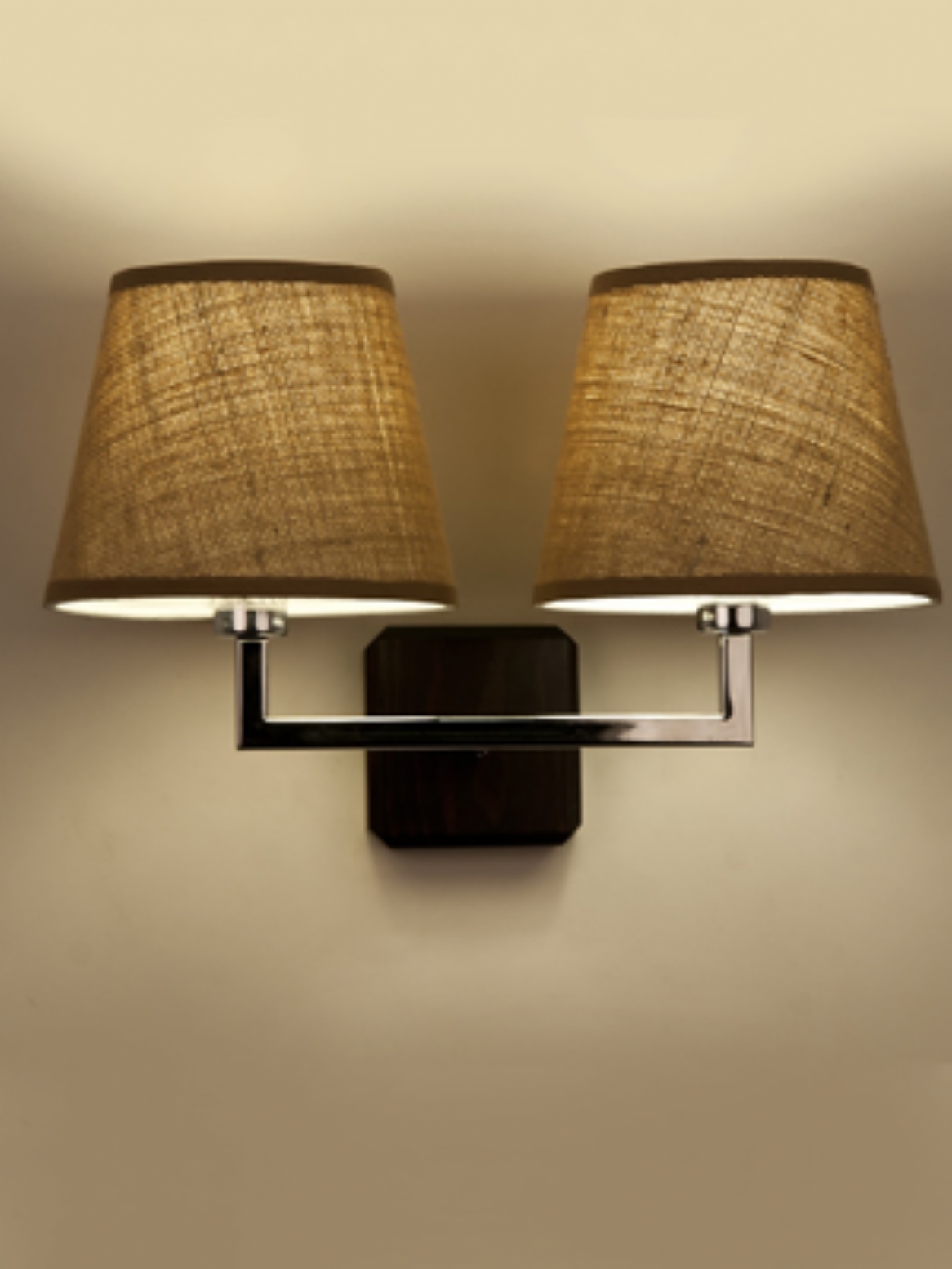 Choosing the right material
Fabric shades typically come in parchment, silk, cotton, and linen. Although your choice is largely informed by preference, each option has its unique design elements.
Parchment
A parchment fabric wall light shade is perfect for complementing a minimalist, modernist or contemporary décor. Choose a single block color of the best result.
Cotton and silk
Unlike parchment, silk and cotton fabric shades can either be gathered or rolled. The former is perfect for creating a vintage aesthetic appeal.
Linen
Lastly, linen, especially if gathered or pleated is the best for creating a rustic look. Pair the linen with a wooden light fixture for a more authentic rustic texture.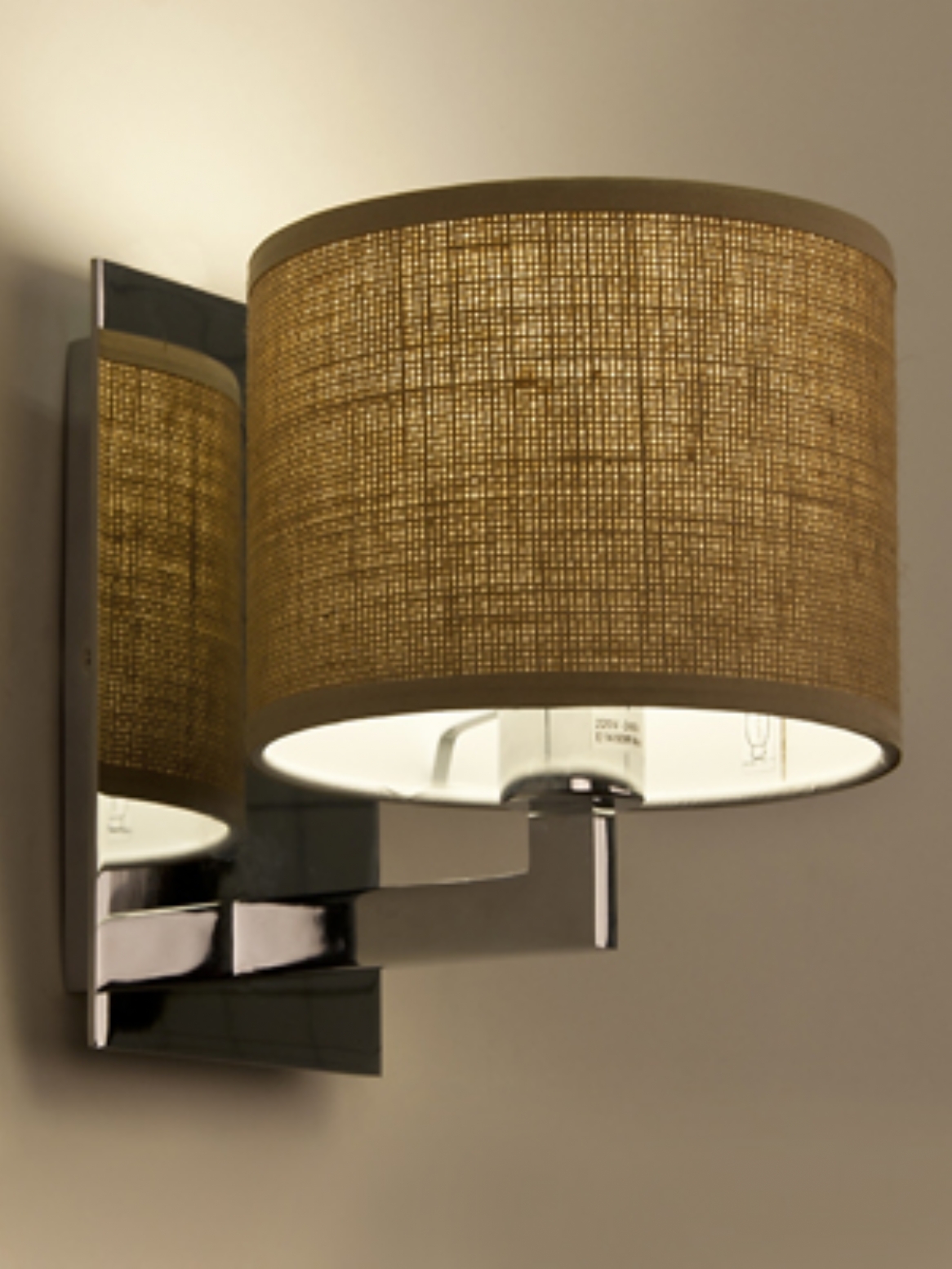 Choosing the right colors
Just as with the light shade material, color plays a huge role in the design elements as well as the quality of light. There are two essential tips to keep in mind when choosing color.
Think about lighting
If the light is functional or used for ambient lighting, a translucent colored shade is the most appropriate choice. There is more flexibility to experiment with darker or bolder colors when outfitting a decorative light fixture.
Play with color
Fabric wall light shades are perfect for introducing a splash of color into a dull room. There is a lot of freedom to experiment with bold colors but be sure that they match the surroundings such as carpet and curtains.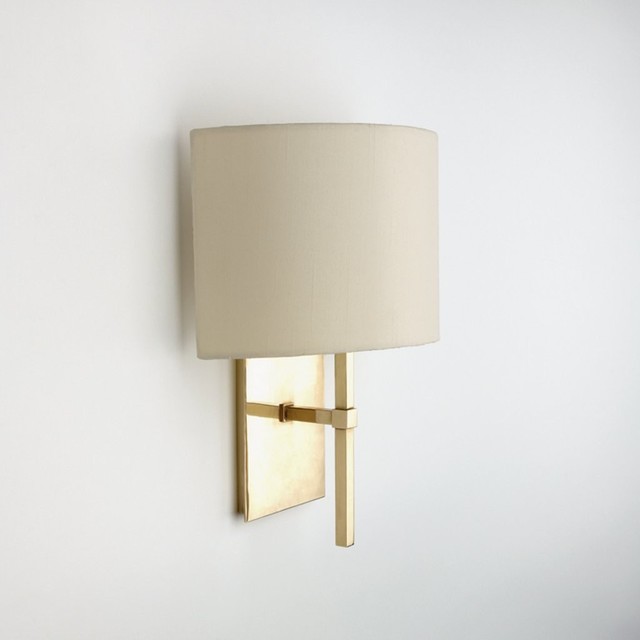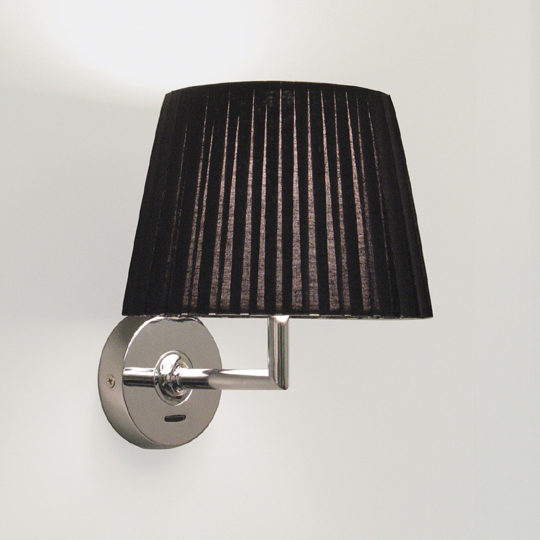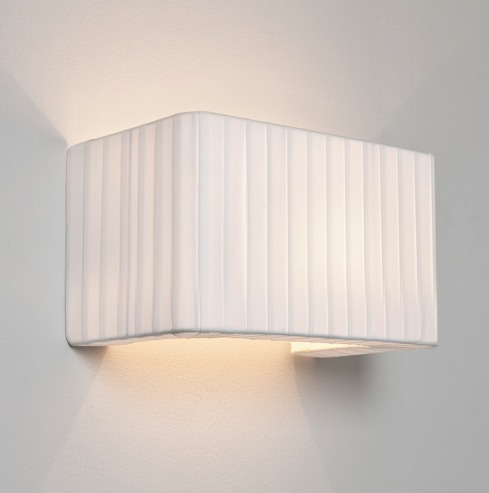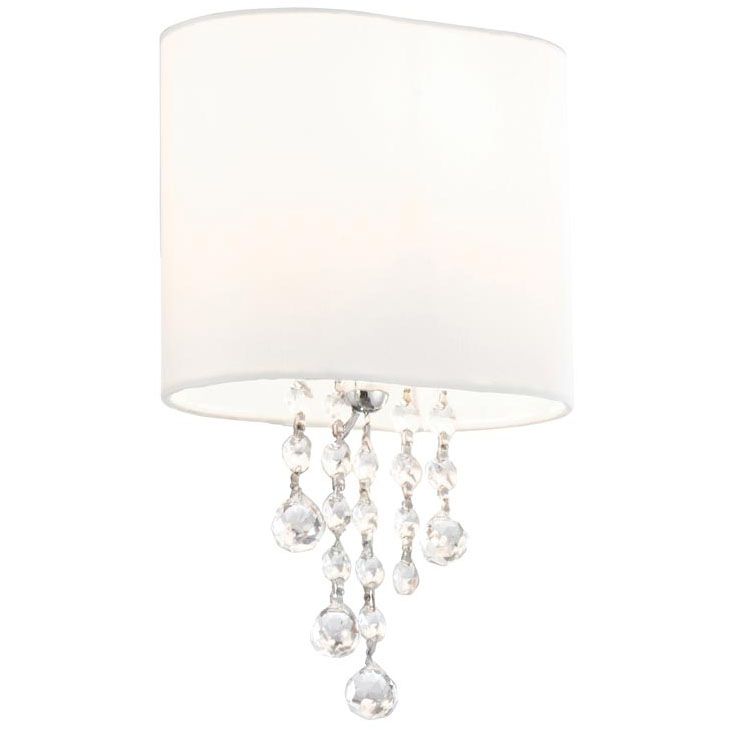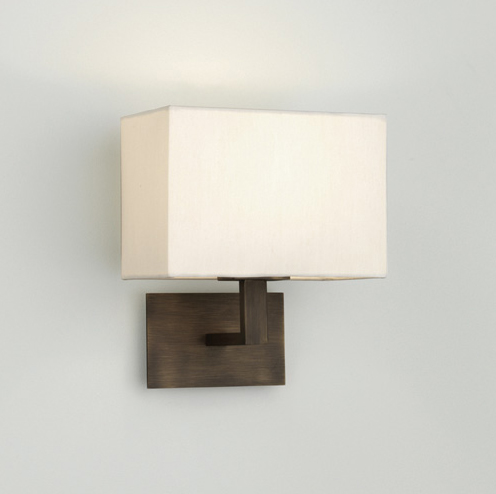 View price and Buy