10 reasons to install External wall lights with pir
Security lighting is a very critical exterior lighting aspect. Many premises leave lights on all night leading to massive electricity cost. This cost can be eliminated by use of external wall lights with PIR.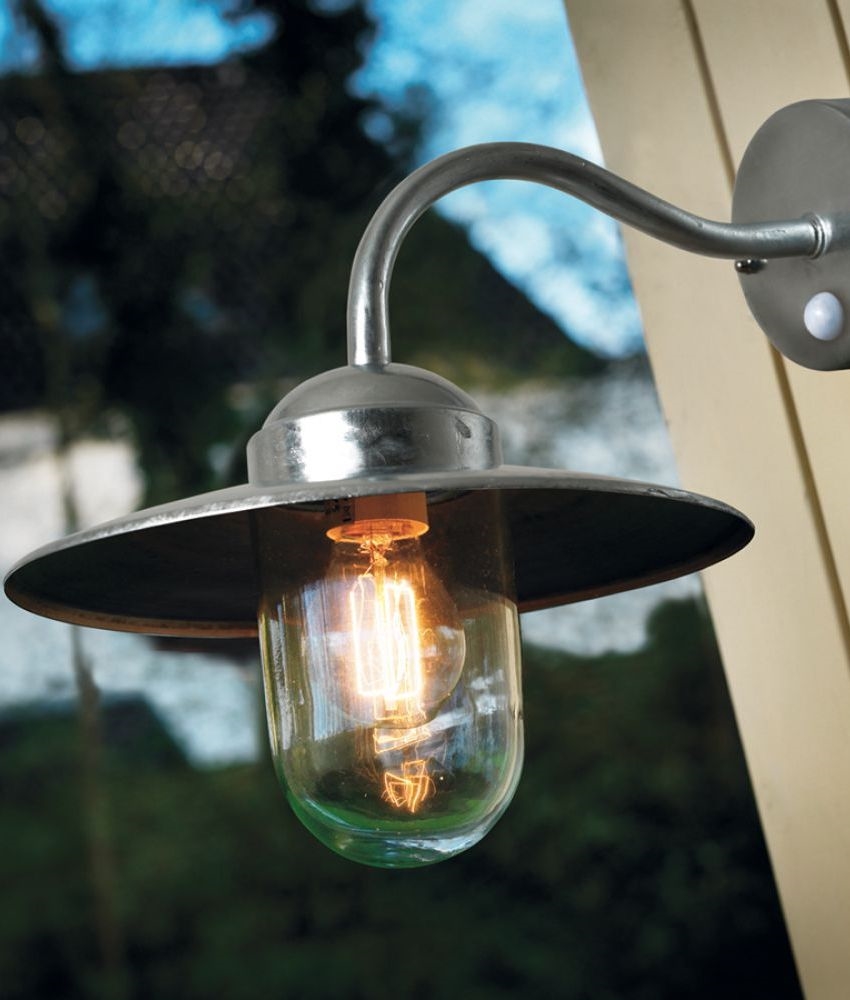 Security Enhancement
External wall lights with PIR(passive infrared detector), switches lights on when body heat movement is detected. Thus it will detect humans as well as animals such as cats upwards.
The most popular form of security lighting has a built in PIR, which turns on the light if someone approaches after dark. PIRs are manually adjustable for three specifications.
First, for the light level at which they start being active, second, the time range for which they remain on in case they are turned on (usually ranges from 20 seconds to 10 minutes) and lastly the sensitivity or distance over which they work (usually 4 to 12 meters).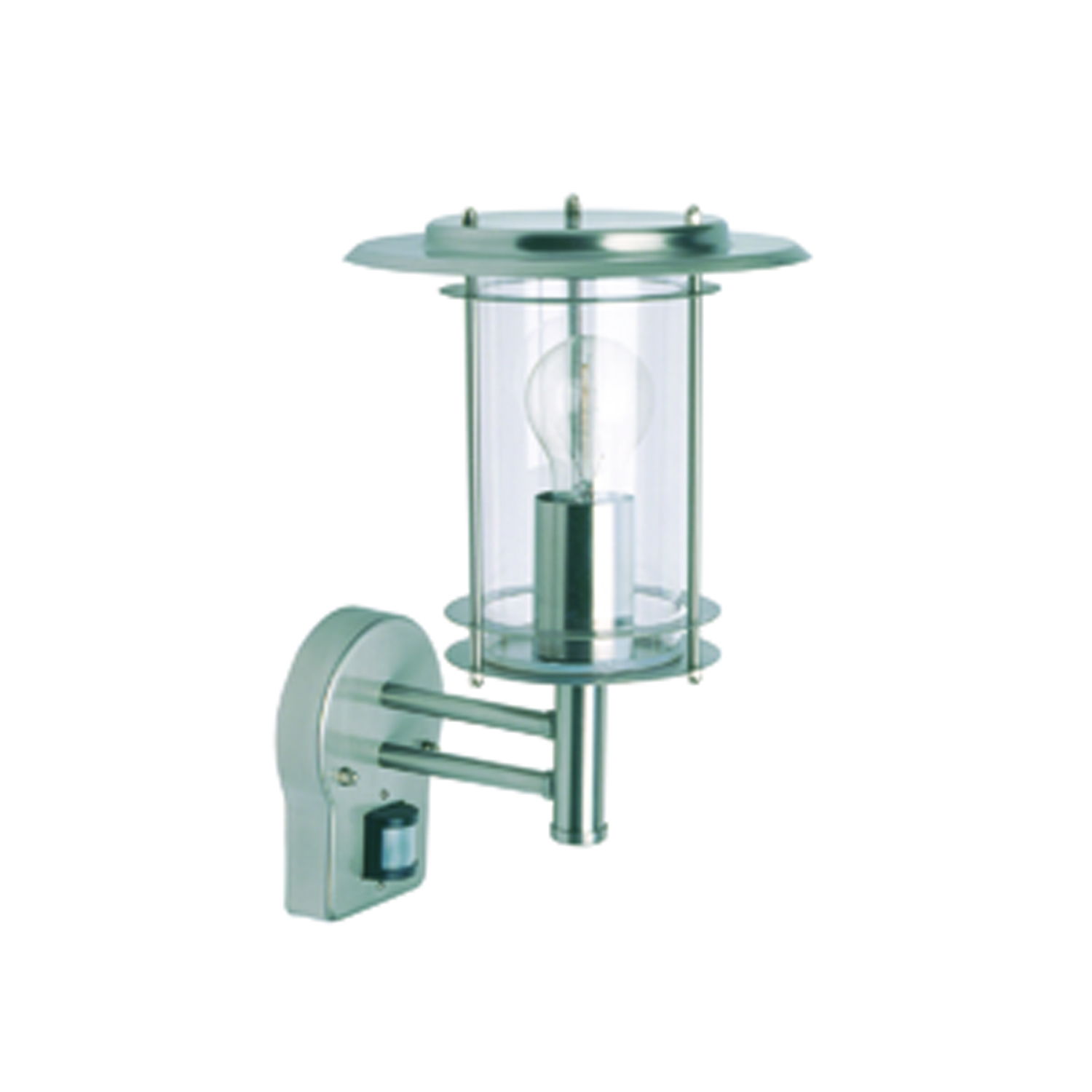 Conclusion
External wall lights with PIR are usually adjustable so that they can be pointed more downwards, to reduce the range, and sideways to give cover over particular areas.
They are more sensitive when the person approaches across their detection area than straight towards them.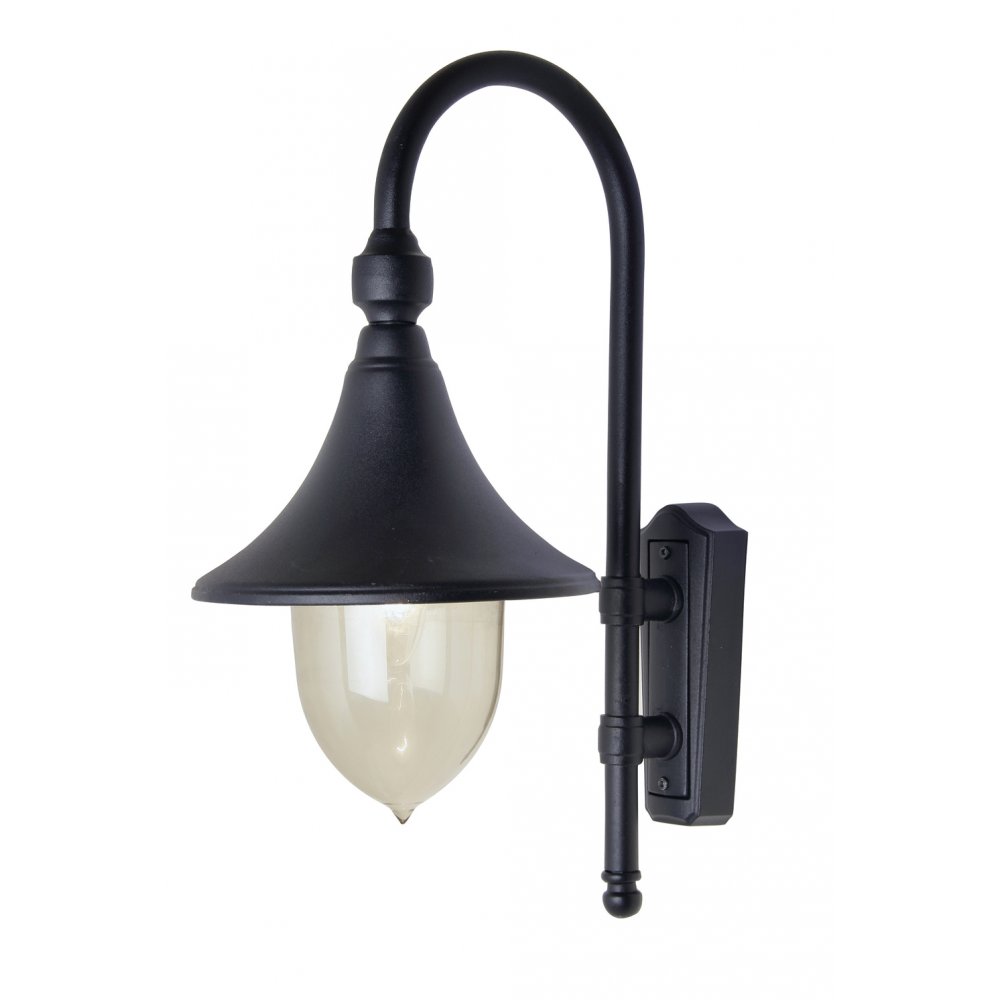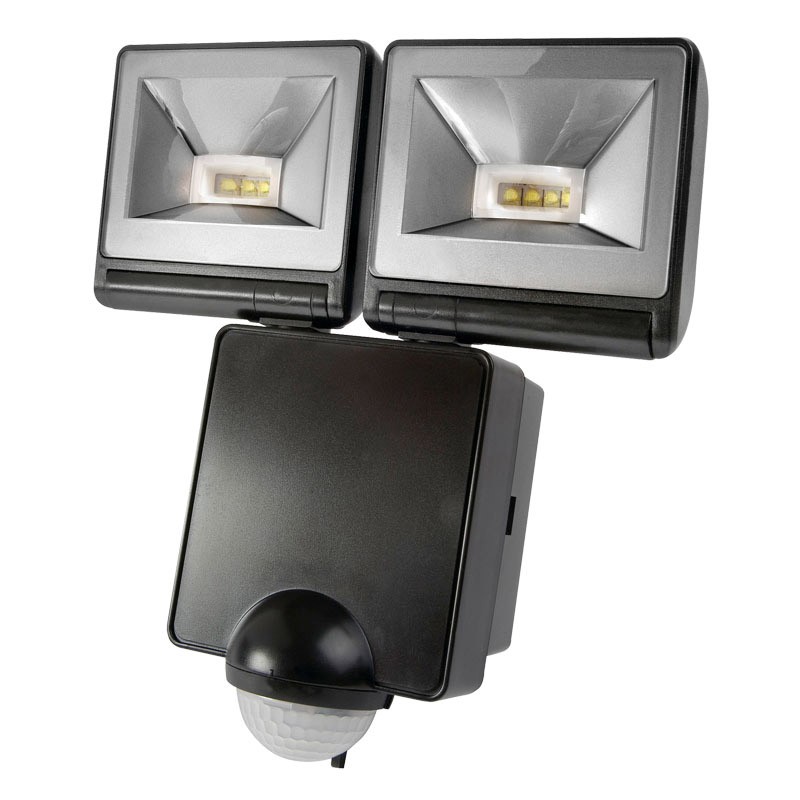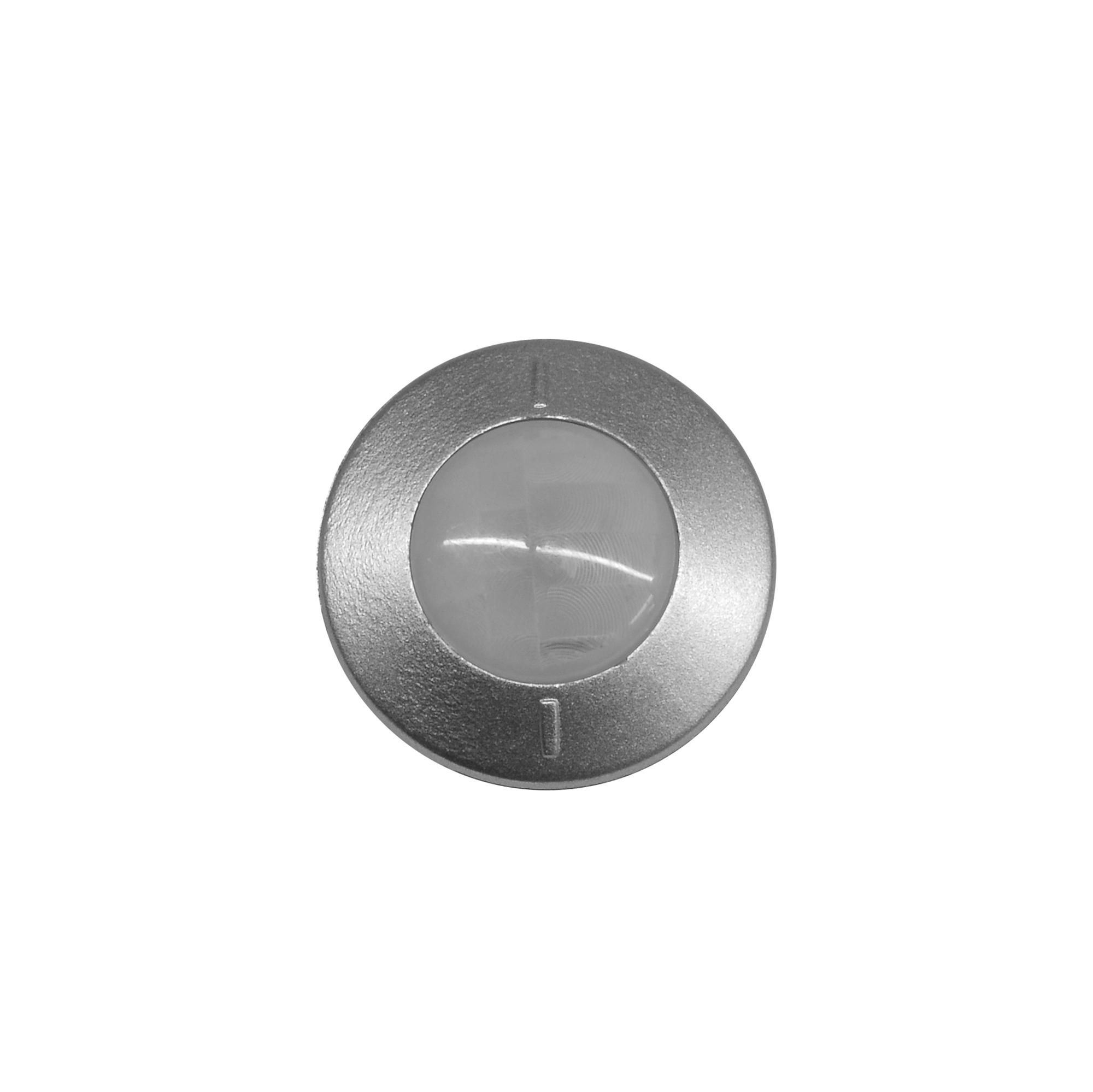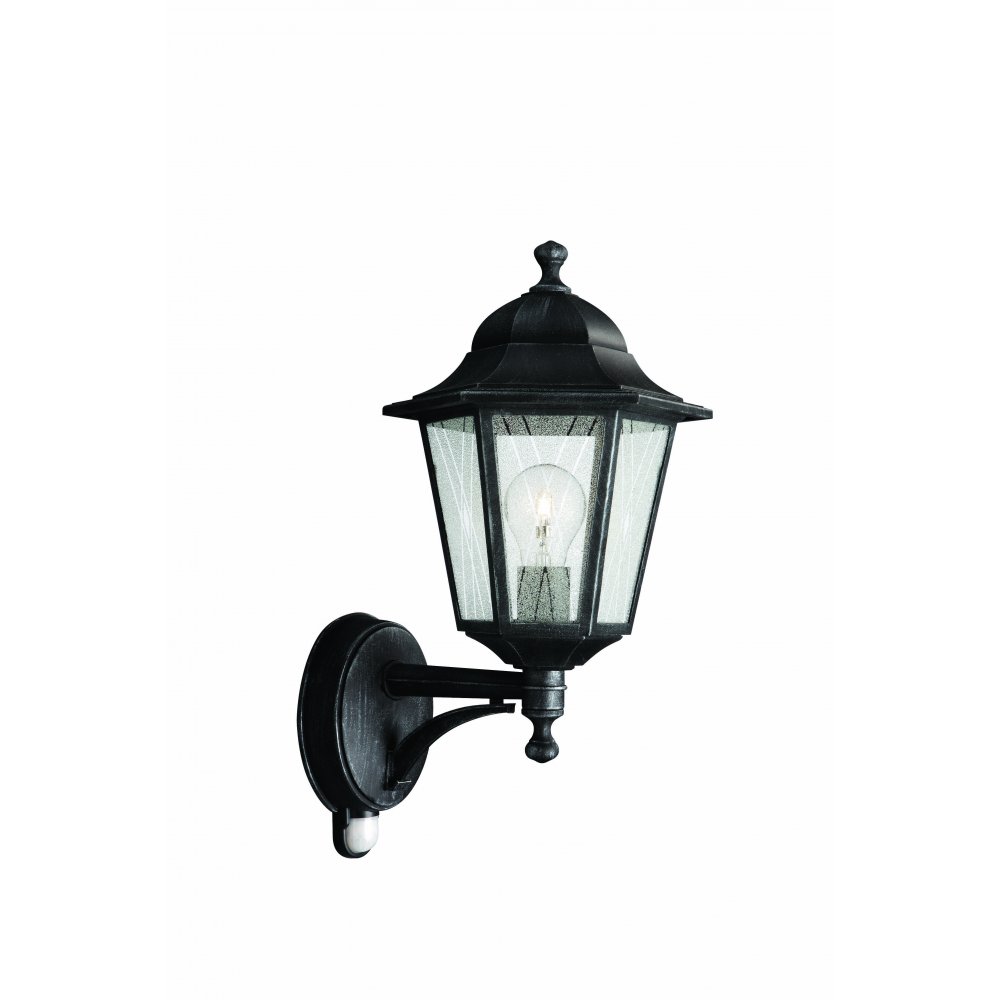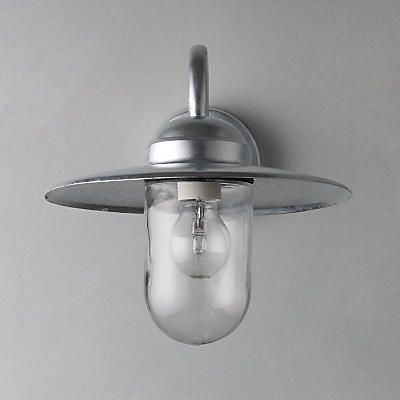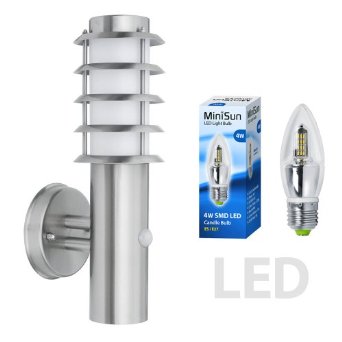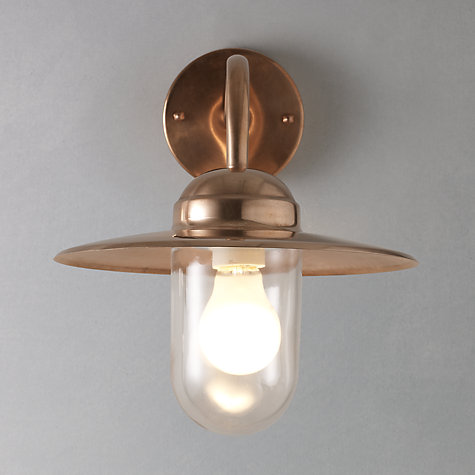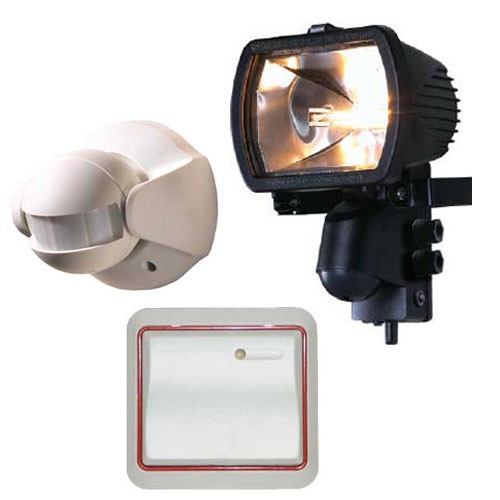 View price and Buy