Make your home breezy with dual head ceiling fans
If you want to feel the cool wind blowing over your face in your home, especially on one of that hot and humid day then going for a ceiling fan is your best option.
When choosing a ceiling fan, a deciding factor will be the room size where you wish to install the fan. If your rooms have a high ceiling or large living space then the best choice is to install a dual head ceiling fan.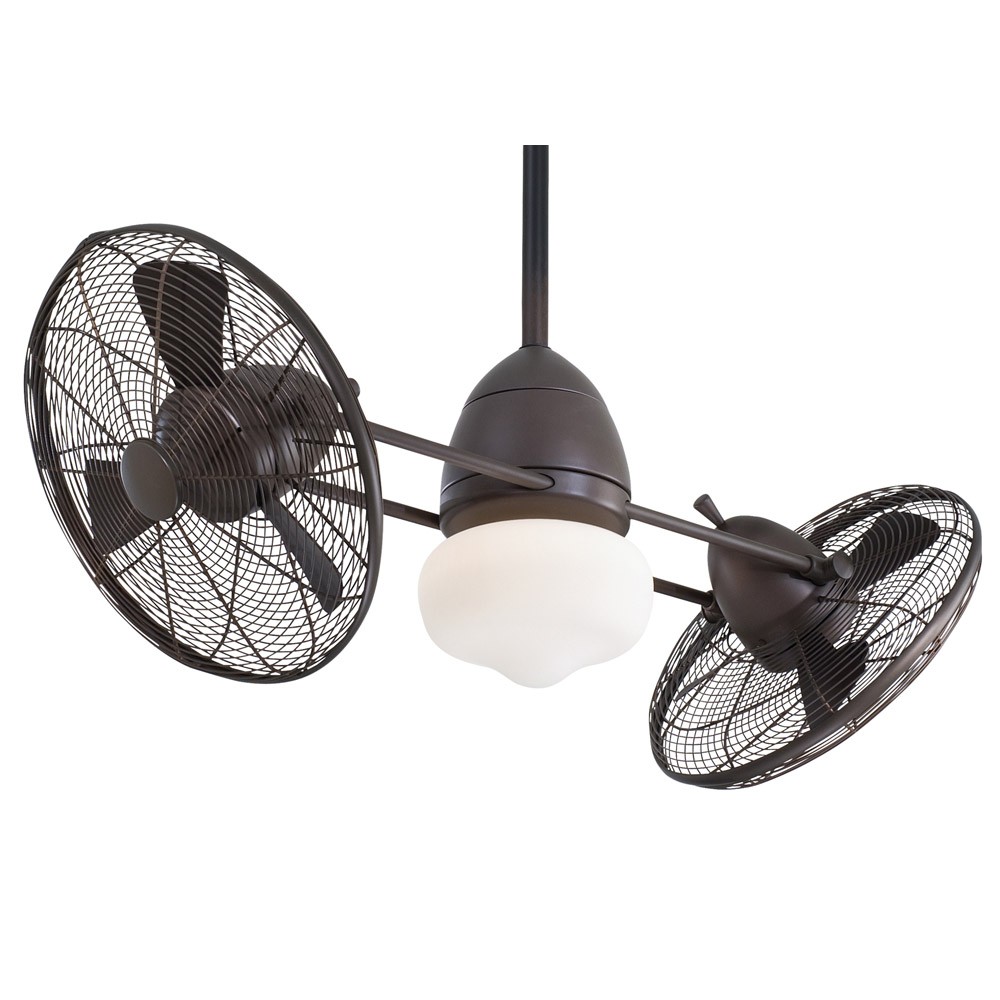 What is a dual headed ceiling fan
Although ceiling fans have not changed much from the original, a dual head ceiling fan is in comparison a brand new type of ceiling fan. It has a modern, different look vastly different from the traditional fans, with two motors installed at the two ends of a horizontal bar, the dual headed ceiling fan provides you with the extra air flow that you need for larger rooms.
The motors can be adjusted to provide airflow at different angles making it a unique fan.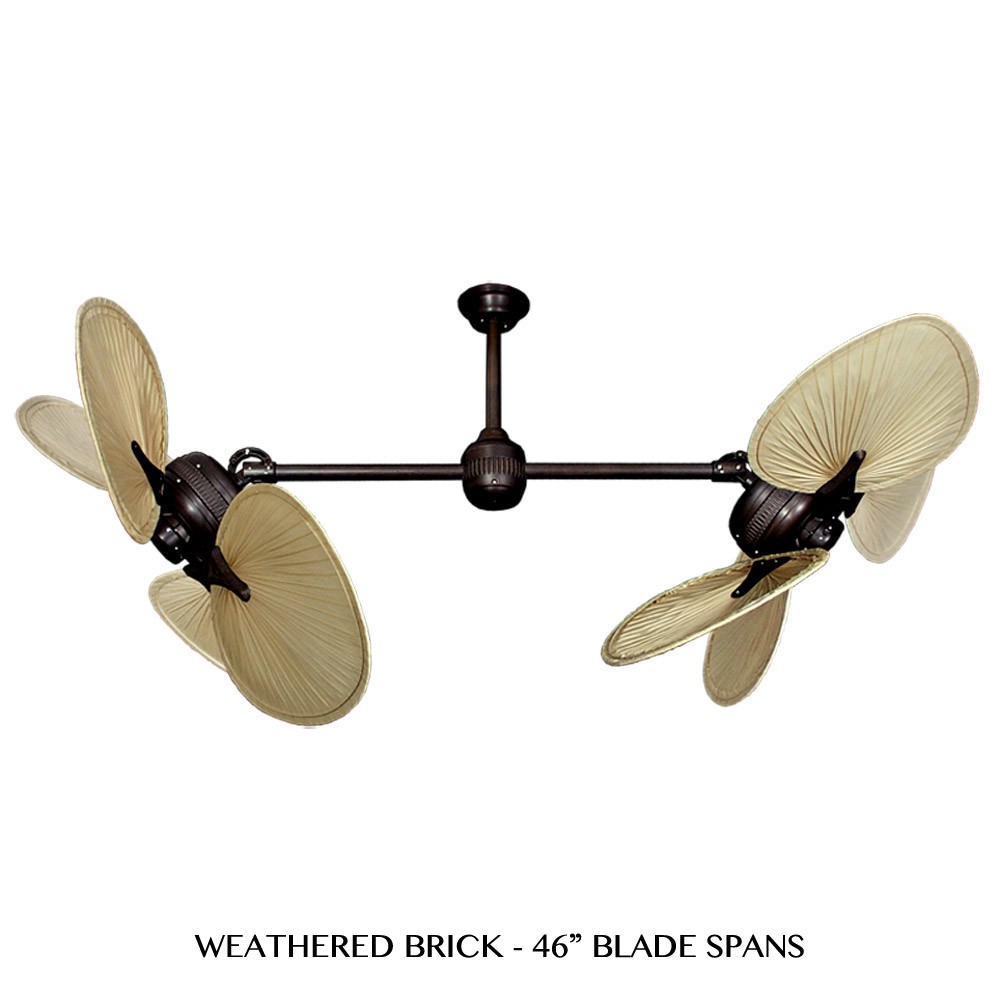 Save on energy bills
Besides providing great airflow a dual headed ceiling fan much like all ceiling fans will save you tons of money on electric bills when compared to an air conditioner.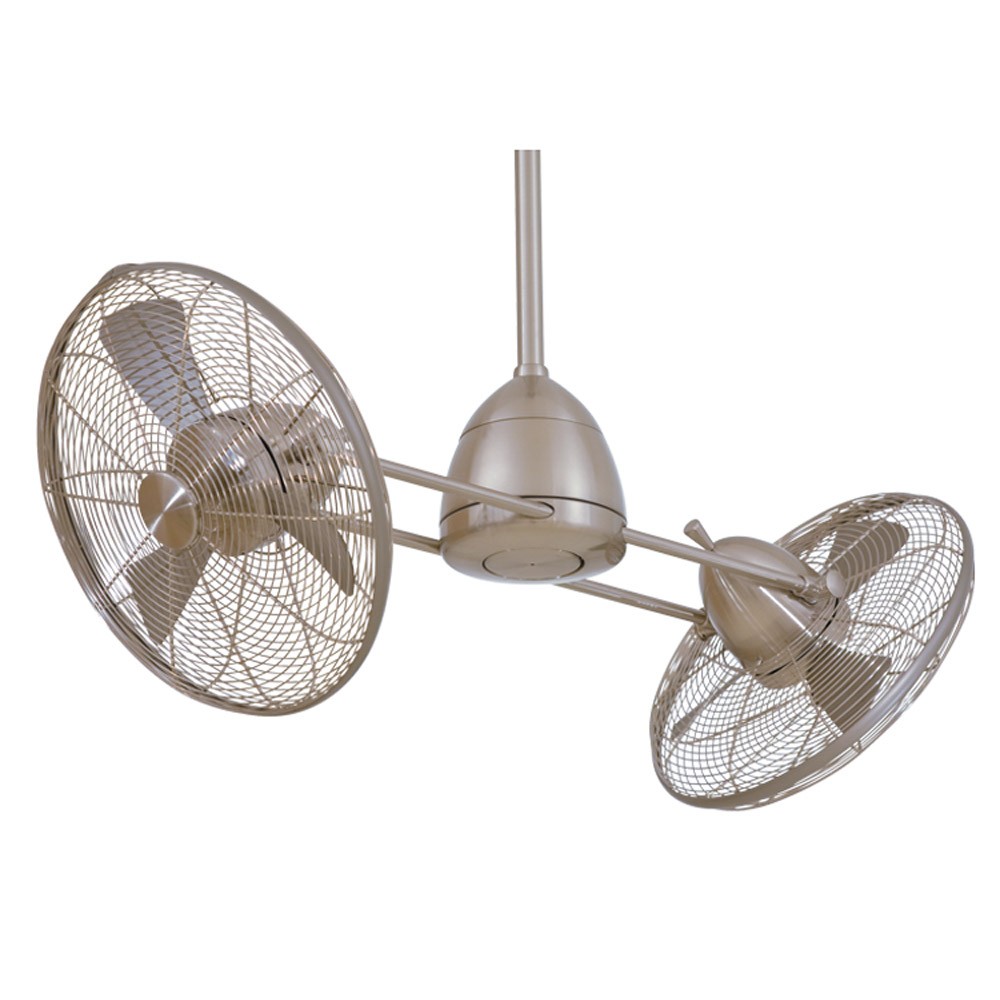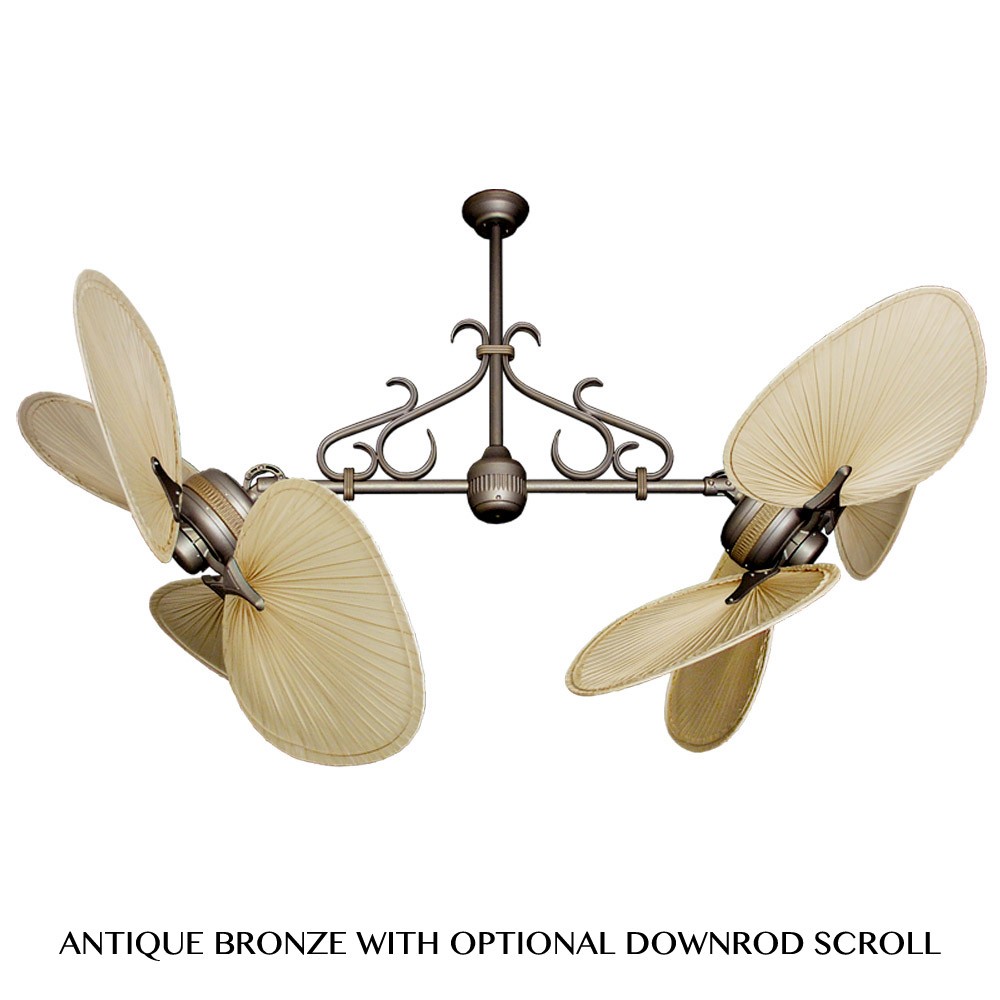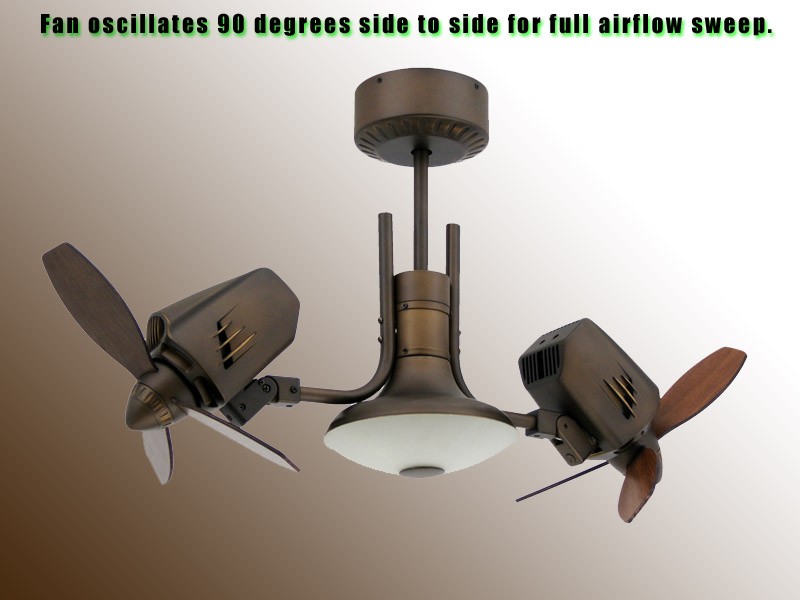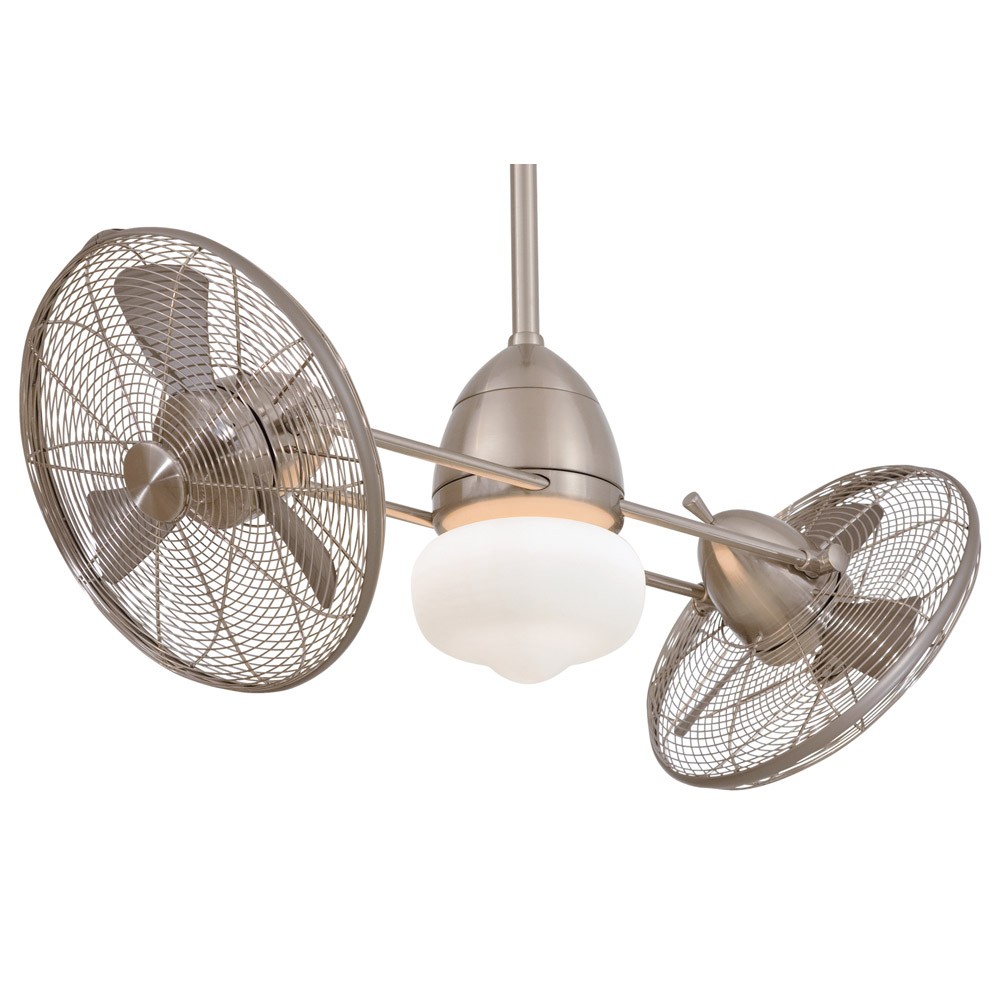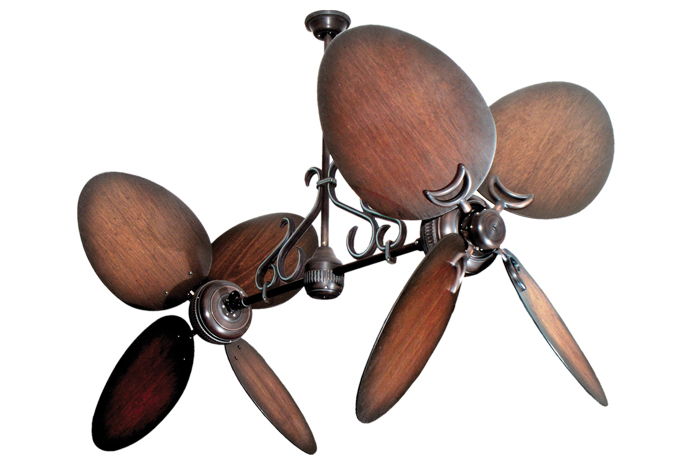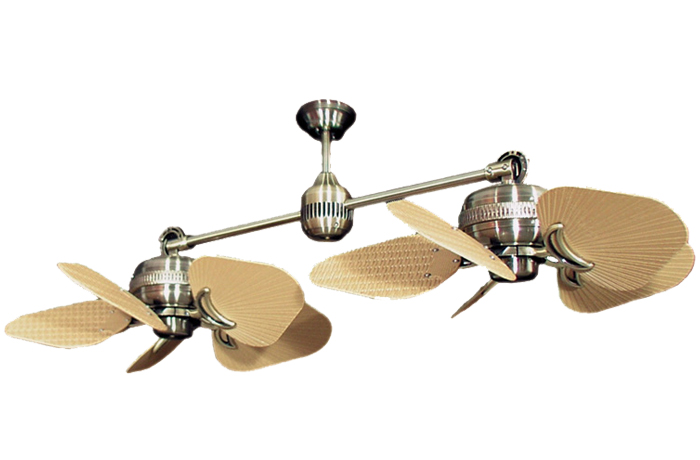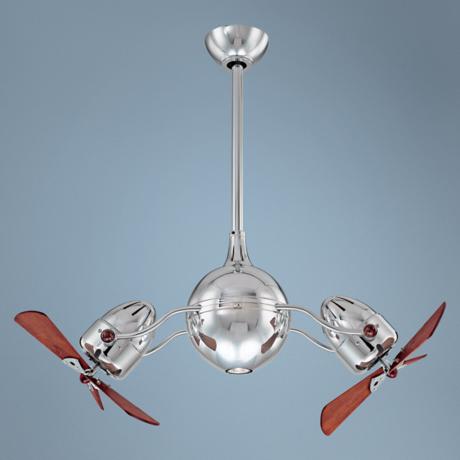 View price and Buy