Designer ceiling lights – 10 reasons to install
Designer ceiling lights are great for people who are looking to go the extra mile in improving a room's overall decor. These lights are available in different styles and colors that can effortlessly enhance a room's charm.
Choosing the right design of ceiling light for your home can have the desired effect since something as simple as pendant light can add a modern touch to a room.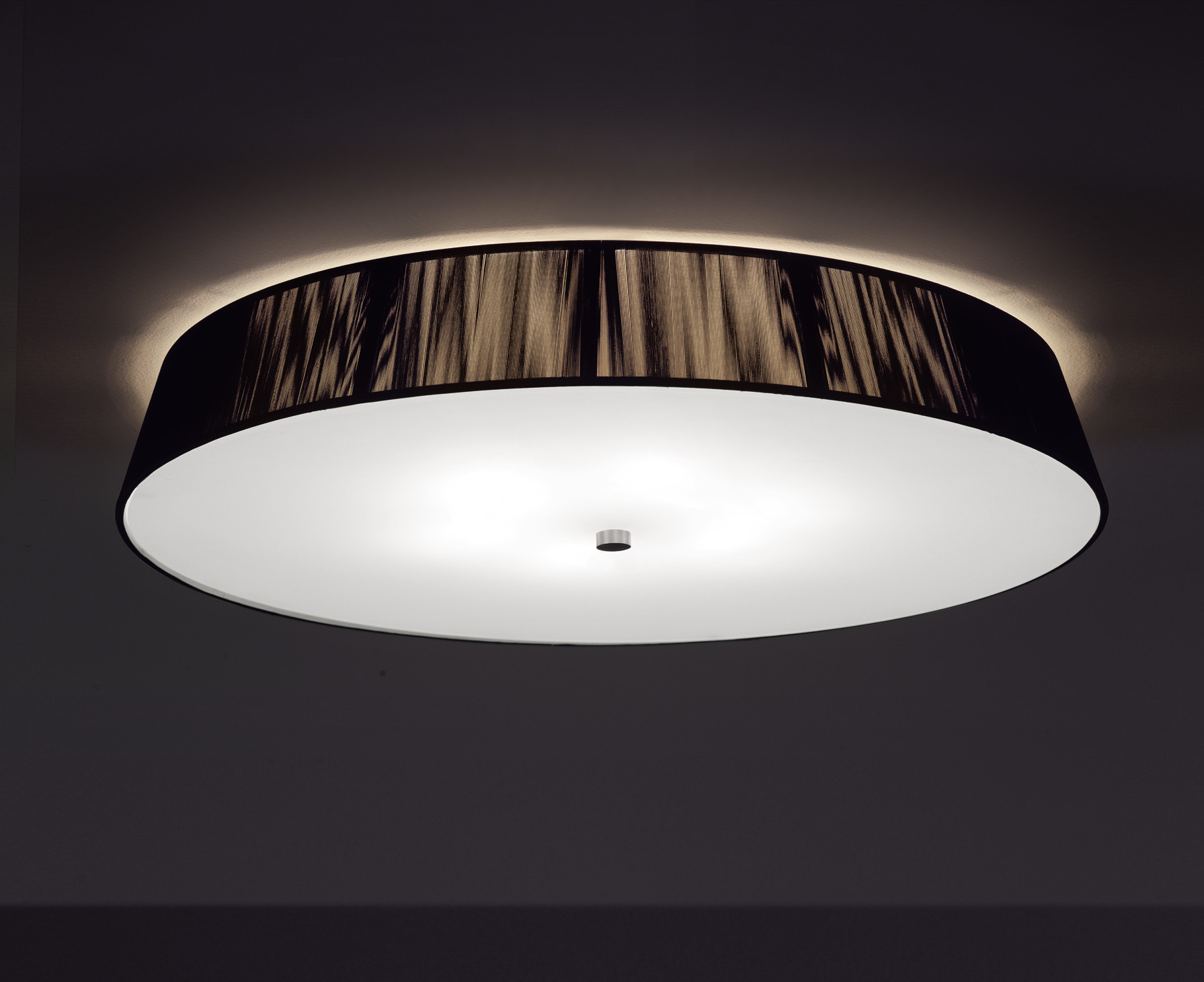 Pendant lights
They are perfect for people who want to add direct or ambient light to a room. They come in a wide range of designs and can be made of different materials. Pendants lights are popular because of the simplicity of their design as well as their practicality.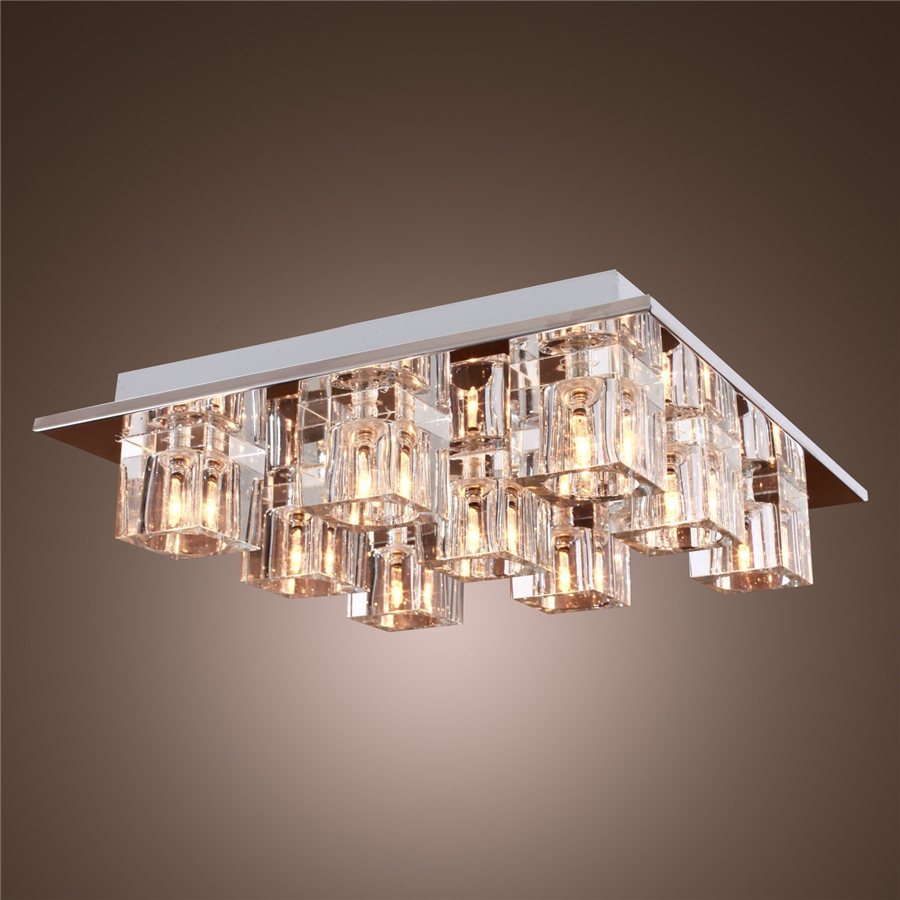 Chandeliers
These are the grandest designer ceiling lights which can easily be used as a centerpiece for an entire room. They elegantly fuse together form with function by providing sufficient lighting for a room while enhancing the elegance of the room.
Nothing can grab a person's attention better than a chandelier when they enter the room.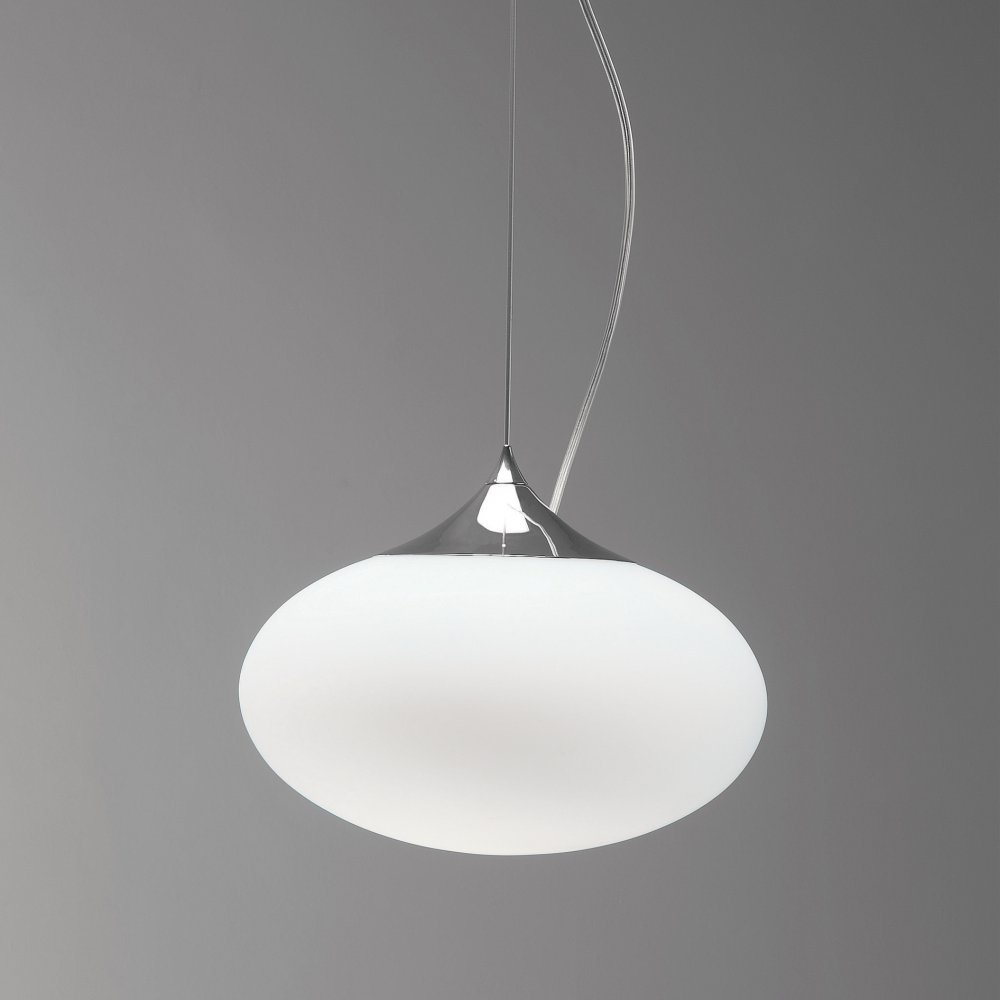 Flush mount ceiling lights
These kinds of designer ceiling lights are mostly used in small spaces or rooms with low ceilings. Since they are mounted close to the ceiling, flush mount lights create the illusion of openness in a room.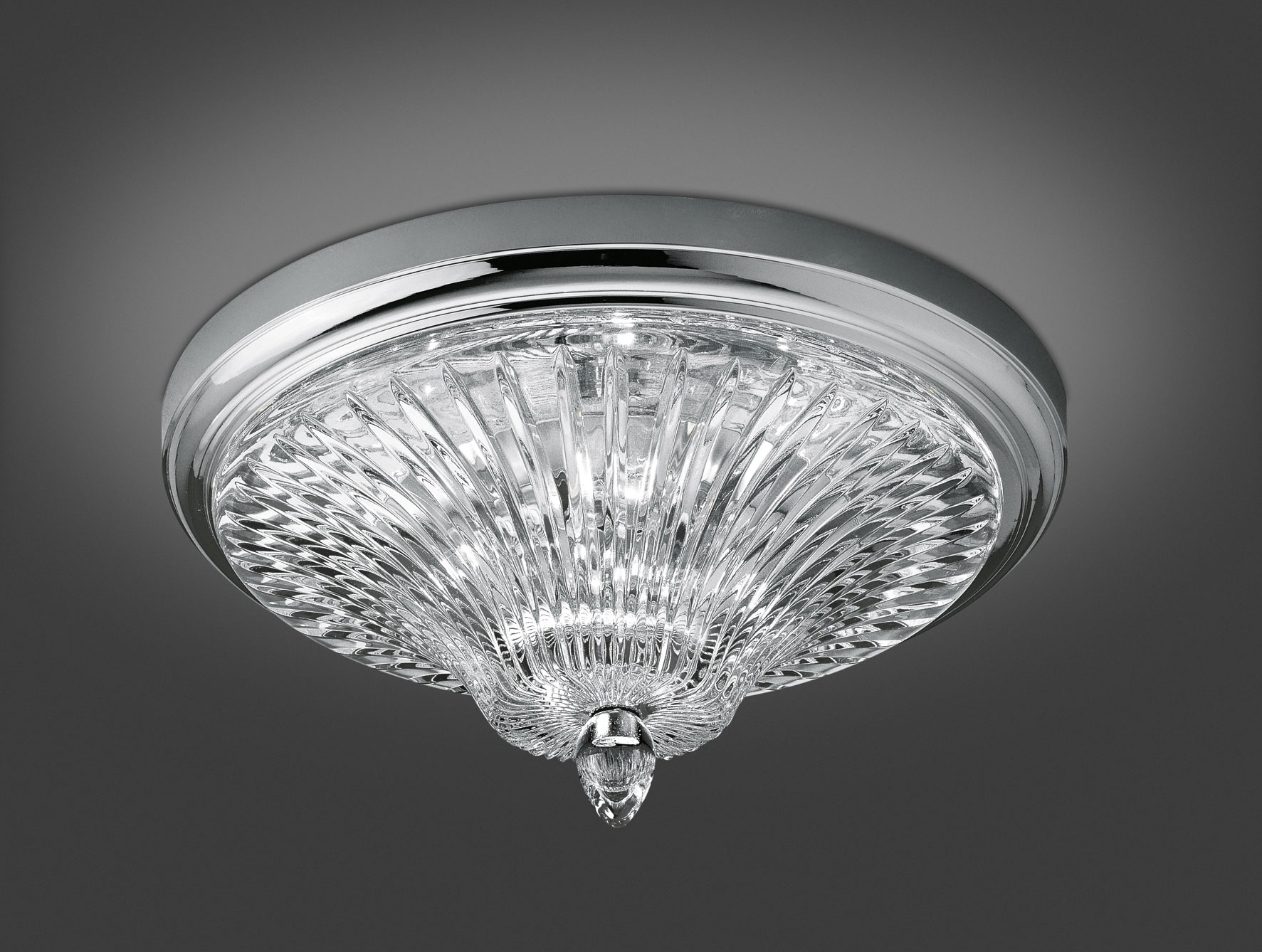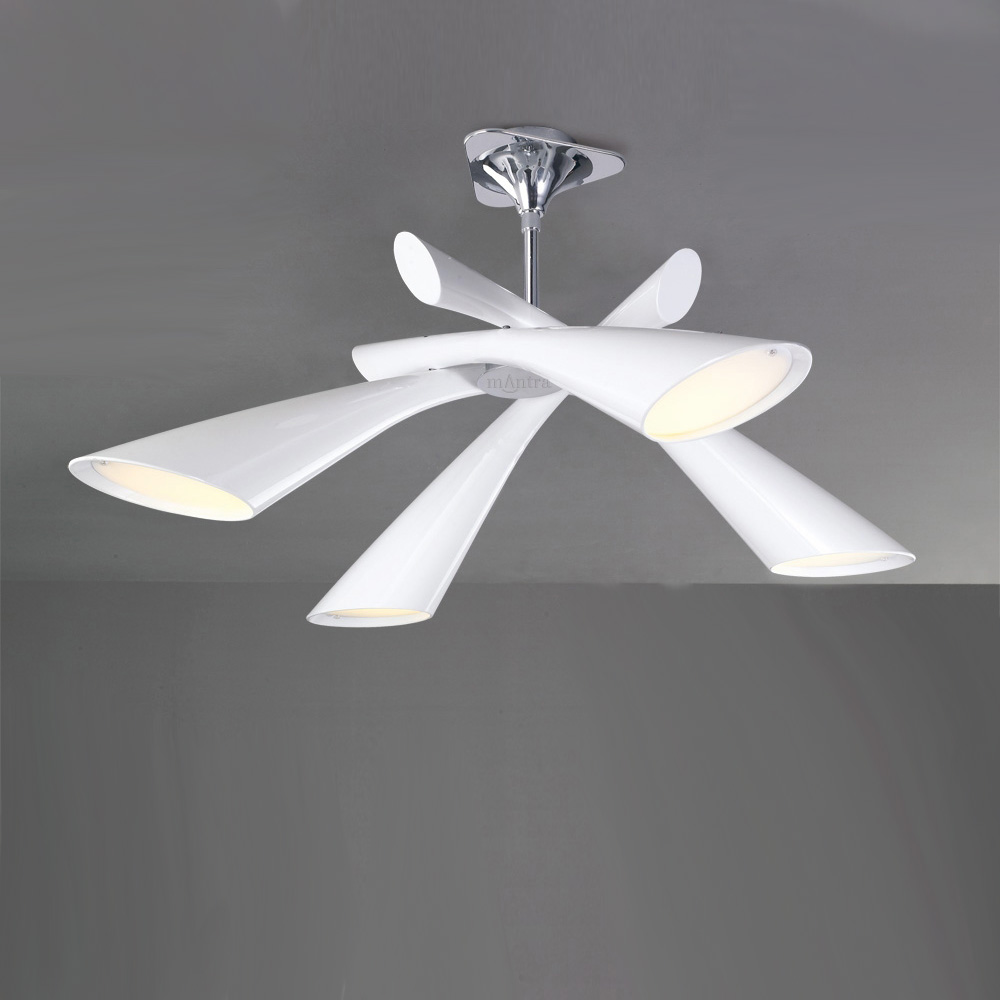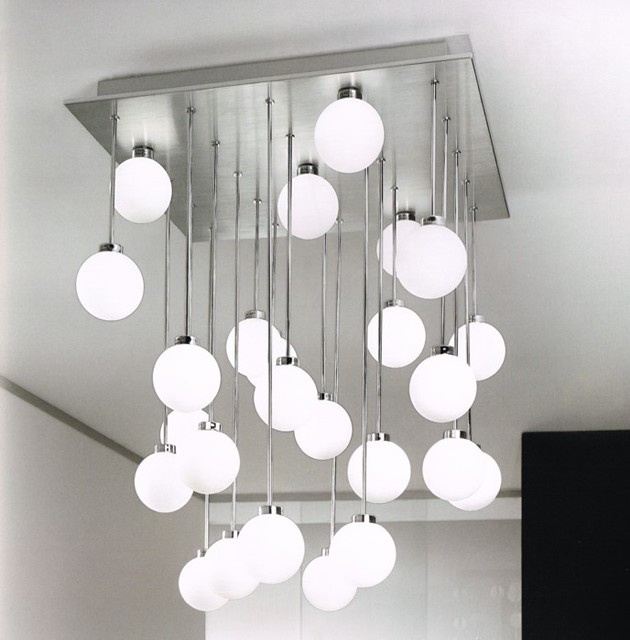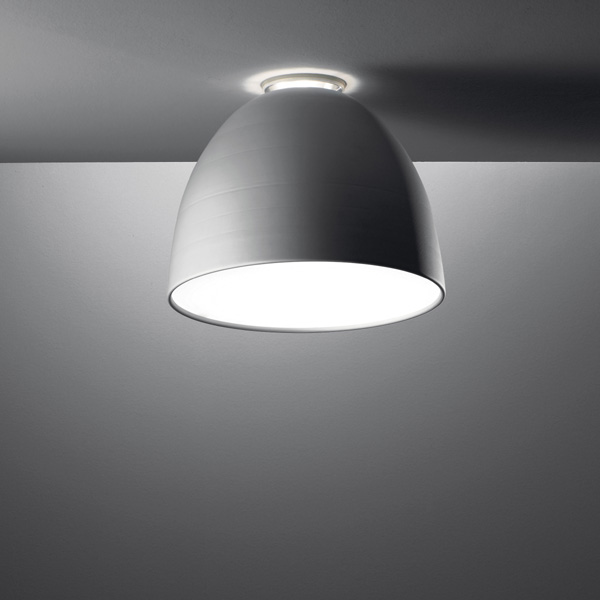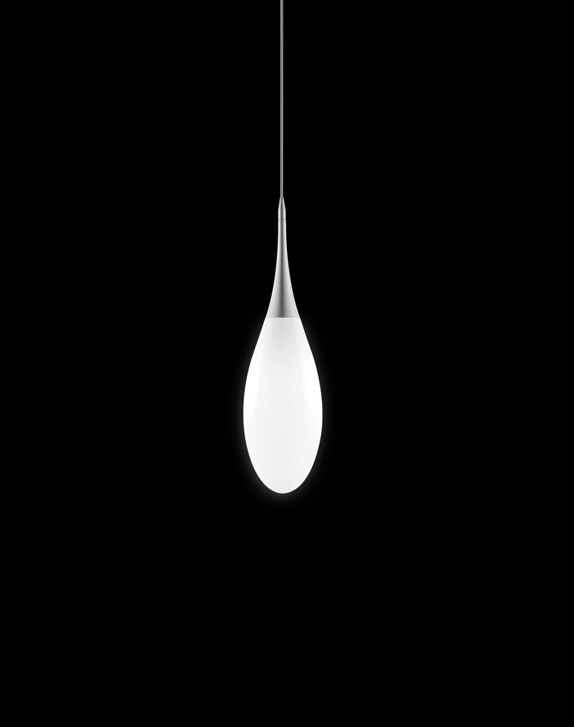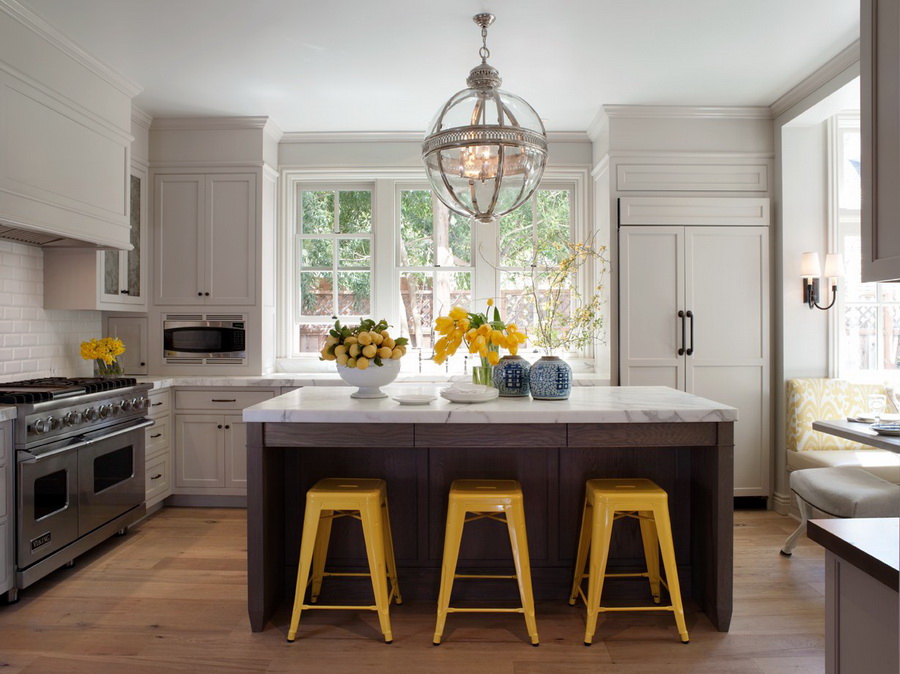 View price and Buy