Installing Artistic Wall Light Fixtures
Decorative wall light fixtures promise to keep your home glowing and looking beautiful. These amazing fixtures can be installed on the interior as well as the exterior wall. Having the perfect lighting system in your environment can make your day brighter and pleasant.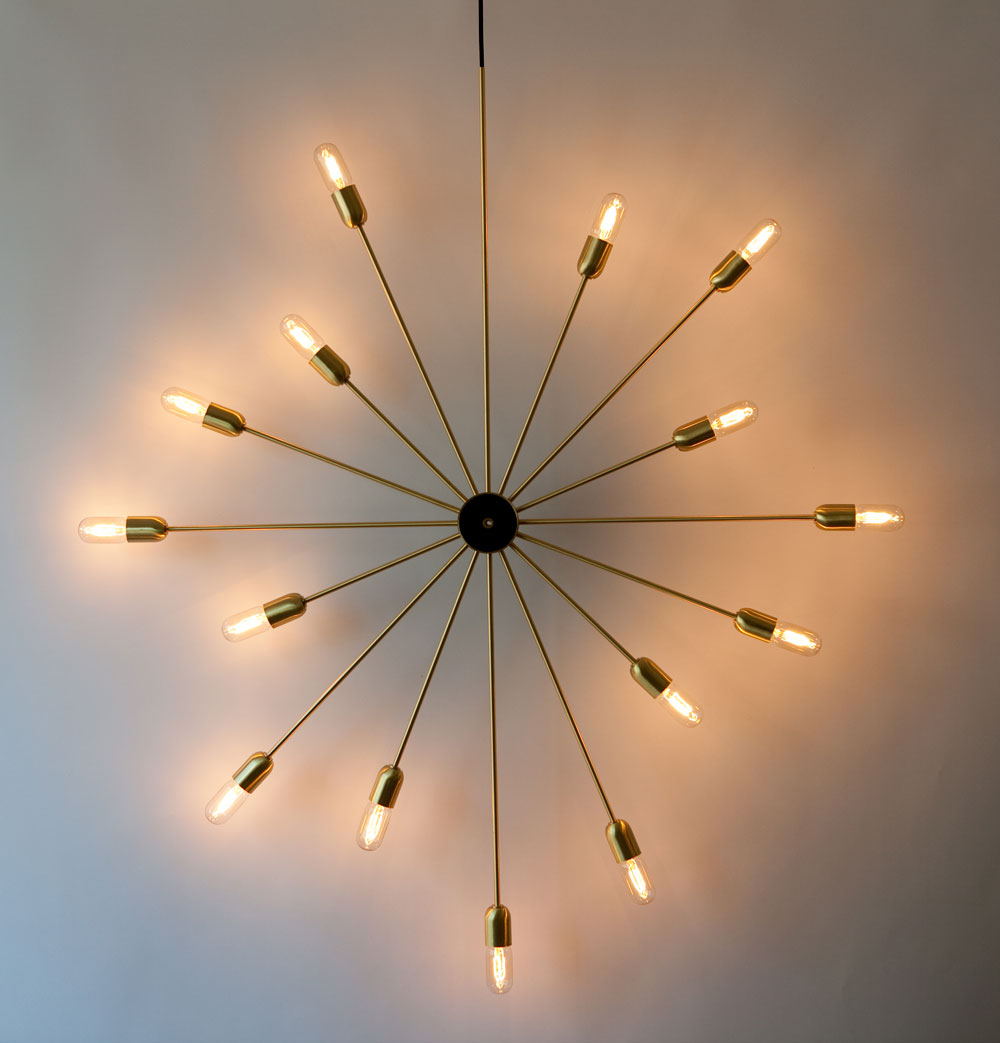 What are Decorative Wall Light Fixtures?
Decorative wall light fixtures are exactly as the name suggests, these are unique, artistic light fixtures that can be installed on your wall. They are quick and easy to install as well as they make your home look innovative.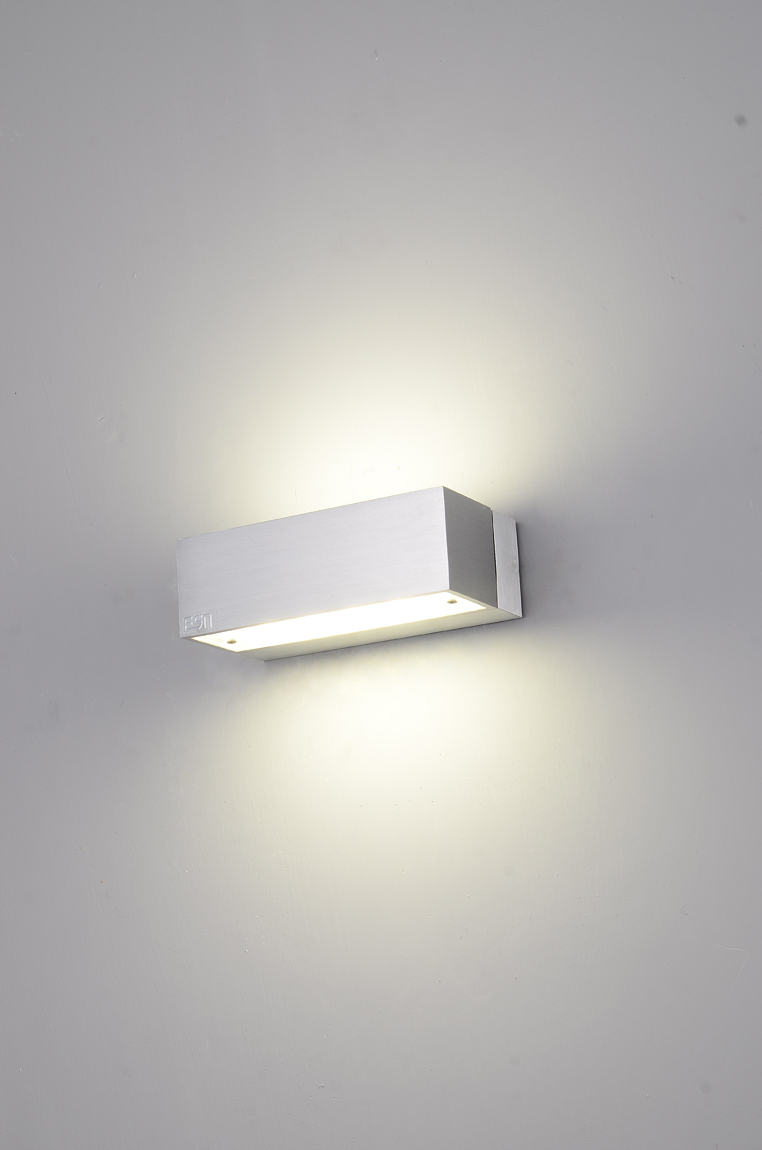 What are Some of the Benefits of Wall Light Fixtures?
They are durable as well as they illuminates your room. Wall light fixtures can be used to make your home look contemporary, modern and unique. These decorative light fixtures have great lighting effects, whereas they can also change the mood in your home by making it brighter. Great lighting is extremely important as it can improve your concentration and productivity level thus changing your mood.
Another great benefit of decorative wall light fixtures is that these distinctive fixtures can be used anywhere within the home, business locations as well as they are great for using when planning events such as wedding and birthday parties.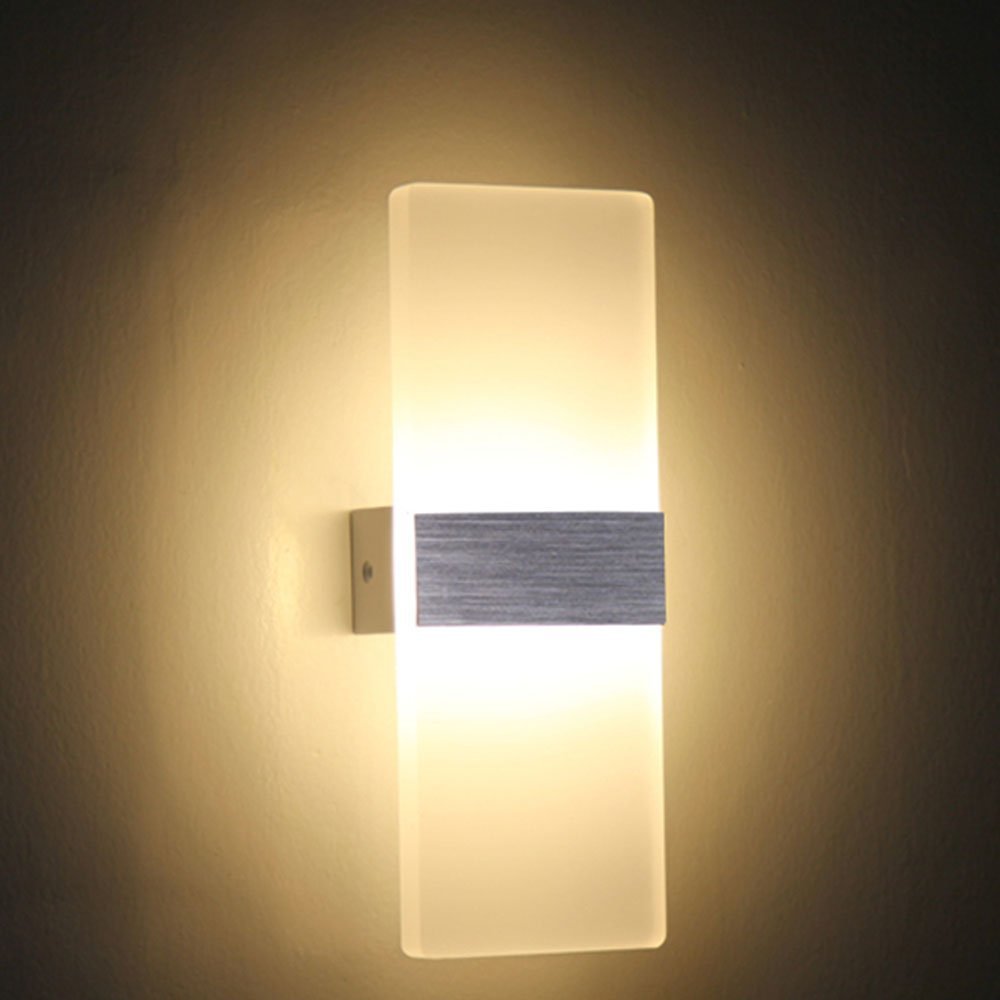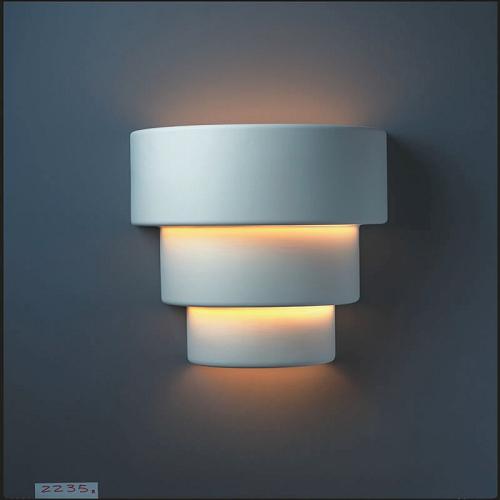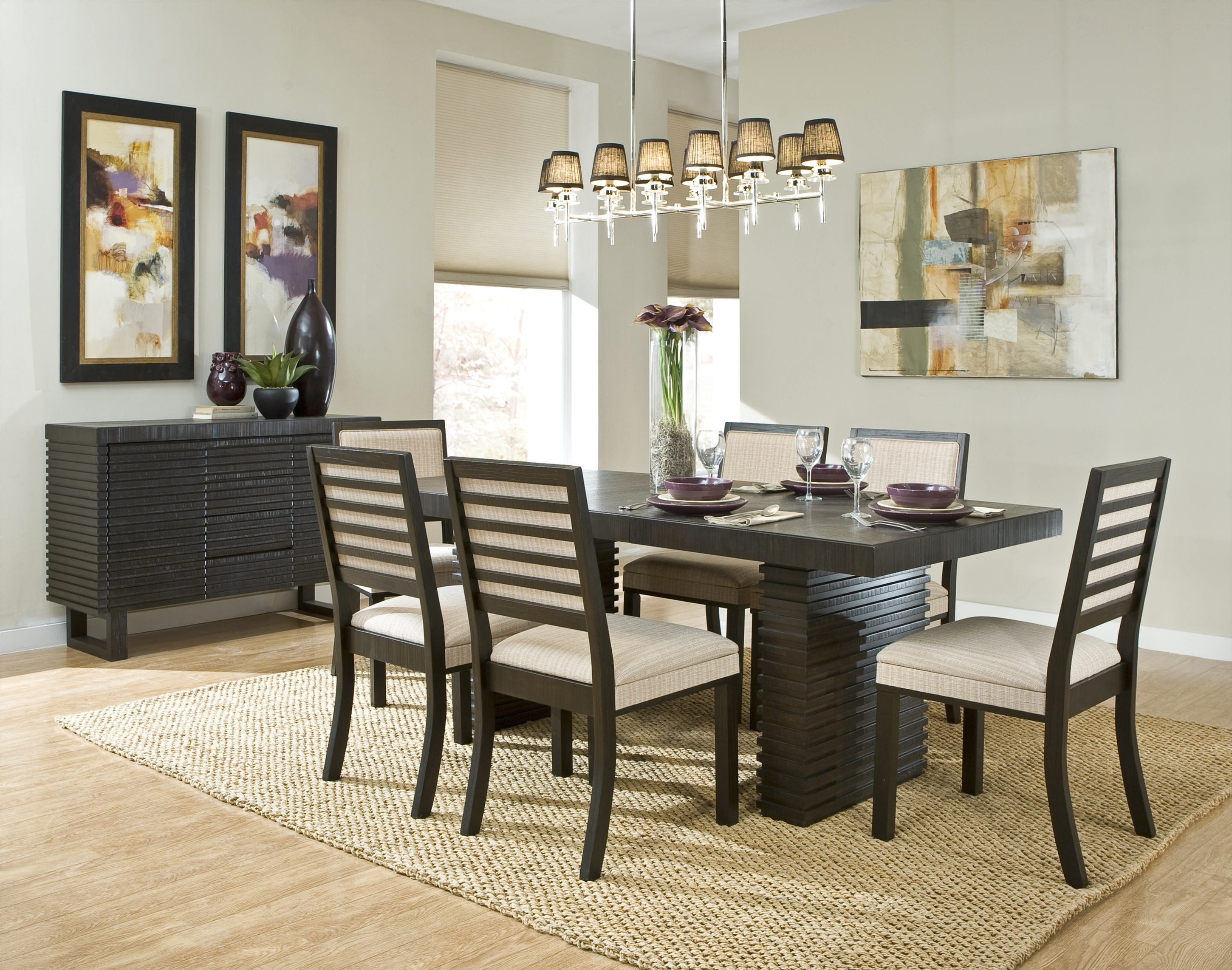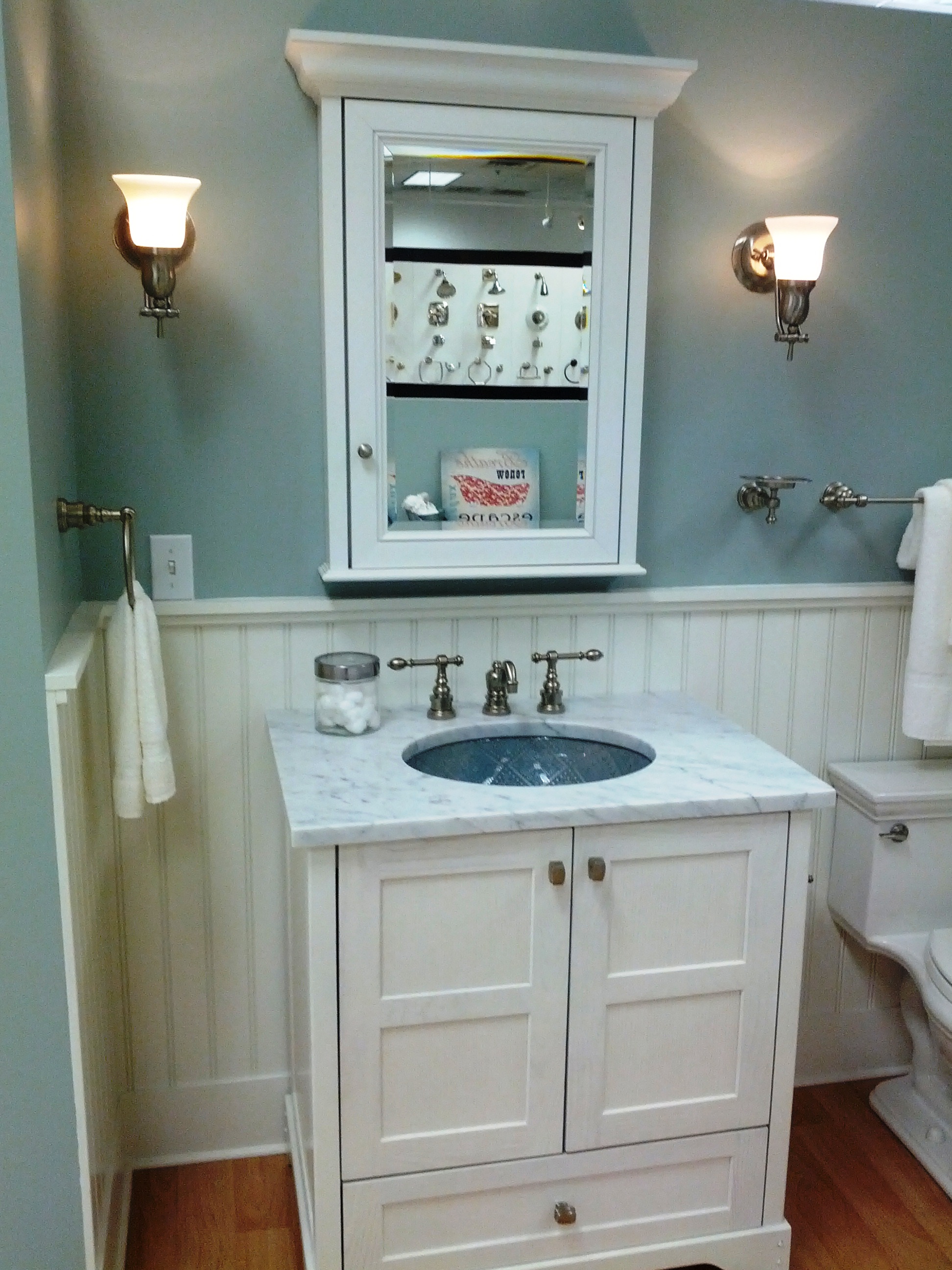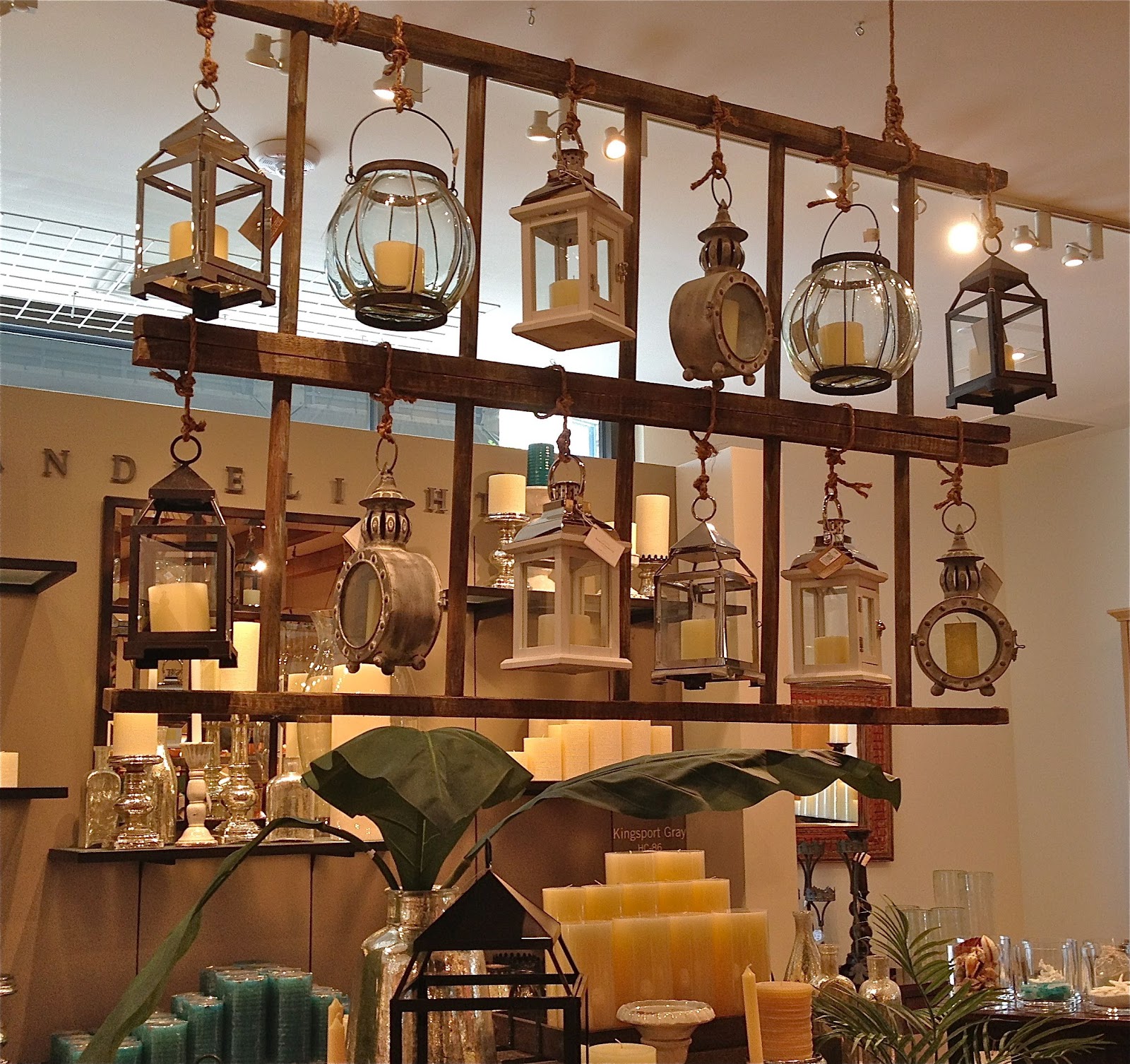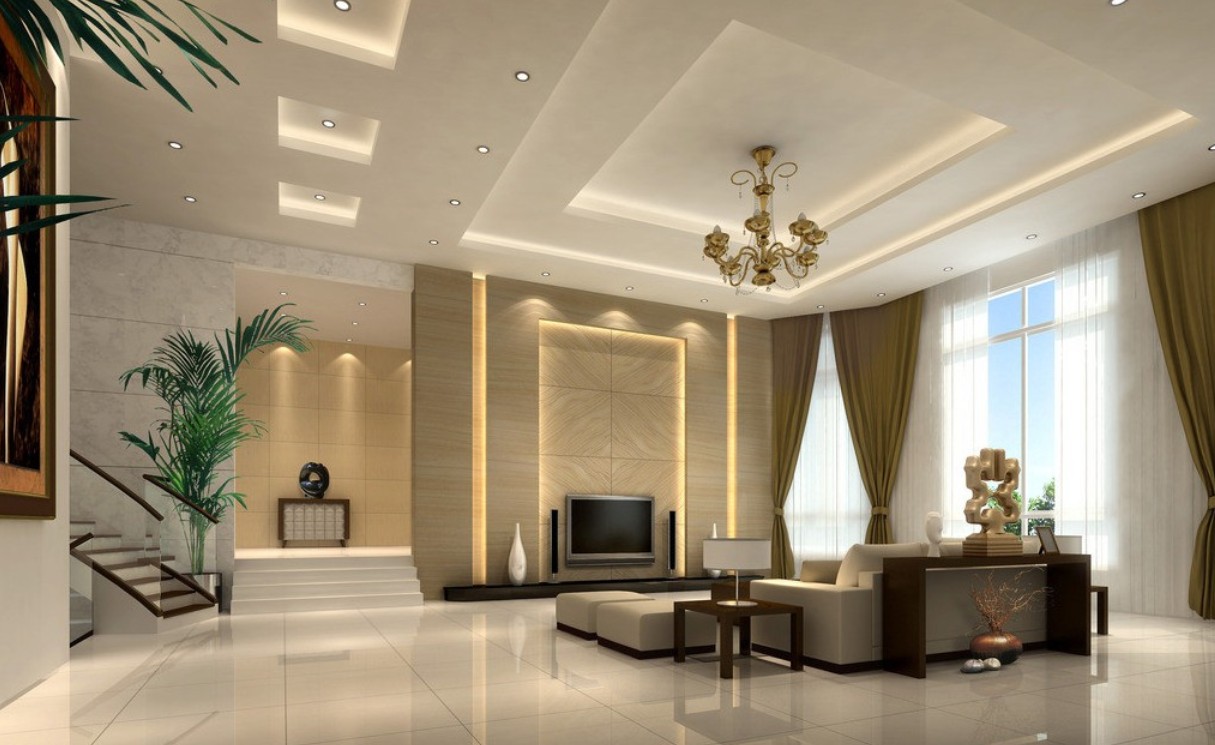 View price and Buy