Use Daylight lamps to brighten your day
Day light lamp is necessary, using proper lighting even during the day is important but is also the most neglected thing in our lives.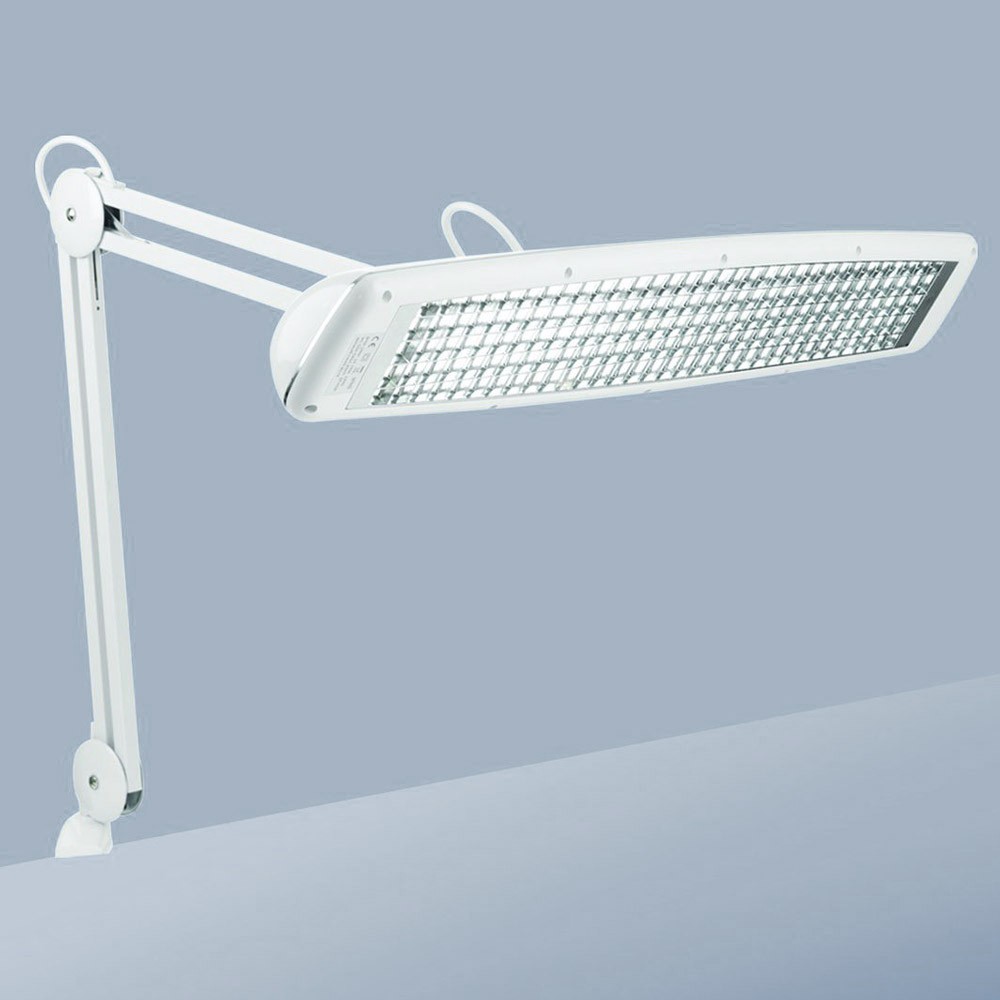 What are daylight lamps?
Daylight lamps are those lamps which give you adjustable light and the light is similar to natural sunlight. Most daylight lamps use LEDs, and the brightness can be customized depending upon the amount of light you need.
There are many different daylight lamps available in the markets online.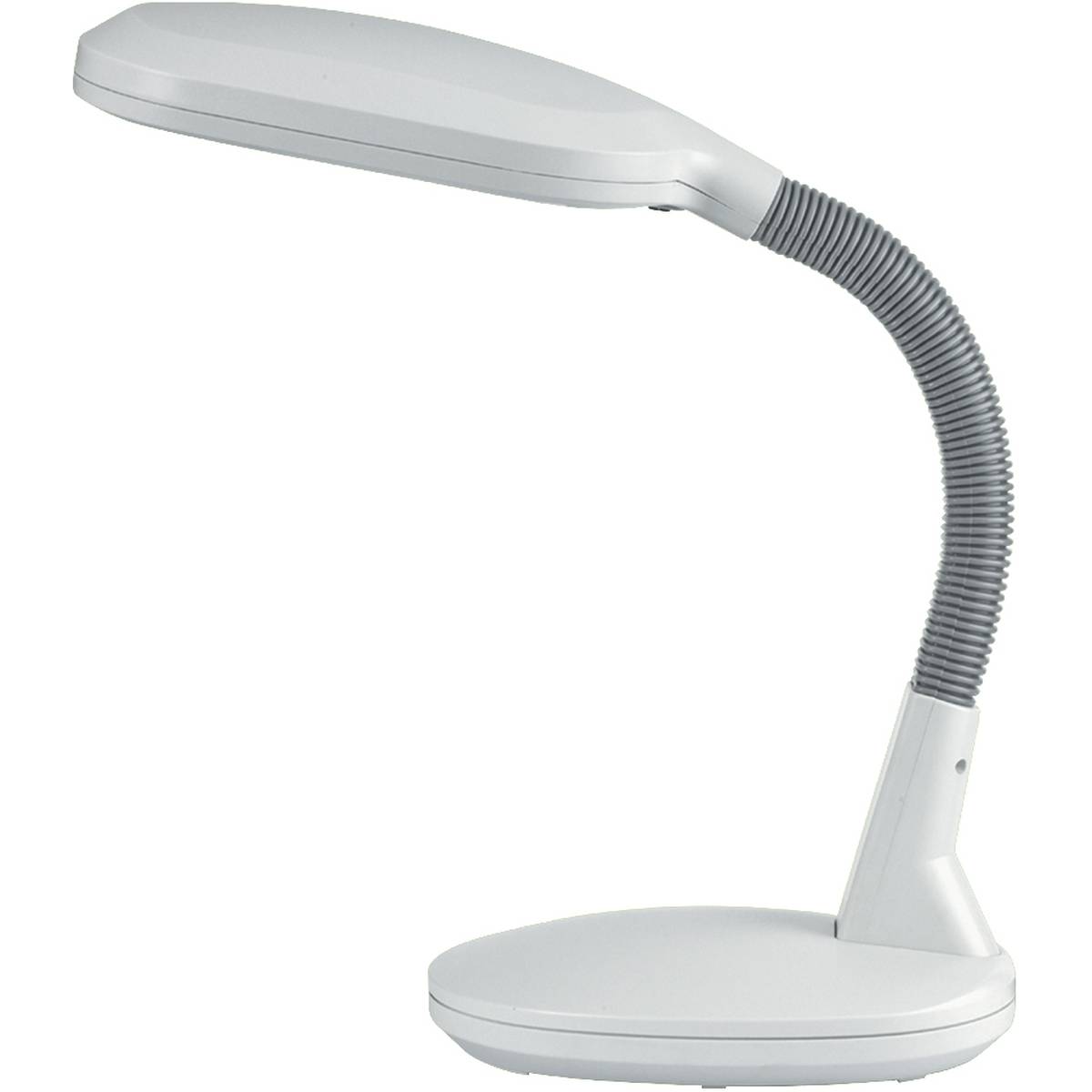 Smart Daylight Lamps
Smart Lamp: Smart Lamps are the latest entry in the market. It is the best daylight lamp for your home and office use. It uses LEDs, and the best thing is that you can control the light, you can either dim it or brighten it depending upon either you are reading or doing other work.
Mag Lamps; Daylight lamps with Magnifying lamps
Mag Lamps: Mag Lamps or Magnifying lamps are lamps specially crafted for those of you who work with details. It comes with a magnifying glass surrounded with LEDs. You might be a fashion designer giving details to your designs or a student trying to study the Mag Lamp is for you. It has two brightness levels and has an adjustable arm that you can use to focus anywhere you want.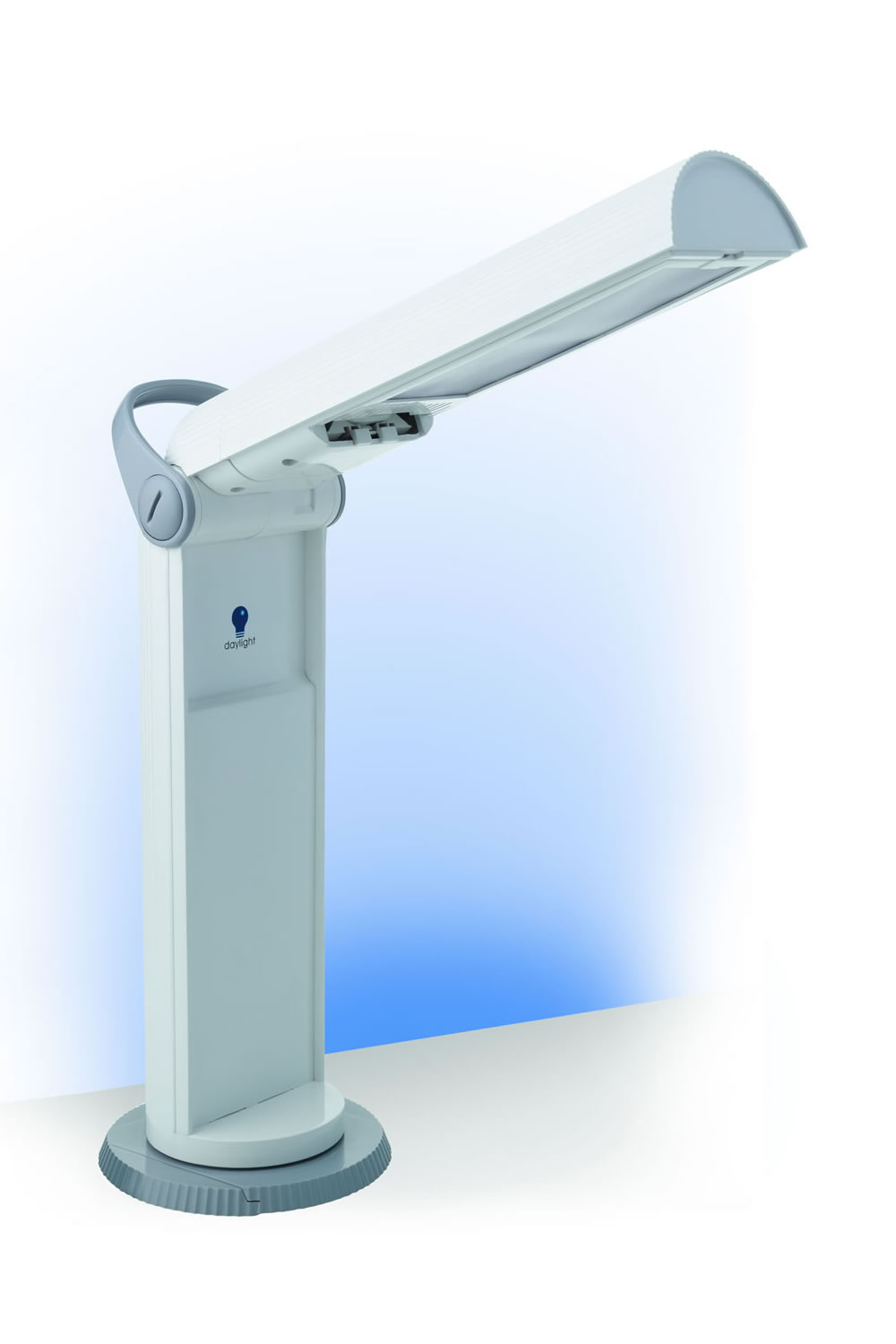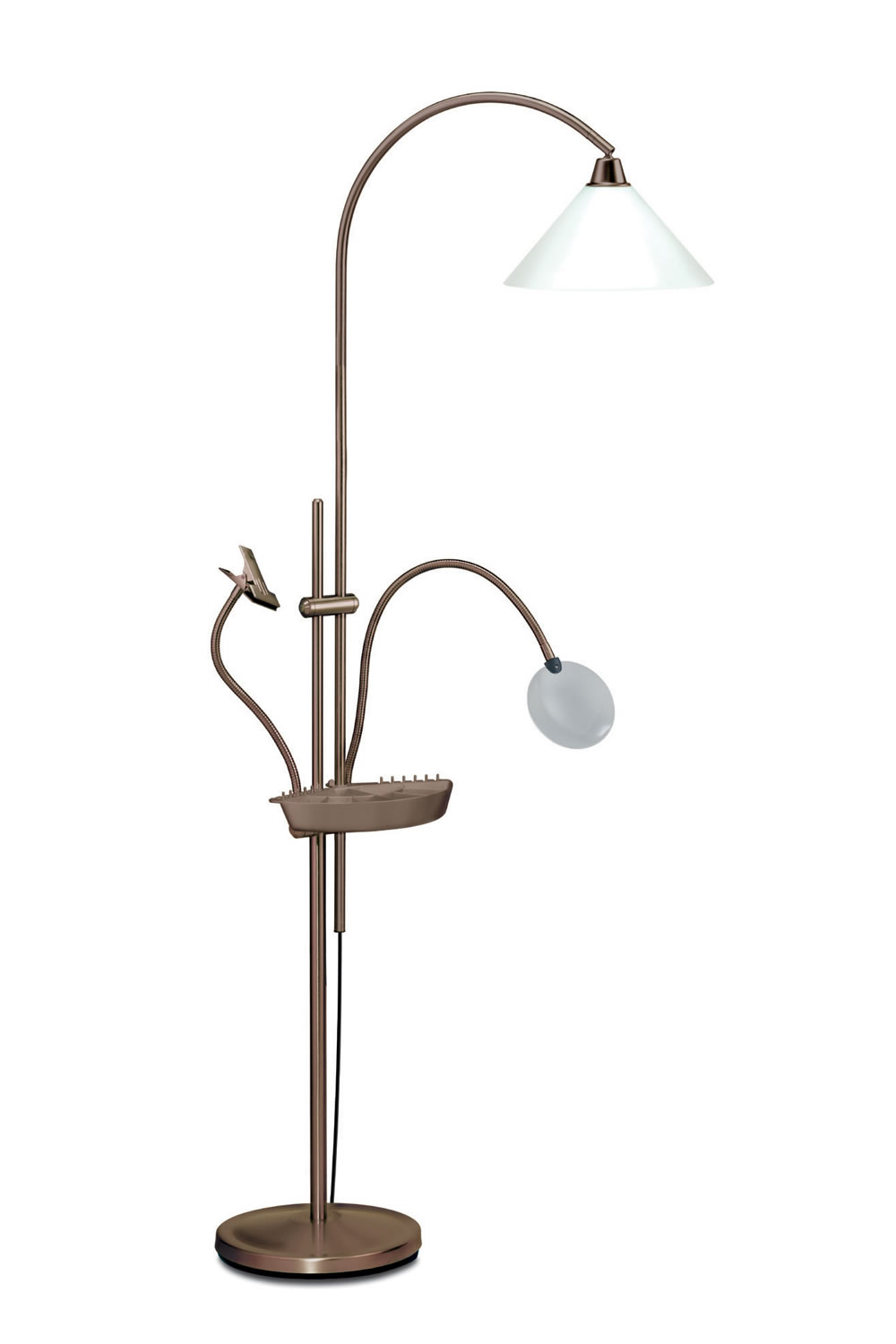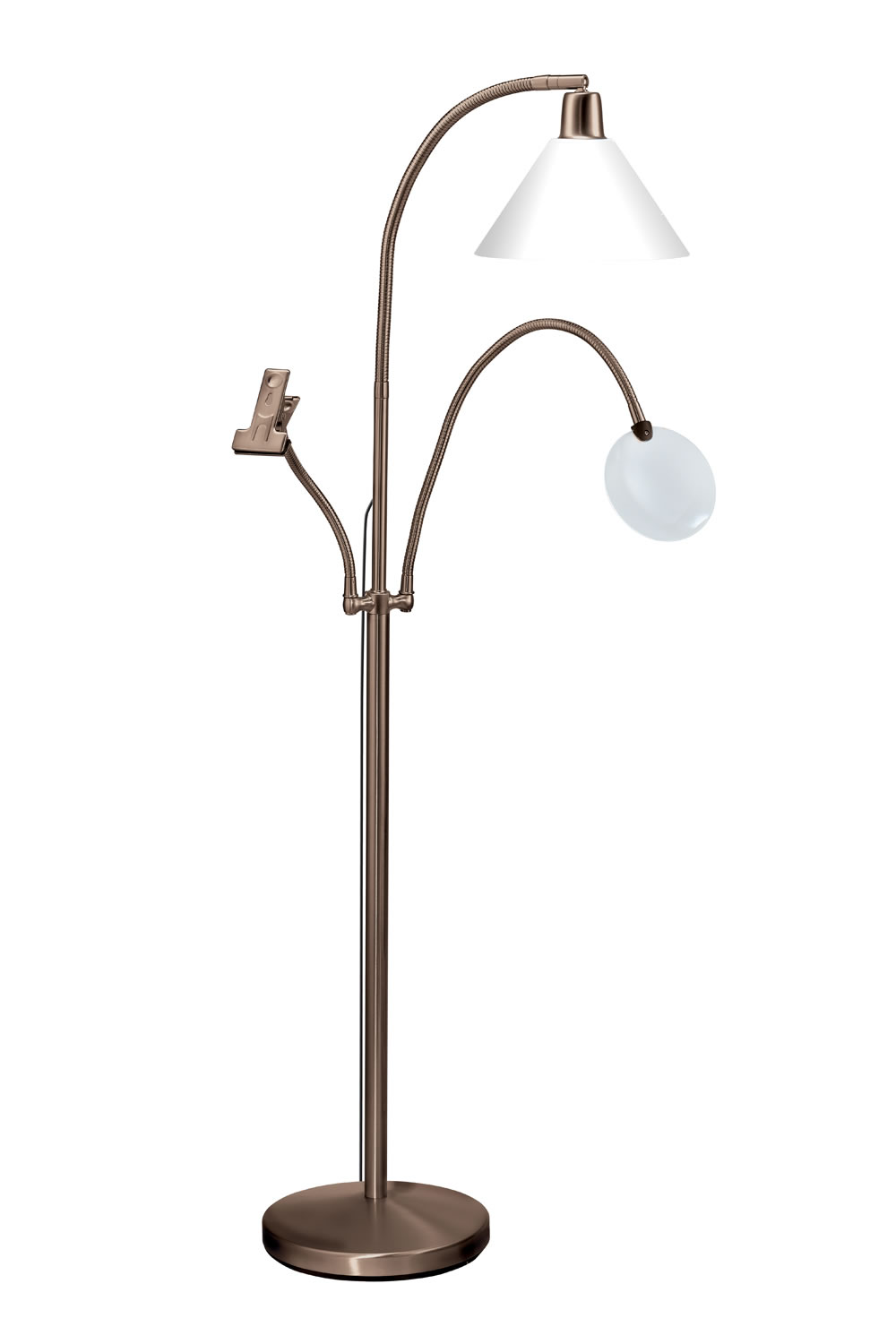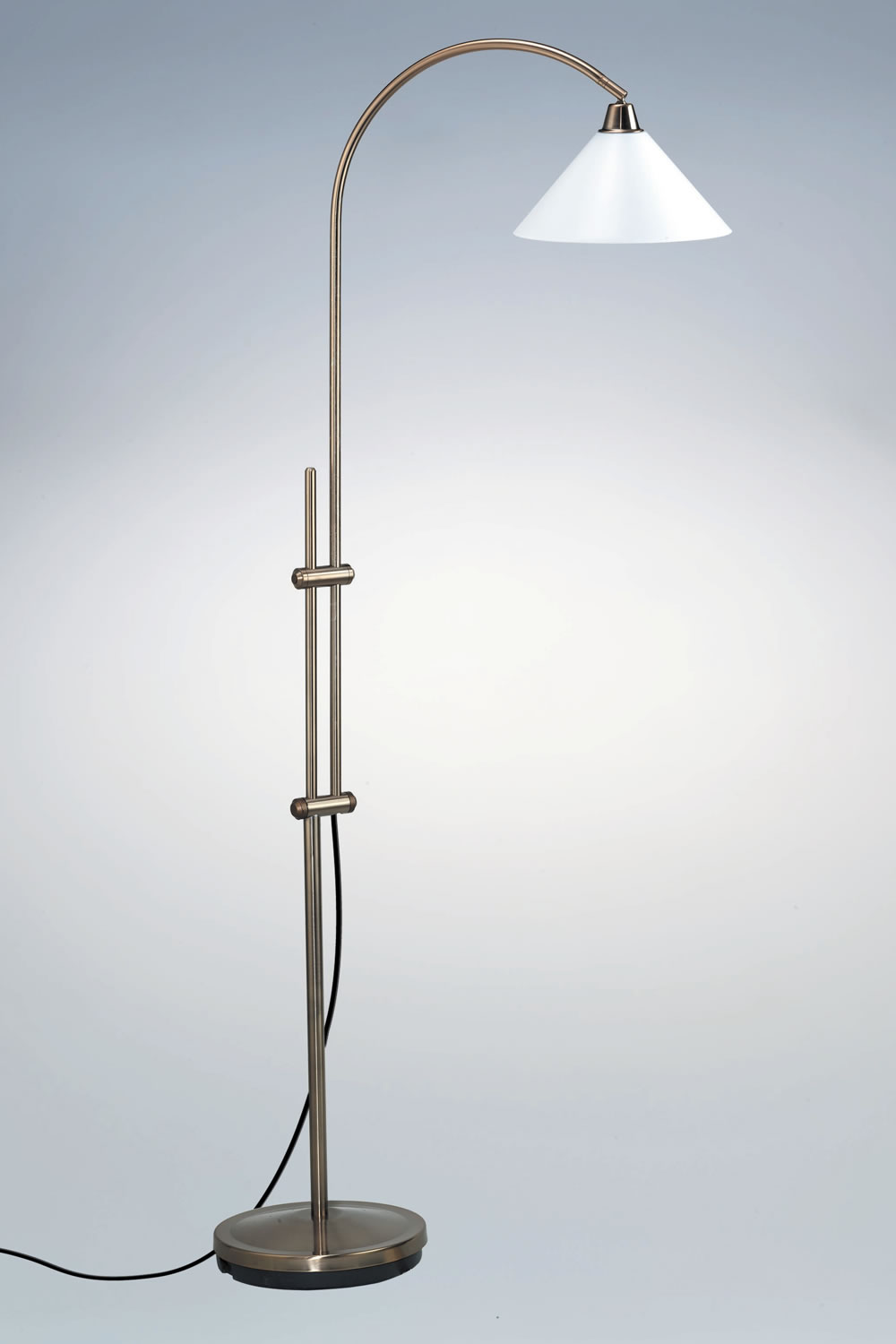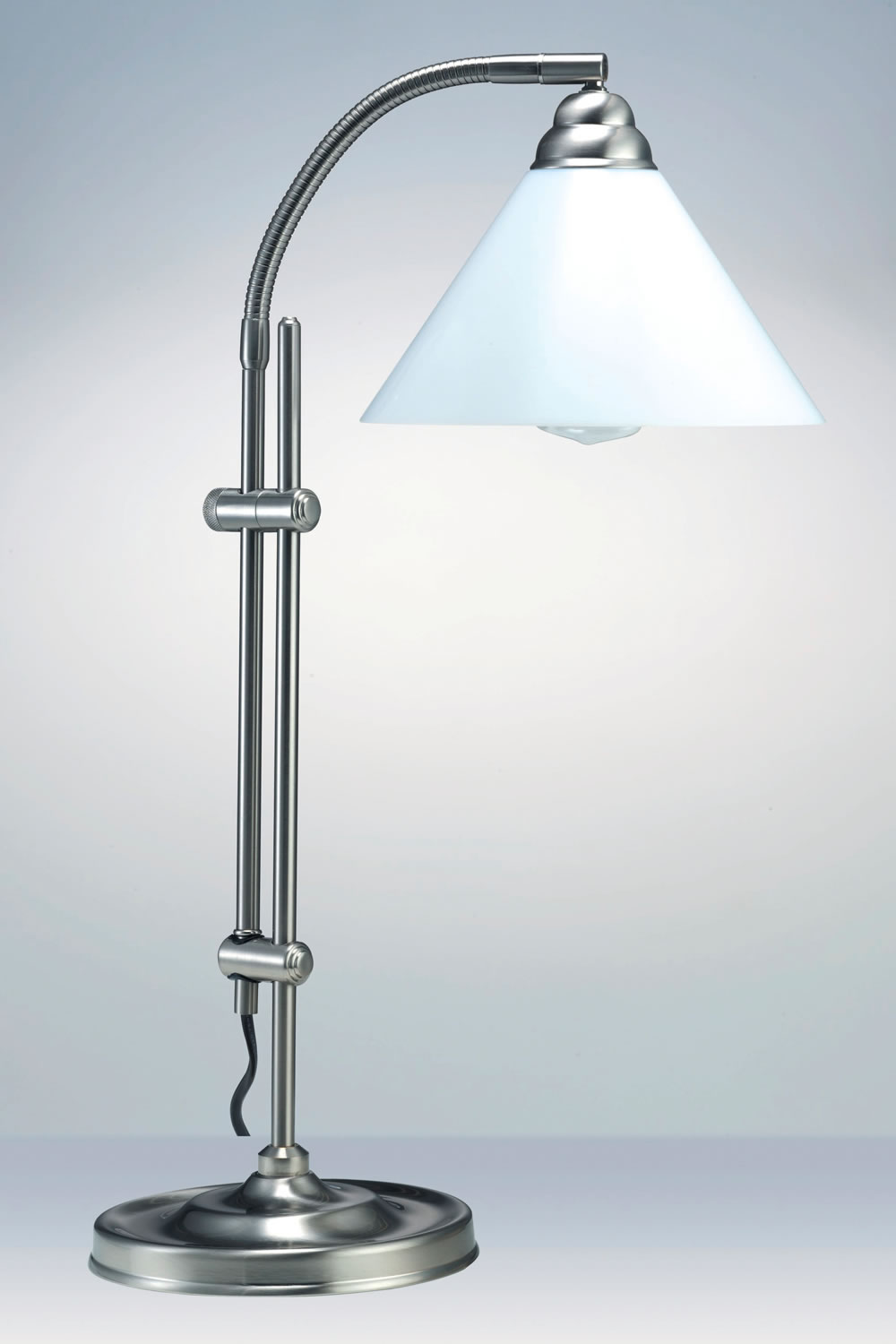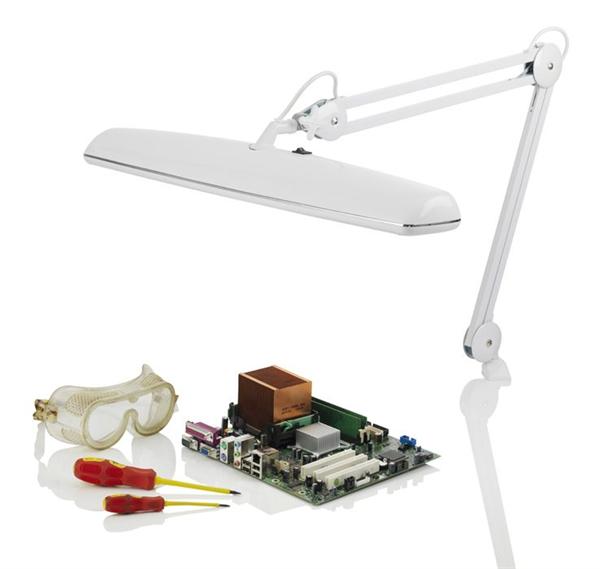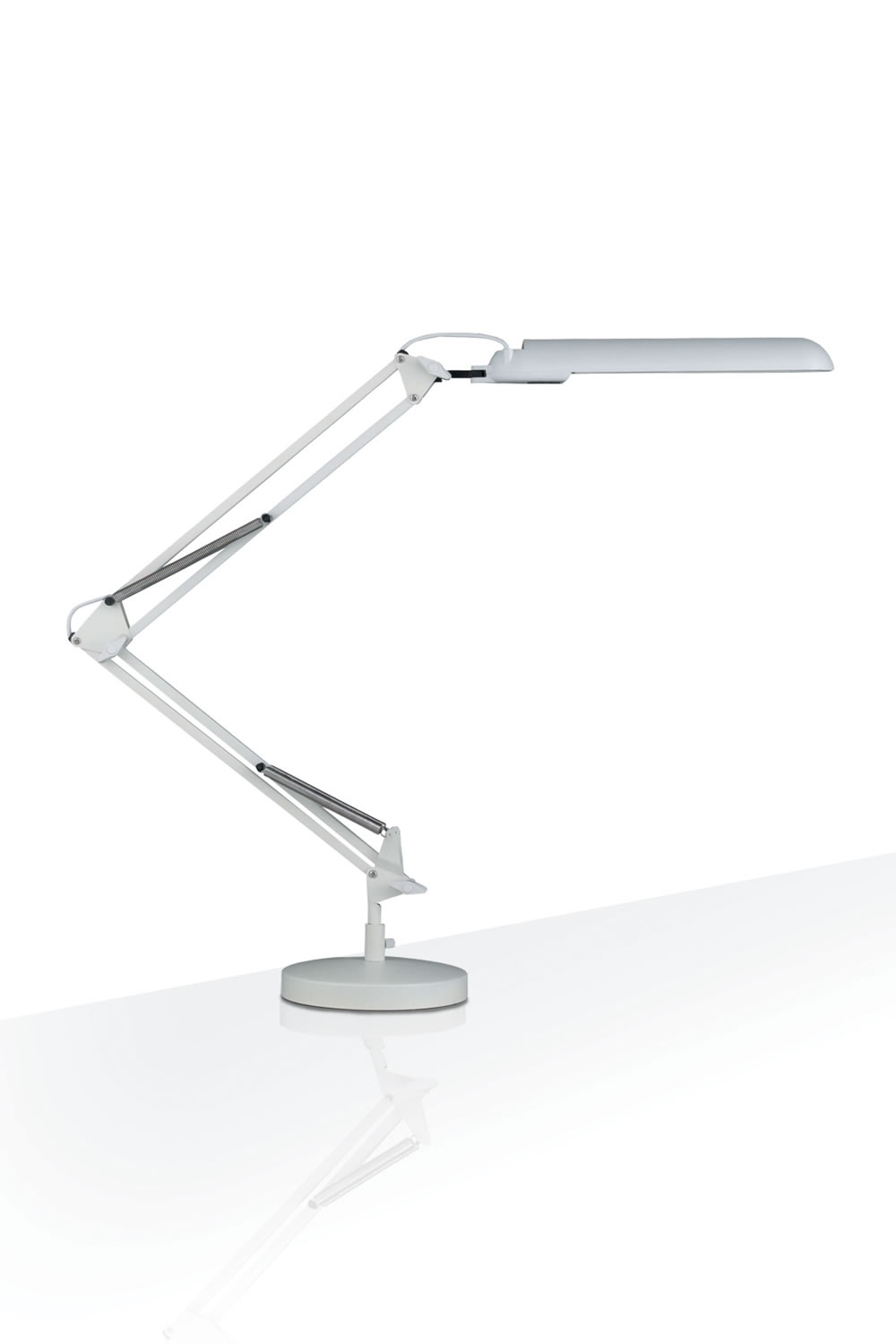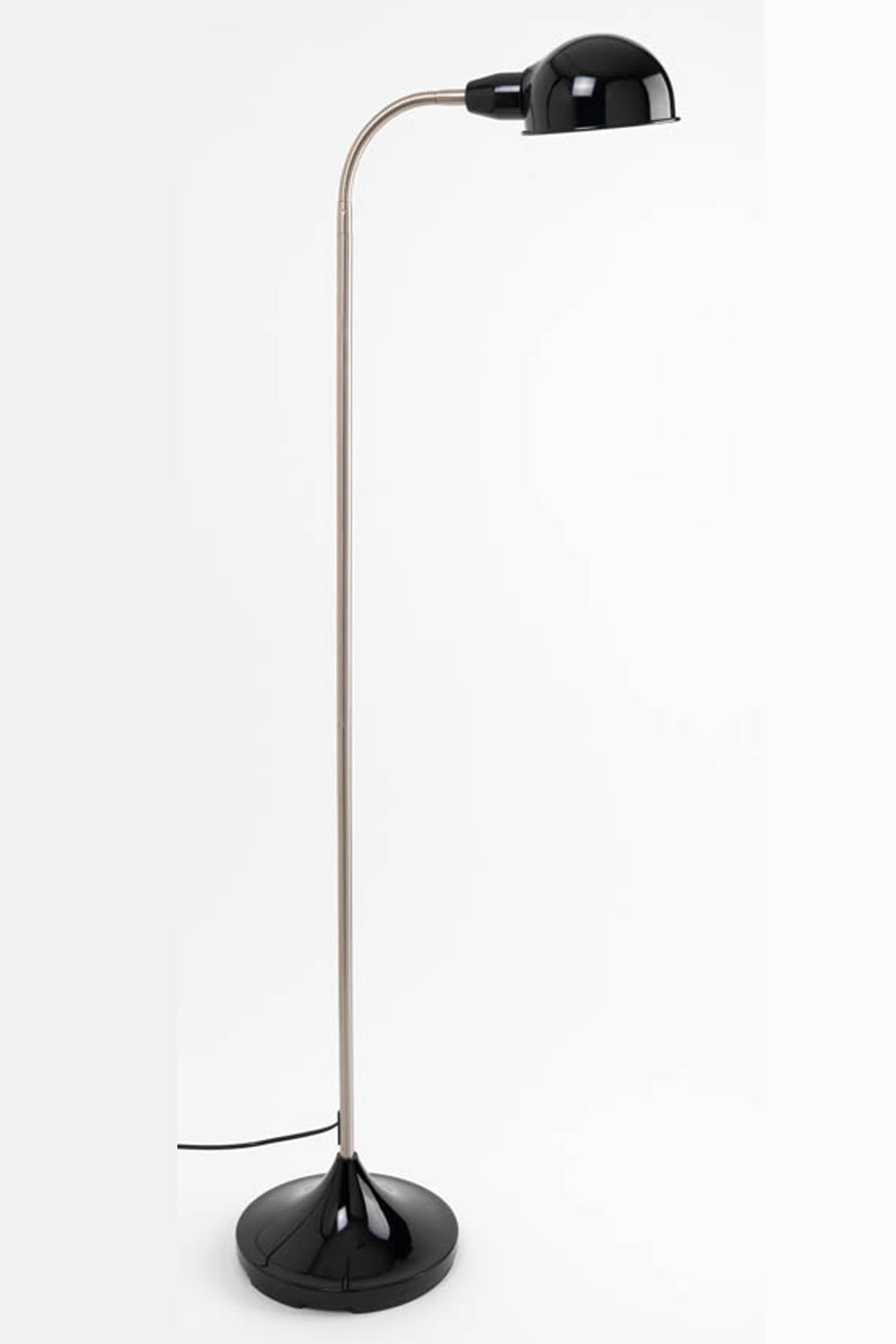 View price and Buy