10 adventiges of Copper ceiling fan
Copper is a versatile metal whose use dates back from the ancient times to date. Besides being malleable and ductile, the reddish-orange metal has risen to be a metal of choice in making ceiling fans.
Copper ceiling fans are a good match for almost all decorating scenes.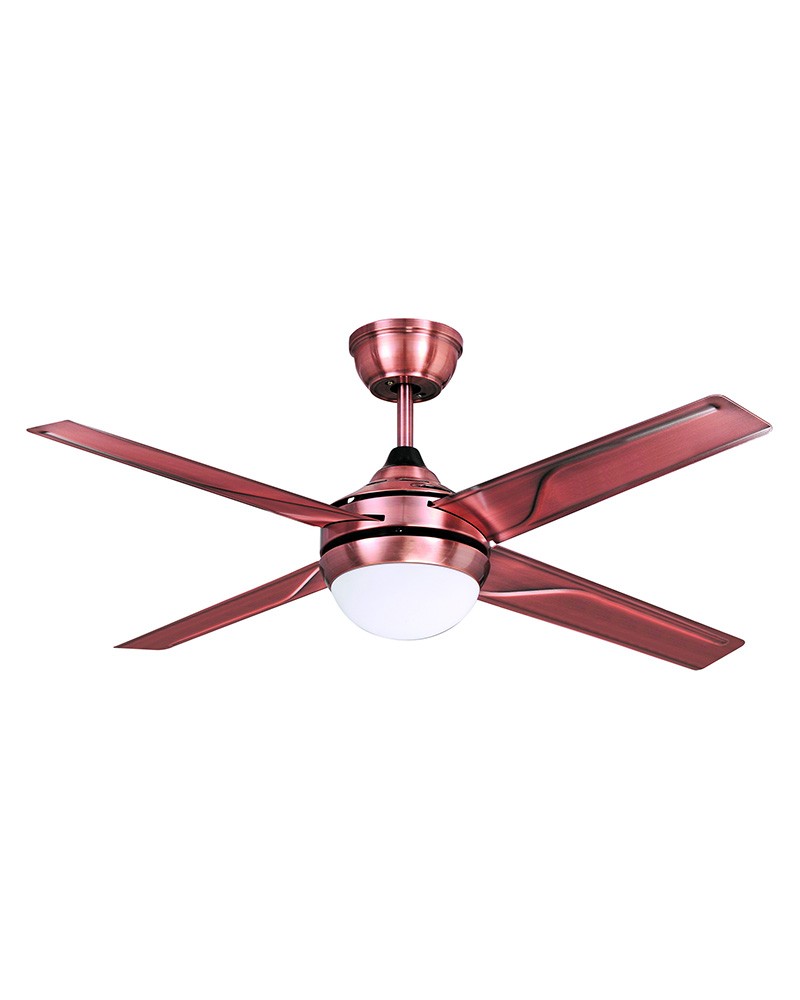 Cool Features and Benefits
Copper ceiling fans come in different hues from a pink to peachy tone, weathered copper, polished copper to a reddish-brown tone that makes them more appealing.
These varied shades make copper ceiling fans go well in traditional or rustic settings giving your room a sight to behold. Copper ceiling fans are available in various sizes and a varying number of blades.
There are those that are attached to a frosted doom light at the center and are remotely controlled among other features. These fans enhance proper air circulation in a room and help a lot in lowering cooling costs due to their sizes and low energy consumption ability.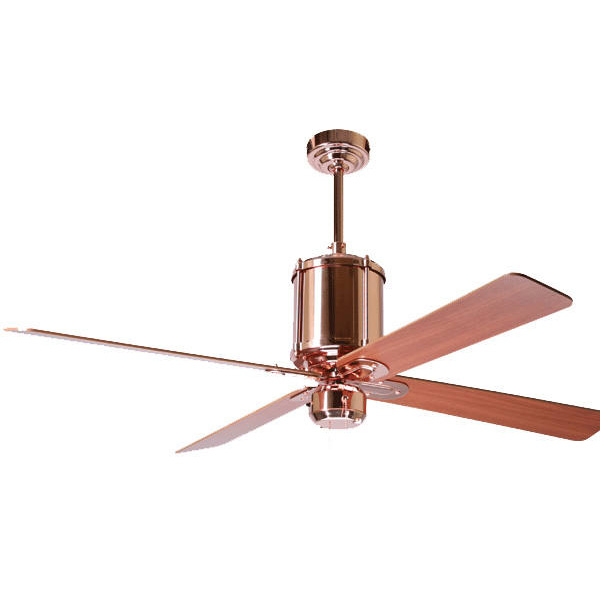 Favorable Places of Use
Copper ceiling fans are ideal in virtually almost all location from rooms to house corridors as long as there is a ceiling to mount on. Be it in that rustic home in the woods or traditionally decorated room, copper ceiling fans are the best choice.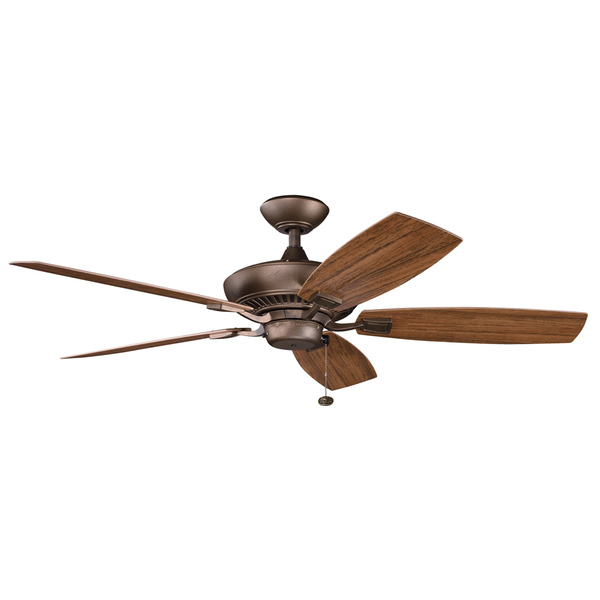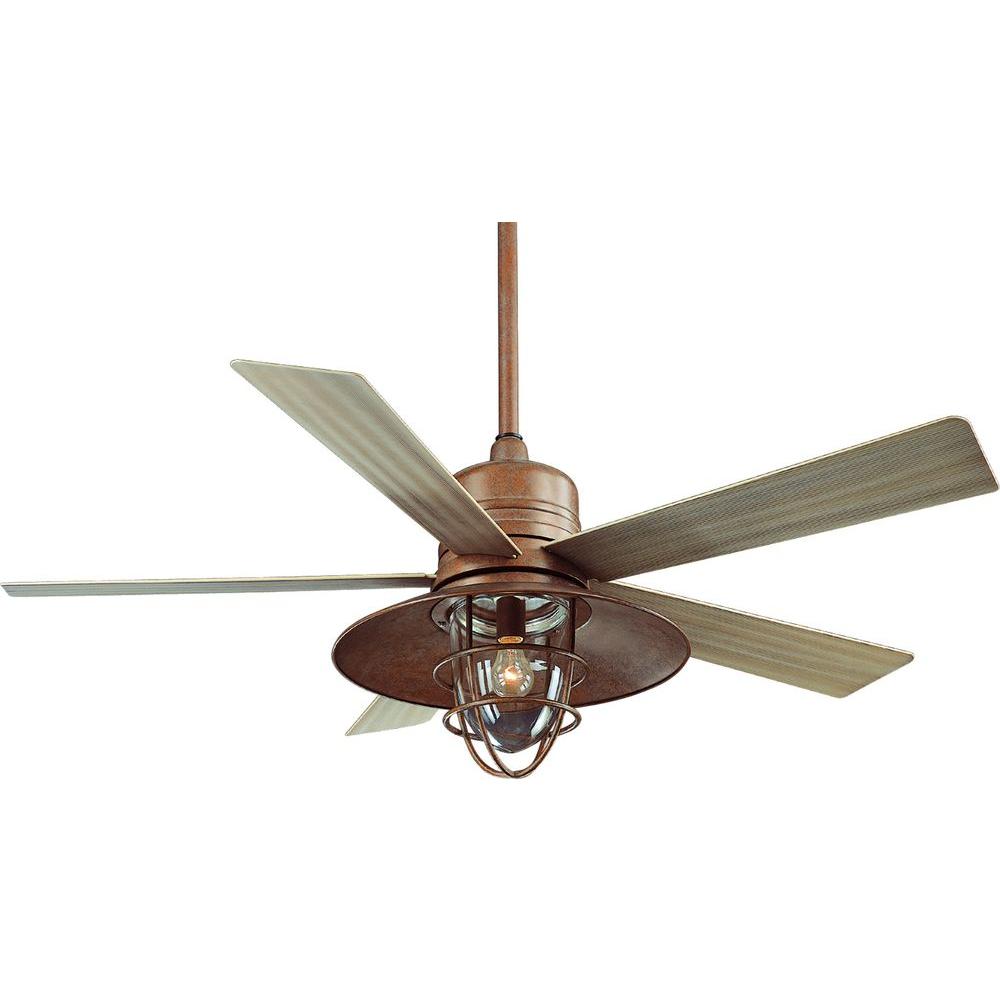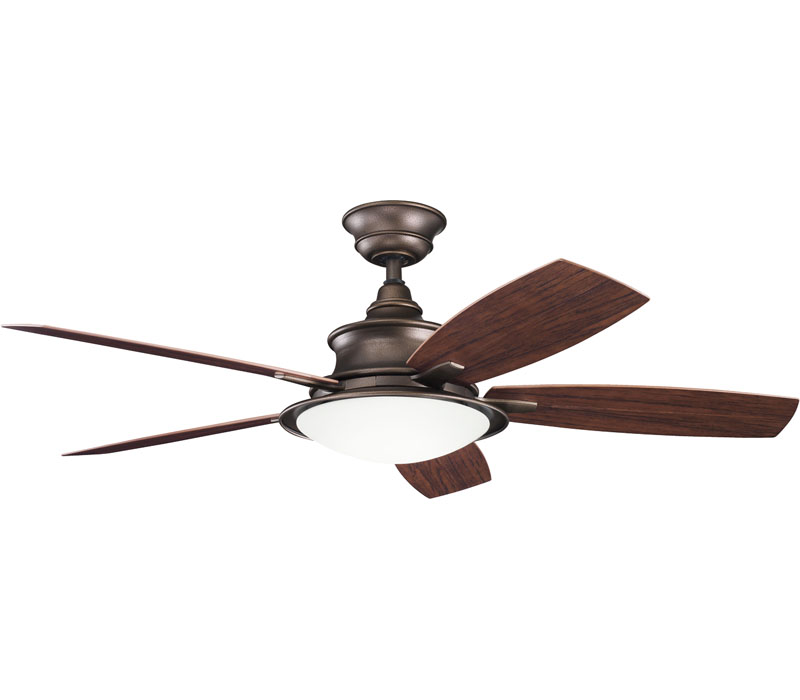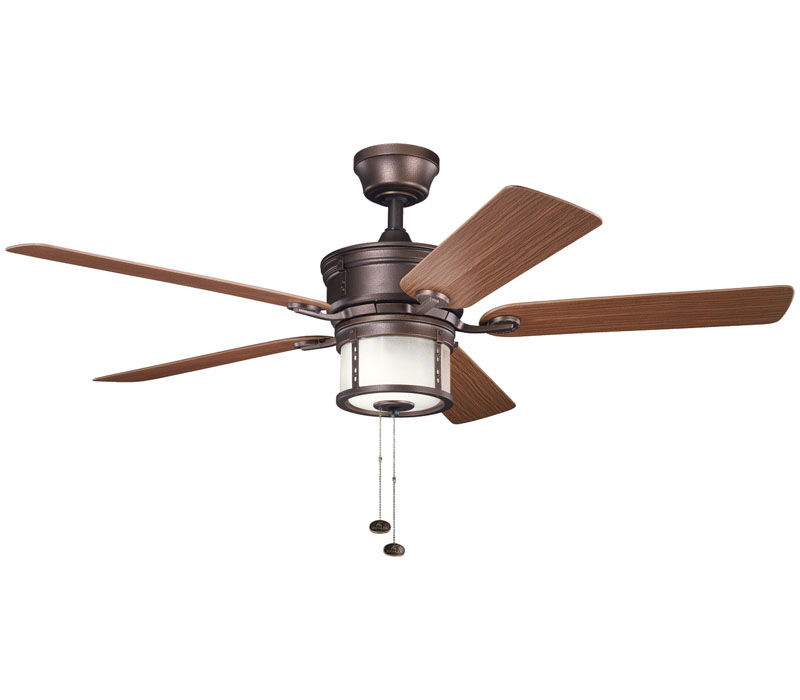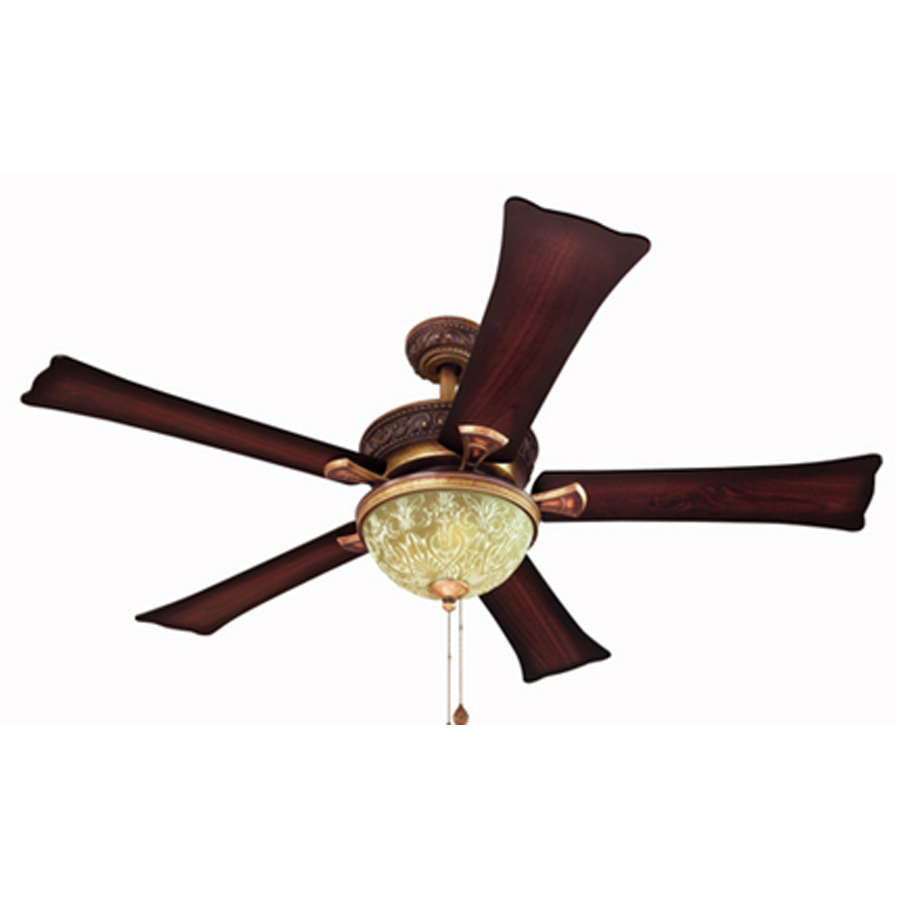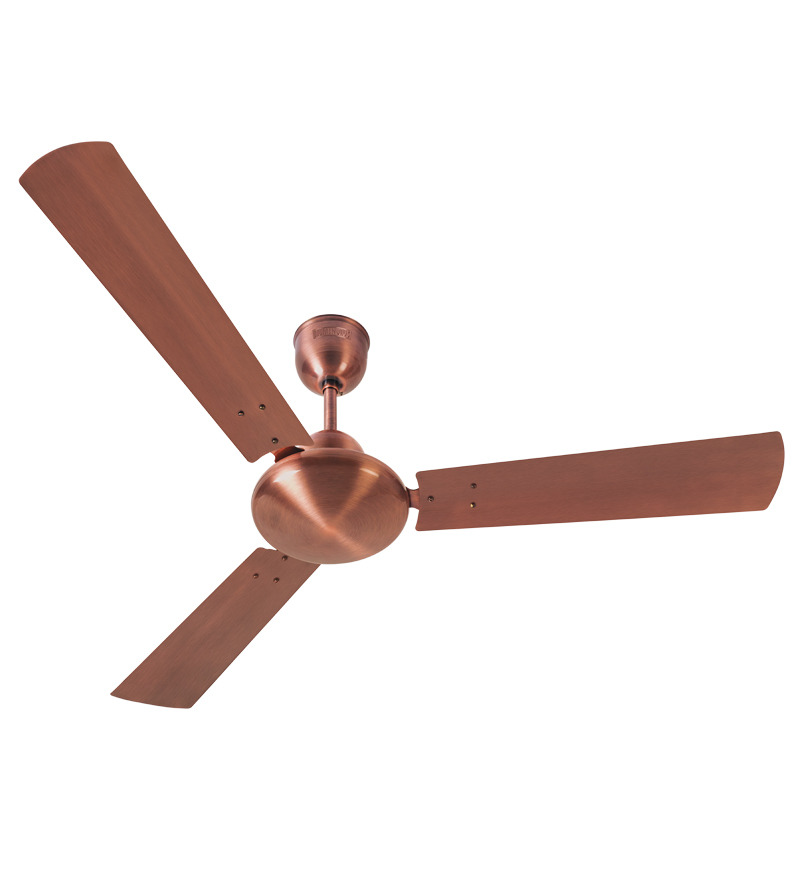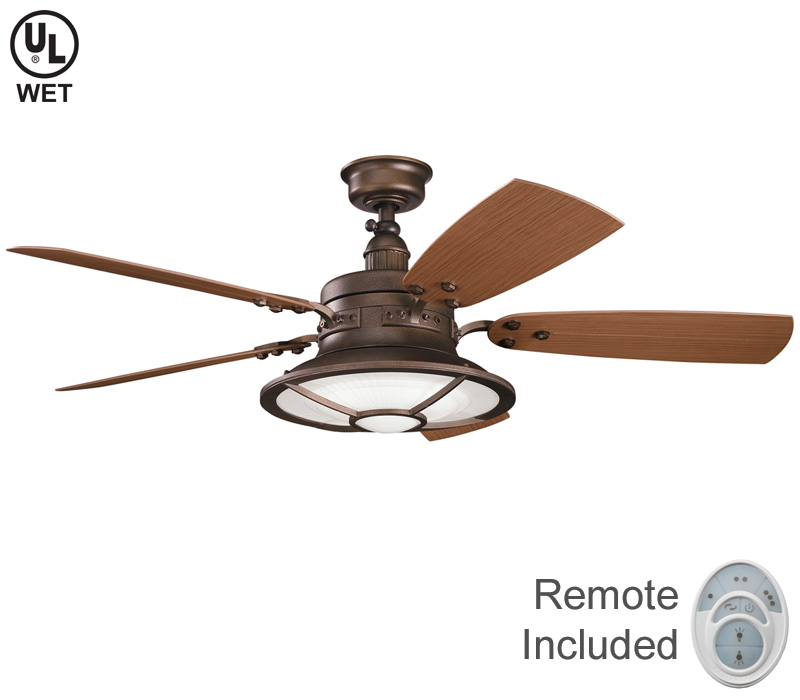 View price and Buy