Why Commercial Outdoor Globe String Lights are Still Great for Your Home
Outdoor lighting is an important part of any home. It functions as a security measure as well as a way to highlight the landscape at night. Good outdoor lighting will do this for you while still avoiding the pitfalls of bad lighting which are bothering the neighbors and creating the wrong mood.
Commercial outdoor globe string lights are one of the best ways to provide lighting. Although they were meant for commercial use, they have found their way into many people's homes because they're so beneficial.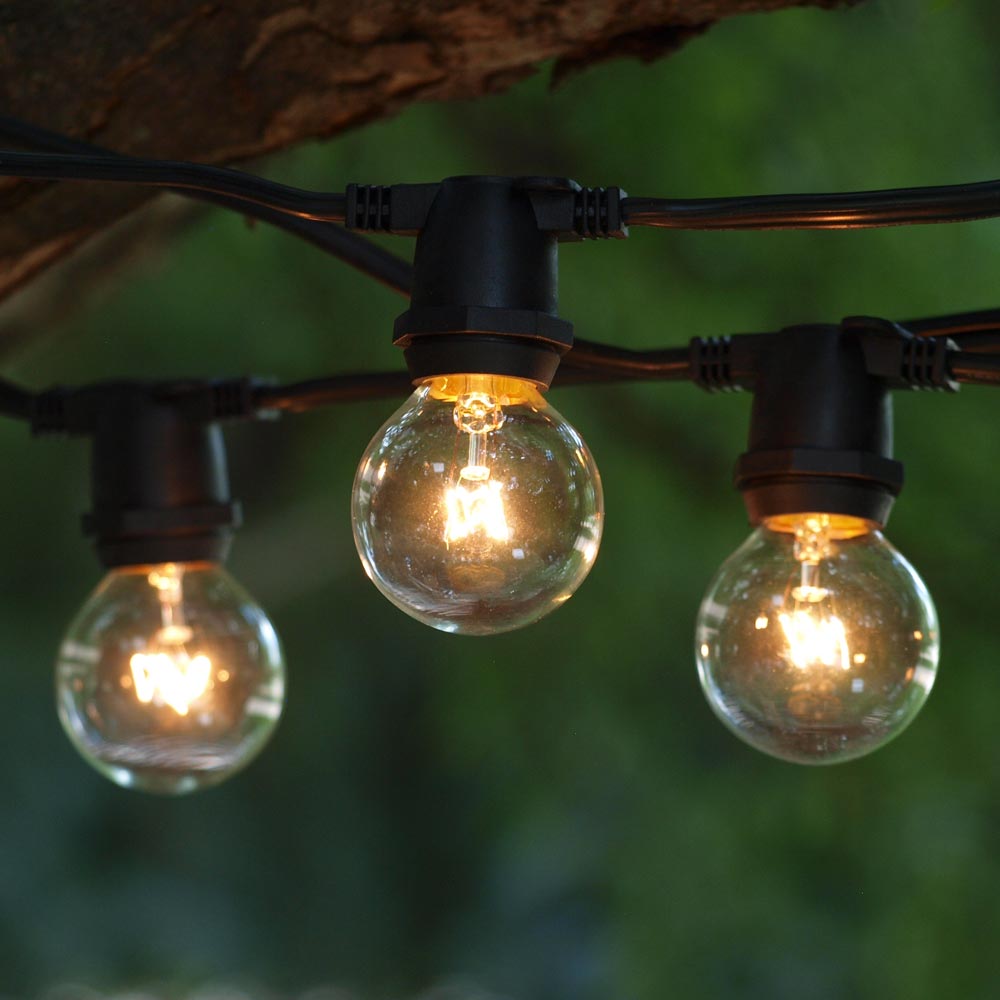 Flexibility
Whether it's providing umbrella lighting for a patio or decking out a gazebo, commercial outdoor globe string lights can do both and more, because they're so easy to move around. Not many lighting alternatives are as flexible.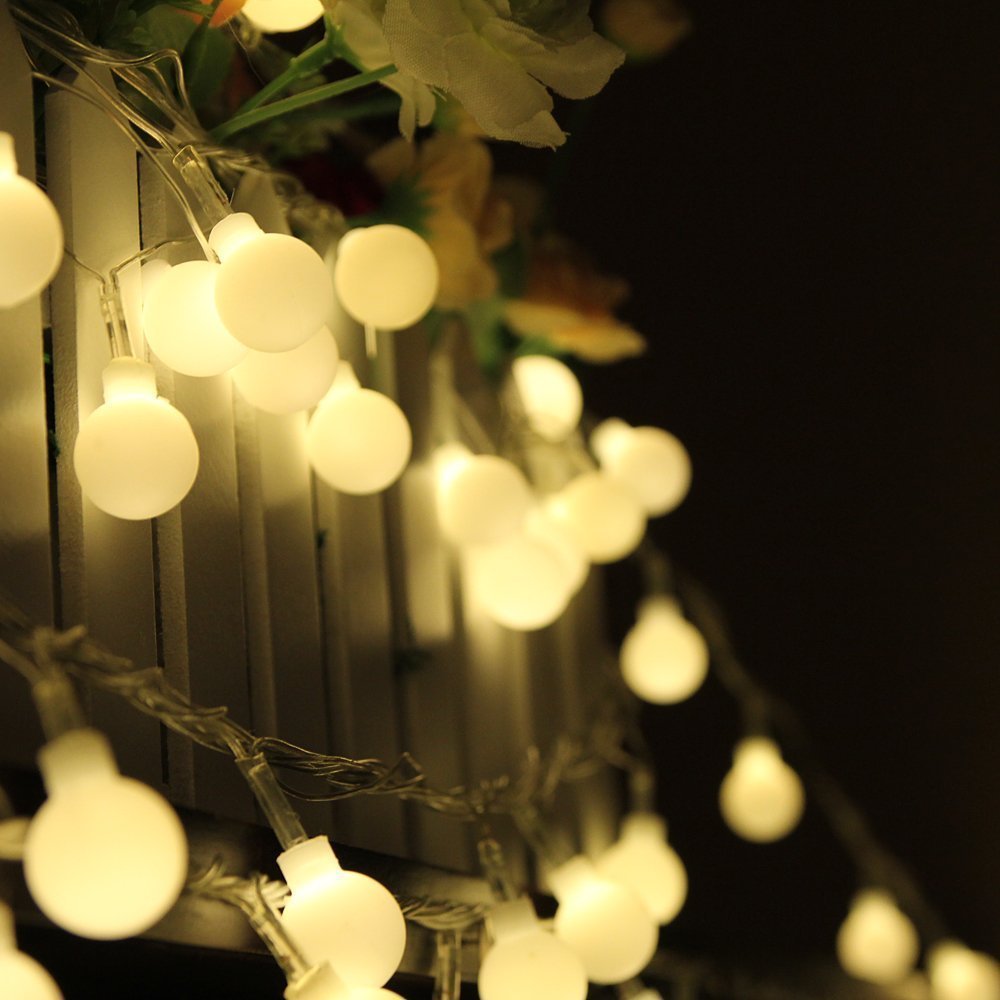 Durable
These bulbs were meant for heavy duty use. From lighting mines, to buildings under constructions, their cables are much thicker than for the standard bulb, so they last longer than other conventional lights.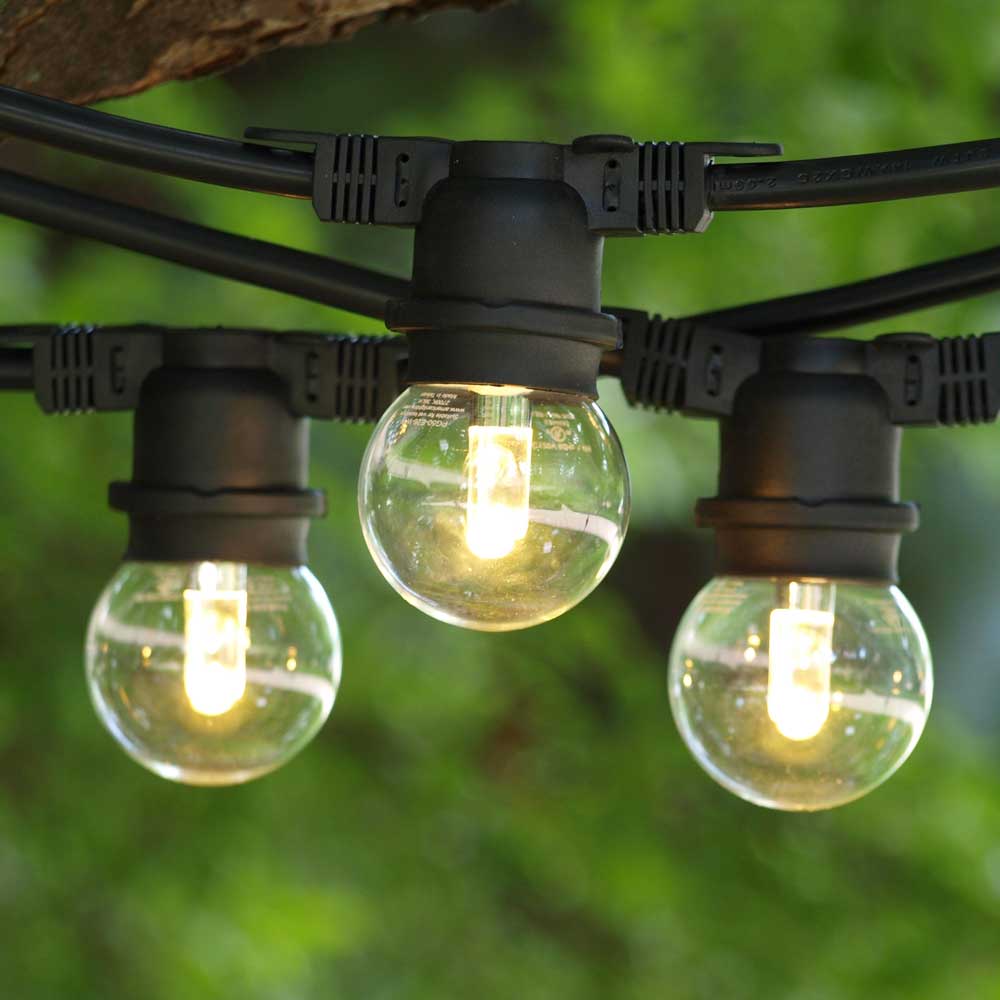 Safer
Commercial outdoor globe string lights are made with thicker glass and with waterproof cables, because they're made to light even in harsh weather. They take longer to overheat and are less likely to break or shock you because of this.
You don't have to stick to monochrome white for your decorating. Commercial outdoor globe string lights come in a variety of colors. With just a bit of creativity, your compound too could come to life as the night falls.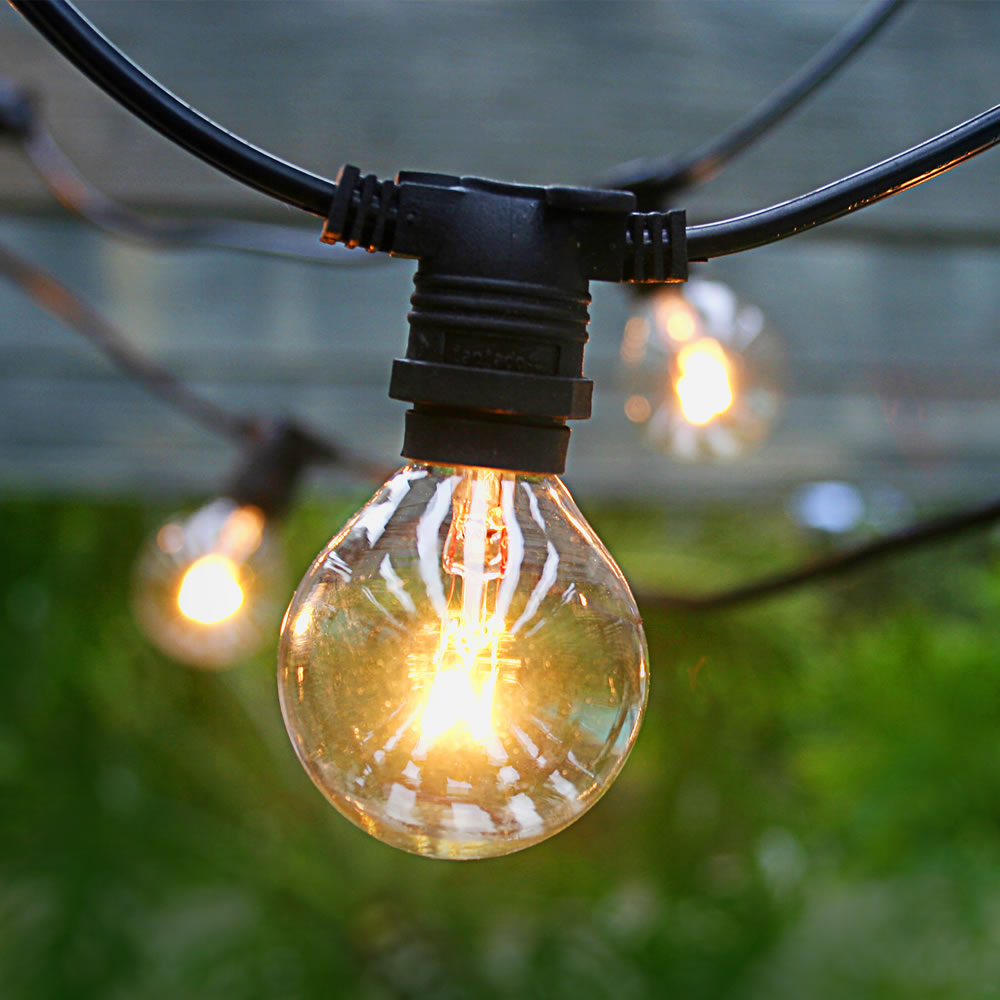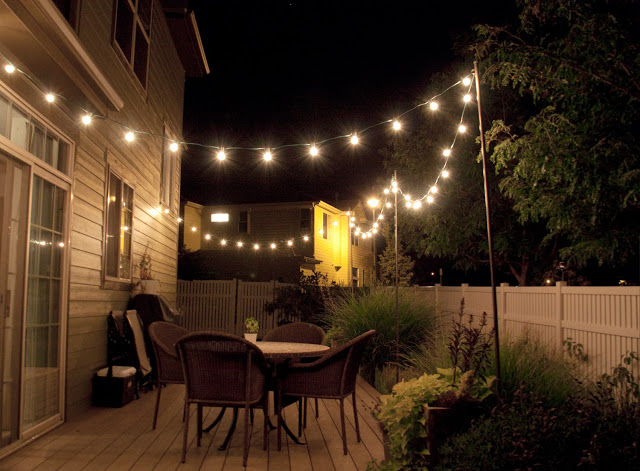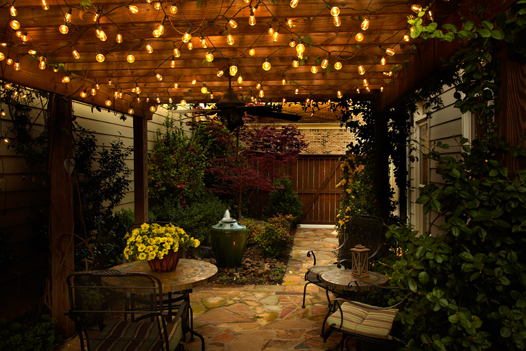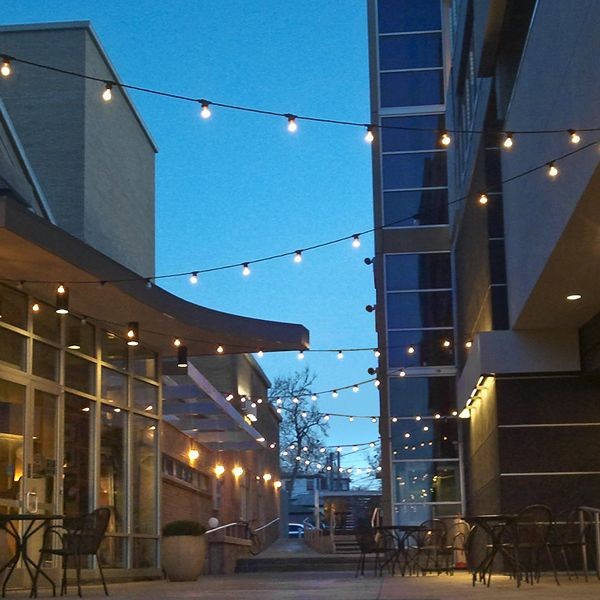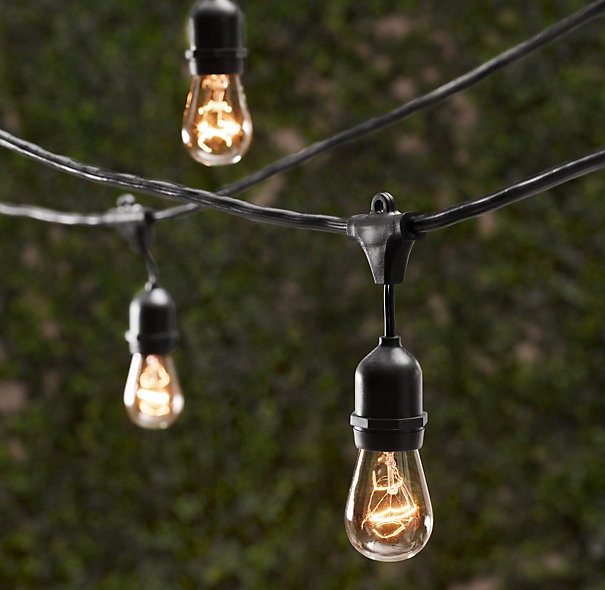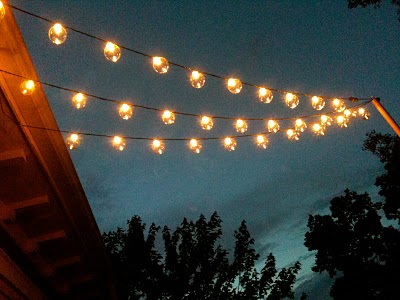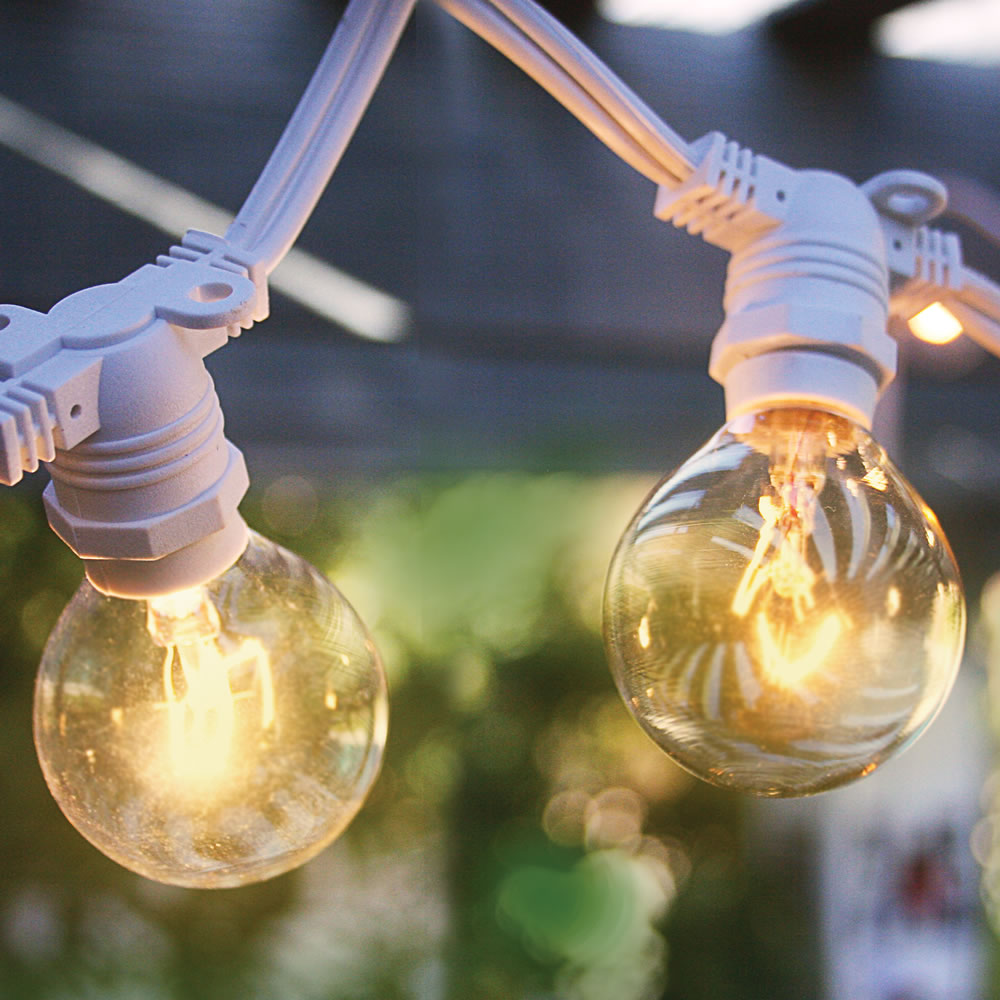 View price and Buy