10 adventiges of Chrome bathroom wall lights
The perfect bathroom is one that exudes cleanliness. Porcelain and chrome are easy to maintain whilst giving off a hygienic shine. Elevate your bathroom by fitting chrome bathroom wall lights.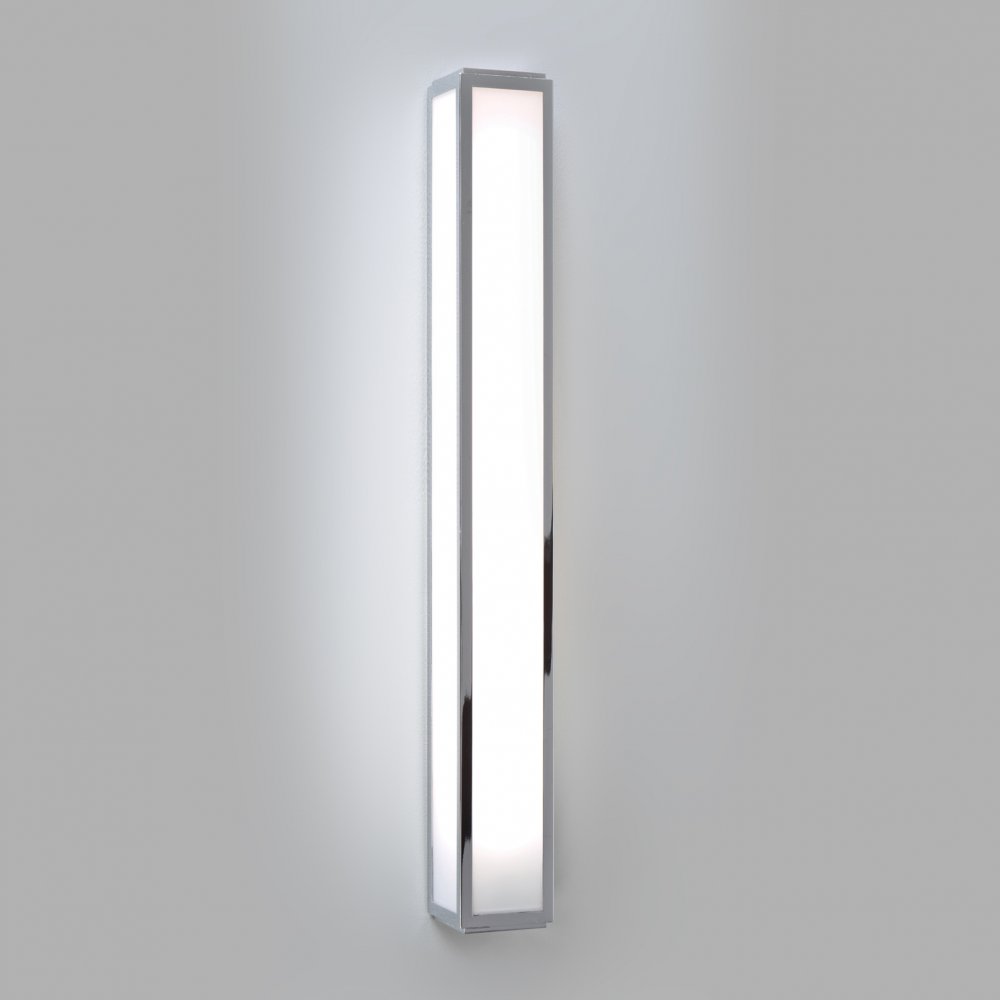 Low cost for a big impact
The appearance of polished chrome is one of luxury. Surprisingly chrome fixtures are inexpensive to buy, whilst the robust metal is long-lasting and durable.
Chrome naturally repels stains making it ideal for bathroom wear. Even over time chrome fixtures rarely fade, giving off a natural exuberance throughout their lives.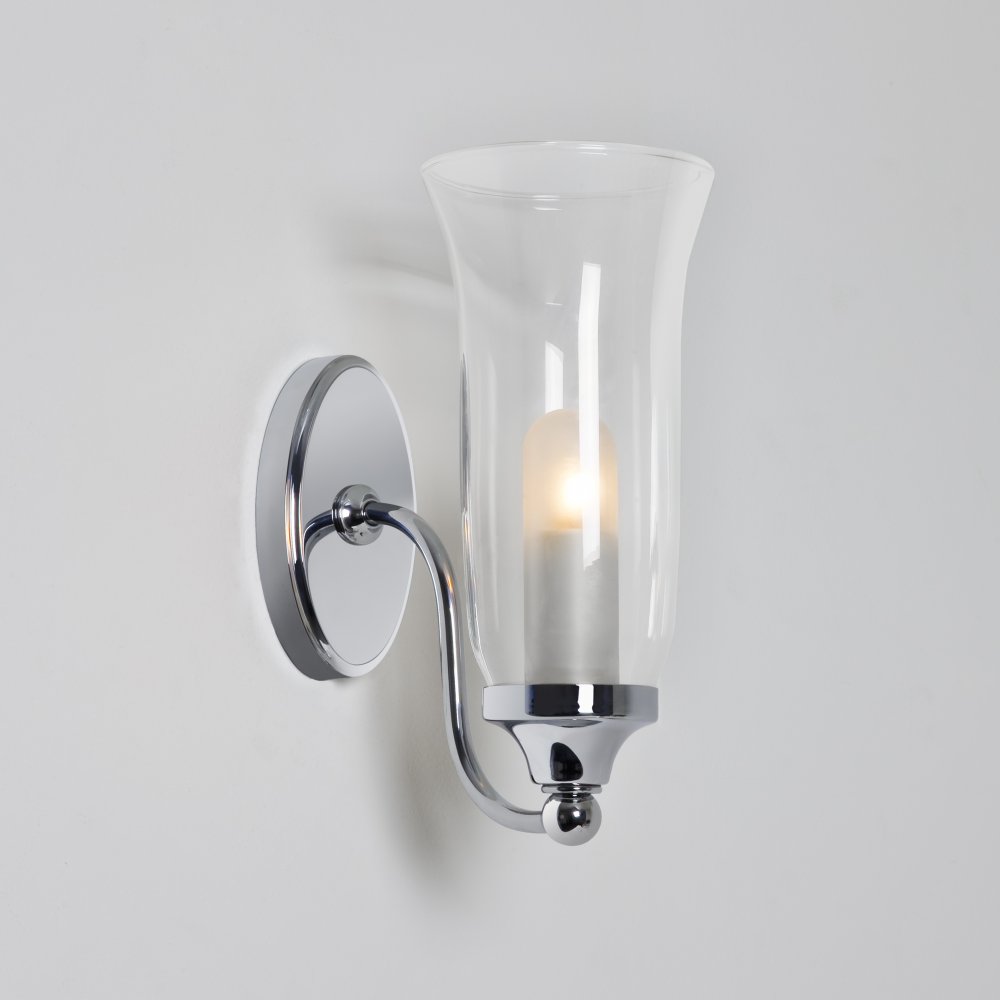 Reflect light
Chrome bathroom wall lights reflect light which will brighten the room more efficiently than other options. The shining surfaces are attractive to look at whilst helping to angle light throughout your bathroom.
Chrome is a modern material that breathes contemporary design. By design, chrome bathroom wall lights are sharp, clean and precise which will fit in with almost any contemporary décor.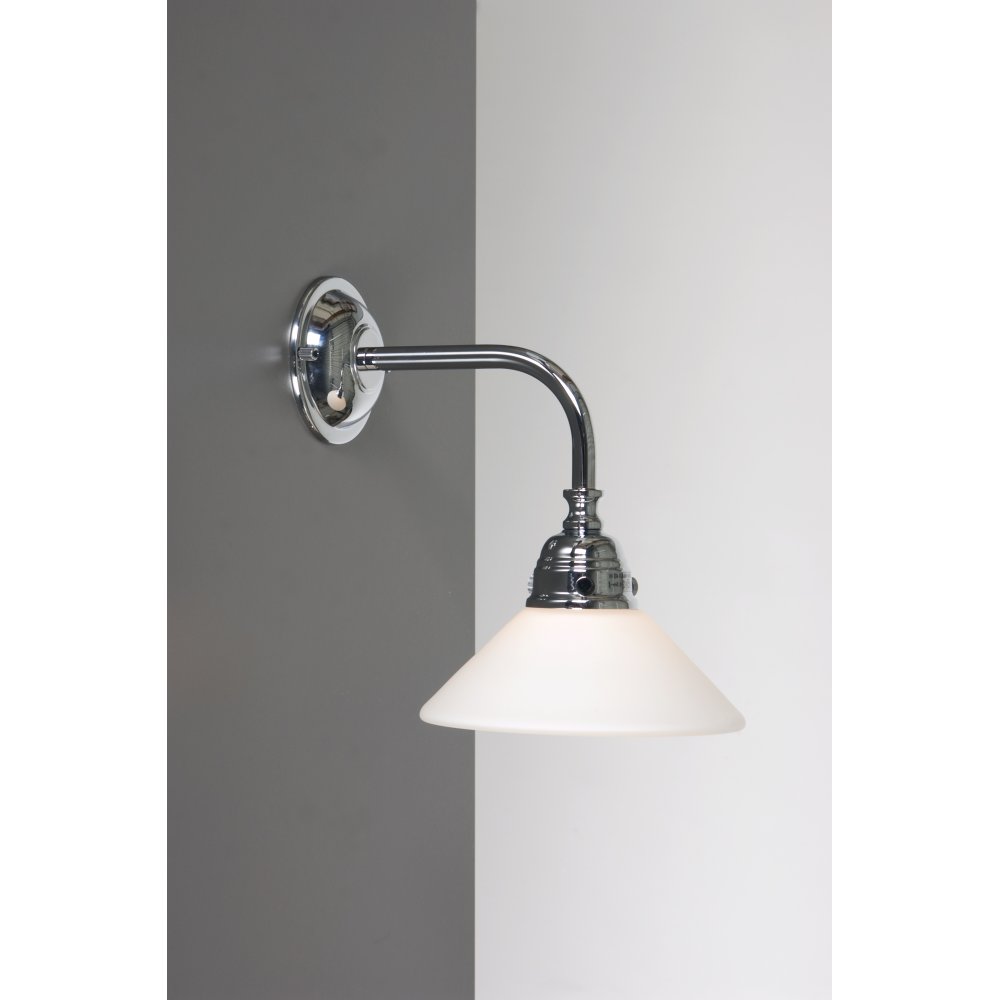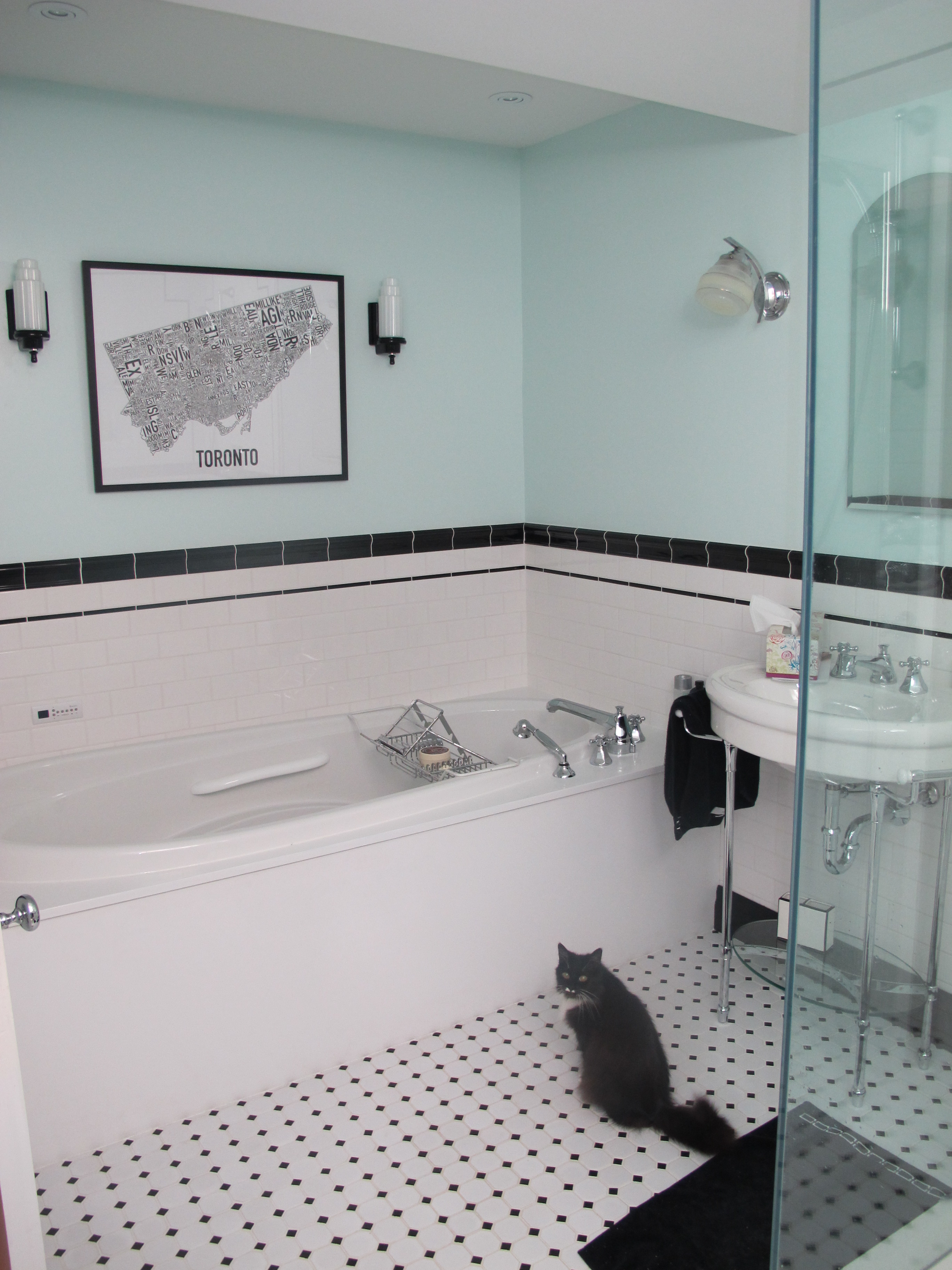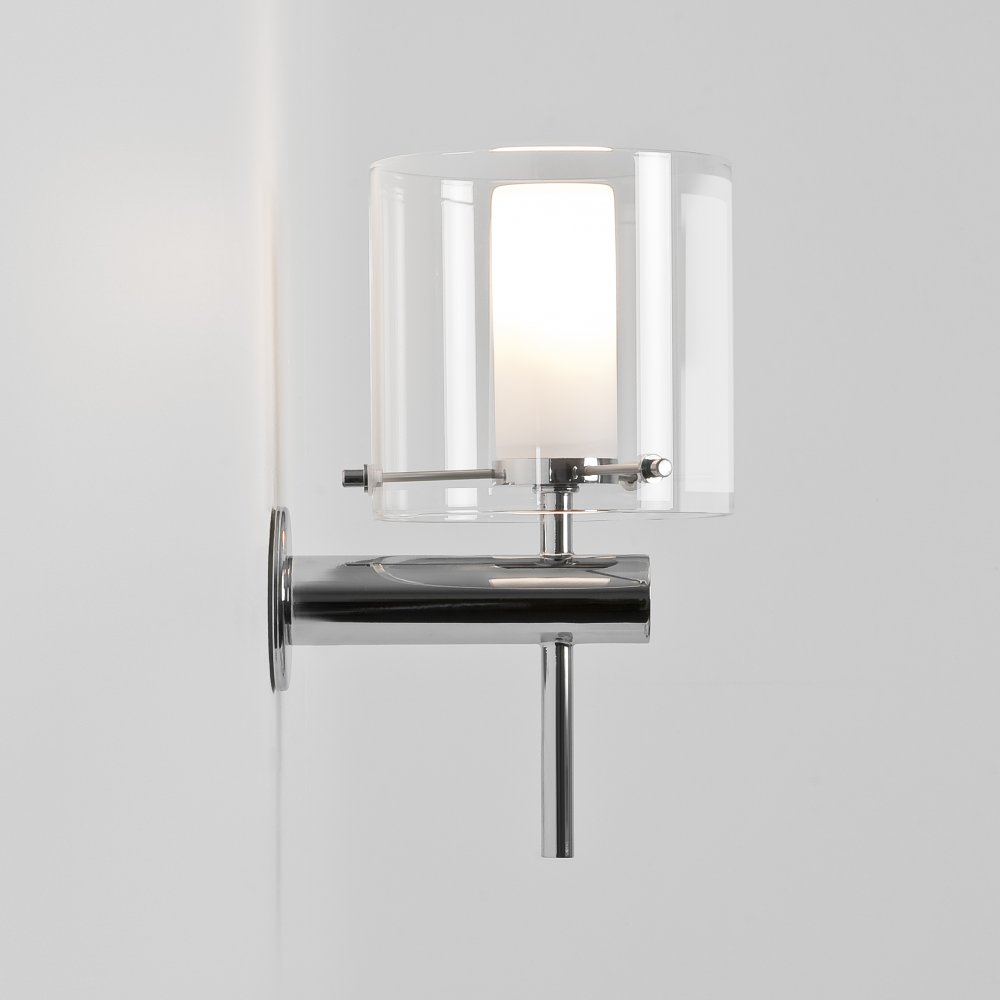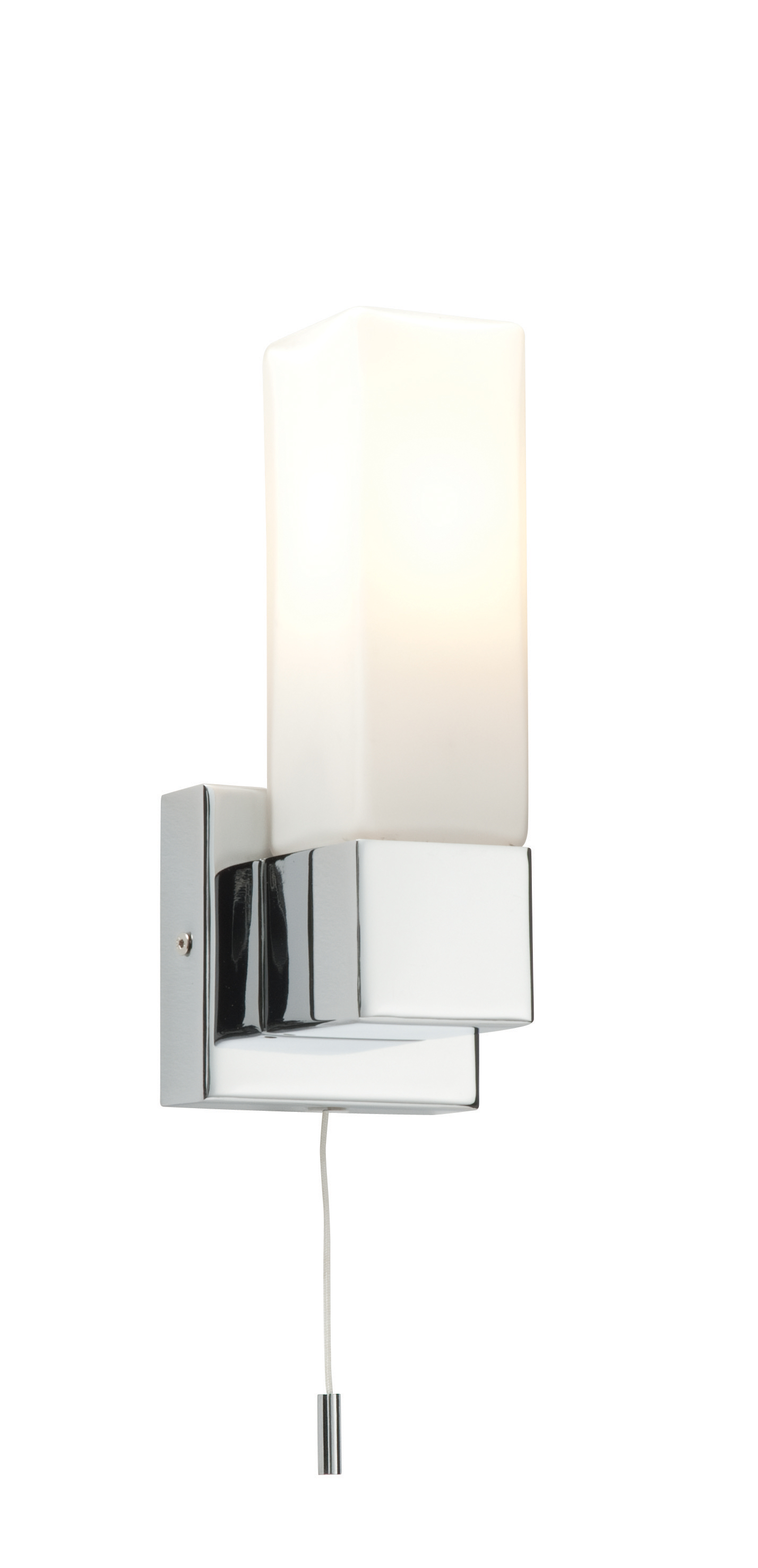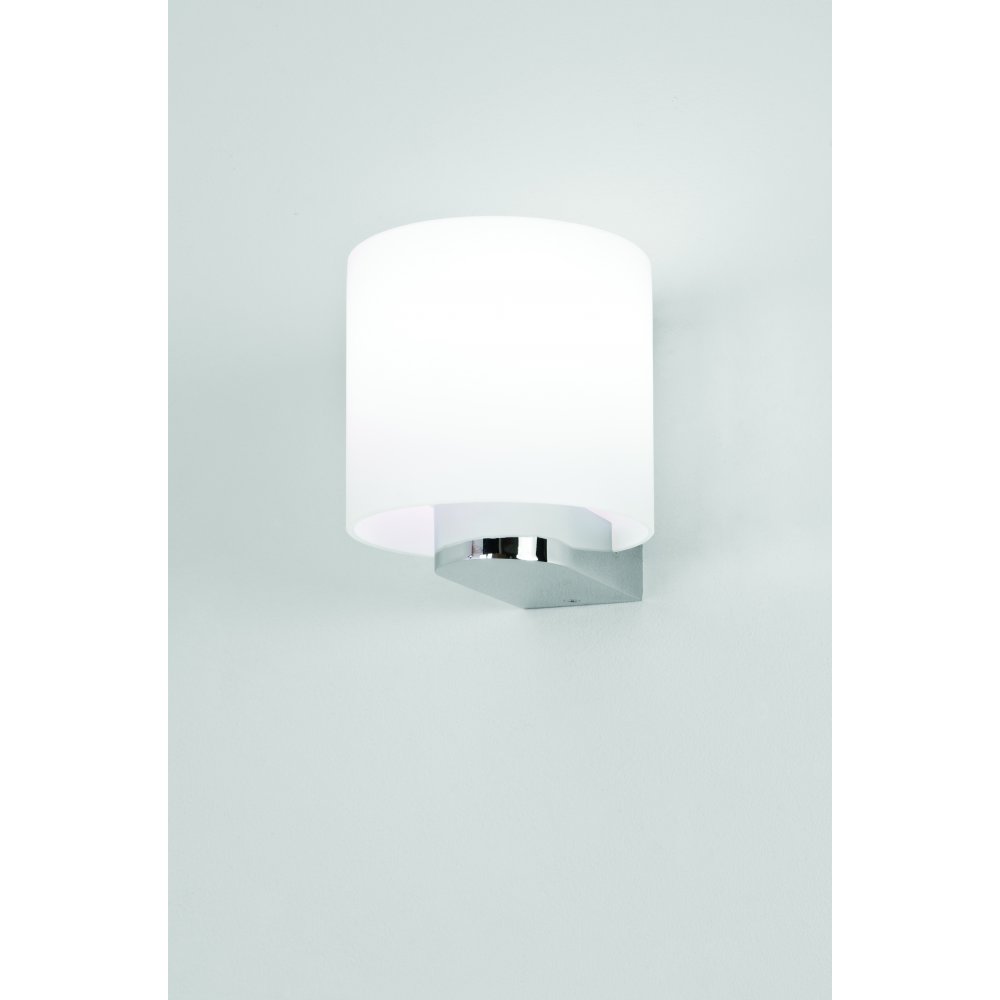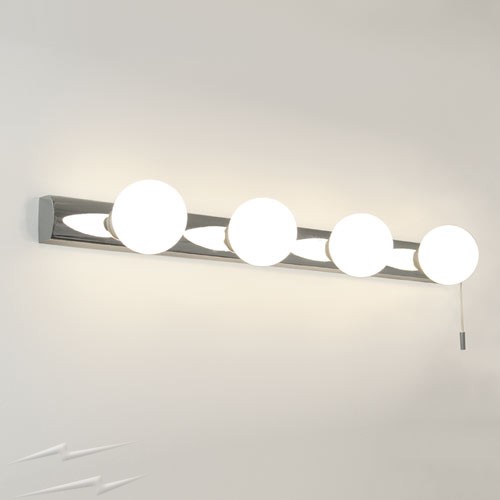 View price and Buy