Christmas light spheres outdoor – 15 festive ways to decorate your house's outdoor
Remember that feeling of excitement when the Christmas holydays are coming. The feeling of joy when you decorate your house with your family members. But the decoration doesn't stop when you are done decoration the inside of your house. In order for the impact to be complete, you have to take care of the outdoor lightning and decoration. When it comes to decorating the outdoor of your house, Christmas light spheres outdoor – is the best choice you could make.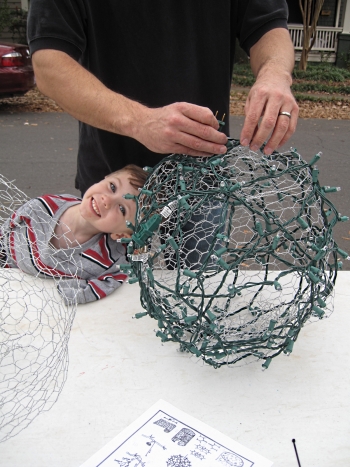 Best featured light spheres
One of the best products that this company offers are certainly that big, captivating light spheres that are especially designed to give the yard a special charm. These Christmas light spheres are available in a wide range of vivid colors that you can play with. They have all the colors that you can imagine like: Blue, pink, purple, silver, gold, clear, red, green, orange, white etc.
When it comes to the lights, you will be able to make a choice between LED lights or the traditional ones. Warisan can provide you with many size options and shapes of the Christmas sphere outdoor lights. There are also the new sphere lights that work with batteries, which can be a great choice for the outdoor decoration.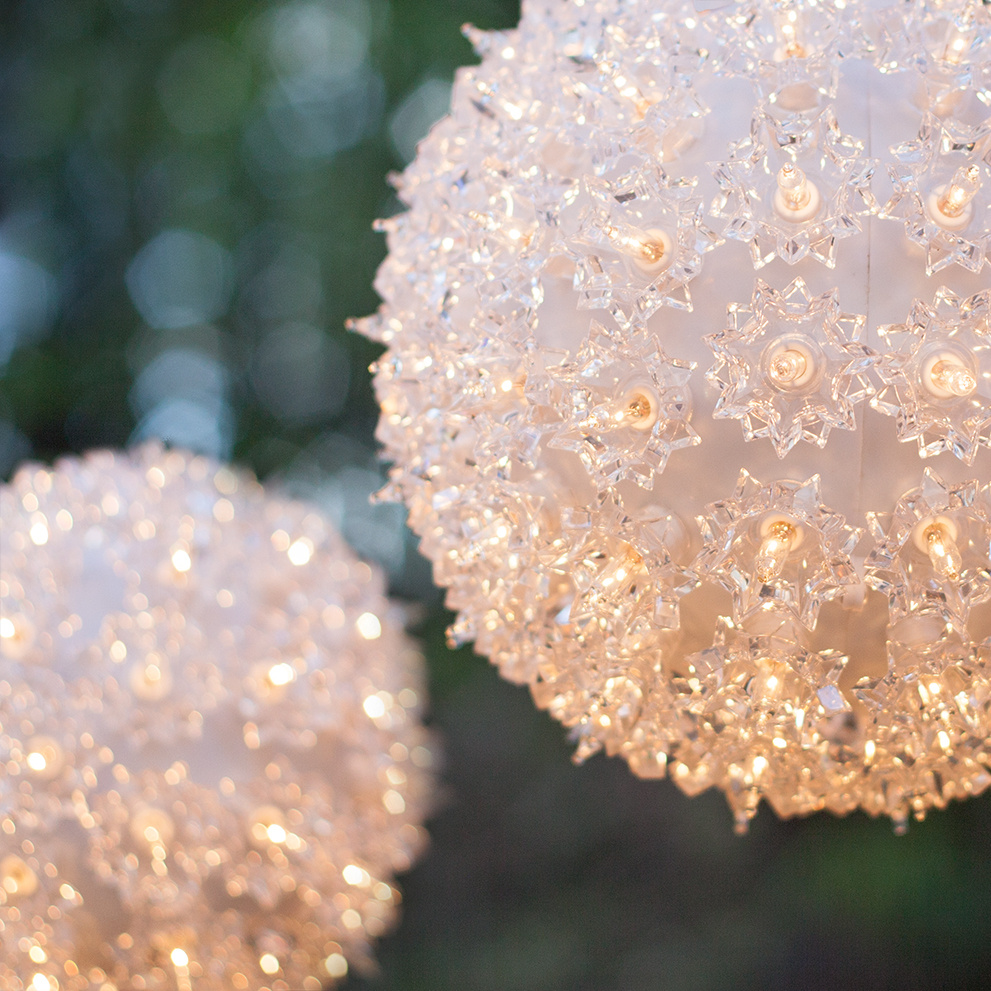 Charm with Christmas light spheres
Mix the shapes and sizes of the sphere lights, so you can make a great impression and an artistic spin to the yard. Take green, red and blue colors to make a Christmas mood outside your home. The Christmas light spheres outdoor can be static or can be hanged up on trees or on the balcony which will create a stunning glow to enhance your Christmas celebration.
If you have already got an idea how you want your yard to look this Christmas, than contact Warisan and get everything you need at one place. Make a statement with the appearance of your yard, with the unique lightning of Warisan!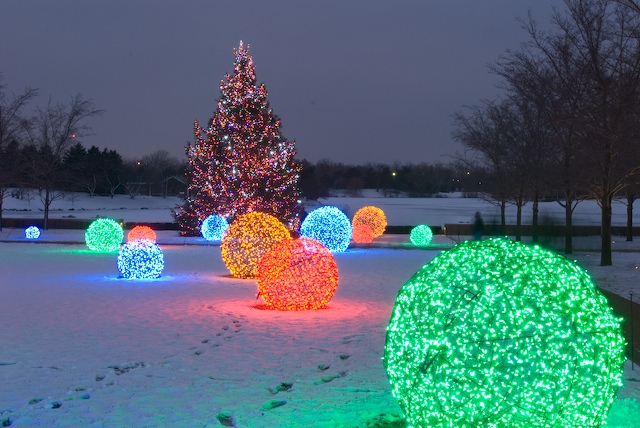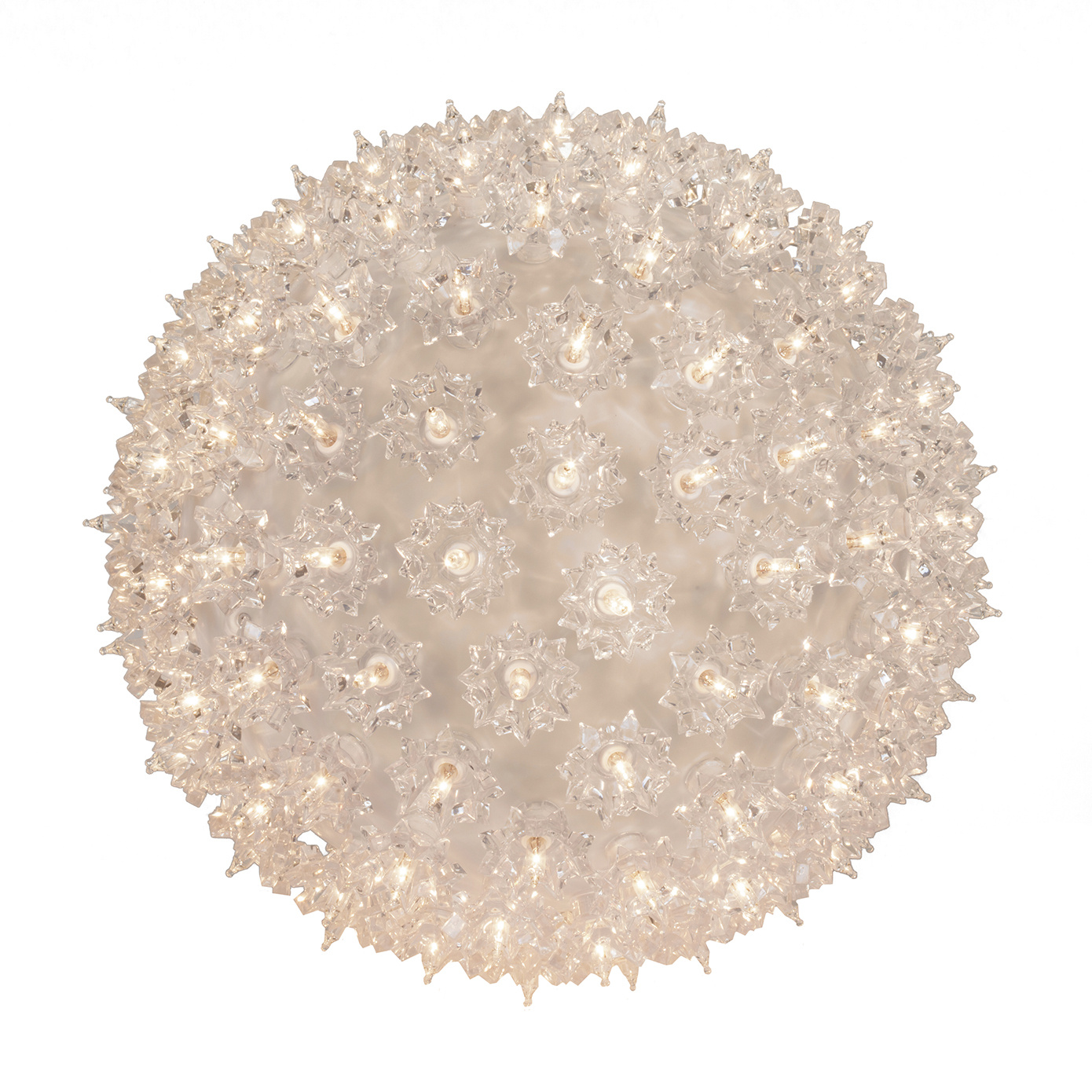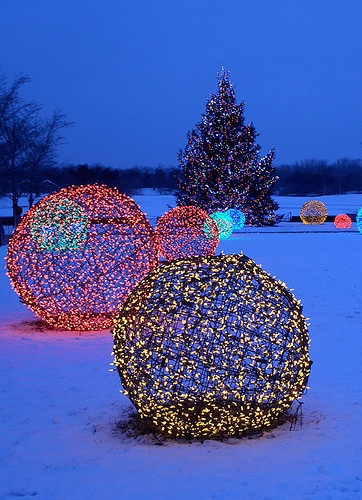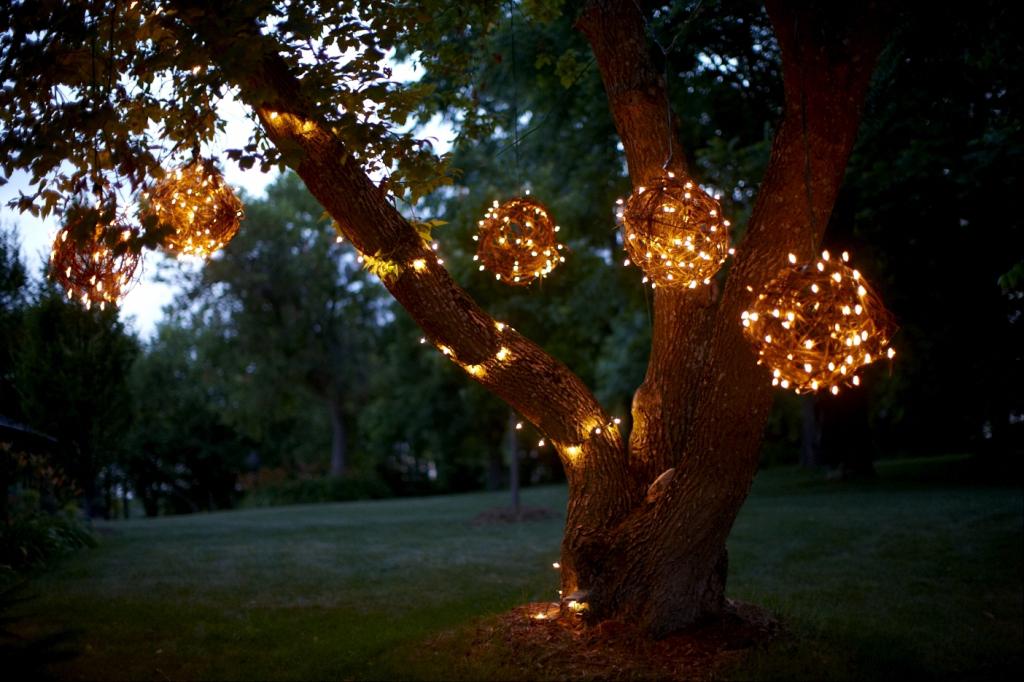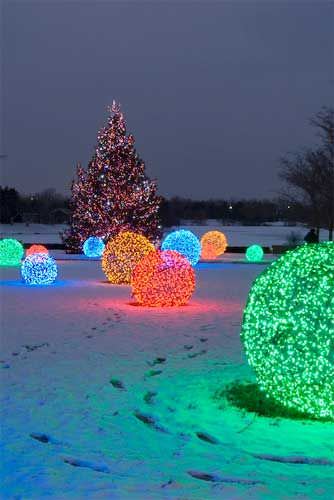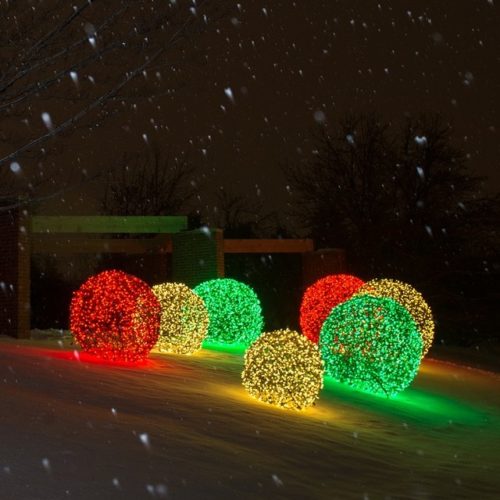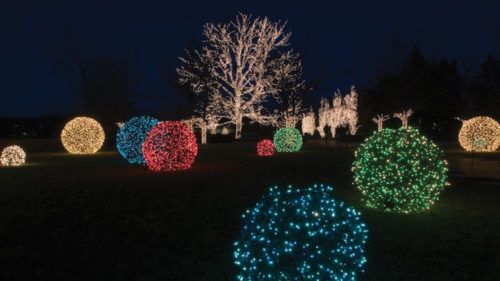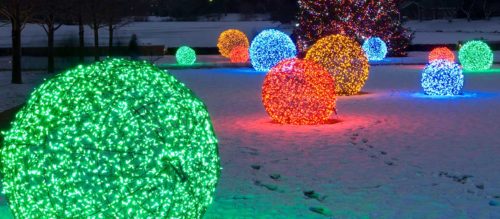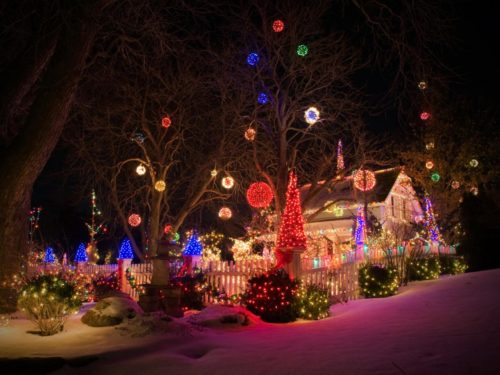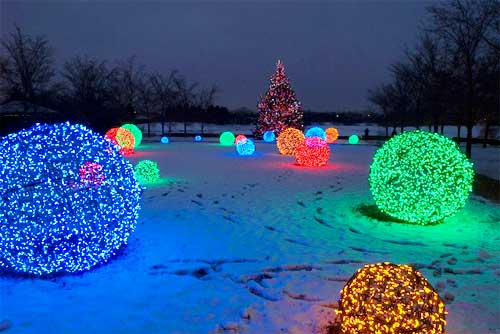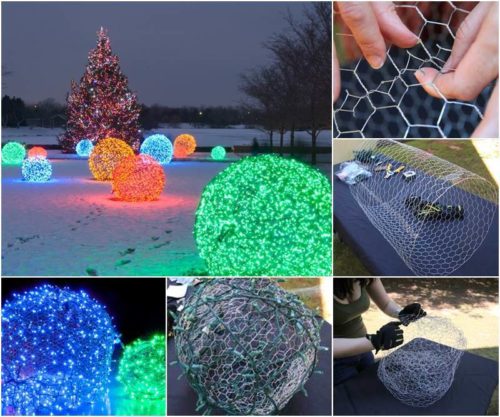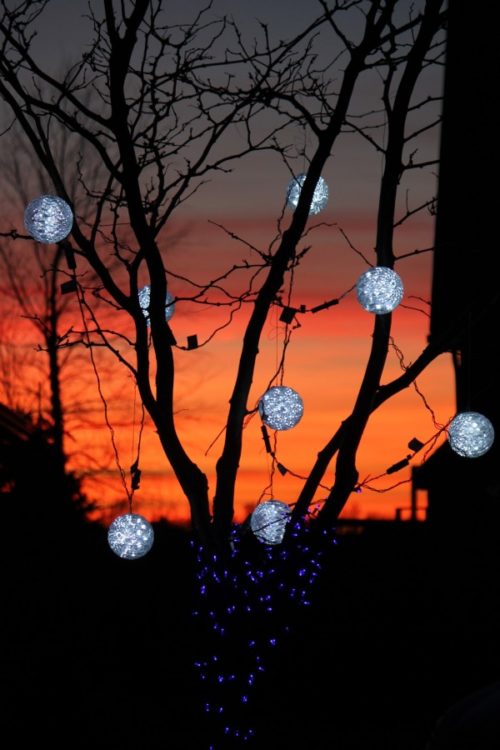 View price and Buy