Ceiling motion sensor light- best friend of every smart home
Decades ago, there were many science fiction films drawing the world of in which everything is automatically controlled by every single action of people such as: voice, hand clap or even a slight motion of people.
However, it has not been the imagination of science fiction films anymore, as high technology has brought all of us to the easier world with so many smart applications in our home.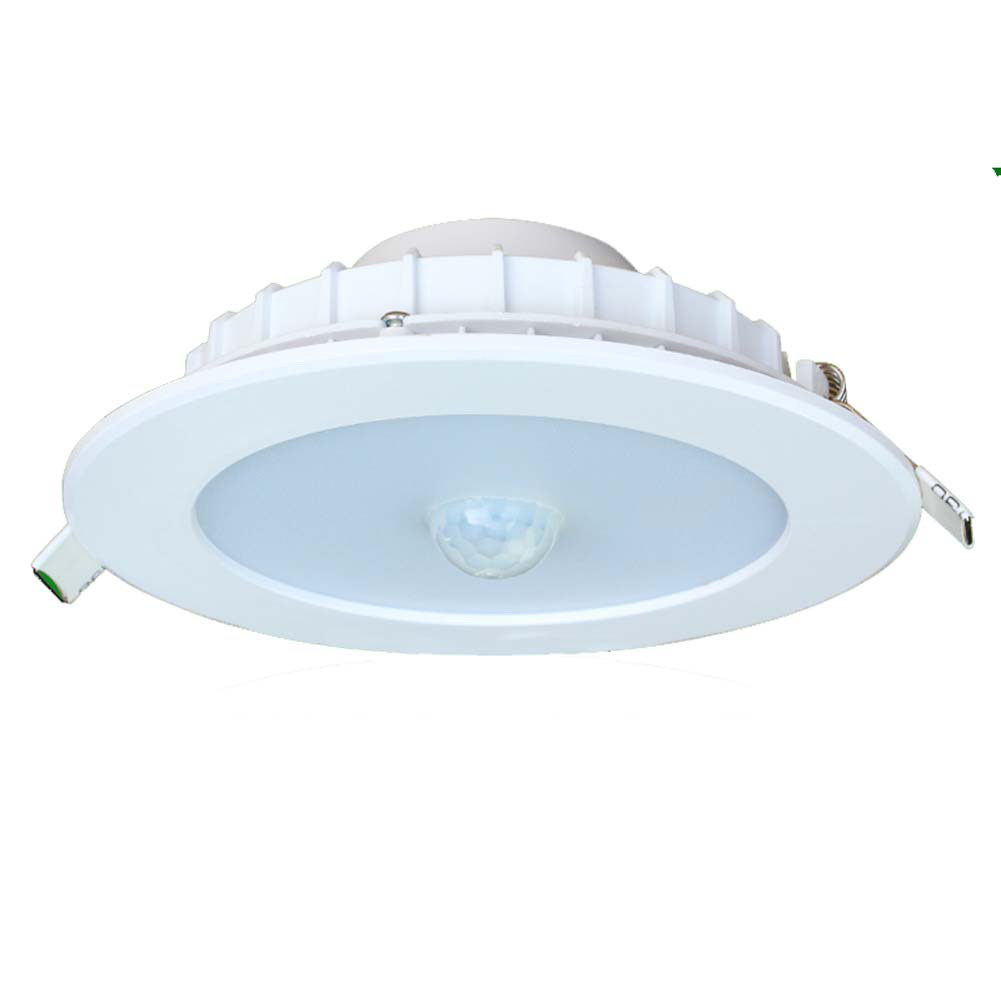 Introduction
Ceiling motion sensor light seemed to be more and more popular in the world. Since it is the solution to the problem people have to face regularly- financial problem.
With the specific function, the light is only generated by the appearance of someone in the room. The sensor of motion will be in charge of controlling the light : turning on / off. For people who are always forgetful about switching off the power button, this ceiling motion sensor light will help them save a bunch of dollars every months.
Sometimes we are rushing to be on time at work, it also can reduce the wasting time and prevent any injuries we may get when getting in the dark room.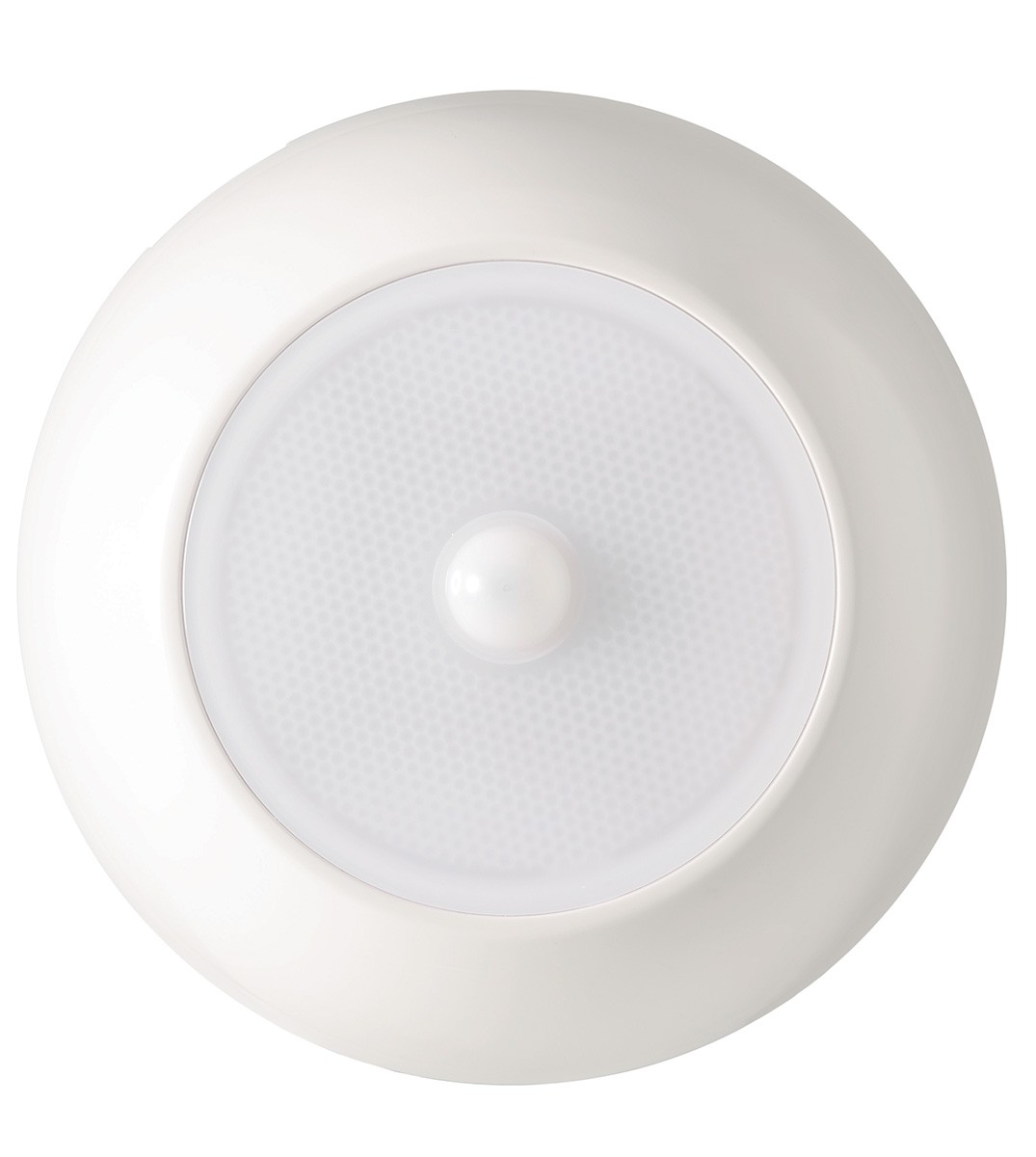 Conclusion
It is really essential for all of us using the ceiling motion sensor light especially for the family having children and the old. Not solely saving money but also making your home smarter and more convenient.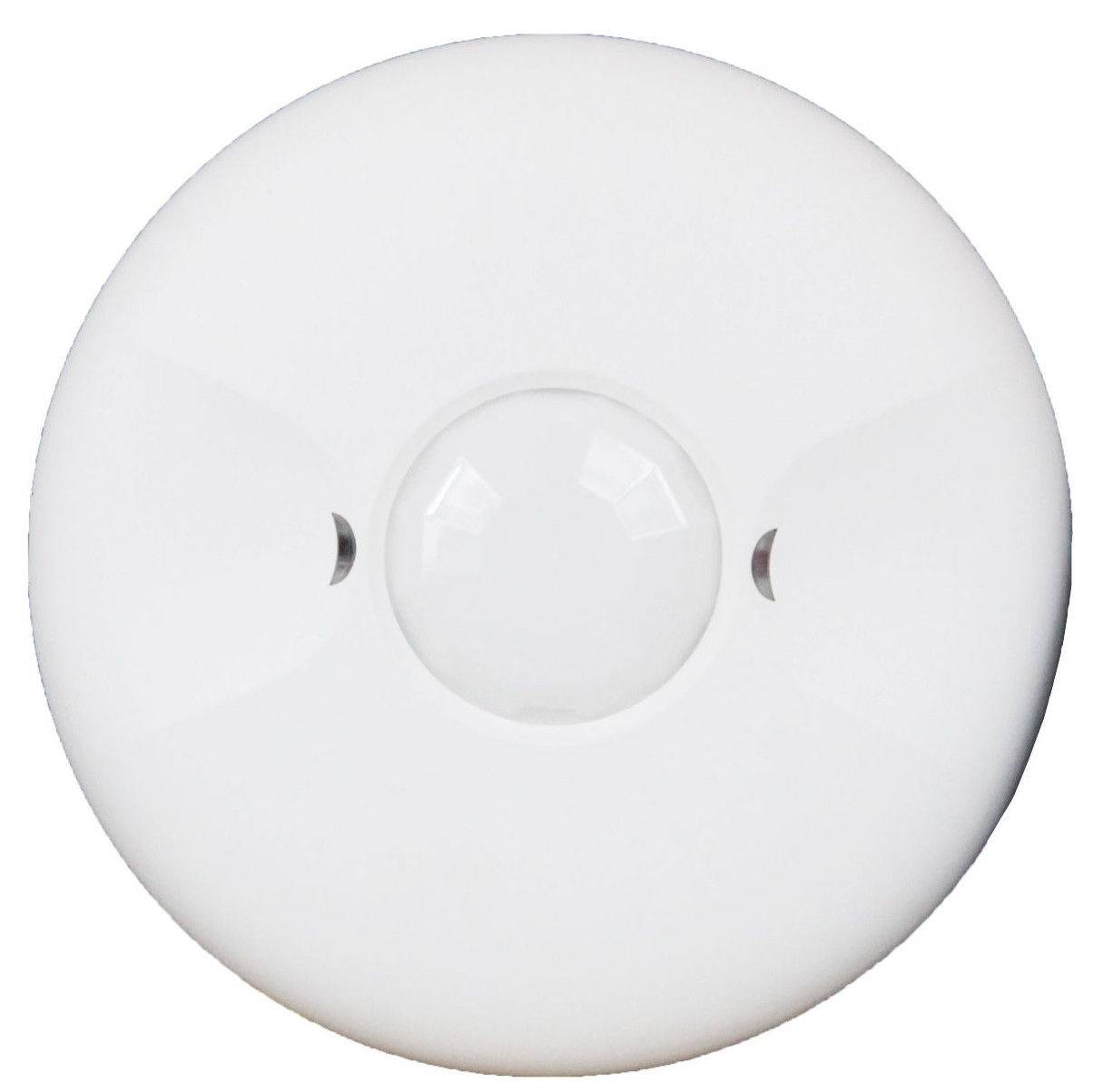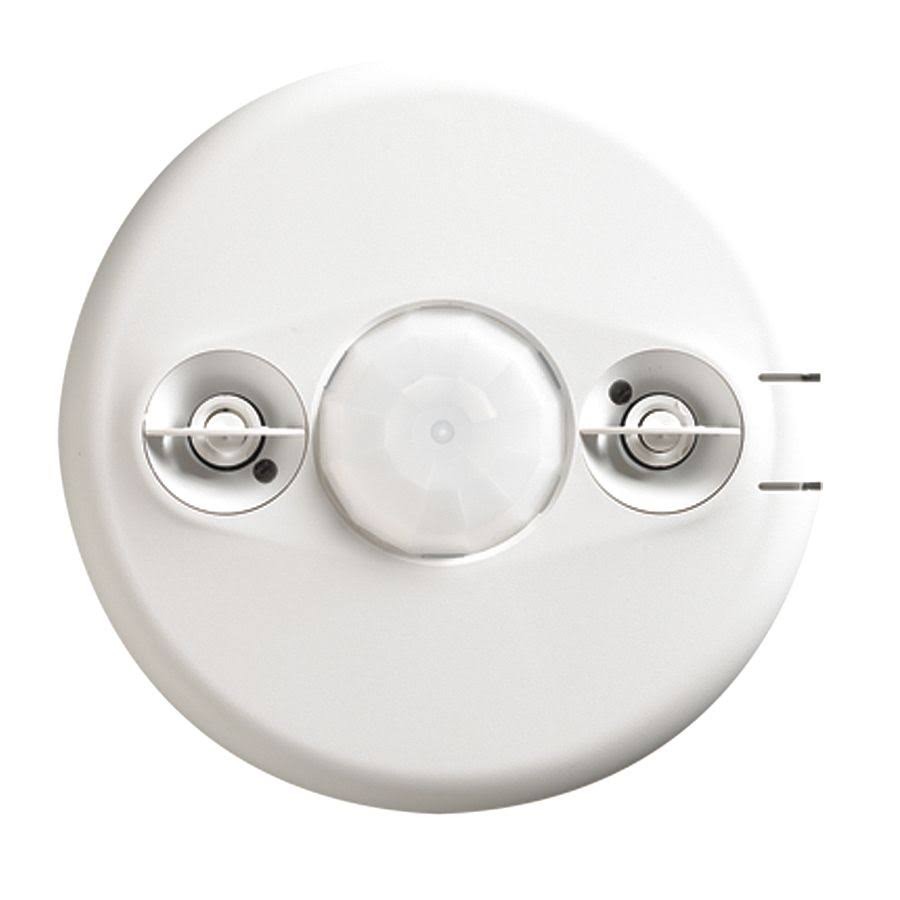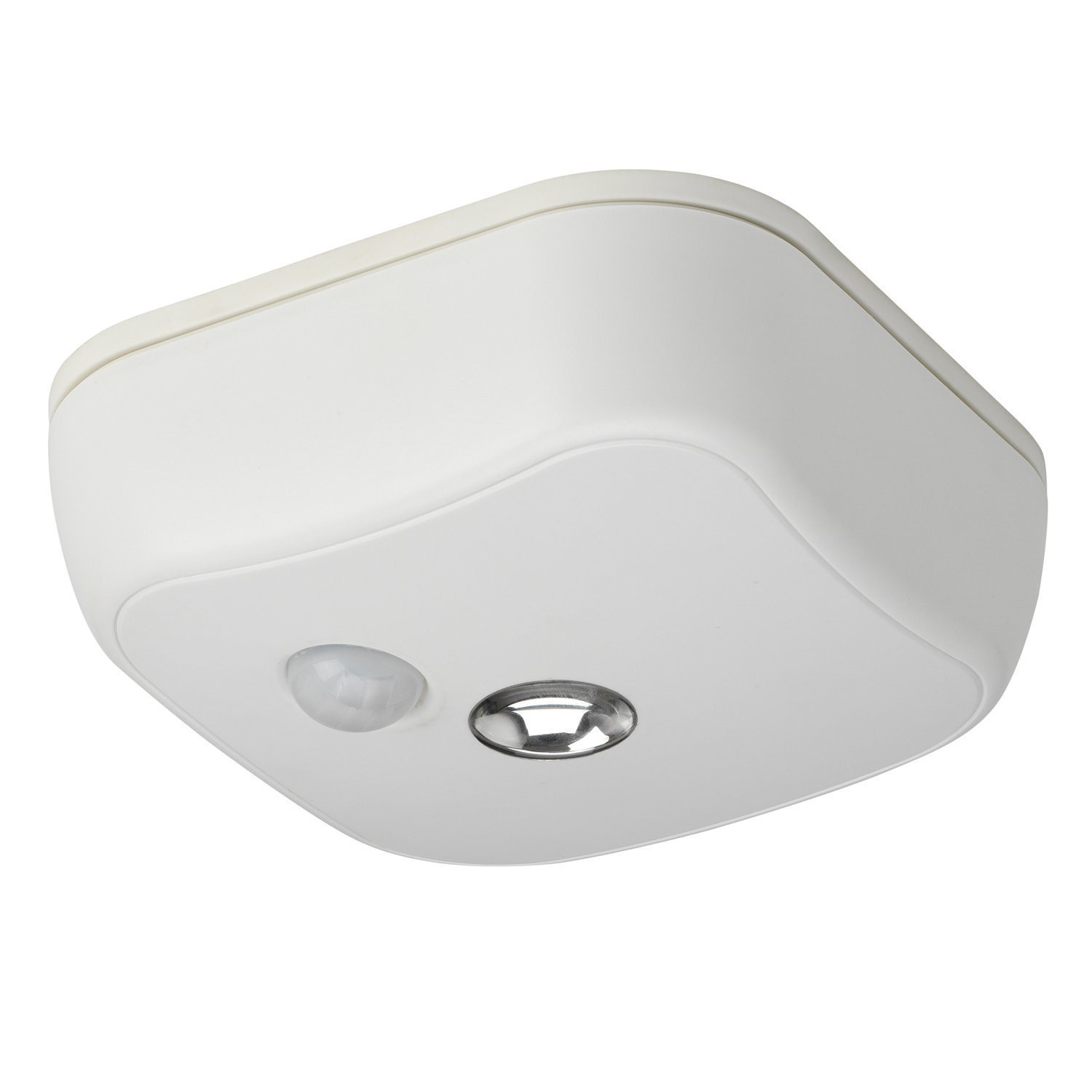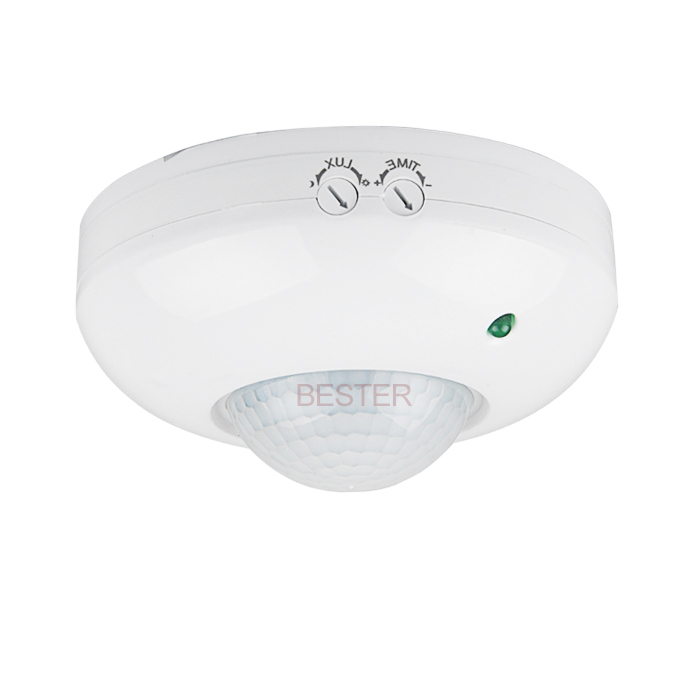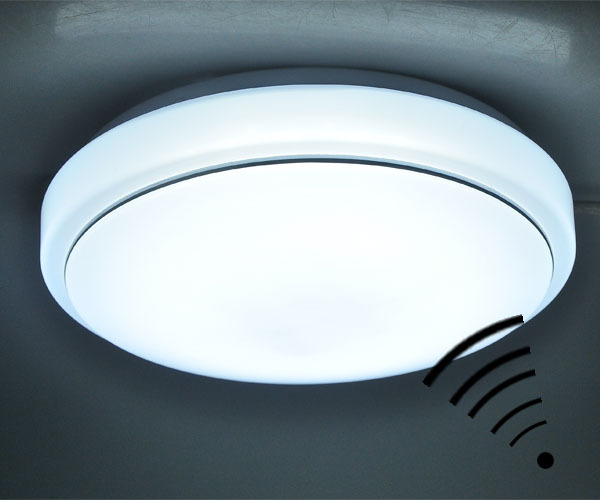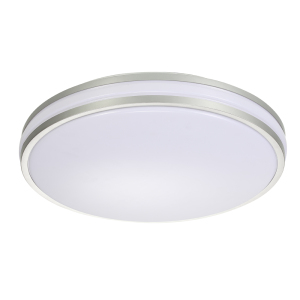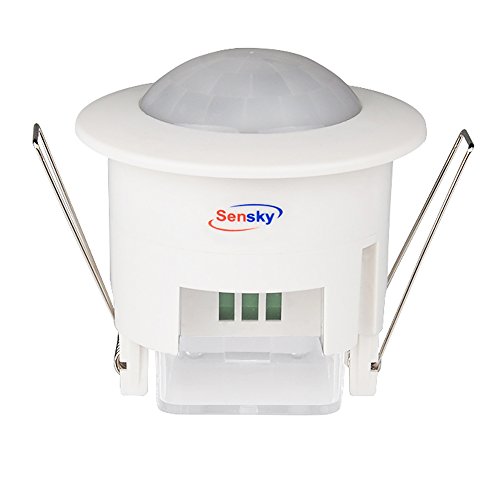 View price and Buy